UPDATE: Johnson's double leads Da 3rd to blowout of Real Tool!
DUFFS BOTTOM, Tortola, VI- Da 3rd used a strong first half and an unstoppable second half performance to rout Real Tool, 71-36, in the latest round of matches in the Julian Fraser/ Save the Seed National Intermediate Basketball League on Friday August 23, 2013.
The writing appeared to be on the wall Half way through the first quarter for Real Tool as Da 3rd raced to an 8-point advantage which caused Real Tool's coach, Milton McLean, to call an urgent time out.
Whilst Da 3rd had been purposeful and dynamic in getting to the basket, McLean's team had been surprisingly hesitant, almost reluctant to drive inside and content to attempt shots from outside. McLean urged them to be more aggressive and pass the ball.
There were some signs of improvement and at the end of the quarter the score was 13-9.
Still looking to force his team into a strong position, McLean went for a full court press to start the second quarter, but with his charges making too many turnovers and still unable to get consistency under the basket they soon reverted to a 2 on 2 zonal game.
Da 3rd where just too fast and powerful in their transitional play and had much more success not only in shooting but also drawing fouls.
Half time came with the score 33-18 and by the end of the third quarter Da 3rd had raced into a 51-27 lead before putting the game to bed 71-36 at the final whistle.
Milford Todman top scored for Da 3rd with 16 points, Rushawn Johnson added a double of 14 points and 10 rebounds as did Dellon Bernard with 10 points and 10 rebounds. Nikita Naval notched 9 points with 8 rebounds.
For Real Tool, Justin Solomon top scored with 13 points and 9 rebounds whilst Llewelyn Dasant scored 10 points with 6 rebounds and Shamoy Christopher had 9 points and 16 rebounds.
"We didn't come expecting a blow out," claimed Johnson, "but we train hard and practice hard and sometimes it shows."
McLean, on the other hand, pointed to his team's lack of practice. "Guys want to play," he said "but don't want to practice. Their team was a little bit older and more basketball savvy than we were, but it will be a wakeup call and we will bounce back on Sunday."
In other results
On Top a Things beat Ruff House 83-73 on the back of a trio of doubles from Shem Samuel, Zarnel Joseph and Jamal Serrant.
Samuel had 21 points and 19 rebounds, Joseph 20 points and 16 rebounds and Serant 15 points and 11 rebounds, whilst Jerome Malone just missed out, picking up 9 points and 7 rebounds.
For Ruff House, Ashfield Frett kept them in the game with 21 points and 18 rebounds and there were also double digit points from Kishawn Fahie and Shamoi Dagou.
The night's last game went to West Gunners 93-61 against Gameboyz.
Kyle Abraham scored 23 points, 4 rebounds, 2 assists, 2 steals and added 2 blocks to lead his team with Jamali Jones scoring 14 and Dashan Hodge 13.
The Gameboyz top scorer was Shaq Fonseca who scored 24 points with 11 rebounds whilst Neihasi Chalwell scored 14 and Terry Charles 11.
See previous article posted August 23, 2013
Triple header action in National B/Ball League this evening
- Ruff House, West Gunners & Da 3rd among teams to play in Hon. Julian Fraser's Save the Seed National League today, Aug. 23, 2013
The Save the Seed Energy Centre in Duffs Bottom will be the perfect place to relax and yet be entertained after a full week's work as it will be the venue for triple header action in the Men's Division of the Hon. Julian Fraser's Save the Seed National Intermediate Basketball League today, August 23, 2013.
The first game at 5:30 P.M. will see Da 3rd matching skills with Real Tool while the second game to follow at 7 P.M. will be a clash between Ruff House and On Top Ah Things.
Ruff House will be coming off a 1 point win against West Gunners Sunday last and will be hoping that fortunes stay on their side for today's clash as they seek they seek to come out on top of On Top Ah Things.
The feature encounter at 8:30 P.M. will see Game Boys taking on the ever competitive West Gunners.
Admission to the games is just $1.00.
The National Intermediate Basketball League is sponsored by Digicel (BVI), National Bank of the Virgin Islands, Sol (BVI), Department of Youth Affairs and Sports, Honourable Archibald C. Christian and Biwater.
Play will continue on Saturday and Sunday in both the Men's and 9-12 Divisions.
See Schedule below
Saturday 24 Aug. 2013
9-12 Division:    4:15 P.M.   Swaggas vs Wet
                        5:30 P.M.   Jr Gunners vs Young Stars
Men's Division:   7 P.M.   Gilas vs Knights
                           8:30 P.M.  Avengers vs Stingrays
Sunday, 25 Aug. 2013
9-12 Division:   4:15 P.M. Overs vs Wet
Men's Division:  5:30 P.M.  Top Shottas vs Real Tool
                        7 P.M.   Talk Done vs Ruff House
**Teams must be on time to avoid forfeiture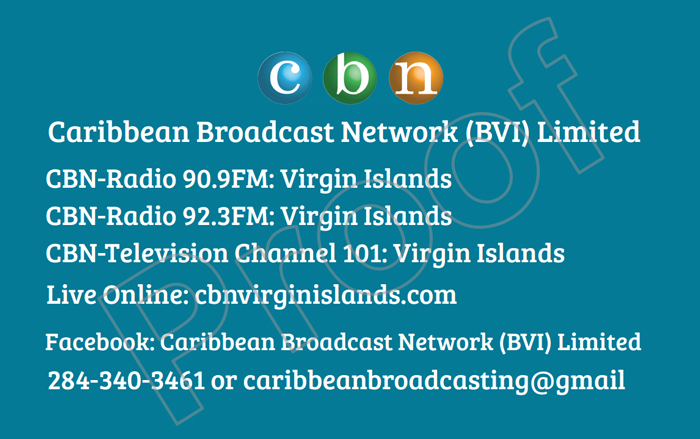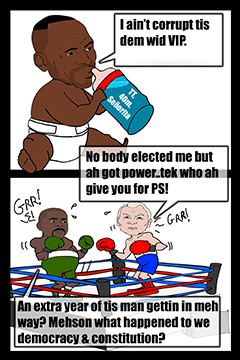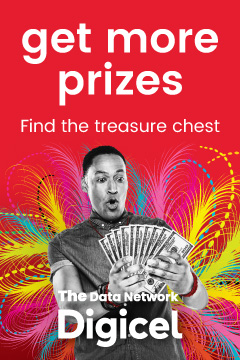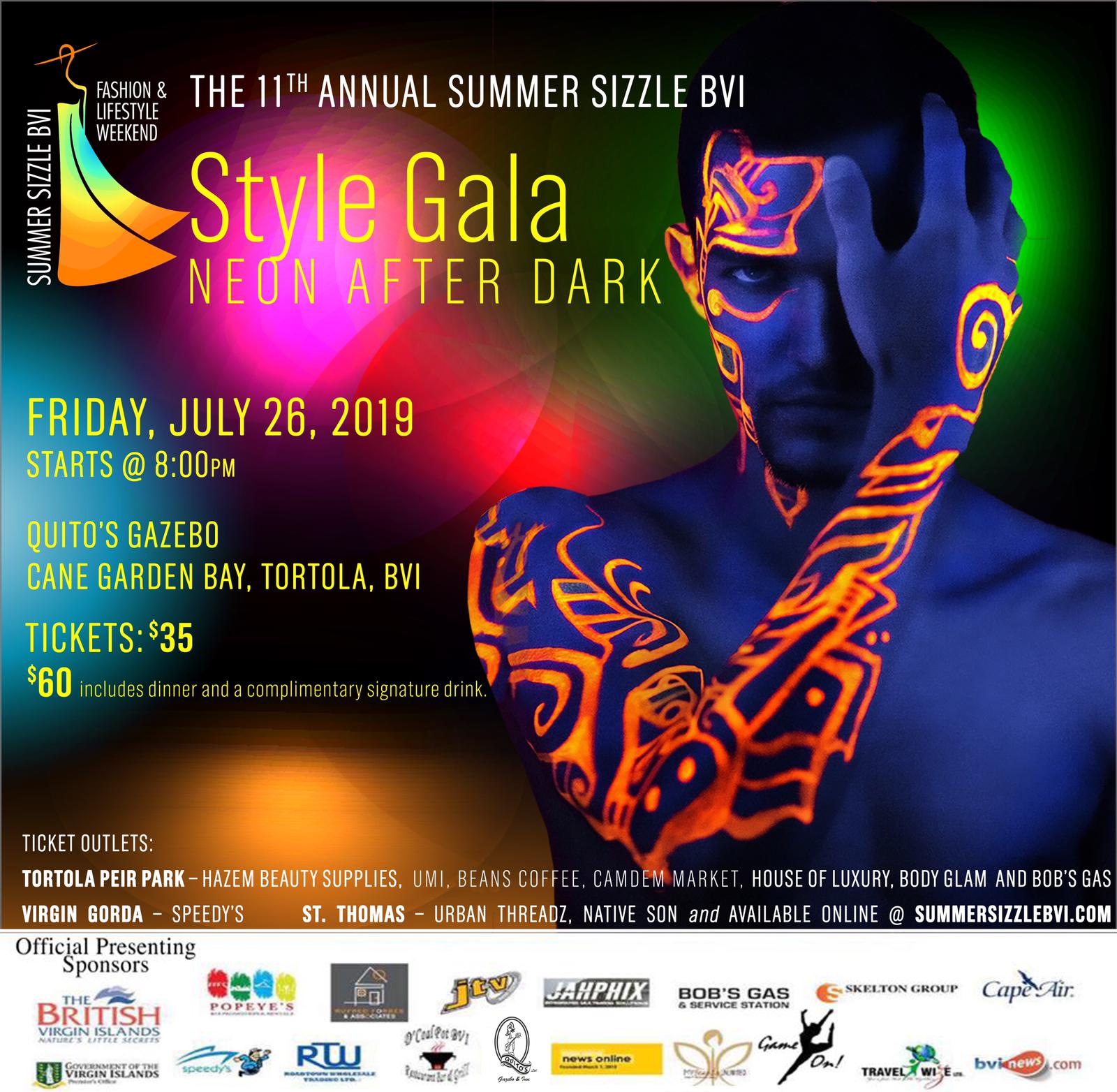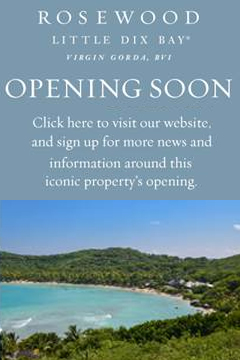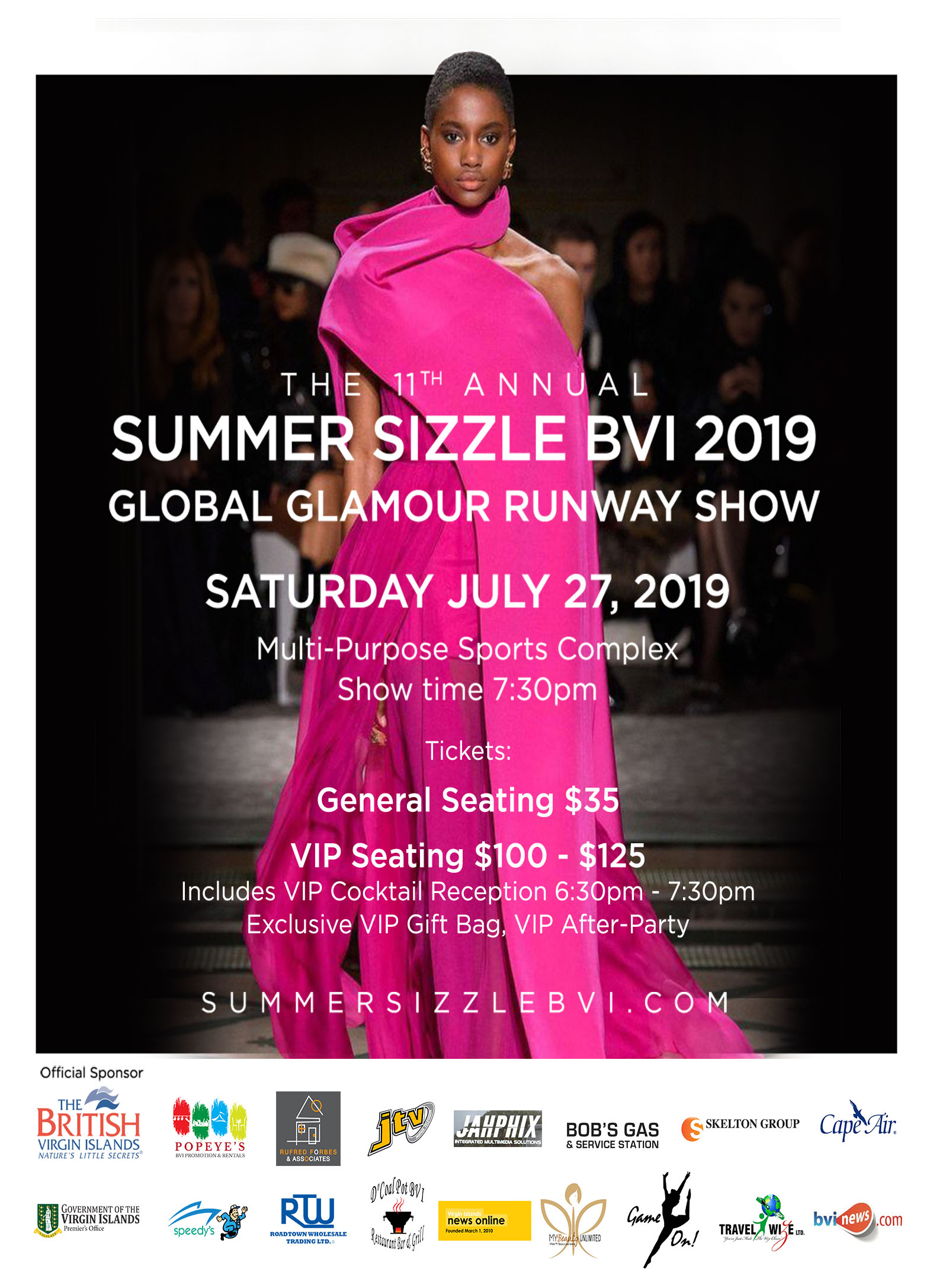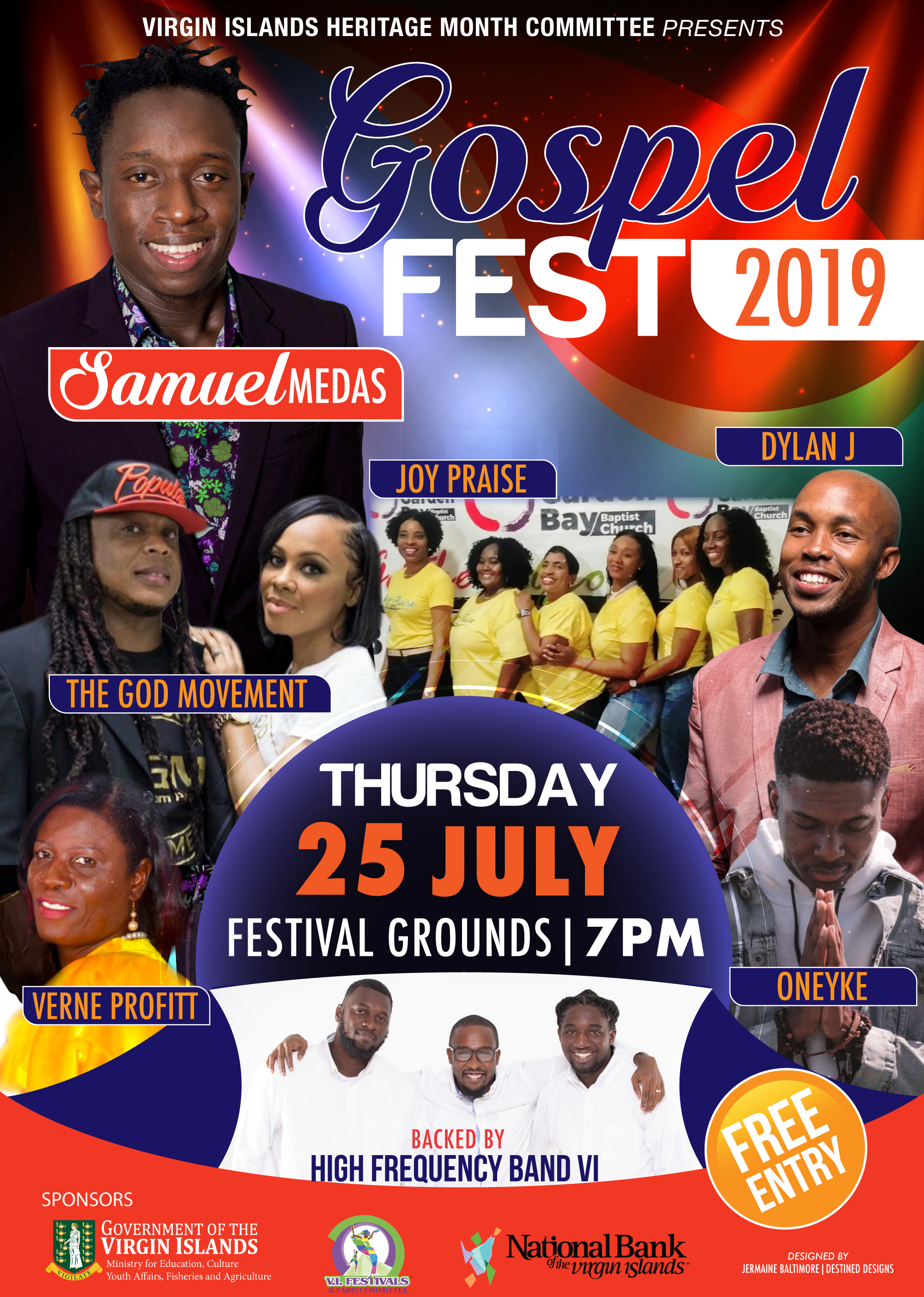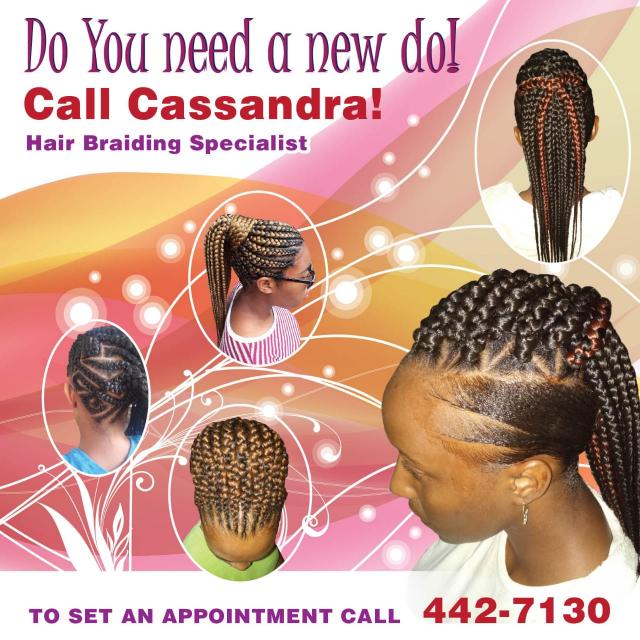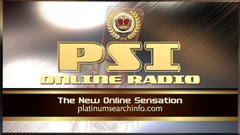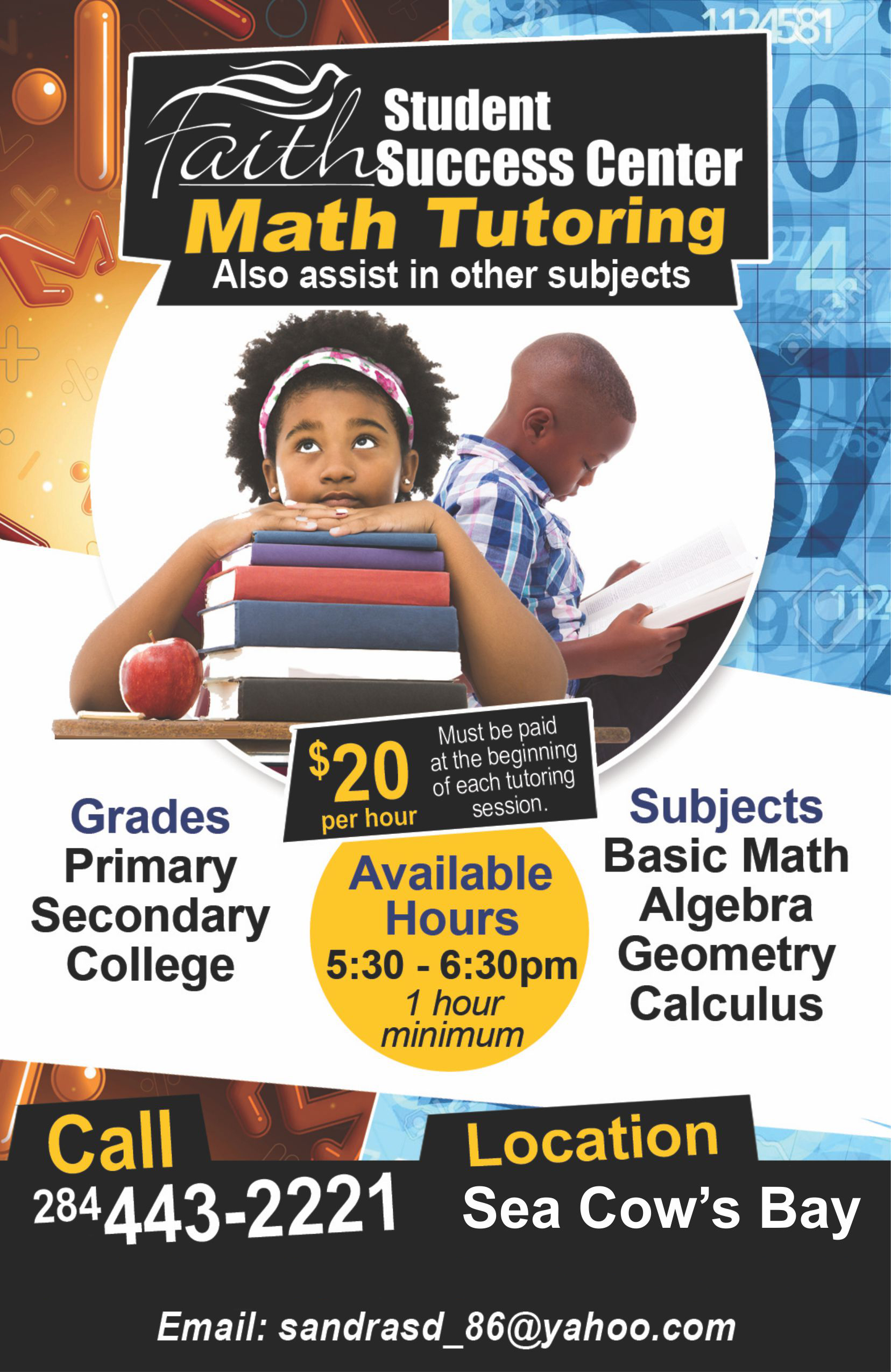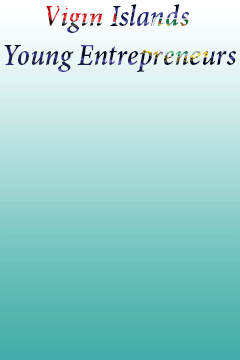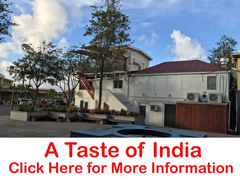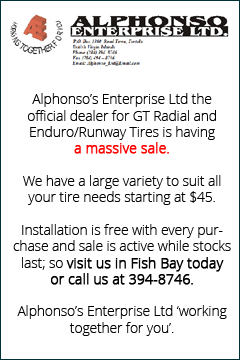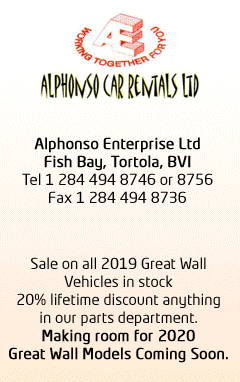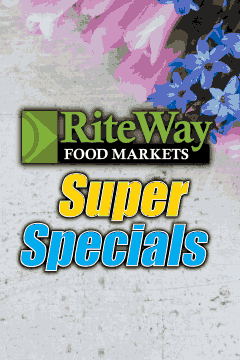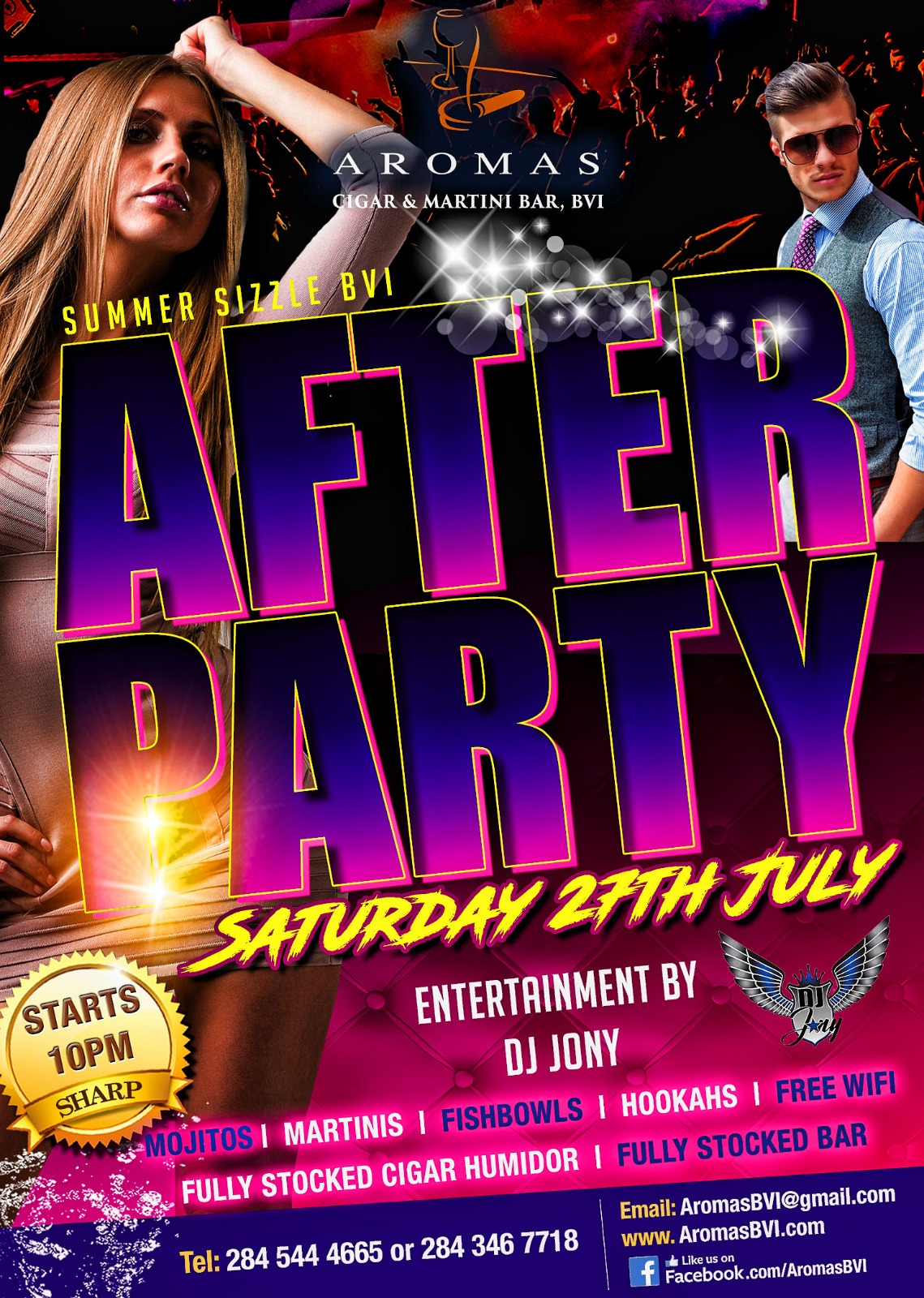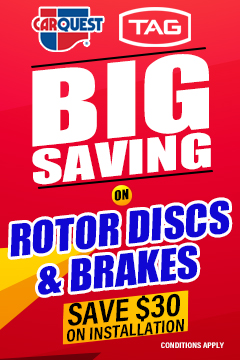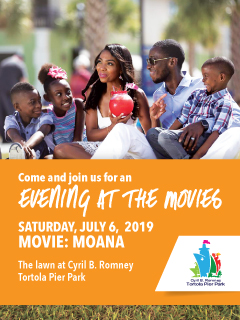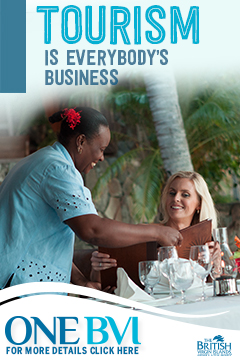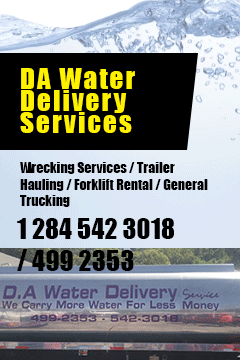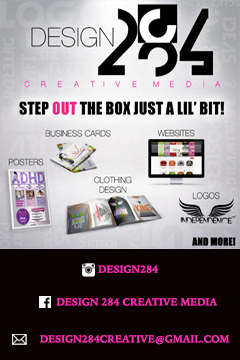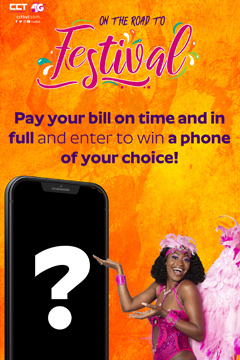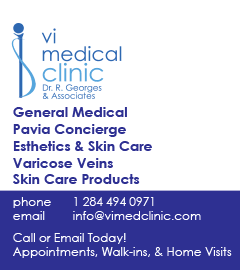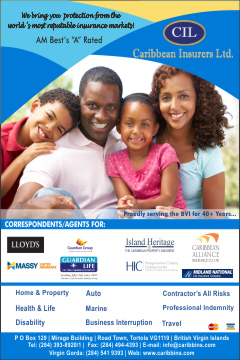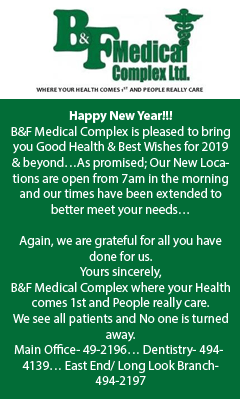 Disclaimer: All comments posted on Virgin Islands News Online (VINO) are the sole views and opinions of the commentators and or bloggers and do not in anyway represent the views and opinions of the Board of Directors, Management and Staff of Virgin Islands News Online and its parent company.