UPDATE: Hundreds bid final farewell to 'Uncle Pouie'
- Jenaro A. Callwood remembered as a humble, witty and caring soul
CANE GARDEN BAY, Tortola, VI- Some of the sadness that comes with saying final farewell to a loved one was lifted somewhat with the reflection on the life of Jenaro A. Callwood aka Uncle Pouie, who was remembered as jovial, witty, caring, humble and dedicated to family.
The popular businessman and owner of 'The Callwood Restaurant' formerly known as 'Da Wedding' was laid to rest following viewing and service at the Cane Garden Bay Baptist Church today June 29, 2013. Uncle Pouie died suddenly on June 15, 2013 at the age of 67.
"Pouie was a humble man who enjoyed the simple things in life like breathing in the fresh air of the ocean breeze. After all, he spent his spare time cooling out with his famous binoculars on the deck of his restaurant 'De Wedding' later called 'The Callwood Restaurant' which he built with his own hands. Pouie was a devoted family man and was loved by his family near and abroad with his witty and jovial personality. There was never a dull moment in his life and he enjoyed sharing old time jokes with his family," owner of Quito's, Enriquito Rhymer told the hundreds of persons in attendance during the reading of the Eulogy.
Pouie was a man of many talents but fishing topped the list. He will be remembered as the "fisherman" of Cane Garden Bay, as from a very tender age he left the family business where he worked together with his father in the rum factory to venture out into the deep seas. Along with his love for fishing, Pouie was skilled in building his very own fish pots, and mending his seines, the Eulogy also stated.
"Many people here today can attest to being on the receiving end of his acts of kindness, as he was the "have a drink on me kind of person". He believed in the goodness of all and everything he did and hoped for were all for the betterment of his family, simply by ensuring that his family was well taken care of, shared love together and was never motivated by riches," Mr Rhymer read.
Uncle Pouie leaves behind his sons Ellis and Dwight Jenaro Callwood; daughters Antonia Sulin Evans, Janna Harrigan and Dawn Callwood; brothers Richard, Elroy Henley, Charles and Michael Callwood; sisters Mabel Richardson, Daisy Callwood, Carmen Parillon and Janice Henderson; eighteen grandchildren, two great grandchildren, and many others.
His son Dwight wrote "You were the perfect example of what it means to be a great man, father, grandfather, and overall role model. To a man that has always placed his family and even others before himself, like a genuine man should, you will be forever missed." Dwight also described his father as loving, caring and unselfish. "…and the day comes when I have to leave, he would always tell me don't worry son, I will be alright, now he is at rest…"
Kaheem, one of Uncle Pouie's grandsons, said "I miss going fishing with you. We used to joke a lot and dance down by the restaurant. You used to hold us down and rub our forehead with your knuckles and say it smelled like fowl poop! I will miss all those fun times. I love you, I will always love you."
Kaheem's brother Kadeem wrote, "I will miss helping you in the restaurant. Because of you I love to cook…We were your monkeys as you would call us…The house is so quiet without you."
The Smiths of Glasgow, Scotland wrote "very sad to hear of Pouie's death, hard to imagine the Bay without him either cooking or 'Gone Fishin'. We only knew him on holiday visits, either eating his delicious fish or dropping in for a chat. A nice man and a complete gentleman always."
Uncle Pouie was laid to rest at the family's Arundel Estate property in Cane Garden Bay.
See previous article posted on June 23, 2013
'Uncle Pouie' will be remembered for service to community - relatives
- Prominent local Cane Garden Bay businessman Jenaro A. Callwood passed away suddenly on June 15, 2013
Jenaro Antonio Callwood aka Uncle Pouie passed away suddenly on June 15, 2013 leaving grief stricken relatives and an impressive legacy behind. He was sixty-seven (67) years at the time of his death.
Speaking with several of his relatives, it was evident that Callwood had a very personable and quite humanistic nature about him. "He fed many persons in Cane Garden Bay," one of his daughters said in a matter of fact tone.
Relatives said that Callwood appeared unwell while at the Restaurant with his son on the day of his death and an ambulance was summoned to take him to the Peebles Hospital where he passed away later in the evening. Relatives said there was nothing suspicious about his death.
Callwood was at various times a distiller, fisherman, gardener, shopkeeper and restaurant owner, and made a deep impact within his community as someone who gave much of himself to his fellow man.
"If you lived in Cane Garden Bay and your child was around and he knew that you weren't there, he would feed your child… everybody in Cane Garden Bay called him uncle Pouie," his daughter said, "they didn't have to be related".
It was said that he took care of everybody and their children, especially if he knew the family was having a hard time. He often brought fish to the homes of various members of the community.
When asked what he was best remembered for, kindness was the word that poured from everyone's lips. Stories were related of him giving away groceries.

According to one of his nieces, persons often came into his restaurant and left with free meals or drinks, "people came there and ate and he didn't charge them, that was his personality," she said.
He was also an avid sailor as well and was remembered by his two daughters for having sailed at least two of his boats all the way from New York and Massachusetts in the United States.
After working for some years as a fisherman and also with his family's distillery, Callwood's Distillery, he ventured to open a beach front bar and restaurant in Cane Garden Bay in 1982, just at the foot of the Ballast Bay hill. It became popular with both locals and tourists immediately. According to relatives, local band the Lashing Dogs, reportedly started by playing at Callwood's restaurant which was also famous for its fish fry events.
Hurricane Hugo in 1989 briefly destroyed the restaurant before it was quickly rebuilt by Callwood. He took great pains to ensure that the restaurant, in keeping with a type of "under the sea" theme possessed several elements reminiscent of the ocean, including many which were hand made by the owner himself. There were calabash carved lampshades, conch shells, wood carvings and similar items that decorated the restaurant.
His sudden passing was a surprise to his relatives and though the family continues to await autopsy results, preliminary reports indicate that his death may have been as a result of an aneurism. Family members said there were no signs of illness before his sudden passing.
Callwood's funeral is expected to be held at the Cane Garden Bay Baptist Church on Saturday, June 29, 2013 followed by interment at the family's Arundel Estate property nearby. He is survived by his five children, eight siblings and numerous other relatives and friends.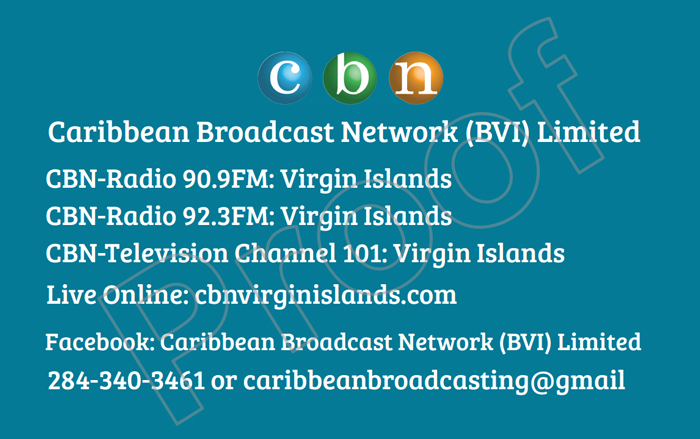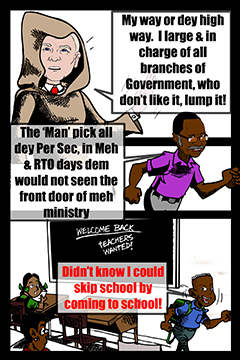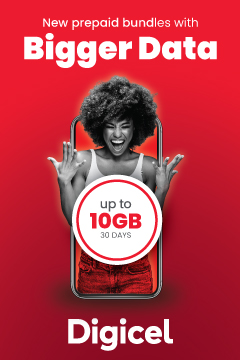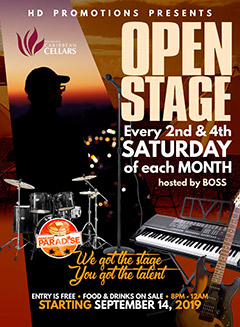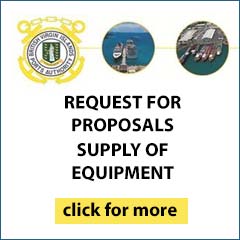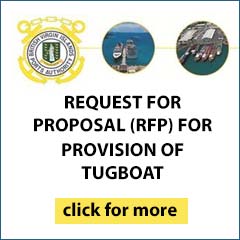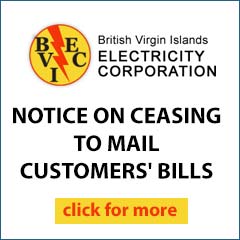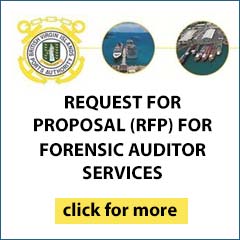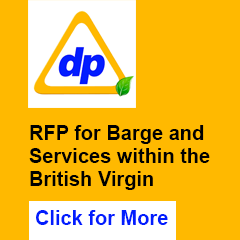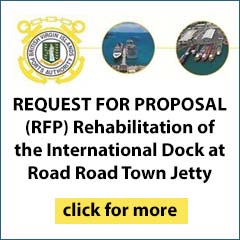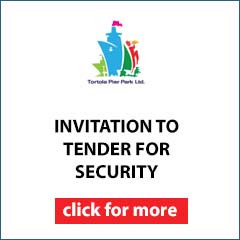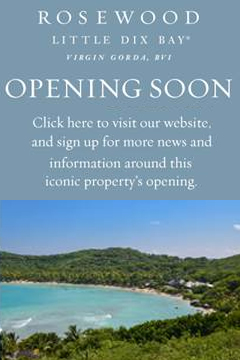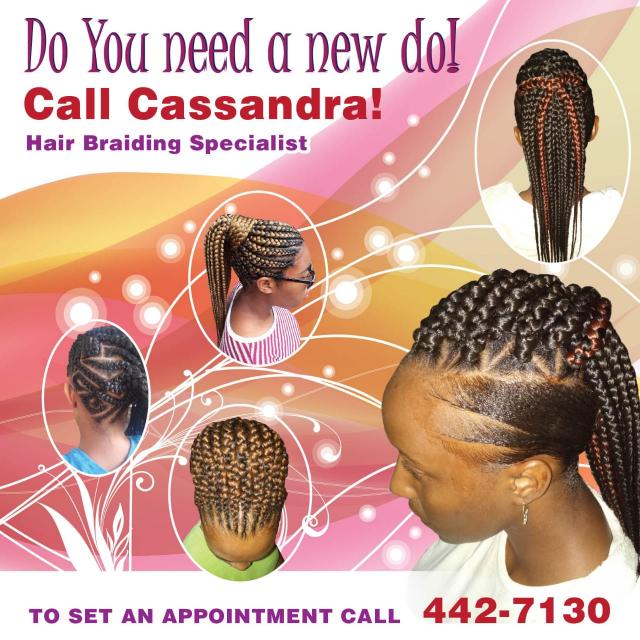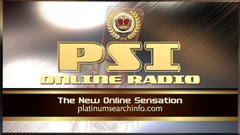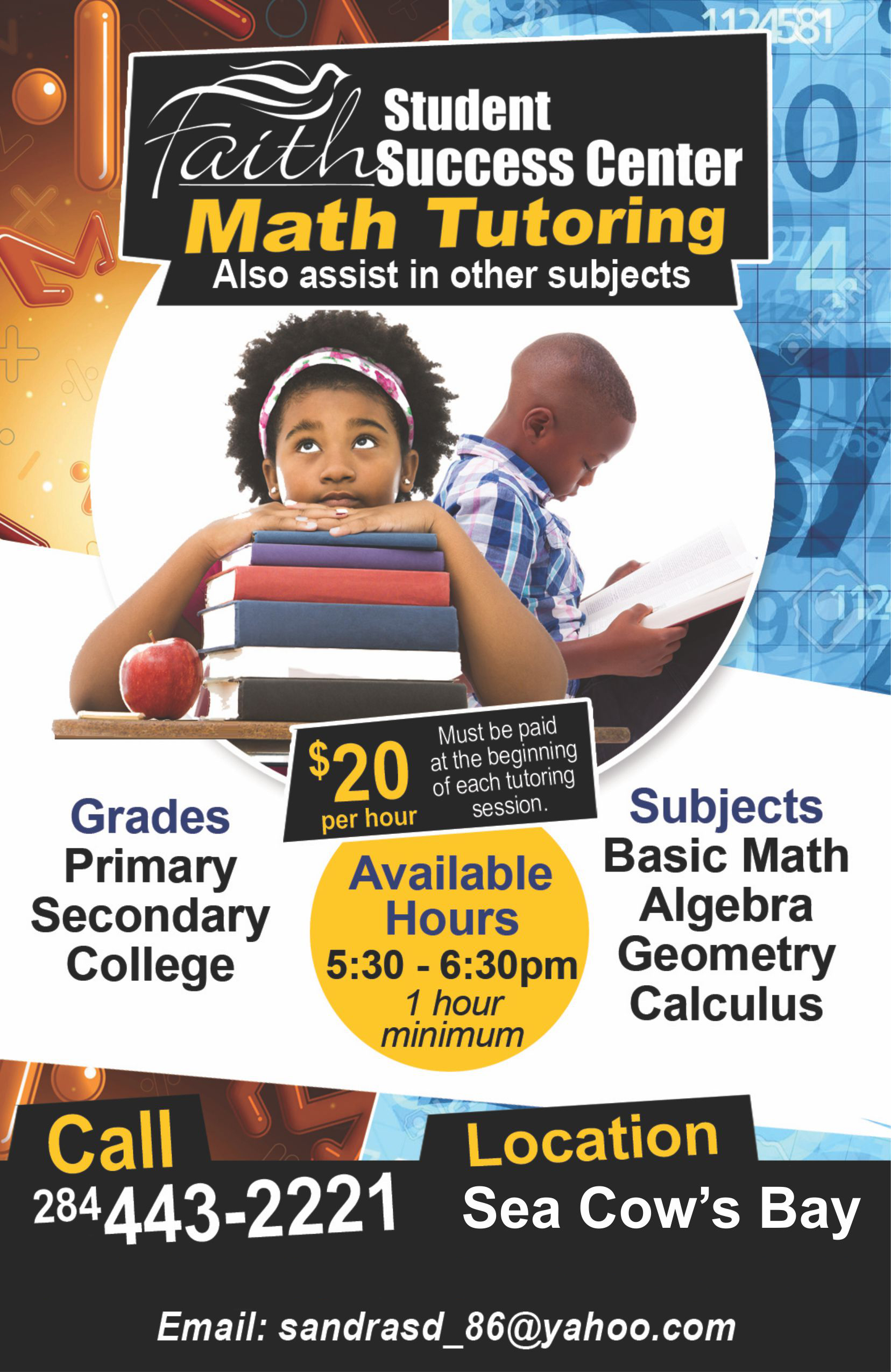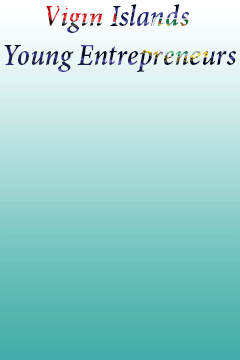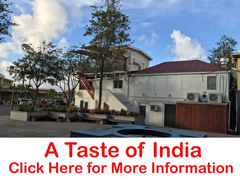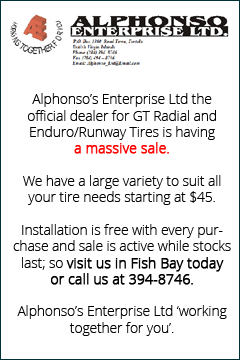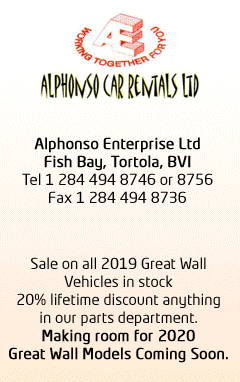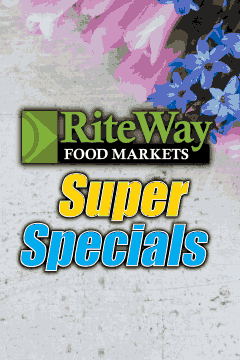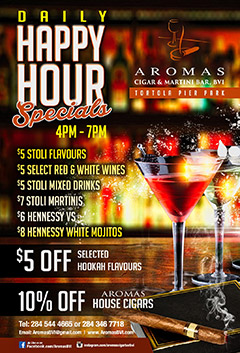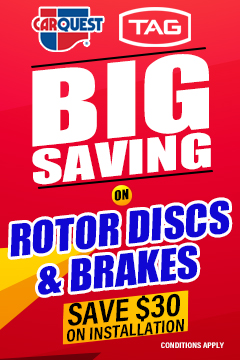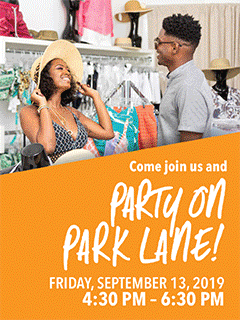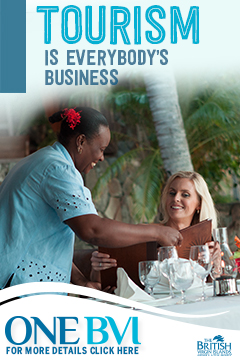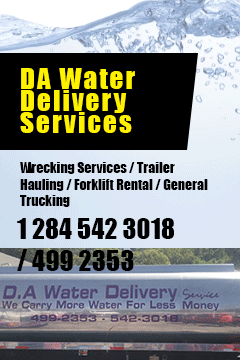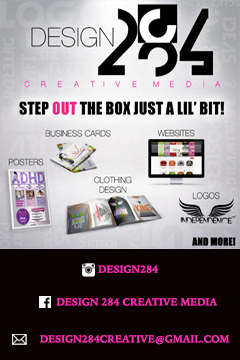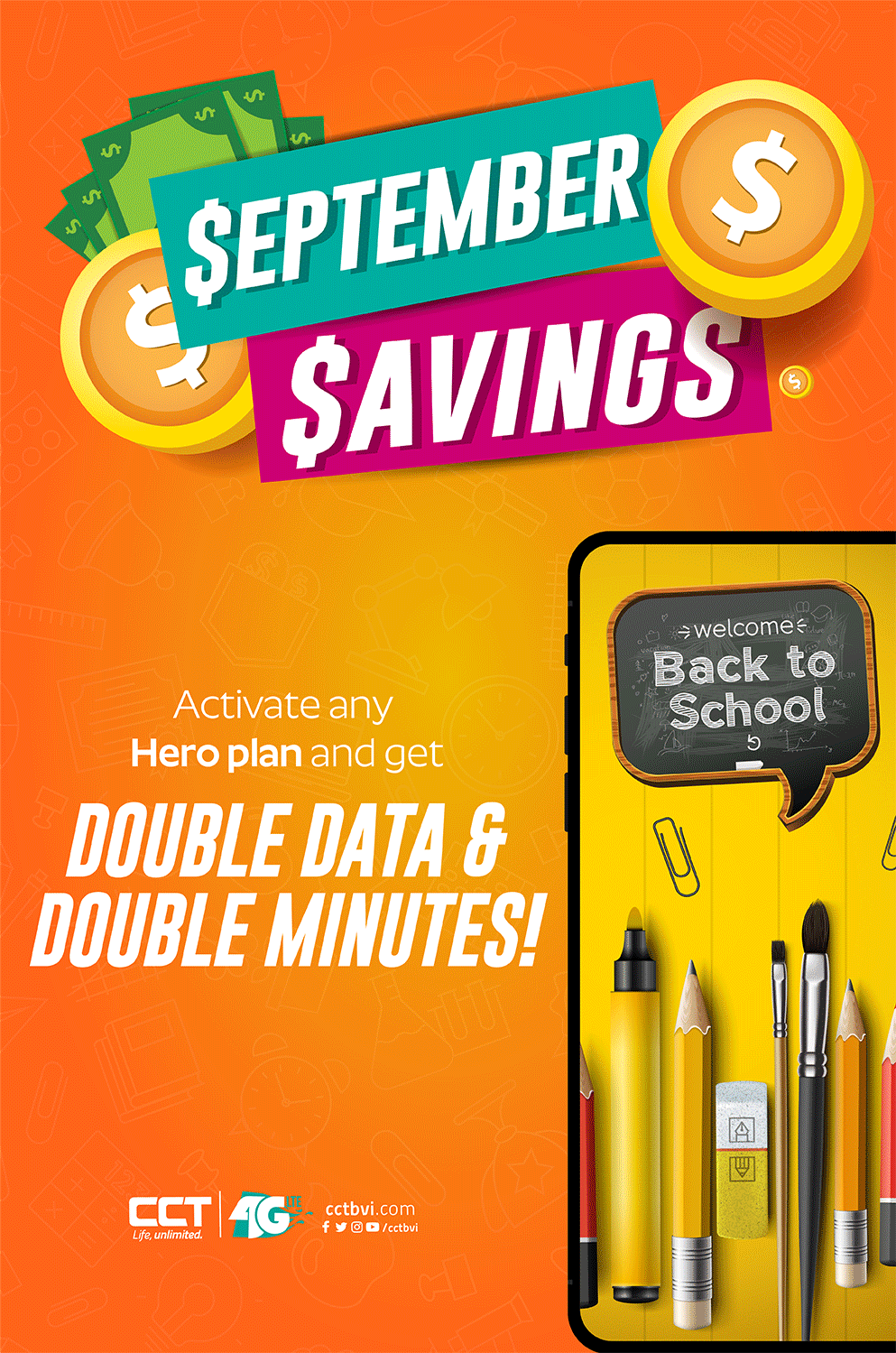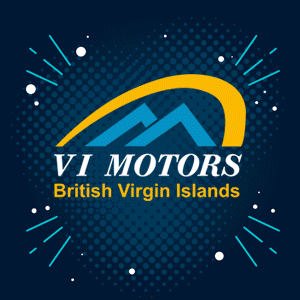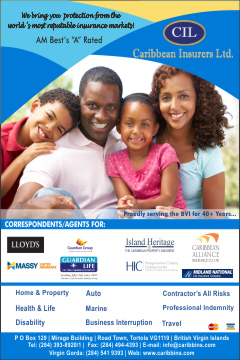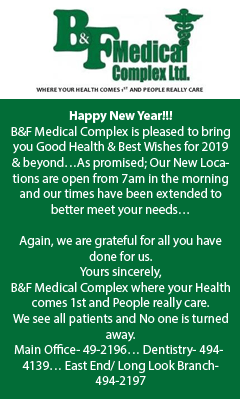 Disclaimer: All comments posted on Virgin Islands News Online (VINO) are the sole views and opinions of the commentators and or bloggers and do not in anyway represent the views and opinions of the Board of Directors, Management and Staff of Virgin Islands News Online and its parent company.