UPDATE: Gov't confirms VINO story of Farmers' Week cancellation
- claimed farmers complained adverse weather affected crop production
ROAD TOWN, Tortola, VI- As first and accurately reported by this news site on January 14, 2016, Farmers' Week 2016 has been cancelled.
Our story was confirmed today February 4, 2016 by Government via a press release from the Department of Information.
It is the first time in years that the highly anticipated event has been cancelled.
According to the press release, representatives from the Department of Agriculture met with local farmers from each of the islands and the decision came after hearing the concerns of the farming community, surrounding the negative effects of recent varying weather patterns on local crops.
Deputy Premier and Minister for Natural Resources and Labour, Dr The Honourable Kedrick D. Pickering was quoted as saying: "I know that the public was eagerly anticipating Farmers' Week this year, as it is a time when we are able to see firsthand the bountiful livestock and crops of the land. Regrettably, we are not having the celebrations; however, I can assure the public that the planning committee will use this period to put their ideas together to make Farmers' Week 2017 a memorable and enjoyable one."
Chief Agricultural Officer, Mr Bevin Braithwaite, according to the press release, said 2015 rainfall records indicated the worst drought in the Caribbean in the past five years.
"According to the Department of Disaster Management, up until September 2015, Tortola and Virgin Gorda only had 7.25 and 10.26 inches compared to 20.81 and 19.99 inches respectively, during the same period in 2014. This extended drought severely affected crops and livestock production in the BVI. The loss of production meant that there would be no suitable exhibits at the February 2016 Farmers' Week," Mr Braithwaite said.
The 2015 Farmers Week Exhibition was poorly supported by farmers as, according to sources, farmers were not pleased with the way they were being "handled" by officials of the Department of Agriculture.
See previous story published January 14, 2016
2016 Farmers Week Exhibition cancelled!
The 2015 Farmers Week Exhibition was poorly supported by farmers as, according to sources, farmers were not pleased with the way they were being "handled" by officials of the Department of Agriculture. This year 2016, however, there will be no exhibition.
According to reports reaching Virgin Islands News Online, the Department of Agriculture said it was not having an exhibition since most farmers' crops were affected by pests, namely butterflies.
Some have suggested that the cancellation of the exhibition was more of a face saving measure for the Department since another boycott was likely.
The Farmers Week Exhibition was held at the end of January last year.
Efforts to reach both Chief Agricultural Officer (CAO) Mr Bevin Brathwaite and Deputy Chief Agricultural Officer Mrs Arona Fahie-Forbes were not successful as we were told they both were in a meeting at the time. The person who took our call said only Mr Brathwaite or Mrs Fahie-Forbes would be able to address our queries.
2015 Farmers Week was a flop
The participation in Farmers Week Exhibition last year was at an all time low with just 20 participants compared to previous years when the numbers had been significantly higher. An official of the department, who had asked not to be named as they were not permitted to speak to the media, said it had been a challenge to get the cooperation of most local farmers.
"It's not expected to be better at Anegada, Jost Van Dyke or Virgin Gorda, farmers are frustrated and our management seems not to be prepared to reach them at their levels. I work here and I know of their concerns. Management, honestly, has been working above the farmers' heads and not side by side with them," said the official.
Meanwhile, prominent farmers in the territory had blasted the Minister responsible for Agriculture, Dr The Hon Kedrick D. Pickering and top officials of the Department of Agriculture for what they [farmers] termed as the shabby handling of the sector as reflected in Farmers' Week 2015 which had been a flop.
There was also a call for the removal of Mr Brathwaite and Mrs Fahie-Forbes from those offices.
This news site had spoken with several farmers who had said they were too frustrated to participate in the Farmers' Week activities in 2015 because they felt disrespected and shabbily handled. But while others were not bold enough to come forward to go on record, prominent farmer Ms Moviene F. Fahie did.
"The Chief Agricultural Officer has his favourite farmers who he is interested in, who he likes and who he hates. But I think we need to stop that kind of behaviour in the BVI because when you continue with this kind of behaviour it's going to destroy the country," farmer Moviene F. Fahie had alleged in an exclusive interview with this news site.
See link to related stories here:
http://www.virginislandsnewsonline.com/en/news/farmers-week-2015-opening-a-big-flop
http://www.virginislandsnewsonline.com/en/news/agri-dept-heads-minister-blasted-for-farmers-week-failure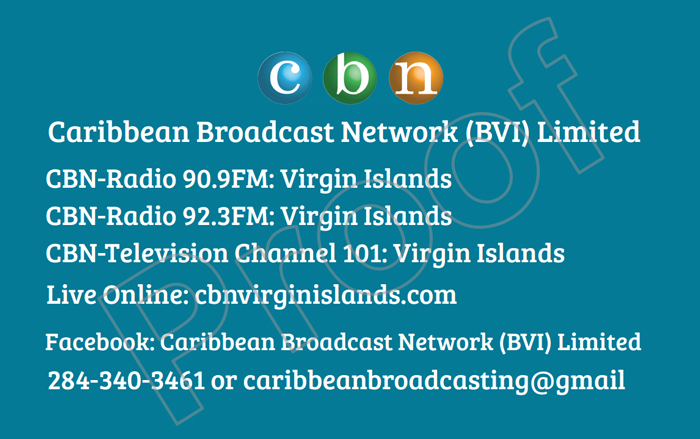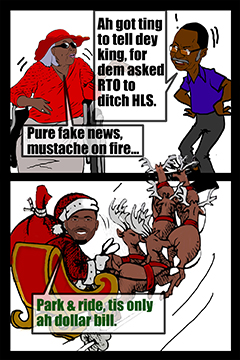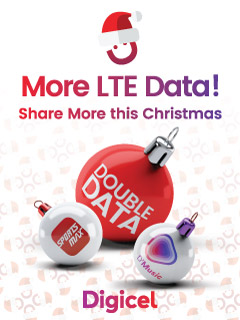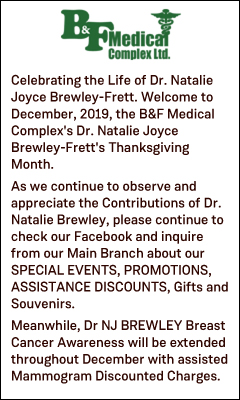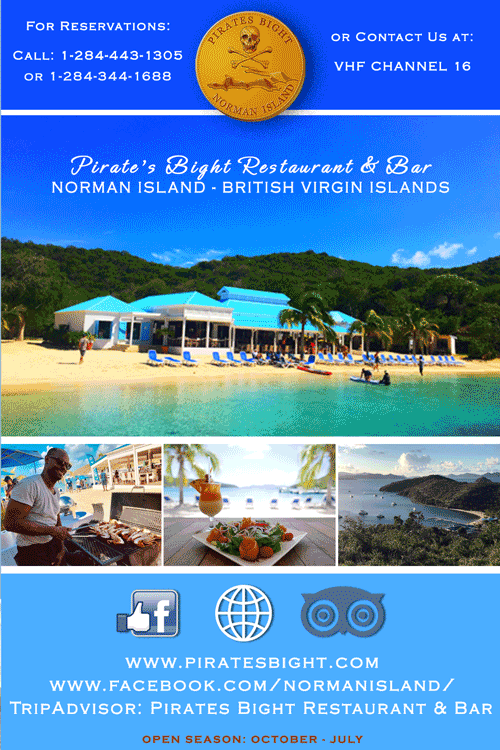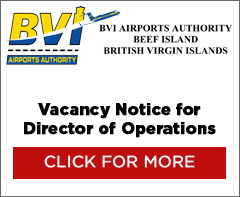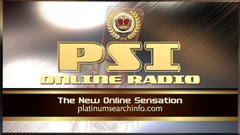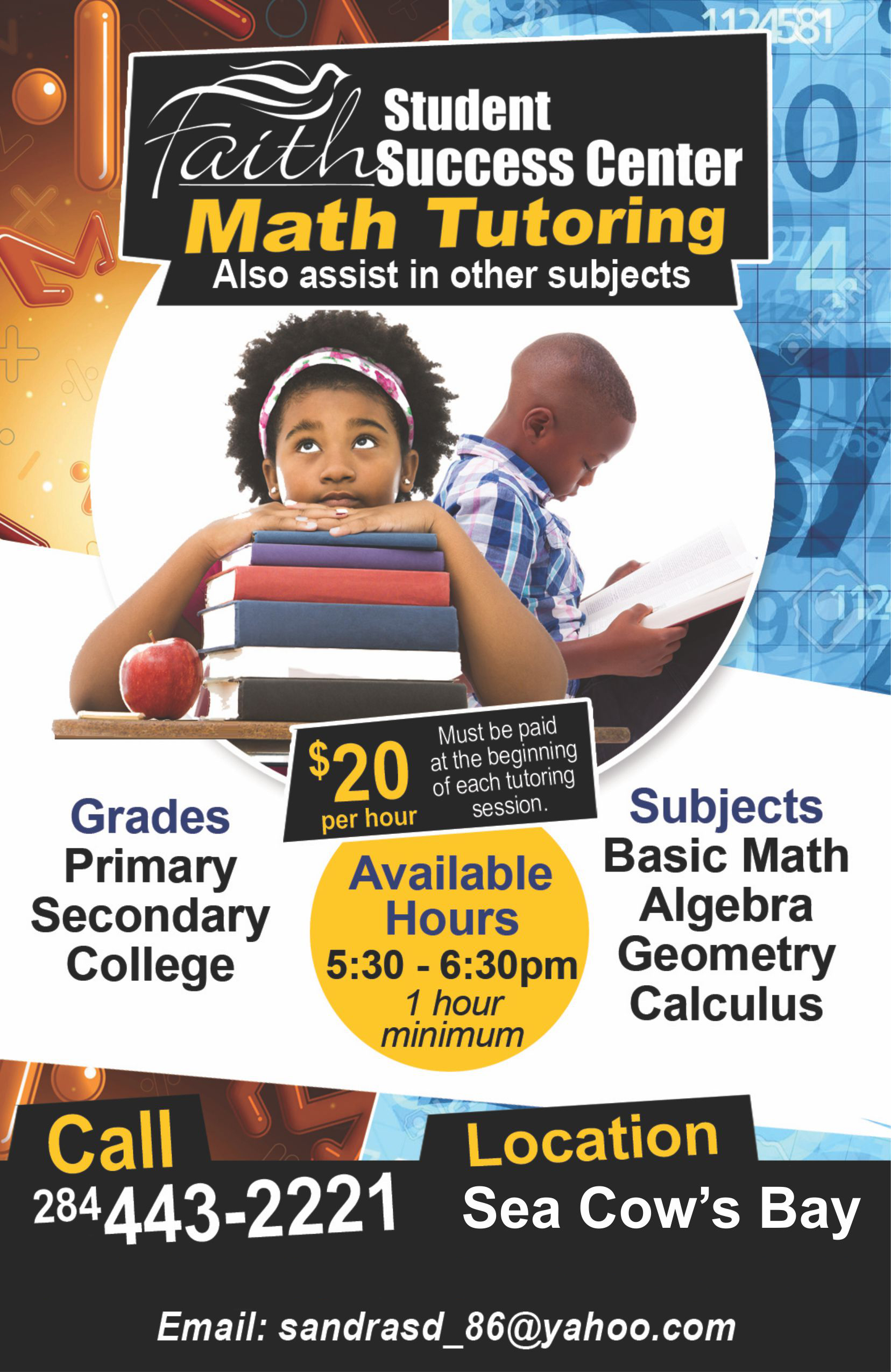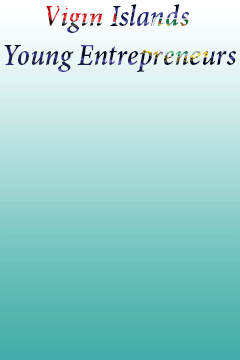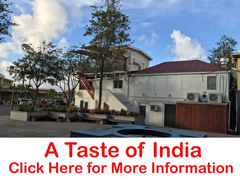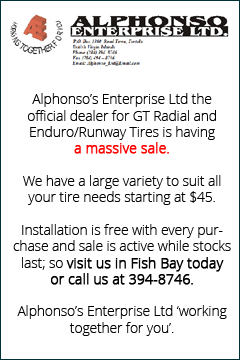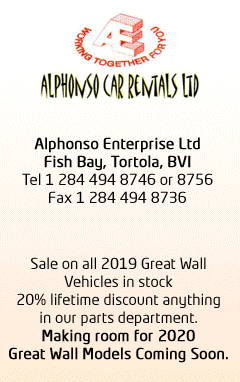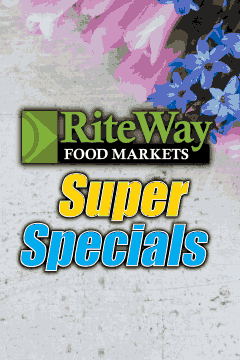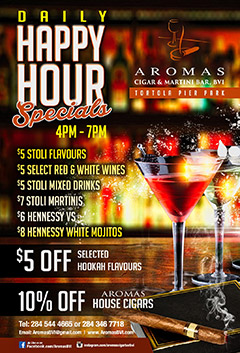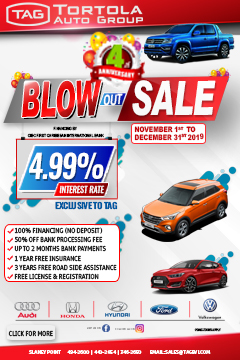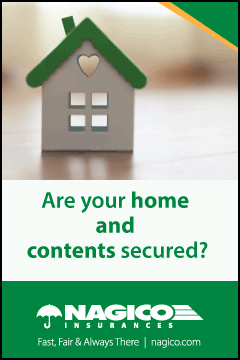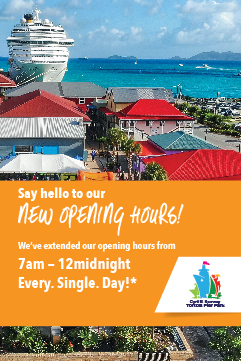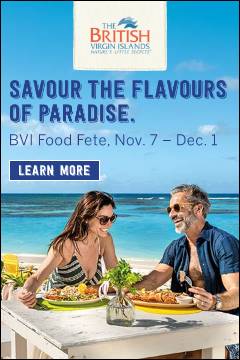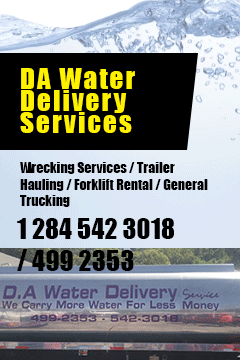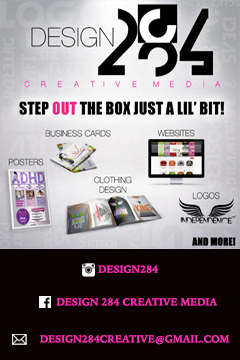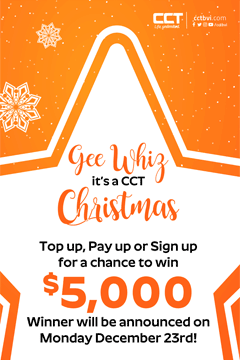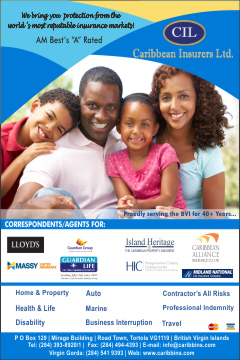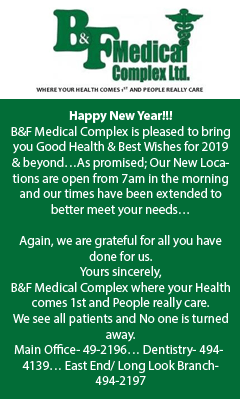 Disclaimer: All comments posted on Virgin Islands News Online (VINO) are the sole views and opinions of the commentators and or bloggers and do not in anyway represent the views and opinions of the Board of Directors, Management and Staff of Virgin Islands News Online and its parent company.