UPDATE: Festival cut gets mixed reaction from residents
ROAD TOWN, Tortola, VI – As the word spread of the five days cut of the 2014 Emancipation Festival activities, several persons had mixed reactions and shared this with Virgin Islands News Online. Most, for the greater part, felt that the decision should have been made in consultation with community leaders and key stakeholders.
"That is ridiculous, totally ridiculous. This is not just another celebration not just another THING, it's celebration of us becoming free from slavery that show to say where their heads are, I can't say more how ridiculous that it is to cut out five whole days not one, not two, but five that's so unbelievable," said Mr. Bailey Penn.
Mr. Penn, who is known for sharing his opinion candidly on any topic of interest, was upset about the decision. "They could be wasting money on all kinds of stupid project, investing and loosing and they cutting festival by all five days is just nonsense," said Mr. Penn.
Another resident who asked to be identified as P. S. Malone, described the decision as 'high handed'. "This is not the first time I am hearing this particular Minister making high-handed decisions when it comes to matters under his authority. What he needs to remember, is the people put him there and he needs to show respect for the people, he is our servant and not the other way around as he has it," said Mr. Malone.
He said that based on the report he had read on this news site as published on January 17, 2014, he did not get the impression that the decision followed a consultation with any of the stakeholders. "Even if this was discussed first with the Festivals committee they still needed to have it a matter of public consultation and that was not done so I am against the process of making the adjustment," noted Malone.
A few others with whom we spoke had similar opinions. Ms. Sherrin Angus said that she thinks the reduction in the days was a wise move and according to her, "That's a leader's privilege to make certain decisions as he sees fit in the best interest of the authority position he was put in."
The woman said that not every decision warrants a community consultation as she feels wisdom has to step in. "I am not necessarily a fan of Mr. Walwyn, nor any of the Ministers for a matter of a fact, but I will give him my full support on this call."
One Businessman of the Cane Garden Bay area said that some amount of budget cutting was necessary but he does not support the reduction of the days. He opined that it would have been better to have one international artist for the nights as opposed to the "no more than three on any given night" decision.
"The kind of money that is spent to bring in those international artists is outrageous and we don't need to have more than one at Road Town, one at East End and in Carrot Bay, that's good enough," he stated.
The businessman suggested that locals can be given the opportunity to promote activities of cultural nature during the season. "What about somebody from here being supported to put on a brass night! That's a traditional thing that has been shoved in a corner and almost forgotten and we need to bring those things back," shared the businessman.
He suggested a night of sound clash among DJs to attract the younger generation, "Say what you like, that is what the young people like and we need to give them things that they like too," he added.
Other ideas that were proposed were water sports and an international cultural extravaganza. "The Culture department need to just allow persons to do these thing, they don't have to own and control everything so, come on," added the businessman.
See previous story published on January 17, 2014:
 Festival 2014 cut by five days!
- Decision allegedly caused by financial constraints
ROAD TOWN, Tortola, VI – It has come as no surprise to many key stakeholders in the Festival arena that a cash-strapped Department of Culture would result in the axe falling on the celebrations this year, 2014.
While it was also anticipated that the cut would have come in the form of lessening the number of international artistes, the thunder has rolled chipping some five days off the regular number of days. 
Informed and reliable sources close to the Department of Culture yesterday, January 16, 2014, told this new site that one day has been cut each from the festivities in East End/Long Look and Carrot Bay this year. However, further digging has resulted in the confirmation that even the number of days for the Road Town festivities has also been cut. 
When contacted, Chairman of the BVI Festival and Fairs Committee, Mr. Marvin Blyden aka 'MB' did confirm that there has been some changes as mentioned, but declined to comment further only saying that the media would be brought up to speed at a press conferences scheduled for some time very soon. 
Calls were also made to the chairpersons of the East End/Long Look Committee, Ms. Sandra Potter-Warrican and Carrot Bay's Mr. Stuart Donovan, who also confirmed that they are knowledgeable of the new changes. 
Mr. Donovan said that because he holds a senior position on the Committee, he is not at liberty to disseminate much but did say that it was the decision of the Minister for Education and Culture, Honourable Myron V. Walwyn, which he respects and has no choice but to work along with. 
"Personally I do not agree but as it is I have to support the decision. I serve at the pleasure of the Minister so whatever decision he makes that's what I am going with."
Asked about some of the likely challenges Carrot Bay stands to face with one less day, Mr. Donovan replied, "No, I will not go there, the Minister's decision is final and we working with that." 
In like manner, Ms. Potter-Warrican said she will be respecting the decision. "Well it was rumored out there long before now so that information did not come as a surprise to me when we were informed but I understand and have to work with the two days that we have," said Ms. Potter-Warrican. 
Attempts to further confirm with Minister Walwyn and his Ministry were futile as calls went unanswered. 
It was explained to this news site that even the number of days of celebration in Road Town was cut by three days. According to our informed and reliable sources, the official celebrations will this year commence on the Sunday with the Gospel Fest, "Remember the Gospel Fest use to be held on the Thursday, now Friday and Saturday were knocked out and the Gospel Fest starts the festival this year on the Sunday," according to our informed source. 
The other noticeable change is that the grand finale will not be held in Carrot Bay at least for 2014.  "I am not sure if this is sealed in concrete but for this year I am sure that its (Final night celebrations) going to be in RT (Road Town) this year," another source has confirmed. 
The other is that the decision has been locked on not having more than three international artistes on any one-night of the festival. 
All these changes come in the year when the festivals emancipation celebrations in the VI will be marking its 60th anniversary, a year many consider very significant in the history of the Territory. 
Last year was one that had attracted a mixture of reactions; some good while others had negative and constructive opinions respectively and there were those who had several recommendations especially for this year's celebrations. 
Some of the high and lows included, the suggestion for some significant opening activity to be held at the East End Stickett, locals had the royal run-around to get their pay, the no show of some international artists, too many international artists, the introduction of the soca Monarch competition, more music trucks for East End/Long Look parade, just to name a few.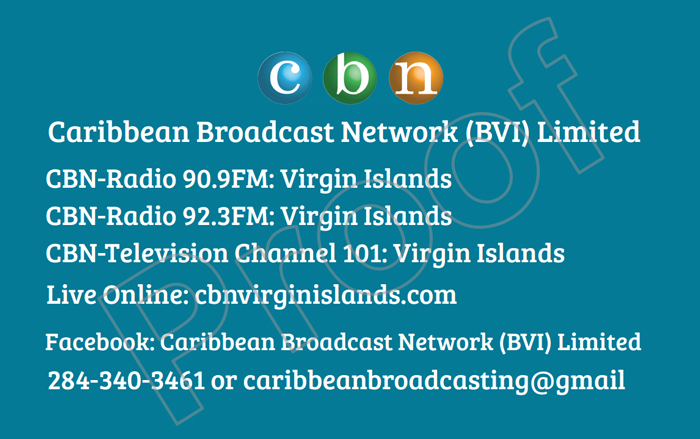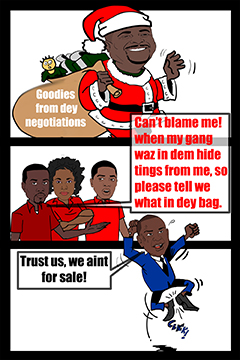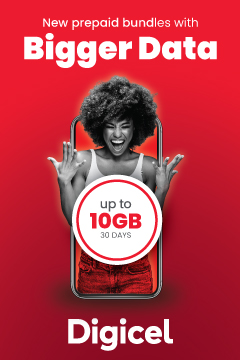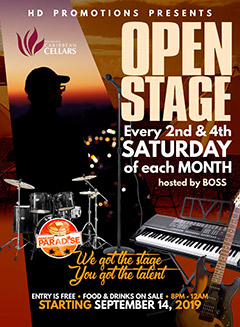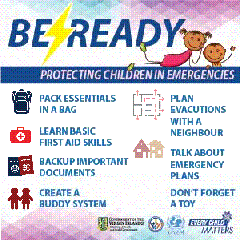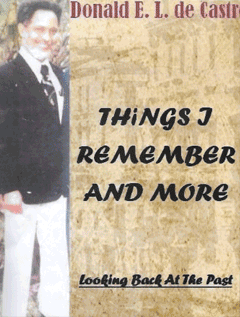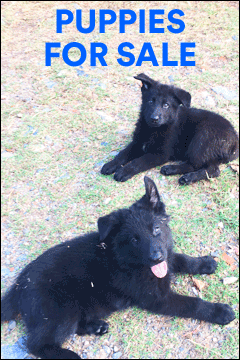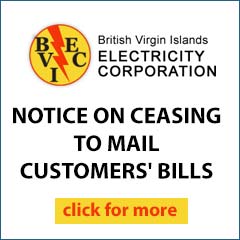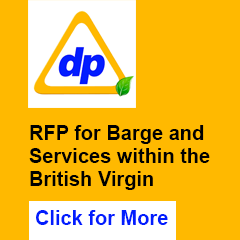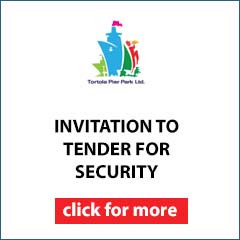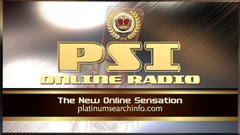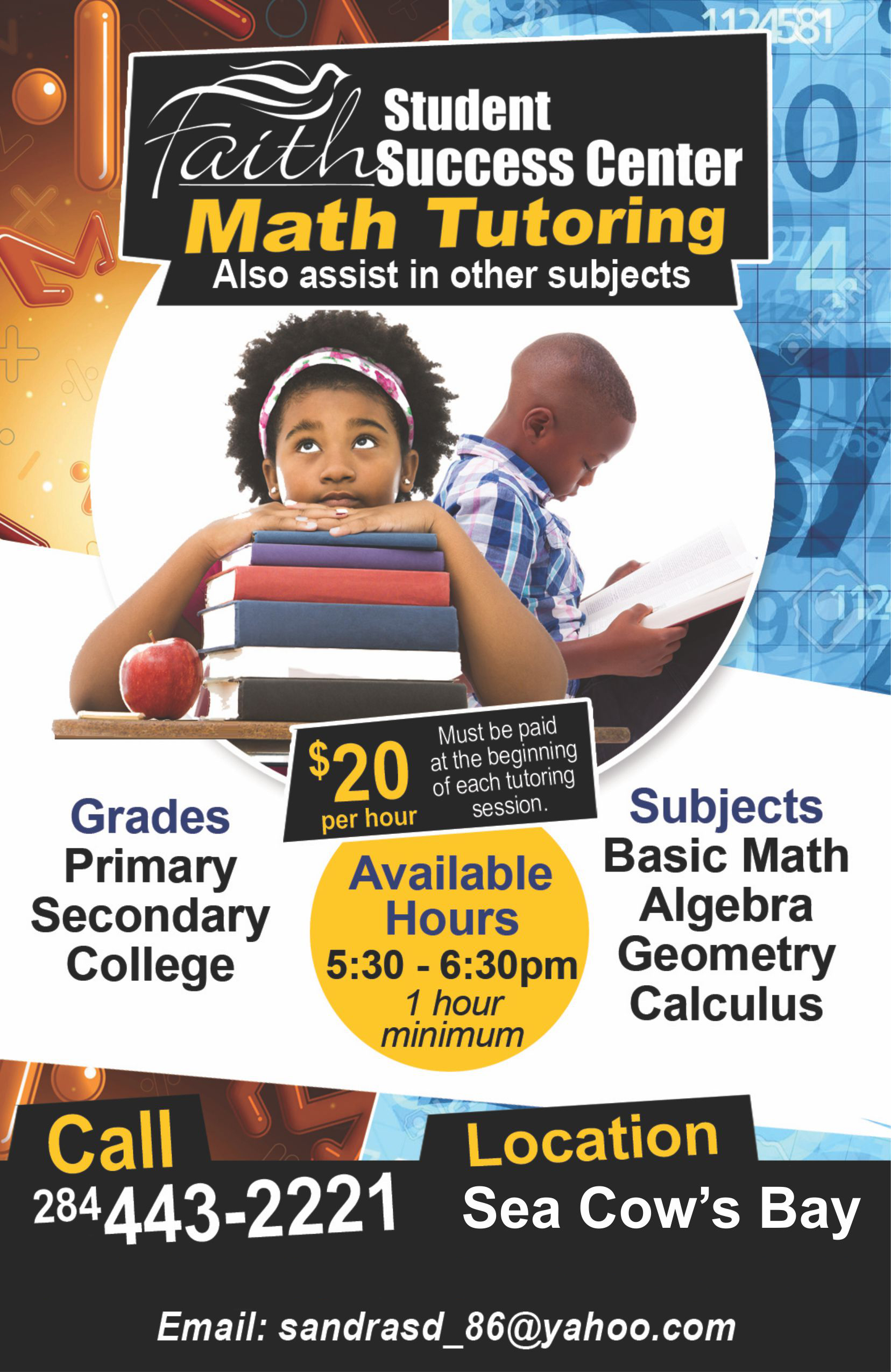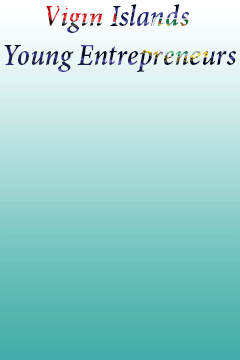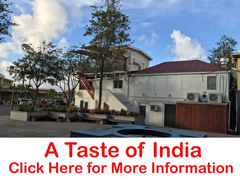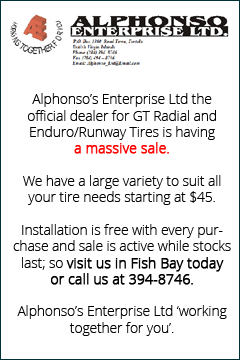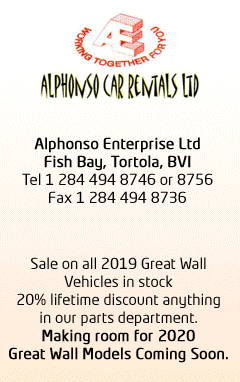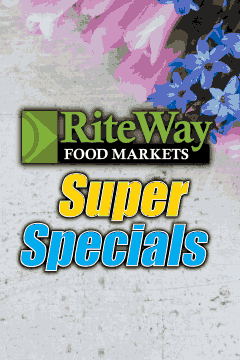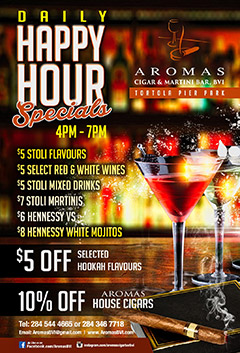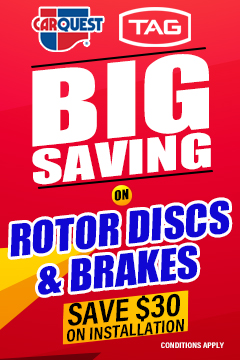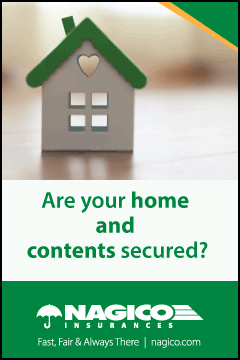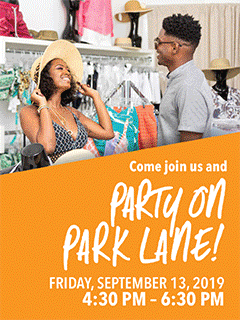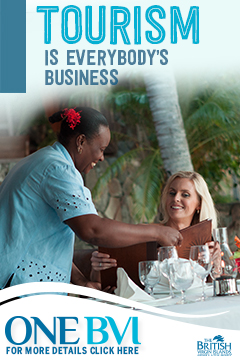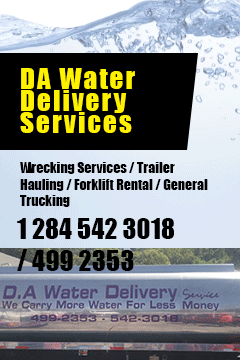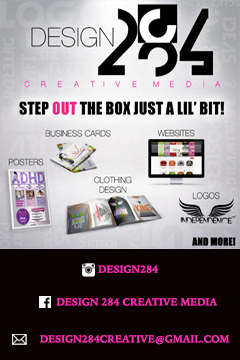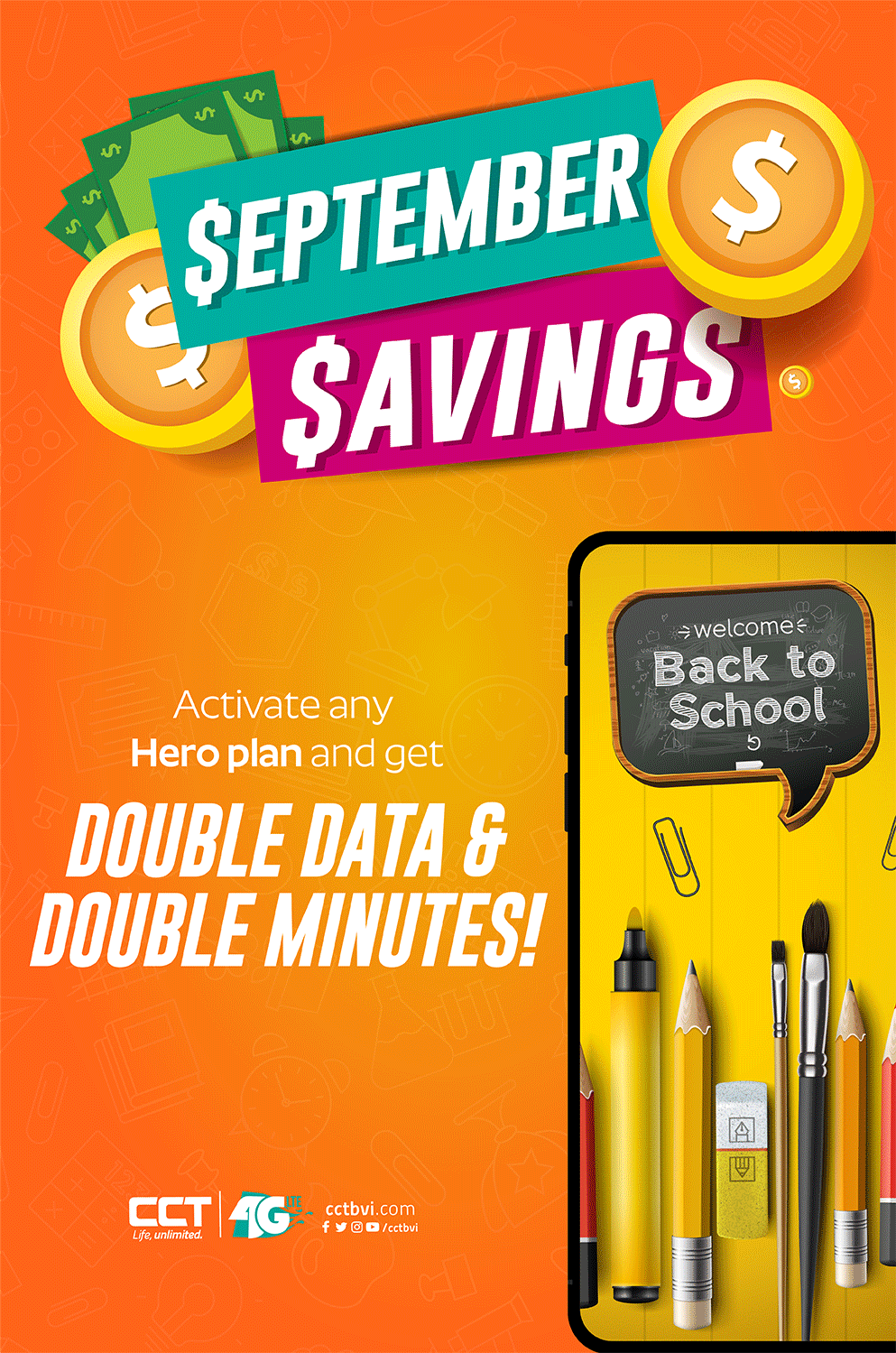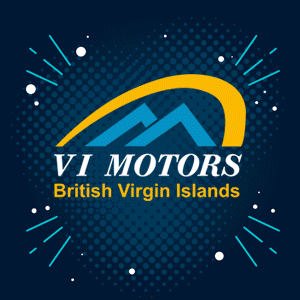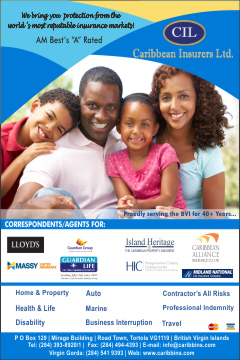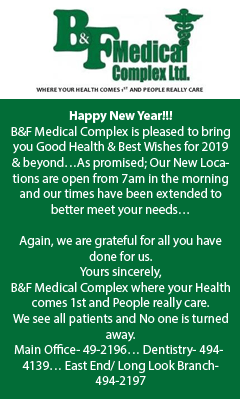 Disclaimer: All comments posted on Virgin Islands News Online (VINO) are the sole views and opinions of the commentators and or bloggers and do not in anyway represent the views and opinions of the Board of Directors, Management and Staff of Virgin Islands News Online and its parent company.