UPDATE: Dwight Callwood turns himself in
VALLEY, Virgin Gorda, VI – Dwight Callwood, a Cane Garden Bay resident, has turned himself over to the Royal Virgin Islands Police Force (RVIPF) having been wanted in an alleged incident that took place on Virgin Gorda.
Callwood had allegedly fled the scene of the reported incident at Virgin Gorda during the early morning hours of Monday January 20, 2014. It was reported that Callwood had slapped and ran over Mr. Sherwin Leonard aka Chill which caused injuries to his feet. Leonard, on the other hand, is alleged to have hit Callwood with a machete, however, it is not known whether Callwood suffered any injuries as a result.
According to Public Relations Officer of the RVIPF Ms. Dianne Drayton, Callwood turned himself in yesterday January 20, 2014. He has since given a statement and Police are conducting investigations in the alleged incidents.
See previous story published on January 20, 2014:
Man attacked with machete, other run down in VG brawl!
VALLEY, Virgin Gorda, VI – This news site has confirmed from authentic sources on Virgin Gorda that two men were involved in an incident of slapping, machete beating and running down, in the vicinity of the pump well in clear view of several others in the community.
The incident allegedly occurred sometime after 2:00 a.m. January 20, 2014.
According to reports, a Cane Garden Bay resident, Dwight Callwood, who was at the time on the sister Island, had allegedly stopped his vehicle in the road causing a build up of traffic and was refusing to remove.
It was alleged that another man, whose name was given as Sherwin Leonard aka Chill, allegedly appealed to Callwood to clear the way but Callwood refused to comply, "Dwight jump out he vehicle and well and slapped up Chill (allegedly)," according to an eyewitness.
It was further explained that Leonard allegedly left the scene and returned with a machete and dealt Callwood several blows.
"I am not sure if Callwood get cut up because he run off and Police still searching for him," said the eyewitness.
It was further explained that after being whipped with the machete, Callwood allegedly got back into his vehicle and 'ran down' Leonard. "He drive deh vehicle and run down chill."
A Police source confirmed with this news site that the incident did occur and they had to escort Leonard to the hospital as the vehicle had injured his feet.
"Callwood slammed him with the vehicle into the pump well and run over his feet," explained the police source, who also confirmed that Callwood allegedly fled the island in a speed boat and up to 08:00 a.m., had not been found by Police.
"I really can't confirm if he is injured, I am not too sure but he got two good ones from Chill with the machete, but am really not sure if he was injured," said the Police.
Information Officer of the Royal Virgin Islands Police Force Ms. Dianne Drayton said Police are looking for a Cane Garden Bay man in relation to an assault in VG. The alleged victim was treated at Peebles Hospital and has since been released.
Owner of the Rock Cafe Mr. Dwite Flax dispelled claims that the incident occurred at the Rock Cafe. "I want to make it abundantly clear that this incident did not, did not occur at Rock Cafe it occurred at the pump well and not Rock Cafe as some people are claiming," insisted Mr. Flax.
This was also confirmed by our source, who also said the incident did not occur at Rock Cafe or on its premises. "It would be totally wrong to implicate Rock Cafe because nothing occurred there. It didn't even start there and then move to the street," said a Virgin Gorda Police source.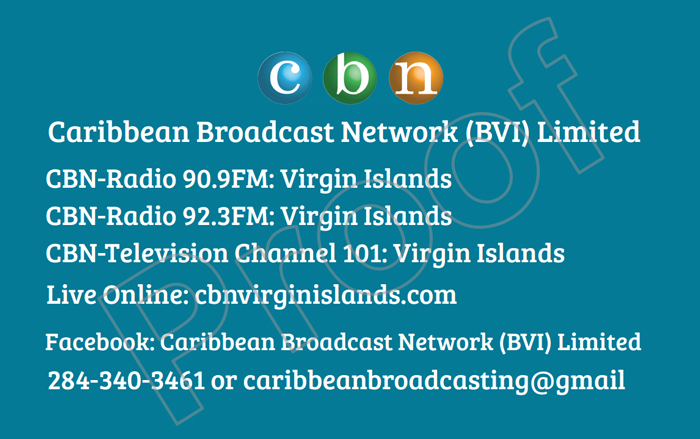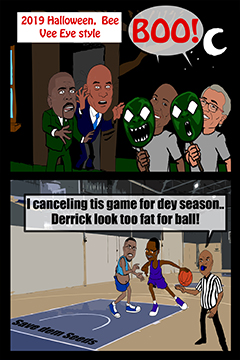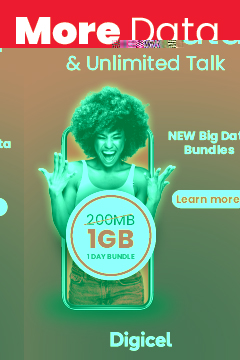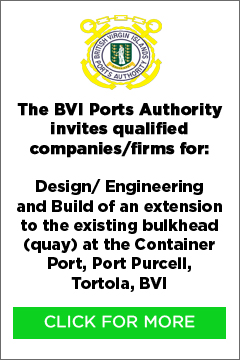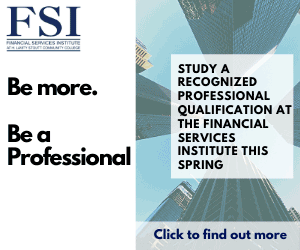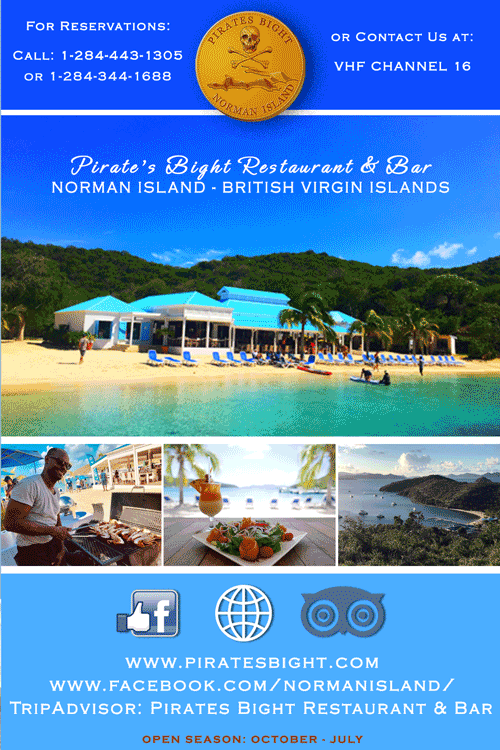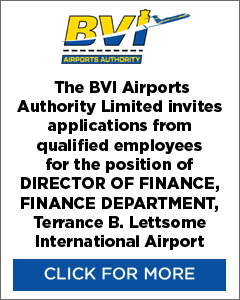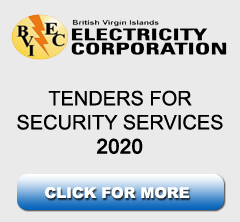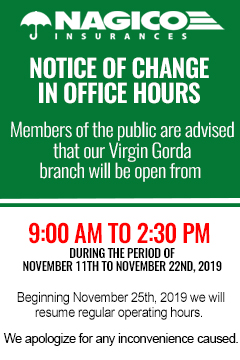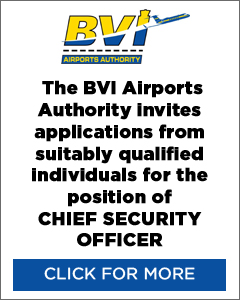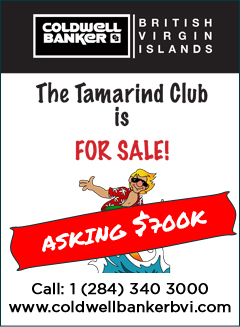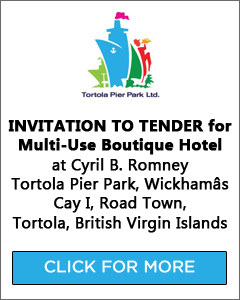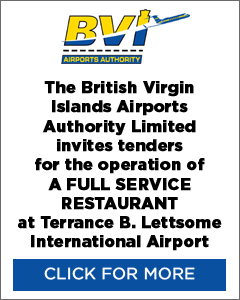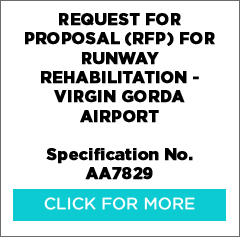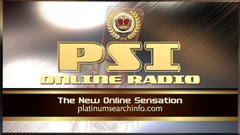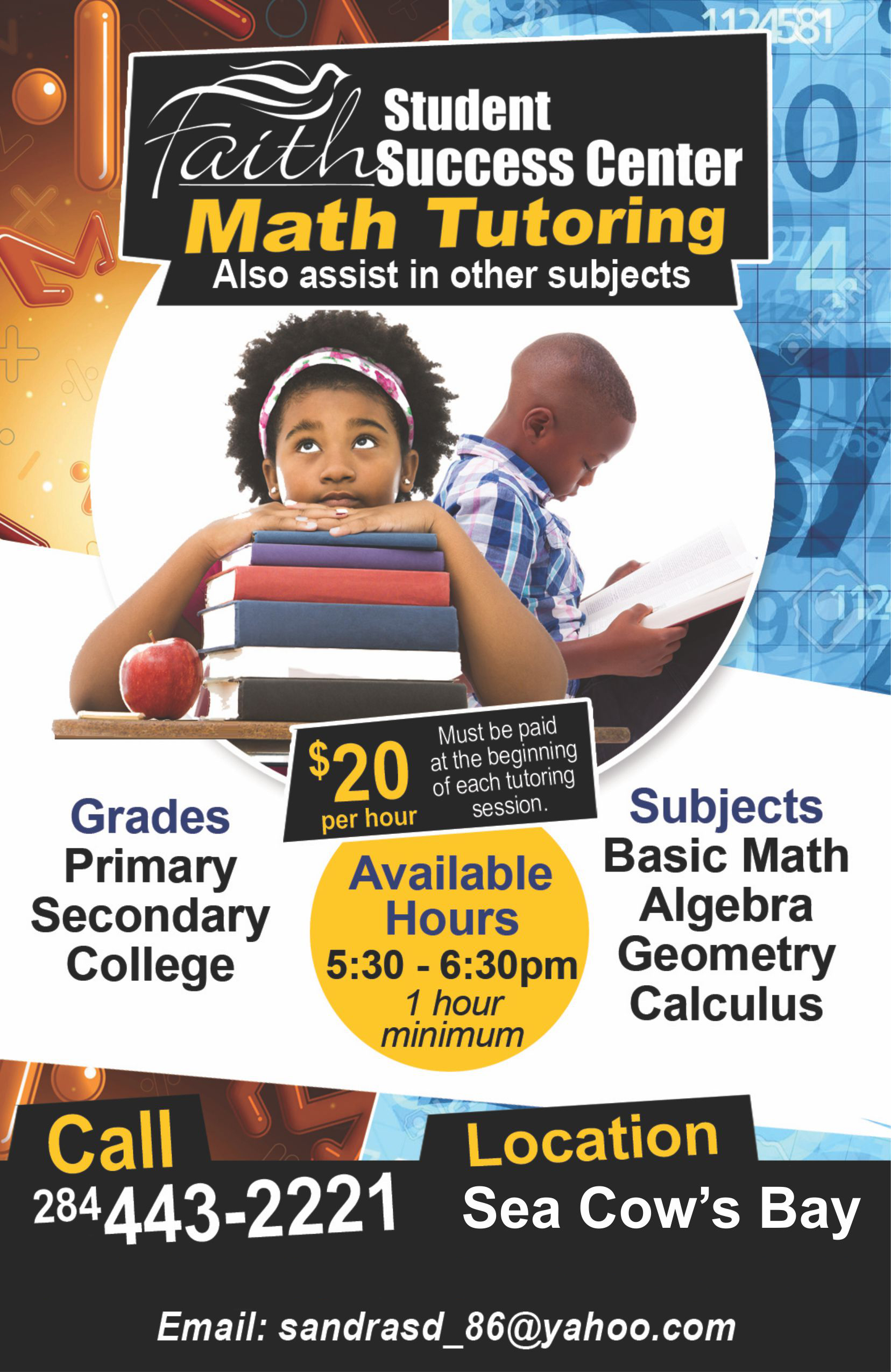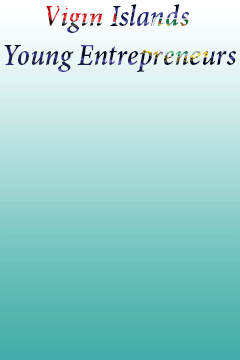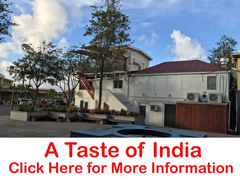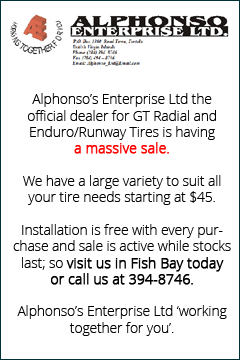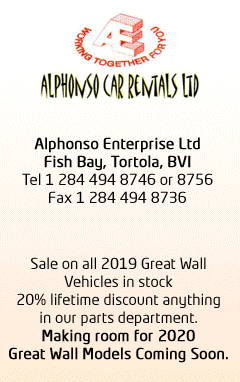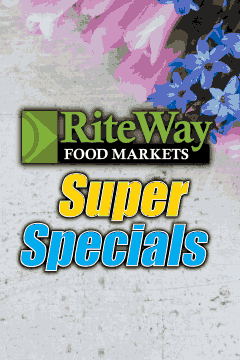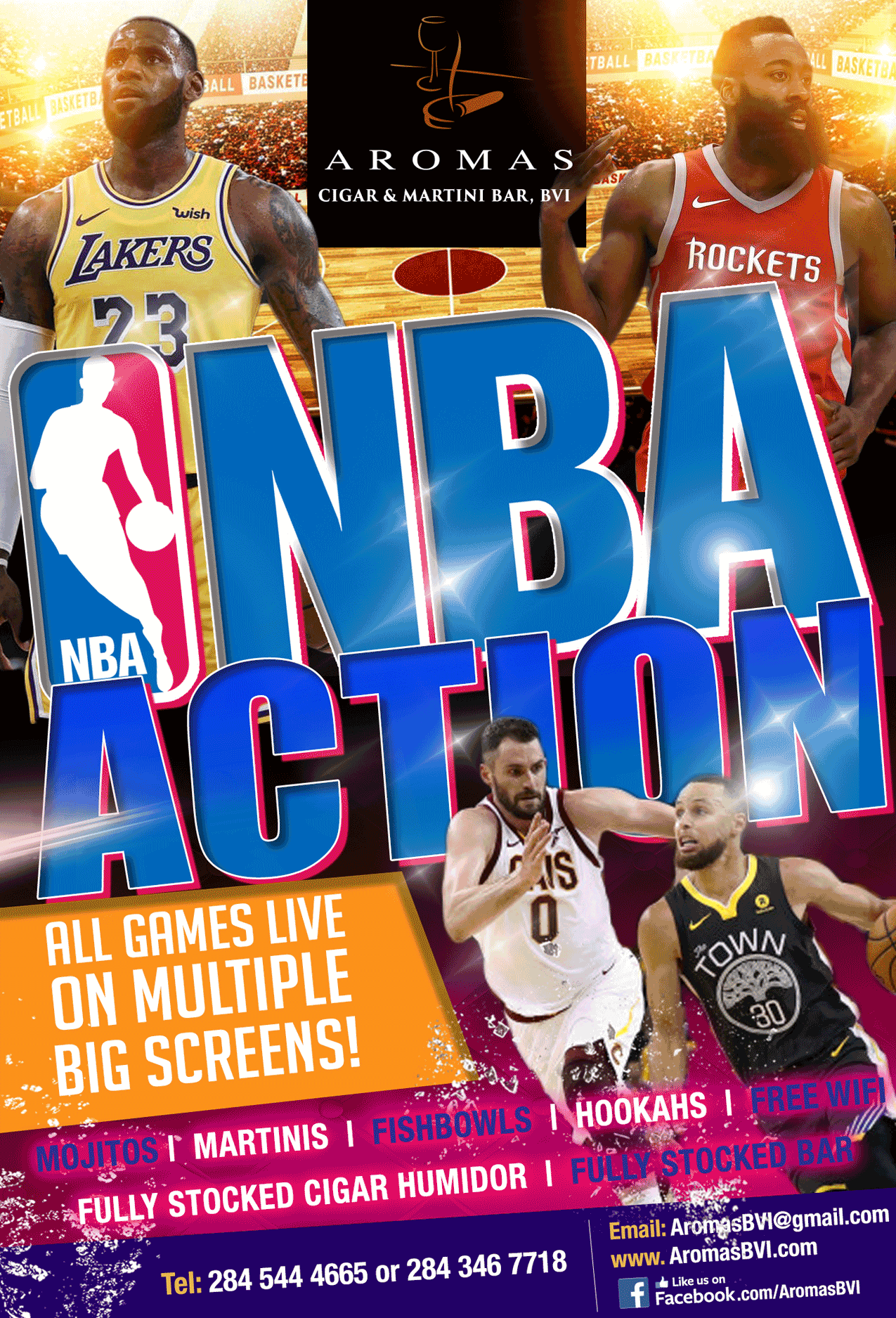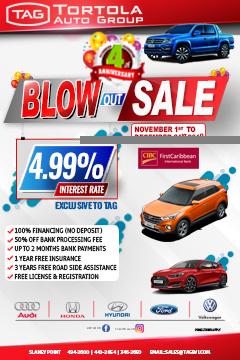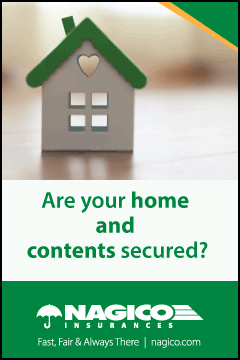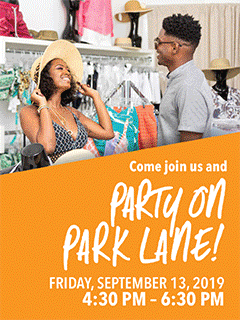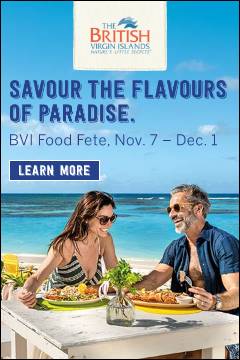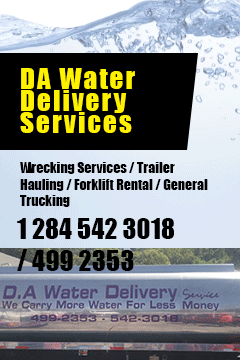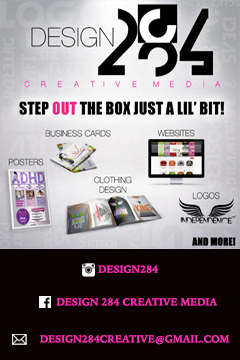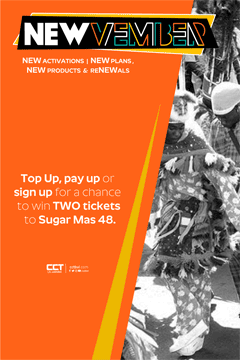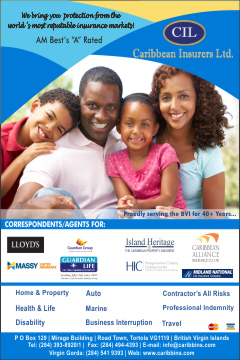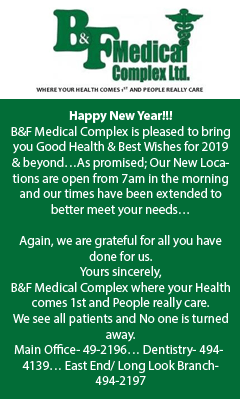 Disclaimer: All comments posted on Virgin Islands News Online (VINO) are the sole views and opinions of the commentators and or bloggers and do not in anyway represent the views and opinions of the Board of Directors, Management and Staff of Virgin Islands News Online and its parent company.