UPDATE: Chief Justice Janice Pereira gets Damehood!
ROAD TOWN, Tortola, VI - As first reported by Virgin Islands News Online on November 19, 2012, His Excellency the Governor Boyd McCleary is delighted to announce that the honour of Dame Commander in the Order of the British Empire (DBE) has been conferred upon Chief Justice of the Supreme Court of the Eastern Caribbean Honourable Mrs. Justice Janice Pereira by Her Majesty Queen Elizabeth II for services to the administration of justice. The DBE is an order of chivalry established on 4 June 1917 by King Geor
An announcement in the London Gazette said  'THE QUEEN has been graciously pleased to give orders for the following appointment to the Most Excellent Order of the British Empire: Order of the British Empire (Civil Division) DBE to The Honourable Mrs Justice (Janice Mesadis) PEREIRA, Chief Justice of the Eastern Caribbean Supreme Court.
"My warmest congratulations go to Honourable Mrs. Justice Janice Pereira on receiving the DBE. I think I can speak for all in the Territory when I say that the BVI feels a great sense of pride in her tremendous achievements. We can be proud not only that she is from the BVI but also that she is the first ever female Chief Justice of the Eastern Caribbean Supreme court. She serves as a source of inspiration for all Virgin Islanders." Governor McCleary said. 
See previous story posted Novembe 19, 2012:
Chief Justice Janice Mesadis Pereira to be knighted!
-No date set for event; no announcement made yet by Buckingham Palace
ROAD TOWN, Tortola, VI- While many of us are rather excited and deservedly so that local daughter of the soil Virgin Gordian Her Ladyship the Honourable Madam Janice Mesadis Pereira is now Chief Justice of the Eastern Caribbean Supreme Court, it gets even more historic.
After research and information reaching this news site from London's Buckingham Palace, St. Lucia-the Headquarters of the Supreme Court and a local legal historian, it is our understanding that Chief Justice Madam Pereira is expected to be knighted (female damehood) by Queen Elizabeth the II in keeping with tradition of the office.
Background to Knighthood/Damehood
The rank of Knight Bachelor (Kt) or Damehood for female is a part of the British honours system. It is important to note that women deserving an honour of this rank are appointed Dames Commander of the Order of the British Empire (DBE) instead.
It is generally awarded for public service; amongst its recipients are judges of the High Court of Justice of England and Wales, and the Eastern Caribbean Supreme Court.
Males are referred to as "Sir" and females as "Dame." A woman appointed to the grades of Dame Commander or Dame Grand Cross of the Order of the Bath, Order of St Michael and St George, Royal Victorian Order, or the Order of the British Empire becomes a Dame.
It remains unclear when the appointment of Damehood will be bestowed by the Queen on CJ Madam Pereira.
Other Chief Justices of the Eastern Caribbean Supreme Court over the years from its inception in 1967, who have been knighted (male), were Sir Allen Montgomery Lewis who served as Chief Justice from 1967 to 1972.
Subsequent Chief Justices in chronological order who were knighted  in keeping with high court tradition, were; Sir Maurice Davis (1975 – 1980) Sir Neville Peterkin (1981-1983), Sir Lascelles Robotham (1984 - 1991); Sir Vincent Floissac, QC, OBE, CMG (1991 – 1996); Sir Dennis Byron (1996 – 2004), and Sir Brian George Keith Alleyne, SC, KCN [Ag.] (2005 – 2008). 
Justice Pereira arrives for four-day visit
Regarded as one of the Virgin Islands' greatest contemporary achievers, Madam Pereira landed on home soil yesterday, November 18, 2012.
Justice Pereira, the first female Chief Justice of the Eastern Caribbean Supreme Court since the institution's establishment in 1967, made her first return to the Virgin Islands since being appointed to the position in October 2012.
The indigenous Virgin Islander is on a four-day whirlwind invitation to visit her home country and now has the opportunity to catch up with family, friends, dignitaries and well-wishers in the Territory.                                      
The Hon. Justice Pereira is scheduled to meet with students of the Robinson O'Neal and Bregado Flax Educational primary schools and also to attend a service in her honour at the North Sound Methodist Church in Virgin Gorda today.
On Tuesday, November 20, Madam Chief Justice Pereira will make courtesy calls on Premier Smith at 9:00 a.m., His Excellency the Governor Mr. Boyd McCleary at 10:00 a.m. and Deputy Governor Mrs. Inez V. Archibald at 11:00 a.m.
On Wednesday morning she is scheduled to meet with a group of students of the Elmore Stoutt High School at the Court House for a pep talk and autograph session. She will also make a courtesy call on Chairman of the Bar Association Ms. Keisha Durham before departing the Territory later in the day.
Premier Dr the Hon. D. Orlando Smith said previously that Government extended an invitation to Madam Pereira to visit the Territory, in her official capacity, so that Virgin Islanders can get the opportunity to share in the historic occasion of her appointment. 
He also said, "I was there to witness Her Ladyship take the Oath of Allegiance and Oath for Due Execution of Office in St. Lucia and it was indeed a gratifying moment to do so. In fact, this historic achievement brings pride to the British Virgin Islands and the rest of the Caribbean."
In reiterating the pride he feels, Premier Smith said, "Her Ladyship has been recognised by Caribbean leaders and in turn Her Majesty the Queen for her extraordinary qualities as a lawyer. [She]…is a shining example of how commitment and dedication to service could result in great accomplishments. She is indeed an inspiration to us all."
During the swearing-in ceremony in St. Lucia, Honourable Pereira said she felt a great sense of pride to be a daughter of the Virgin Islands and that her accomplishment signals a great achievement for the Territory. "I feel truly honoured and special that a delegation from the BVI is here to share in this occasion; a moment I will never forget."
In the Virgin Islands, she has served as acting Registrar General, acting Registrar of the Supreme Court and Registrar of Companies, and acted and served as Magistrate. She was an Associate Attorney at Law with J.S. Archibald and Co.; Associate Attorney with Harney Westwood & Riegels; Attorney at Law with McW Todman & Co, and a law partner in Farara George-Creque & Kerrins. Regionally, she served as a High Court Judge of the Eastern Caribbean Supreme Court from 2003 to 2008 and Court of Appeal from 2009 to 2012.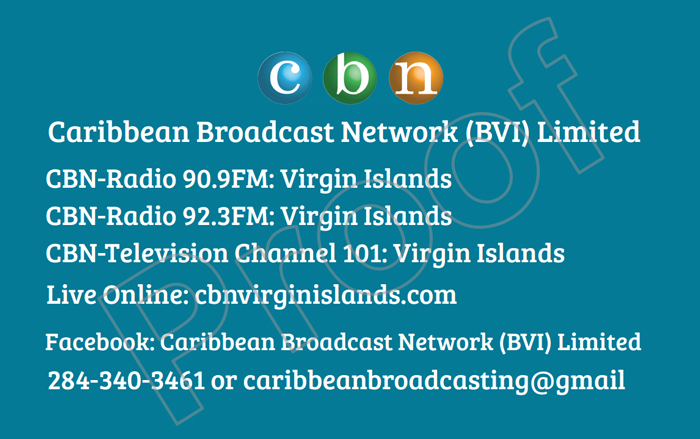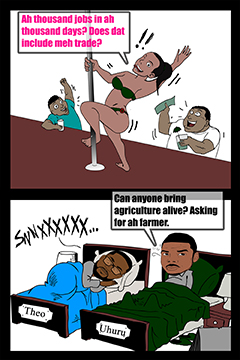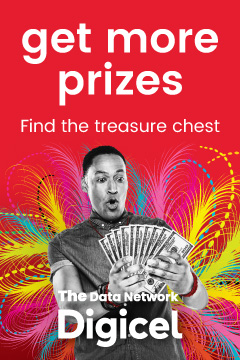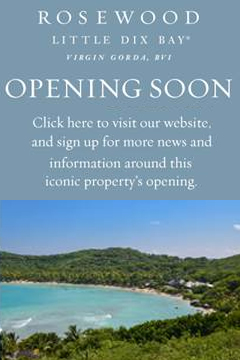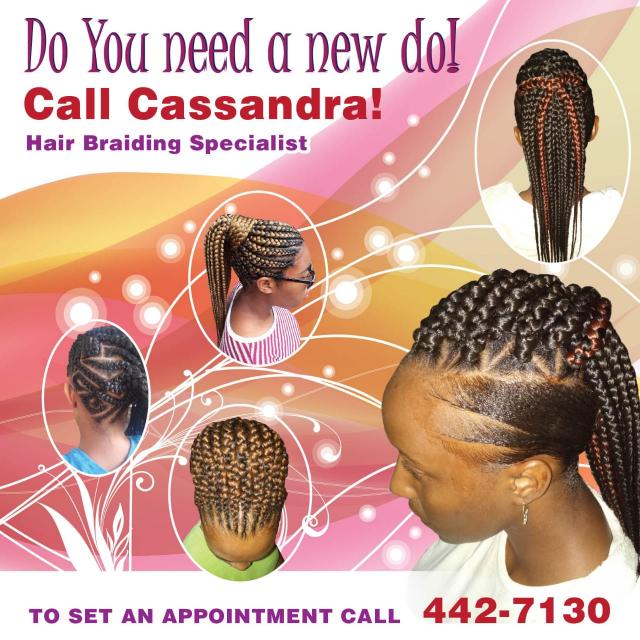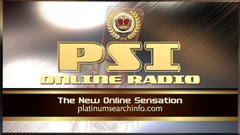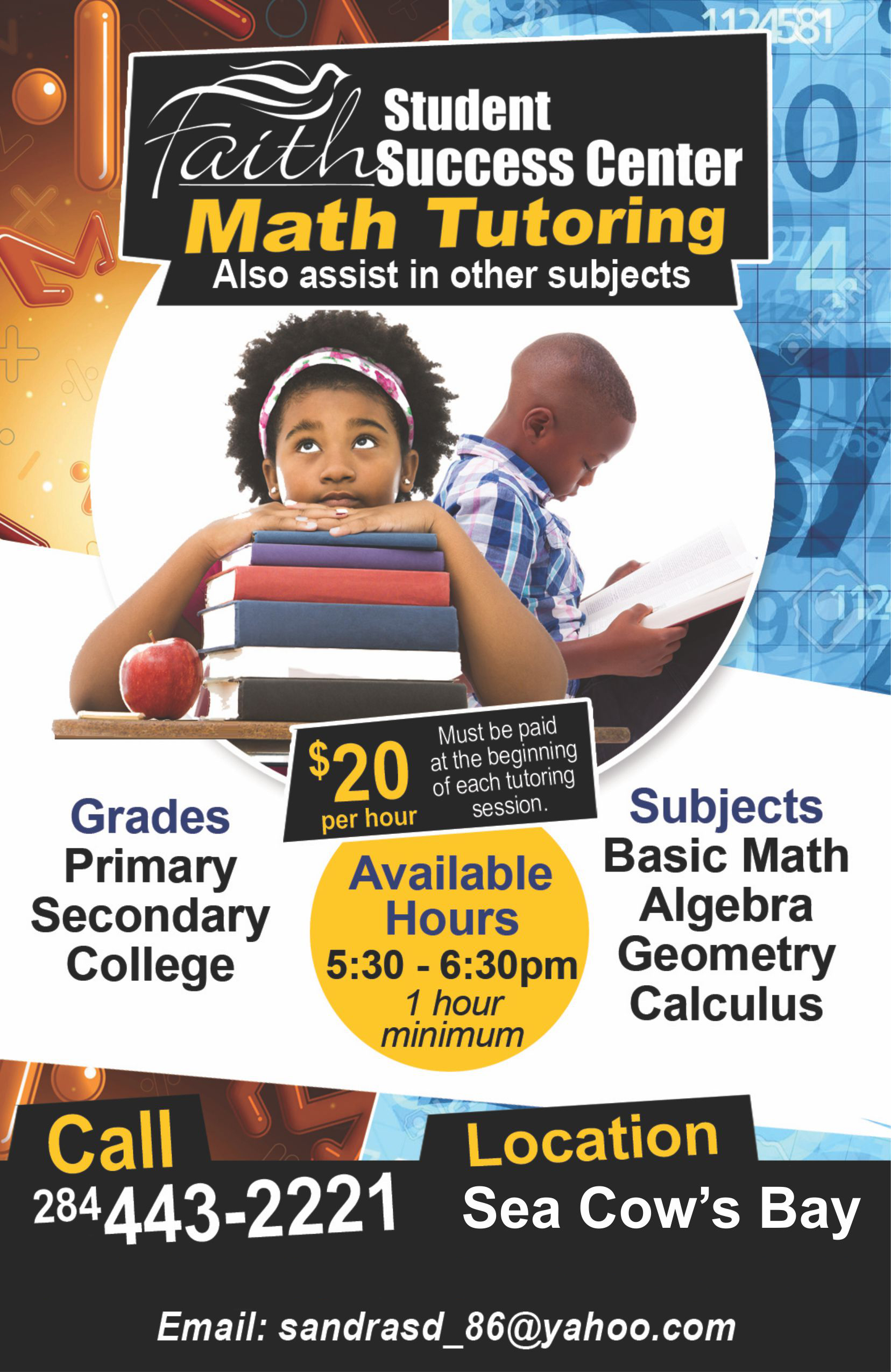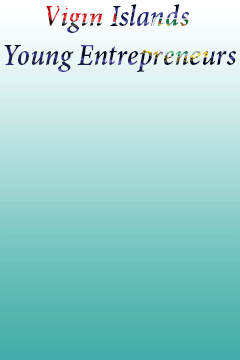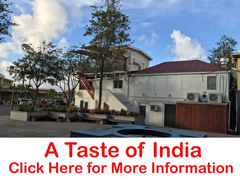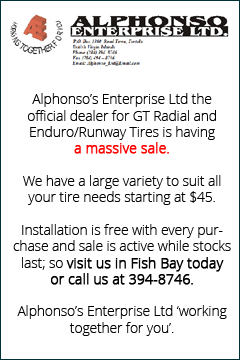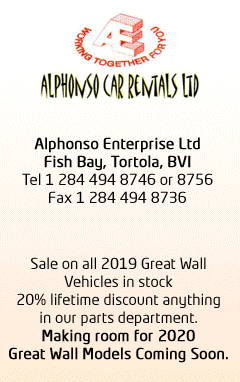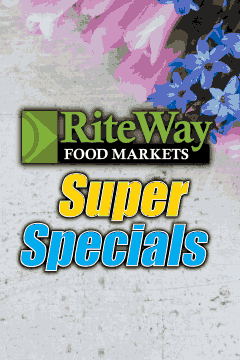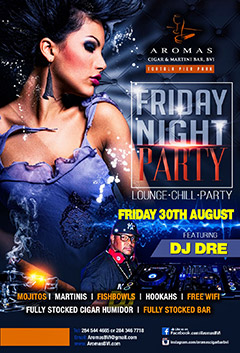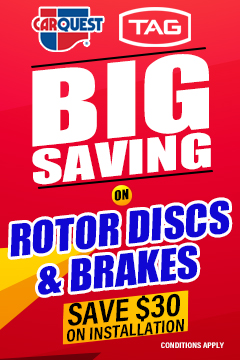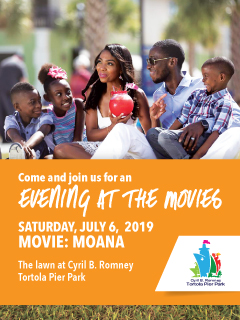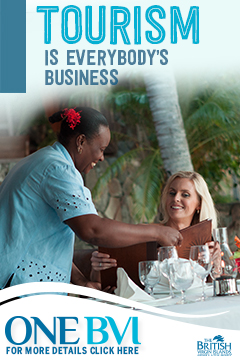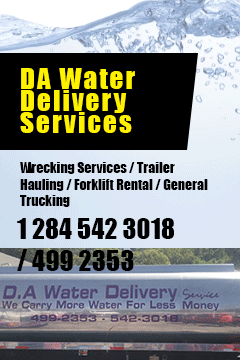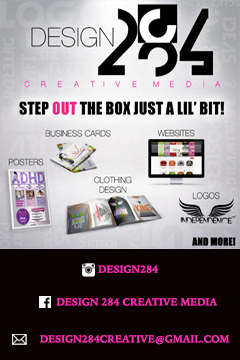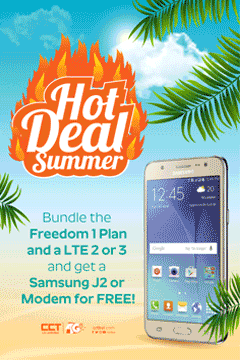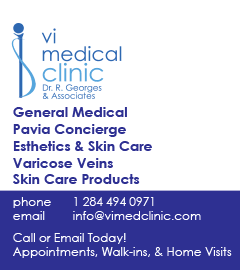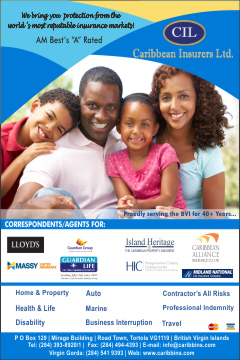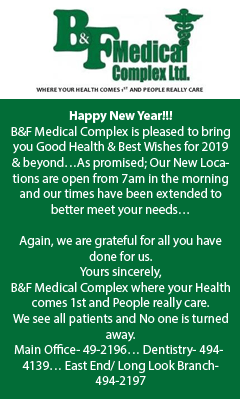 Disclaimer: All comments posted on Virgin Islands News Online (VINO) are the sole views and opinions of the commentators and or bloggers and do not in anyway represent the views and opinions of the Board of Directors, Management and Staff of Virgin Islands News Online and its parent company.