UPDATE: 5 years imprisonment for Elroy Okeiffe
- Johnson's Ghut resident was found guilty of possessing $100k of cocaine with intent to supply
ROAD TOWN, Tortola, VI – Johnson's Ghut resident Elroy Okeiffe, was given a total of five years in prison when he was sentenced today December 12, 2012 by Senior Magistrate Tamia Richards.
He was sentenced to five years on the charge of possession of cocaine with intent to supply and two years imprisonment on the charge of posession of cocaine. The sentences are to run concurrently.
The cocaine, which was reportedly discovered in a dog food box that was hidden among some clothes in a drawer at the home of the accused, was valued at $100,000 by Police investigators.
Okeiffe had previously changed his plea to guilty when he appeared before the Magistrate's court in September and this was taken into consideration during his sentencing as a mitigating factor. 
See previous story posted on September 26, 2012.
Okeiffe changes plea to guilty
ROAD TOWN, Tortola, VI – Johnson's Ghut resident Elroy Okeiffe, who is charged with unlawful possession of cocaine with intent to supply, changed his plea to guilty when he made another appearance at the Magistrate's Court today September 26, 2012.
OKeiffe, 26, had previously pleaded not guilty to possession of $100,000.00 of cocaine found at his home.
Although pleading guilty, Okeiffe's lawyer Richard Rowe questioned how the police was able to estimate the street value of the drugs, noting that $100, 000 for 1.5 Kilograms of cocaine seemed too high a price.
Magistrate Tamia Richards said the investigating officer could be called to a hearing to find out how the drugs was estimated and that Rowe was also free to call an expert to support his argument.
Mr. Rowe had also asked for an adjournment to bring the character witness to the stand.
The case will be called again on October 30, 2012.
The illegal substance was allegedly found at Okeiffe's apartment on April 18, 2012. It was reportedly discovered in a dog food box that was hidden in some clothes in a drawer, the Prosecution had revealed to the court on April 19, 2012.
Okeiffe was granted bail in the sum of $300,000 of which $200,000 is signed surety and $100,000 cash. He remains on remand.
In giving the facts of the case, the Prosecution told the court that Police, acting on a tip-off  went to OKeiffe's home on Wednesday April 18, 2012 with a search warrant around 9:30 a.m.
Two officers carried out the search, which concluded at 11:05 a.m., and the first thing they found was a testing kit in his clothing drawer. When confronted with the kit, the defendant allegedly made no reply.
The search continued and officers found a bag containing a dog food box hidden under some clothing in the drawer. Inside the box was a hard white substance officers suspected to be cocaine. When asked about the substance, OKeiffe allegedly told officers, "I don't know. I found it by my boat."
A set of electronic scales were found on the top of the refrigerator, and when asked about it the defendant allegedly stated, "I weigh medicine on those scales."
A further search in the kitchen unearthed two white plastic bags containing white powder; a petri dish with some white powder and a plastic tub containing some white substance. Interestingly, the 26 year-old Virgin Islander informed officers that the substance was "flour and sugar".
OKeiffe's explanation
In an audio and video interview with officers, the defendant allegedly told them that on Monday April 16 he had "visited his boat that was on dry-dock in Baughers Bay". While clearing the weeds around his boat he claimed saw a package nearby wrapped in a plastic bag.
Being curious he said he picked up and looked into the bag, and saw another plastic bag and upon opening it observed a milk bone dog biscuit box. According to OKeiffe, inside the box was a white block of substance that he suspected to be cocaine.
The accused man allegedly told officers that he decided to take home the substance to conduct some queries and had intended to give it to a friend. Explaining where he got the scale, OKeiffe allegedly responded he found it on the road a few years ago.
He allegedly admitted that it was foolish of him to take the package.
Attorney Stephen Daniels in his bail application had indicated to the Court that his client is a businessman who purchases, sells and services vehicles. He added that OKeiffe has strong ties to the VI and had relatives who are willing to sign surety.
Daniels had also noted that OKeiffe had no previous convictions.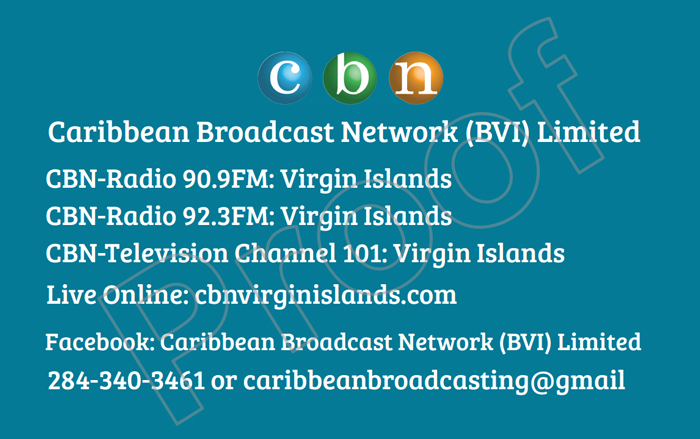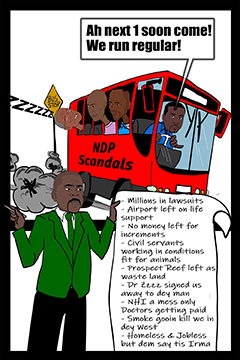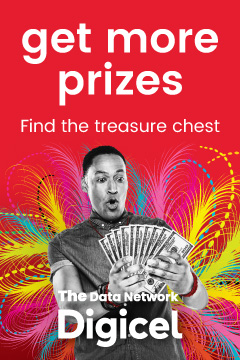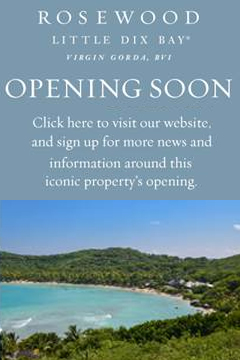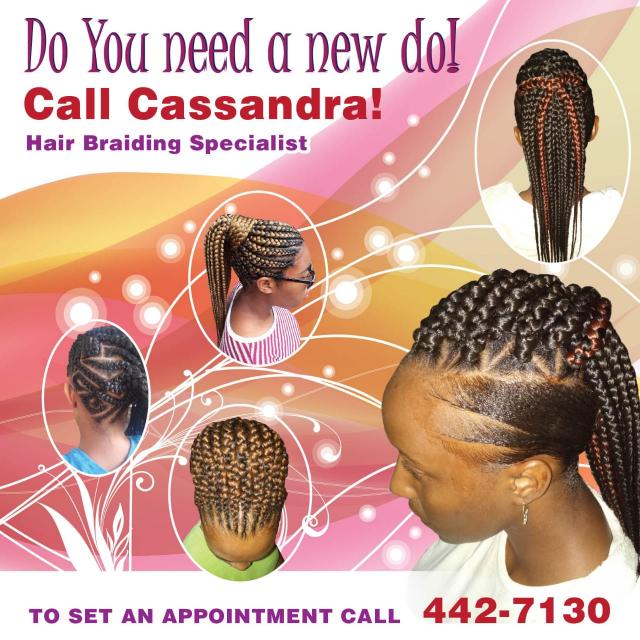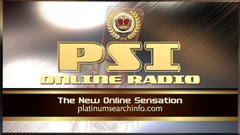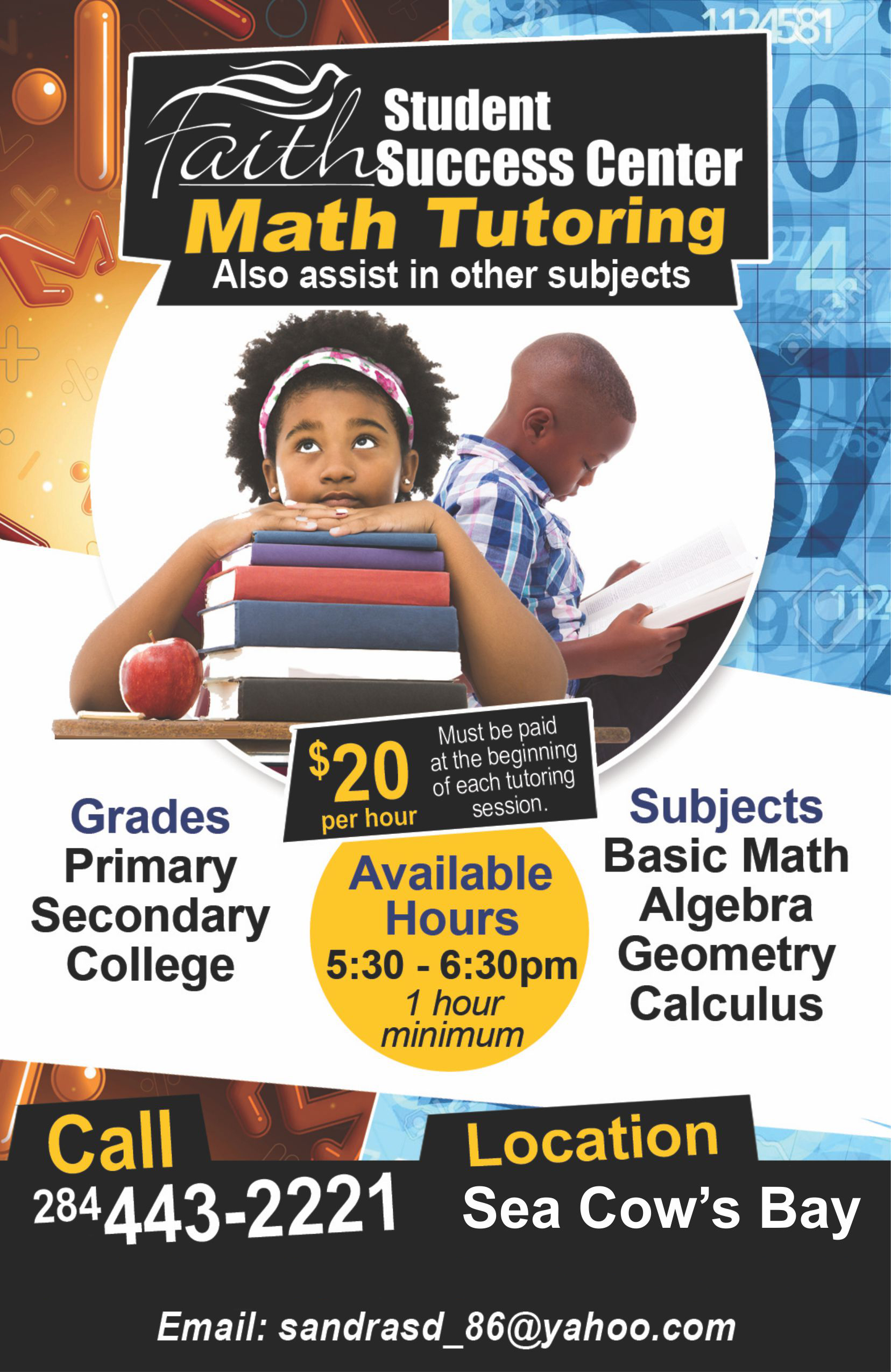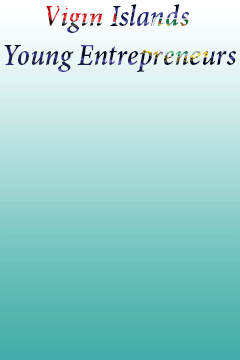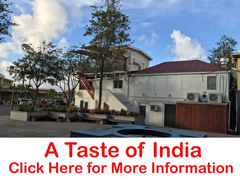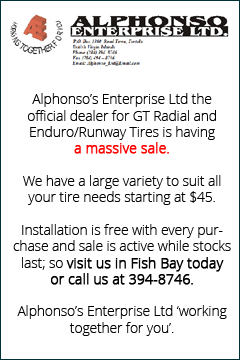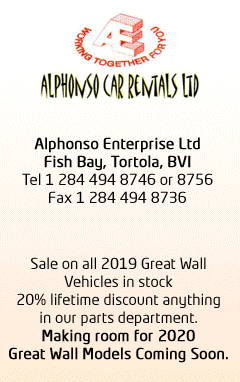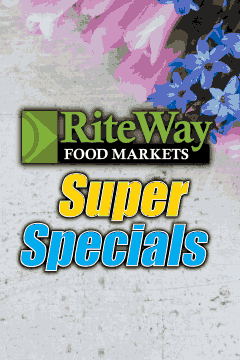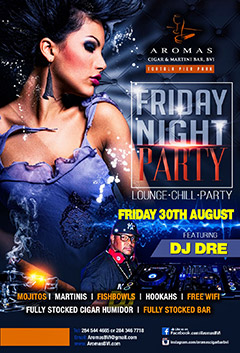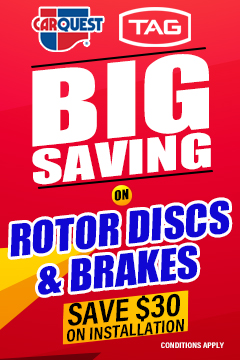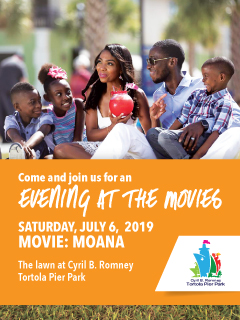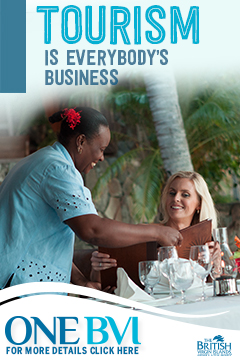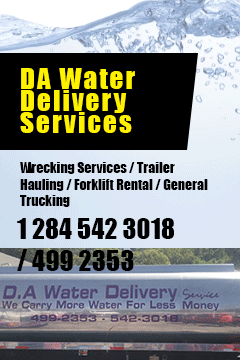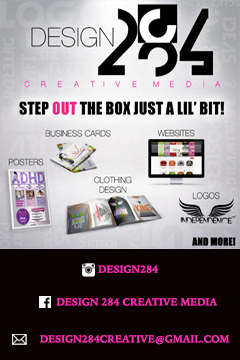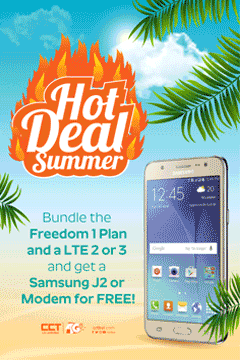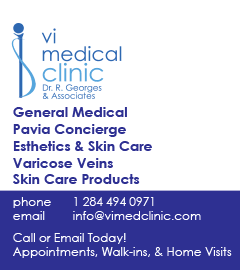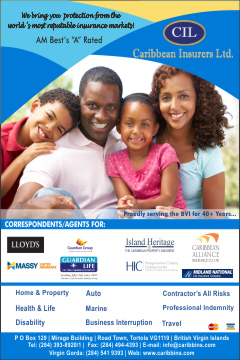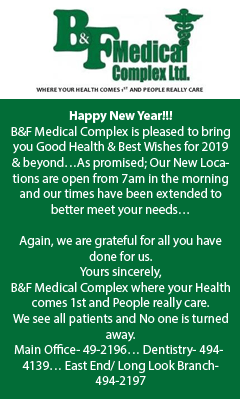 Disclaimer: All comments posted on Virgin Islands News Online (VINO) are the sole views and opinions of the commentators and or bloggers and do not in anyway represent the views and opinions of the Board of Directors, Management and Staff of Virgin Islands News Online and its parent company.