UPDATE: 14-yr-old BFEC student charged for assault
- accused of beating female student
VALLEY, Virgin Gorda, VI- The male student of the Bregado Flax Educational Centre (BFEC) accused of physically assaulting a female student on October 18, 2016, causing her injuries, has been charged by police.
There was uproar on social media after word of the incident was made public by family members of the victim, with many expressing shock and strong condemnation of the alleged assault.
Many were calling for the police to be involved and for the student to be expelled from the school since it was alleged that the male child is known to be of a violent temperament.
Police Information Officer Diane Drayton told Virgin Islands News Online last evening, October 20, 2016 that the accused has been charged.
"This evening [October 20, 2016] the 14-year-old male student was charged with assault occasioning actual bodily harm in relation to that incident."
Police had also said that the female student was treated and discharged from hospital.
See article published October 20, 2016
'School bully' allegedly hospitalises female student of BFEC
What has now reached the public domain, via social network, a female student of the Bregado Flax Educational Centre on Virgin Gorda was hospitalised with injuries after she was allegedly physically assaulted by a male student of the same school on Tuesday October 18, 2016.
According to reports reaching Virgin Islands News Online, the young man "brutally slammed the female student's head on the railing and stairs at the school and threw chicken bones, which he was eating, on her face."
The source said the incident occurred after he allegedly pushed the girl out of his way while walking on the school's corridor. The female student had reportedly asked him if he couldn't say excuse.
"The young girl had to be rushed to hospital after receiving those blows. Currently, she is still in hospital," the source said.
A relative close to the male student also confirmed the incident to this news site.
Meanwhile, a man claiming to be a cousin of the female student, today October 20, 2016 posted a photo of a student in hospital with a neck brace on.
According to the man, Raheem Javier, his cousin was "beaten up by a school bully" in Bregado Flax Educational Centre.
"Does this look like something that should be happening in our schools?! Are you sending our children to school for them to be bullied and beaten up?! She's been in the hospital from since Tuesday and I don't care what nobody say this ain't staying so we taking this far........ Share this post so that this doesn't happen to your son or daughter...... This has to stop before it gets worse," the post by Javier read.
Virgin Islands News Online knows the name of both students but will not disclose at this time.
Meanwhile, it is not clear if the matter has been reported to police as Police Information Officer Diane Drayton did not respond to our inquiries up to time of publication.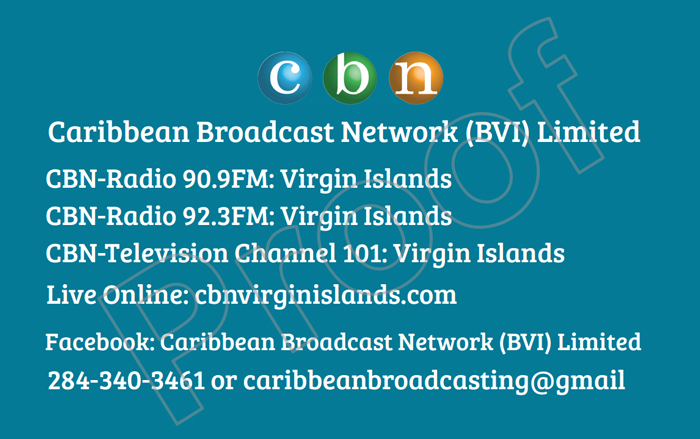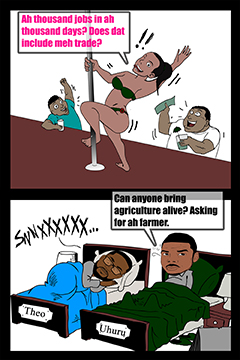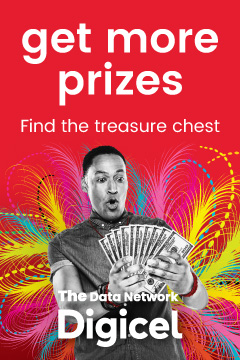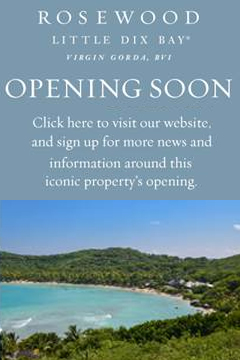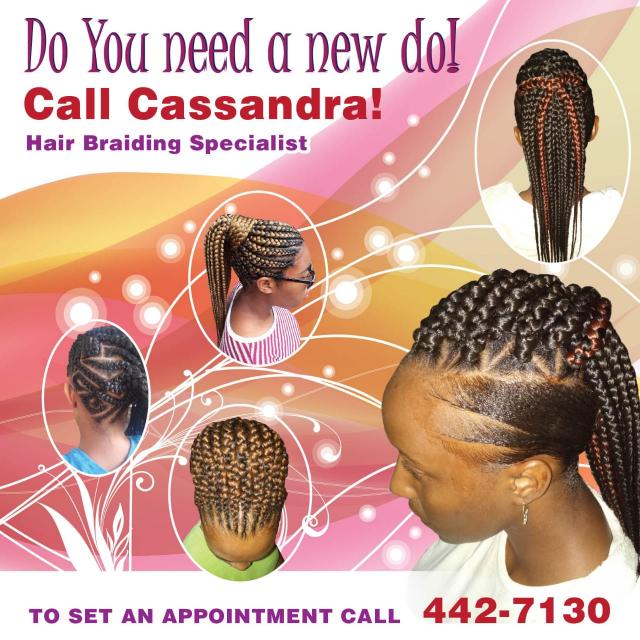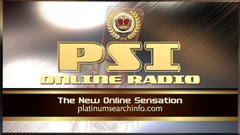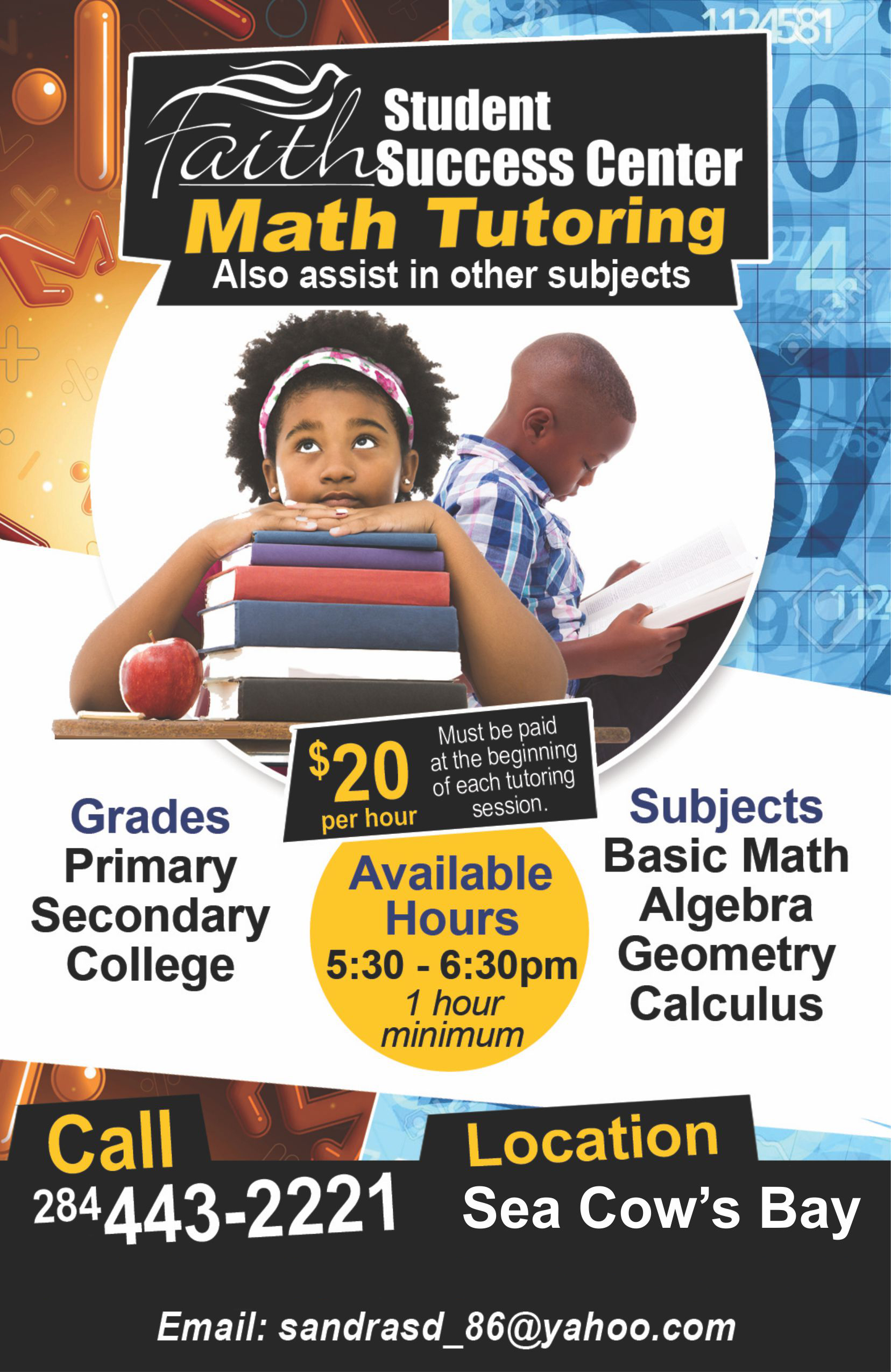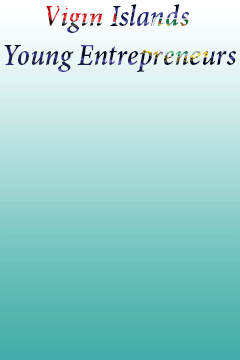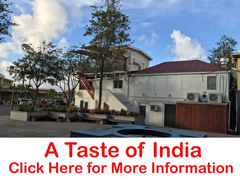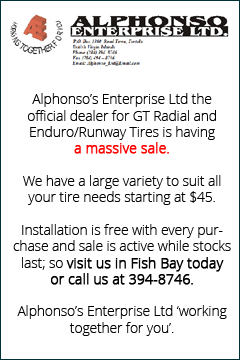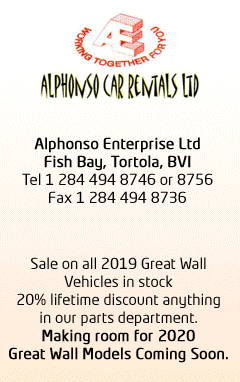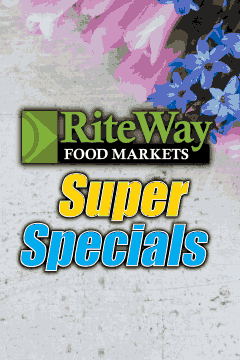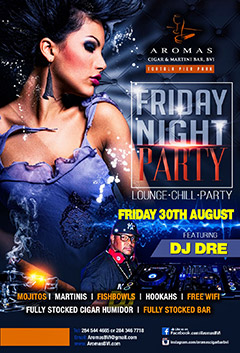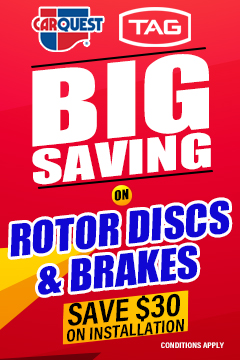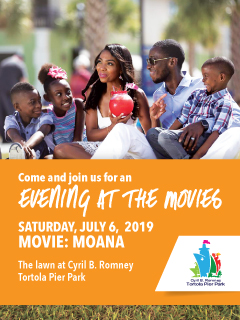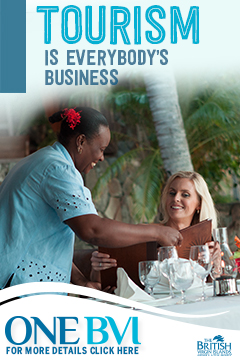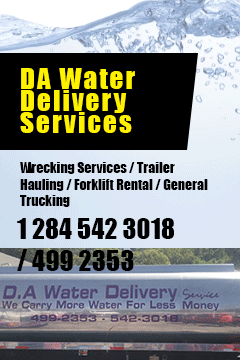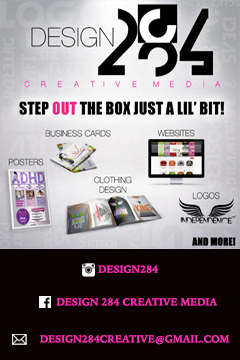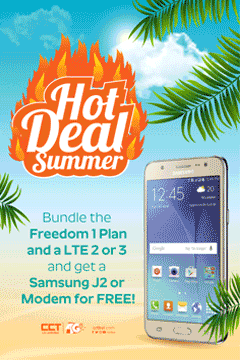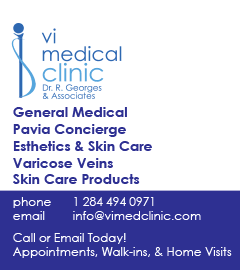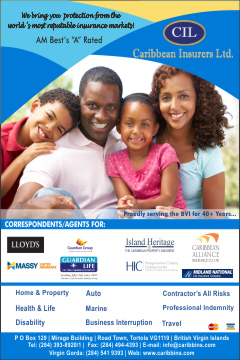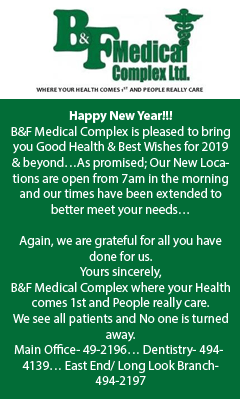 Disclaimer: All comments posted on Virgin Islands News Online (VINO) are the sole views and opinions of the commentators and or bloggers and do not in anyway represent the views and opinions of the Board of Directors, Management and Staff of Virgin Islands News Online and its parent company.