Two shot, one dead in St Thomas, USVI
VI CONSORTIUM

CHARLOTTE AMALIE, St Thomas, USVI — A shooting incident just before 11:00 PM on St Thomas, US Virgin Islands (USVI) on Thursday, February 16, 2017 left one man dead and the other wounded, [US] Virgin Islands Police Department (VIPD) Police Commissioner Delroy Richards has confirmed to The Consortium.
Mr Richards said he was notified by the 911 call center of gunshots being fired in the area of the Tutu High Rise Housing Community. The commissioner received a followup call confirming that two victims were transported by private vehicle to the Roy Lester Schneider Hospital, where one succumbed to his injuries while being treated, while the other victim was treated for wounds in his upper body. Police later revealed that the incident occurred at building 11:00 AM.
The deceased was later identified by police as 30-year-old Paul Smith, who resided in the Tutu High Rise Housing Community.
The commissioner said police are continuing their investigation into the matter, and are asking anyone with information that may lead to the arrest of suspects to contact Crime Stoppers USVI, where you tip may lead to a substantial payout. Or call the Major Crime Unit at (340)715-5542 or (340)774-2211 ext. 5569 or 5554.
Gang retaliation
Asked why the crime rate in St. Thomas continues to climb with 9 deaths so far this year, while St. Croix has seen only one homicide for 2017, Mr Richards said the occurrences in St. Thomas may be related to gang-on-gang violence that has yet to subside. The commissioner said the killings appear to be "an overflow or continuation of gang violence."
"St Thomas has these little groups, and once there is a homicide from within the group, you could expect some form of retaliation," Mr Richards said. "The problem is we don't know exactly when that retaliation is going to take place, but we know that it's high-risk for retaliation because they belong to this particular group."
More so in St Thomas than St Croix, the force has "stepped up the pace" in combating these incidents, working closely with federal partners to apprehend suspects, according to Mr Richards. "Even though we seem to be making headway, these homicides still occur and sometimes you don't know where it's going to occur, and you don't have the resources to put officers on every corner," Mr Richards said.
"The only thing you can do is do your best with the investigations, try to reach out to these same individuals through these public service announcements that we have. If they don't heed to that then obviously we have been successful in apprehending them; folks have been running off the island and we've been bringing them back," he said, mentioning the recent arrest in North Carolina of a young man wanted in connection with a 2014 homicide outside the former Blitz Nightclub in St Thomas.
"Homicide is something that you can predict, but you don't know when it's going to happen," Mr Richards said. "Two guys can go on a beach in the night at ten o'clock and next thing you know, one of the guys decides to kill the other one. Or it's an argument and they get somebody to take them to the hills and then you have a homicide. These guys are actually targeting each other."
Even so, the VIPD is working hard in pursuing leads — whether through Crime Stoppers or calls to the VIPD — and both chiefs have been meeting with their officers.
"They have their eyes on some good suspects, it's just a matter of time to put the the case together," Mr Richards said, referring to chiefs Jason Marsh and Winsbut McFarland. He said that it's better to be confident with evidence gathered before making arrests, so as to not jeopardise a case.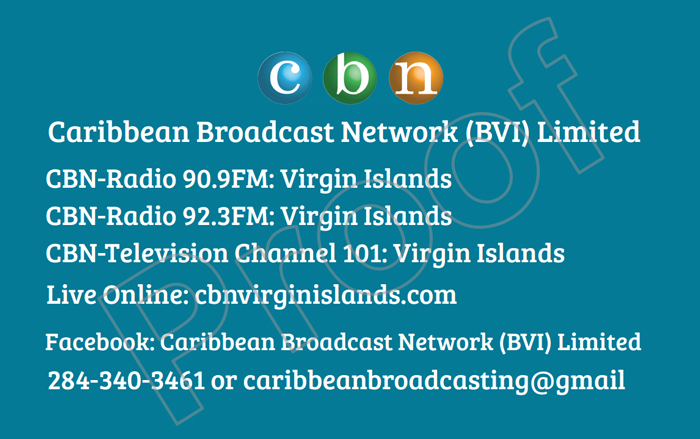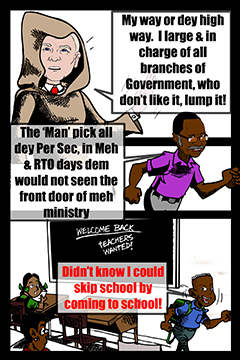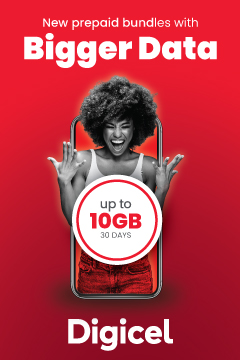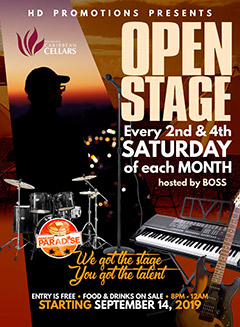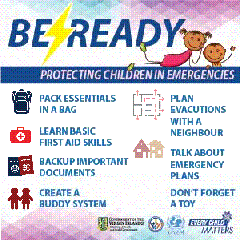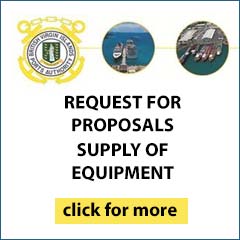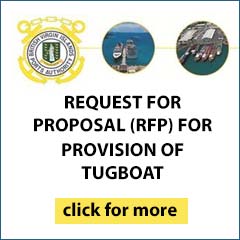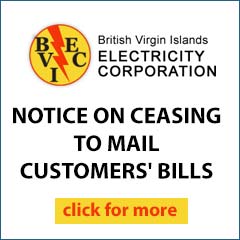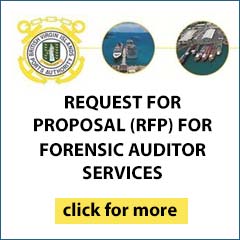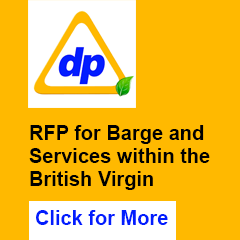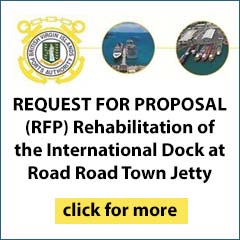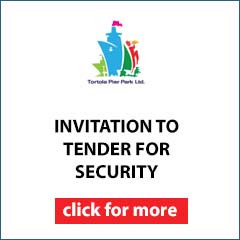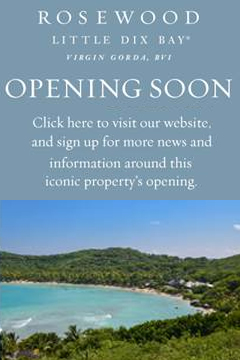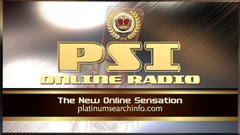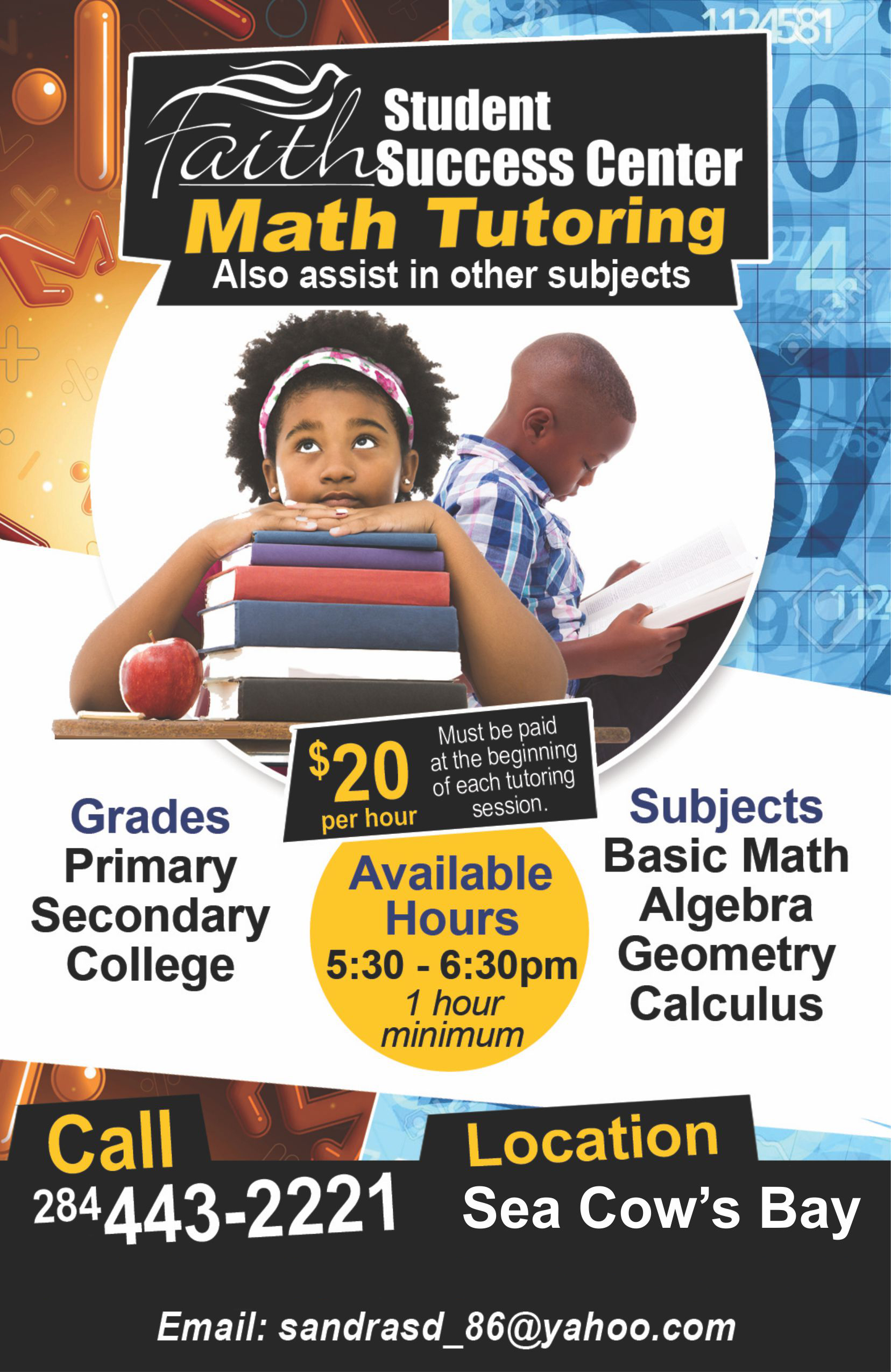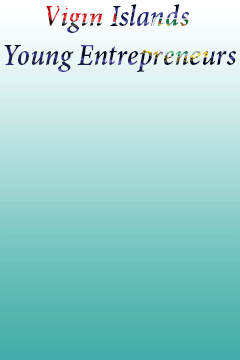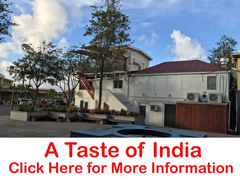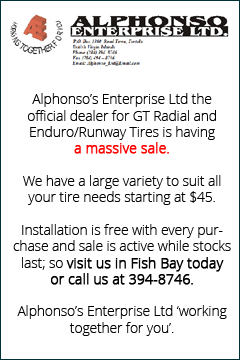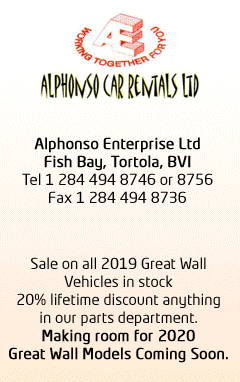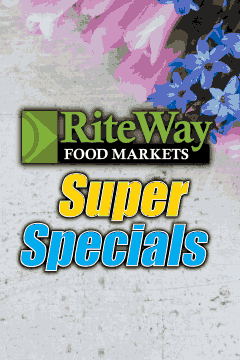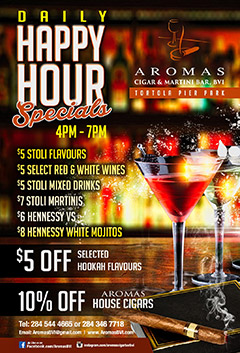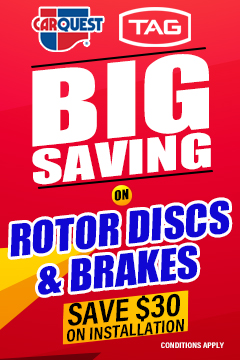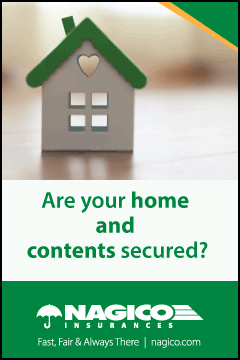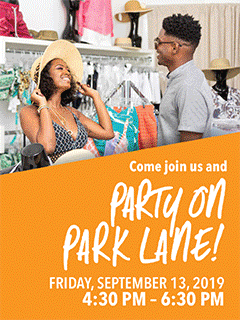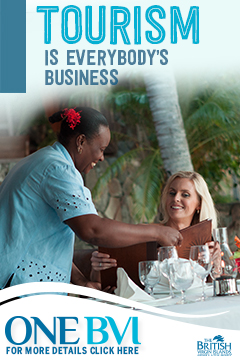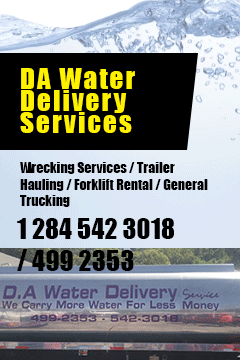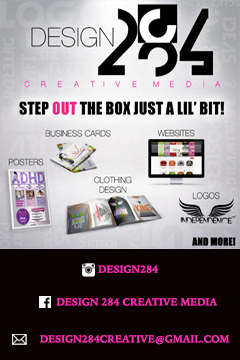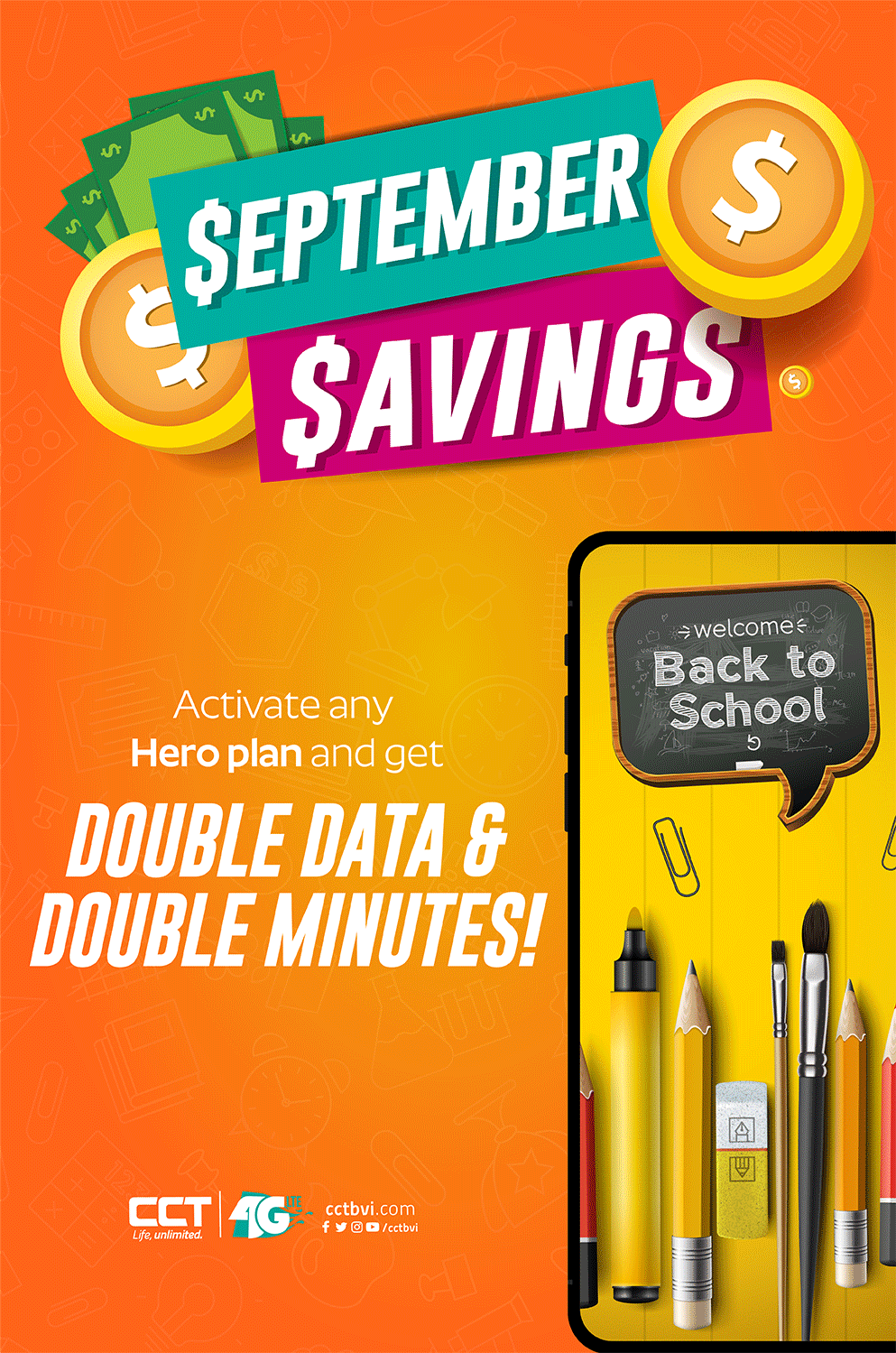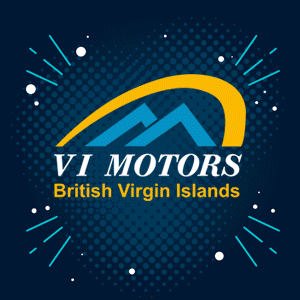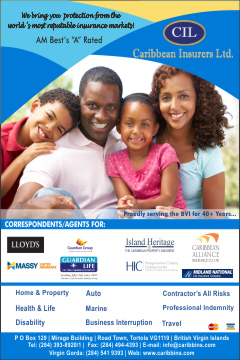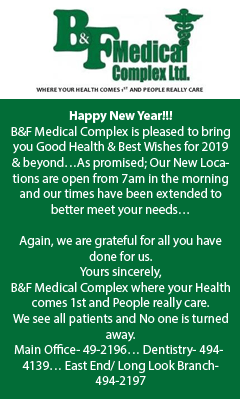 Disclaimer: All comments posted on Virgin Islands News Online (VINO) are the sole views and opinions of the commentators and or bloggers and do not in anyway represent the views and opinions of the Board of Directors, Management and Staff of Virgin Islands News Online and its parent company.