'Tumbleweed is good at disguising itself' – Claude O. Skelton-Cline
- said unworthy leadership will arise in the absence of worthy leadership
ROAD TOWN, Tortola, VI – "Where there is the absence of worthy leadership, unworthy persons will lead. Where there is the absence of worthy leadership, unworthy leadership will arise."
This is according to Claude O. Skelton-Cline, former Managing Director of the BVI Ports Authority (BVIPA), while delivering a sermon at the New Life Baptist Church in Duff's Bottom, Tortola on Sunday August 13, 2017 and streamed live on Youtube.
Pastor Skelton-Cline, a former elections candidate with the National Democratic Party (NDP) in 2011, has been advocating for the Virgin Islands' government to step up and make a change that will make the territory better for its people.
He stated that there is nothing more dangerous than putting men and women in position of authority that don't do what they say they will do but instead they try to intimidate you to get what they want.
"See we have allowed some people to take power, not just in government but in our churches, in different sectors who ain't got no business being in power because most people don't know how to handle power. Power is intoxicating. Power will make you drunk. The highest form of power is to empower," adding that power will make someone do things that they have never done before.
'Tumbleweed is good at disguising itself'
Emphasising that there is a lack of strong leadership in the current Government, Pastor Skelton-Cline's warned that this could lead to incompetent people, who he termed as tumbleweeds, getting in to power.
"You can't take no shade under a tumbleweed. Tumbleweed can't provide no shade but it sure can start a fire. Sometimes the tumbleweed is good at disguising itself. It can look pretty on the outside like it had the potential and the possibility to be a fruit bearing tree because of how it looks on the outside.
Pastor Skelton-Cline pointed out that there are some persons with some "cunning and conniving" and very "slick tongues" that are able to convince people that they can do something but in truth they cannot.
"Whenever and wherever there is a vacuum of leadership, somebody will lead, even if it's a tumbleweed. That's why we ain't getting nowhere. That's why we can't get anywhere because we got tumbleweeds," emphasised Pastor Skelton-Cline.
Leadership not on target
Meanwhile, the clergyman criticised the leadership of the day for "cancelling Emancipation" because he feels that they should not have cancelled such a historic day but instead they should have only cancelled the events that the territory celebrates in the name of Emancipation.
According to Mr Skelton-Cline, "You don't cancel Emancipation, you can cancel carnival. You can cancel all the other stuff that we do in the name of Emancipation. However, if leadership was really on cue and on target, leadership would have said we have to finish righteously even though we started some things unrighteously. We still have a responsibility and an obligation that we ensure that we celebrate our Emancipation.
He further commented that everybody was too busy arguing with each other on whether or not they should cancel the "bump and grind," noting that they were asking the wrong questions.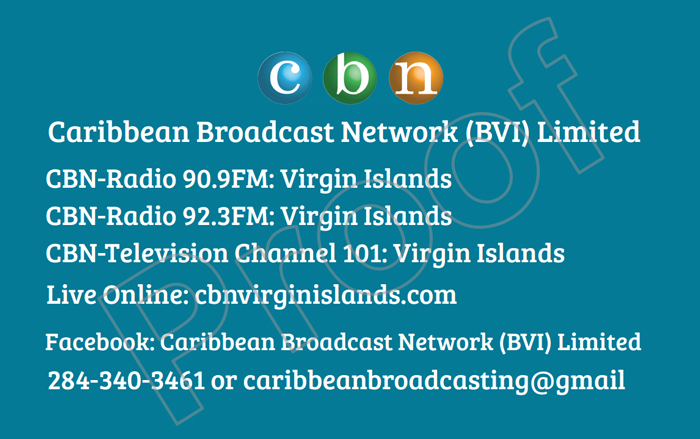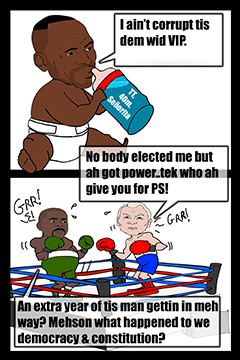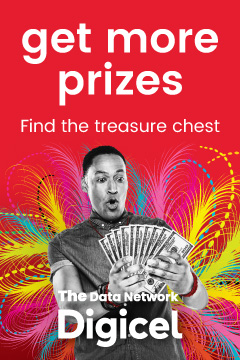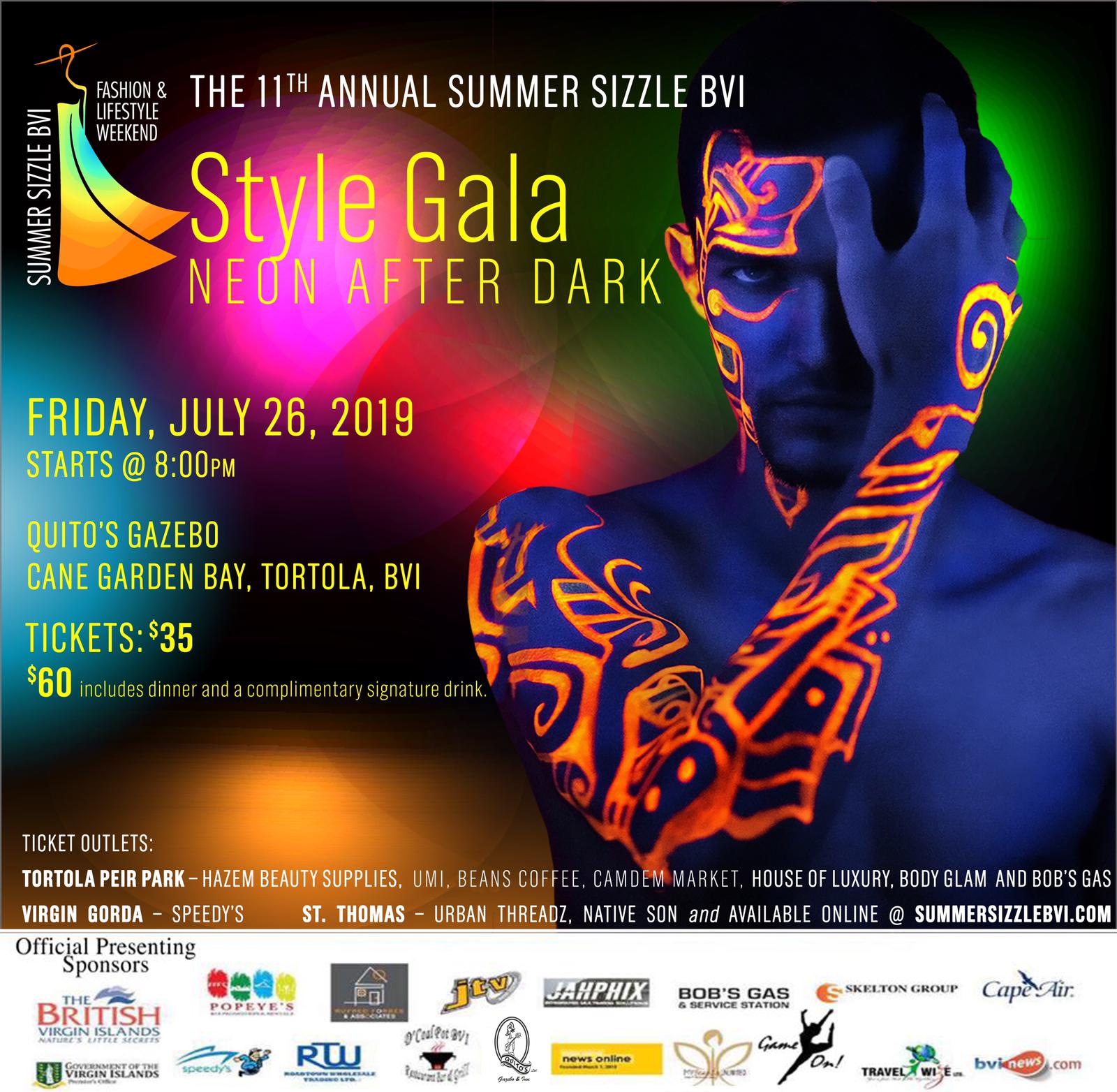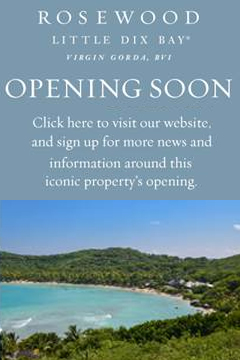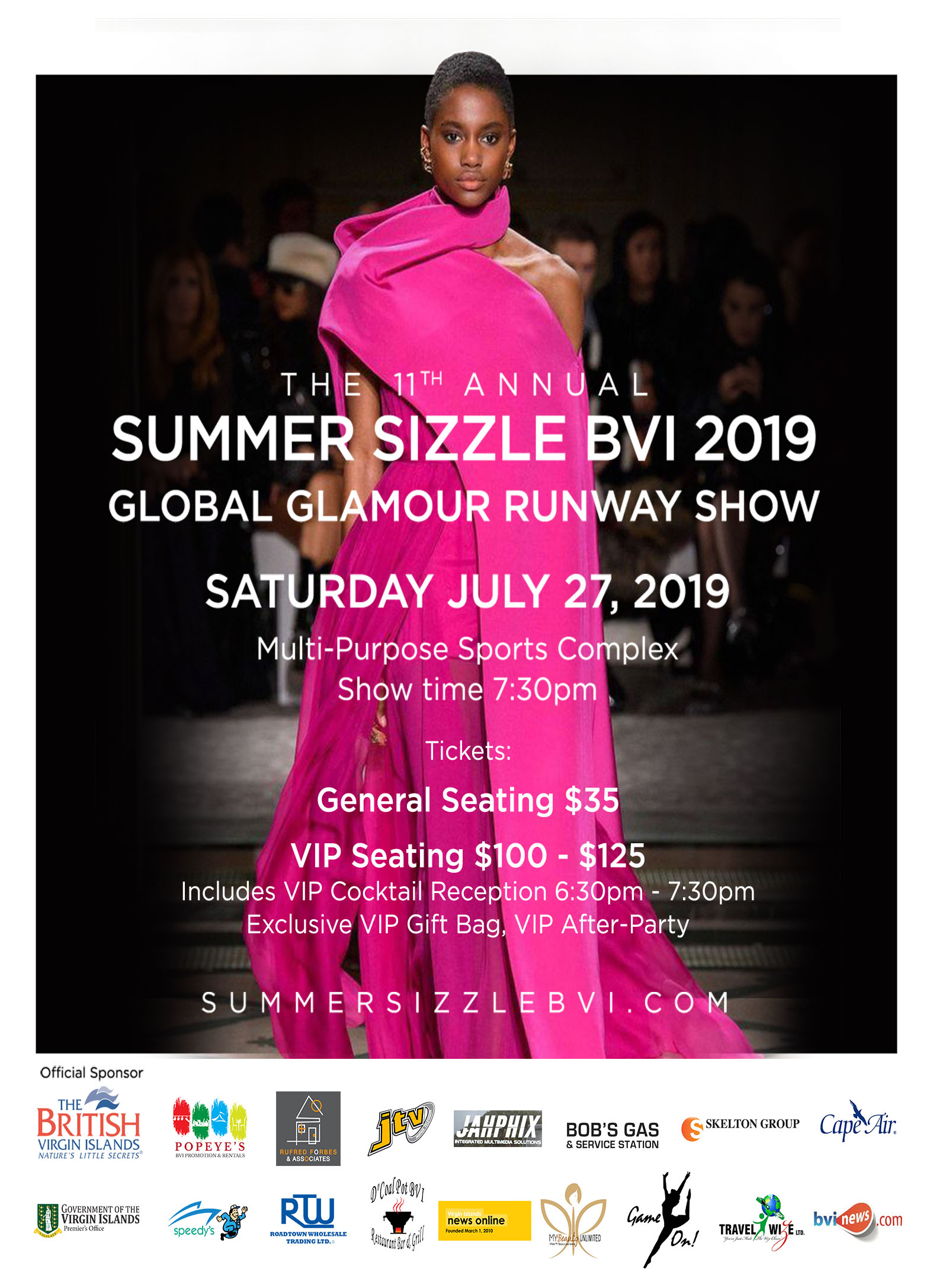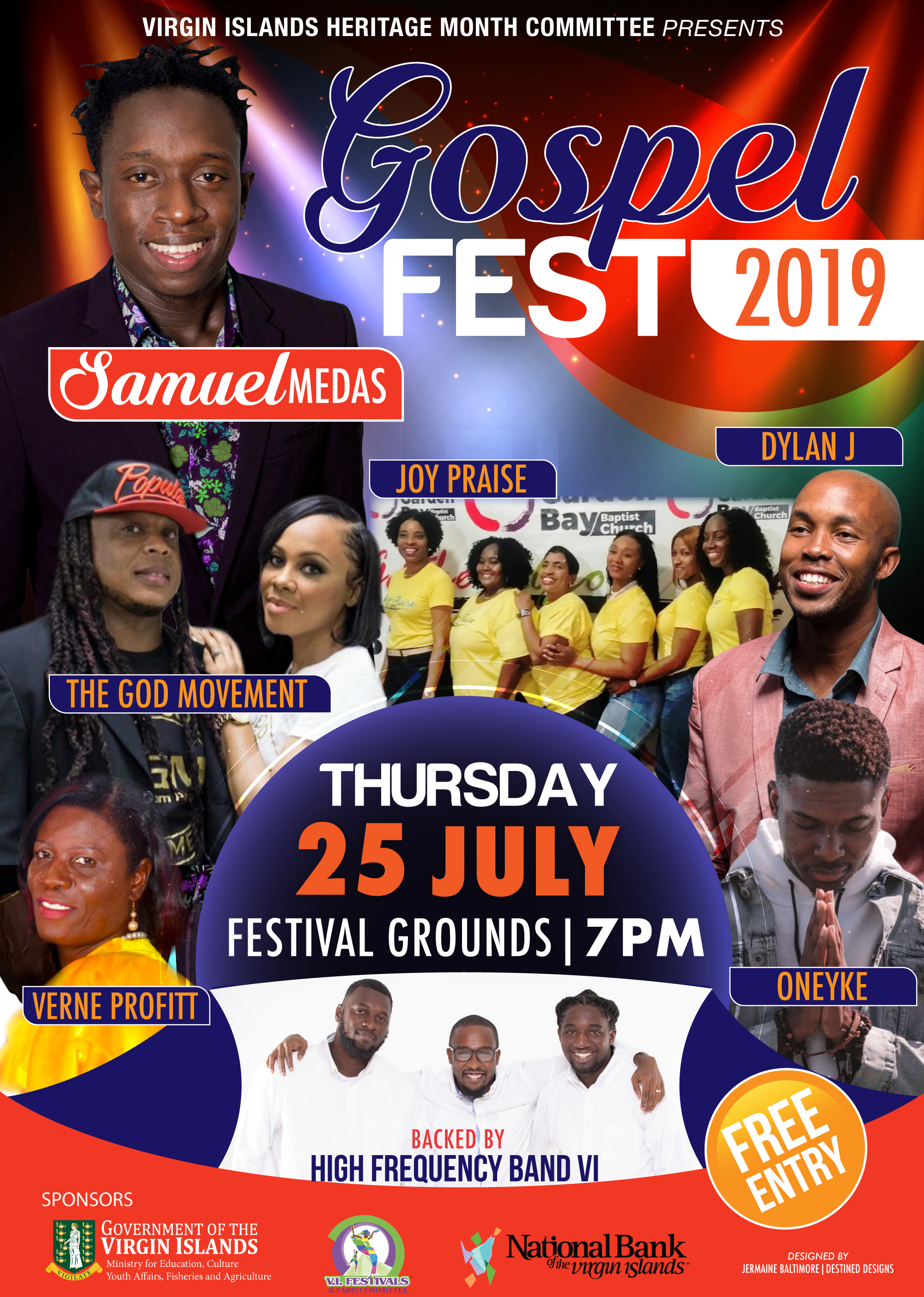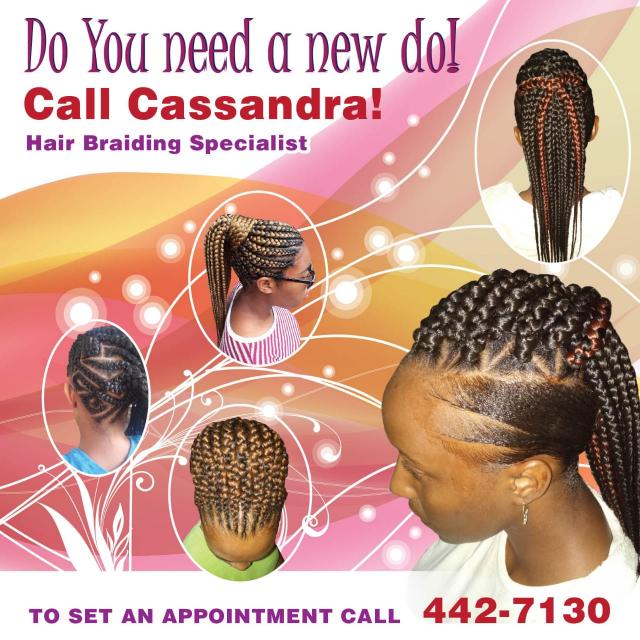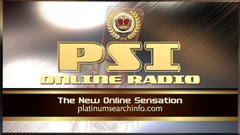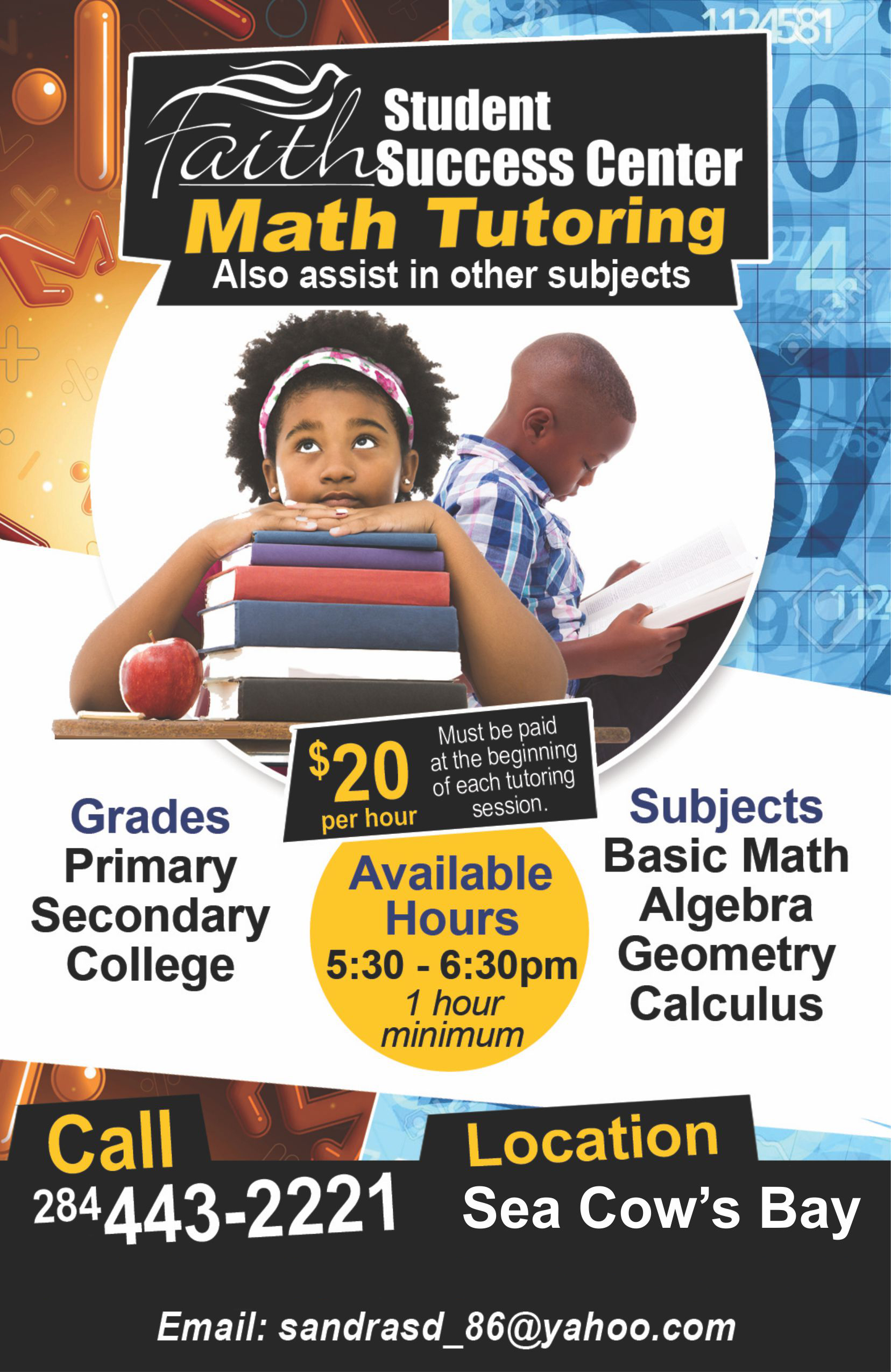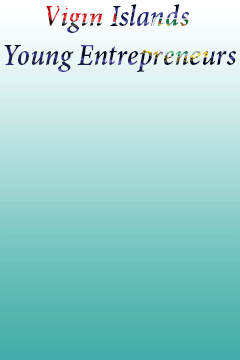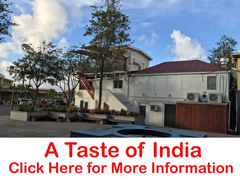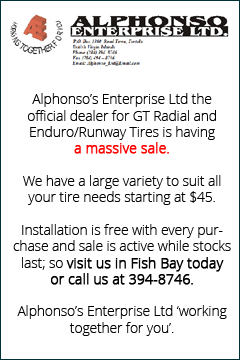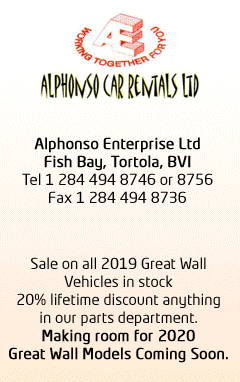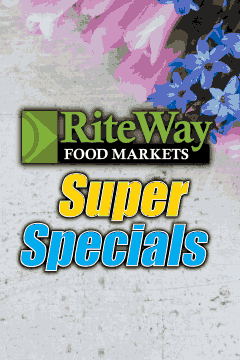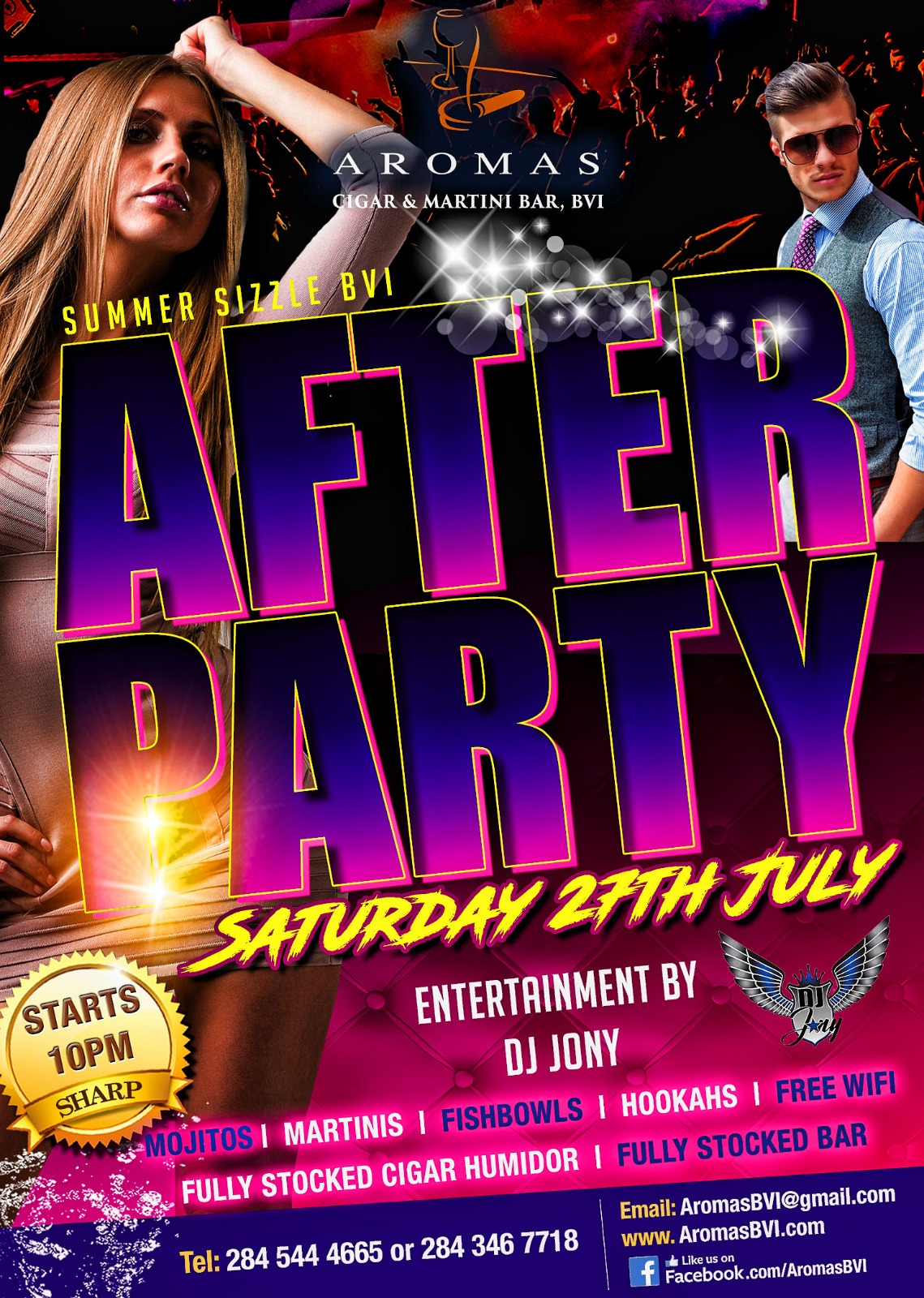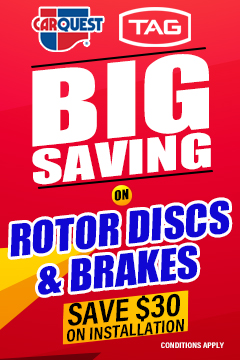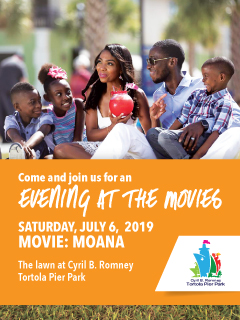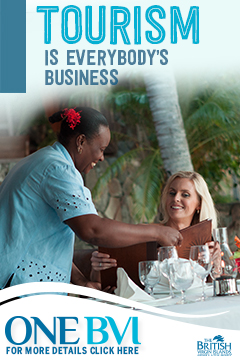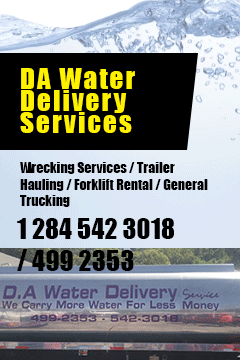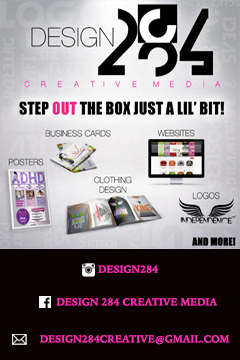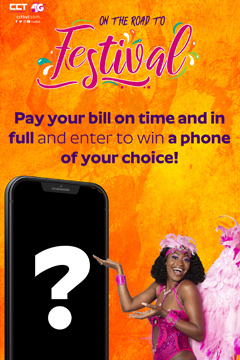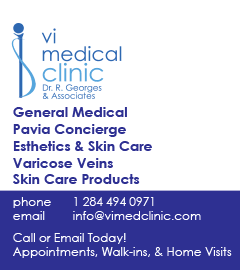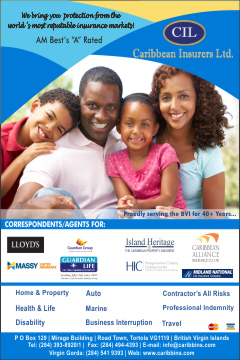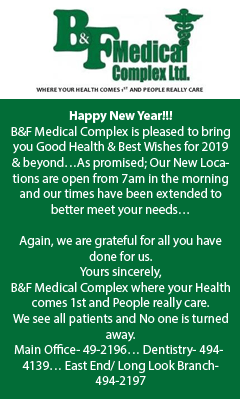 Disclaimer: All comments posted on Virgin Islands News Online (VINO) are the sole views and opinions of the commentators and or bloggers and do not in anyway represent the views and opinions of the Board of Directors, Management and Staff of Virgin Islands News Online and its parent company.