Too much silence on CCCC negotiations- EG Maduro
- Edmund G. Maduro calls on residents to keep the pressure on Premier D. Orlando Smith
ROAD TOWN, Tortola, VI – "Is it ninth day on this whole talk about preferred bidder CCCC (China Communications Construction Company). Suddenly we are not hearing anything from this government about this whole airport expansion project." This is according to radio talk show host Edmund G. Maduro.
In an exclusive interview with Virgin Islands News Online, Maduro urged that residents not succumb to the many distractions of the National Democratic Party (NDP) Government but rather "Keep the pressure on."
"This Government is a pack of id**ts. They behave like they are the most intelligent and the rest of us are uneducated and dumb and so that is why the treat us like this but we are educated people and we know what is going on."
He further noted, "The moment we allow this conversation and the pressure to die down one morning we will wake up to hear CCCC got the contract to expand the airport runway. We will hear that they not paying taxes, they bring in their own labour and all these things. I say to you my people let us not fall asleep on these things let's keep the pressure on."
There have been lots of criticisms after Cabinet voted on CCCC as the preferred bidder for the airport contract instead of IDL/McAlpine Consortium, a story first and accurately reported by this news site on December 22, 2016 that the Chinese company was the preferred bidder.
The bid advanced by CCCC was $153,432,572.10 and IDL-McAlpine $198,910,525.00.
Government in a press release on December 27, 2017 confirming our story about the Chinese company being selected as the preferred bidder, stated that "negotiations will now get underway with the preferred Bidder with a view to concluding a contractual agreement within 3 months which delivers the right outcome for the people of this Territory."
A death trap
Maduro reiterated that he is not in support of the expansion of the runway at the Terrance B. Lettsome International Airport because, in his informed opinion, expanding that runway is a death trap in the making.
"More than it being a death trap in itself, they will be blocking off the hurricane hole in that area, creating a noise nuisance for Scrub Island and those places there, it is a foolish move."
According to Mr Maduro, Government stands to bring more benefits to the territory by expanding and developing the airport at Anegada. "That is where they can show that they care for the territory and not just Tortola. With a better airport at Anegada things over there will boom. Tourism will increase 20 times more than it is right now. The spin off for Tortola and Virgin Gorda will be that there will be increased ferry traffic to and from Anegada."
"Share the food. Act with wisdom. Look how much they investing in BVI Airways and not their own VI Airlink. VI Airlink is we own, sit and negotiate with them give them that chance at doing great for their own country, but no they rather invest in foreign people and punish our own. I say that's nonsense."
Mr Maduro called on all residents and Members of the Opposition to insist that Premier Smith say what is going on with the discussion or negotiations with CCCC as the three month deadline set by Premier Smith himself has long expired.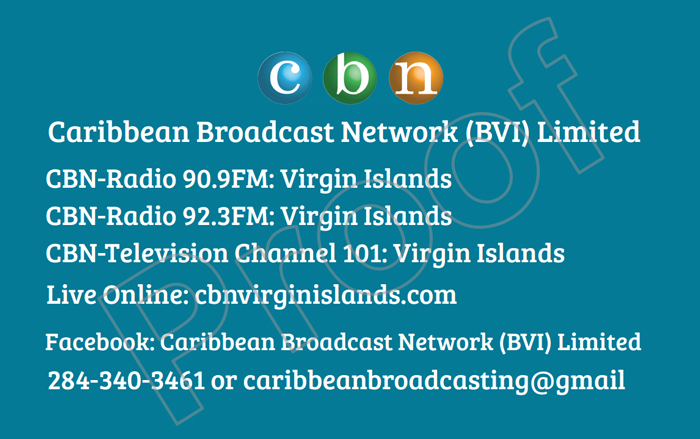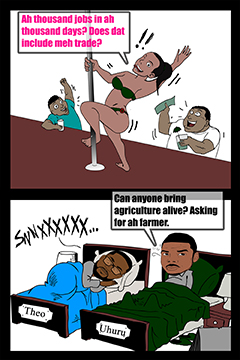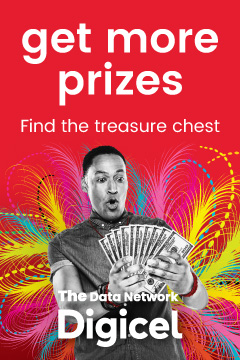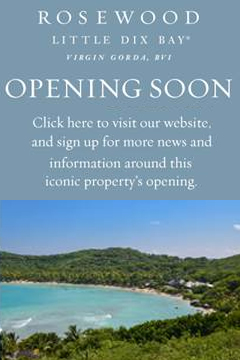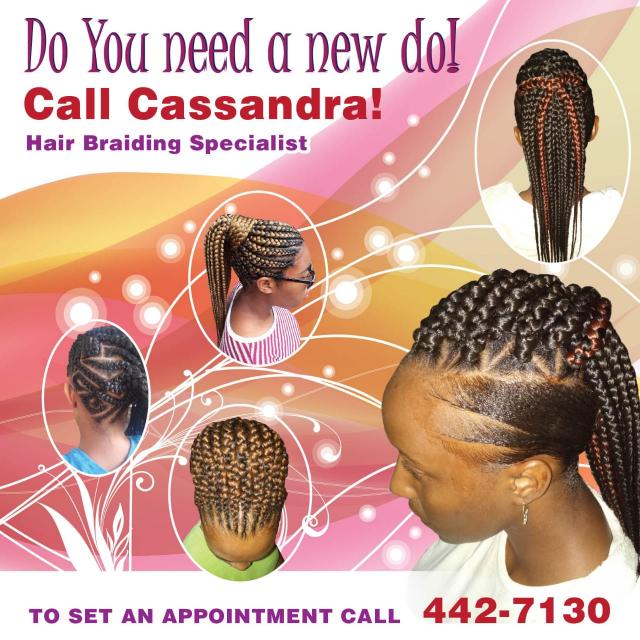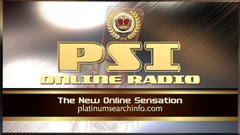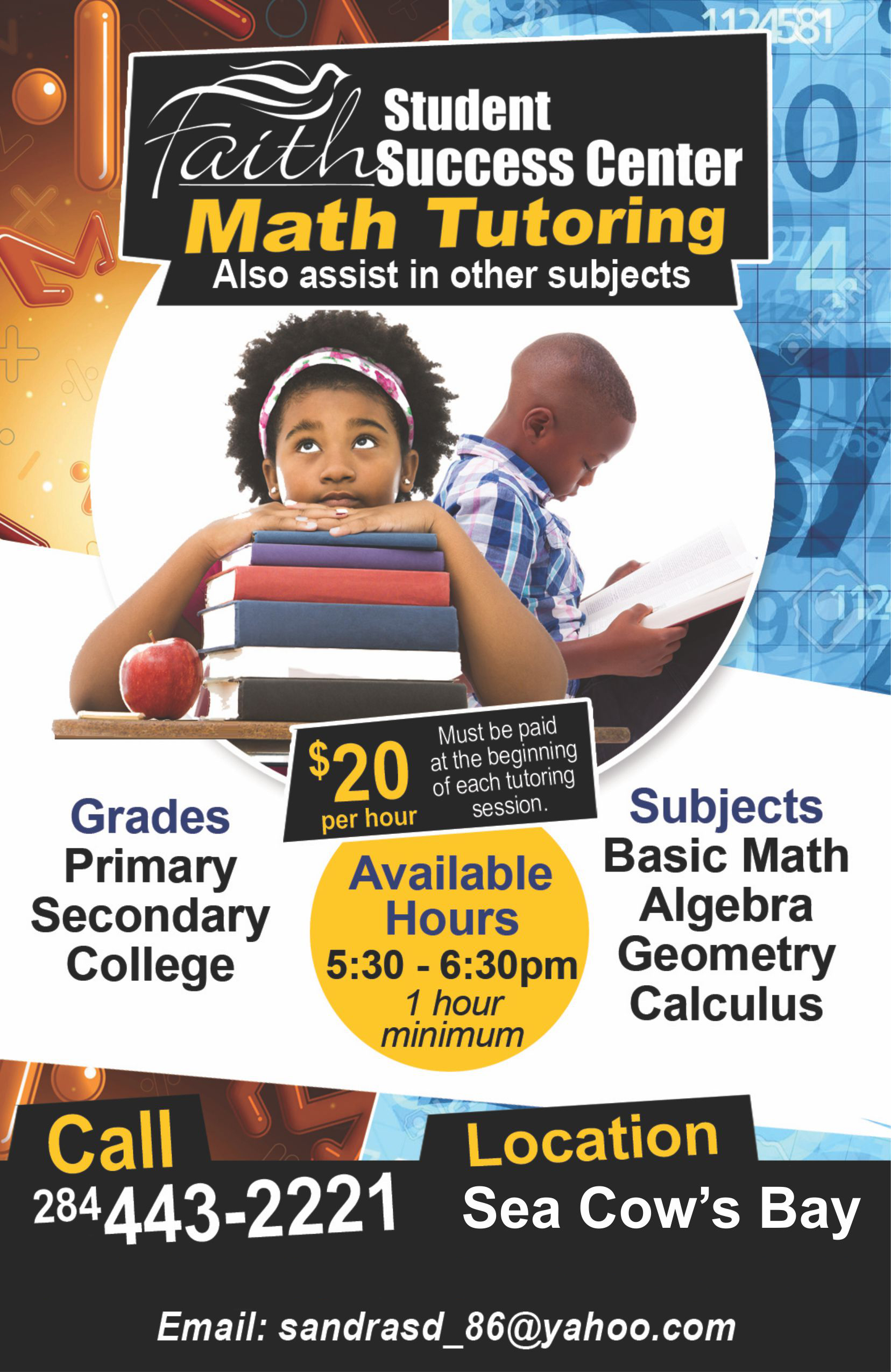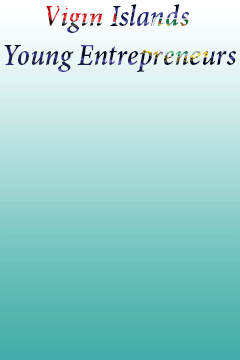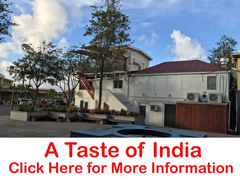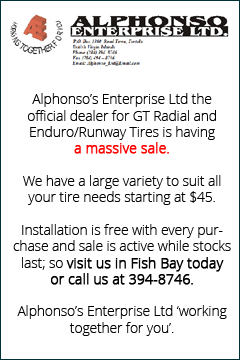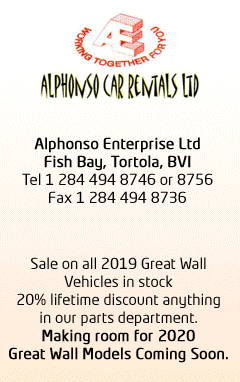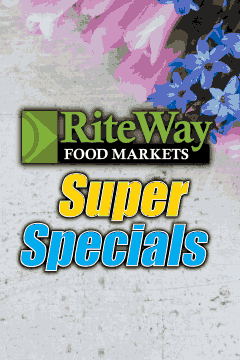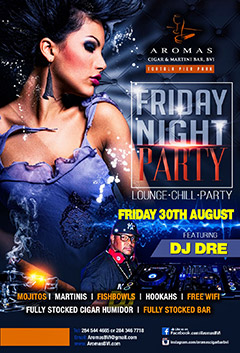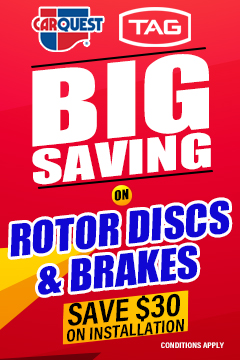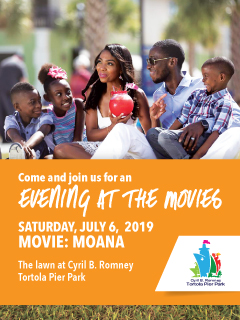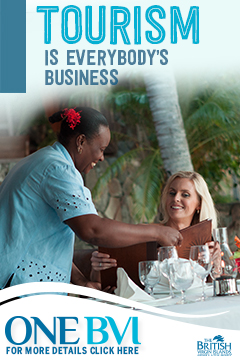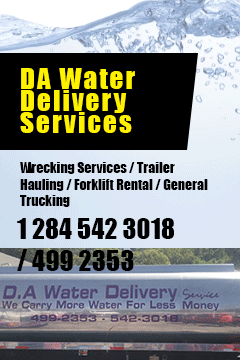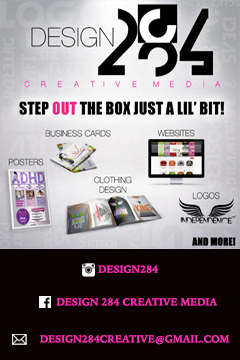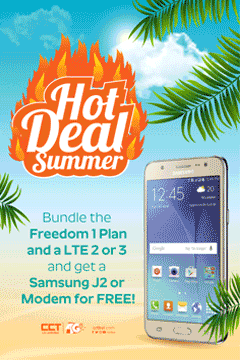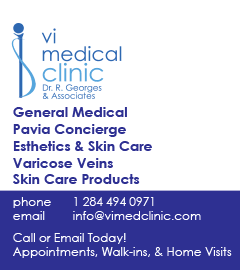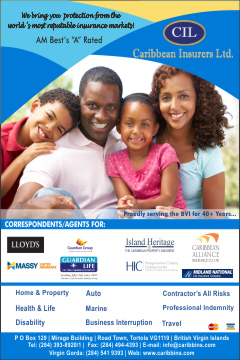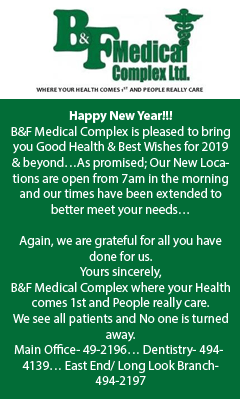 Disclaimer: All comments posted on Virgin Islands News Online (VINO) are the sole views and opinions of the commentators and or bloggers and do not in anyway represent the views and opinions of the Board of Directors, Management and Staff of Virgin Islands News Online and its parent company.