'Too much interference in the taxi business!' – Edmund G. Maduro
-said placing cruise pier in Road Town puts taxi operators at a disadvantage
ROAD TOWN, Tortola, VI – Talk show host Edmund G. Maduro said that there is too much interference in the taxi business and said operators will be placed at a disadvantage with the cruise pier being located in the heart of the city of Road Town.
"I find that too much interference is taking place in the taxi business," he said, speaking last evening November 6, 2014 on his EGM radio show aired on ZROD 103.7 FM.
It is only recently that a new body purporting to represent the interest of taxi operators has been created, much to the concern of some other established bodies which questioned the motives behind the formation of the new body.
"I am very concerned about the fact that a taxi man can only own two taxis but at the same time he could only drive one; he has to use the other one as a spare. What ignorance is that?" he asked on his show.
"Why must a man put aside close to $100,000 to sit down and do nothing with? It is too much interference in the business of taxi," he said.
Further, Maduro pointed out that on several occasions in the past he has made the point that the cruise pier should be located outside of Road Town, so that the taxi drivers can properly make a living transporting cruise ship passengers to Road Town from the pier.
"Up to now the taxi guys don't know where and how they will line up to take their passengers," said Maduro. He said according to a recent meeting he attended, the taxis will have to park at either the Queen Elizabeth Park of the Festival Grounds and wait until they are called for work.
"But at the same time vehicles from other individuals who are not taxi people will be lined up, taking the passengers at will and freely. Ladies and gentlemen this is bad…this is interfering too much in the taxi people's business," he said.
"All of the vehicles operating on that cruise pier should be taxis. There should be no private individuals. It is interference," he said, adding that the Constitution speaks out against such behaviour by Government. "To put in persons in there who are not [bona fide] taxi operators, who are making their own contracts with the cruise operators, charging what they want, but the taxi boys have to take what is decided by the Government. These things are wrong…these things are discriminatory," said Maduro.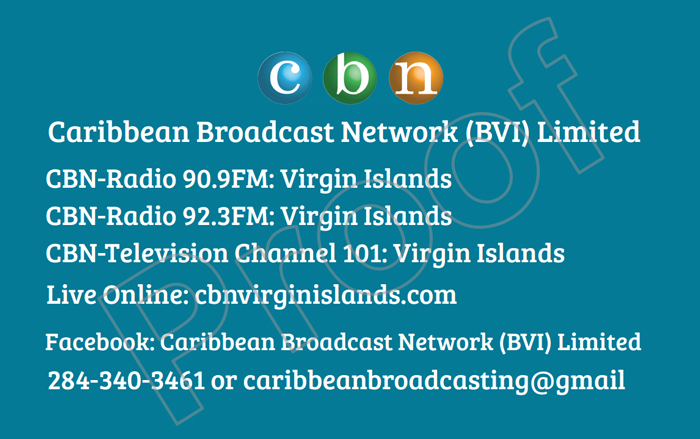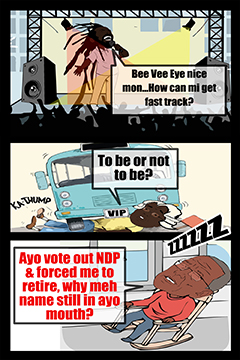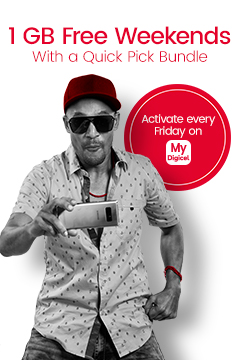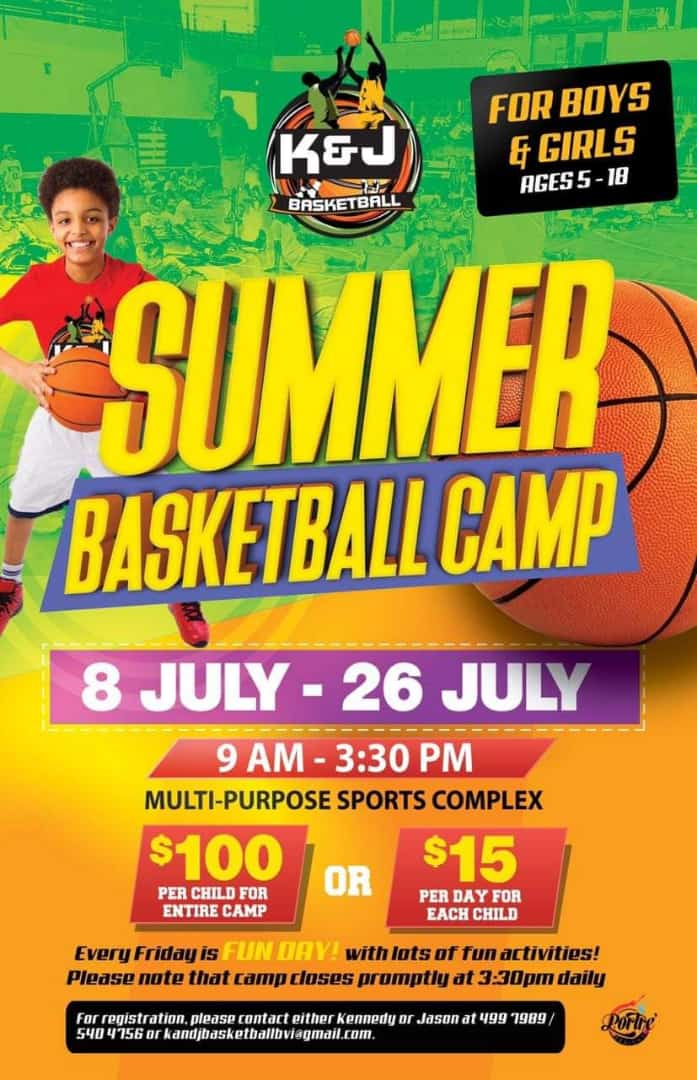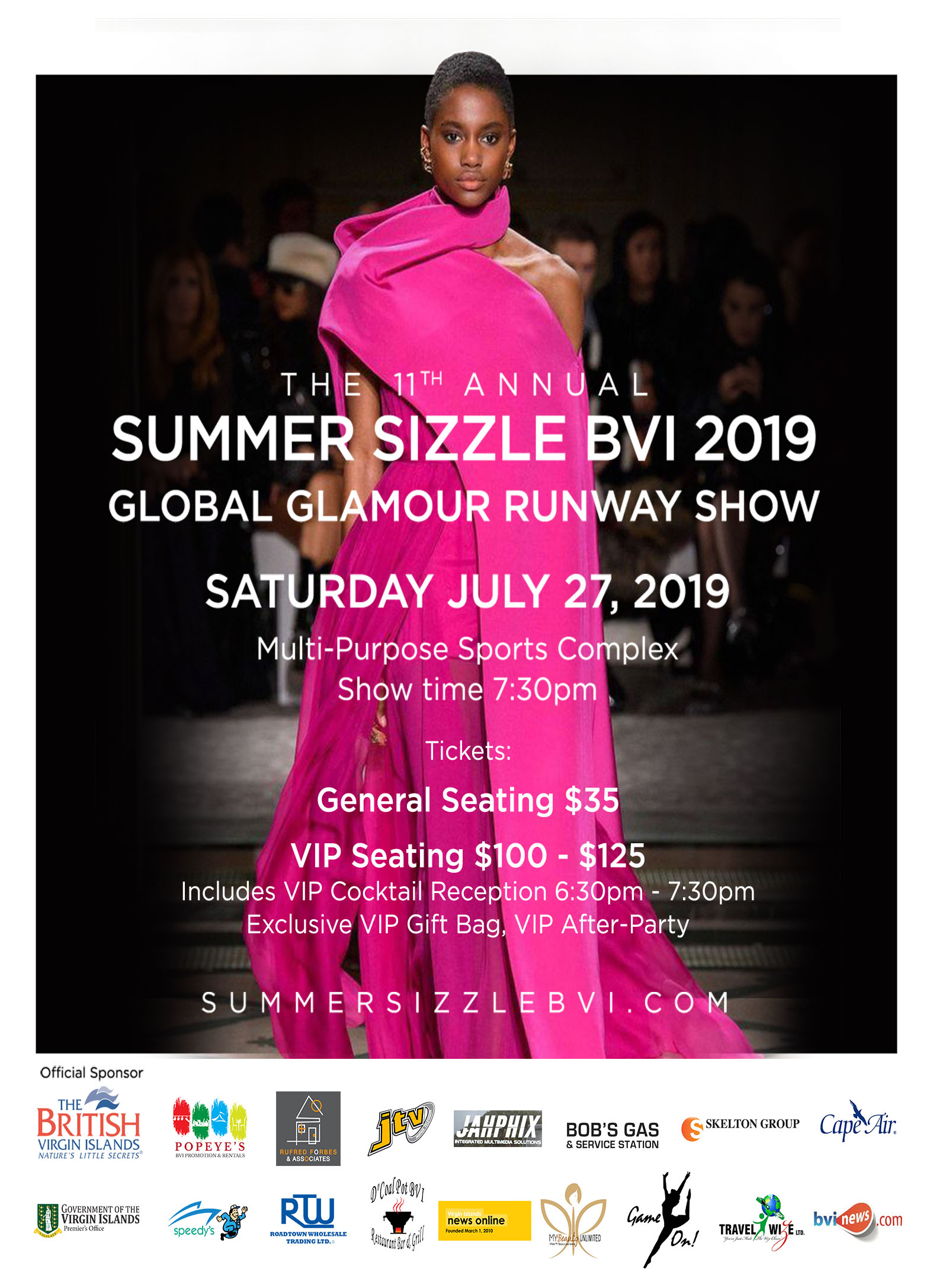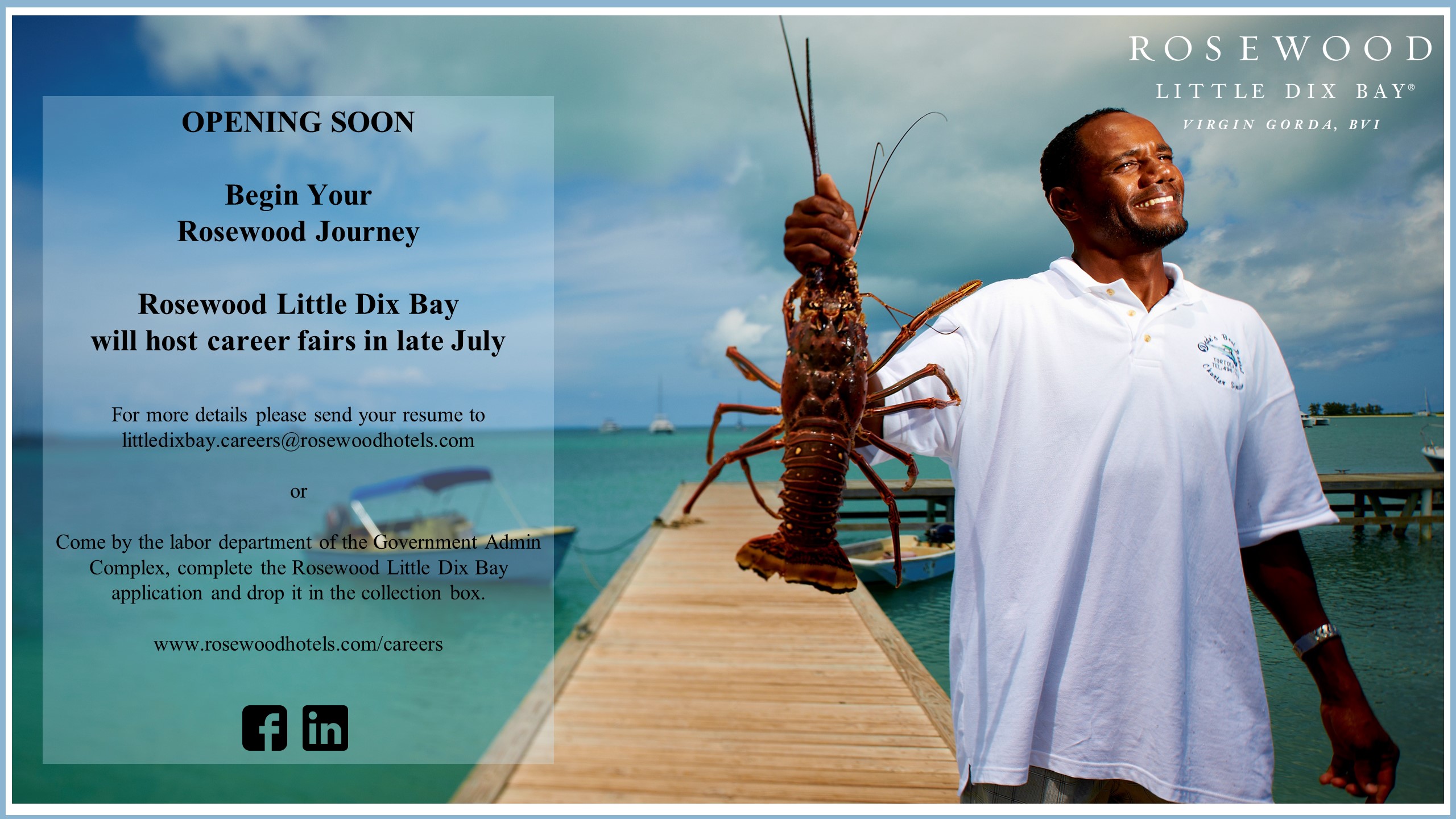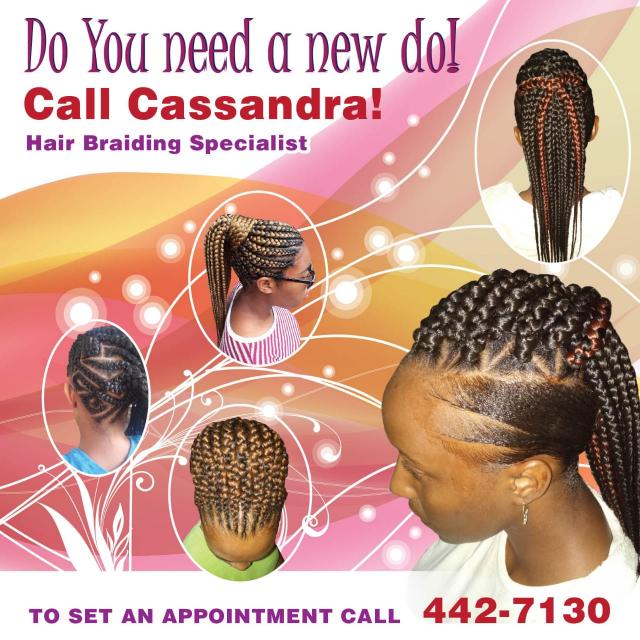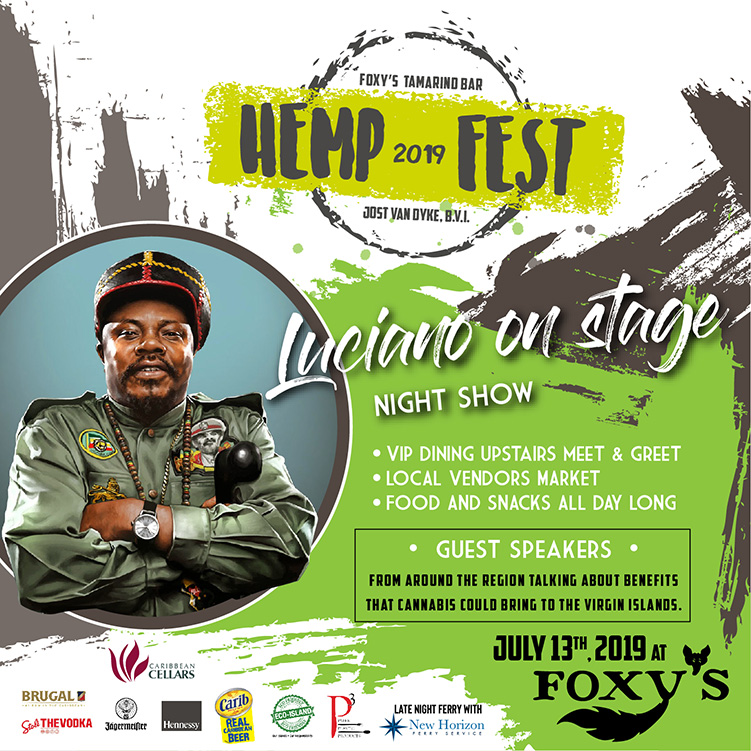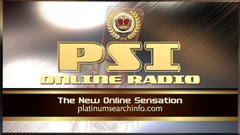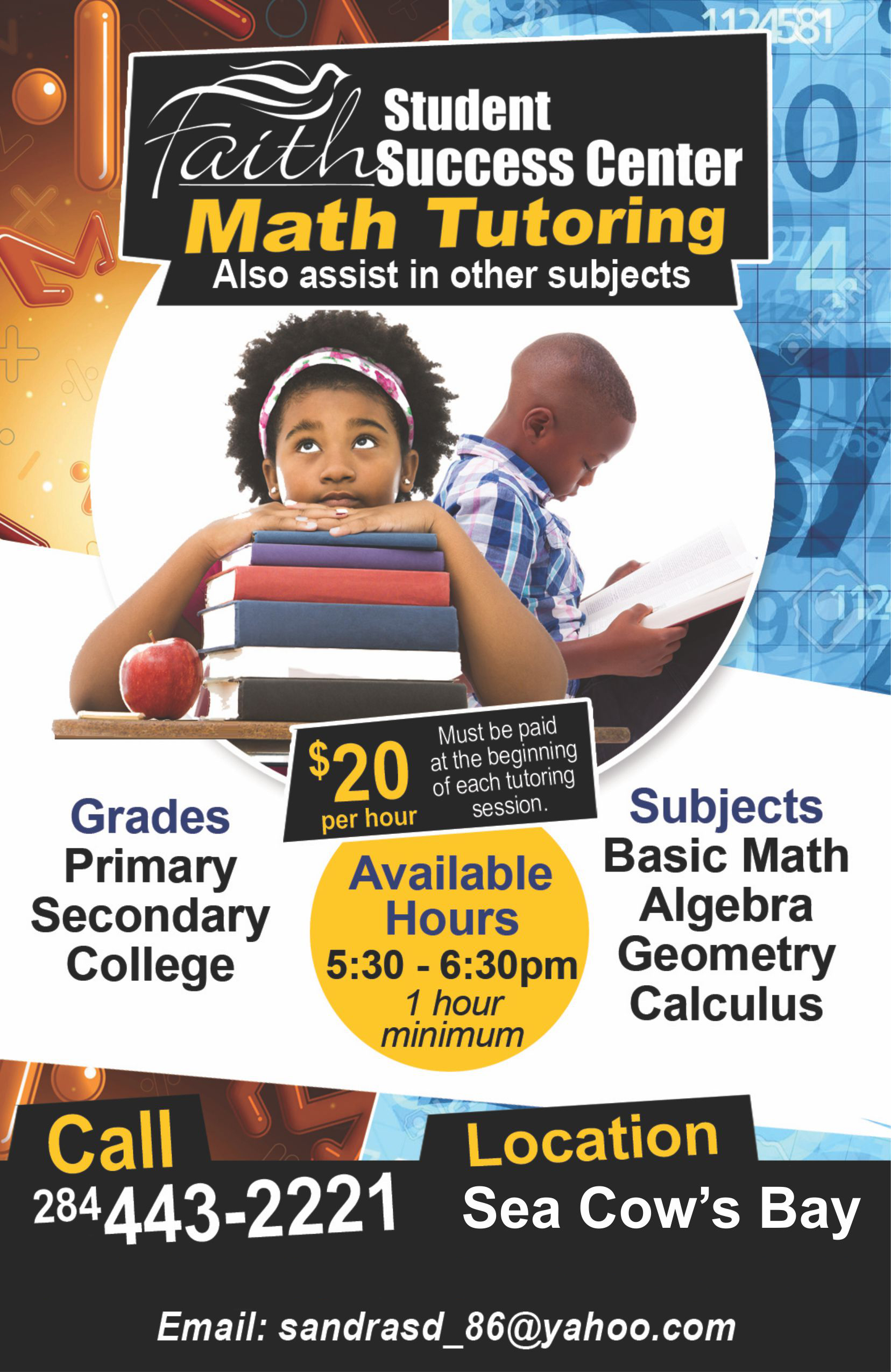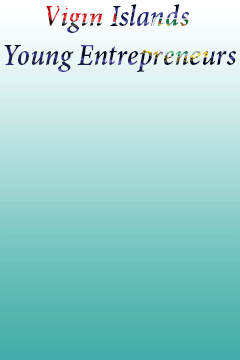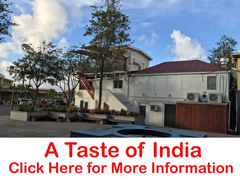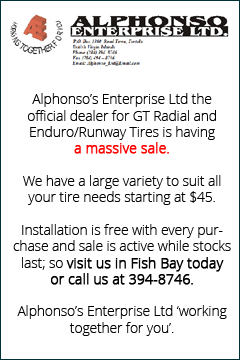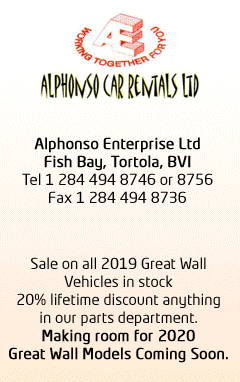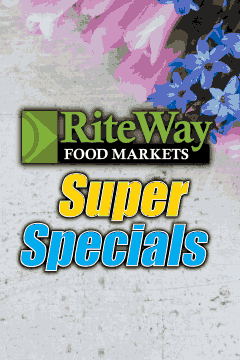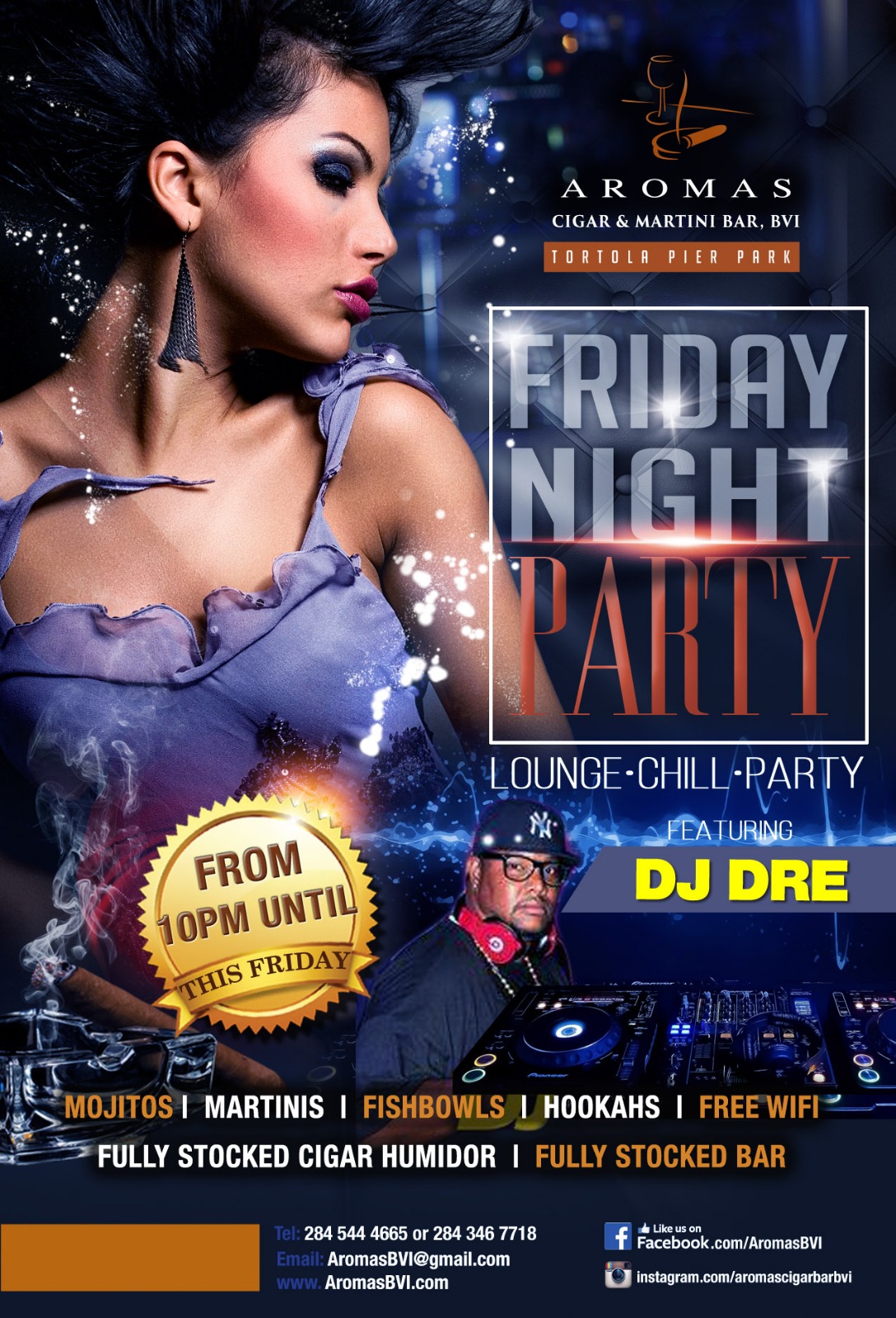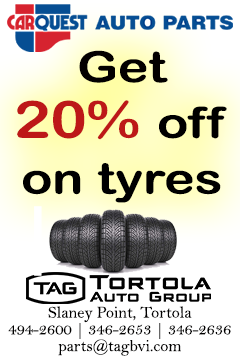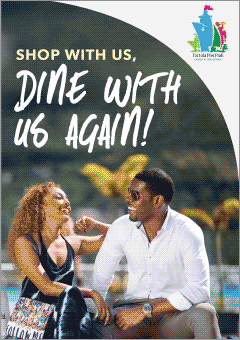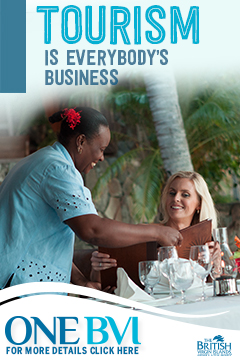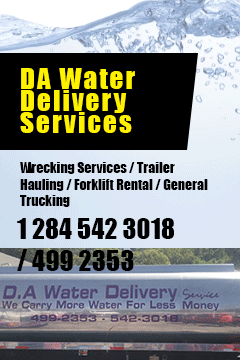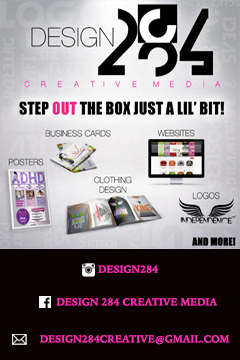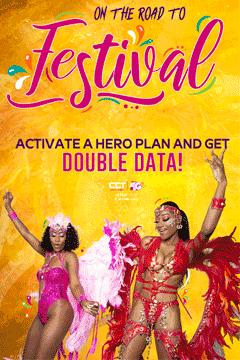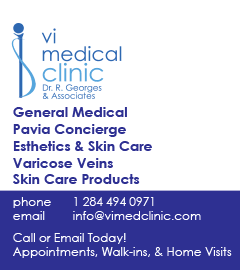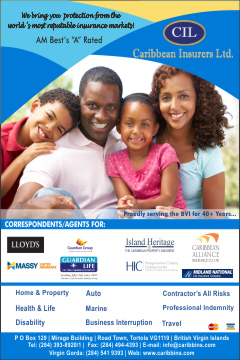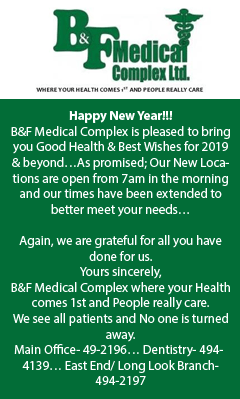 Disclaimer: All comments posted on Virgin Islands News Online (VINO) are the sole views and opinions of the commentators and or bloggers and do not in anyway represent the views and opinions of the Board of Directors, Management and Staff of Virgin Islands News Online and its parent company.