This Week We Feature Young Professional Travis M. Walters
He was raised in the British Overseas Territory of the Virgin Islands and now resides in the United States of America. Having experienced both sides of the world he truly testifies, "now that I live abroad, I realise all the qualities that I took for granted."
Travis M. Walters, who goes by the stage name Travie Rozae, is many things including a recording artiste, producer and University student.
He rose to popularity about five years ago during his performances at the Follow the Movement (FTM) Top 7@7 where his talent was recognised with an overseas record deal.
Some of his early songs included "Crazy", "See Her in You" and "Unbreak My Heart".
Broken home didn't break Travis
Growing up was comfortable for Travis as he remembers very well that his parents made sure of that. "Even though they were divorced at an early age, the burden of that never affected me. In fact, I loved being able to say that I had two houses," he said in a burst of laughter.
For Travis, school has always been one of his strong points as he excelled without much effort. Grasping concepts and understanding principles were natural for him. He graduated from both St George's Primary and Secondary as Valedictorian. He later enrolled at the H. Lavity Stoutt Community College where he was a member of the Phi Theta Kappa Honour Society with a 4.0 GPA.
Always make time for the books
Outside of school, Travis proved to be a well-rounded individual and competed abroad in Track and Field, sang in the choir, was a BVI Heritage Dancer, and how could we forget one of the biggest parts of his life- his pursuits in the music industry.
"On top of that, I still had to fit a social life into the equation! For me, it was all about discipline. People would see me out partying and think I was slacking but in my down time, no matter the time, I made time for my books! You would think that being involved in so much would be hard but it served as a balance for me."
Today he is a senior at Georgia State University, pursuing a dual degree in Marketing and Finance, with a GPA of 3.98 and is part of two honour societies; The National Society of Collegiate Scholars and Phi Beta Sigma Business Society.
None-the-less, with the world his oyster, Travis is not quite sure just yet the career he wants to settle for, but he has an idea.
Will it be fashion, music or management? Hummm!!
"I am creative at heart, but by December this year I will have two degrees that I need to utilise, paid too much money not to. Perhaps ultimately, becoming the Head of Marketing at a record label would be the perfect end-game that factors a mix of both my talents. Or who knows, starting my own creative firm that handles marketing for my own artists may be the best bet!"
"At the end of the day, what it boils down to is that I have an undeniable love for fashion, art and music. That is something I just cannot run away from no matter how high of a GPA I may have, or how many degrees I may pursue, so whatever I decide to do, it must definitely involve that."
Our Young Professional further said his passion really stems from seeing people turn nothing into something. "Realising that you can do whatever you put your mind to. Yes, I have an outstanding GPA and probably can work for any marketing company I would like but there's just something about struggle (pursuing something unconventional) that makes success even more worthwhile."
Making strides
Travis is really excited about the strides he is currently making in the USA, thanks to the audience he is reaching and the relationships maintaining. "Hard work, being strategic, staying connected, exuding confidence, remaining focused, remaining humble will most likely enable me to end up exactly where I need to be."
It's no secret that he also loves having a good time and partying with friends is paramount to his sanity. And that has paid off. "Social media is a huge help in creating these amazing memories. Because of my portfolio on Instagram, I was presented with the opportunity to travel to Montego Bay, Jamaica to stay at one of Sandals Beach Resort's new accommodations."
Travis' hobbies include creative directing, styling, personal shopping, photography and videography and he is currently working with the Virgin Islands' very own, and one of his best friends, Monéa, in shaping her career.
"She is an absolute pleasure to work with and a true artist. She makes what I do easy."
The positive and inspiring Travis is also a brand ambassador and blogger for three US companies - ZeroUV Sunglasses, ThugAve Clothing and GodisDope.
Advice to Youth
Reaching out to youth, Travis said it may have already become a cliché but "ANYTHING is possible!"
"Chase your dreams and when you feel like giving up, run faster! Feed your soul with positive energy and surround yourself with people who you can learn from, who you can grow with. Sometimes you need help in achieving your goals so build a solid team and WIN! Put yourself out there!"
Travis emphasised that being confident is crucial on the journey to success. "You don't have to follow the crowd and you don't have to conform. Be that change! Most importantly, trust God and trust the process. Struggle isn't always a bad thing. You can learn a lot from your failures, from your mistakes. Nothing will ever be perfect."
See below the Youtube link of the latest video Travis and Monea have worked on together:
https://www.youtube.com/watch?v=R-VE9f3RZWA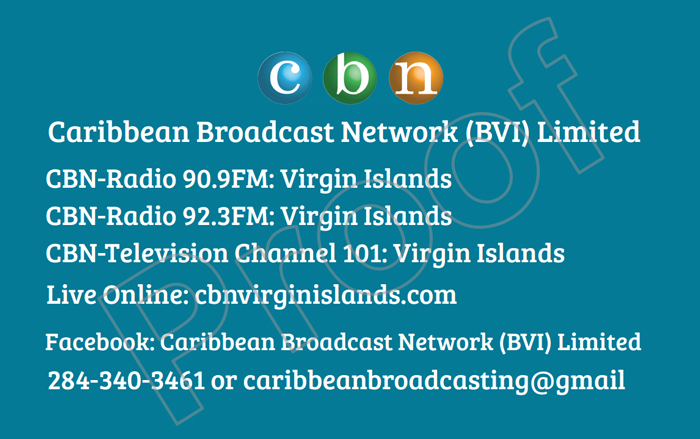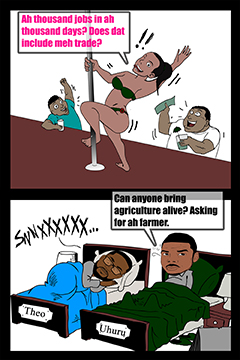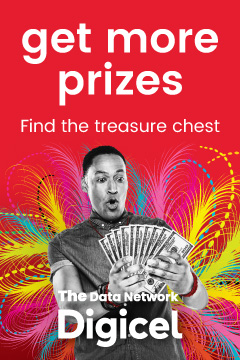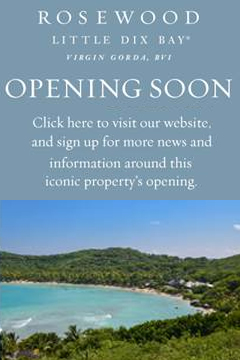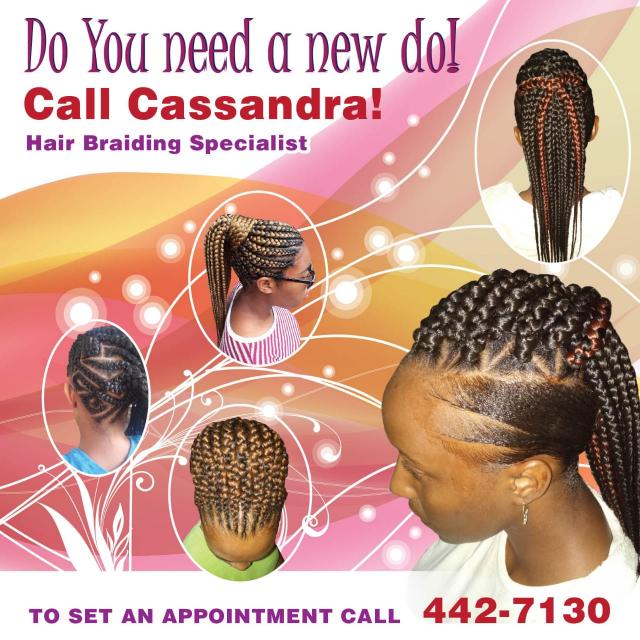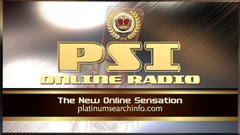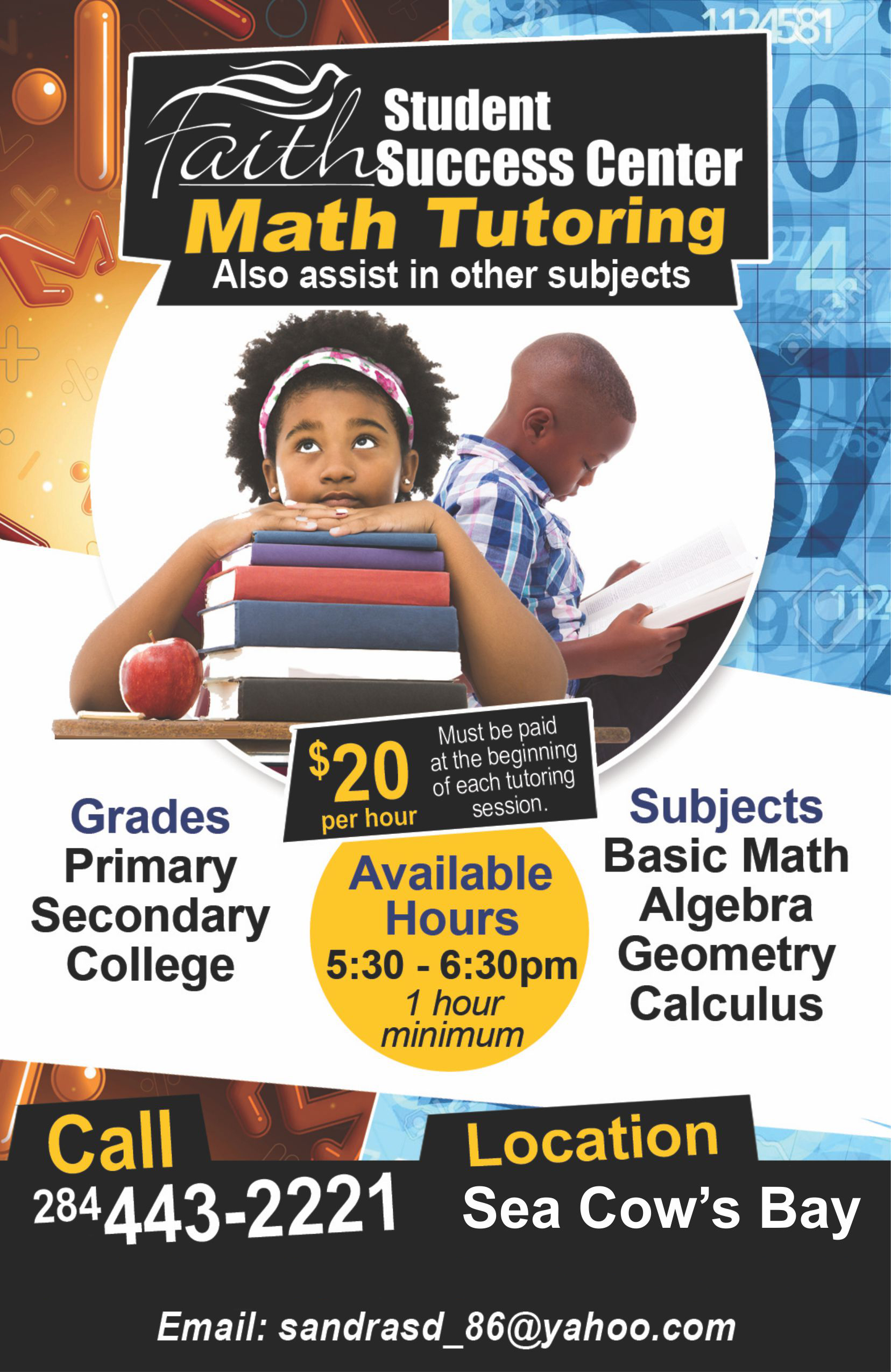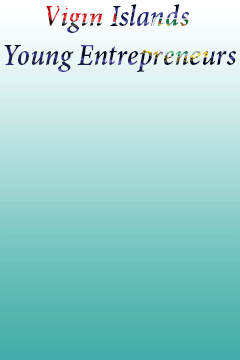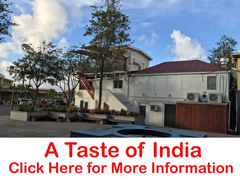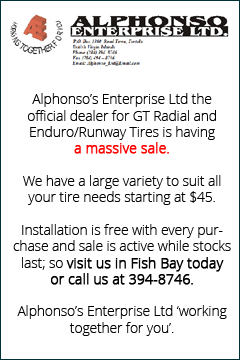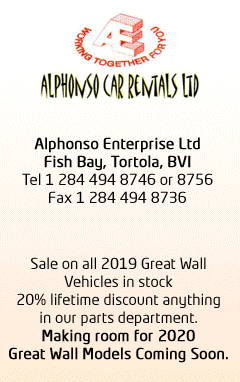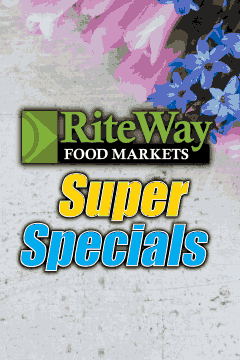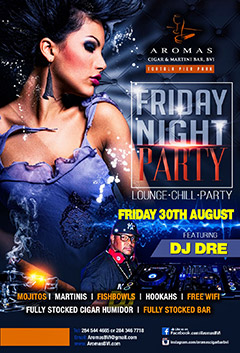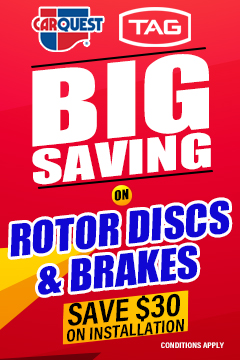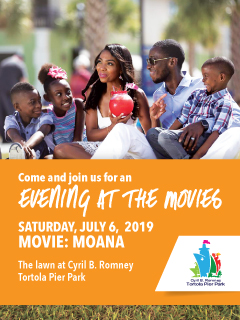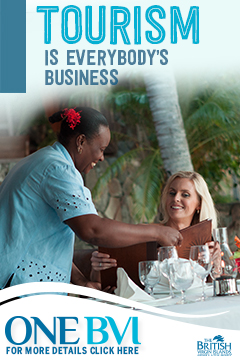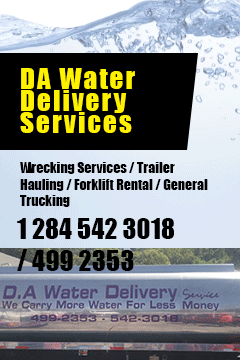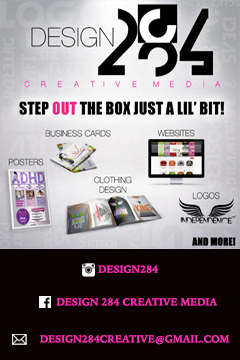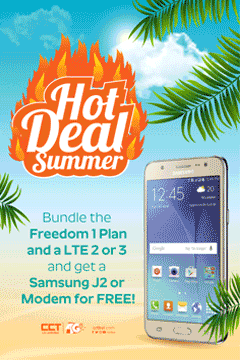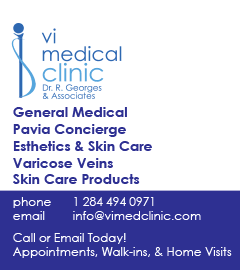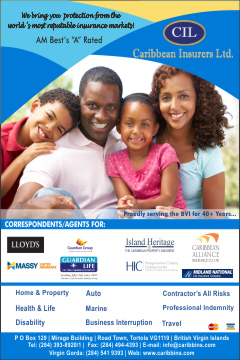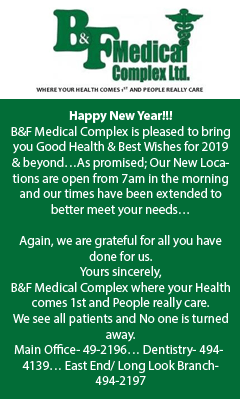 Disclaimer: All comments posted on Virgin Islands News Online (VINO) are the sole views and opinions of the commentators and or bloggers and do not in anyway represent the views and opinions of the Board of Directors, Management and Staff of Virgin Islands News Online and its parent company.