This Week We Feature Young Professional Tara K. Stoutt
By N. Johann Earle

Whether it is interior design or food preparation, our Young Professional for this week, Tara K. Stoutt, brings a certain precision and meticulousness to her craft, having established herself in both of these highly skilled and demanding professions.
Call her a businesswoman who has an eye for detail, she is the picture of confidence and competence with the message that you must take risks to be a success.
Never one to be afraid of trying or taking risks, Tara K. Stoutt is not yet finished in her pursuits for success. She wants to elevate herself and her businesses to even greater heights than are now being experienced.
She was born to parents Jennifer Bertie and Clifton Stoutt, both VIslanders.
"I spent most of my childhood here in the BVI. I did pre-primary, primary and secondary here in Tortola. I excelled in English…I was a good all-round student basically. I was into track and field in school. I was also into basketball but it kind of faded when I grew and got closer to finishing high school," she said.
After high school she spent a year at the H. Lavity Stoutt Community College (HLSCC) where she did General Studies with a concentration in Marketing and after that she ventured out in to the world of work. She worked for about a year and a half before leaving for school in the United States where she studied Interior Design.
Conception Design
"I have a design company by the name of Conception Design, but that's not what I do…I am a caterer. My company's name is JB's Kitchen," she stated proudly.
Asked whether it was a challenge to do her studies, she said that while the courses at the HLSCC were not so much of a challenge, the interior design studies were challenging.
She said people have the mistaken concept that interior design is the same as interior decorating and this she seriously debunked.
"It is way more difficult than they show on television. People confuse interior designers with decorators. Interior designers are not decorators. We are more focused on plans, we do floor plans, we do electrical and lighting plans. We don't only choose furniture and upholstery and that kind of stuff…we actually sit down and do plans somewhat similar to the architects. The architects deal with the exterior and the interior designer deal with the interior plans," she said.
"It is kind of insulting when we hear people that have no background or nothing of that nature referring to themselves as interior designers when they are just decorators," said Stoutt.
"We use high tech programmes just like the architects to do our designs and floor plans."
JB's Kitchen
In January 2014, Stoutt moved back home from the United States and created JB's Kitchen. "People knew that my mom cooked for food fairs and so on so I decided to make something of her name. So I expanded and that is where I came up with the catering aspect of the business," she said. The business is usually at Clover's Circle on Fridays.
"However we are trying to push the business further and we are now a catering company. We now have JB's Kitchen/JBK Catering. We are now trying to push the business beyond being at the Circle because I see room for expansion. We actually want a storefront and we are pursuing that right now. It is not as easy as we thought but we are still searching," said Stoutt, noting that the timeline they had set for establishing the storefront has already passed.
"There is a lot more to come from us once we get that storefront," said Stoutt.
She said the business also gives back to the community. "We do sponsorship and fundraisers for the less fortunate. I am not going to specify who, what, when, where," she said. "We do give back to our community. We are not just about sales."
Stoutt said she named the business JB's Kitchen in honour of her mother and used her mother's initials as people knew of the mother's cooking and now that the business was in the hands of the daughter they wanted to maintain the name around the mother whom people knew for her cooking.
Our Young Professional said that in five years from now she would like to see her business being branched out from the Virgin Islands. "I would like to see some of my dishes being sold in stores. I'm not limiting myself to the Virgin Islands. I would like to see a lot for the business…after the storefront maybe we could advance to fine dining," she said.
Advice to young people
Stoutt advised young people to take leaps of faith, stay encouraged, "become confident in yourself, stay motivated, and be aggressive and persistent in whatever you do."
She also encouraged them to see employment possibilities outside of the office setting. "Get out of the mind set of being in a corporate office. There are so many jobs out there. We have to put away pride and take leaps of faith as the office is not the only place for a job," she said. "If you never take risks then you would never know what your life or career path will hold for you," she said.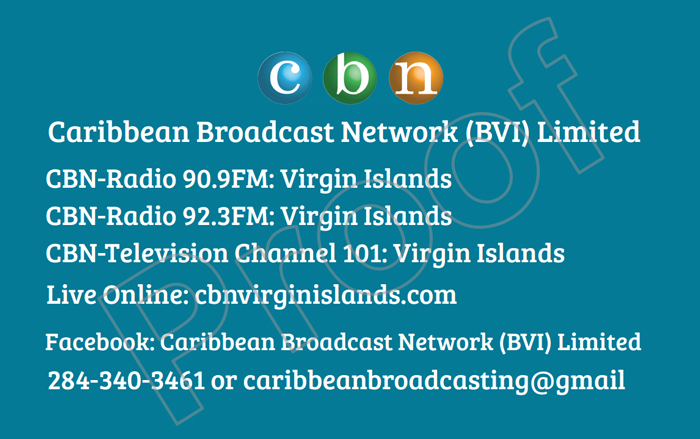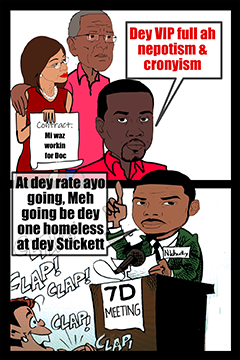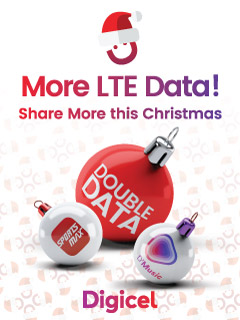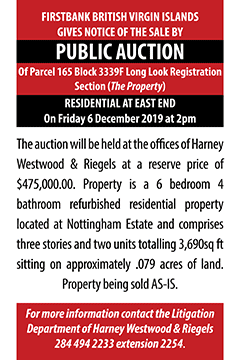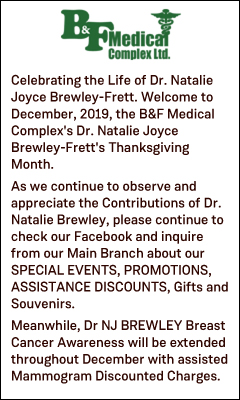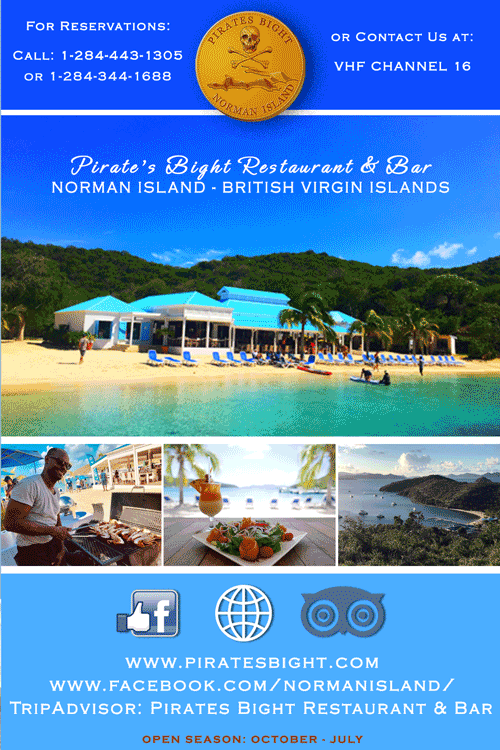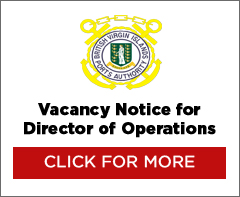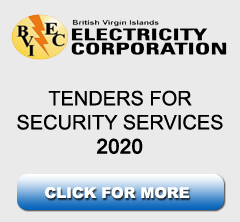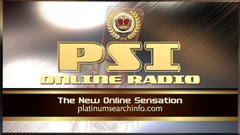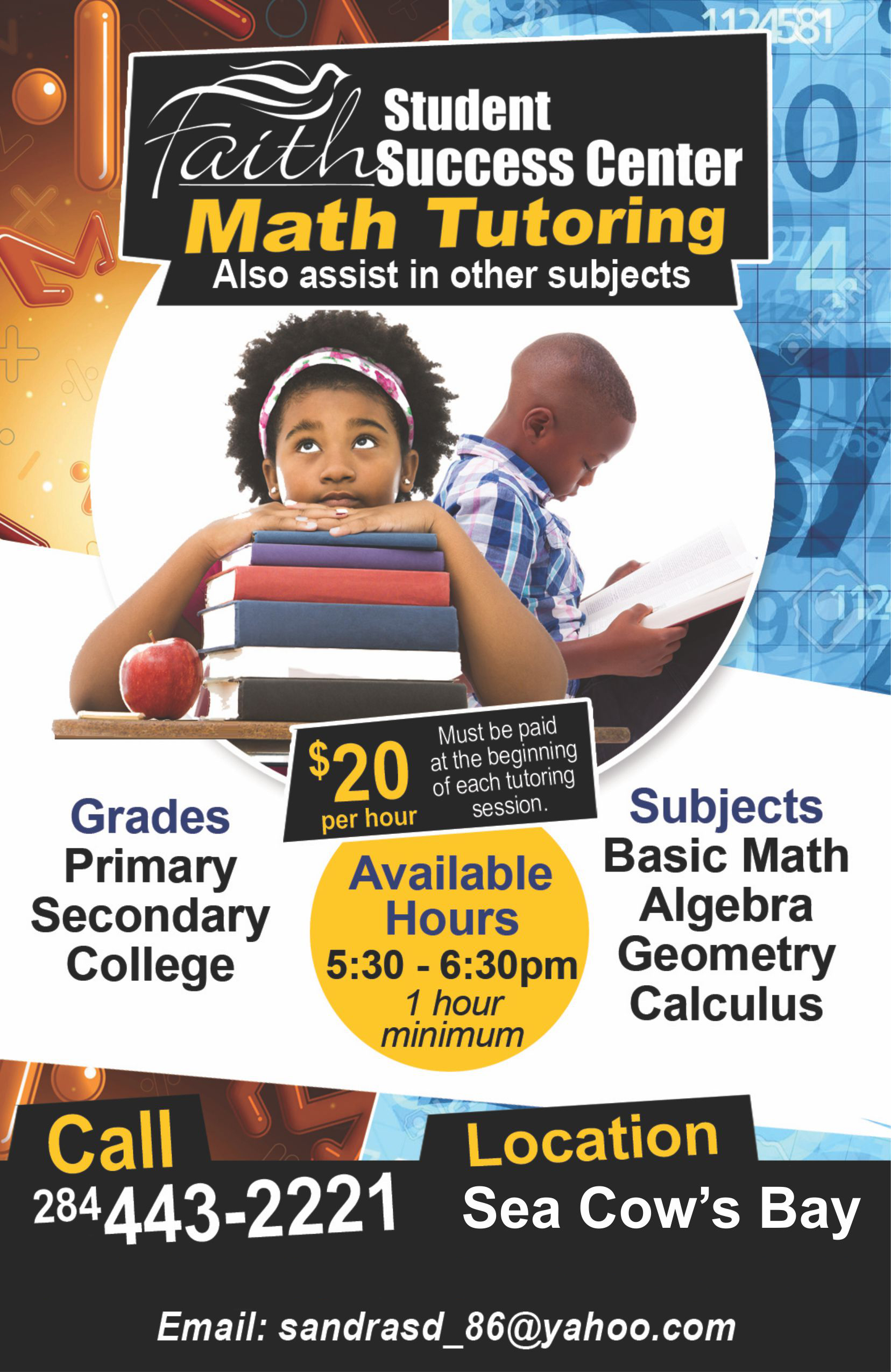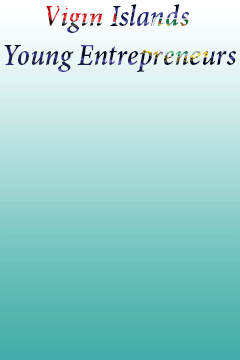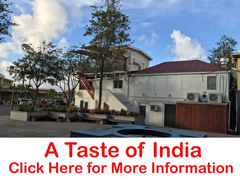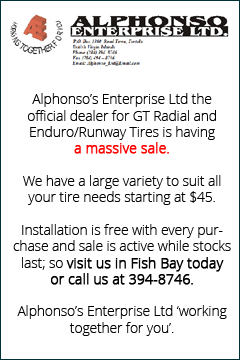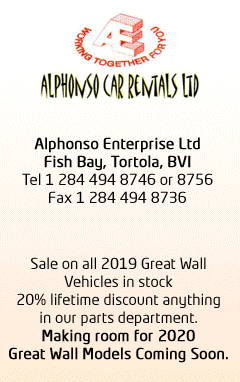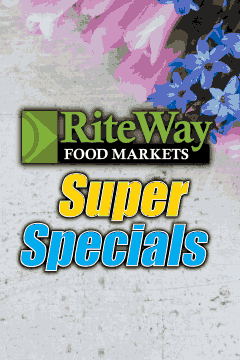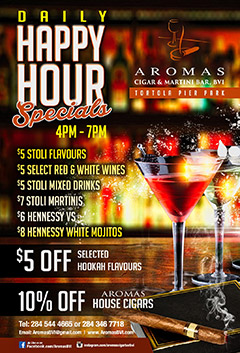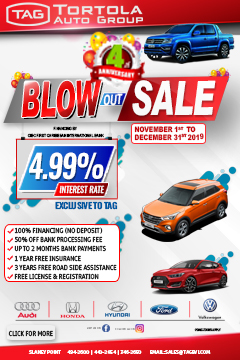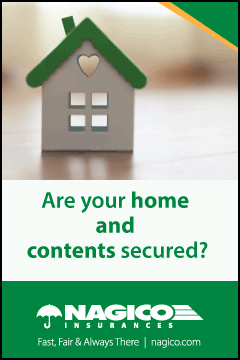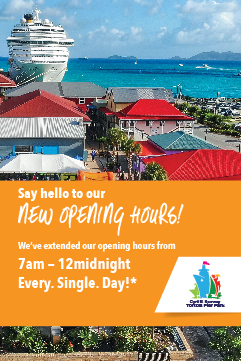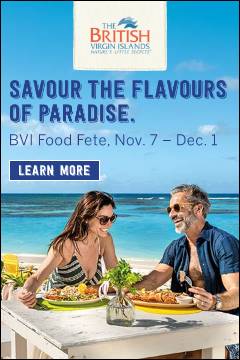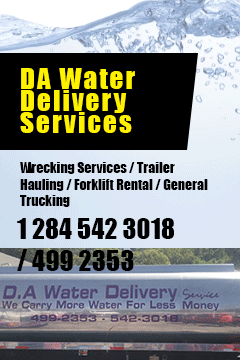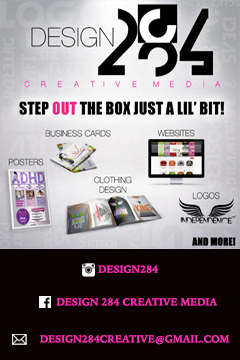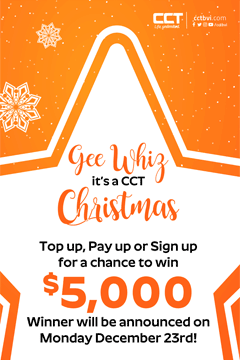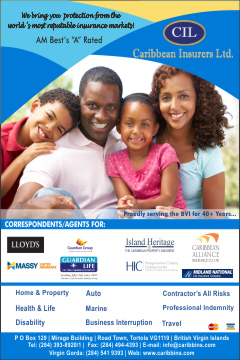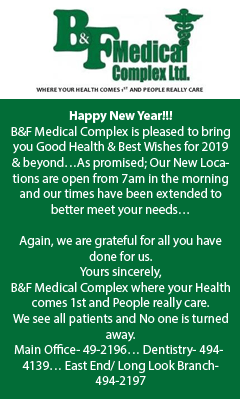 Disclaimer: All comments posted on Virgin Islands News Online (VINO) are the sole views and opinions of the commentators and or bloggers and do not in anyway represent the views and opinions of the Board of Directors, Management and Staff of Virgin Islands News Online and its parent company.