This Week We Feature Young Professional Stephon D. Mactavious
By Renee C. Williams

Our young professional this week is dedicated to ensuring that persons follow their dreams and not become too comfortable or unhappy in their present situation.
Meet young professional Stephon D. Mactavious, 24, of Botanic Station, Tortola. Stephon works with the Ministry of Education but is the CEO of Go Royal Events and Dream Big Group.
His responsibilities include, coordinating all aspects of an event for clients. He is also responsible for monitoring event activities to ensure the client and event attendees are satisfied.
"I'm the mastermind behind someone's special day. Nothing is impossible for me to do," he said.
While disclosing that making people happy is what he enjoys most about his job, he believes that nothing is too challenging for him because he trusts in God to direct him.
Early Education
Stephon D. Mactavious is a product of the Virgin Islands (VI) school system. He attended the Althea Scatliffe Primary School where he graduated in 2005 and then moved on to the Elmore Stoutt High School (ESHS).
Following high school, Mr Mactavious pursued a degree at QC Career School online where he became an International Luxury Event and Wedding Planner.  Not stopping there, he is planning to pursue a degree in Political Science.
Biggest life lesson
Our young professional revealed that in the past he would live by people's advice and as a result, he has been left disappointed by many but rose above those odds and took a new direction and began to believe in himself.
"I've been let down by too many people and today so many of us are in that same position and we do not know how to get out. My biggest life lesson is to never stop dreaming and believing in yourself."
Dream Big Group
Our young professional is the President of Dream Big Group and this organisation came to fruition while being hospitalised with mold-related issues.
He explained, "Dream Big Group is something that I have been battling with to start for years now. It's not something just for me but for every single human that can read and spread this message. I just had enough and needed to activate faith in trusting God. So I did that and landed with Dream Big Group."
Stephon stated that the group was created to empower the entire territory and even the Caribbean.
"I want to be a mighty vessel to restore smiles to our territory and beyond. I wish to see myself as a visionary to the entire world, creating change for everyone no matter their situation. I want to be able to Dream Big and make amazing things happen in their life."
Traumatised by Hurricane Irma
Stephon expressed that he was traumatised during Hurricane Irma on September 6, 2017, because he thought "that was it for him" while noting that God helped him to cope with the event.
"We are to be so grateful. This was something that I've never experienced and wouldn't wish to happen to no one."
Our young professional endorses positive change within his territory and one thing he states that he would like to see improve is "togetherness and less violence."
"I think we as a people are too judgmental, bias and we don't like to support each other. It's time for us to stand up and appreciate who is around us. If you can do it for all those celebs who don't self-know you, you can do it for individuals who are right here around you."
He continued, "I am so grateful to be a BVIslander but I'm tired of some of the violence. Let's appreciate and create that wave of empowerment."
Inspiration/Interest
In his spare time, Stephon loves to get lost in the pages of a good book as well as enjoy the company of animals.
Our young professional expressed that he loves to "dress and look good."
Stephon revealed that his mother and father are two persons who inspire him in whatever he does. He also told our news reporter that Billionaire P.A. inspires and motivates him.
"He has taught me so many things and encouraged me to go beyond and speak my dreams into existence."
Stephone pointed out that meditation helps to keep him focused. "I take the time out to meditate, reflect and pray to God."
Advice to people
While sharing some inspiring words with other youths, Mr Mactavious believes that persons should speak their dreams into existence.
"Get up. Dream big and speak your dreams into existence. Stop worrying about what people are saying. Change your environment and your friends if you need too. If they don't want to support your dream let them go."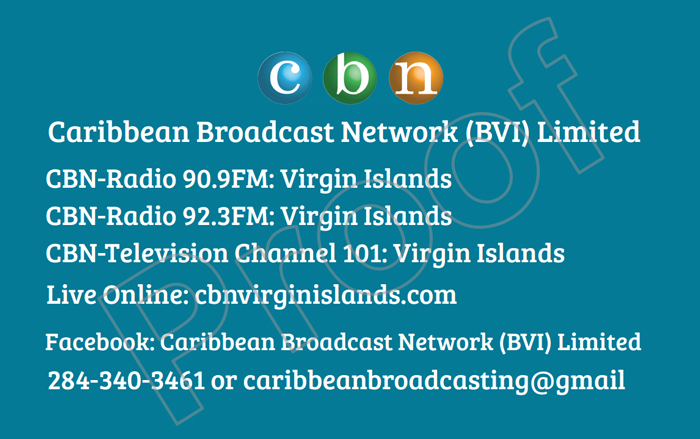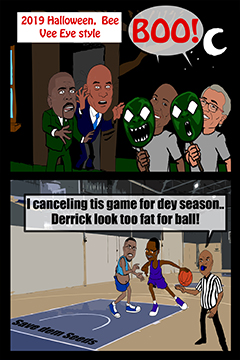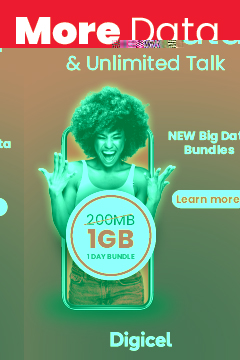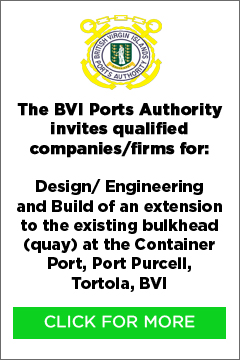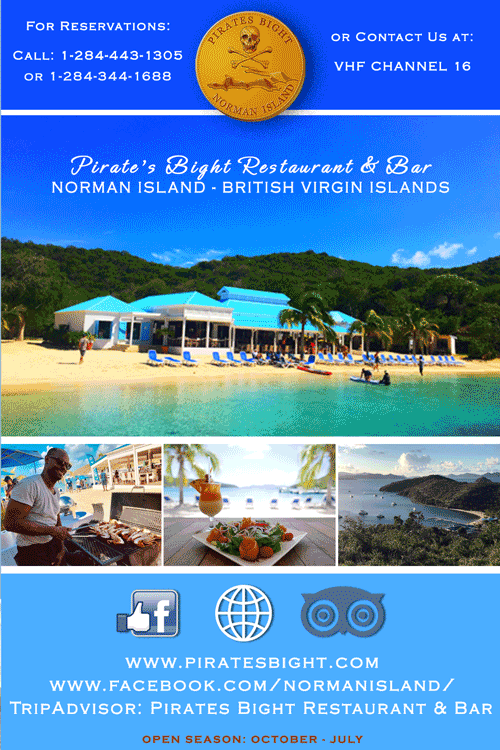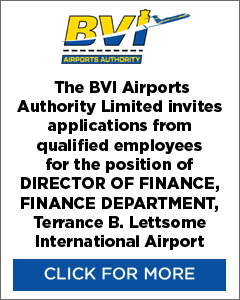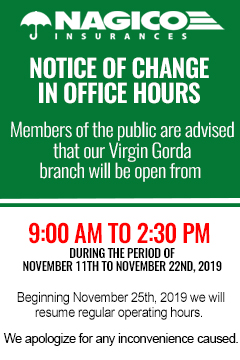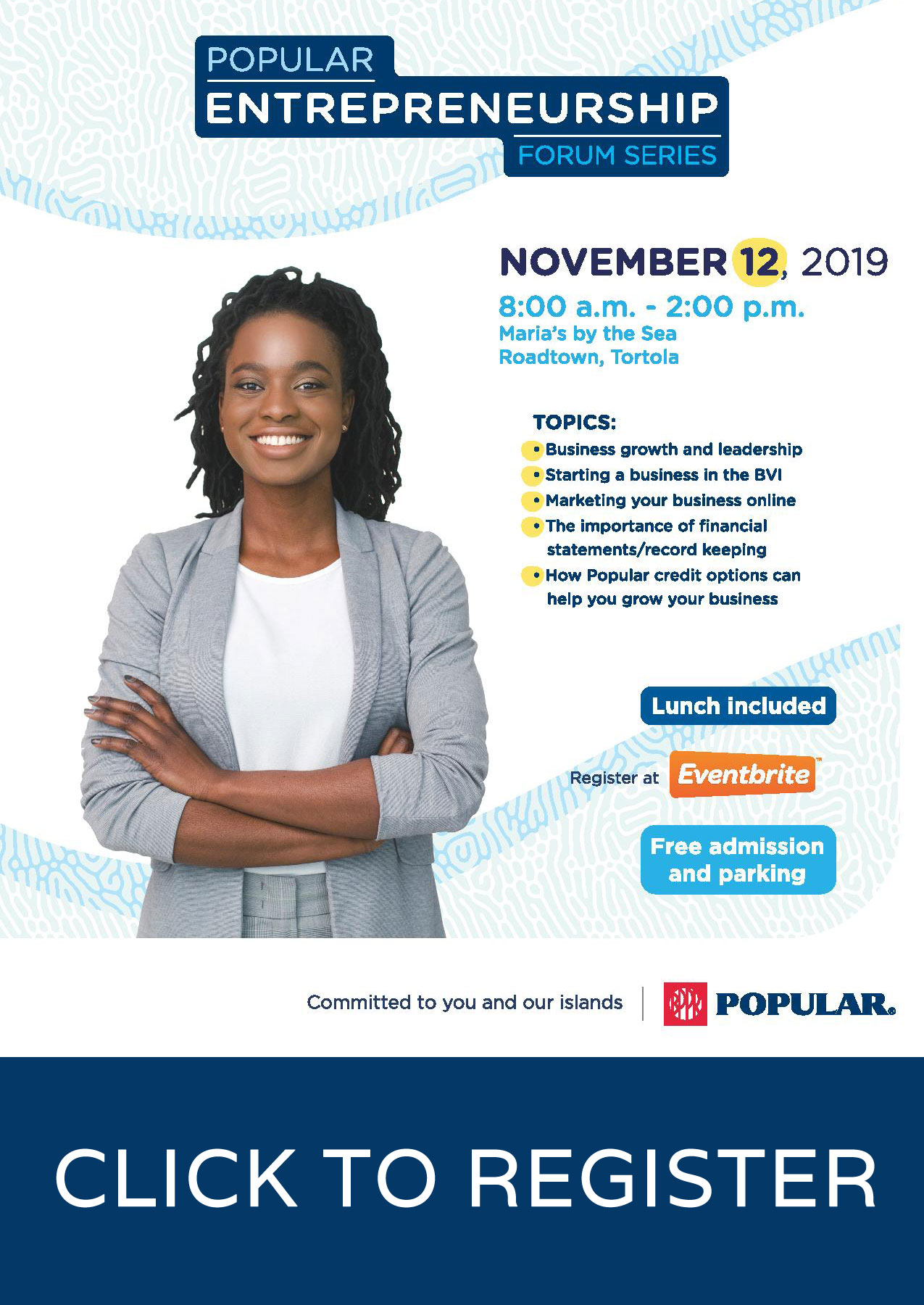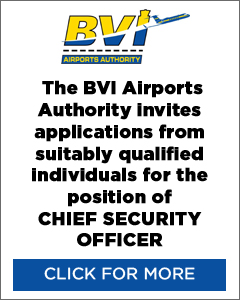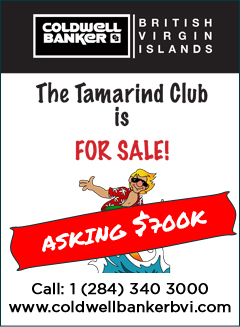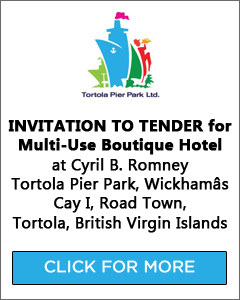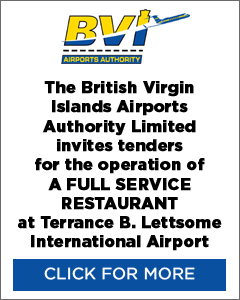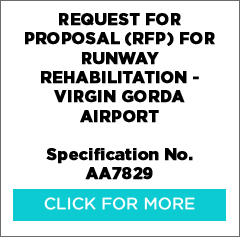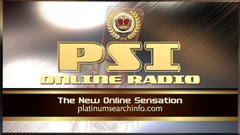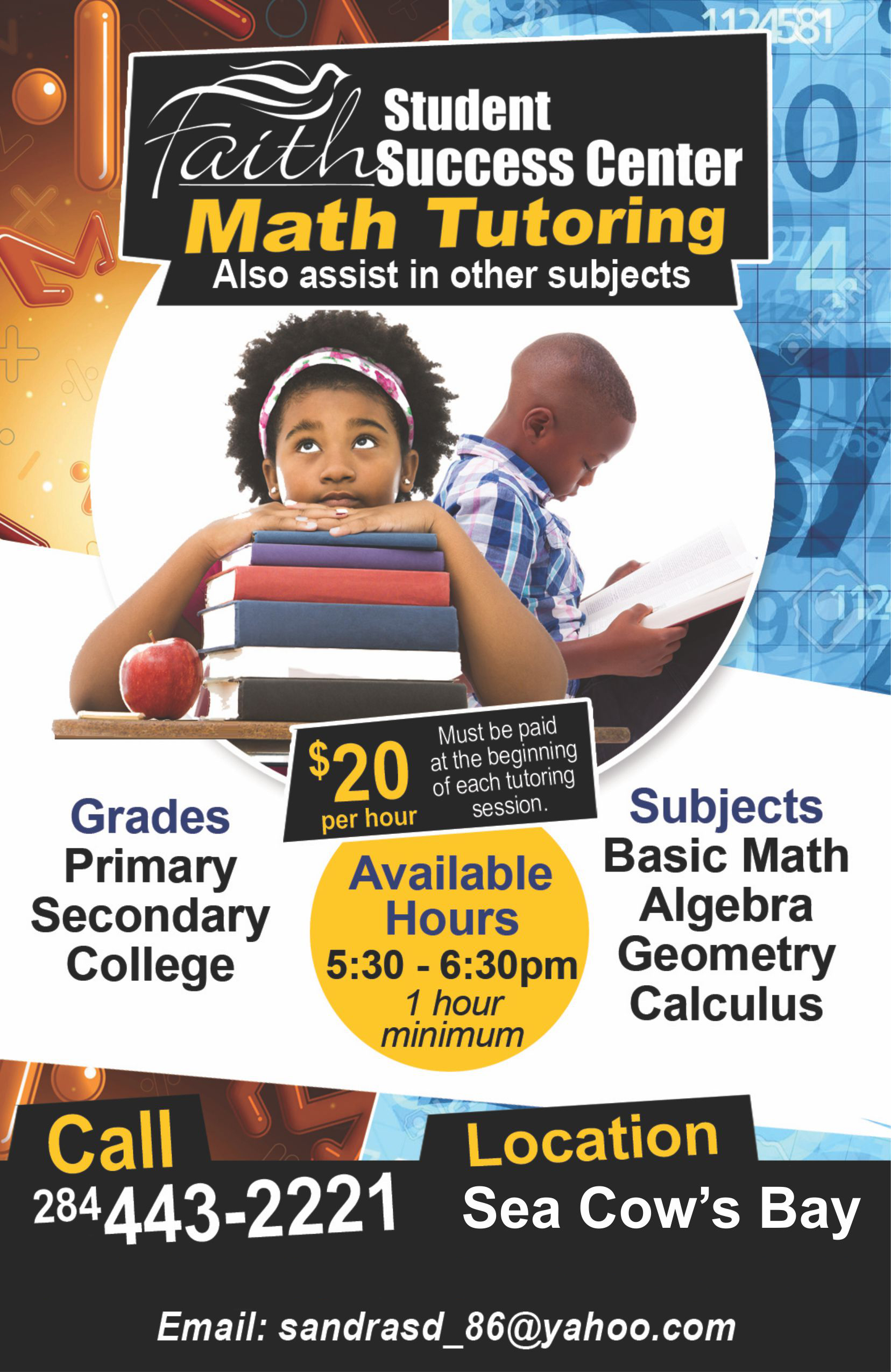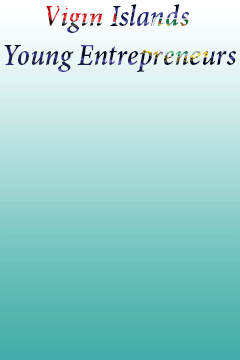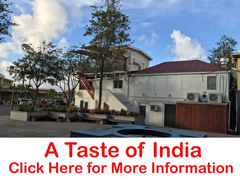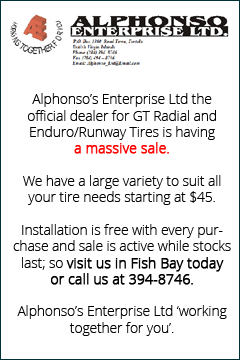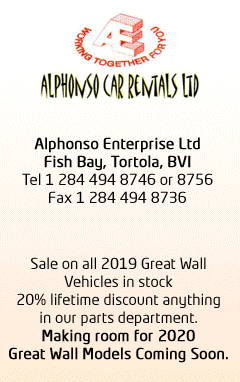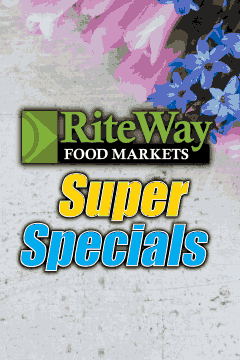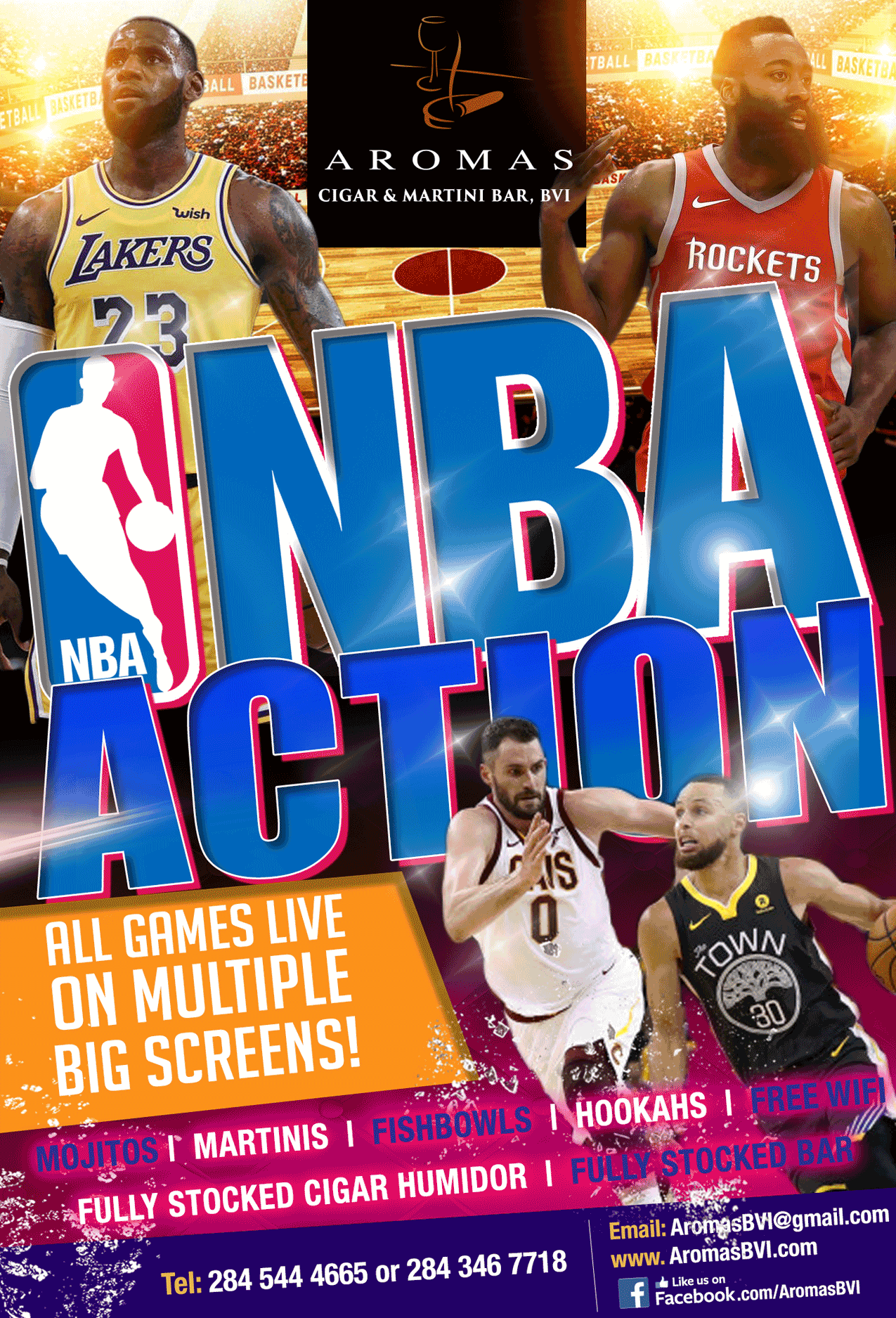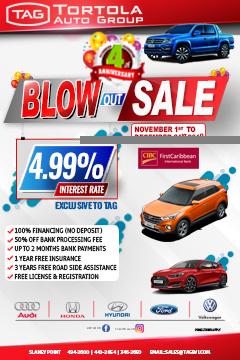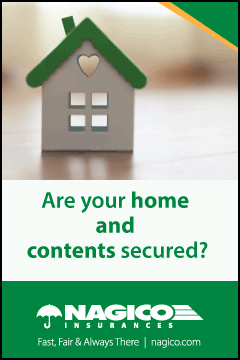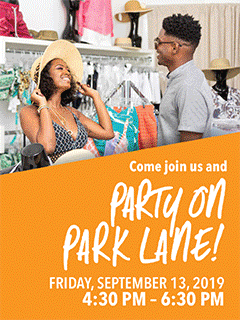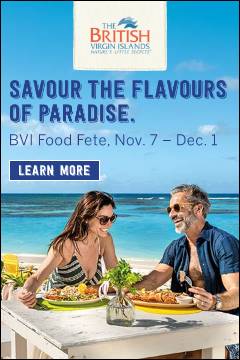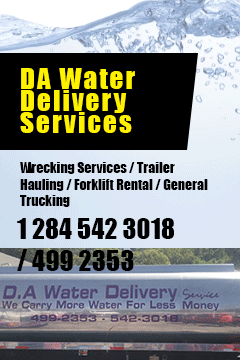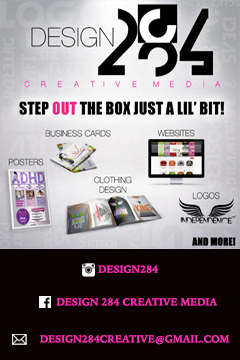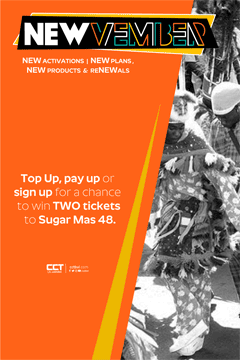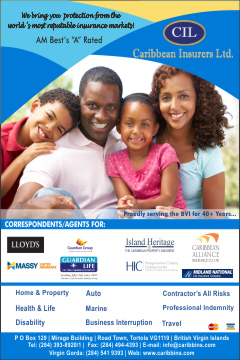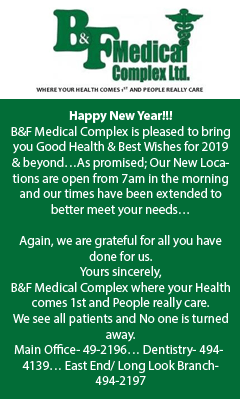 Disclaimer: All comments posted on Virgin Islands News Online (VINO) are the sole views and opinions of the commentators and or bloggers and do not in anyway represent the views and opinions of the Board of Directors, Management and Staff of Virgin Islands News Online and its parent company.