This Week We Feature Young Professional Shaquille S. Bell
By Ron O. D'Avilar

It's almost as if the Virgin Islands (VI) is on the cusp of a new emerging industry in visual identity, branding and communications design. More and more youths are turning their computer savviness and digital skills into a viable source of income.
22-year-old Shaquille S. Bell is no different. Our Young Professional this week has taken his visual design skills to establish the 'Four Graphix,' visual designs firm.
Love for Computers
"From a young age I've always been into computers," Shaquille told Virgin Islands News Online (VINO). A resident of Paraquita Bay, Shaquille said he enjoys everything about his job although, "at times it may become tiring, sitting in front a computer all day but it's my passion. It keeps me going."
Shaquille is a proud alumnus of the Althea Scatliffe Primary School's Class of 2009 and the Elmore Stoutt High School's Class of 2015.
He is also a current student of the H. Lavity Stoutt Community College (HLSCC), studying Computer Science, along with Graphics and Business. 
Shaquille told VINO that outside of his love of the computer, his love for visual work came gradually. "I became more interested in the graphics of videogames, pictures and different websites on the internet and then one day, my friend told me how to get photoshop and I taught myself from then."
From there on, the self-thought designer managed to work up a long list of clients requesting works such as flyers, logos, business cards and other visual communication aids.
"The only challenge I face right now is maybe resources, sometimes if clients want something, I may not have the resource to do it for them, I may help as far as I can or recommend someone else."
The design firm was initially called Bellpoint Graphix; however, "recently I did a rebranding because in the near future, I plan on branching off into the apparel/clothing world, so with the rebranding it will also bring along a new business name which will be 'Our Group', consisting of my graphics and apparel business and also something huge in the future."
Life Lessons
When questioned about some lessons learned in life, our Young Professional revealed that overcoming his struggles of depression remains a highpoint.
"My biggest life lesson I've learned so far, is that you shouldn't let anything or anyone keep you down. As a young adult I struggled with depression, it was hard to get out of it but I had to, had to remind myself that every day alive is a triumph and [I] learned to love myself."
Shaquille said being a visual designer was his calling in life, "Other than graphics, I was always interested in Geography I would pursue a career there if I can."
Speaking on what keeps him focused on the job, our Young Professional said ultimately it's his clients, "my loyal clients, the simple things like hearing the words 'I love it' or like recently someone said 'That looks Hard' after you did a design for them."
Reminiscing on losing a friend, he said' "Also in early 2018, I lost a close friend, and I could always remember him telling me you'll be great one day and to keep at it and that is exactly what I'm doing for him, Long Live NJ."
Business Goals
"I want to see myself being better at what I do, everyday we learn something new, and I'm always eager to better myself in graphics, whether it be YouTube or classes or workshops. In the future, having my own office and building my brand is my ultimate goal."
Shaquille noted that his biggest inspiration is musician Kendrick Lamar. "He expels wisdom in his music and beyond that uses his power to bring positivity."
Quoting the artist, he said his favourite lines are, "I can't change the world until I change myself first" along with" I don't want to be something that just comes and goes."
"Another person is my mother, I've seen her push herself to the limit for her children even when she can't go anymore, and she pushes me to the best I can, and I love her for that," he said.
Advice to youth
In giving advice to youth, with the aim of encouraging them to pursue and achieve dreams, Shaquille said, "Honestly, focus on you and your goals, don't look at the competition, don't look at what people have, your blessings will come in due time. The minute the focus changes, everything changes."
"I would like to see change in the BVI business-wise, it's the customer service within the businesses, we all have to play our part in this because most of us have some part to do in the customer service field, whether it be your own business or you work for somebody, a simple smile goes a long way," our Young Professional said.
In a final bit of advice to those reading about his story and struggles, Shaquille noted, "growing up they told us, find something you love and you'll never work a day in your life, they were right. Find your passion, it may not appear to you at first but when you find it, build on it, perfect it and show the world what you have, you really have nothing to lose."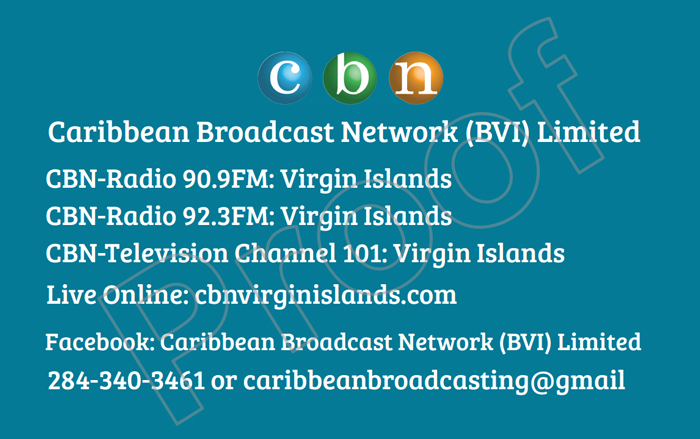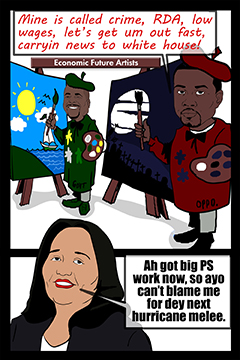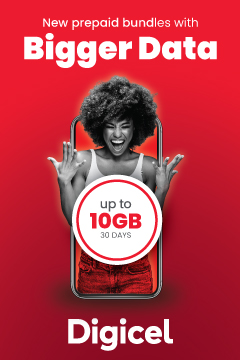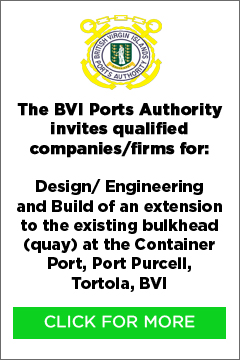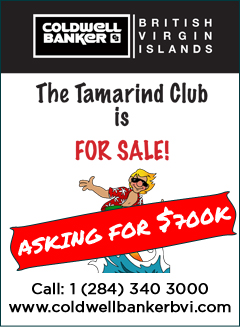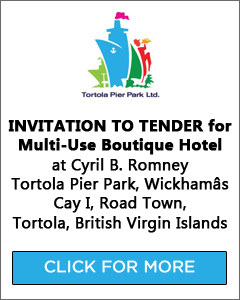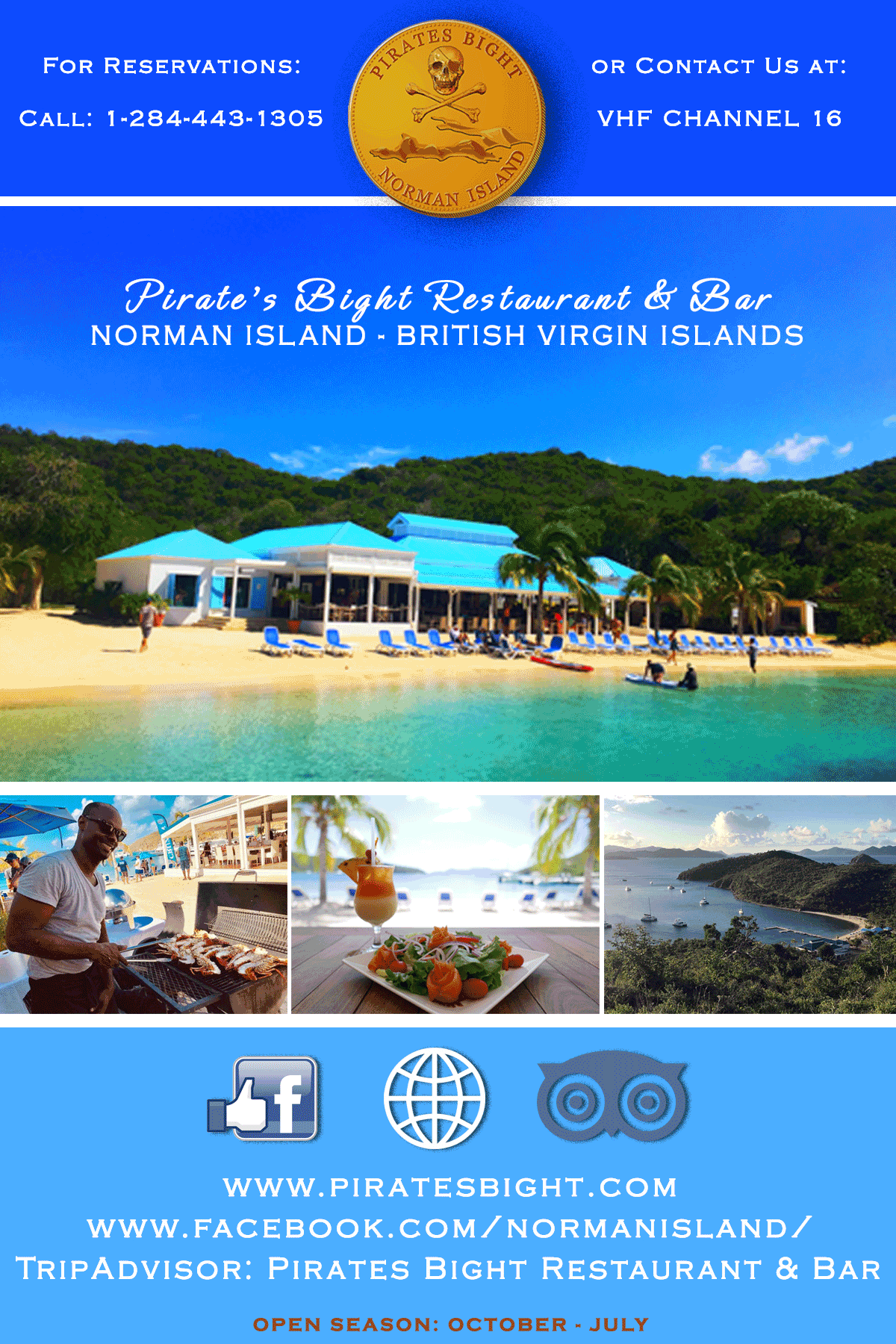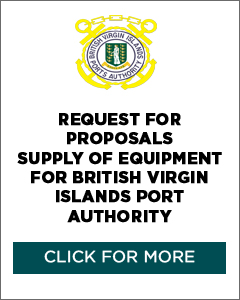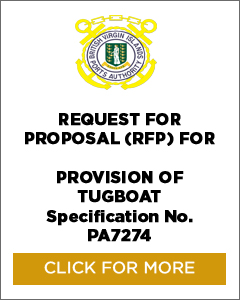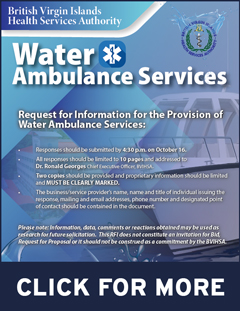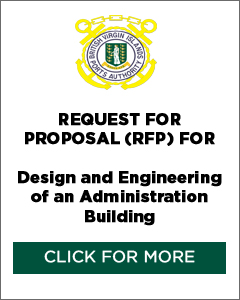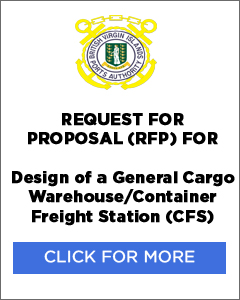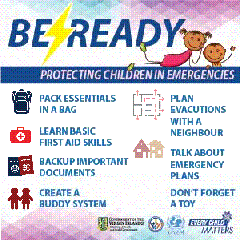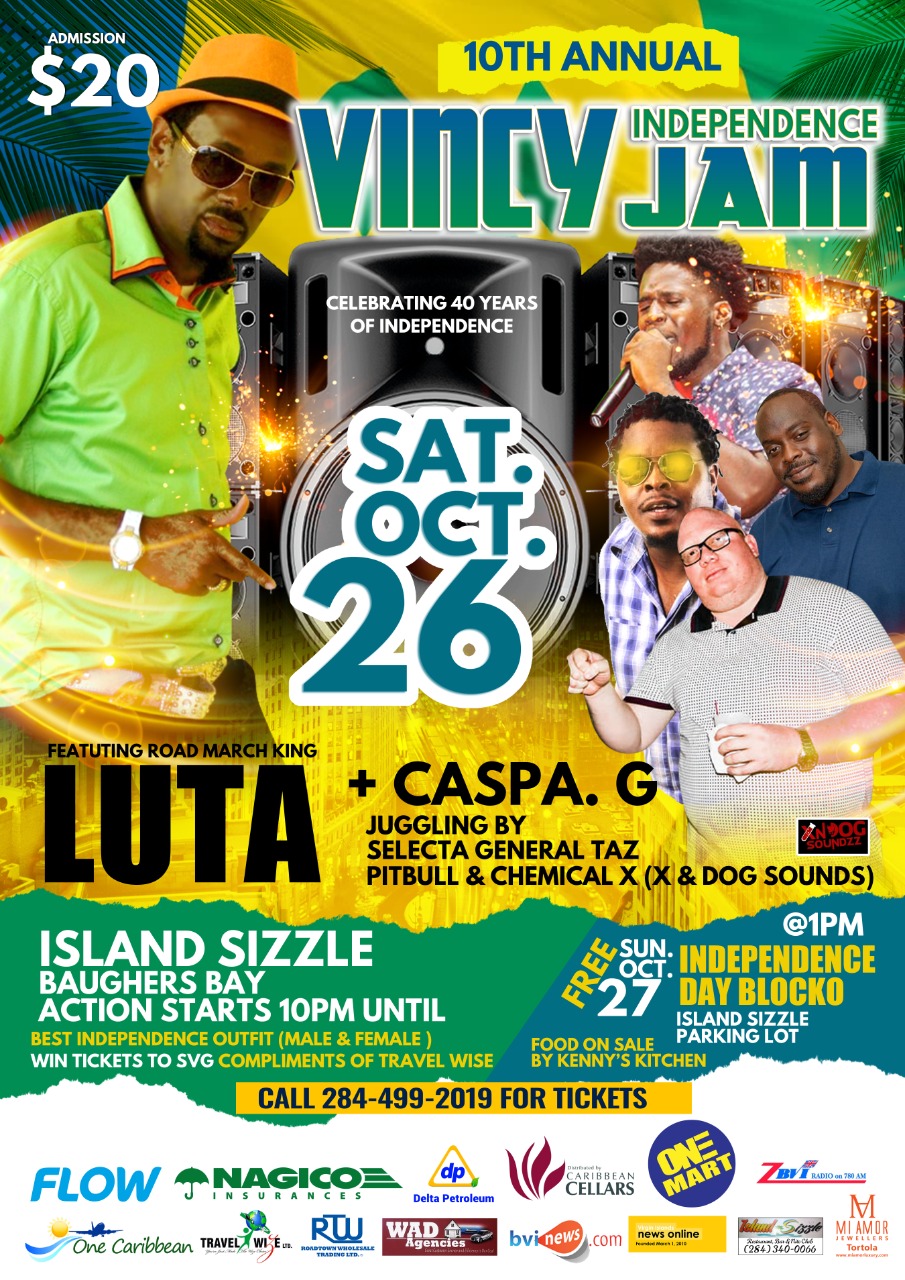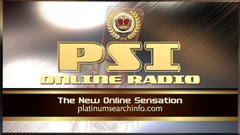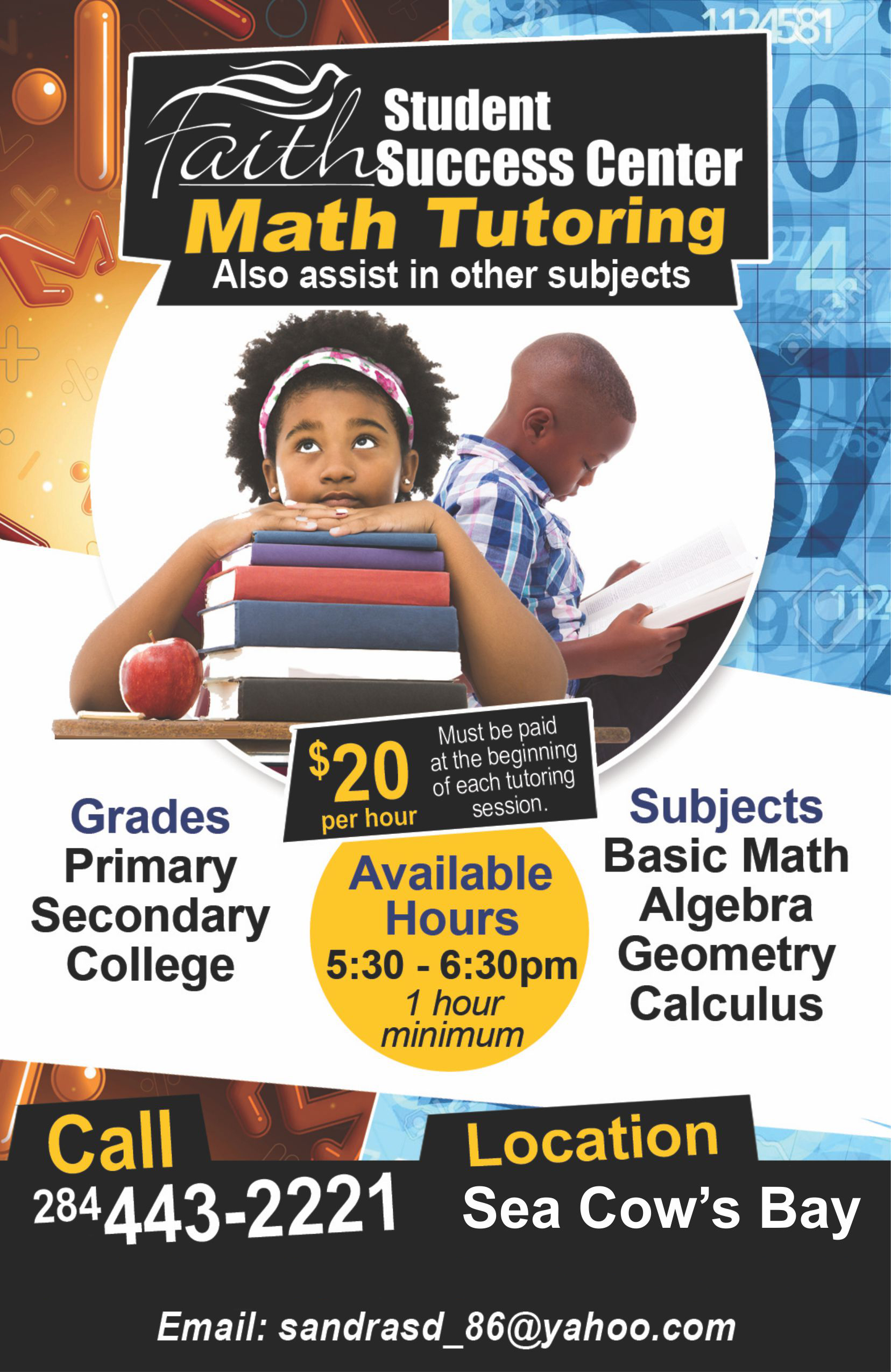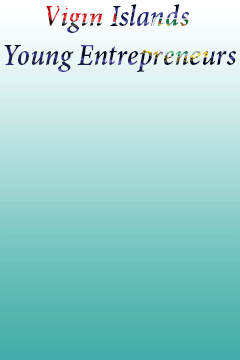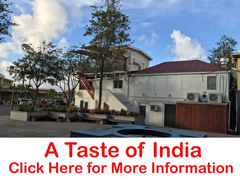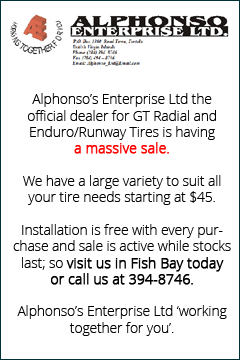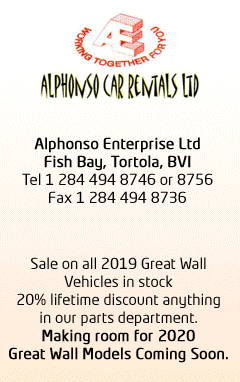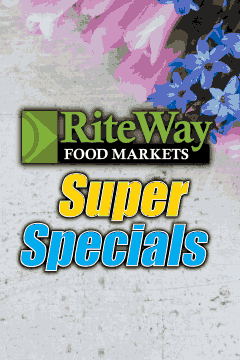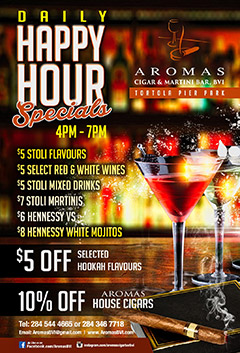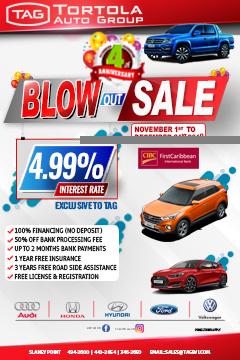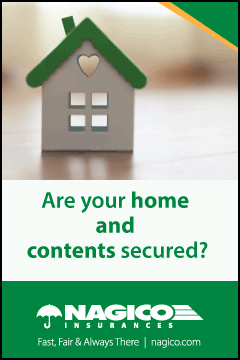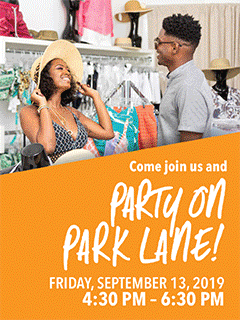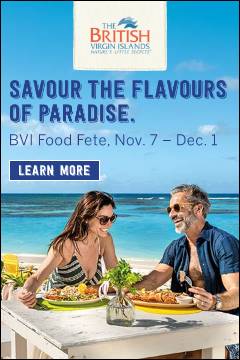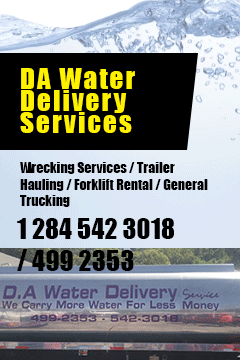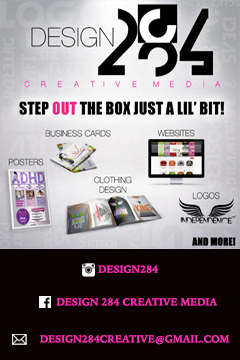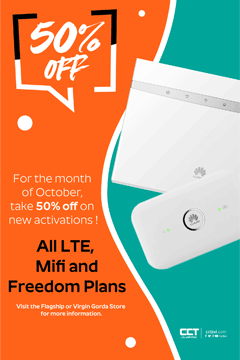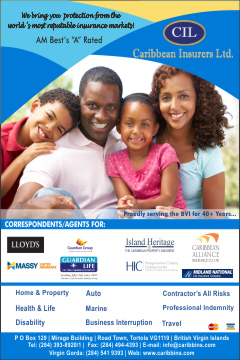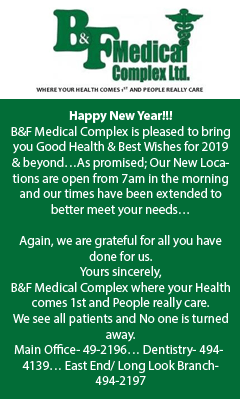 Disclaimer: All comments posted on Virgin Islands News Online (VINO) are the sole views and opinions of the commentators and or bloggers and do not in anyway represent the views and opinions of the Board of Directors, Management and Staff of Virgin Islands News Online and its parent company.