This Week We Feature Young Professional Shakeem J. Black
Modern writer of several genres, Sahara Sanders once said, "Photography is a magical kind of art that allows people to preserve time and moments, and to describe the world the way they see it."
Twenty-two (22) year old Shakeem J. Black's first taste of this 'magical kind of art' begun in 2011when he would assist his father John F. Black, a well-known local photographer, during the emancipation festivities. He admits that it was not his thing, and would even shun it; however, this all changed when his dad was involved in an accident and someone had to pick up the slack of this growing family business.
Today, young Black of East End, Tortola has found an immense passion for his work and even recently resigned from his job of three years at the BVI Ports Authority to help create and preserve people's precious moments, from birthdays to weddings, to business, on land, sea, and air.
Getting to know more about Shakeem J. Black
Virgin Islands News Online sought out this young man to delve a bit into his life, goals, inspiration, thoughts and the exciting world of photography.
Shakeem was schooled at the Elmore Stoutt High School (ESHS) and is presently a student at the H. Lavity Stoutt Community College (HLSCC), undergoing a Food and Beverage Management course.
For fun he enjoys spending time with friends, exercising his vocals and penning lyrics. When he is not doing that, Shakeem, along with his brother Shaun J. Black and his dad, would be having fun on top of a mountain, the deck of a boat, perched on a rock, or standing in front of a stage capturing moments.
Apart from photography, he is into printing, designing, and filmmaking and had his hand in entertainment as a vocalist in Jam-line which is now called Relentless Band.
Inspiration
Shakeem's inspiration comes from his parents and a local business owner in East End. He disclosed that his mother- Jeanette M. Black is now the Human Resource Director at Harneys, climbing up from the rank of entry, thanks to her hunger for education mixed with determination.
He also saw his father, John F. Black, as an inspiration, particularly when he was laid off from Cable and Wireless, now Flow. Instead of wallowing in self-pity, he said his father took the bull by the horns and begun doing jerk chicken and then moved into photography. He is now a well-respected photographer in the Virgin Islands (UK).
The third source of inspiration is the owner of DEDE's Car Rental –James 'Deadman' Pickering whose professionalism and great customer service has earned him a high place in this young man's book.
Advice to youth
We also wanted to hear what advice Shakeem would give to young people and he had quite a bit to say.
He wants the hard working spirit that the territory was once proud of, to return particularly to the young people who sometimes have the perception that governments are to hand them a platter with everything on it.
For the young men in particular hanging out on the block around the corner, under the tree or that junction, Black is urging them to get out and be productive and positive citizens that are drug-free.
Business plans
In the future, this young man aims to be a businessman not only in photography and having a professional studio in the town proper, but into other areas as well. He is, in addition, seriously contemplating furthering his education in the art.
Black pointed out that his proudest moment was when a video they produced for a couple-Bill and Tara- on Peter Island was played before thousands in a Tennessee stadium and they received a lovely email stating how proud the couple was of their work.
"I love it now, I really do love it, the places I end up in, the individuals, it is second to none. I was working but I didn't realise that I was working. I feel proud to know that coming from where I come from and the places where I work and the knockabout that I took, it feels good to finally be here," were some of his departing words.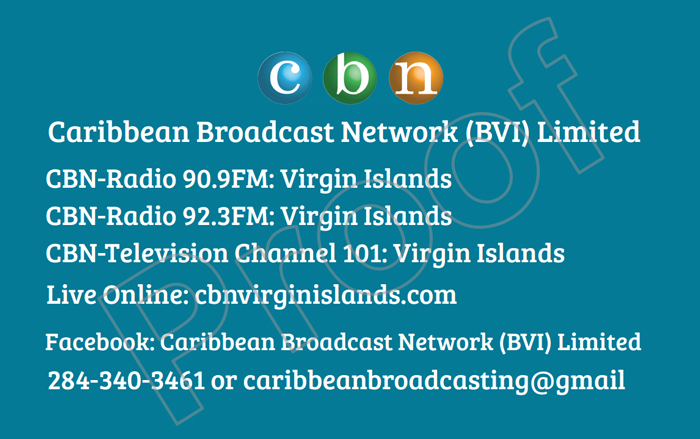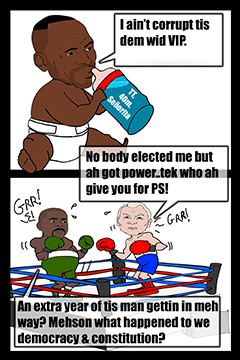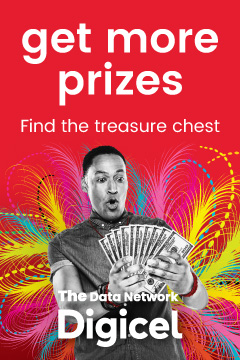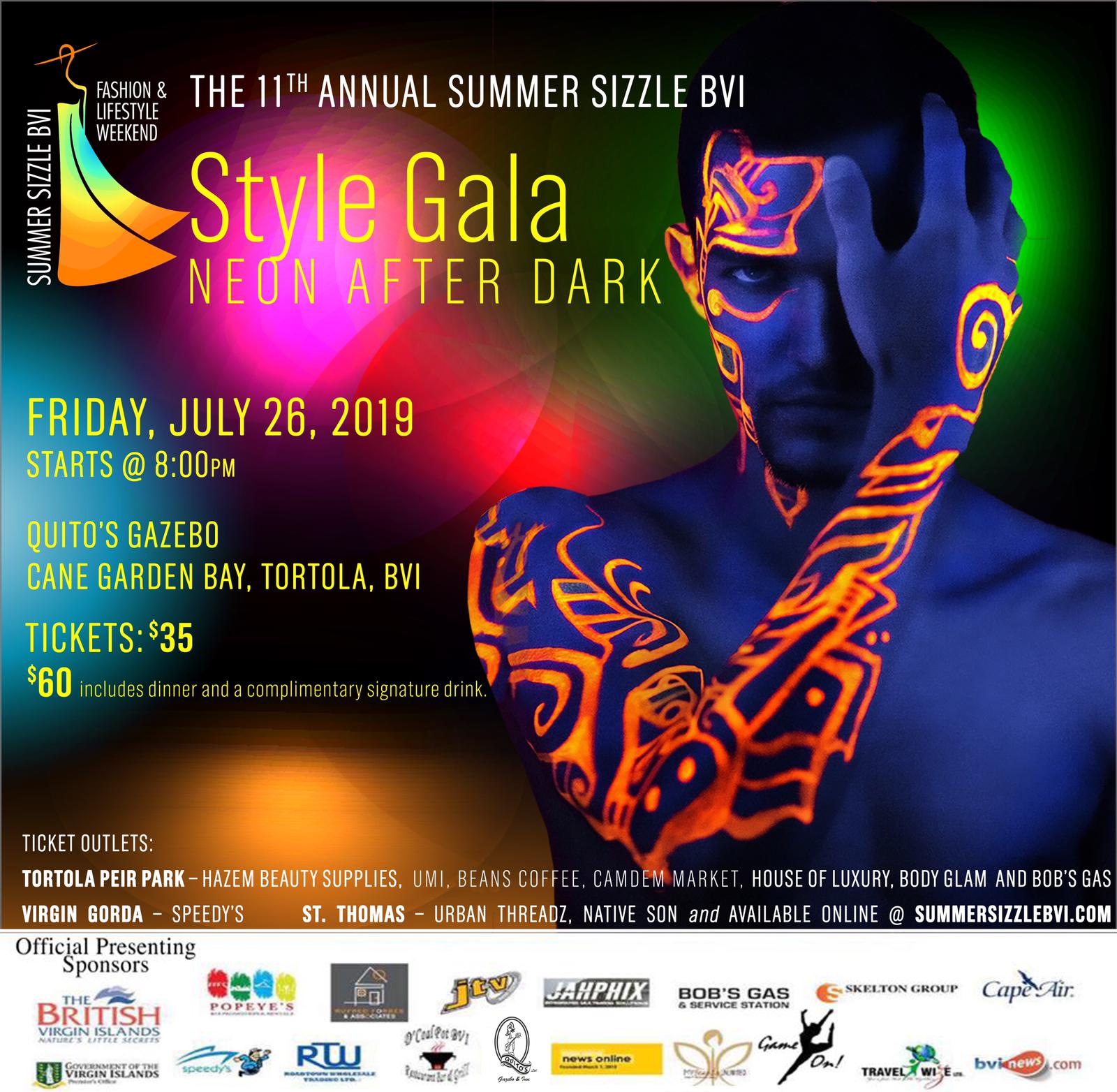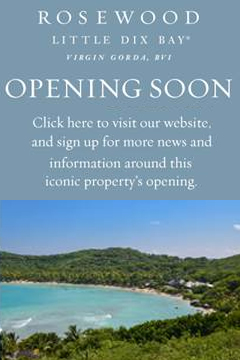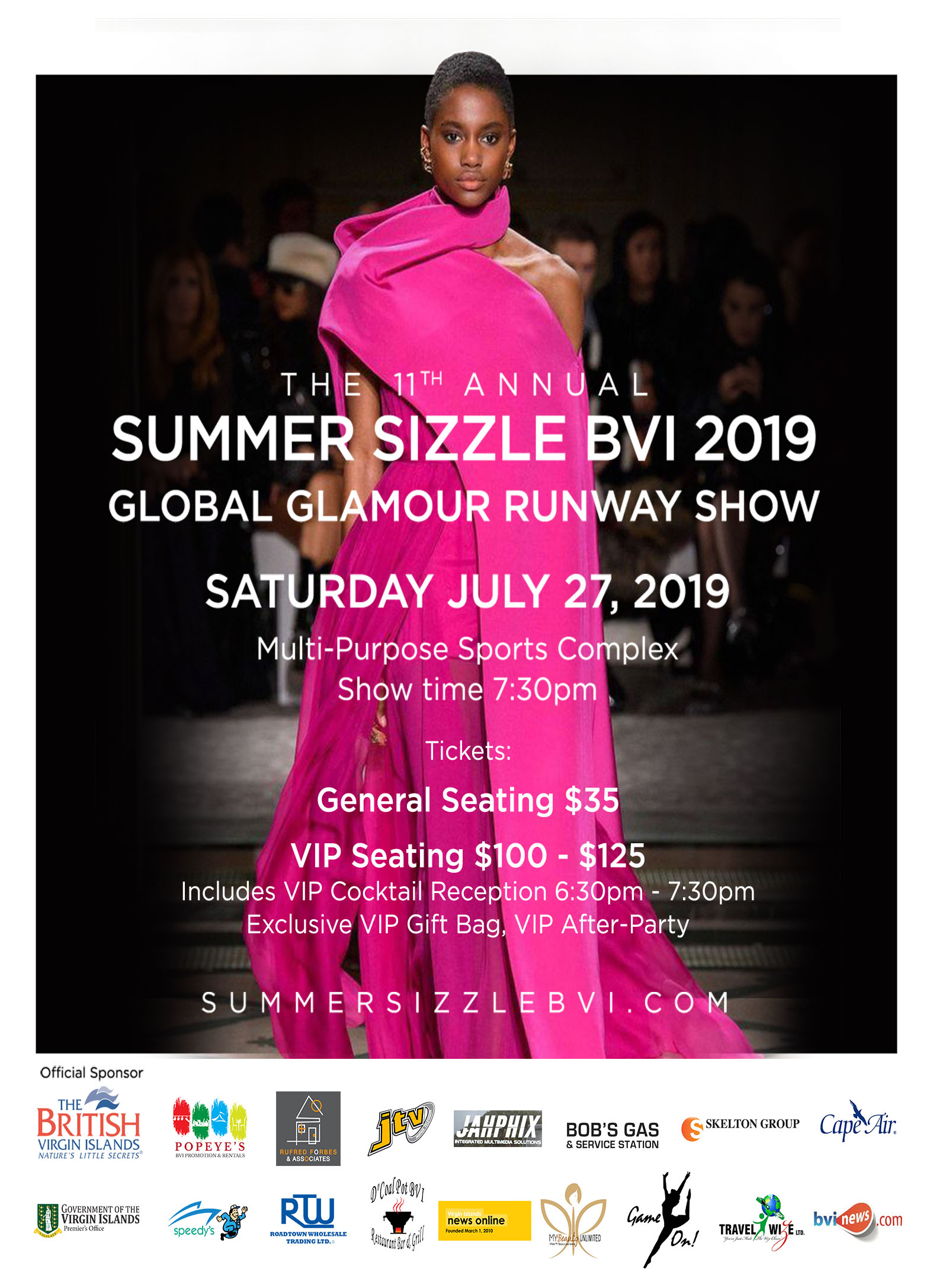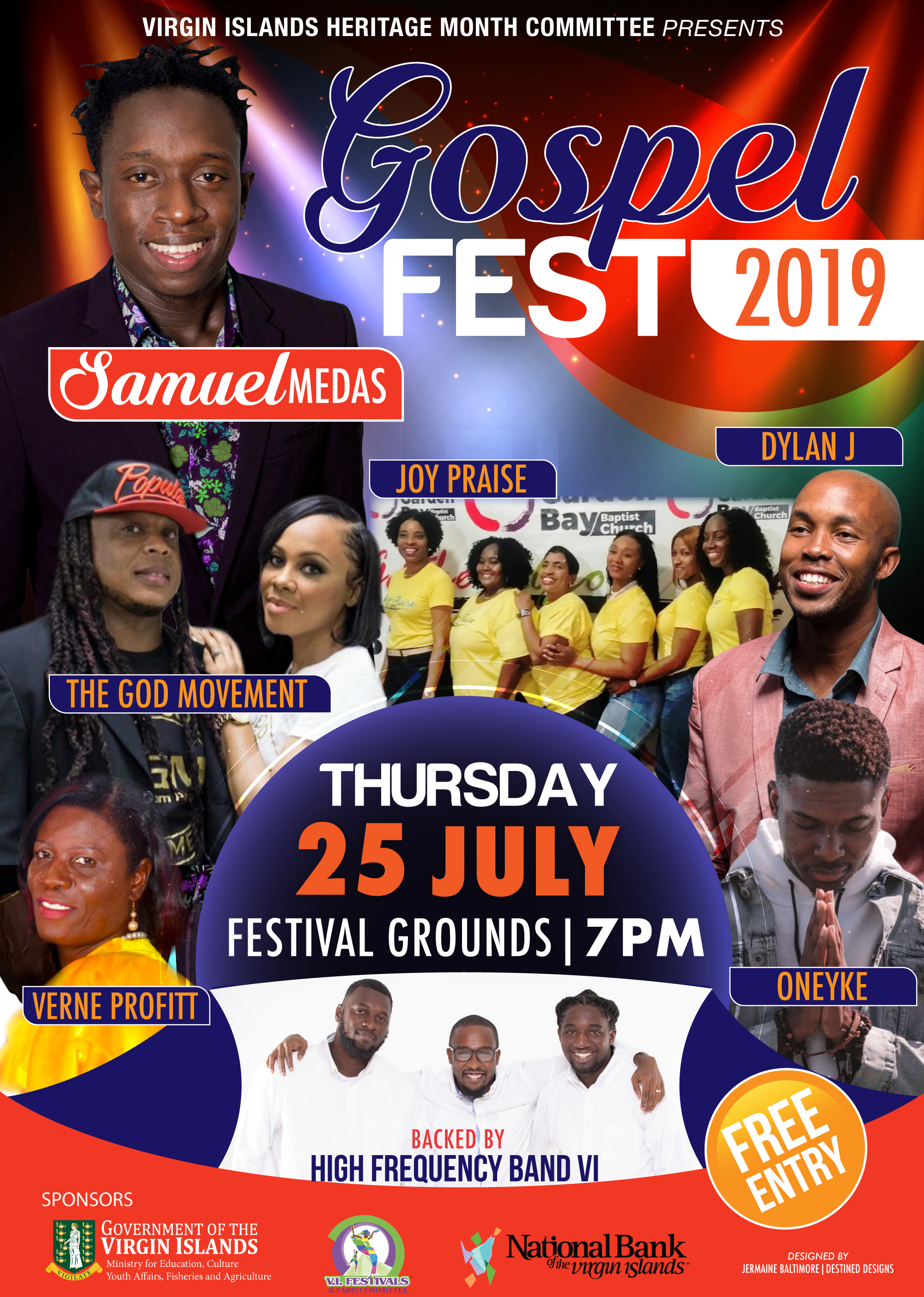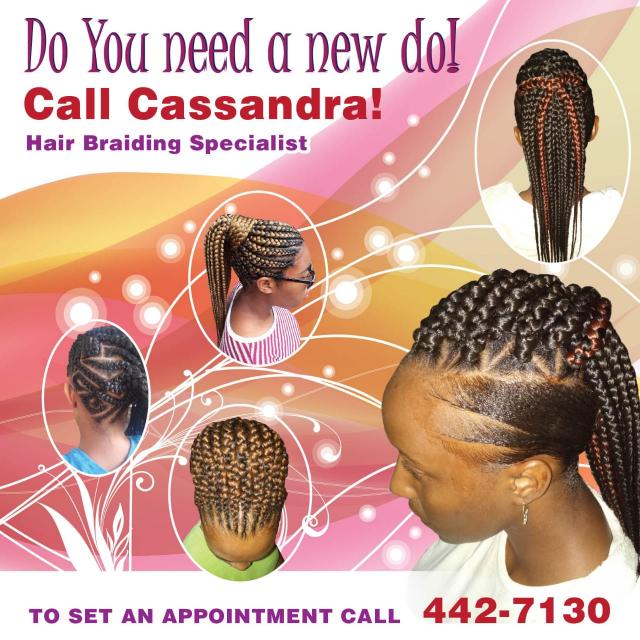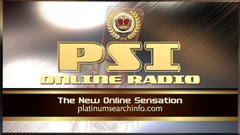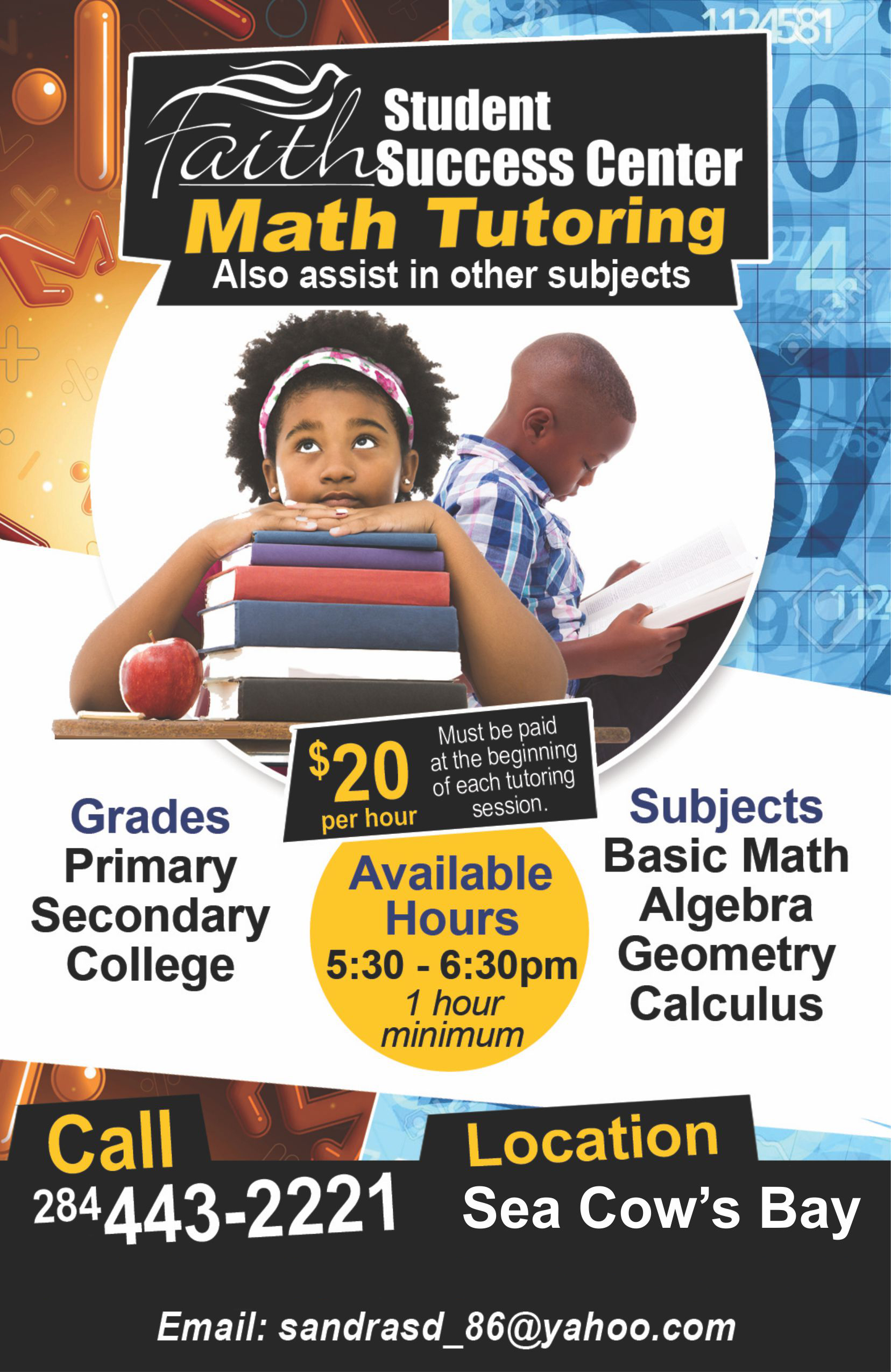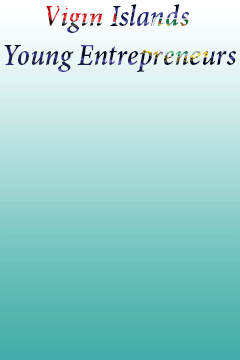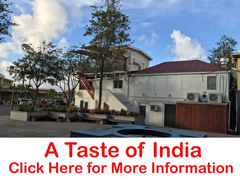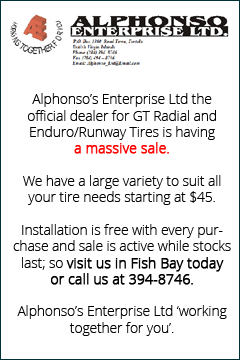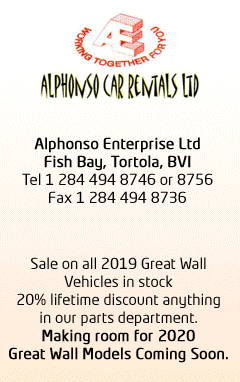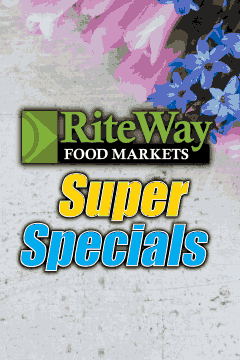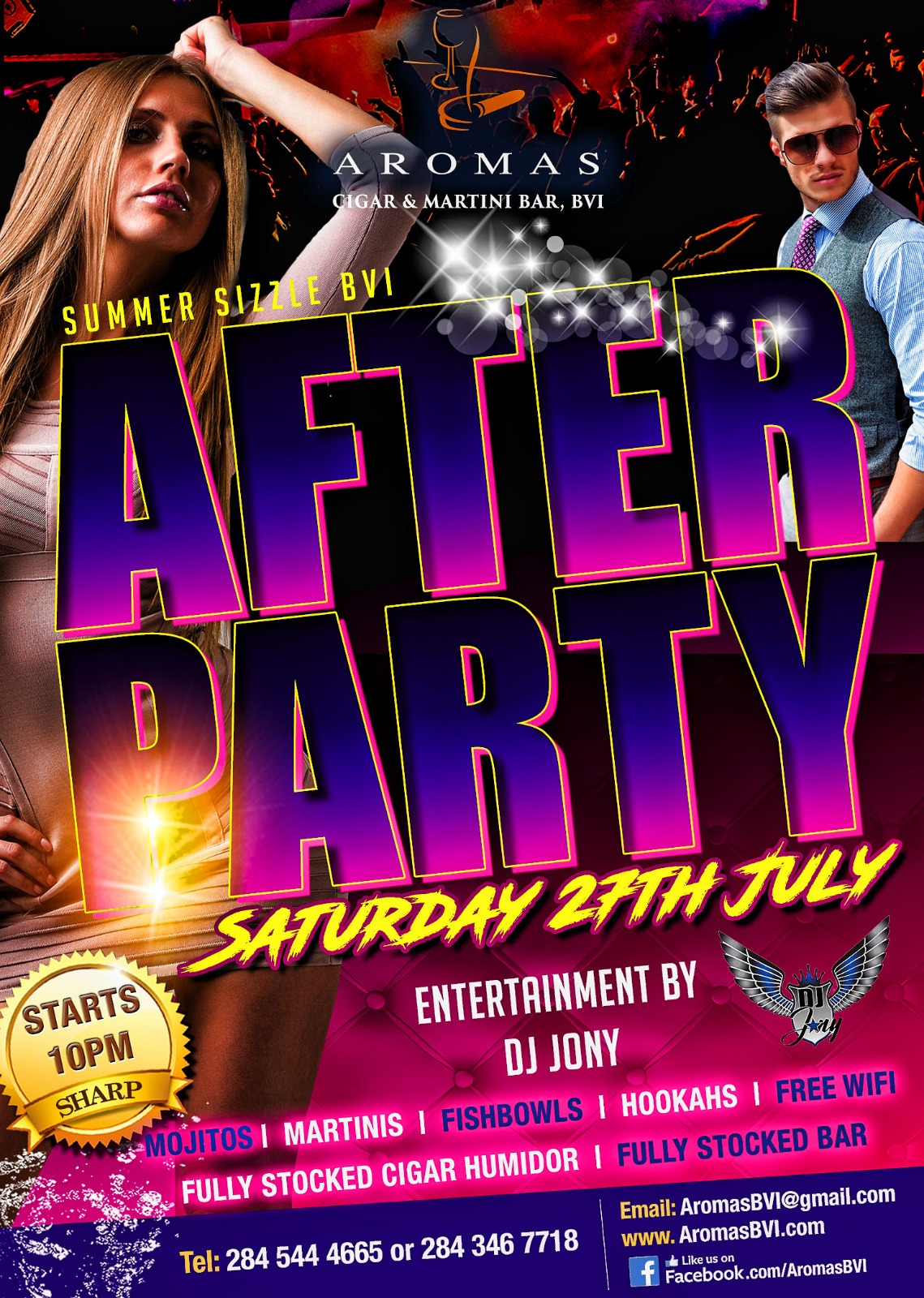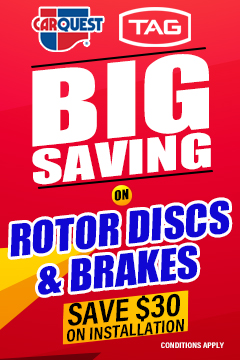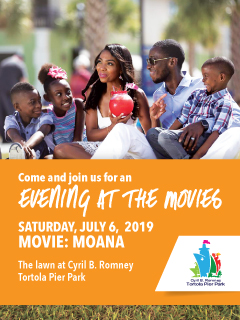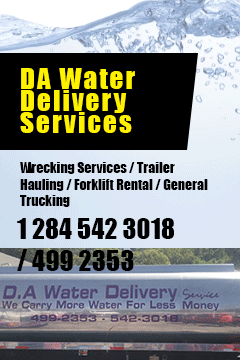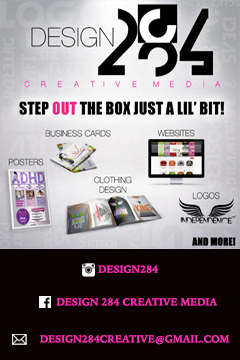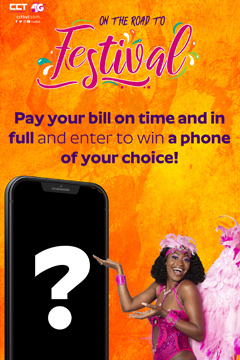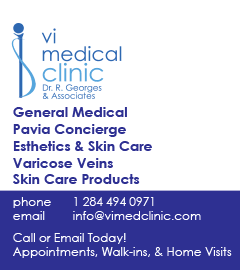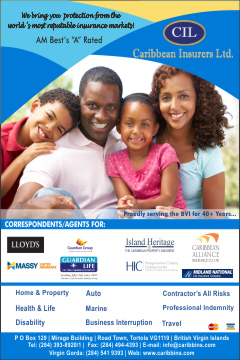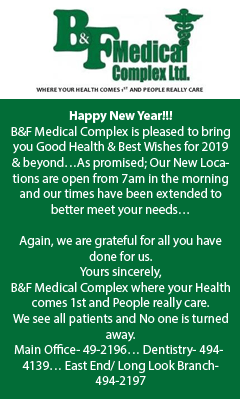 Disclaimer: All comments posted on Virgin Islands News Online (VINO) are the sole views and opinions of the commentators and or bloggers and do not in anyway represent the views and opinions of the Board of Directors, Management and Staff of Virgin Islands News Online and its parent company.