This Week We Feature Young Professional Roxanne C. Thomas
By Ron O. D'Avilar

Law and order are the hallmarks of any stable society in the 21st century, but for this 36-year-old Law Enforcement Officer, Entrepreneur and budding Author, life is indeed a limitless journey of possibilities.
This week we feature Roxanne C. Thomas, an Auxiliary Police Officer at the Royal Virgin Islands Police Force (RVIPF).  Roxanne's job entails report writing, patrols duties, station orderly duties and mainly executing traffic duties. However, even as her days are packed, Roxanne is living life to the fullest and not letting the job keep her from achieving her dreams.
A resident of South Valley, Virgin Gorda (VG), our Young Professional is a mother to four children; Kiara, Shemar, Jaiden and Trinice. With that same nurturing spirit, Ms Thomas says she enjoys keeping her community safe and peaceful, "especially for our youth to live in."
Schooling
Ms Thomas attended the Bregado Flax Primary and the early part of the Secondary School, before enrolling at the Holy Trinity School, Barbuda. She completed her secondary education at the Alternative Secondary Educational Programme on Virgin Gorda.
But even as locals have been snubbing the H. Lavity Stoutt Community College (HLSCC) in favour of other overseas educational institutions, our Young Professional is pursuing an Associate's in Teacher Education at HLSCC with plans to obtain a bachelor's degree in the Early Childhood Development and Family Studies at UWI Open Campus at Paraquita Bay, Tortola.
Inspired by Television & Forensics Files 
An inquisitive mind, Roxanne said, "I was inspired into this career field [Policing] by my curiosity to solve mysteries…. I loved watching the TV shows Cold Case Files and Forensic Files. My father was also a Police Officer in Antigua," she revealed to Virgin Islands News Online (VINO).
However, Ms Thomas indicated that law enforcement wasn't really her career of choice, "Nursing was my long-desired profession, but I've realised that it would be a challenge for me because I really don't like to see people in pain neither can I stomach the wounds, blood...," she said.
Before joining the Royal Virgin Islands Police Force, Ms Thomas worked at Buck's Food Market as a Cashier and before that, Bitter End Yacht Club as a Sales Clerk. 
Life & Challenges
"The most challenging thing about my job is dealing with hardened motorists," Mrs Thomas said right off the bat, it is no secret that the Territory is plagued with almost weekly motor vehicle accidents.
However, even as she faces those challenges at work, looking back, our Young Professional says like the hardened motorists of the roads, she too was bad during an era of rebellious teen.
"My biggest life lesson so far is running ahead of myself as a teen... I was always very sharp in school but decided to do my own thing and follow bad company."
She revealed that due to this, schooling became difficult and eventually she dropped out, however, such was but a temporary stumble. 
"So, I dropped out in Fourth Form and I didn't heed the warnings of my parents. Trust me, I've learned the hard way, but thanks be to God, because of his love for me, he redirected my steps and led me back on the right path. Thank You Jesus!," the now devoted Christian testified.
"King Jesus, my Savior keeps me focused and grounded. I owe it all to Him. He's doing things in my life and taking me places that I never thought I would reach. Also, my children, it isn't easy as a single parent and I want the best for all my children," she said as part of what she wants for the future.
"The most interesting thing about me is my personality and the ability to pick myself up, dust off and keep going," she further related.
Budding Author & Entrepreneur
Even with a busy lifestyle of working in law enforcement, this young Professional is not letting anything stop her from achieving her goals. 
"I am the Co-owner of 'Spick and Spank' Cleaning Services which specialises in cleaning residential houses, villas, office spaces, commercial areas and interior of boats," she told us, and also revealed plans to open a smoothie shop. 
Ms Thomas is also the author of 'A Poetic God', her first publication.
"As a writer, I wish to see my writings used around the world; schools, news, and I dream of becoming a successful entrepreneur. I have many more plans that I am not ready to reveal as yet. In time."
"This is the first of many books that I plan to write. It was just released this month and will be available for purchase in Amazon stores," she said.
However, even with the book publishing deal, her job and business, Ms Thomas also revealed that she has a passion for photography, "My hobbies are, exercising, photography – mostly landscapes/scenery, drawing (art), writing poetry, reading, travelling, site seeing and quality family time." 
She says she wants to see more doors of opportunity to be opened to the youth and that teachers should be given more attention as they are the world crafters.
Irma & Aftermath
According to Thomas, recalling the devastation of Hurricanes Irma and Maria of 2017, "The unchanging arms of God helped me and my family to cope. He provided in so many ways. Also, the love and compassion that everyone showed right after the storms were heartwarming."  
She told Virgin Islands News Online she would love to see that same love and compassion that were evident among the Territory post-Irma, to take up residence in our lives once more while providing a poem excerpt 'Disaster Struck, 2017' from her first book. 
DISASTER STRUCK, 2017 (Poem Excerpt from 'A Poetic God')
Devastated by hurricane force winds
Traumatized high daylight, and uncertain,
Unable to see outdoors
Locked inside with terrified neighbours,
Sustained winds of 185mph
Historical cyclones like no other,
Irma and Maria didn't miss the mark
Yet, God spared our lives,
Hope is but a heartbeat away
Humbled and grateful to be alive.
Parting Advice
"My advice to the young people is to never give up, nothing beats a failure but failing to even try. No one is perfect, we all make mistakes. Do not let the stones that life throw at you keep you down, collect them and build a mansion." She said.
"Do extraordinary things, get out of your comfort zone. God didn't place you here to be like your friends. Each one of us has that unique oomph of potential just waiting to be activated."
With one final parting words of advice, our Young Professional further implored, "The Sky is the limit, be your biggest cheerleader. Leave your footprints in the sand. Yes, trials and tribulation must come but press on despite all odds. God will see you through. You can make it."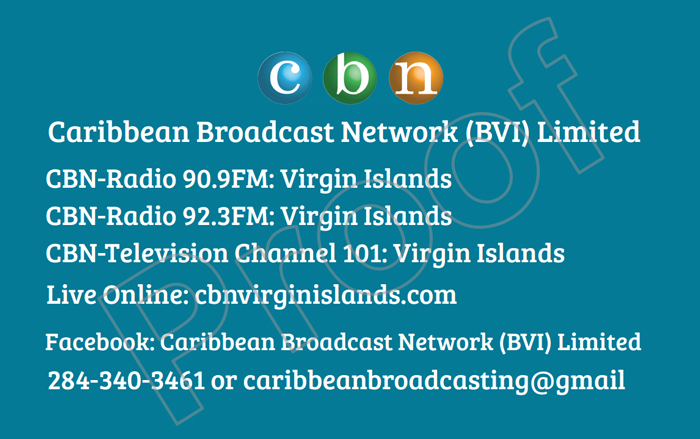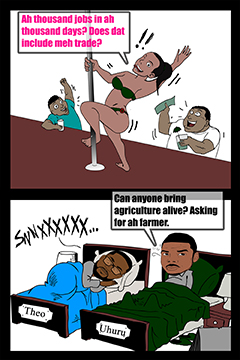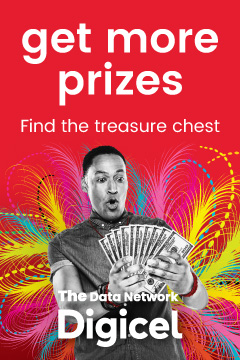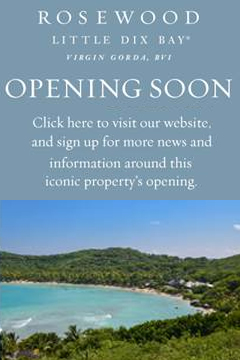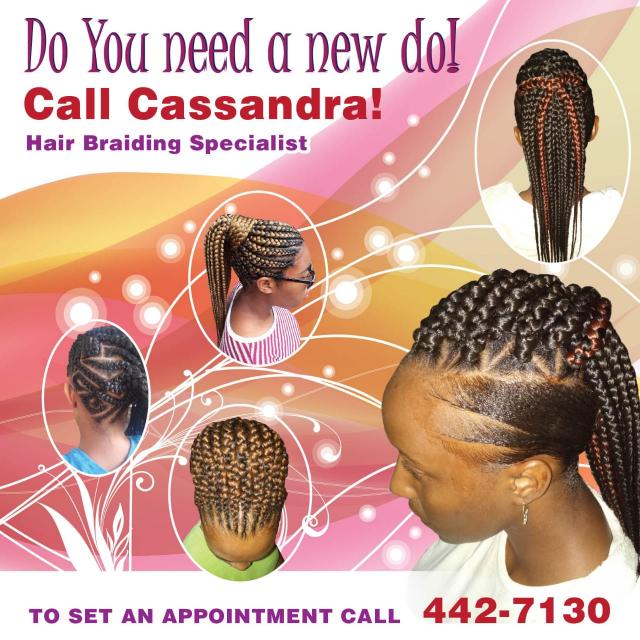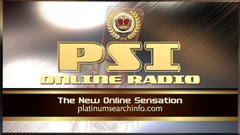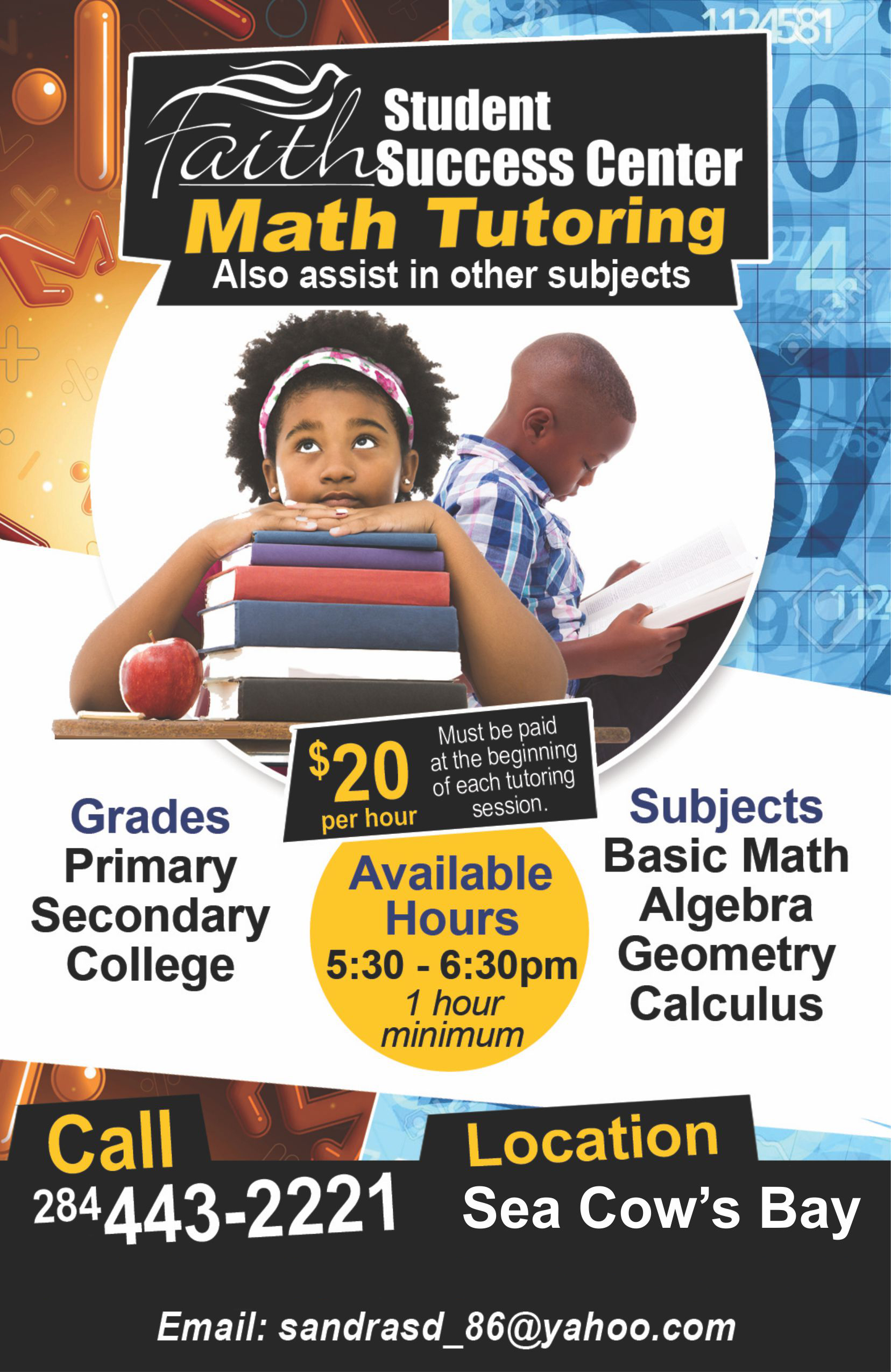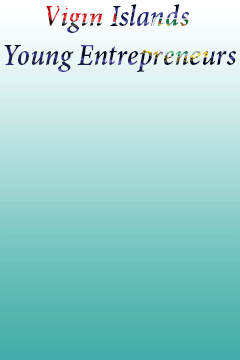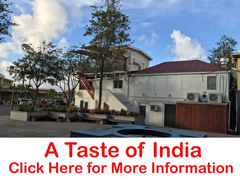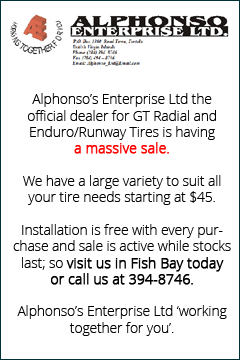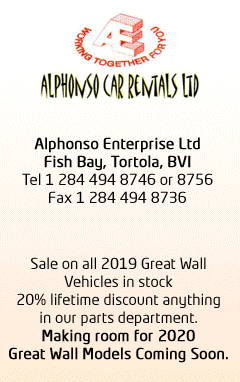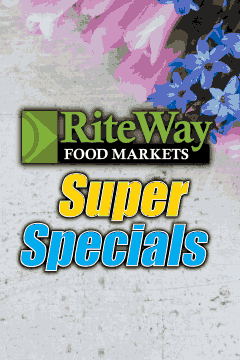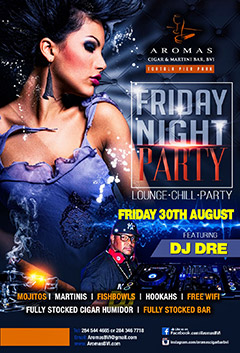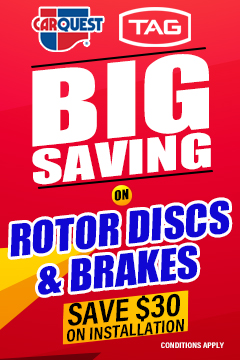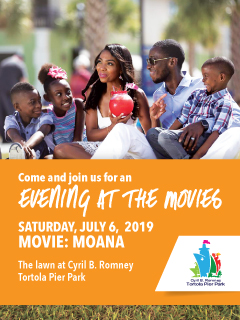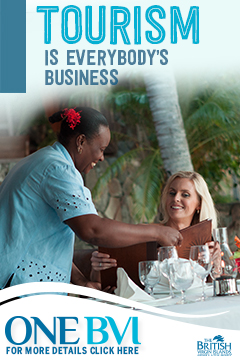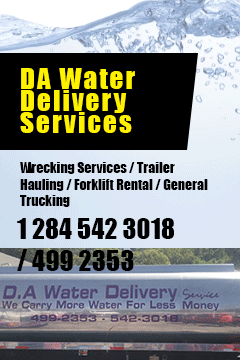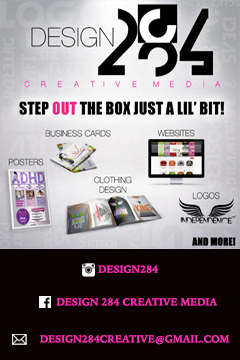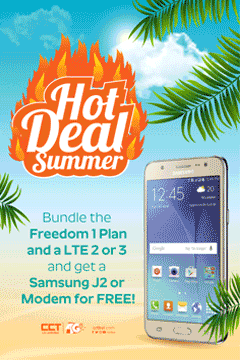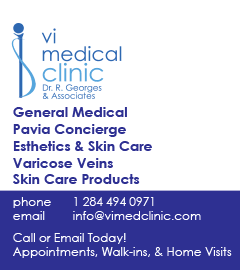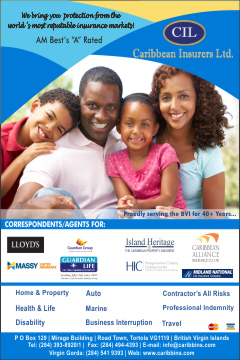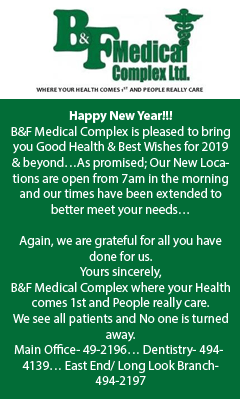 Disclaimer: All comments posted on Virgin Islands News Online (VINO) are the sole views and opinions of the commentators and or bloggers and do not in anyway represent the views and opinions of the Board of Directors, Management and Staff of Virgin Islands News Online and its parent company.