This week we feature, Young Professional Ms 'Kiami J. Frett'
By Gary Eleazar

Few people in life land their dream jobs at a young age where they are able to make others, not only feel good about themselves, but make others look beautiful at the same time and this is exactly the life our Young Professional this Week—Ms Kiami J. Frett.
She is, 22 year-old, Professional Make Up Artist (MUA) from Moca, Puerto Rico.
Currently with no children, Ms Frett's job as a MUA is to apply makeup and prosthetics on individuals for any and especially special occasions.
Dreams
According to Ms Frett, "I am following my dreams and accomplishing my goals."
Among the highpoints profession, Ms Frett says as a MUA, she enjoys meeting new people, making individuals feel beautiful and confident about themselves.
This, she said, is especially pleasing when she sees a smile on their faces "when I am done working on them."
Though enjoyable, the career path does come with challenges as with any.
Exceeding Expectations 
According to Ms Frett, the most challenging thing about my job is trying to exceed a client's expectation and making sure they're happy with her work.
Our Young Professional said as a young girl growing up, she has always been into makeup and 'girlie things.'
Her love for makeup grew more, once in her freshman year of High School at which point in time she began watching a lot of YouTube videos and play around with different types of makeup designs almost every day.
Her love grew for the art.
According to Ms Frett, ever since then, "I knew, I wanted to be a MUA."
Lash Line
Her love for the art was since turned into a business. Ms Frett is the proud owner of Lash Line, The LashBox—where the highest quality false lashes in the Territory could be found.
This quality of lash iss made to wear up 25+ times with proper care, which is much better than the average, three to four wears.
The typical false lash today, boasts Ms Frett. This career has also managed to teach Ms Frett an important life skill.
Ms Frett discloses that her biggest life lesson so far is time management.
Full Potential 
Our Young Professional said "I have noticed over time, I let a lot of time pass by" which at first resulted in "me not utilizing and exhausting to my capabilities."
Nevertheless, "now that I am getting older and am learning I can surely say I know how to manage my time better hence."
It was this learnt ability to manage the time on her hands that led to Ms Frett instead focusing on expanding her business and to pursue it to its full potential.
Apart from growing and expanding her business, as a result of learning to manage her time better, Ms Frett said my clients and customers keeps me going and focused.
Tough Times/Tough People 
While she did not attend the H. Lavity Stoutt College, she did attend the St. George's Primary School in 2008 and Hillcrest High School (NYC) 2014.
After this, she attended the NinaMUA makeup school (NYC), where she mastered in makeup artistry.
In future Ms Frett says she views herself as very successful, "fulfilling my dreams and goals with all the hard work and dedication I am putting in as of today."
Having experienced the ravages of the Hurricanes of 2017, which she calls the most devastating moment in my life, in her advice to young people today, she reminds that although I got discouraged by this, what I didn't lose was hope!
Even though everything around Our Young Professional was diminishing, she said "I still kept a positive mind and made the best out of the situation."
Ms Frett said, she prayed every day and worked even harder to overcome the tough times. Her advice to others, especially young people, "tough times don't last, tough people do."
Regarding the people that inspire her in life, Ms Frett highlights MMM Mitchell and BennyBeauty, as they are males who are in a female's industry and are running away with it, due to quality of their work.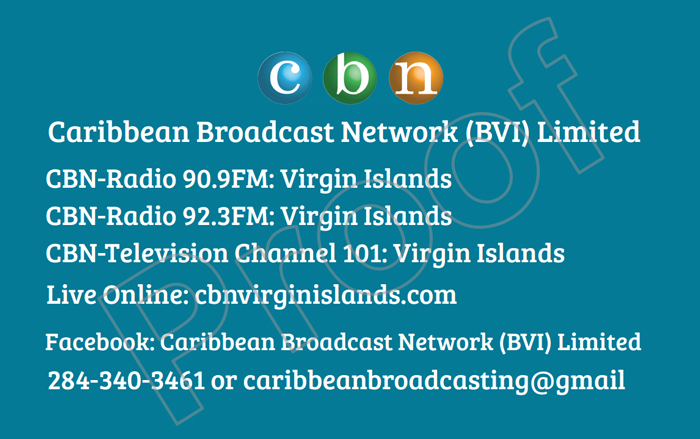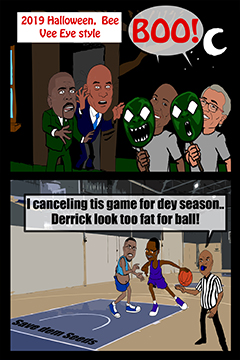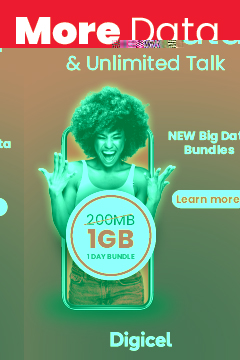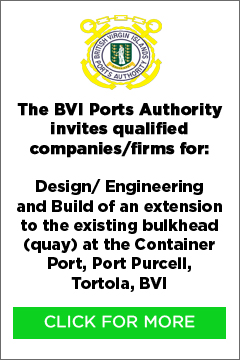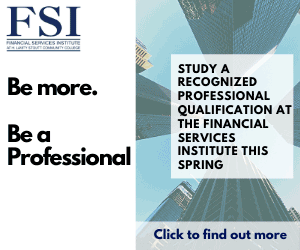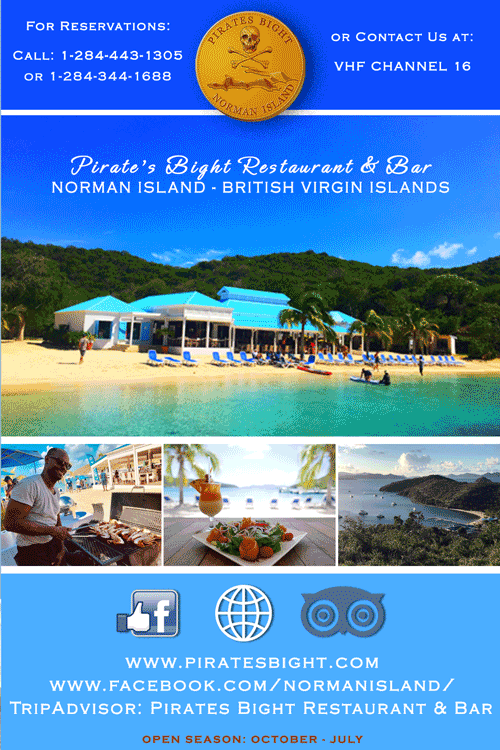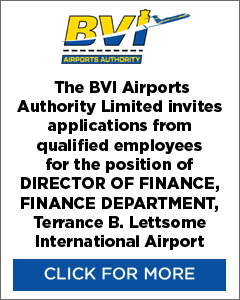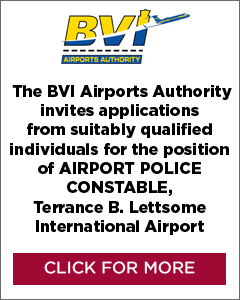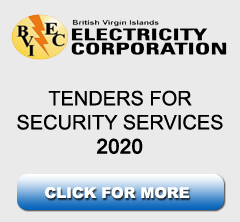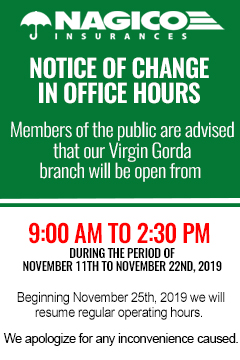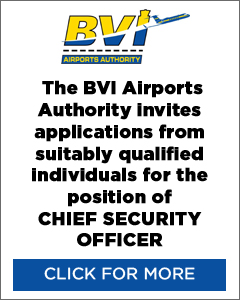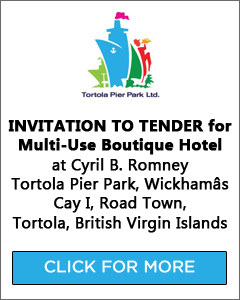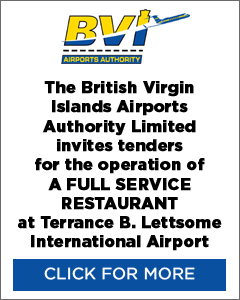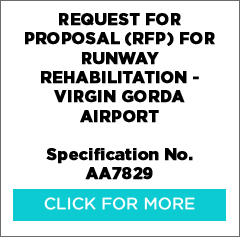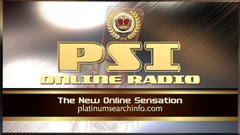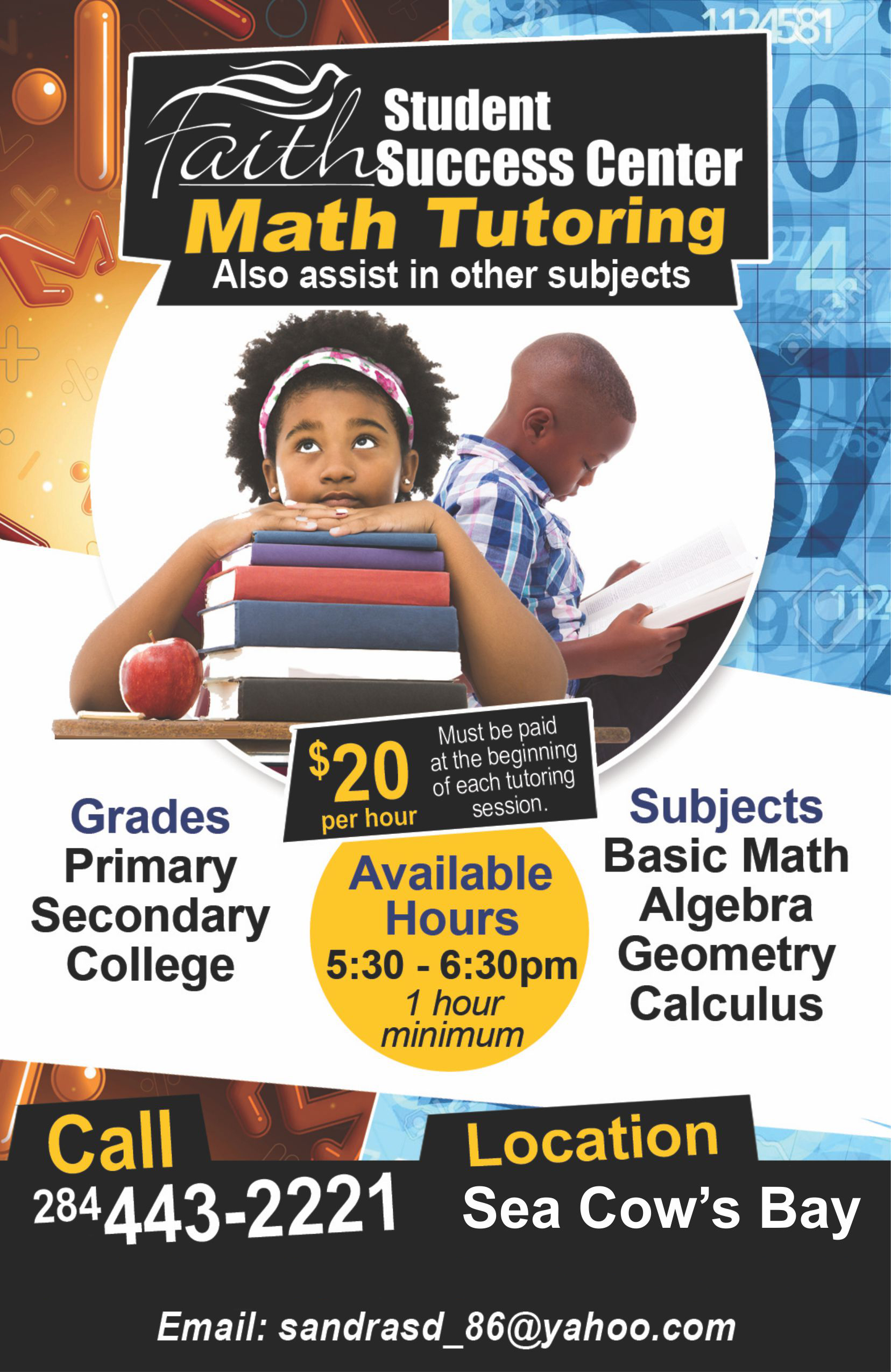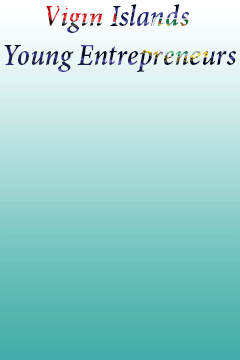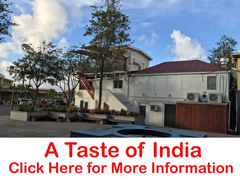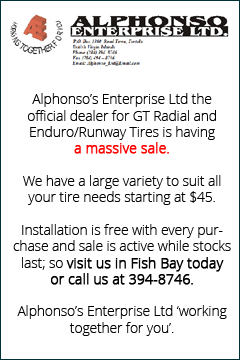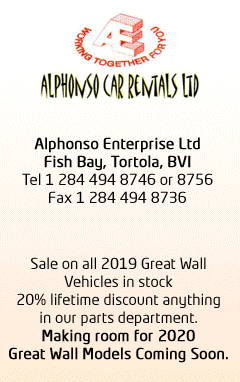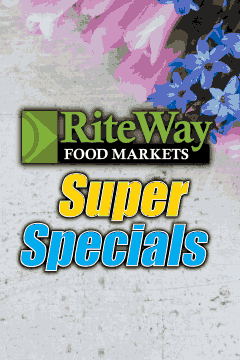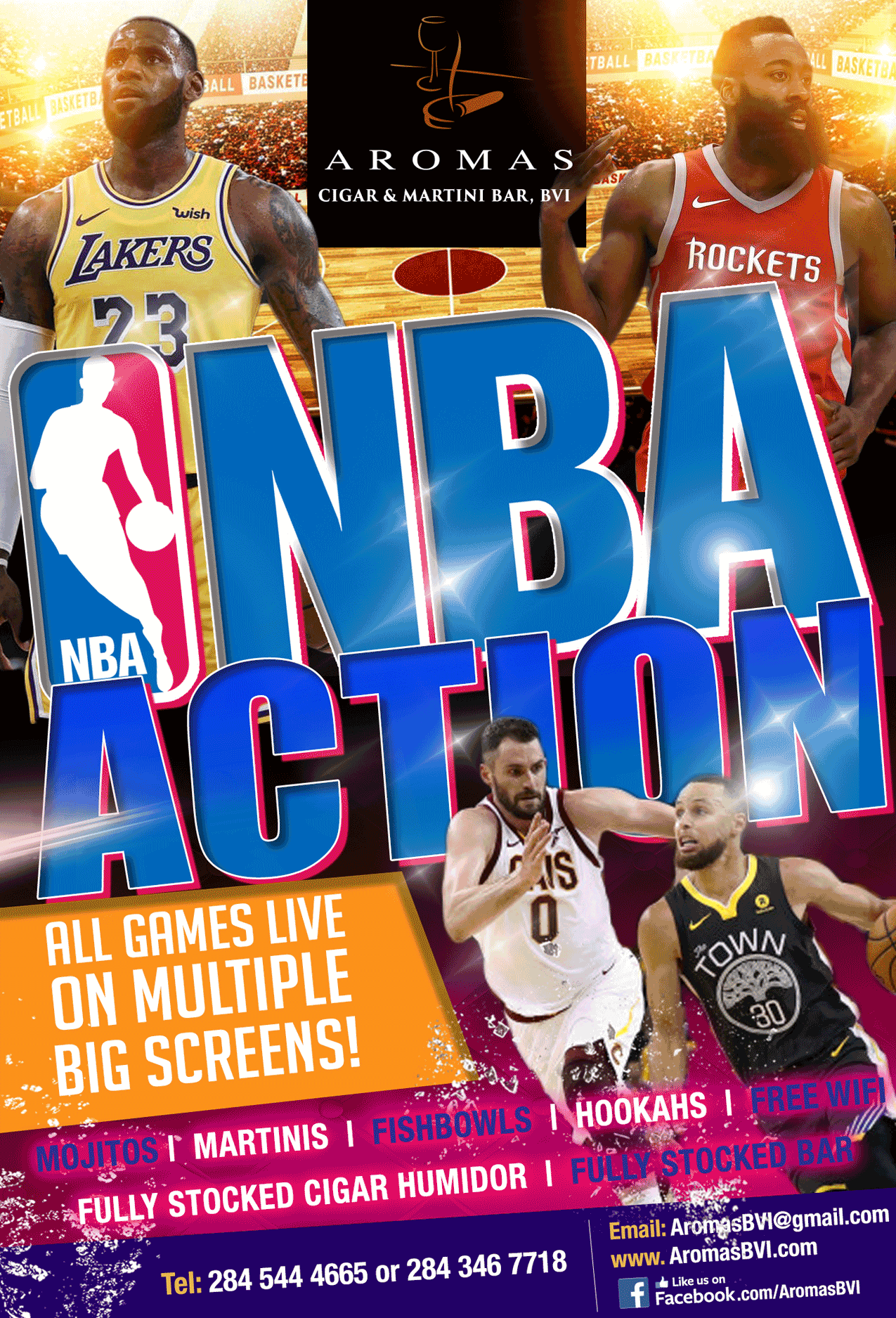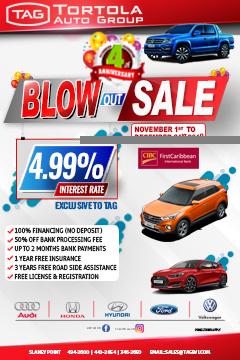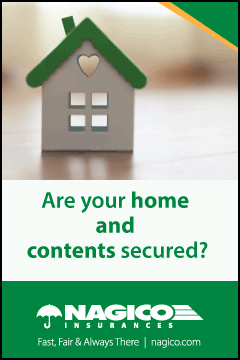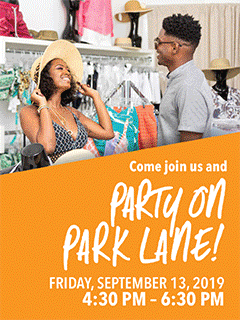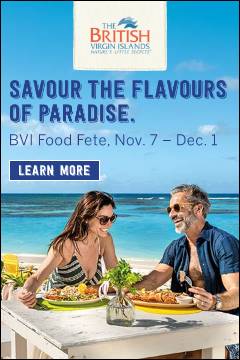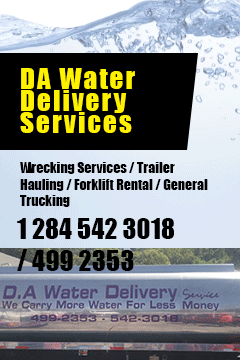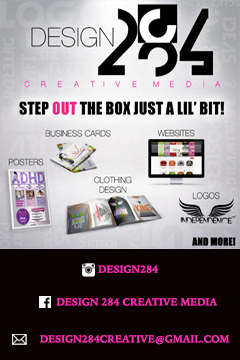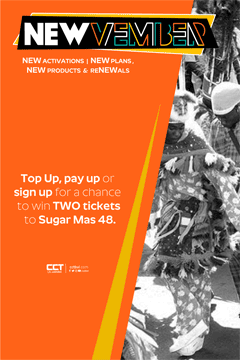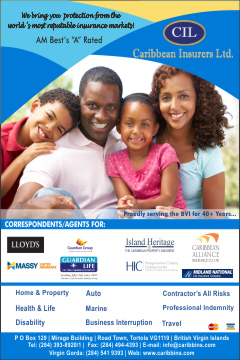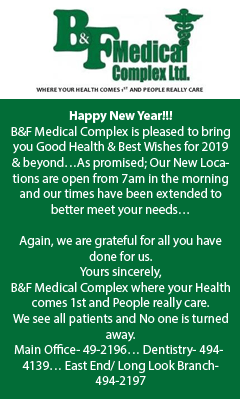 Disclaimer: All comments posted on Virgin Islands News Online (VINO) are the sole views and opinions of the commentators and or bloggers and do not in anyway represent the views and opinions of the Board of Directors, Management and Staff of Virgin Islands News Online and its parent company.