This Week We Feature Young Professional Mindy A. Paul
By N. Johann Earle

You will remember Mindy Althica Paul as one of the contestants of the Miss World BVI a few months ago. However what you might not have known is that she is so much more than what was on display on pageant night.
This week we feature Mindy as we hope to highlight the amazing journey that she has taken so far and what she hopes to achieve in the future.
Mindy was born on the main island of Tortola to a mother from the Dominican Republic and a father from the Virgin Islands.
She attended the Valley Day Primary School located in the Valley, Virgin Gorda.
She moved to England on completion of primary school to attend high school. She went to Brentside High School which is located in West London. 
"It was a great experience going to school there mostly because it was different from the Virgin Islands," she said.
Paul said that the move to England to attend high school opened her eyes to the world and different cultures.
"I came from a school of about 16 kids to one with over 1,000. So it opened my eyes to new things about the world... different personalities, different religions and different cultures," she said. One of her favourite subject areas while in school was history as she said it taught her a lot about her heritage.
"I am very intrigued with black culture and understanding what happened in the past, what happened with slavery, what happened in the British Virgin Islands. Why are certain things now like this in the present day that I live in?" she asked.
In high school our Young Professional excelled in sports and competed in athletics. "I was a very athletic person…I was actually the fastest girl in my high school," she pointed out. In addition to this she played football and also learned to play the piano.
She came back to the Virgin Islands in 2011 and attended the H. Lavity Stoutt Community College where she majored in humanities.
"Also when I moved back to the Virgin Islands I appreciated my country more and no longer questioned what do tourists see in the British Virgin Islands because I now saw that for myself," she revealed.
Our Young Professional is a Sales Associate at Dive BVI and enjoys her duties there. In addition to selling persons diving gear she books dives online for customers. She also advises them about the services offered and cancellation policies and must be able to advise the customer whether they would need a refresher based on how long they have been away from diving. "I'm currently learning to dive... I'm doing my online theory so I could explore our beautiful waters," she said.
Our Young Professional hopes to move on to attain her bachelor's and master's degrees in commercial law since this is what she would like to do in the future.
Mindy A. Paul competed in the Miss BVI World pageant some months ago and said the experience was a good one, even though somewhat different from her previous pageant foray, that of Miss Virgin Gorda in 2013.
Advice to Youth
"I would advise all young people to try their hardest to reach where they want to go in life. I know a lot of them like to say that education is not important but really and truly education is important," she said.
She noted that while for some jobs here in the Virgin Islands a high school diploma may suffice, it is not so for some developed countries and without tertiary education they may not be able to compete in the workforce.
"Do not only limit yourself to the Virgin Islands," she advised. "For instance you may want to move to England, or to the United States or to China. It gives you that advantage and that is why I would say education is a very important thing," said Paul.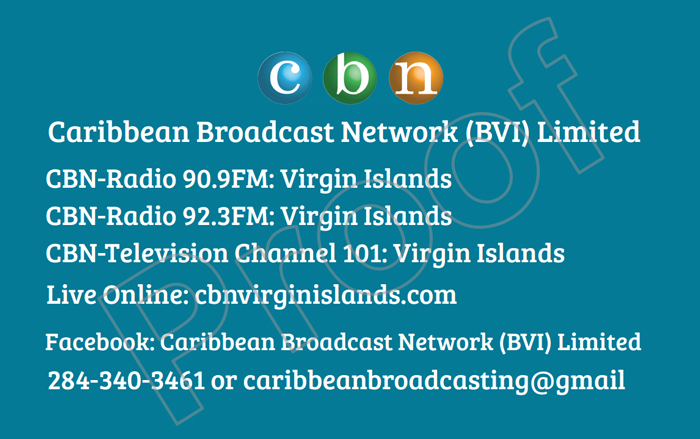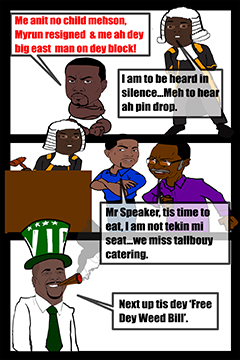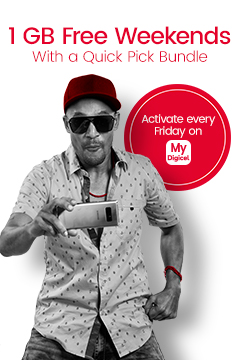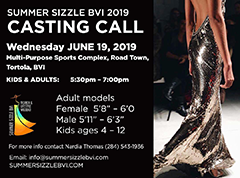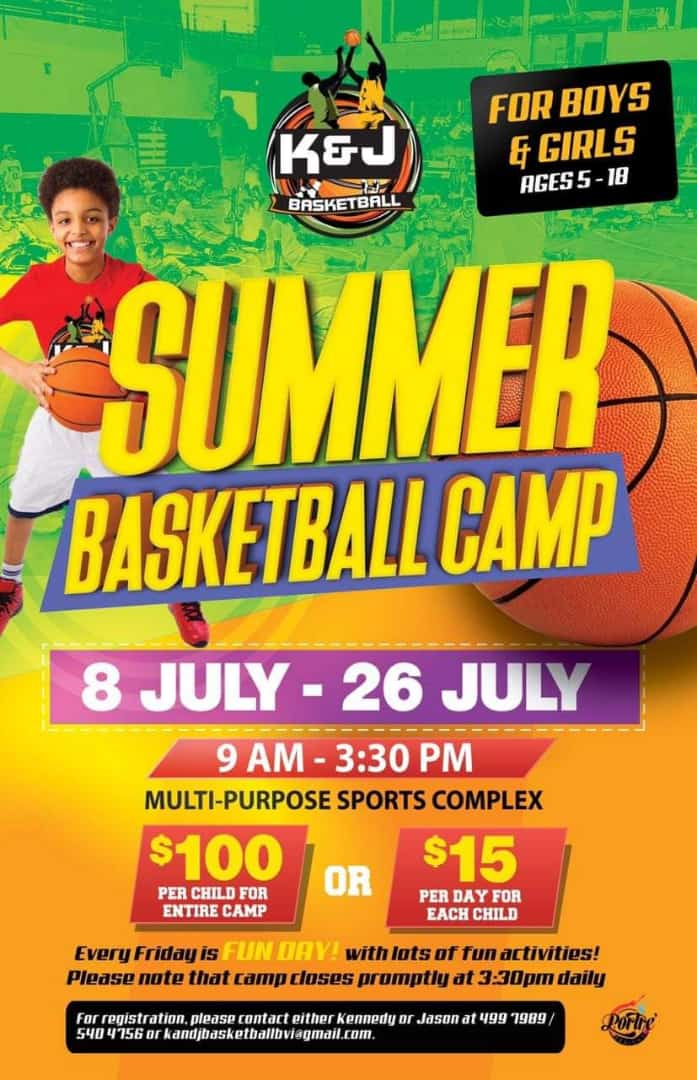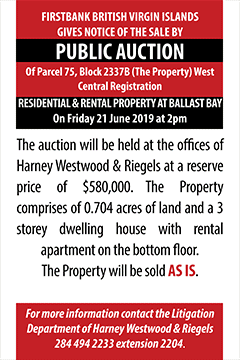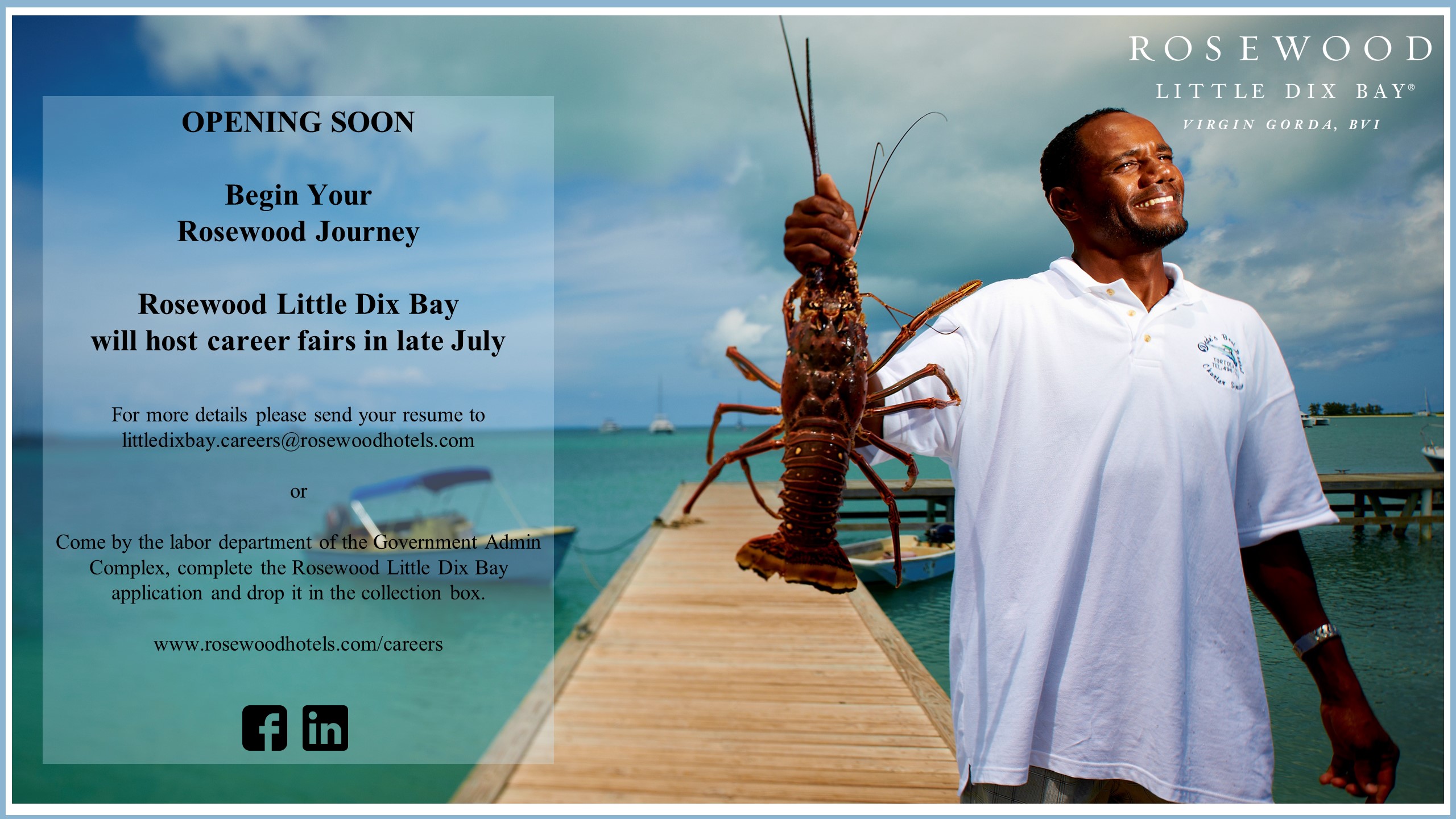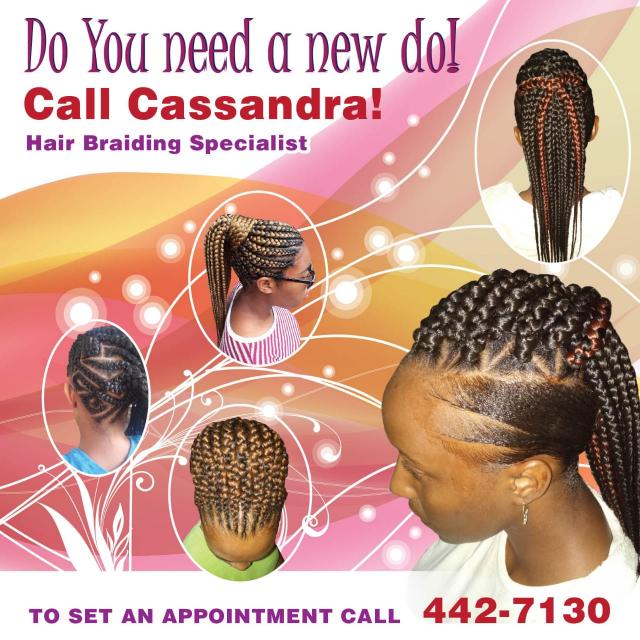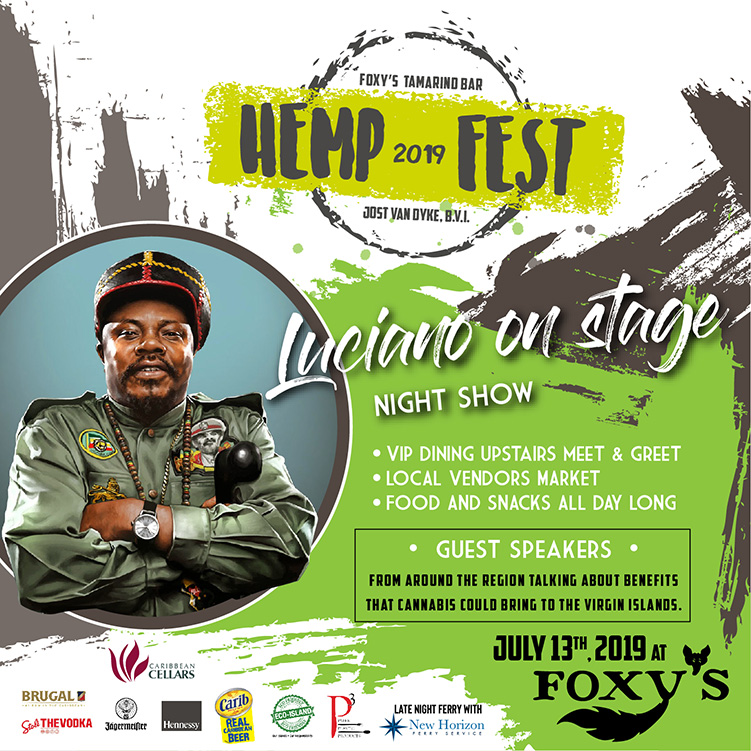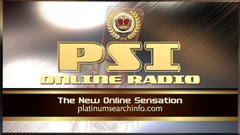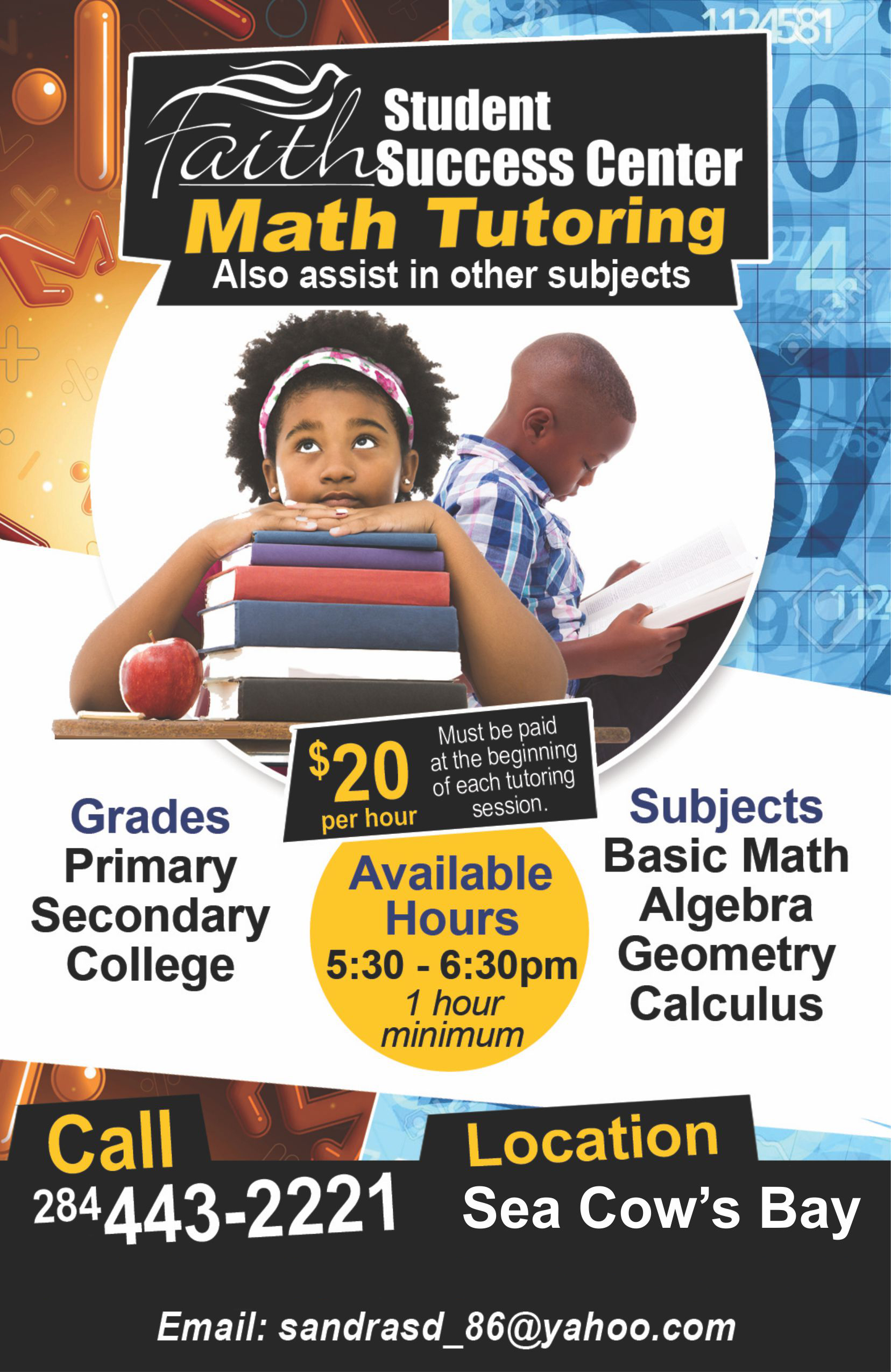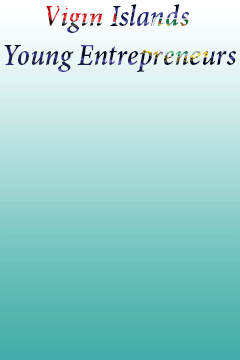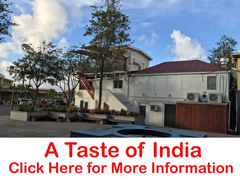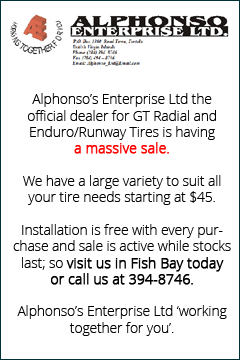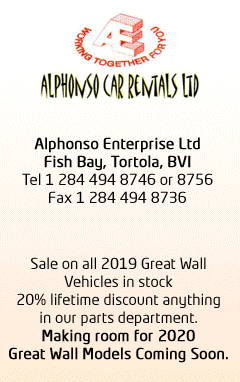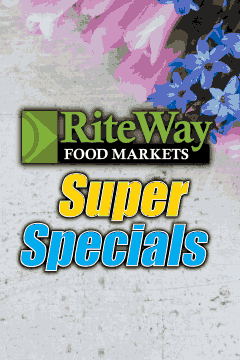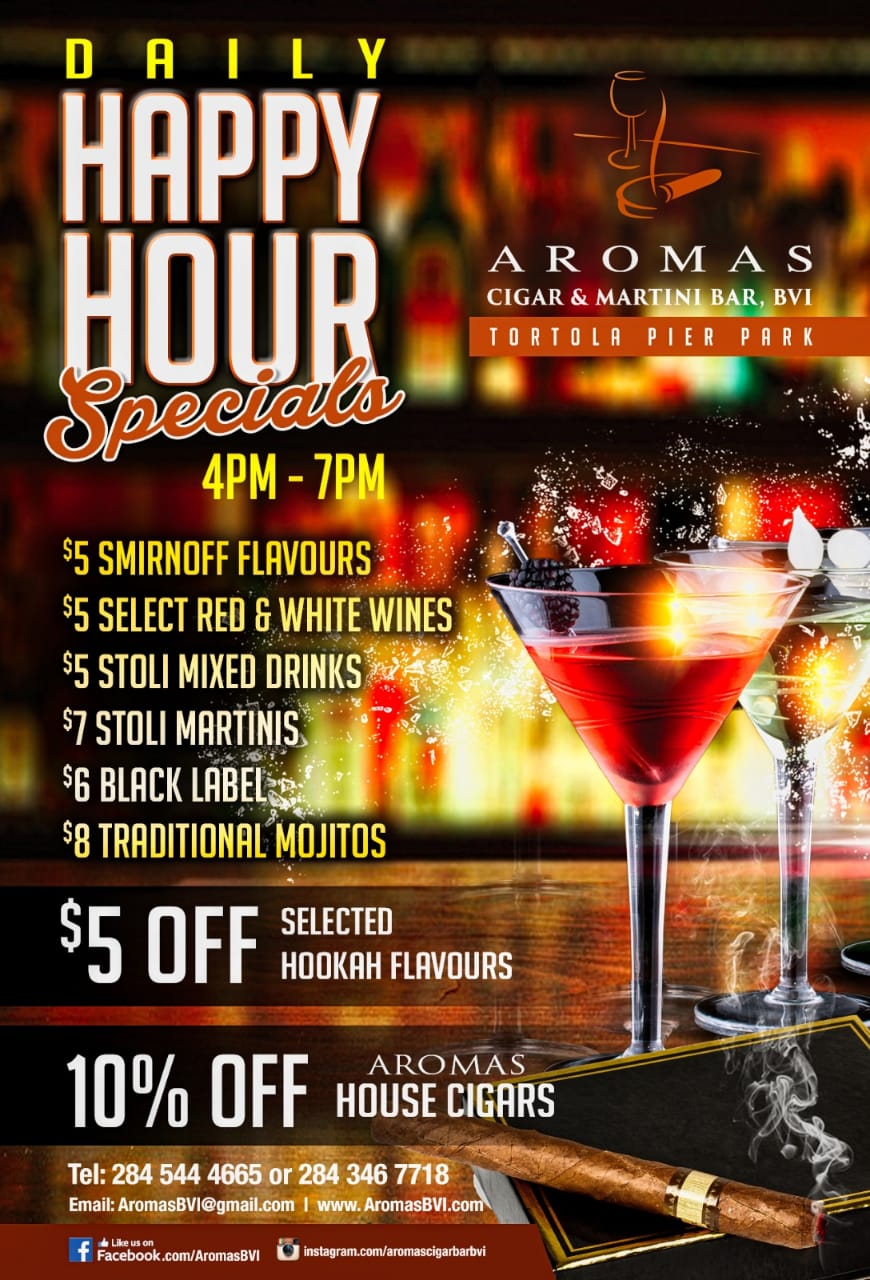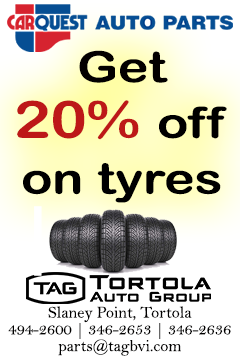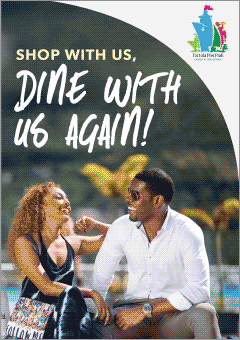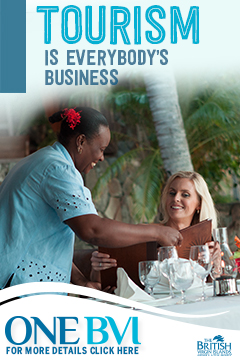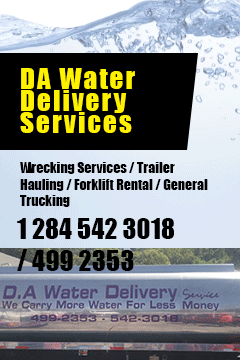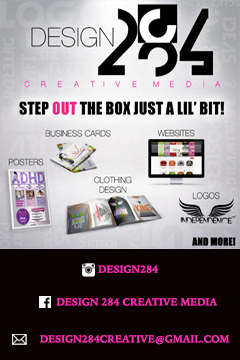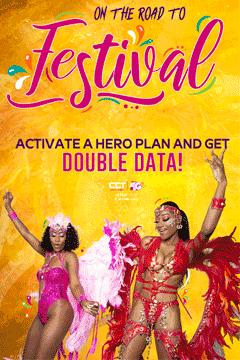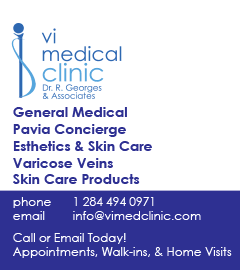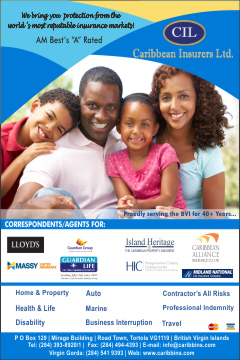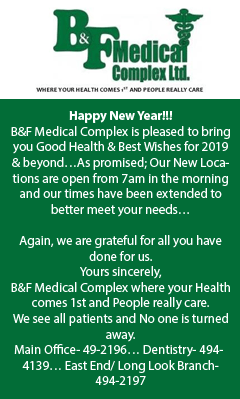 Disclaimer: All comments posted on Virgin Islands News Online (VINO) are the sole views and opinions of the commentators and or bloggers and do not in anyway represent the views and opinions of the Board of Directors, Management and Staff of Virgin Islands News Online and its parent company.