This Week We Feature Young Professional Miah M. Trenton
By Reuben J. A. Stoby

If you ever hear Miah M. Trenton making weird and incoherent sounds, don't for a moment think she is crazy. It might just be that Miah is speaking Mandarin and Arabic to keep herself sharp at the languages.
Our Young Professional this week definitely has a gift for learning foreign languages, and even though learning Mandarin and Arabic may not be high on most people's list, Miah is determined to continue with especially Mandarin and that very soon she may be able to teach others the language.
In fact, Miah is contemplating pursing Foreign Language in the not so distant future.
Studying in China
Miah recently returned to the Virgin Islands after spending two years in China, where she studied Mandarin and taught English.
"Now that I am back I am trying to use my own resources and offer mandarin classes. I don't know how interested anyone on Tortola may be in learning Mandarin but I would really like to get that going. I have something that I don't want to lose because if you don't use it you would lose it"
Miah shared that she was recently interview for a job at a private school on Tortola and if she is successful she would be teaching Mandarin there.
Miah is a product of the Leonara Delville Primary School where she was Valedictorian in 2005. She then attended the St George's Secondary School before enrolling at H. Lavity Stoutt Community College. Miah admitted that she lost her focus somewhat while at HLSCC studying Information Technology and eventually she decided to discontinue.
"I felt like it was a real struggle and that is why I thought China would have been good for me in terms of a different environment."
Miah ended up in China after gaining a partial scholarship through an agency in Jamaica. "The Virgin Islands does not have a Confucius Institute, which can be found all over the world. What they do is they give a year scholarship to students of the institute. I was only able to get a partial scholarship because I was not from Jamaica."
Miah said her mother encouraged her to take up the partial scholarship and she was able to become certified in Level 4 Manderin.
Adjusting to new environment
Our Young Professional shared that the first six months in China was very difficult for her as she had to adjust to the 12 hour difference, the culture and the food.
"The food was the most difficult thing for me to adjust to. The first day in China I ate something that numbed my entire mouth," Miah said, added that she then decided that she was going to cook most of her meals.
Being a 'Black Person' in China also saw Miah and others like her get a lot of attention, and not always for good reasons.
"You would walk down the road and people would be coming and taking picture of you. Some people would go as far as coming up to you and rubbing your skin. There aren't many people of African descent in the area where I lived in China and so you always draw attention."
She said it was a real challenge being "different" in a foreign land but she held strong and has emerged a much different person from two years ago, noting that she has gained an appreciation for certain values.
"It really did help me because I am not that negative person anymore. Also, meeting other people of different races and religion and seeing how they live made me a very humble person."
If her immediate dreams especially of teaching mandarin do not materialise, Miah said she would like to study foreign language as she has indeed realised that she has an ability to grasp foreign languages quite easily.
"When I was in China I had a few Arabic friends so I ended up learning a little Arabic. I can speak and write some Arabic."
She hopes to maybe become a professional translator and has even applied for a job at the BVI Asia House where she believes her knowledge of Mandarin could be useful. "So I am waiting for a response to my application," Miah said.
Inspiration
As for persons who inspire her, Miah said her mother Julia M. King is in the forefront always encouraging her and making sacrifices to afford her opportunities. Another person is former Miss BVI Adorya R. Baly who Miah said motivated her when she was going through some low points in her life.
Advice to youth
Miah advises youth to never take their eyes off the prize. "That was the problem for me but I realised that if I kept my head up all the time I would prevail, eventually. Take your time and keep yourself motivated," Miah said.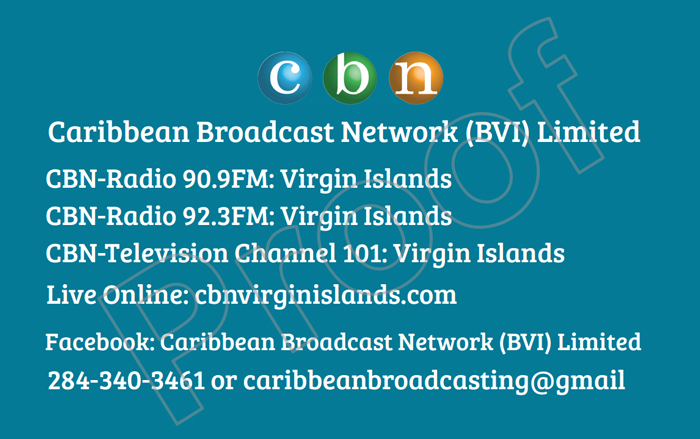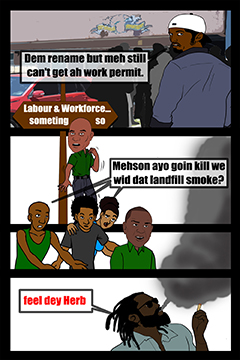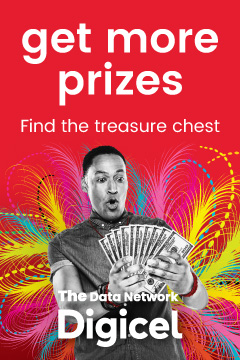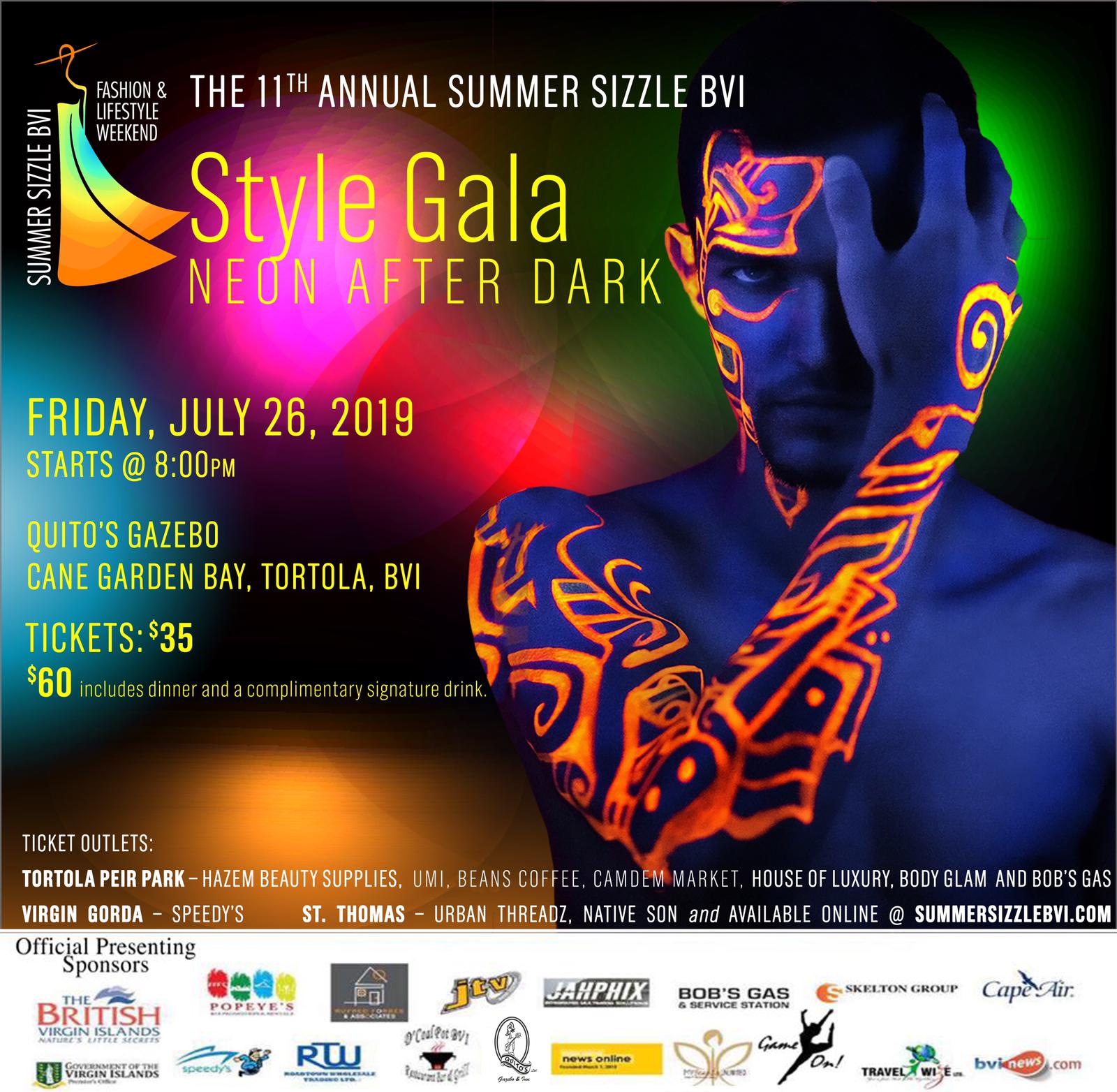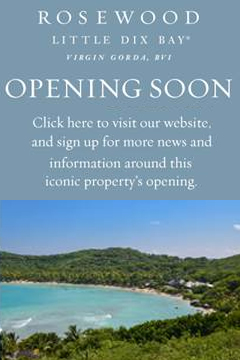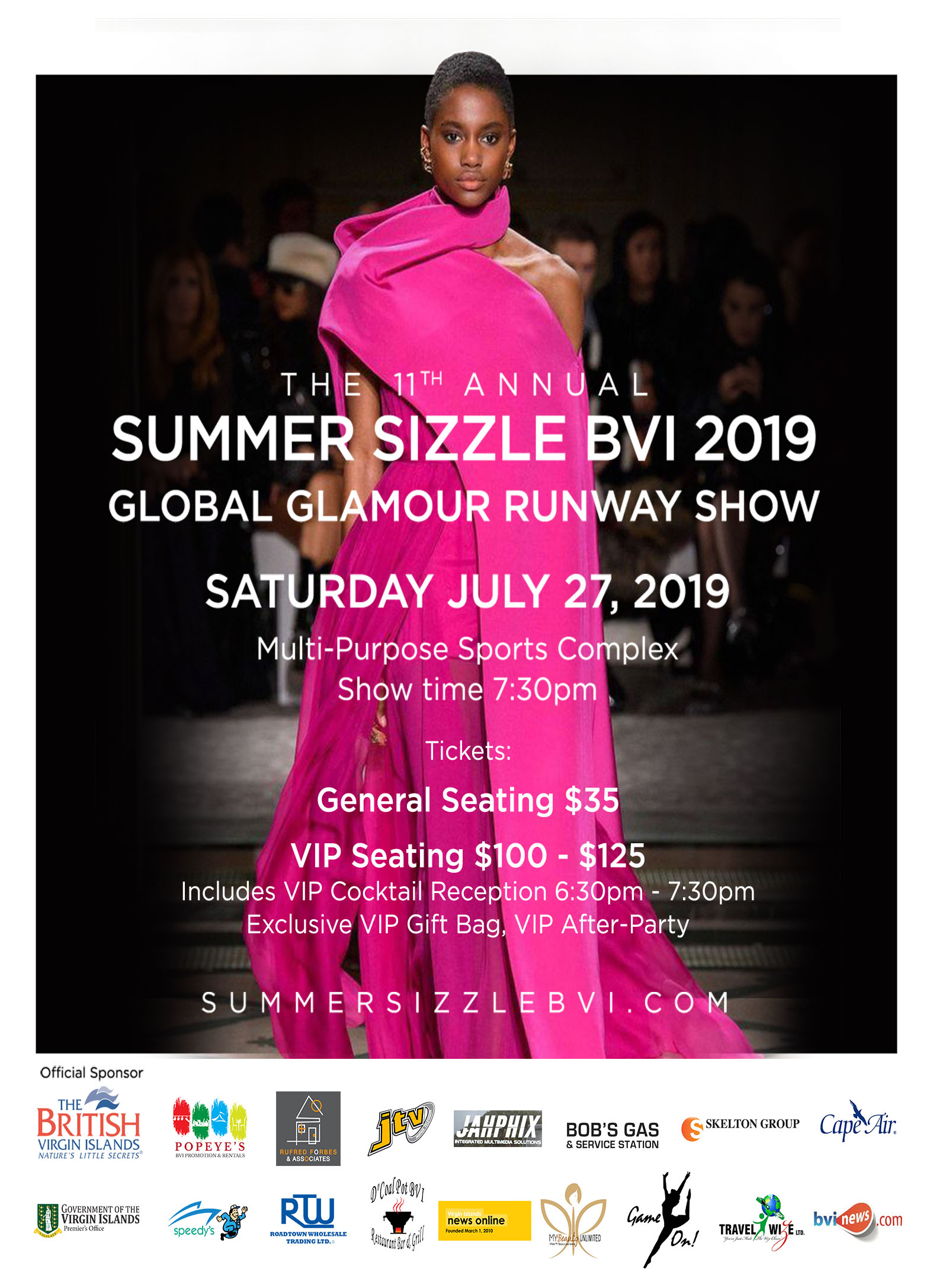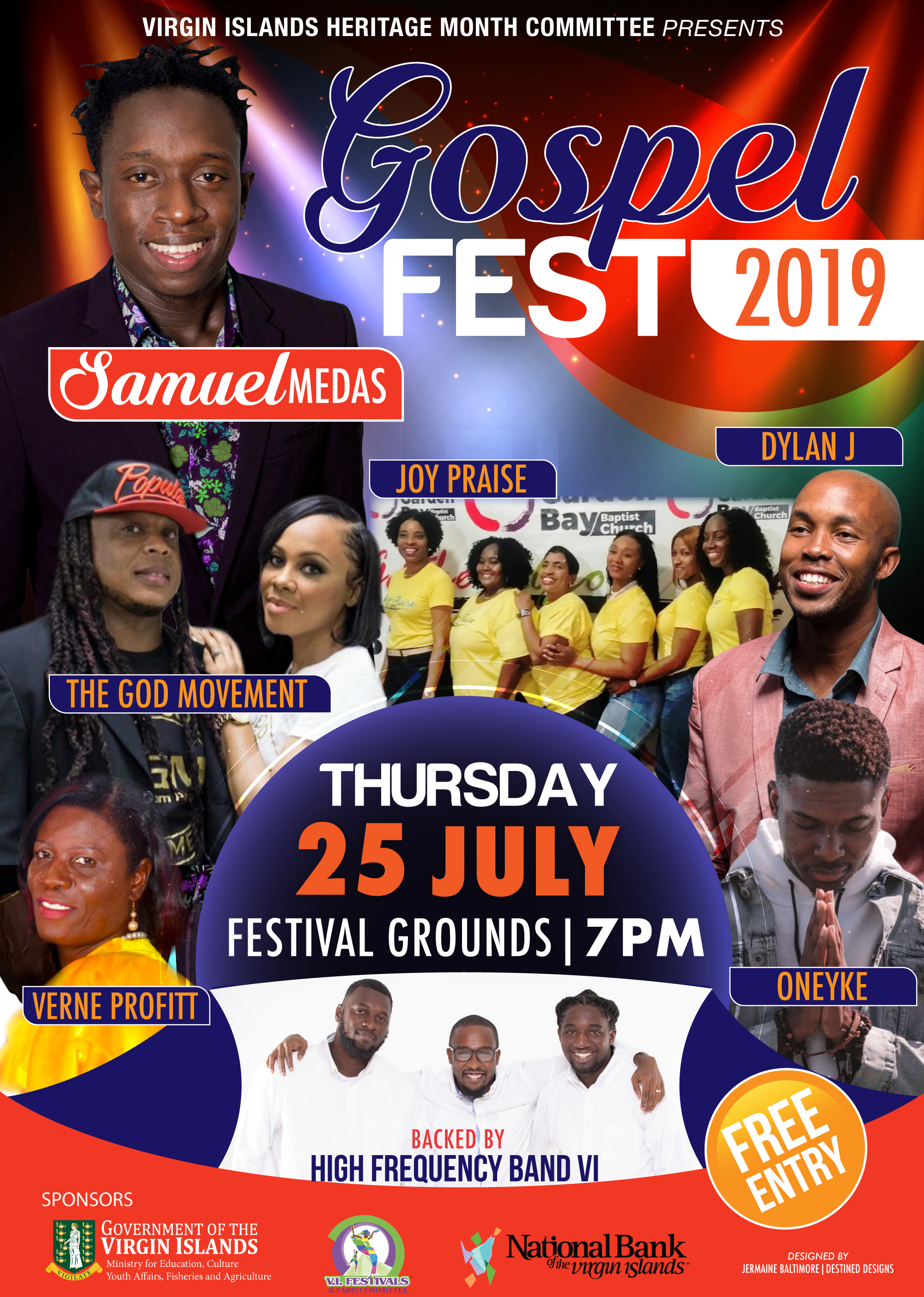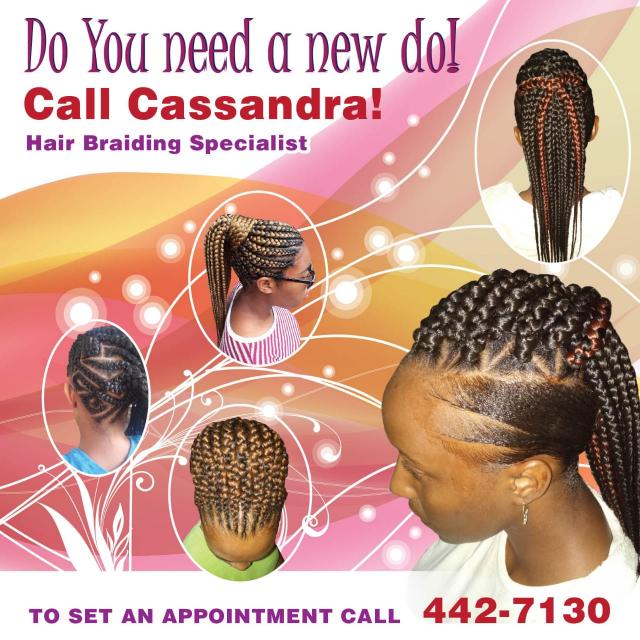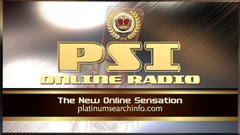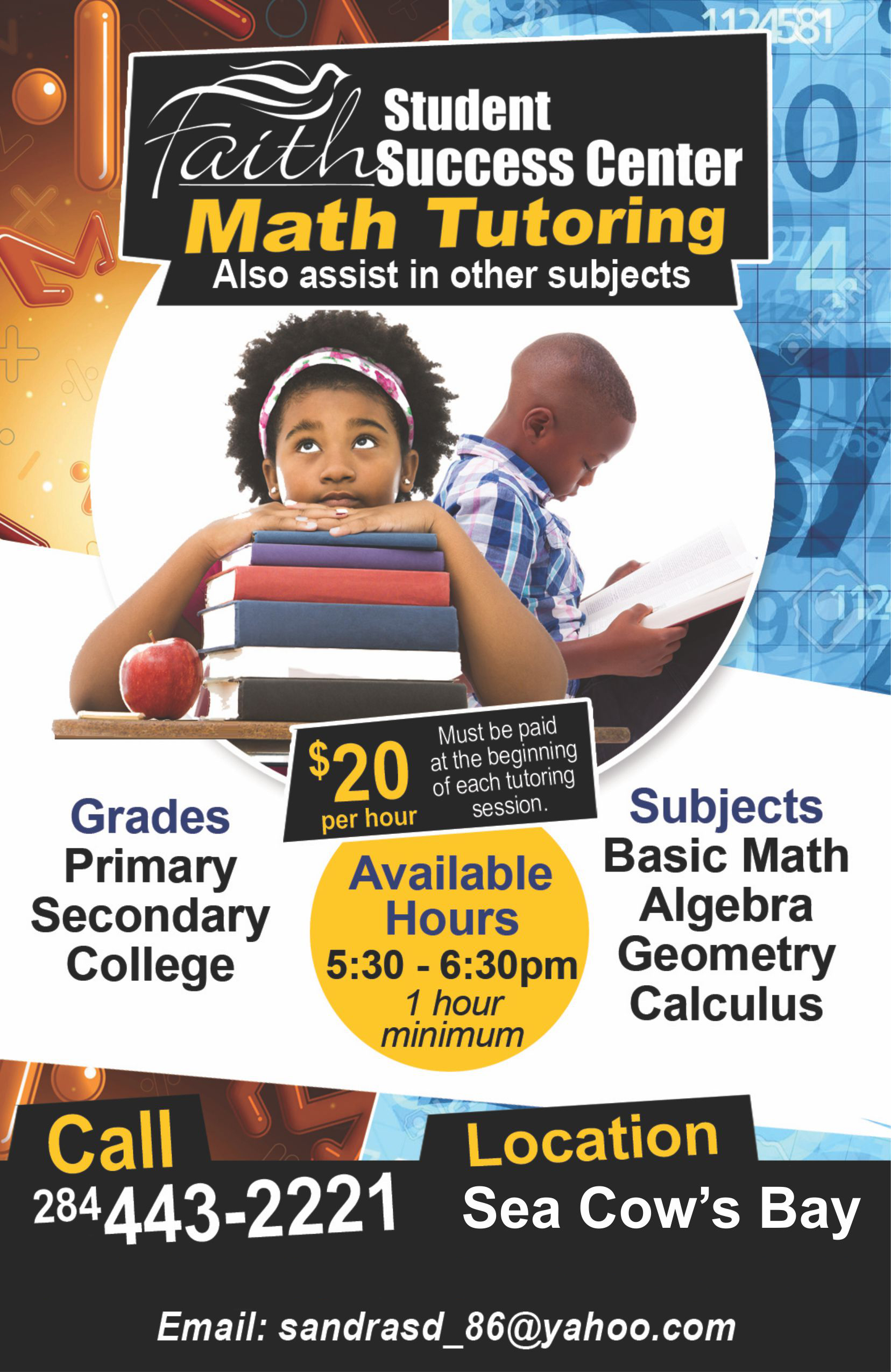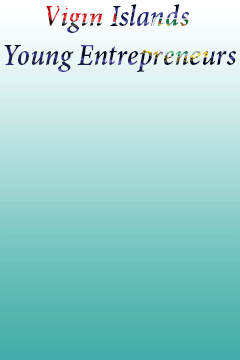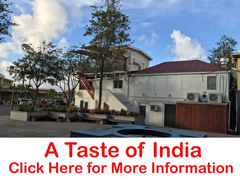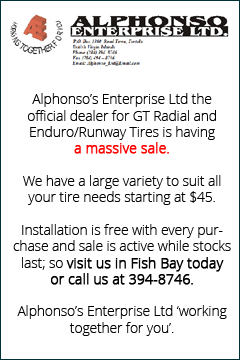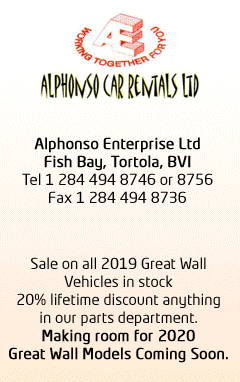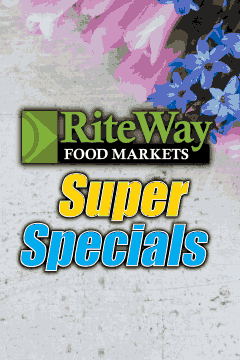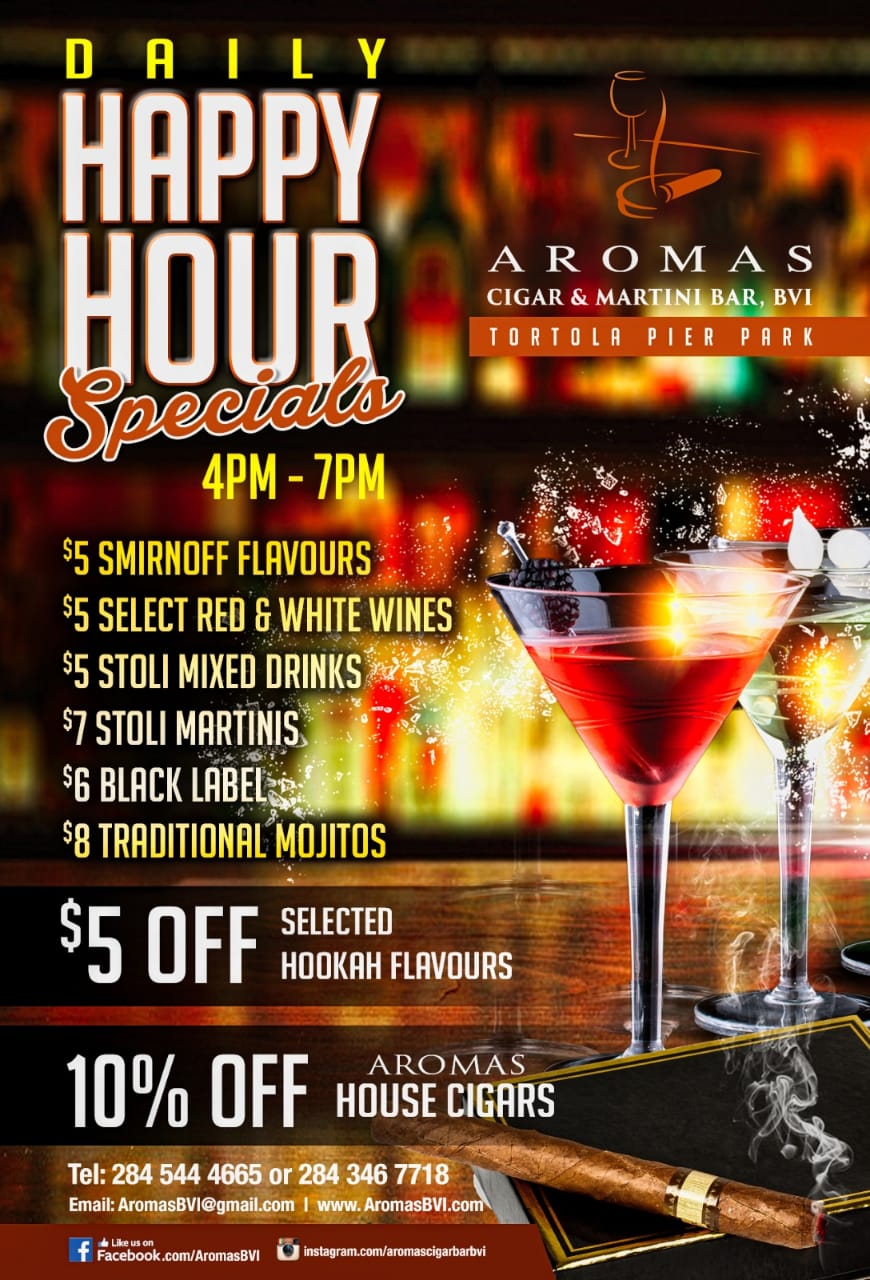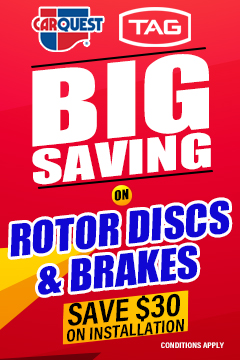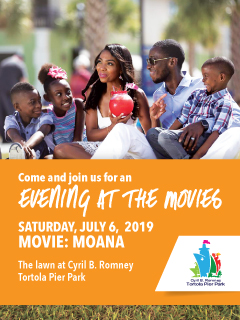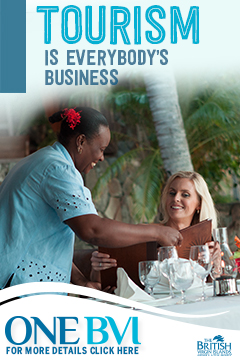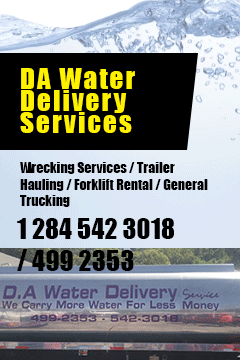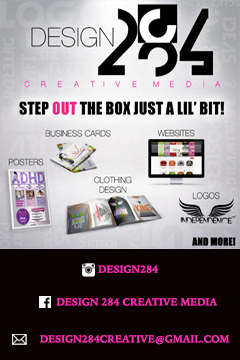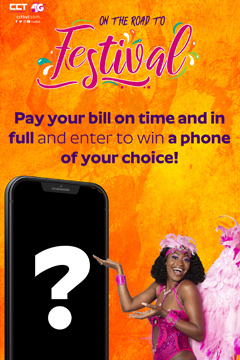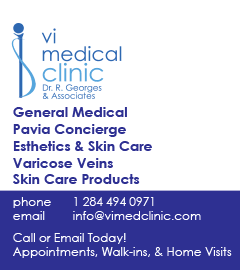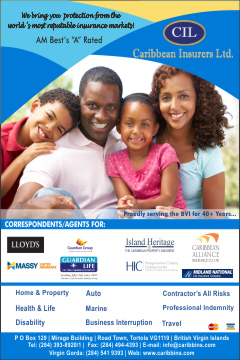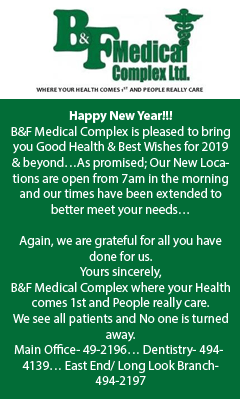 Disclaimer: All comments posted on Virgin Islands News Online (VINO) are the sole views and opinions of the commentators and or bloggers and do not in anyway represent the views and opinions of the Board of Directors, Management and Staff of Virgin Islands News Online and its parent company.