This Week We Feature Young Professional Marvin Joseph
By Reuben J. A. Stoby

While many may view a successful career as one that sees them wearing jackets and ties and working from an office, there are those who are equally successful making a living "in the fields." Such a person is our Young Professional for this week, Mr Marvin Joseph.
East End, Tortola grown Joseph is the proud owner of Xtra Clean Professional Janitorial Services. He has been in business for some 15 years, starting when he was just 21 years of age.
Xtra Clean Professional Janitorial Services offers daily office cleaning, which is one of its main services, but also offers carpet and upholstery cleaning. The business currently employs eight (8) people.
A student of the Willard Wheatley Primary School and then the former BVI High School, Joseph worked as a teacher trainee at the latter school but would soon decide to pursue his dream of becoming a business owner.
"I have never been someone to like to work indoors, I always liked the outdoors and being challenged, just doing something different every day. For me it was about the freedom rather than trying to make a lot of money out there. It's about having the freedom to be more flexible and being able to travel more and do more of the things I want to do," Joseph shared.
Our Young Professional holds his janitorial business in very high esteem and actually has his original contract that got him started some 15 years ago. It serves as a constant reminder of where he started and where he still intends to go with the business.
"I am so happy that I have been able to stay in business and service many organisations in both the private and public sectors. I try to give people a service that they are satisfied with. It has been an interesting journey and I have learned a lot along the way."
'Love for the job'
The main reason he is still in the janitorial business, Joseph believes, is because he totally enjoys what he does. Carpet cleaning, in fact, is what he enjoys the most, "for example after the hurricane season when people get flooded someone may call you in desperation that they need their carpet dried since they can't sleep in the bedroom." "You can go there in a matter of hours and just change the whole situation around. For me it is just the reward to see that somebody was in an uncomfortable situation where you can go and turn that around. And it's just great when you can see the difference you are making with the service you are providing," Joseph said.
The reputation of his company is paramount for Joseph and is well aware as a result that his employees are critical to the success of the company as they always have to deliver the quality of work what the client expects.
"You have to be constantly reminding and motivating staff what is it you are looking for from them," noted Joseph.
Our Young Professional still has major plans for the business; with the ultimate aim of being the undisputed leader for janitorial services in the Virgin Islands.
New business venture
People are given many talents, however, and while it is smart to place more emphasis on one, it is also wise to make use of others, especially when it can help to bring in added income.
This next business venture that our Young Professional has recently embarked on adds to VI's tourism experience.
Our Young Professional, who is a husband and father of a 3-month old, has rented a kiosk at Tortola Pier Park where he sells locally made souvenirs created out of woods that have washed ashore. "I have been opened for a month and it is going really well. So that is my new venture."
For now Joseph's souvenir shop is opened only when cruise ships are in but once "things pick up some more" he will open daily.
Hobbies
Of the many things that Joseph enjoys is flying.
"I actually wanted to be a pilot but for some reason that changed somewhere along the line. That is maybe the reason I like to travel so much. I like to be in the air."
His other hobbies include just about anything outdoors, with fishing, swimming, sailing, snorkeling and metal detecting being among the favourites.
Advice to youth
Our young professional was very ready to share his philosophy on achieving goals, and noted that following your passion is the key to succeeding.
"If you are going into business or if you are going to do anything worthwhile at all, make sure it is something that you are passionate about because at the end of the day sometimes it is just the passion that will keep you going when things get challenging. Just keep at it to the best of your ability, even when money is not coming in like you would want it to, and eventually things will work out for you," Joseph advised.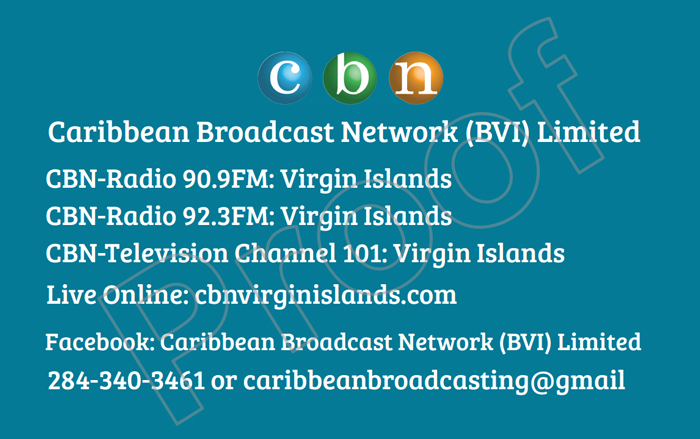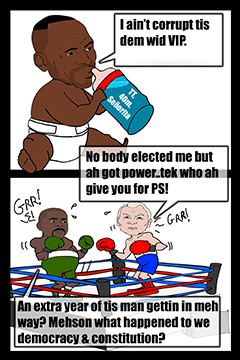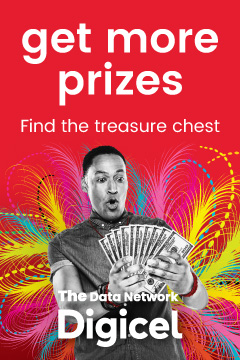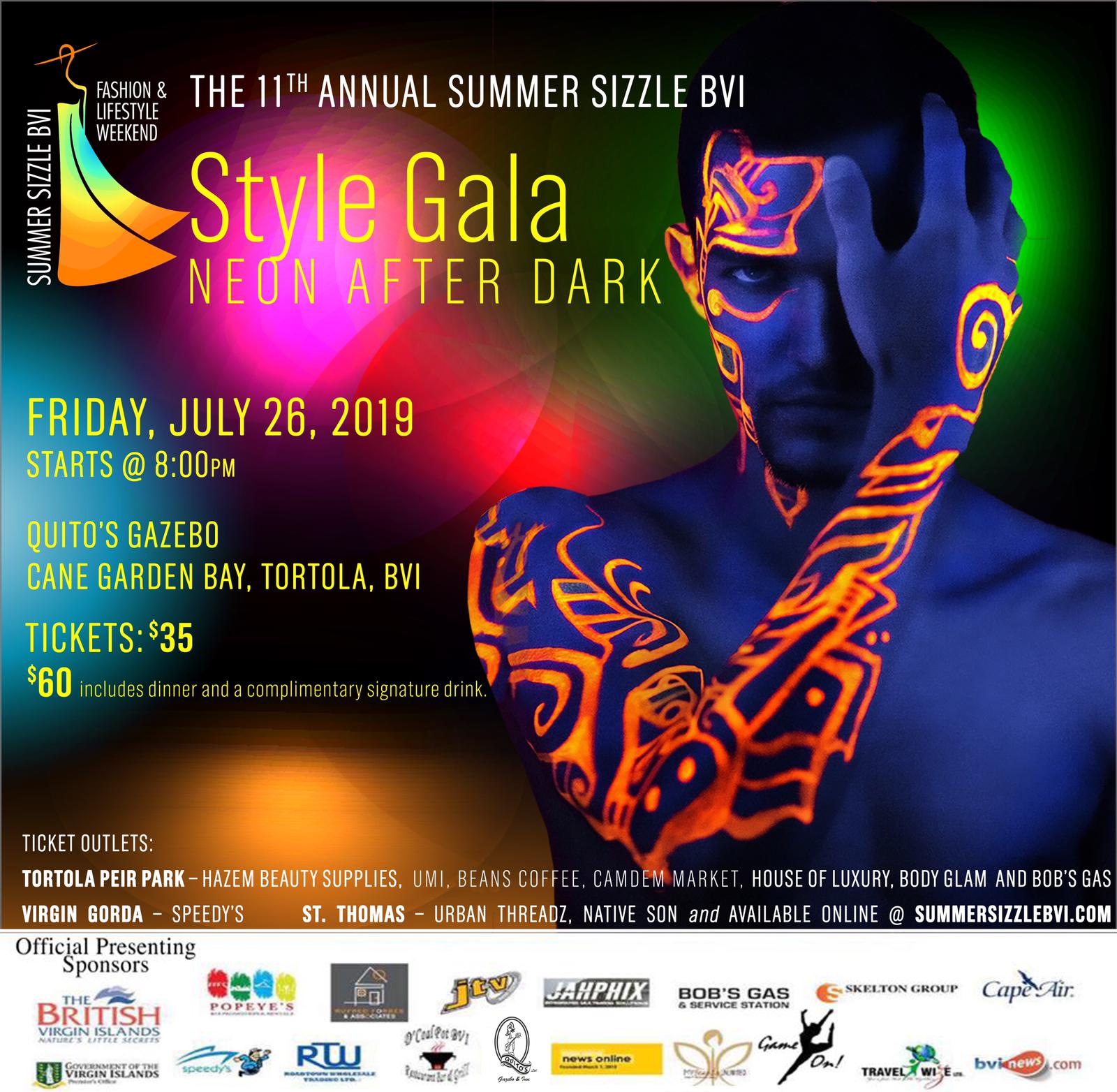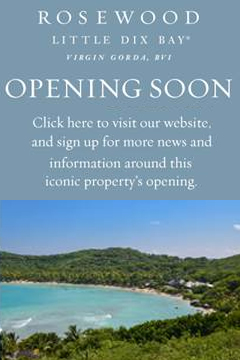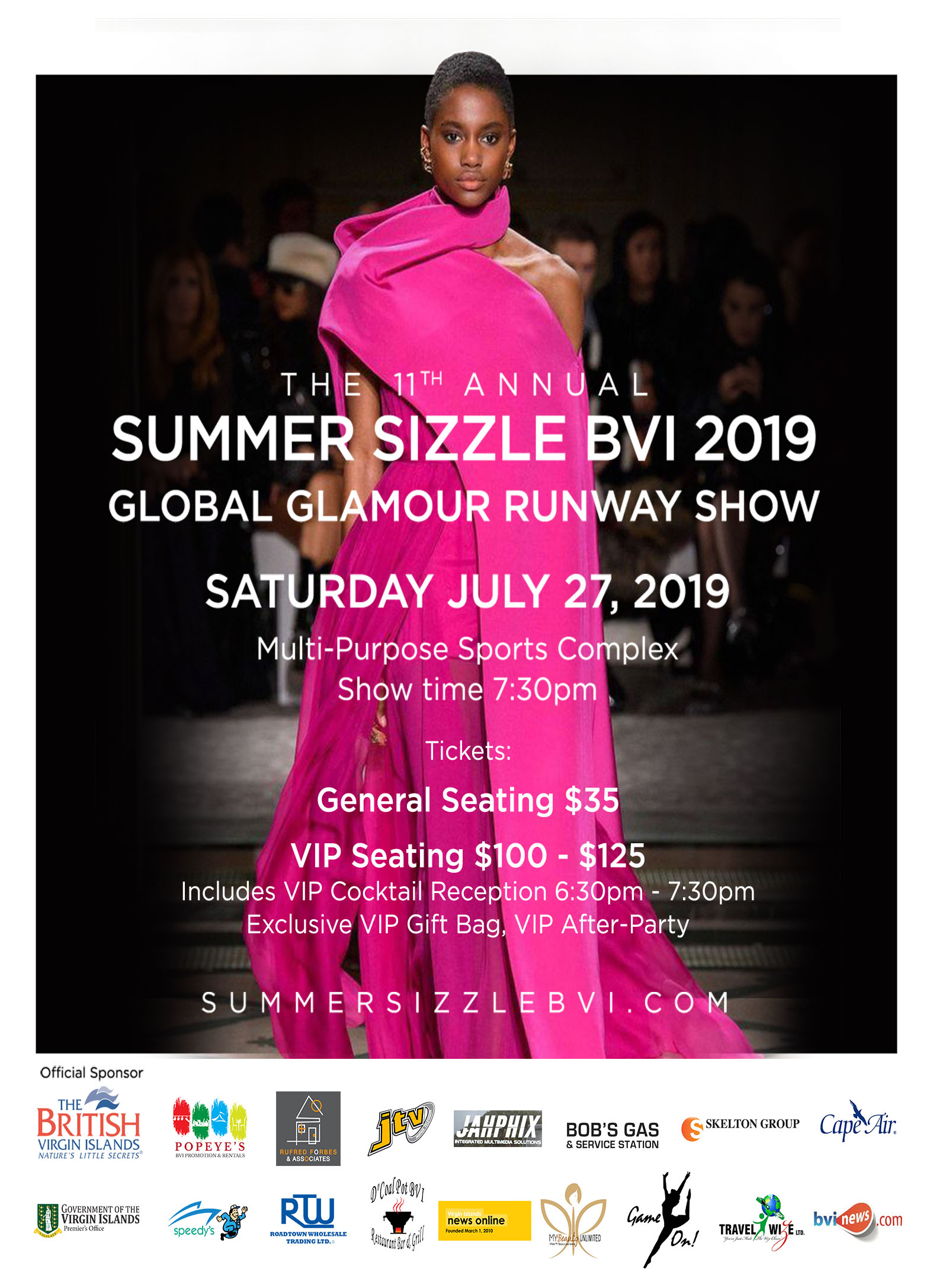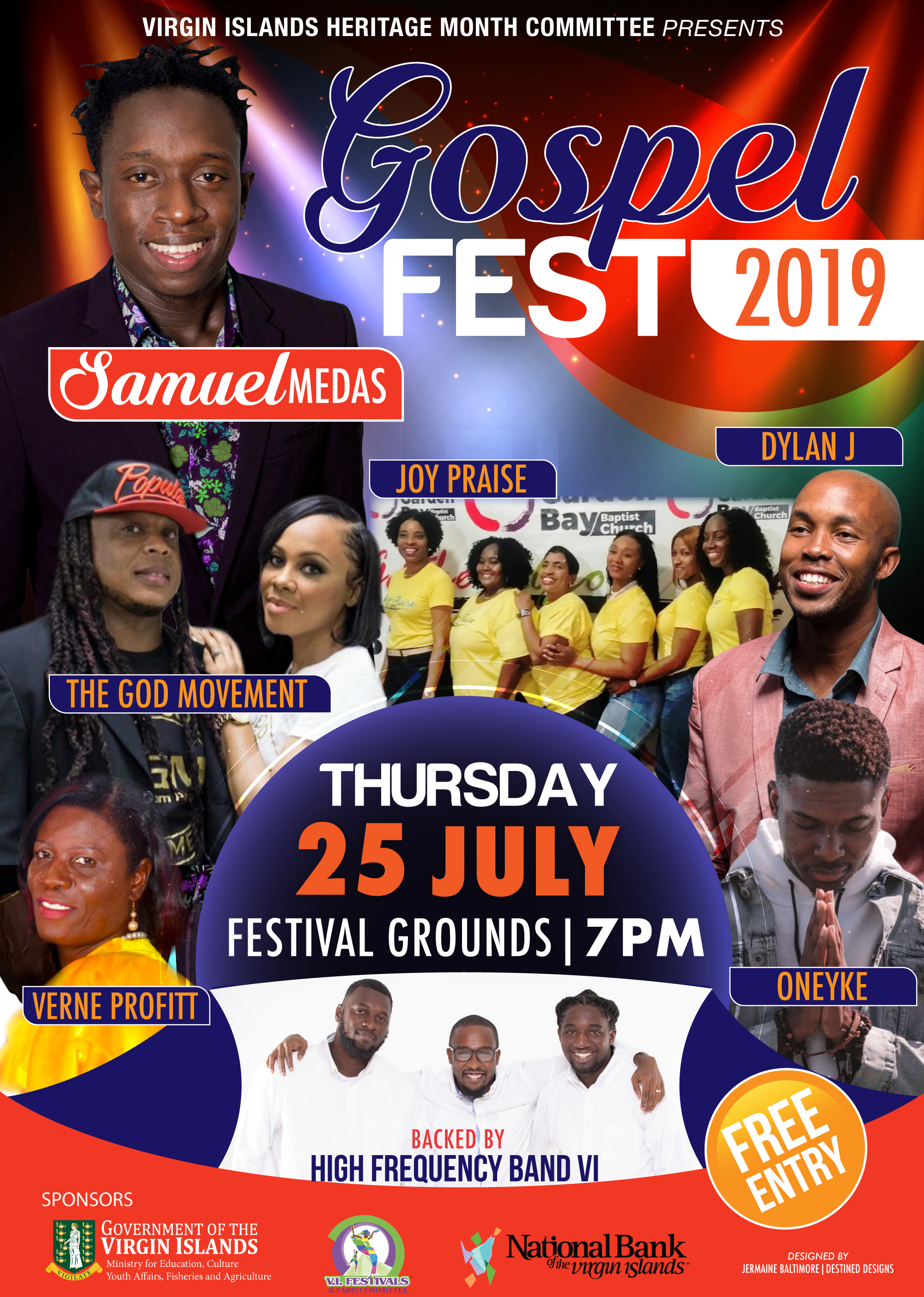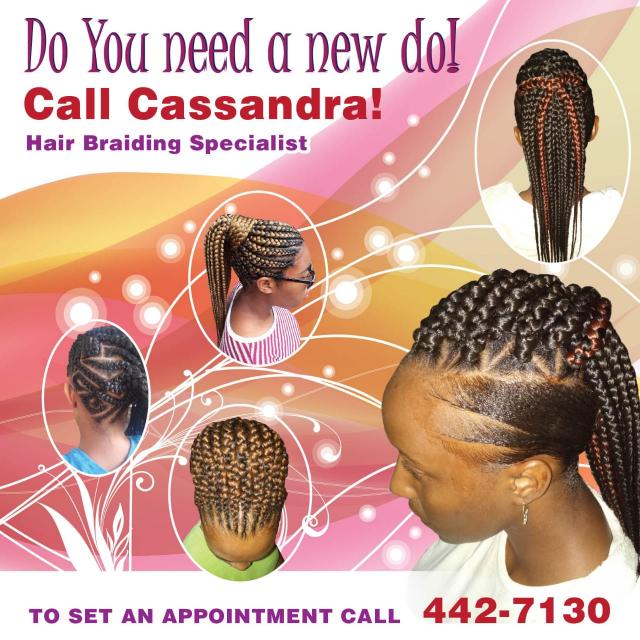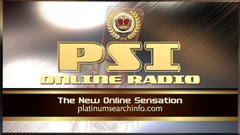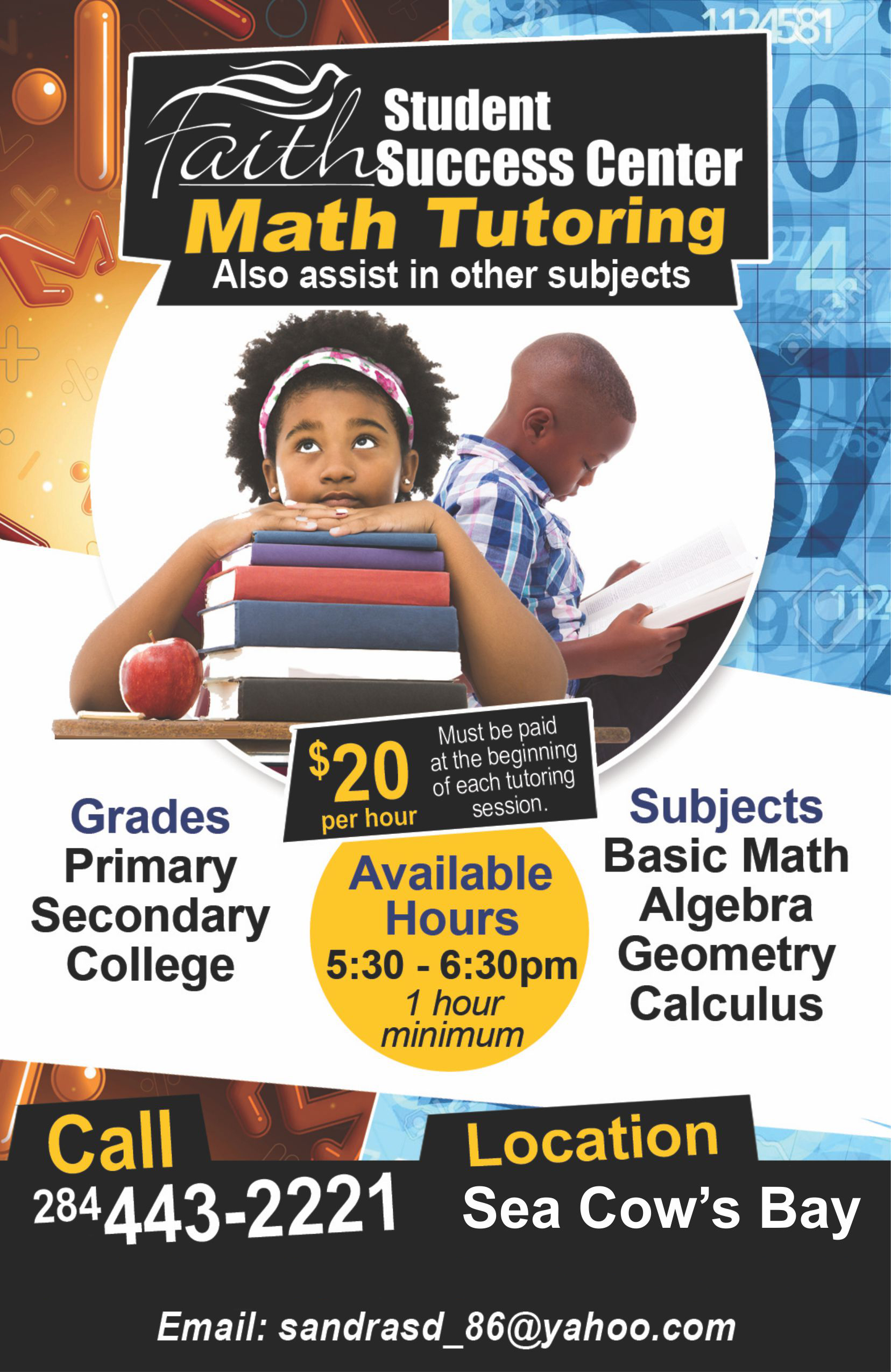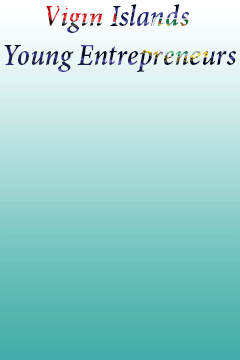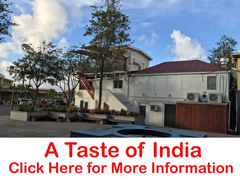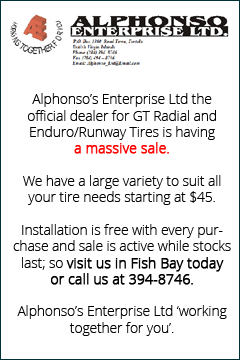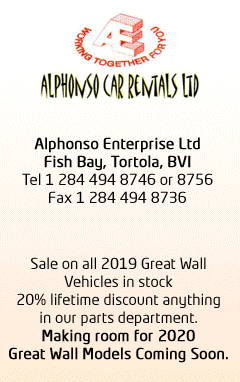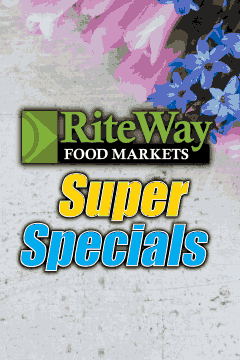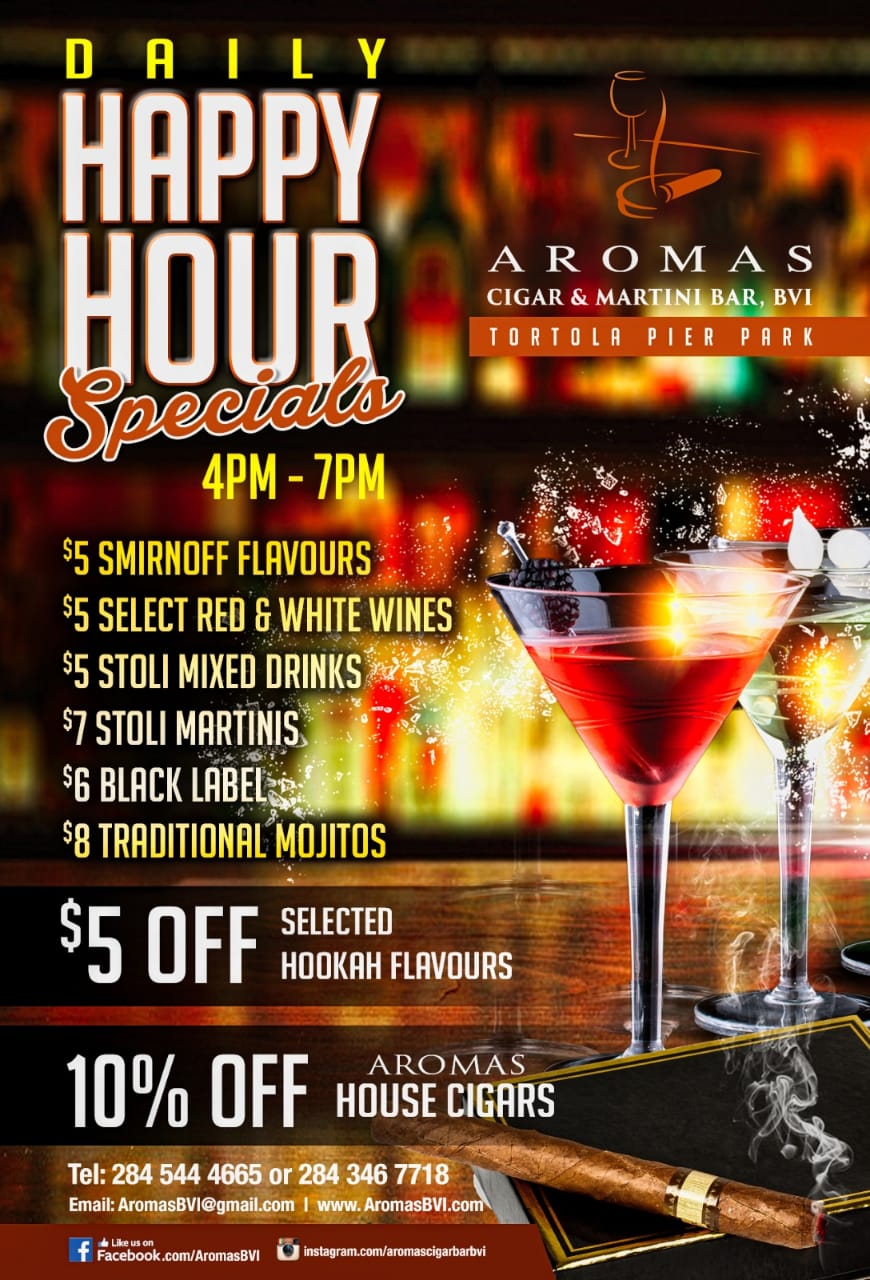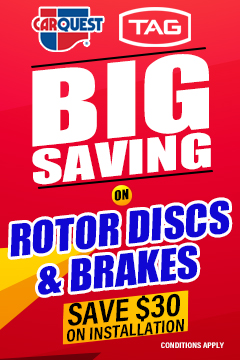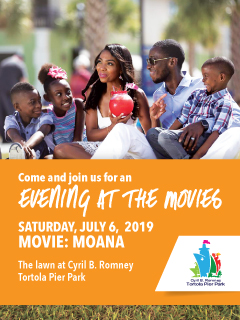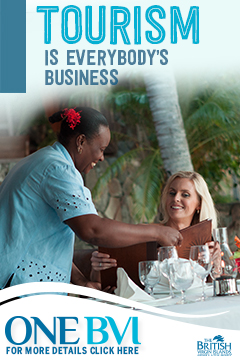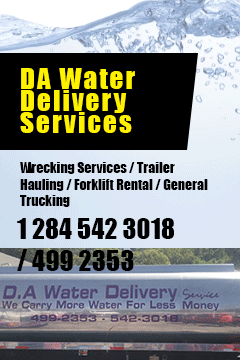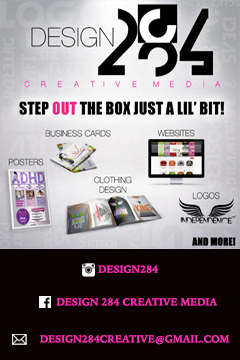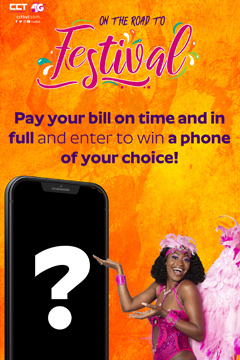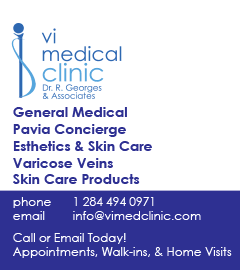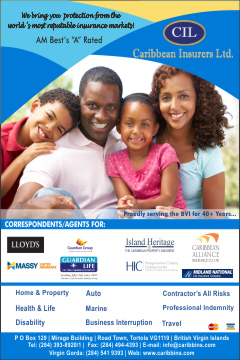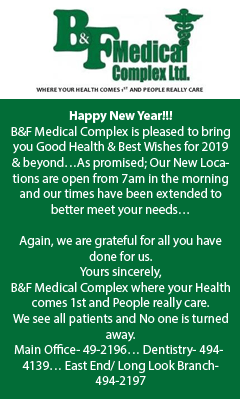 Disclaimer: All comments posted on Virgin Islands News Online (VINO) are the sole views and opinions of the commentators and or bloggers and do not in anyway represent the views and opinions of the Board of Directors, Management and Staff of Virgin Islands News Online and its parent company.