This Week We Feature Young Professional Martino 'Tino' Mark
By Reuben J. A. Stoby

It is no coincidence that Virgin Gordian Martino 'Tino' Mark, the reigning Groovy Soca Monarch, is one of the leading and well respected musicians in the territory.
Tino grew up in a family of musicians and fell in love with music at a very young age as his father had his own band.
"I feel I was born into music. I always knew I wanted to be a musician. I felt like that was the only choice for me," our Young Professional for this week stated.
His life is all about music, and as a member of Tino & The Hard Core Band, Tino is always busy working to improve his craft or out with his band members playing at various venues home and abroad.
The well-known musician and lead singer can also play the guitar, bass, steel drums, and even did regular drumming at one point.
A past student of the Bregado Flax Educational Centre on Virgin Gorda, Tino studied Accounting at the North Technical School in Florida, USA.
"I even did work the 9-5 office job but my heart was always into music," our Young Professional stated.
A beautiful gift
Amazingly for Tino, is that he never attended any music school and it seems indeed he was bestowed with a beautiful gift to inspire and entertain.
"My goals as a musician are to produce music beyond the boundaries of carnivals; to make music for the world and working with the youths to help them develop their potential."
Tino, who said he was inspired by singers like Bob Marley, Mighty Sparrow, Lord Kitchner, Michael Jackson, Lionel Richie, Earth Wind & Fire, Luther Vandross and of course his dad Morris Mark, to name a few, is already an inspiration to young musicians as he is more of a trail blazer rather than a follower and is always seeking originality in his music, something that makes him stand out from the crowd.
After winning the first ever Groovy Soca Monarch in 2013, Tino Marks lost the crown in 2014 although winning the Power Monarch that same year. He returned in 2015 to reclaim his title with the song Ah Begging, which was written by him. This achievement was just reward for his consistency and music fans can rest assure that the name 'Tino' will always be in the mix, on the local stage and soon more on the international stage.
As to what keeps him focused, easy- "The true love for music. Music is my refuge. I don't do it for the fame. If fame comes it comes. Music is all I do. Whether it is writing, producing or live performances, that's what I love and hope to do for the rest of my life."
Advice for youth
Tino advises youth, including young musicians, to let the love for their talent or craft be their motivation always. 'Do it for the love of it. Go through the process and embrace the struggles and challenges. Don't be afraid to step out of the box and be creative, be a leader and be confident."
Favourite artist
Asked who his favourite artist is, Tino said he has many but top of the list would have to be the legendary Robert Nesta 'Bob' Marley. "His music came from the struggles and realities of his life, and it is so easy to relate to. His music still sounds fresh to this day."
Releases
Over the last few years, Tino has released a few albums in which some of the tracks were a hit on radio stations across the region as well as further afield.
His song Facebook Mash Up My Relationship won him the Groovy Soca Monarch in 2013 and became popular in many countries.
And Tino has just released a new music video, is continuing to release new tracks and is presently working on a new album.
While the passion, talent, originality and energy are there, there are still hurdles that need to be cleared so that Tino can take off to new heights.
One of those hurdles is getting his entertainment visa, a problem that has been hindering most local musicians from honing their craft in the US Virgin Islands and the mainland. According to Tino, he is working on obtaining his entertainment visa.
"Promoters have been calling but the paper work process is most important at this point to take it to the next level."
Wanting to see others succeed
While our young and talented professional is aiming for the sky, he also wants to see others pursue their dreams in music and succeed. He believes local musicians need to be further encouraged and respected for them to cross over to the next level.
"I would like to see more appreciation, respect and attention given to our musicians, more attention on the youths, calypso in schools, we need to bring back steel bands in our festivals."
Tino would also like to see local radio and party disc jockeys promote VI music some more and be trendsetters instead of just followers of trend.
Good music & food!
Apart from good music, Tino loves good food!
This we found out after asking if there was anything beside music that he would like to do in life.
"My other career ambition is to one day have my own restaurant. I love to cook and love to eat good food. There is always a demand for tasty food wherever you go."
Tino is right about that. And so is there always a demand for good music. Again, Tino is the man!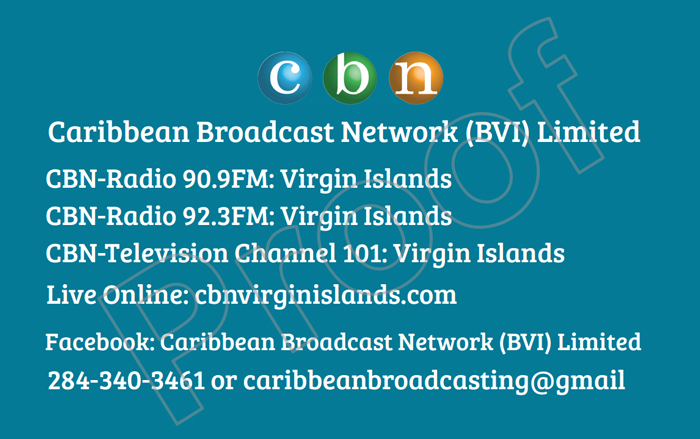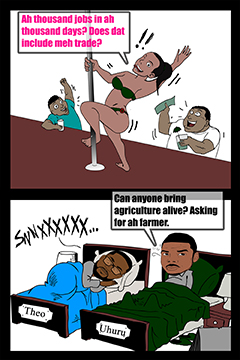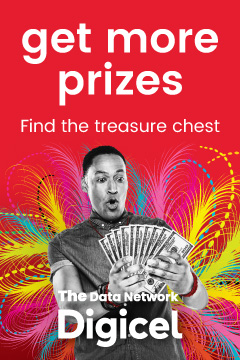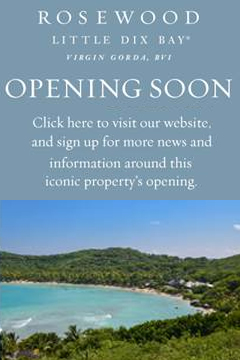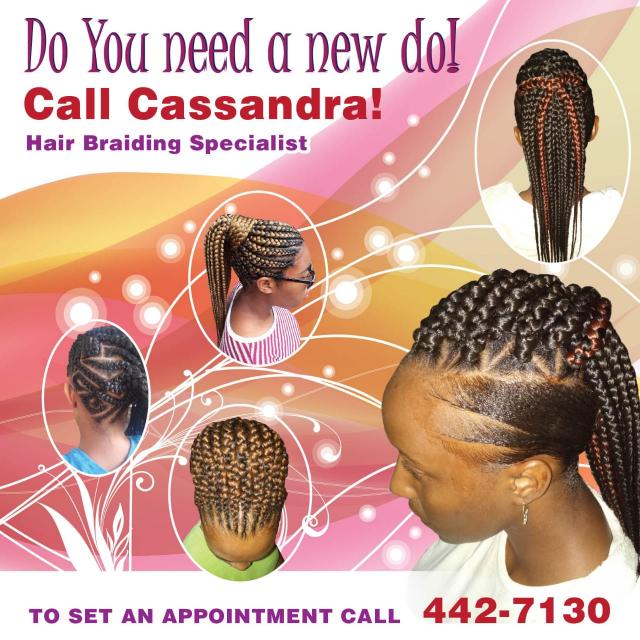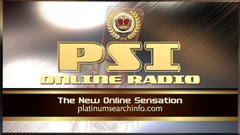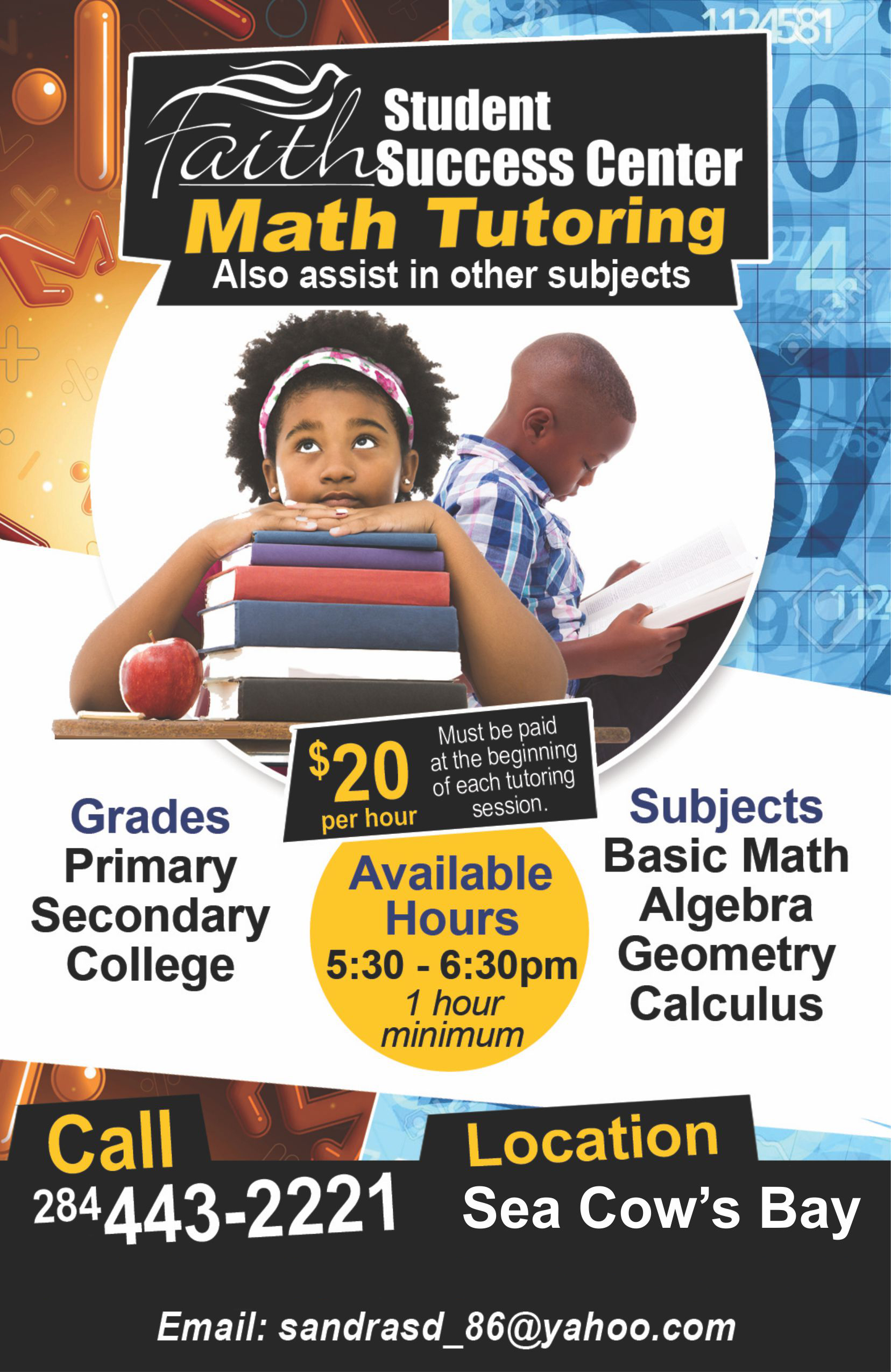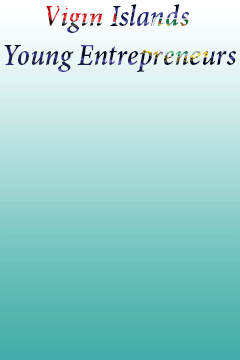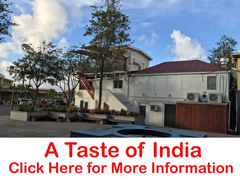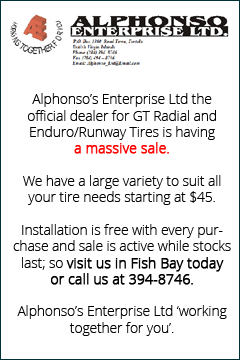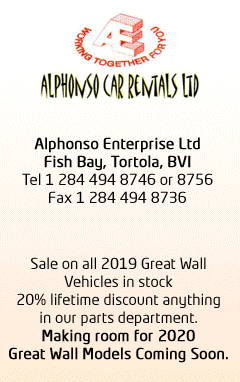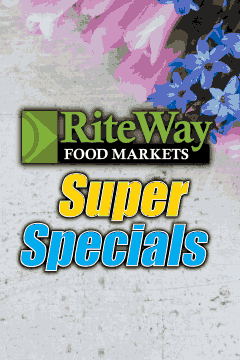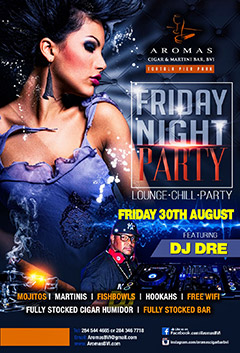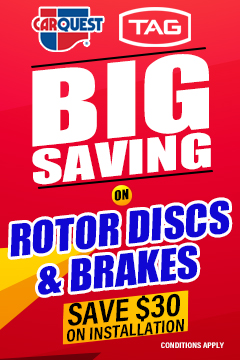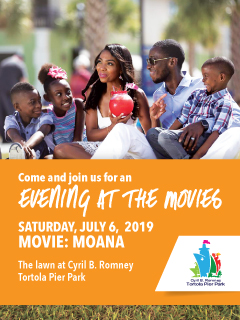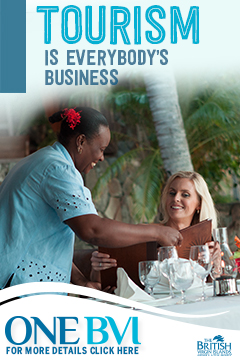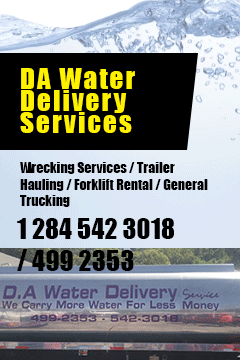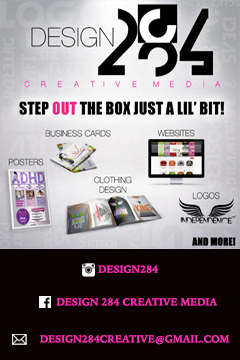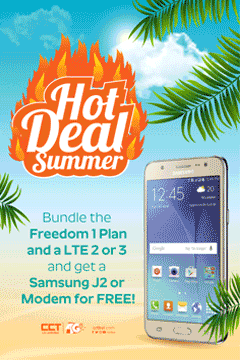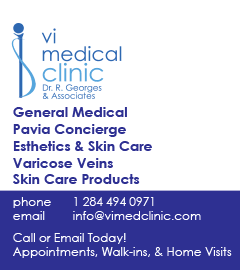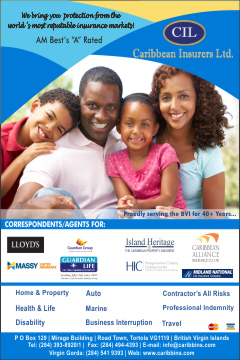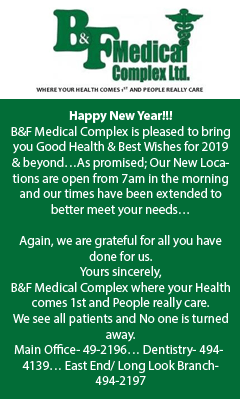 Disclaimer: All comments posted on Virgin Islands News Online (VINO) are the sole views and opinions of the commentators and or bloggers and do not in anyway represent the views and opinions of the Board of Directors, Management and Staff of Virgin Islands News Online and its parent company.