This Week We Feature Young Professional Makeem M. Hastings
By Renee C. Williams

Determined to reach his ultimate goal in life, some of which he is at the stage of perfecting through practice and vision, our young professional for this week, Makeem M. Hastings, is excited about taking on the quest for success.
Makeem M. Hastings is a 20 year old Service Manager at Alternative Energy System (AES). He hails from Brewers Bay, Tortola.
His job responsibility includes ensuring that home and business owners' generators are serviced on time and operating smoothly.
Having the opportunity to learn and work with Solar is what he enjoys most about his job. "At first I didn't know or fully understand much about solar but as I continued to learn, I have come to love and fully understand all the benefits solar provides, and just being able to share that with other people makes me happy," expressed our young professional.
Prior to working at Alternative Energy System, Makeem worked as a construction worker and learned to build a house from the ground up.
He said, "I would mix concrete for the experienced masons and just help keep the work site clean. This job is where I learned to put up a block wall on my own."
Although our young professional desired to be a boat captain as a child, he has grown to love his current job working with solar energy and believes God has placed him in that position for a reason.
He admitted, "My true, true desire as a kid growing up was to be a boat captain but I've grown to like the work I am doing a lot and feel like God has placed me in this field for his own reasons."
Asked what would have pointed him in this field of work, our young professional said that he followed in the footsteps of his dad, Myron C. Hastings who would fix things around the house.
"Growing up I would always watch my dad work on and fix family vehicles and things around the house on his own, just being the family's mechanic or handy man and then I knew I always wanted to be just like him. Working with my hands and working with generator engines and solar panels is a perfect fit to learn many different handy skills," said Makeem.
Educational Background
Our young professional was a proud member of the Enis Adams Primary School.
Makeem then attended the Elmore Stoutt High School (ESHS) before moving to the H. Lavity Stoutt Community College (HLSCC) where he is currently pursuing an Associate's Degree in Marine Technology.
Makeem disclosed that he attended a training course in Miramar, Florida for two weeks in July 2017 for power generation.
Trucking business & solar energy company
The path to success for our young professional does not stop at being a Service Manager. He intends to start a trucking business with his father, while expressing that he wants to own a solar energy company.
He pointed out that he wants to encourage the Virgin Islands government, home and business owners to use more solar energy, which will help them to save money.
"My ultimate goal in this industry is to one day run my own solar company and most importantly to get the BVI government to work harder on getting the rules changed to encourage home owners and businesses to get solar for themselves and be able to net meter into the BVI Electricity Corporation (BVIEC) grid. The BVI is way behind on this and we can help the BVI save a lot of money," he said.
Ocean lover 
Our young professional stated that he loves the ocean and goes sailing when he gets the chance.
"I really love the ocean and I like to go sailing from time to time. I feel like if you live in the BVI, being on the ocean should be second nature," said Makeem.
In a time when young boys are in need of male role models, Makeem disclosed that his father, Mr Myron C. Hastings, his manager Chris Fletcher and Honourable Melvin M. Turnbull (R2) are his inspiration.
Advice to youth
Giving some advice to his fellow youth, Makeem encourages them to work hard and stay focused.
"Keep your head on and don't be afraid to dream. Having a dream is very important because you get up everyday wanting to achieve it and don't keep them to yourselves. Tell someone you can trust in the community. Trust me, a lot of them are there to help in anyway they can once you put your first foot forward and show you are determined 'People help people who help themselves' is a very true saying."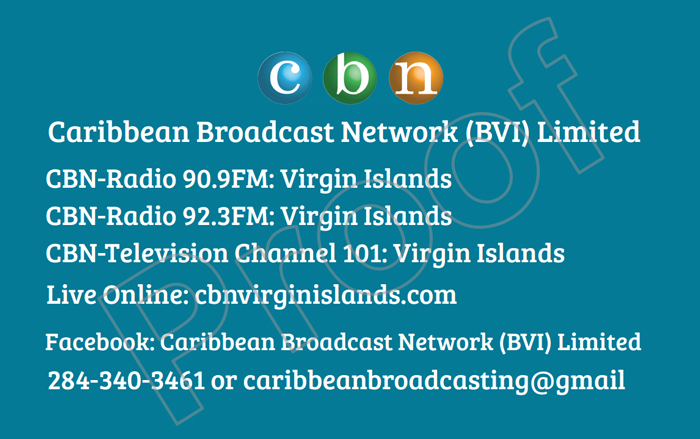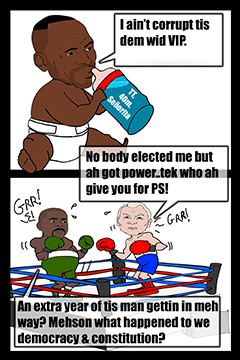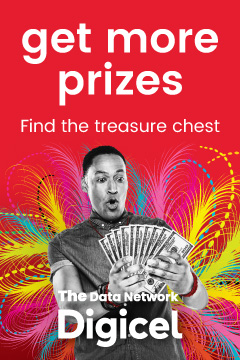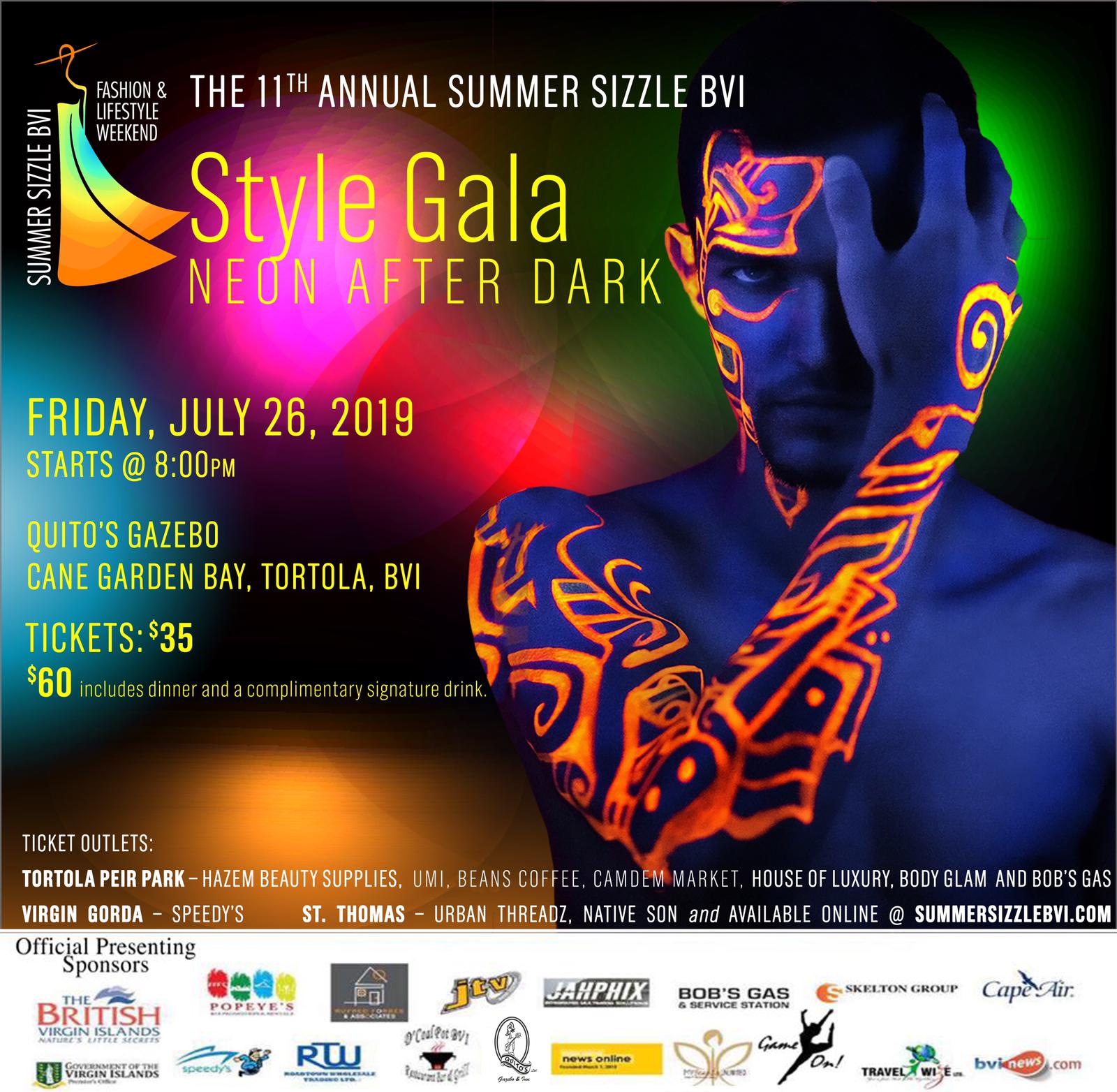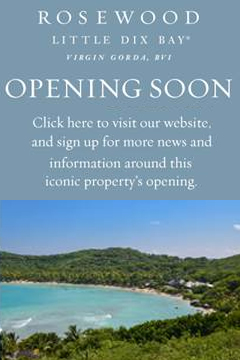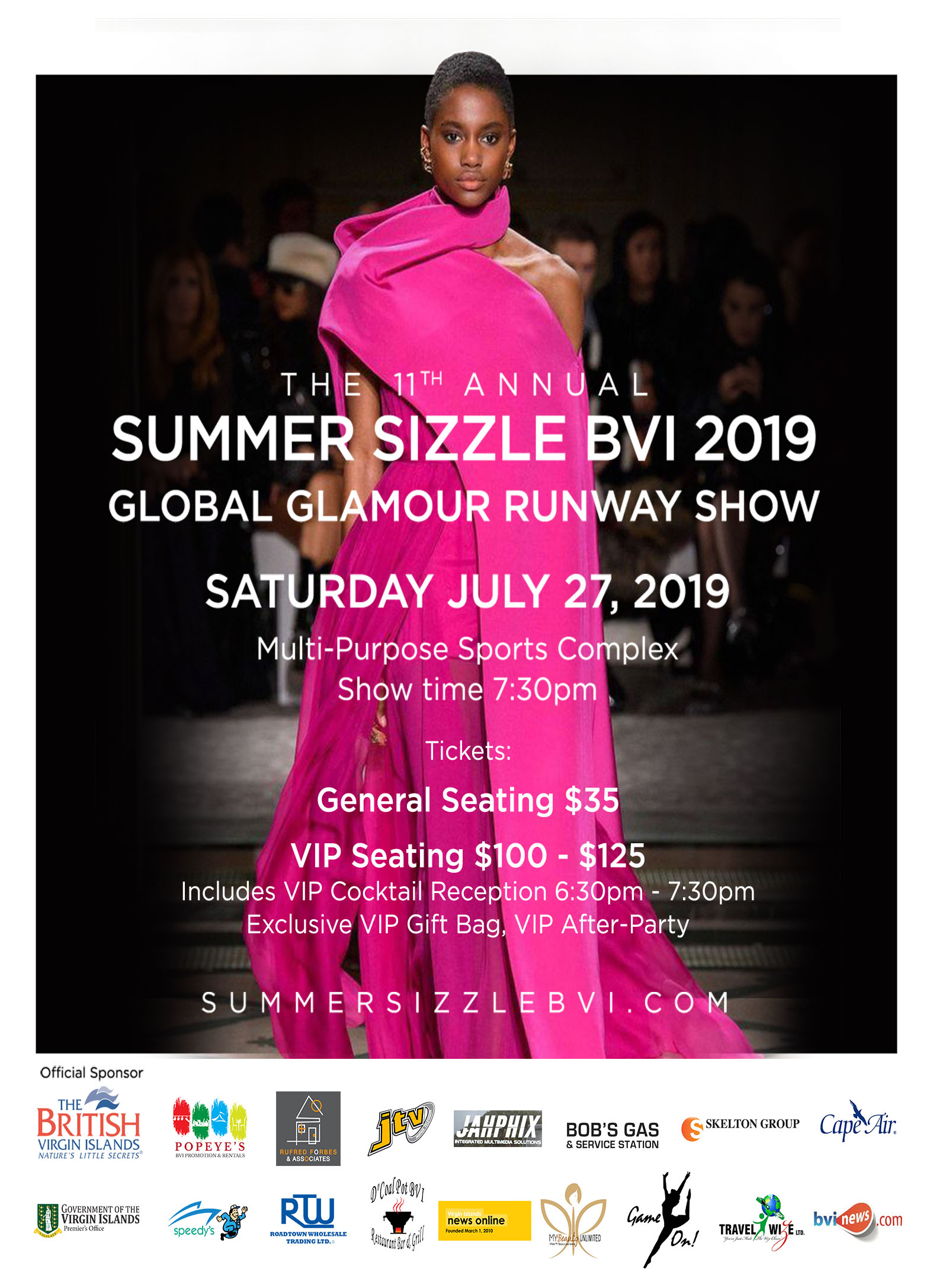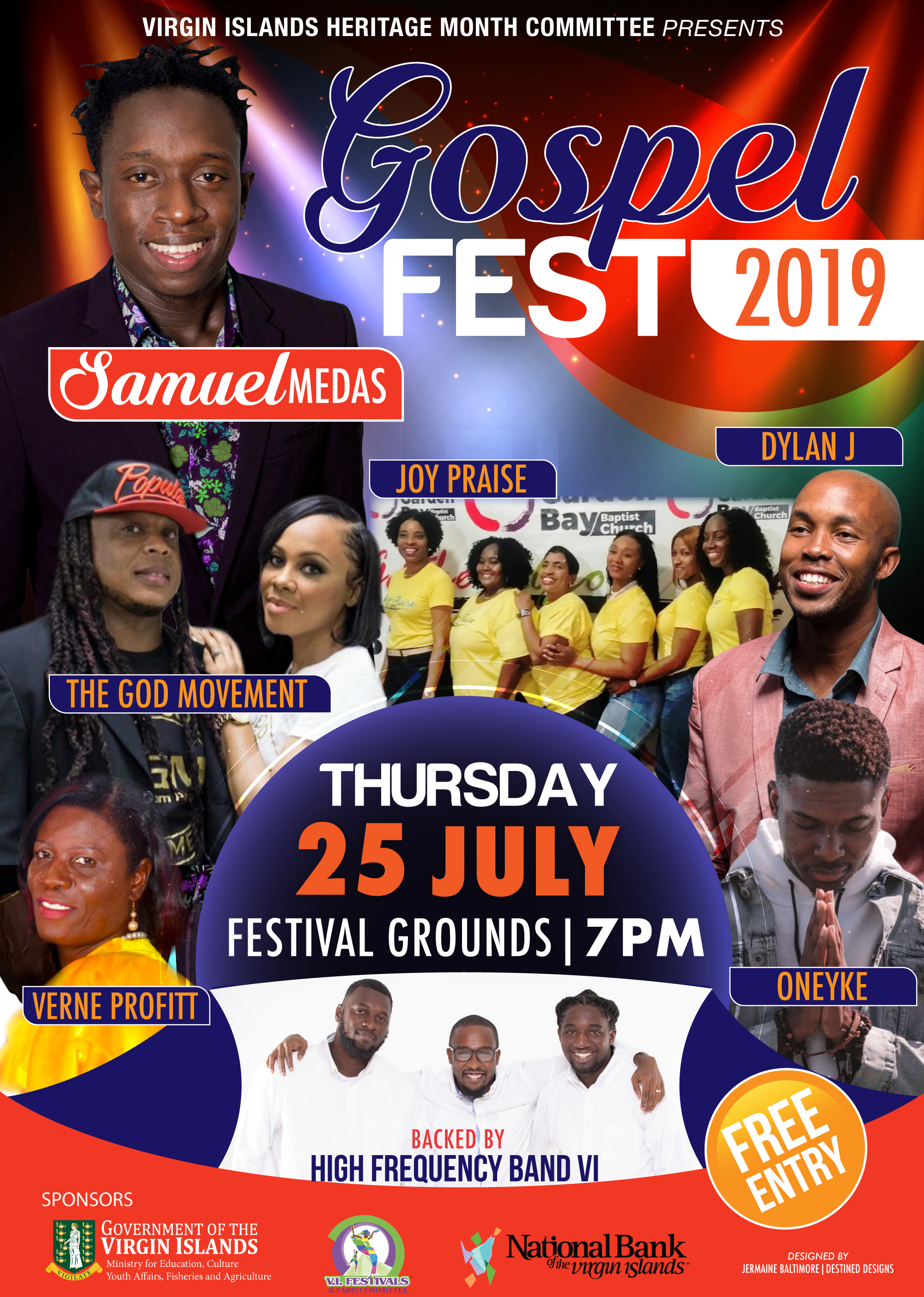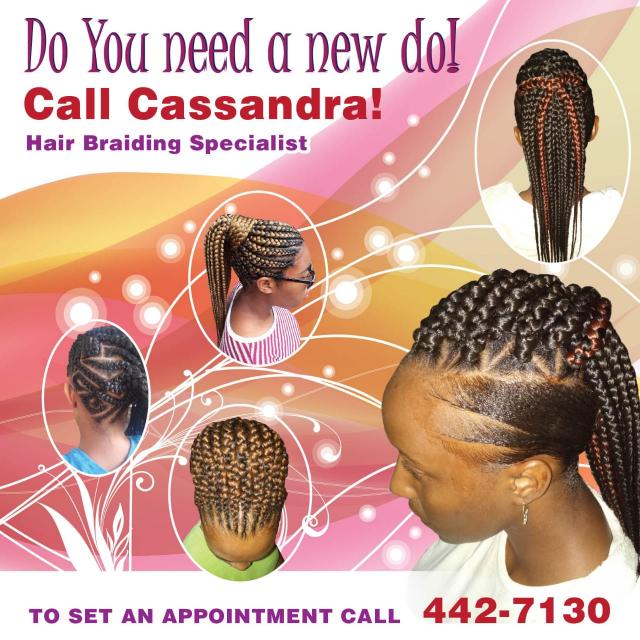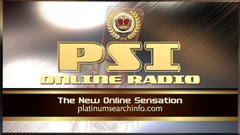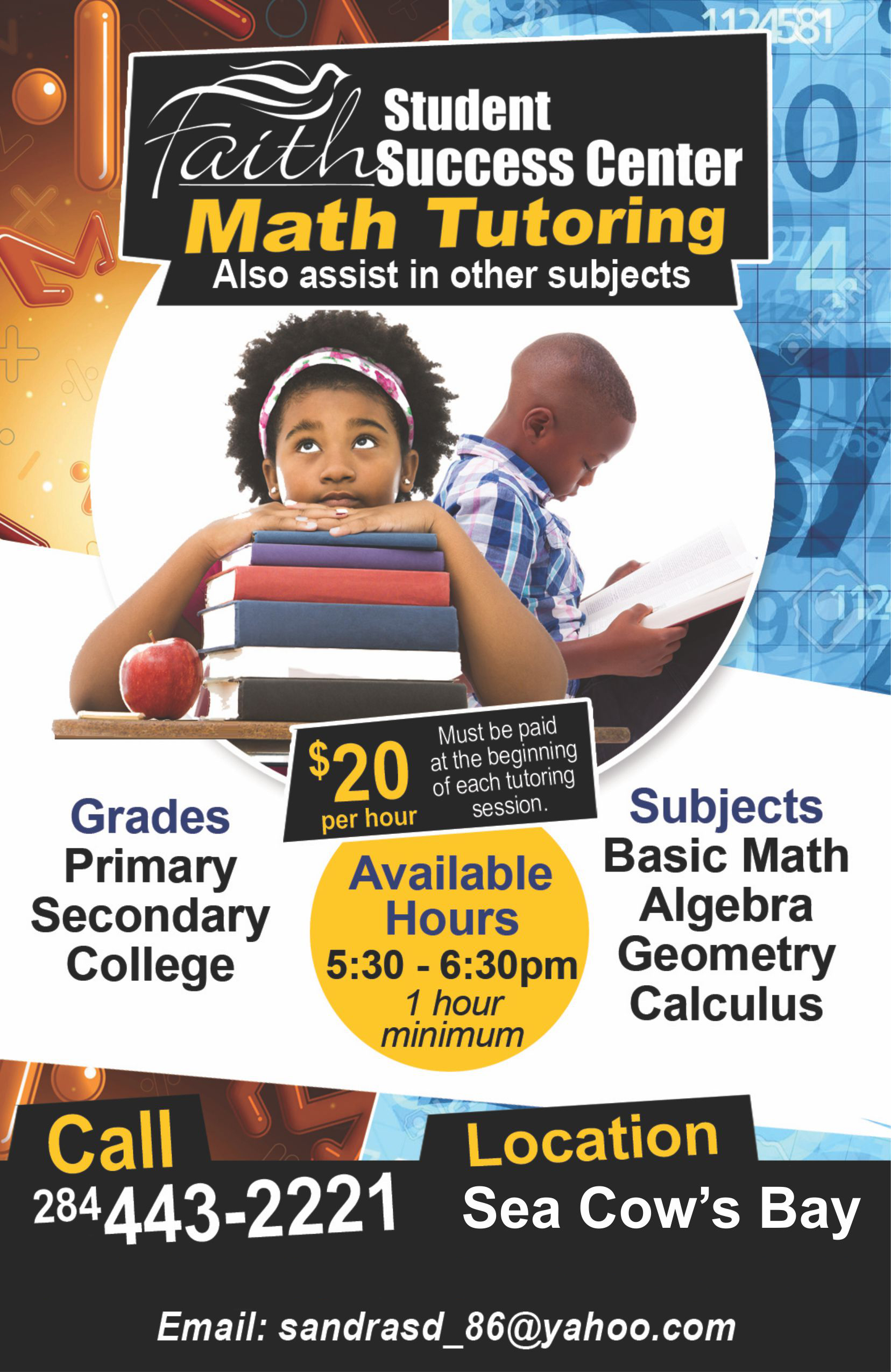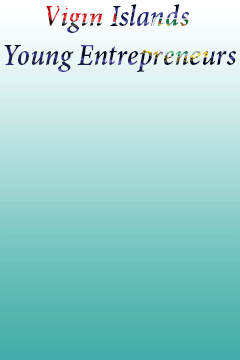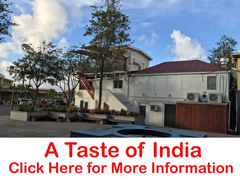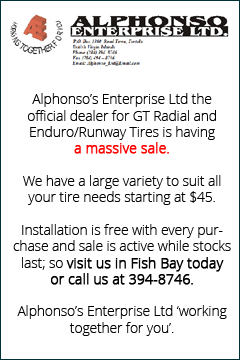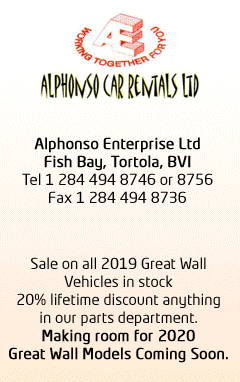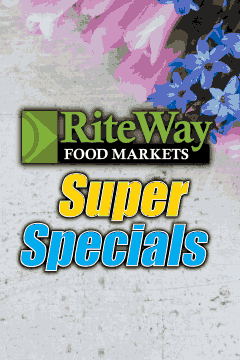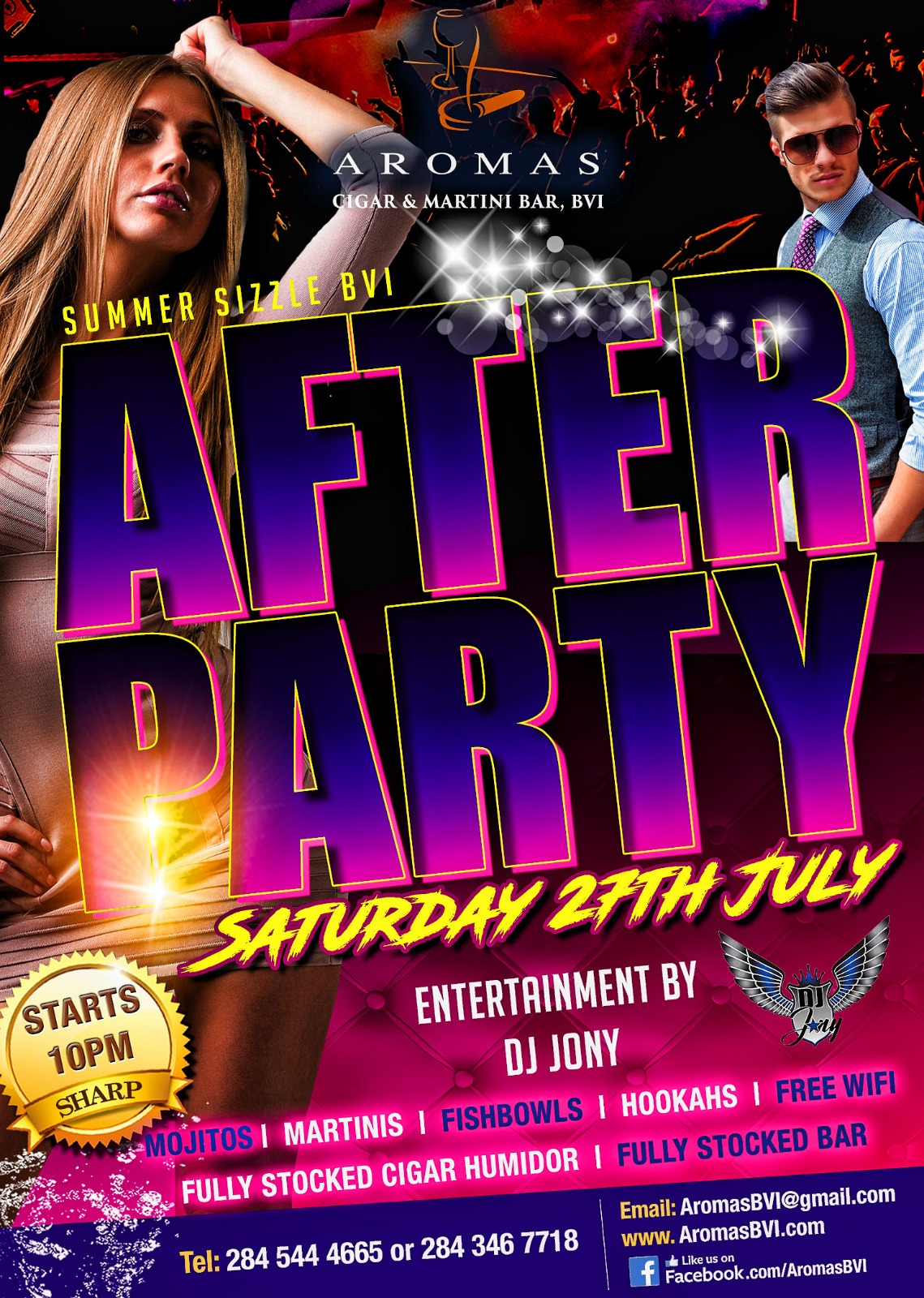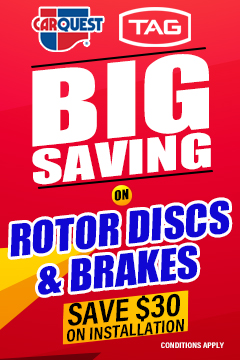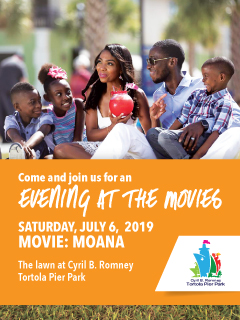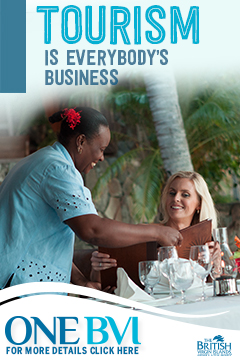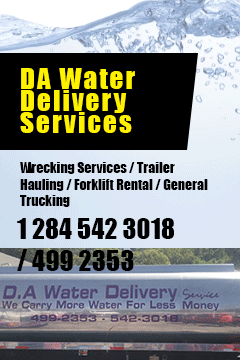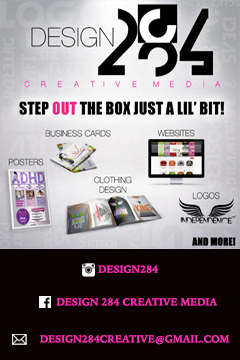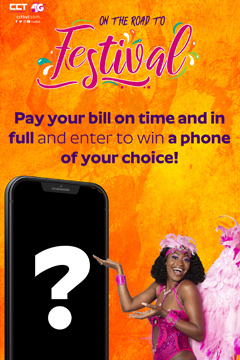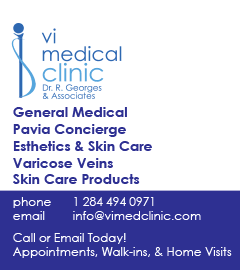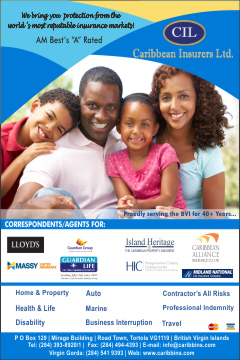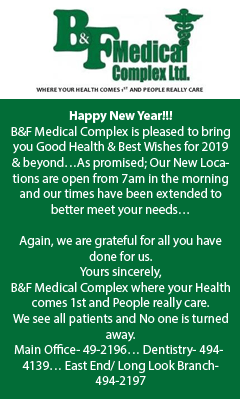 Disclaimer: All comments posted on Virgin Islands News Online (VINO) are the sole views and opinions of the commentators and or bloggers and do not in anyway represent the views and opinions of the Board of Directors, Management and Staff of Virgin Islands News Online and its parent company.