This Week We Feature Young Professional Leroy O. Fergus
By Cathy O.O. Richards

"When the tides of life get you down and you feel like there is no hope, you feel like it's just a mess and you would never make it, pull yourself up, be determined and know to yourself that under this sun, everyone is owed a living and trust me once you stay strong and never give up you are going to make it one way or the other."
That is the testimony of our Young Professional Mr Leroy O. Fergus aka Dell. His opting to being featured on this news site was inspired by someone who has been on the side watching him; someone who knows him and cares about him and other youths, young adults and adults in today's society.
Mr Fergus is an example to those persons who may not have made it at the first go at school. They may have dropped out of High School as he did. Some persons in that position may tell themselves that they cannot make it among the recognized class of society or that their only hope of reaching the top is by making money the fast way.
Some turn to violence and even criminal activities out of stress, frustration or are just taken advantage of by the so called Big 'Chabangs' who are bent on doing the dirty to make fast money.
Today Mr Fergus is saying to those persons it does not have to be that way. Fergus, from East End, knows what it is to be knocked flat on the face and be beaten by the heaviest of rain. But through it all he picked himself up, washed out the dirt, applied ointment to his wounds and started all over again.
First of all from a simple conversation with our Young Professional it was recognized that there is something special about him. He is not the too soft spoken kind but rather smooth, mannerly, humble and conversational. Meeting him in person caps it off with his welcoming smile and his gentlemanly nature.
His firm handshakes say that he is a very positive person and his mannerism speaks well of the efforts of good parenting and positive influences in his life.
And once he begins to introduce himself it is further understood how special of a person he is. He was born on December 25. "It kind of sucks though," he said in a burst of laughter, since, he gets only one gift at Christmas time that has to cover the Christmas and birthday present in one.
Mr Fergus says that he has a passion for engines. "I am an auto and marine mechanic, I love engines, I love boats, I love the sea and anything to do with the sea, yachts, power boats as long as it has an engine inside of it I love it," he said.
He said that he has been working in the marine industry all his life and is practically all he knows. "I didn't went to school for it, High school didn't go well for me I ended up dropping out but started working with Parts and Power," he recalled.
He said that he spent four years with Parts and Power then he left and decided in 2006 to start his own business 'Map General Maintenance'. "I tried it… I went for my trade license, I did the whole nine yards and everything went as planned, didn't have much knowledge of what I was getting into… all I knew was that I wanted to do my own business," he said.
After being successful for about three years it then all went down-hill. "My inexperience caused me to screw it up and I messed it up, I'll be honest I messed it up, so I had to go back to a 8-5, I had to clear this whole mess that I created for myself and honestly I didn't want to try it again but I said you know what? I am going to do it again."
He did return but this time he had more knowledge and positive influences around him. It was just in January of 2014 he acquired a plot of land at Little Dix Hill where he constructed his business office and workshop and with all smiles he tells that business has been going well and he is determined to stick to it.
"It's not as fast as I would want it but I understand that times are somewhat hard but I am making it. I will give this my all and in the next five to ten years you will see me and his business growing from strength to strength."
His come-back was with a new mind set, more resources having worked and saved hard and grasping at every learning experience he could have while working at Conch Charters where he maintained a fleet of dingys and other boats.
His advice to youths out there is, "Before you get yourself into something, you need to do your homework on it, you need to find your resources, you need to know where you are going to be on the market. Be creative, look for something where everyone would want to come to you whether it's high or low season. And try as much as you can to stay in school and even if you don't make it in school keep looking to the sky and follow your dream, don't give up on you."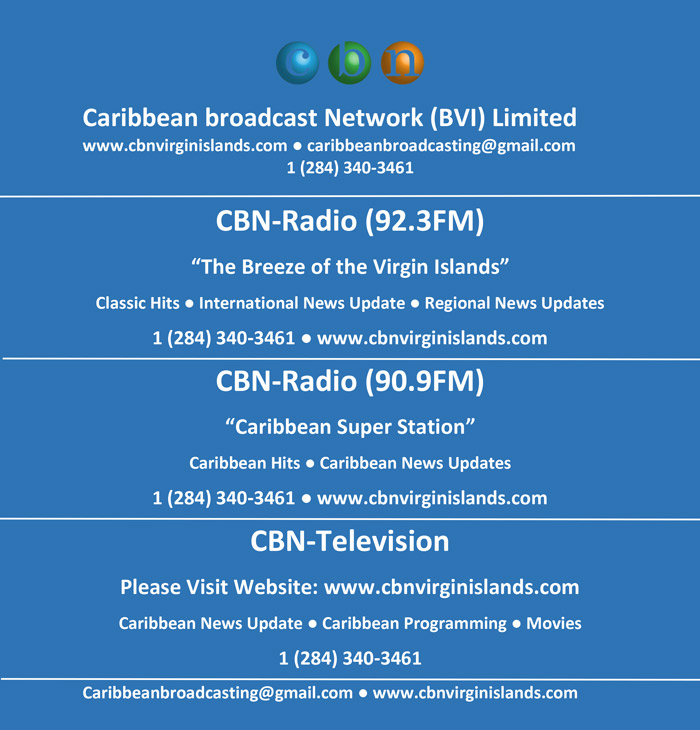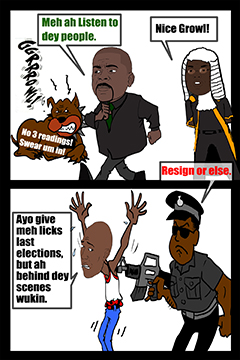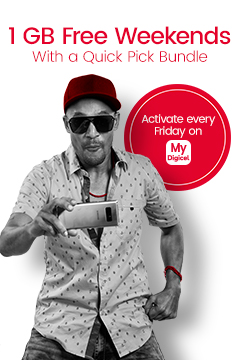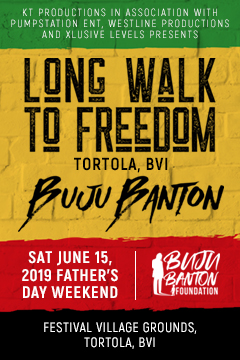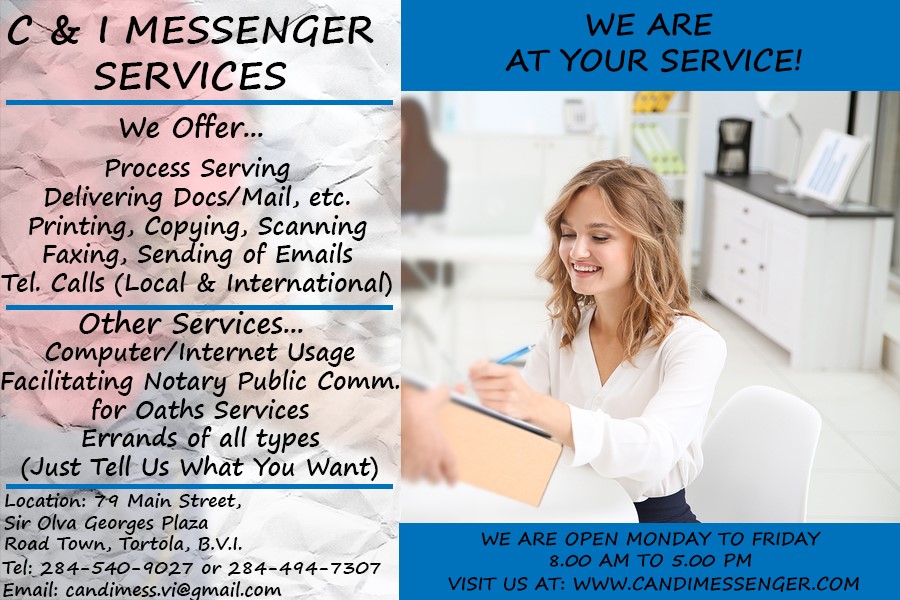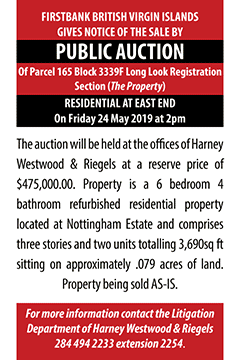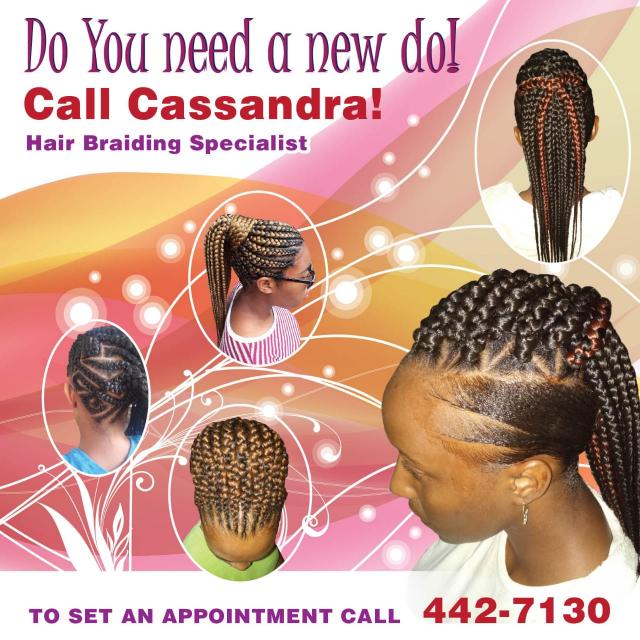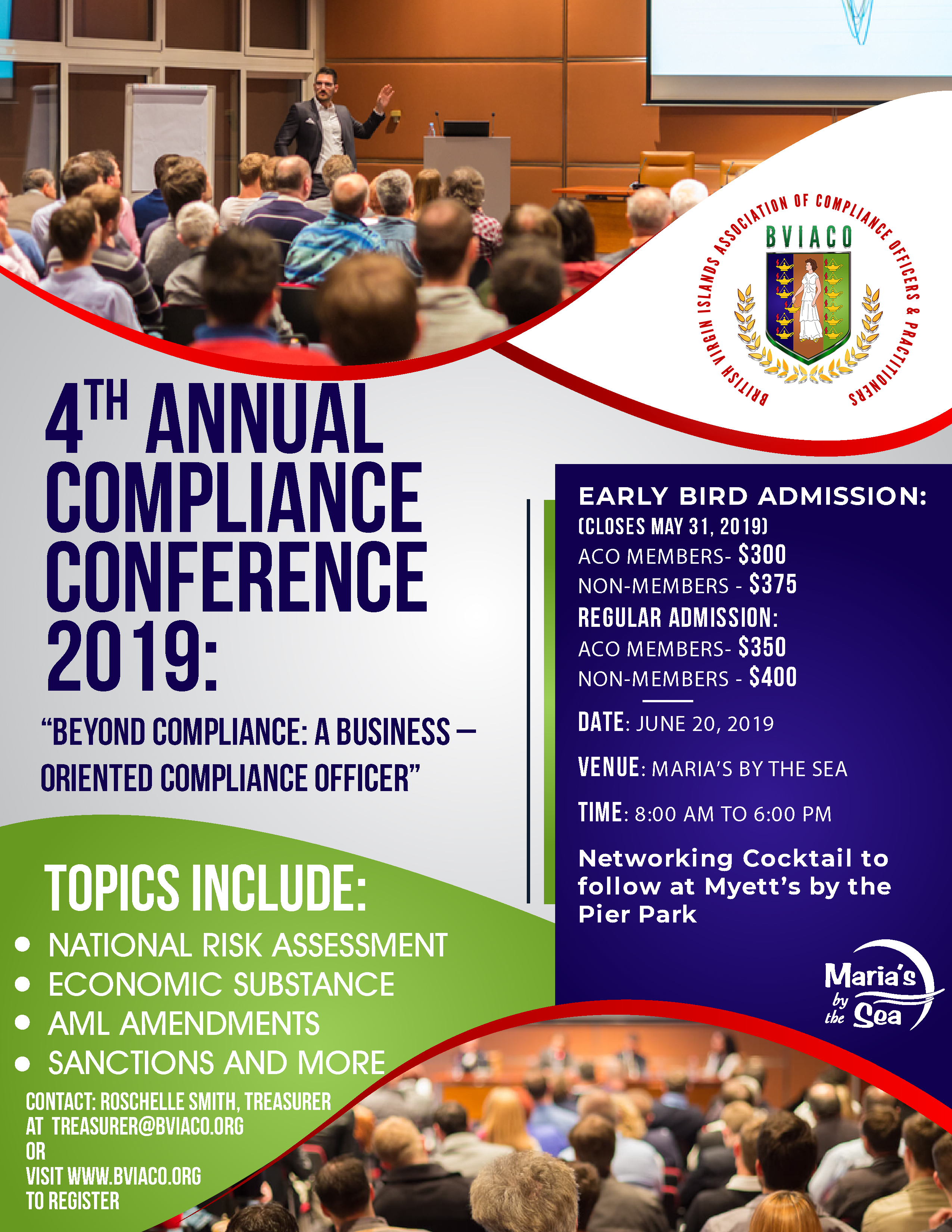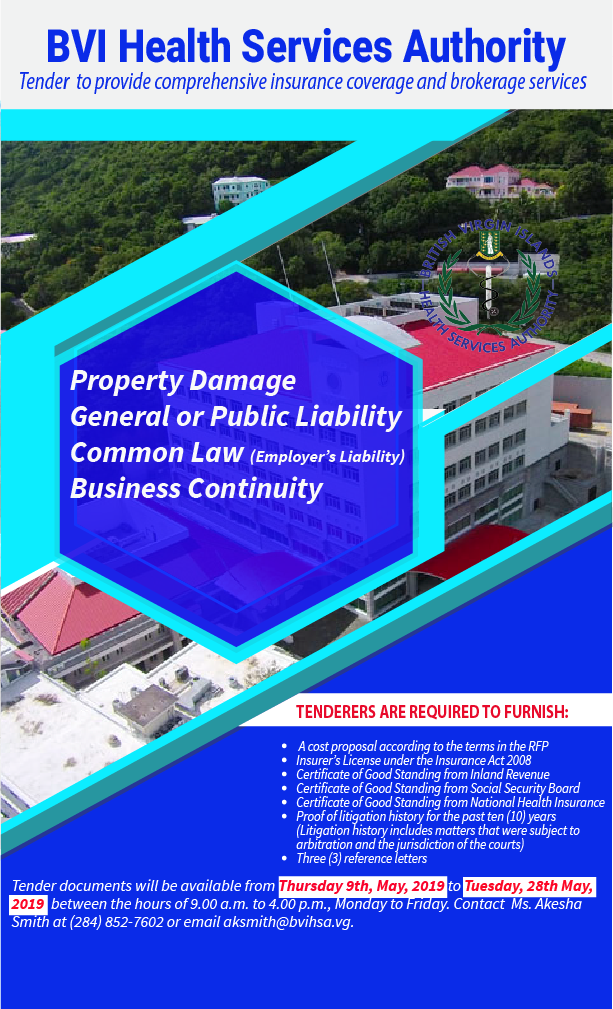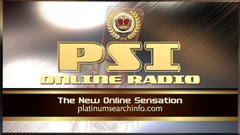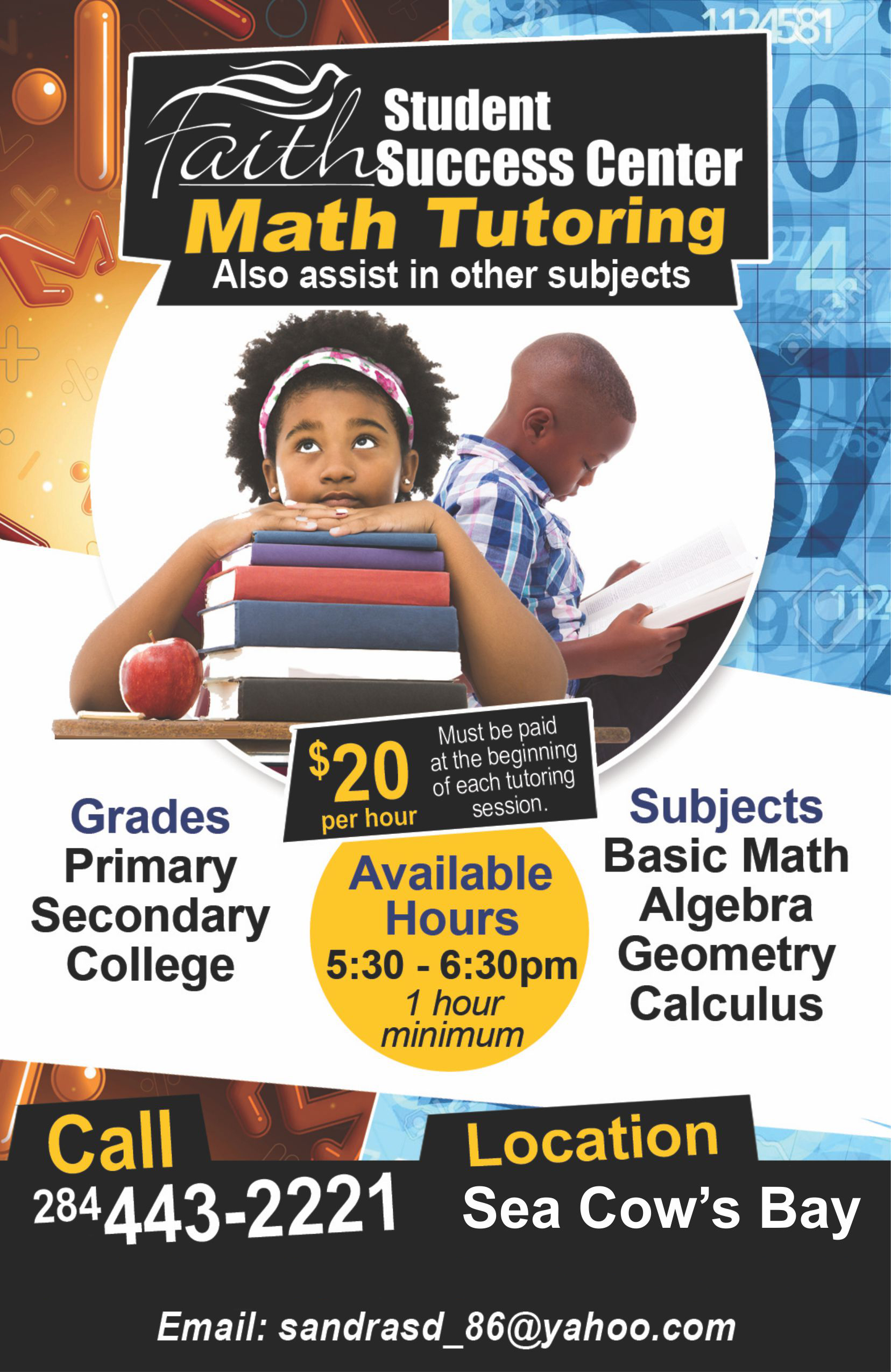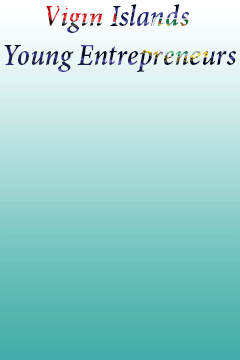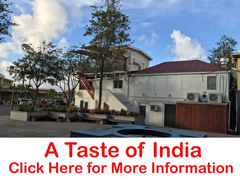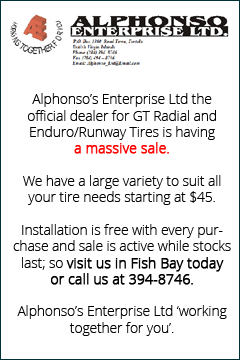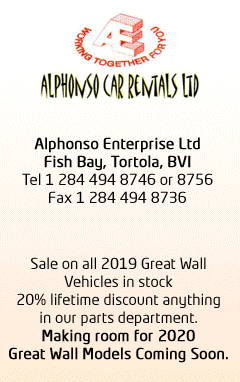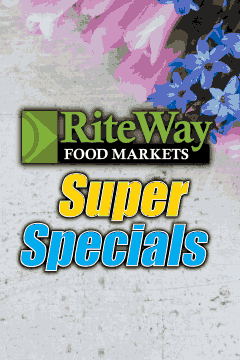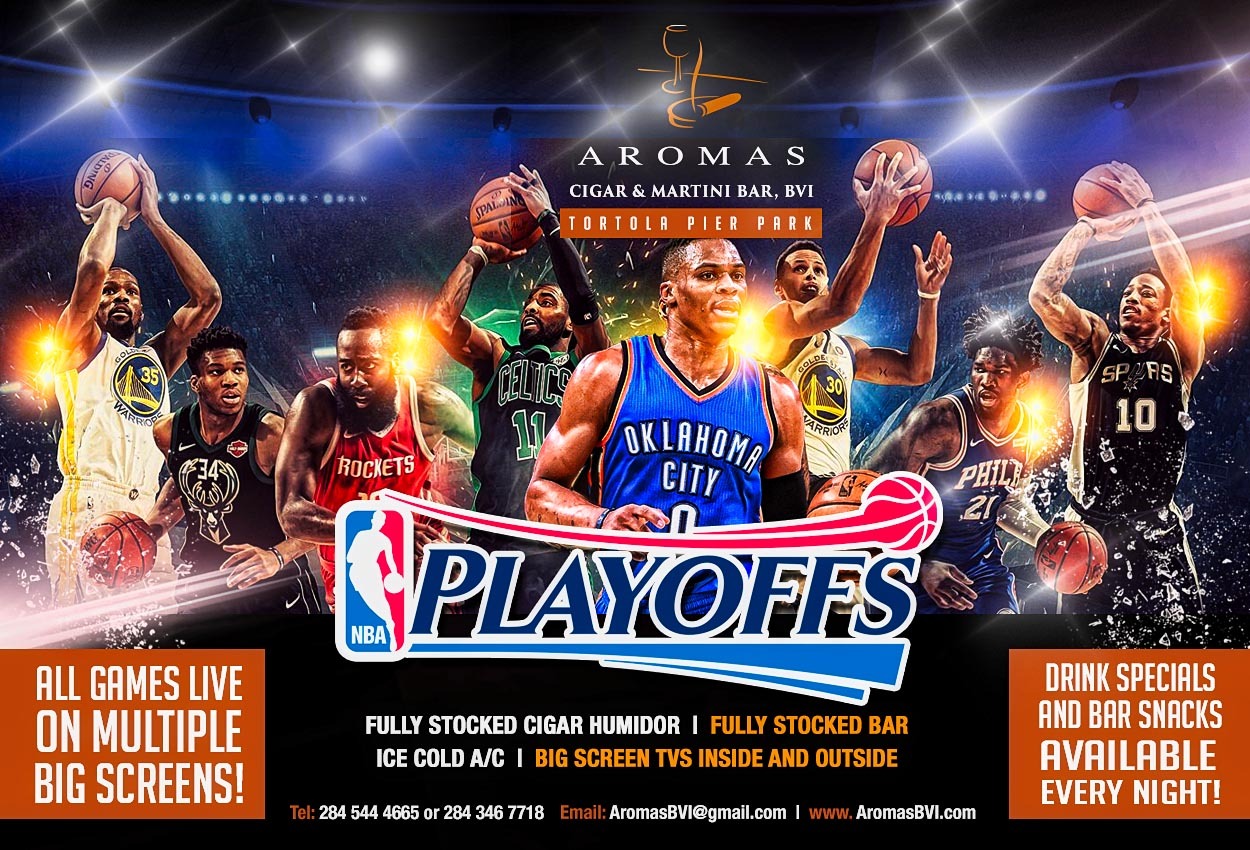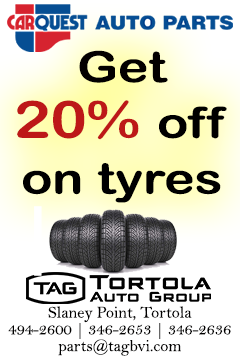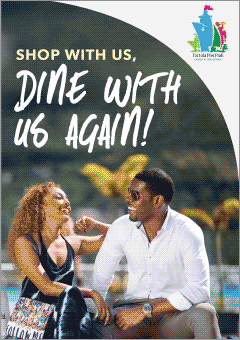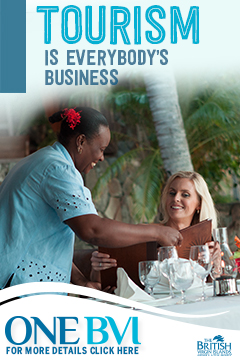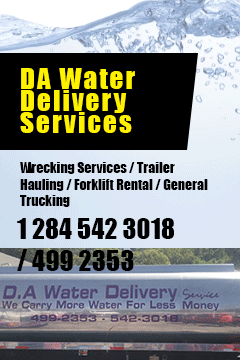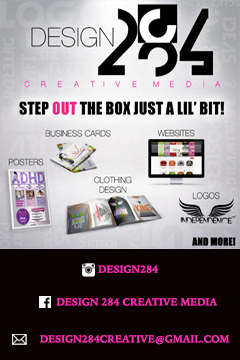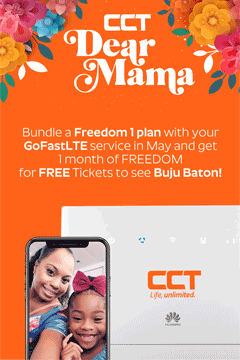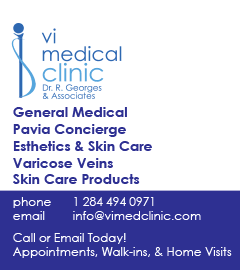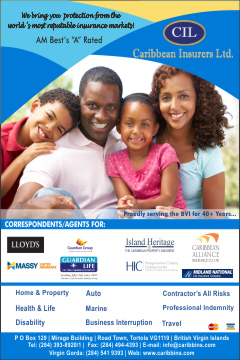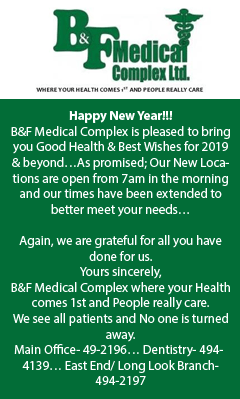 Disclaimer: All comments posted on Virgin Islands News Online (VINO) are the sole views and opinions of the commentators and or bloggers and do not in anyway represent the views and opinions of the Board of Directors, Management and Staff of Virgin Islands News Online and its parent company.