This Week We Feature Young Professional Lakiesha R. A. Claxton
By N. Johann Earle

As a dancer, dance instructor and singer in addition to being a Personal Assistant, our Young Professional for this week is the 20 year old Lakiesha R. A. Claxton who knows all about getting results despite tight timelines and little time for much else.
Claxton was born on the island of Tortola to parents Josian B. Henry and Shawn I. Claxton. The handsomely accomplished young woman attended the Enid Scatliffe Primary School but switched to the Leonora Delville Primary School and later the Ivan Dawson Primary School from where she graduated before moving on to the Elmore Stoutt High School.
During her last year of high school she moved to St Thomas, United States Virgin Islands where she attended the Ivanna Eudora Kean High School.
Claxton said that in primary school she enjoyed English in the areas of reading and comprehension. She enjoyed Science while attending the Elmore Stoutt High School but she became interested in Psychology when she started attending high school in the USVI.
"And that is my career interest right now," she said. Our Young Professional was seen as outspoken by all of her teachers.
Following her completing high school in the USVI, she made her way back to the Virgin Islands and started working at Serendipity Bookshop in Road Town. She then started to attend the H. Lavity Stoutt Community College where she studied human services.
Opting out of her course at the local college, she is studying at the University of the West Indies online.
Claxton said it is a bit challenging as she had to balance her time between studies and working at Mutual of Omaha as a Personal Assistant.
She said the job requires her to be very flexible in terms of her time and pursuing online studies does not make this any easier.
Claxton describes her duties as "a lot" but noted that the work was not hard.
Asked how she became fond of the subject of Psychology, Claxton said that during her formative years she read a book called amnesia which explored the subject. She also took courses in the subject while at the high school in St Thomas, USVI.
"I just became interested in learning about the human thought processes and about how people behave and stuff like that. It was just interesting to me."
A dancer & dance instructor
Our Young Professional teaches classes to young girls every day. "Basically I dance every day of the week because as we speak I am at the studio right now," she said.
Claxton shared that she does everything side by side with her twin sister Natisha T. A. Claxton and the two of them started off dancing to entertain their family. "We used to perform for our family at every family event and we used to have them like every two weeks or every week."
According to Claxton, they were never fortunate to get the benefit of a professional dancing school. "We just used to watch a lot of videos at home and danced," she said.
In high school, she took a dance class as part of physical education and then the school eventually formed a small dance group which performed at The Moorings among other places.
"After that I formed my own group in high school called the La La Girls and we performed at Top 7 at 7," she said, noting that they practice at the Firebird Performing Arts Studio.
Asked about the styles of dancing that she performs she said that she does hip hop, soca, calypso and she takes salsa classes. She is also a dancer for the band VIBE.
While she would readily admit that she has no professional training, she said that she is so confident in her abilities as a dancer that side by side it might be hard to tell who is the untrained dancer and who is the professional.
"I am not as technical as a professional but I could keep up. I might not look as technical as a professional side by side but the audience will always look at me because of my drive and my energy," she said.
However, Lakiesha prefers to speak about the group of girls she teaches in dance class. "My group is awasome. My girls are 13 years and under. They are not just part of a dance group but we do a lot of socials...we go to the beach, we go to the movies, we go out to lunch. I also tutor them because education is key… it is about 25 of them," she said.
The school sessions take place on the ground floor of UP's Cineplex where the Arcade used to be.
According to Claxton, everything she does revolves around her group Noveau Royale and said that because it will be hard to separate herself now from the group that she has grown so attached to, in five years she still sees herself in the Virgin Islands teaching her class. "I want to see them get better. It is not about me...it is about them. I could teach them the discipline about dance and technical stuff from a tender age," she said.
Youth Parliamentarian
Claxton recently became a member of the Virgin Islands Youth Parliament and said the experience has been very informative so far. "I am still in the learning process and I would't jump to push anything out there until I totally understand the rules, regulations and motives of the Youth Parliament," she said.
She said anything she is planning to do, be it dance classes or Youth Parliament, must benefit youth. "I don't think about myself...everything I do I am doing it for them. Even the classes that I am taking, I am taking those so that I can in turn teach them."
Claxton and her girls also formed a troupe for the Virgin Gorda Easter Festival, calling themselves the New Royal Festival Ensemble. They won for the adult category and came second in the children's category, according to the recently released parade results.
Advice to youth
"The advice I would give to young people is try as hard as you can to do your best at what you do. I would not say that nothing is impossible but whatever you know you're good at don't cover it up," she said. "You have a voice. Use it, speak up. Raise your hands, shout your answers, make yourself heard. Whatever it takes, just find your voice. And when you do you will realise that the small things make the biggest changes."
She added that one thing she has learned is that the greatest lessons in life "are the ones we don't remember learning."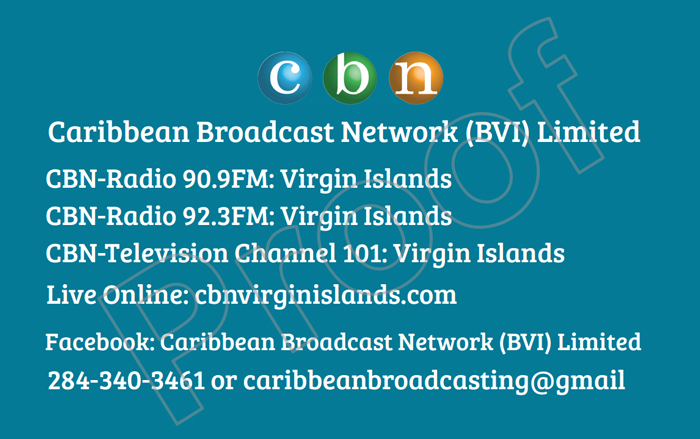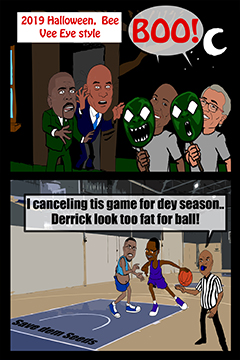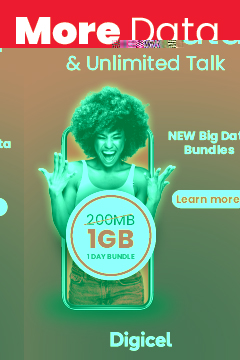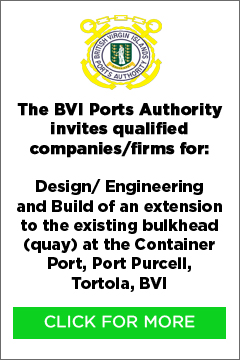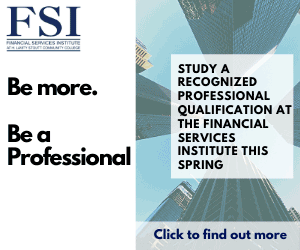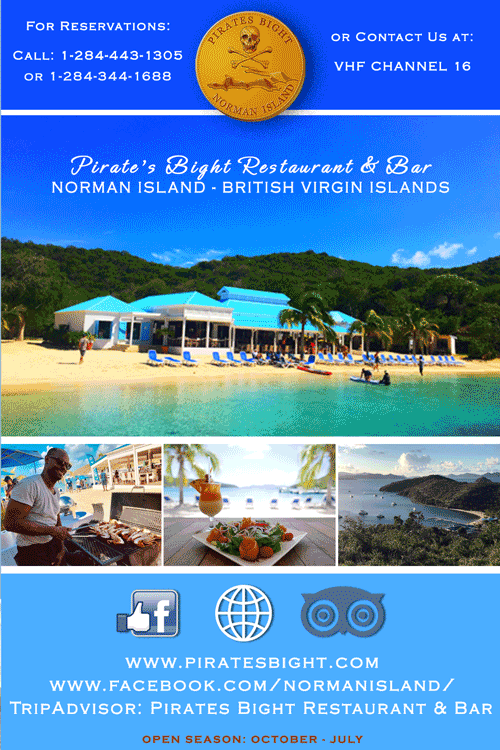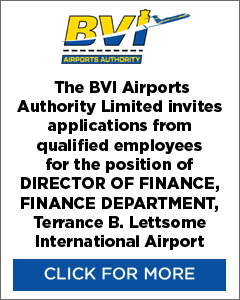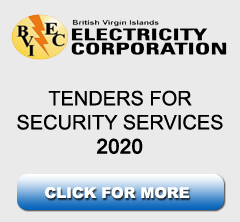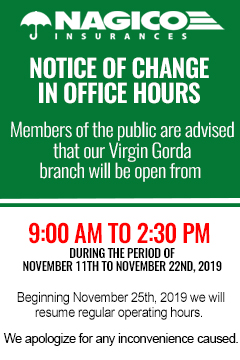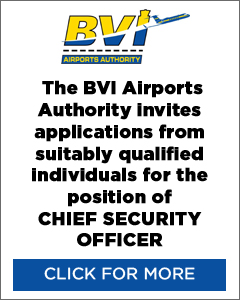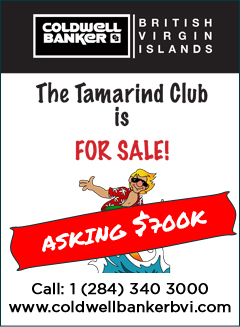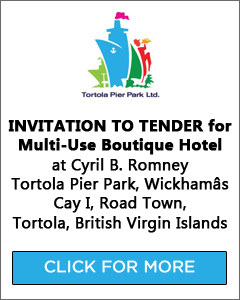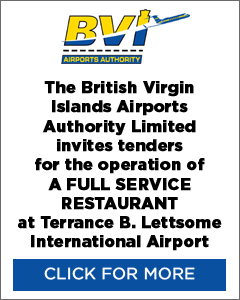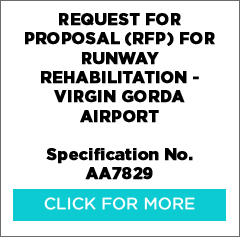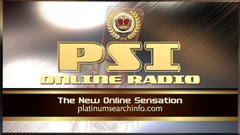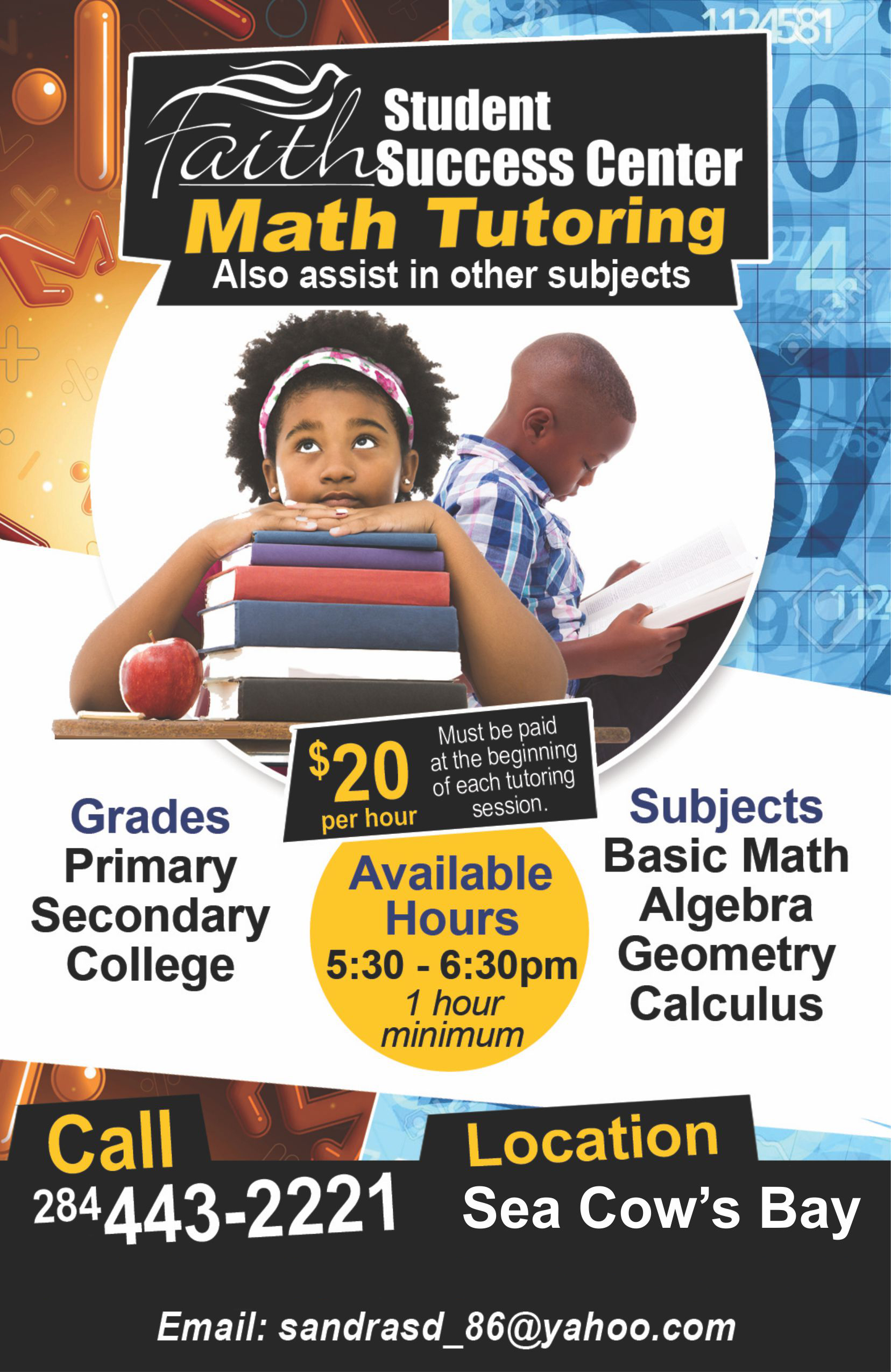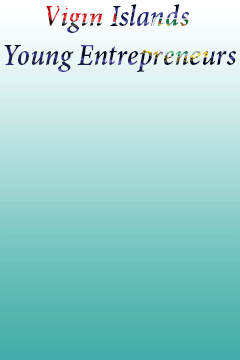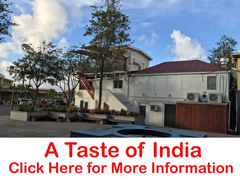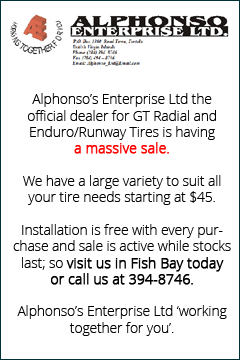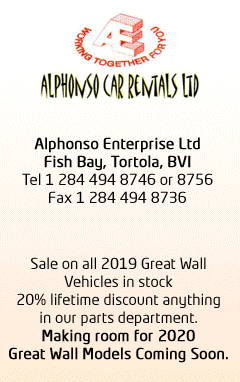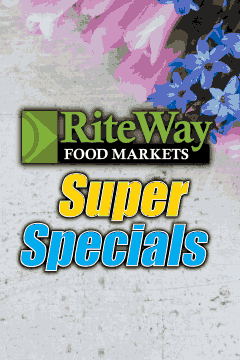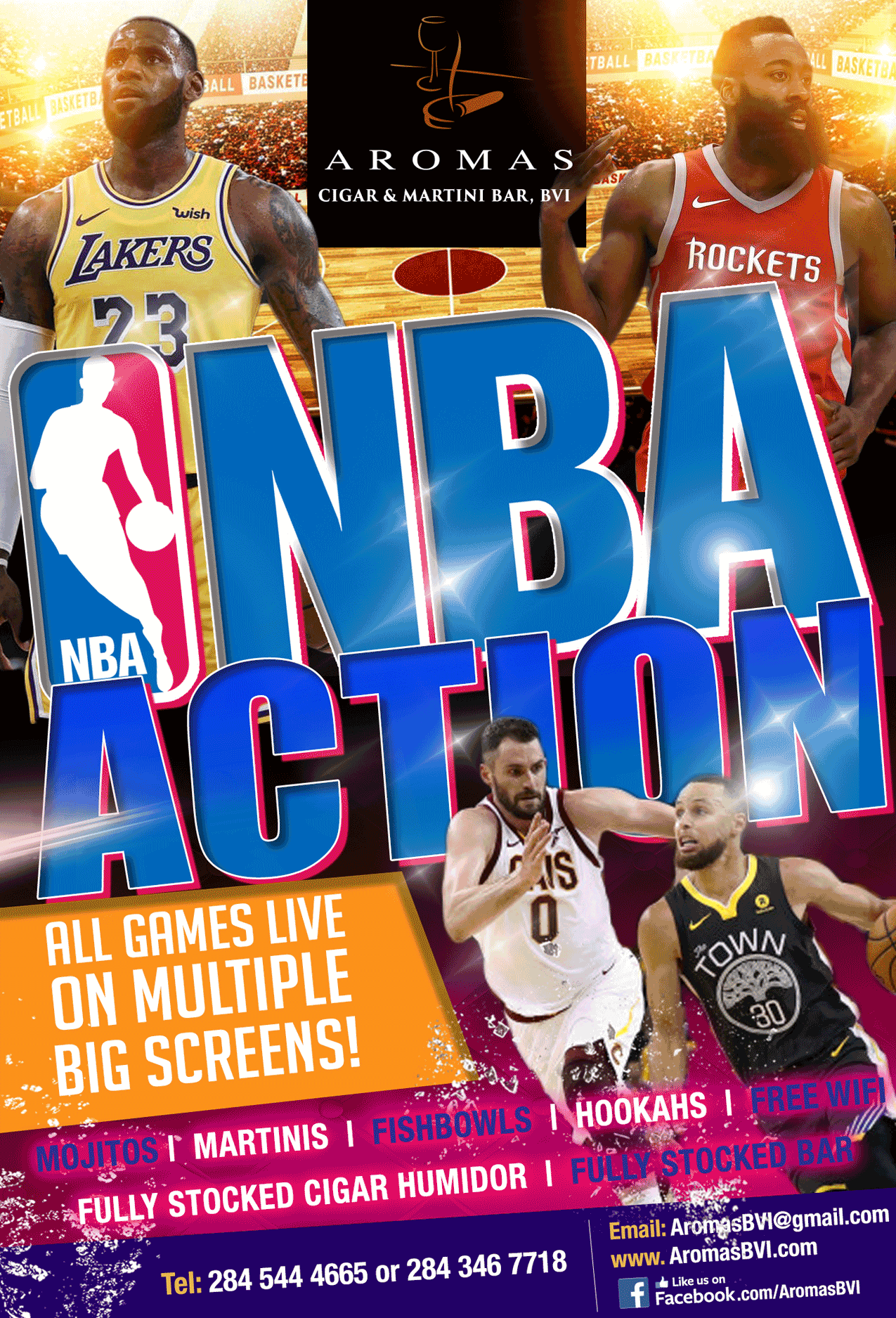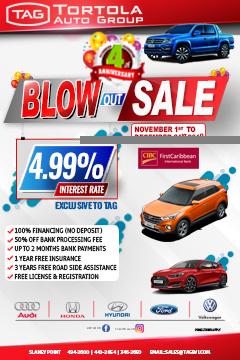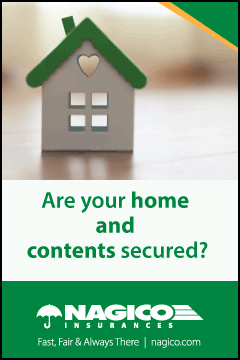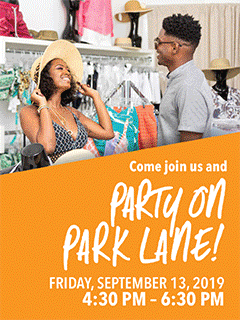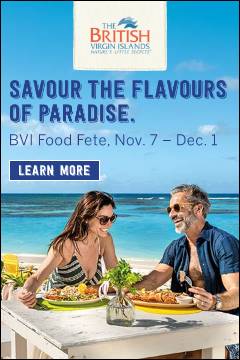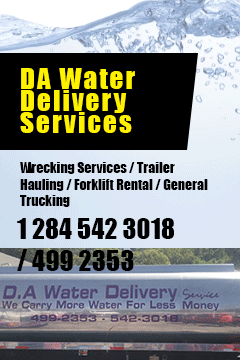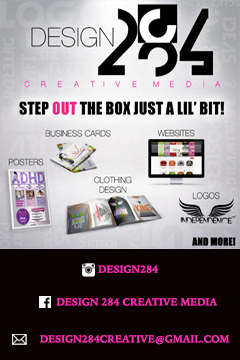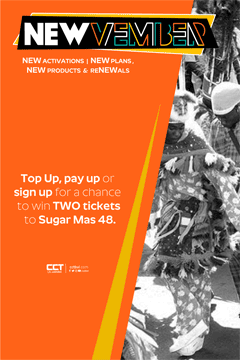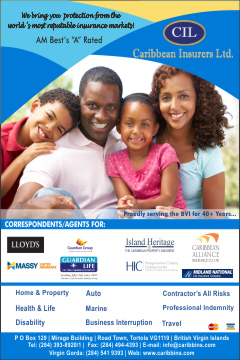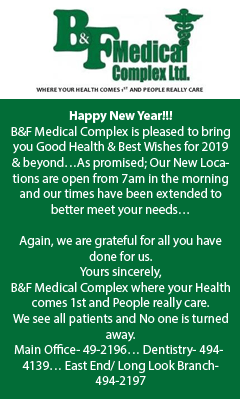 Disclaimer: All comments posted on Virgin Islands News Online (VINO) are the sole views and opinions of the commentators and or bloggers and do not in anyway represent the views and opinions of the Board of Directors, Management and Staff of Virgin Islands News Online and its parent company.