This Week We Feature Young Professional Kevon S. Lettsome
By Cathy O. O. Richards

There is no doubt that there is a new breed of young politicians in the making and where ever that group can be found, you are sure to find our Young Professional for this Week, Mr. Kevon S. Lettsome.
"I would tell everybody when my turn comes to run for the Seventh District I am going to run and I will one day be the leader of my district mark my words on that for sure," stated a very firm and confident Mr. Lettsome. "… and I sticking to that because that is where I am from and I love my District."
At this stage of Mr. Lettsome's life as a youth, he ensures that none of the youthful pleasures of life slips pass him. He spends much of his time in social activities which for the greater part, entails working with other youths in the field of sports.
Much of his time is also spent on and off the basketball court, coaching the Fransis Lettsome, ESHS Golden Rams and the Rockers Basketball teams.
'Shaq', as he is popularly known by most, is currently on study leave from the Francis Lettsome Primary School where he is a volunteer Physical Education teacher. Today, he is a student of the H. Lavity Stoutt Community College where he is pursing studies in Education.  
This he sees as a stepping stone for him to pivot off into what he would love to do as a lifetime career, teaching. "I am a graduate of the class of 2012 from the Elmore Stoutt High School so I am now venturing out into the world, into that other stage of life that would determine how my life goes from here on," said Mr. Lettsome very confidently. He is already looking at the best possible University overseas to further his studies after completing College. "I even see myself being a principal one day."
He has started his professional career in the field of teaching, something he is quite sure he wants to do for the greater part of his adult life. However, while he focuses on that, he intends to actively and aggressively pursue a career in the field of politics and being a son of the East End soils, he plans on one day to become the district leader. "This is not just another talk for me, I have a passion for politics and you will see, one day I will be the Leader of my district."
Parallel to his advance studies in Education, when he ventures off to University, the youthful Lettsome said that he would be doing Politics and some amount of basketball. "I like the teaching profession too because I could get a lot of vacation and a lot of breaks and things," he said on the humorous side. 
On the more serious note, he said he has a passion for working with young children to attain a sound education. "In the community where I am from I see the level of education that is not of the best, I could tell you because I am usually around them a lot and I want to so much help them." 
Mr. Lettsome said that in his own small way over the years living in the East End area, he has been studying his people, their way of life and what are their most pressing needs. "I am around them all the time so I believe I know how to reach out to them and to influence a change."  
He said that for some time now he has been keeping a close eye on things as it relates to leadership and the governance of the Territory. This has caused him to create an assessment which he says brings to light - the shortage of youths in leadership positions.
"If I was the Deputy Premier of the country, East End would not look like it looks now, even if I was the Premier, some of the rules of governance in the BVI would have been different. Certain things I see happening in some offices I definitely wouldn't stand for that," asserted Mr. Lettsome.
He has identified the lack of proper structure as being one of the pitfalls of governance in the VI at this stage.
Our Young Professional has already aligned himself with Leader for the Third District Honourable Julian Fraser, RA who he said he sees as a great role model with a flair for youths.
"Hon Fraser is being my mentor at this stage and has been spending time with me explaining governance and how governments works, how certain things are done, what to expect, what studies I would need to do and the ups and downs that goes with being a politician," he said.
As he pursues his dreams, our Young Professional is maintaining one thing, and that he wants to share with youths of the Territory and the world at large, "Education, education, education. Education is key in this life, I am taking that seriously and my advice to every youth out there is to take their education seriously. Don't be misled once you are in school make the best of it. If you are not, remember once you have life the process of learning never stops."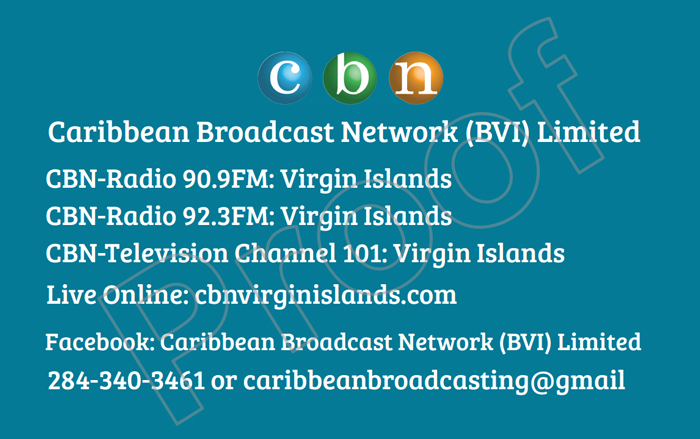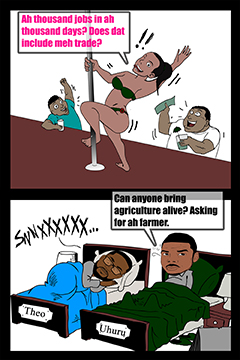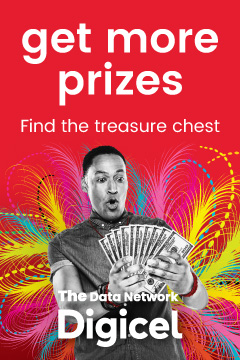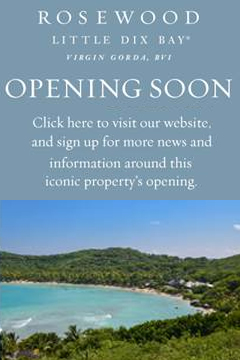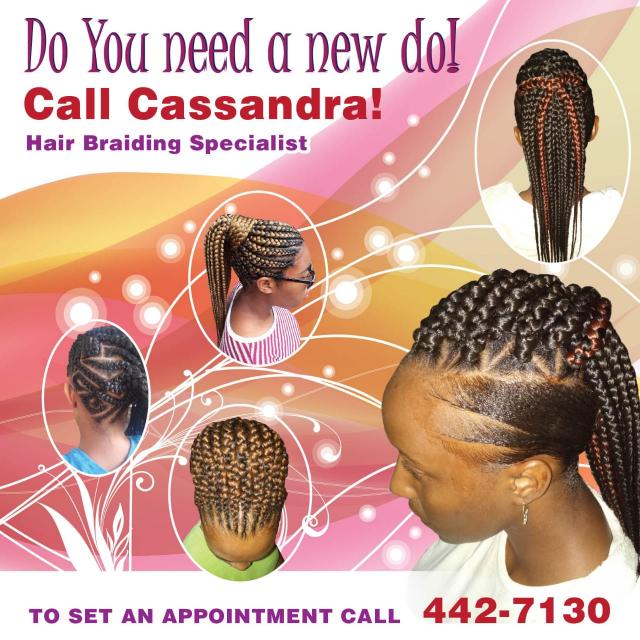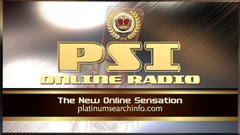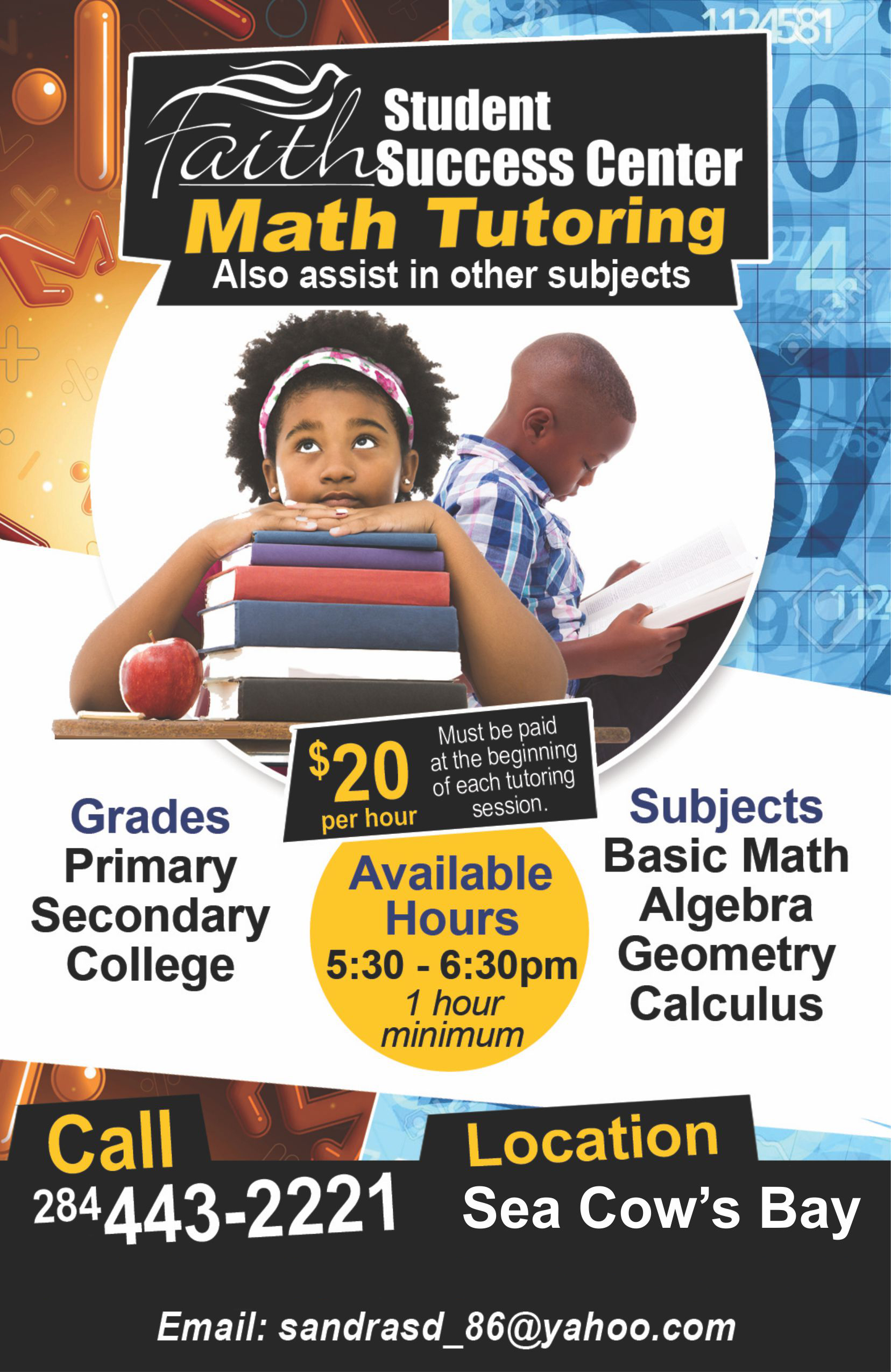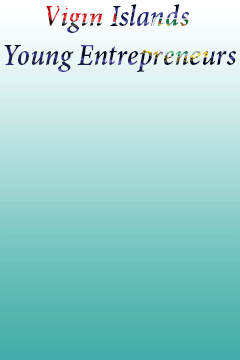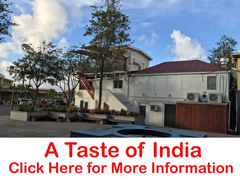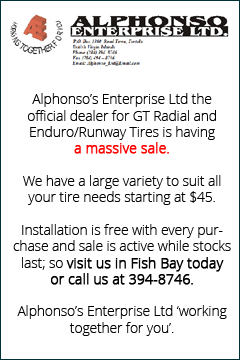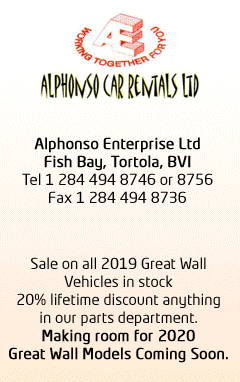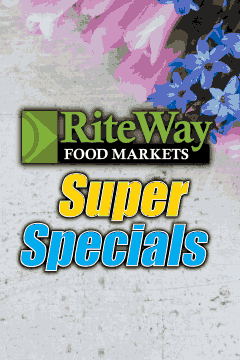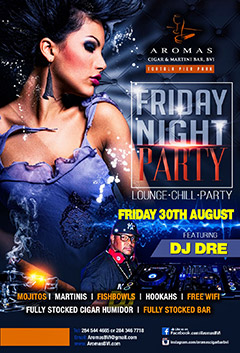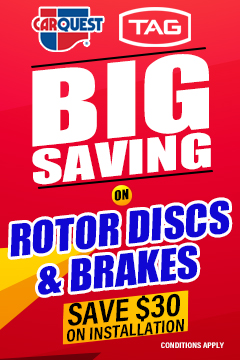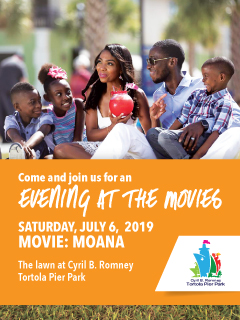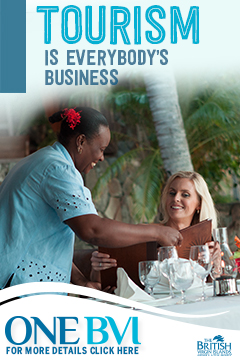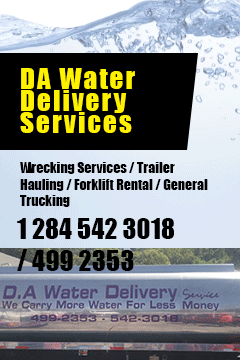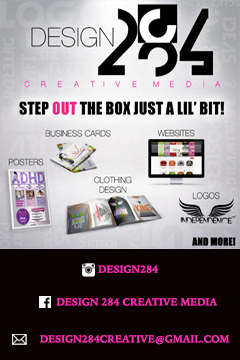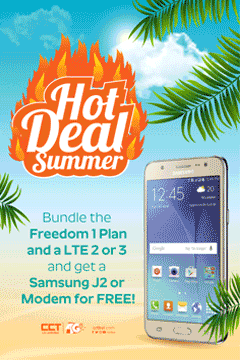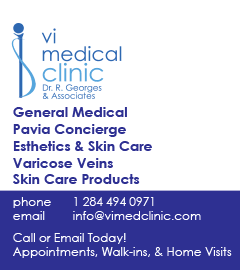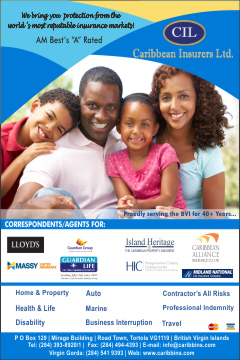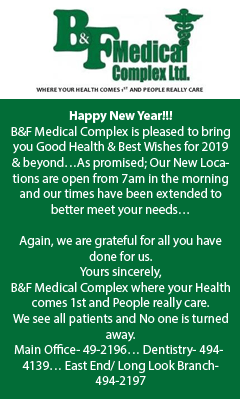 Disclaimer: All comments posted on Virgin Islands News Online (VINO) are the sole views and opinions of the commentators and or bloggers and do not in anyway represent the views and opinions of the Board of Directors, Management and Staff of Virgin Islands News Online and its parent company.