This Week We Feature Young Professional Kaliah S. Herbert
An enterprising entrepreneur, teacher and mother, our Young Professional for this week, Kaliah S. Herbert, does such a balancing act that she puts a circus performer to shame.
Born in the United States Virgin Islands, Kaliah has lived in the Virgin Islands from a very young age, settling on the sister island of Virgin Gorda with her grandparents and attended the Robinson O'Neal Memorial Primary School.
"I was there from my kindergarten years up to class 5 where I graduated with a grade 1," she said.
Kaliah then moved on to the Bregado flax Educational Centre Secondary Division where she graduated with high honours upon the completion of her five years there.
"Directly after high school I moved on to college and I was kind of uncertain as to what I wanted to do when I go to college," she related. "I knew I was good at math and accounting. I knew I was good at cooking. I wanted to be an accountant actually but my home economics teacher, bless her heart, she saw a gift in me that I didn't realise I had and encouraged me to go to the New England Culinary Institute."
A teacher of home economics, which includes cooking and sewing at the Elmore Stoutt High School, she seeks to equip young people with what she believes will be life skills to serve them in the years to come.
"She encouraged me to go to the New England Culinary Institute...that was the name at the time. She told me even if I didn't like it just give it one semester. And you know when I sat down and I thought about it I filled out the application and I went," she said.
Later in her life she wants to open an institution to cater to school aged children with the aim of teaching them life skills such as knowing how to prepare meals.
She noted that upon reflection her passion for cooking evolved from the time she was about eight or nine, observing her grandmother cooking in the kitchen at home. "Every time my grandmother told me to read a book, books weren't really my forte, I would grab a cookbook instead," she said.
"I would just read a cookbook and its recipes and that would be enjoyable for me. Because when I read other books I would fall asleep," she said.
Kaliah said looking back on her generation her great grandmother was a cook and her grandmother also is a cook and now she has followed in their footsteps.
"It was something that was birthed in me that I didn't know I had. I would do cakes and try to do different recipes and I would have my grandmother and uncle taste and they would give me their feedback," she said.
After she graduated from the New England Culinary Institute with an Associate's Degree in Culinary Arts, Kaliah attended the Johnson and Wales University where she pursued an Associate's Degree in Food and Beverage Management and then a Bachelors in Hospitality Management with a concentration in Food Service Management, graduating magna cum laude.
Her return to the VI
In 2010 she returned to the territory and started teaching at the Elmore Stoutt High School where she is currently employed.
Kaliah said that during the years she has been back in the VI she has pursued her baking a lot. "I enjoy doing cakes...birthday cakes, wedding cakes, all kind of cakes. I also started my catering. It's not fully launched yet as it is not where I would like it to be. But in the future, I am going to be concentrating on getting that up to par," she said.
Kaliah also started her barbeque business, Southern Smoke Barbeque and Grill, but because of a recent pregnancy she had put it on hold for a while. However, she promised this would be on stream soon.
Our Young Professional said that in five or ten years down the line she can see herself as a full entrepreneur with all of her business doing well and being bigger and better than they are right now.
"I see myself being more of a better person, being more of a role model to my kids, teaching them the morals that were instilled in me, and just living life," she said.
Kaliah is 30 years of age, married for eight years and has five children – four girls and one boy. She said juggling family life, her job and her business is a delicate balancing act. "Family life for me is a lot for me to juggle with all that I have going on. But the rewards are there in the end, not now. It's not easy to have five kids and do all that I am doing now. Before it was all crazy but I see it now as an investment in my children's future. I am investing in my children with my time and my effort."
She noted that she has to do her best to ensure that they receive a sound education and she also had to be their role model.
She has not ruled out going back to school in the future, saying that she would want to pursue targeted courses in accounting or other areas.
Advice to youth
"As for my advice to young people, I always lead my life by this saying, 'never go down the road everyone is going down. Go down the road that's straight and narrow.' Set your own trends and don't be a follower," she said.
Our Young Professional said that too any times young people do not take the lead. "You need to be leaders in something and stand for what you believe in," she said.
Herbert gave special appreciation to her family and close friends for all their support while she pursued her goals.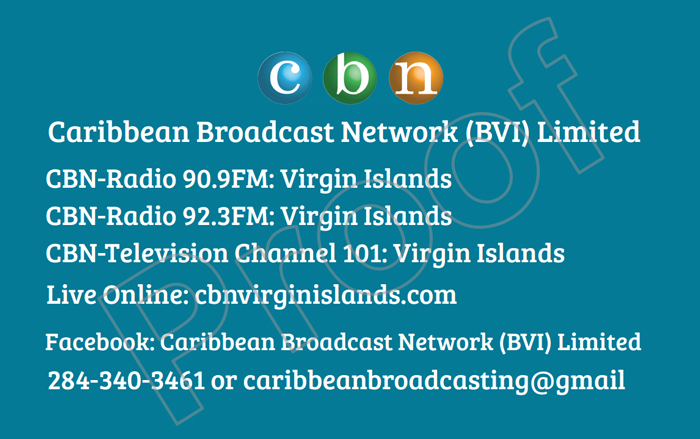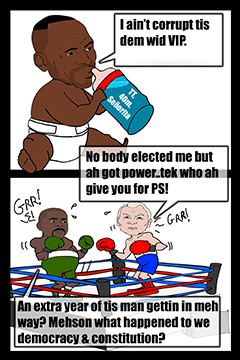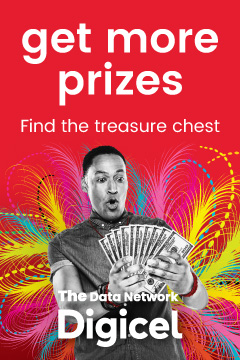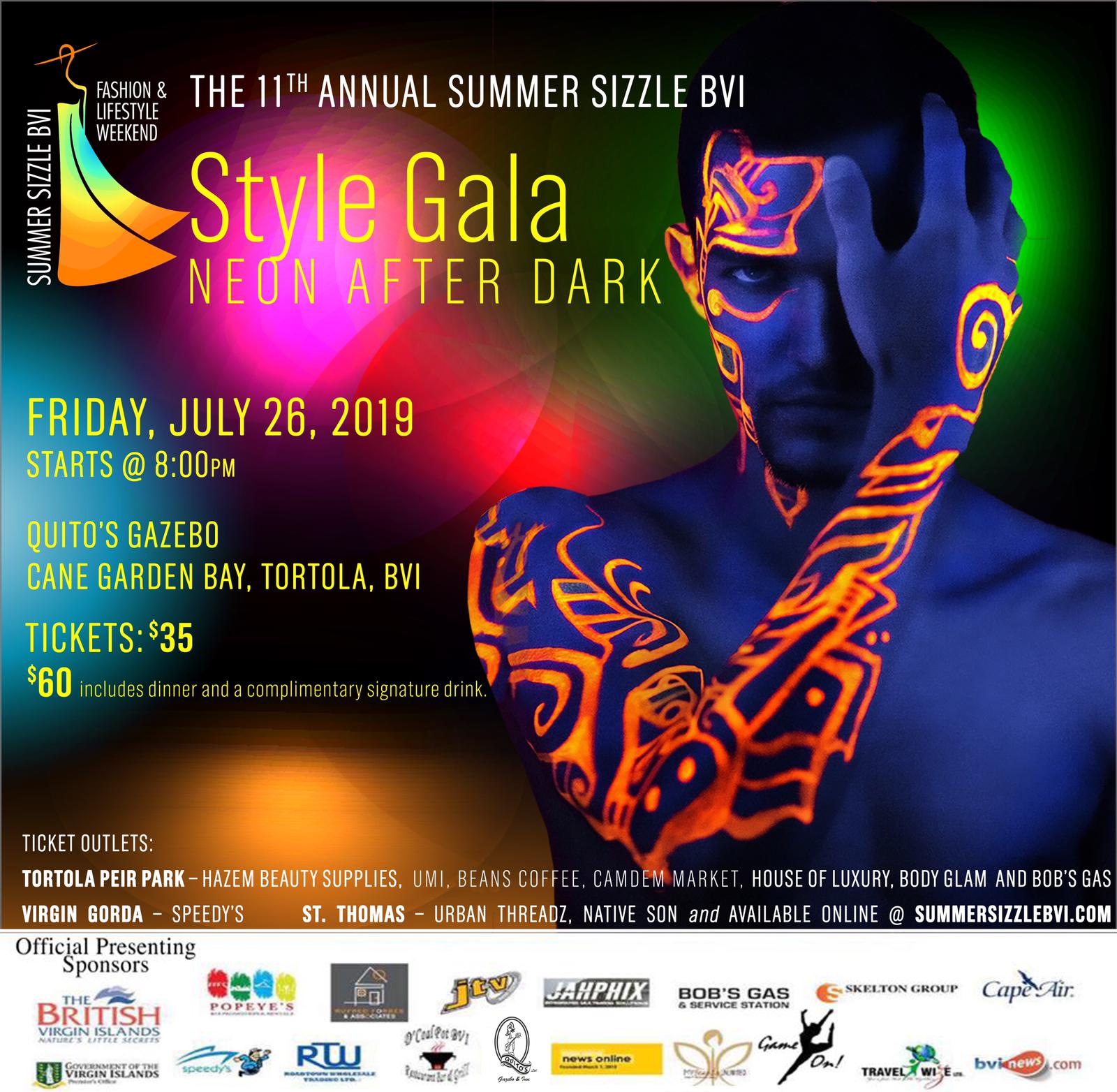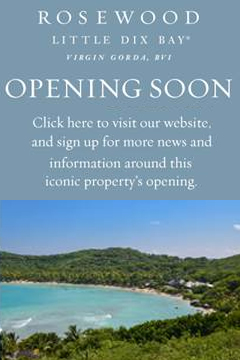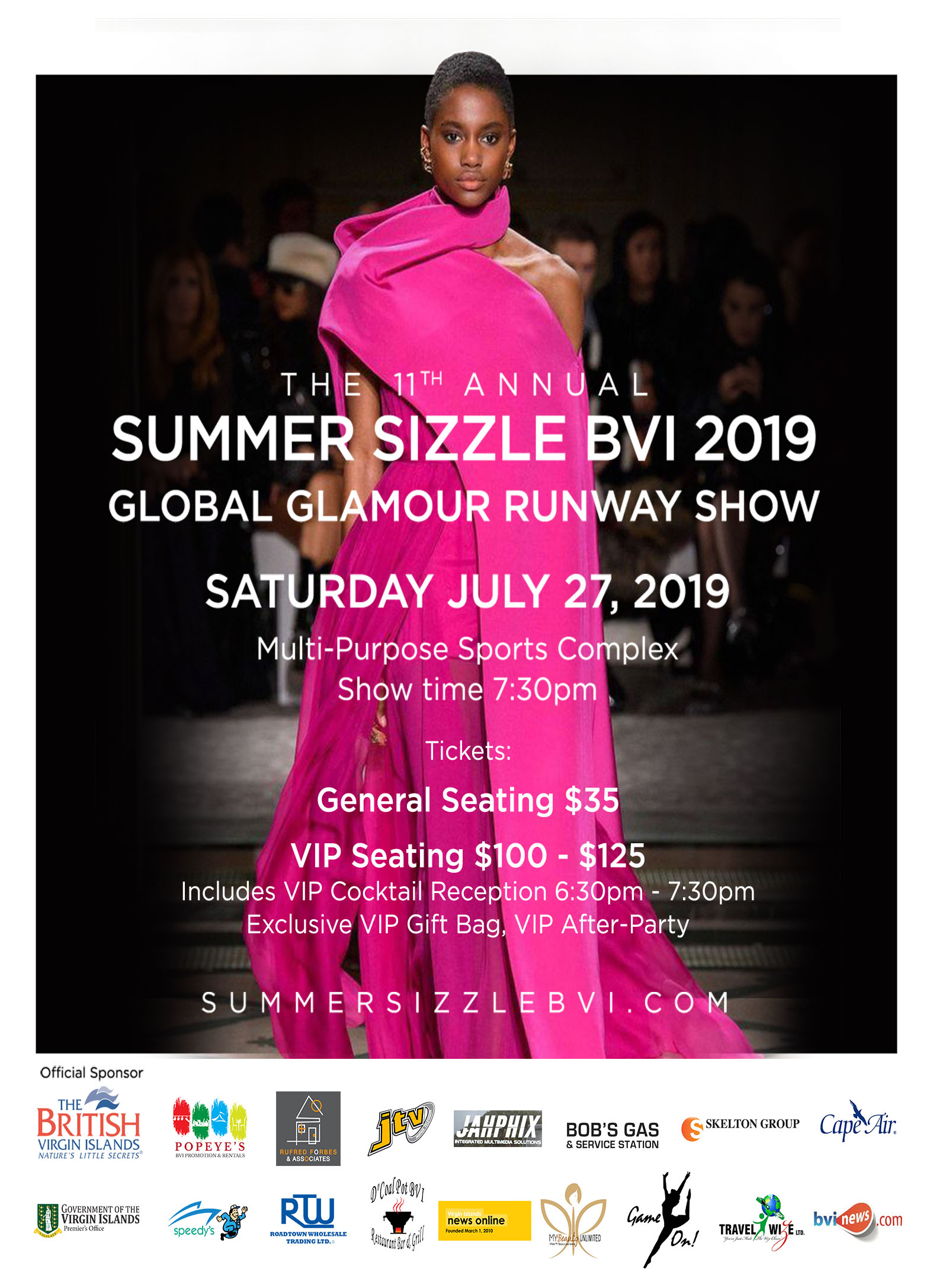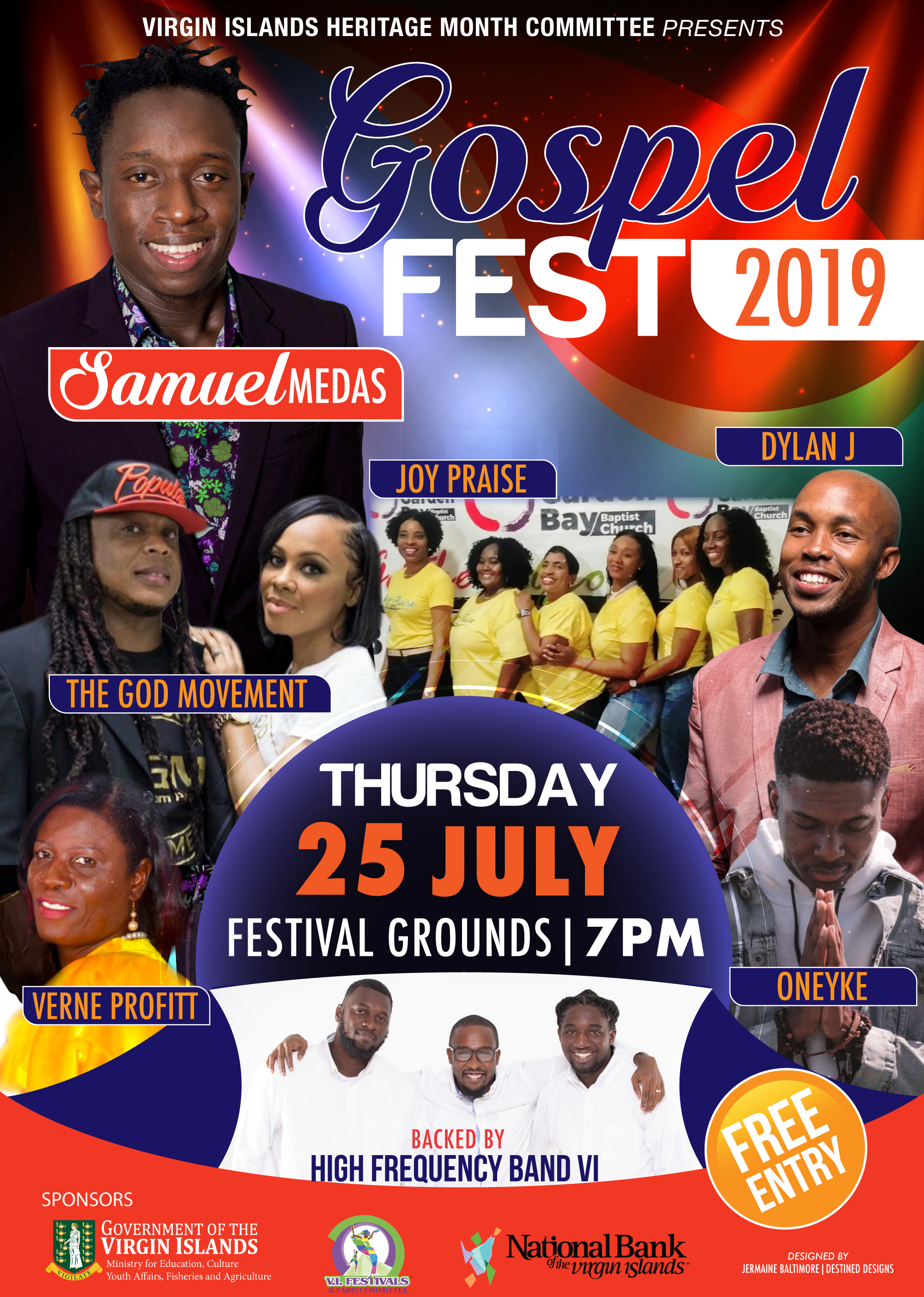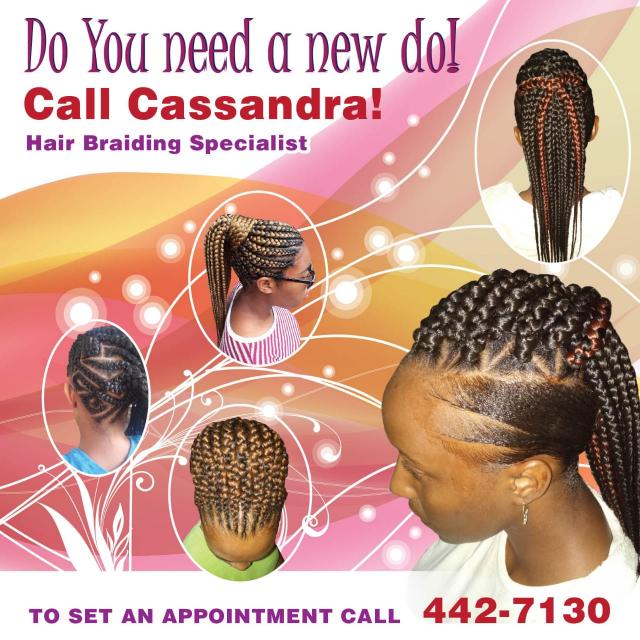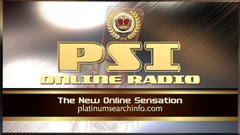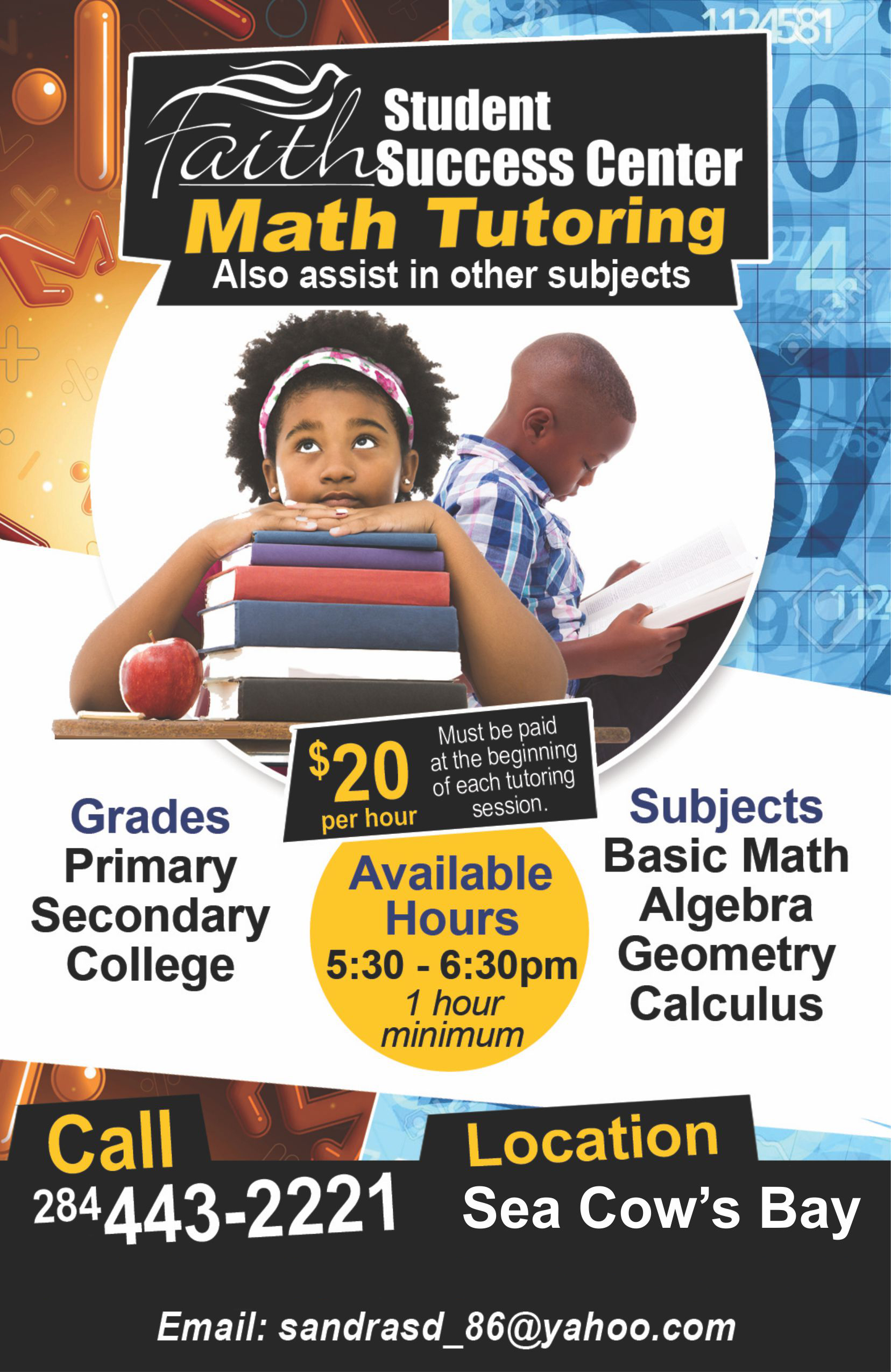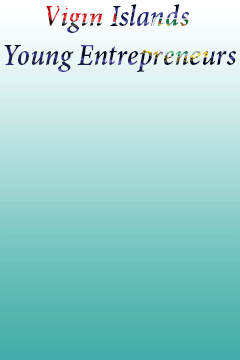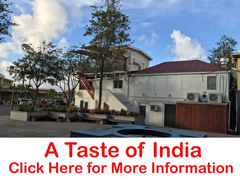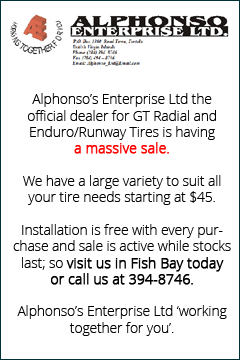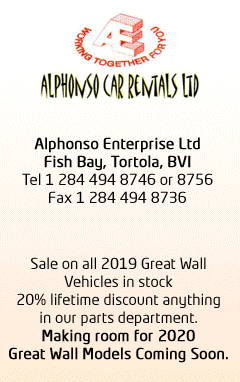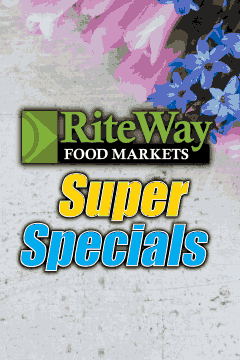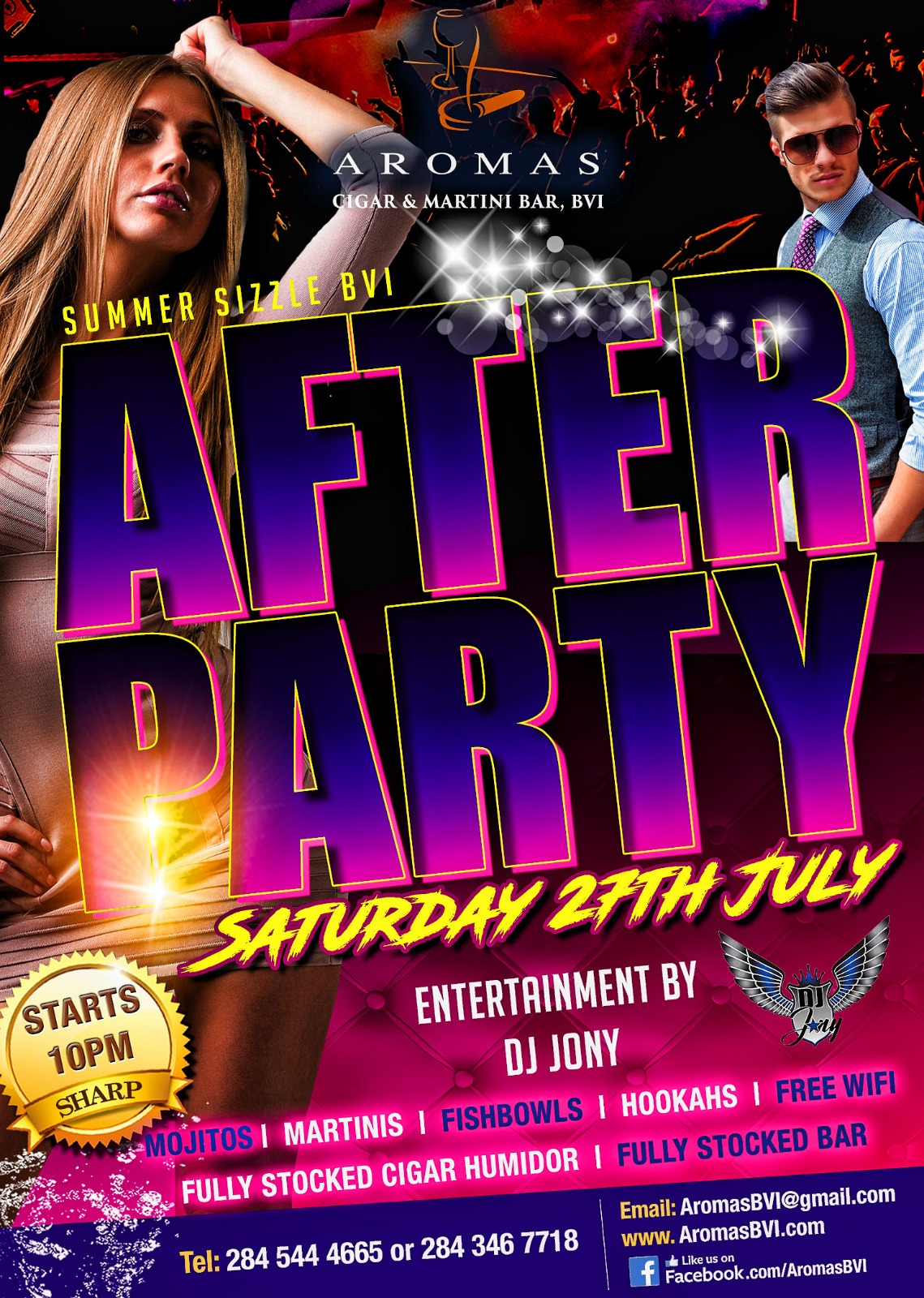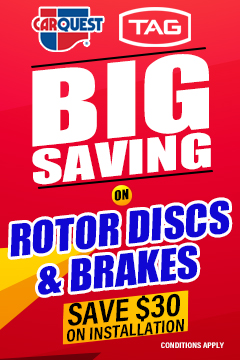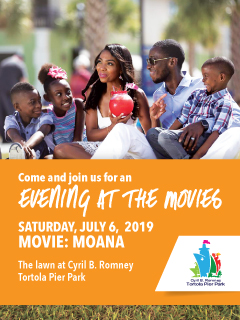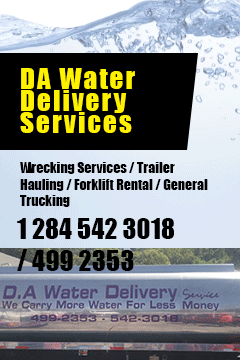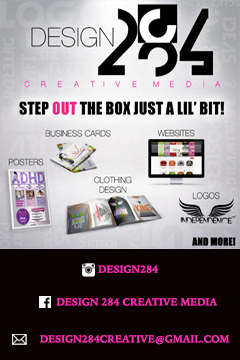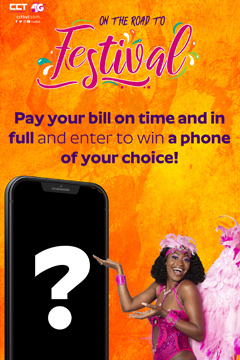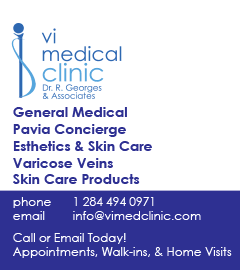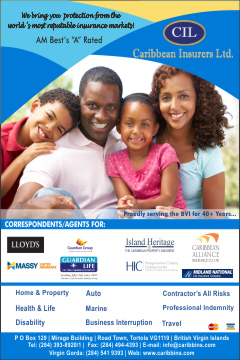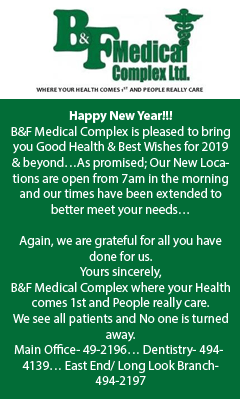 Disclaimer: All comments posted on Virgin Islands News Online (VINO) are the sole views and opinions of the commentators and or bloggers and do not in anyway represent the views and opinions of the Board of Directors, Management and Staff of Virgin Islands News Online and its parent company.