This Week We Feature Young Professional Joshua N. Wheatley
By Reuben J. A. Stoby

Jet skiing, flyboarding, kayaking, and guided tours in the magnificent Virgin Gorda all make it a job of endless fun for young professional Joshua N. Wheatley, who sees himself as adding to the Virgin Islands tourism experience through his water sport business, Blue Rush Water Sports based in Leverick Bay.
Wheatley, along with his cousin and business partner Trevor L. Walters, started out wanting to meet the demand for water sports in the Virgin Islands but their aim now is about having the most diverse water sports package available in the territory.
A Virgin Gordian, Wheatley attended the Bregado Flax Educational Centre but after fourth form he left for the United States of America and finished his high schooling at the Boys and Girls High School in Brooklyn, New York.
Wheatley said he then returned to the Virgin Islands and enrolled at H. Lavity Stoutt Community College but after about a year or so opportunity knocked.
"It is not that I didn't value education; it was just that we saw the opportunity and felt that we could implement it right away," Wheatley said, adding that he has intentions of studying again at some point.
He made it clear, however, that he has not one day regretted making the decision to go in to business at the time that he did.
One of the recent major additions to Blue Rush Water Sports is flyboarding, which was introduced early last year. Since then the business has literally taken off, with many residents and tourists alike finding flyboarding quite a thrilling and unforgettable experience.
"I have personally flown hundreds of people. I teach people to flyboard," said Wheatley, adding that he has flown persons from aged 12 to over 70 years of age "with ease."
Adding to Tourism experience
Wheatley said he is proud to be making a contribution to tourism and recreation in the Virgin Islands and wants to see the business grow from strength to strength.
"It is something that we are very proud about. We are still not at the level that we would like but we are definitely making progress. We have a growing client base. People are very happy to see us out there as two local young men starting up a business in the tourism industry."
He said the business has been building a lot of partnerships and as people get to know about it there have been lots of referrals.
"We learn as much as we can, every day we are still learning and teaching each other stuff, learning from industry partners, doing our own personal research, whatever it takes. I personally enjoy doing what I do. I don't profess to know everything but I am very open-minded."
As for being in the customer service industry, Wheatley finds much joy in helping to create an unforgettable experience for tourists. "It definitely means a lot. When you are in the service industry customer satisfaction is your goal."
"Hopefully in another few years we can branch out because we do have quite a few cool ideas."
Challenges
Pursuing a dream is not always smooth sailing as there always seem to be obstacles to take persons off course. For Wheatley and his business partner, they had their fair share of challenges, including banks rejecting their proposals to borrow money to start the business.
"We worked several jobs and got some assistance from friends and family."
From that experience, Wheatley said it is the hope that Government would continue to do all they can to assist locals who want to become entrepreneurs.
"Starting up a business can sometimes be very difficult, and a little bit daunting in the BVI, including getting a license and getting finance. I think it was a lot more difficult when we started up but as of now there have been a few entrepreneurial programmes by government and other entities to basically help entrepreneurs."
Wheatley's support team includes the business community of Virgin Gorda and family members, including one of his uncles, who he said he actually worked for and learned a lot from that job experience.
Advice to youth
Joshua N. Wheatley advises youth to be purposeful, motivated and persistent.
"Come up with a plan, which is most important. Be driven, be motivated and never take no for an answer. We definitely had a lot of obstacles when we started and we still have but if the door closes find another door, if the other door closes then look for  a window, and if you can't find a window, make an opening somewhere.
"Just never give up. I believe in the power of the tongue and speaking things into being," Wheatley shared.
Persons wishing to experience the services of Blue Rush Water Sports can call: 1-284-544-7515 or 1-284-547-0583, or Email: mail@bluerushwatersports.com.
The company's website is bluerushwatersports.com.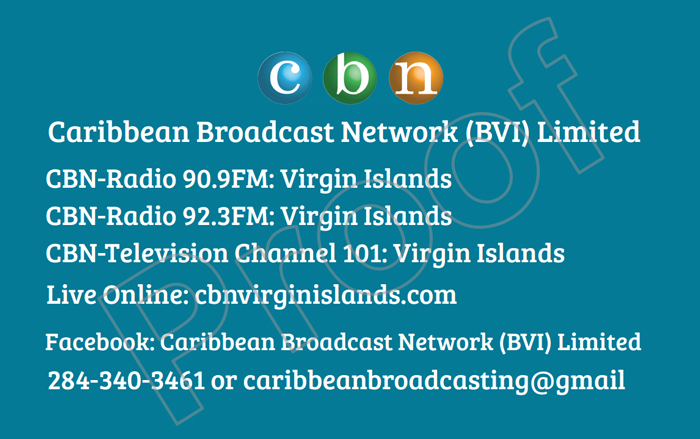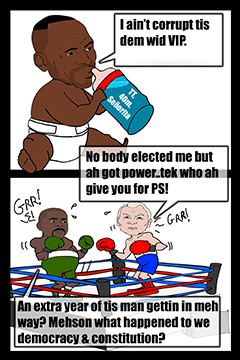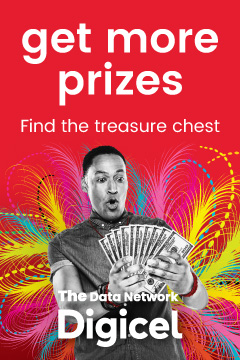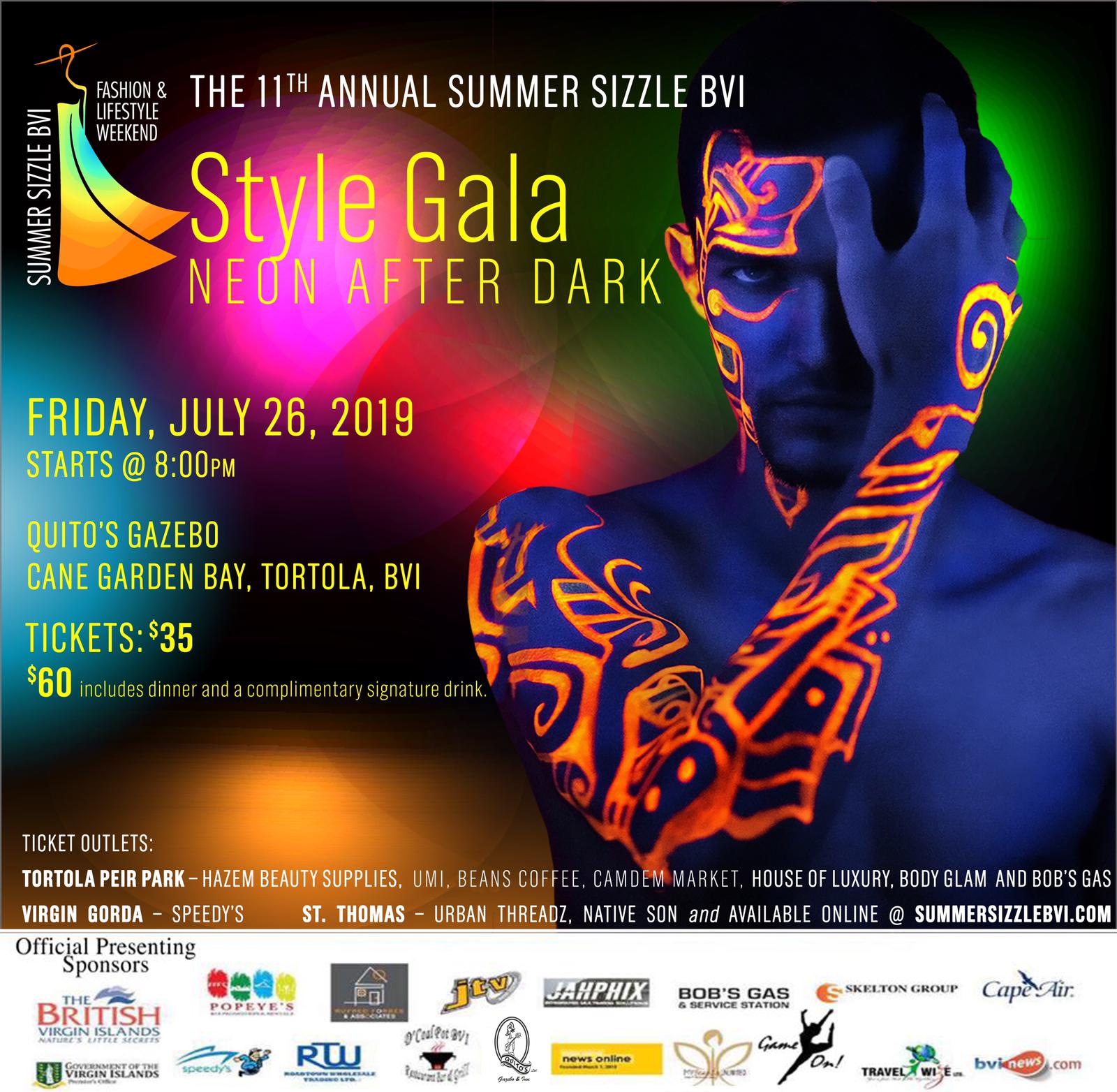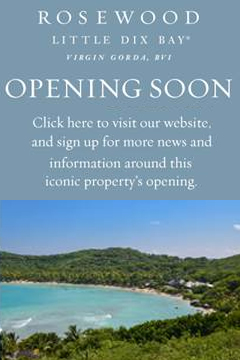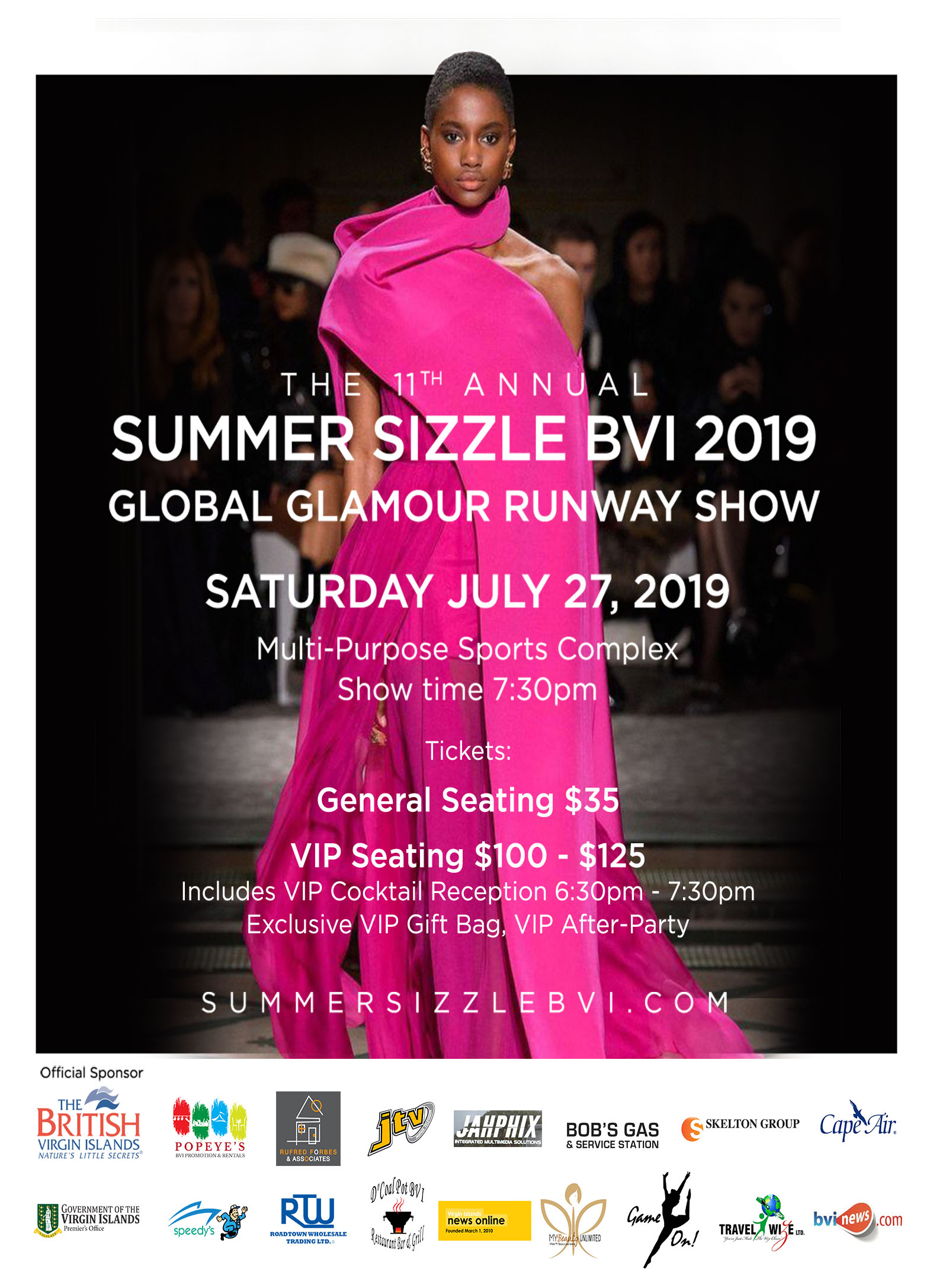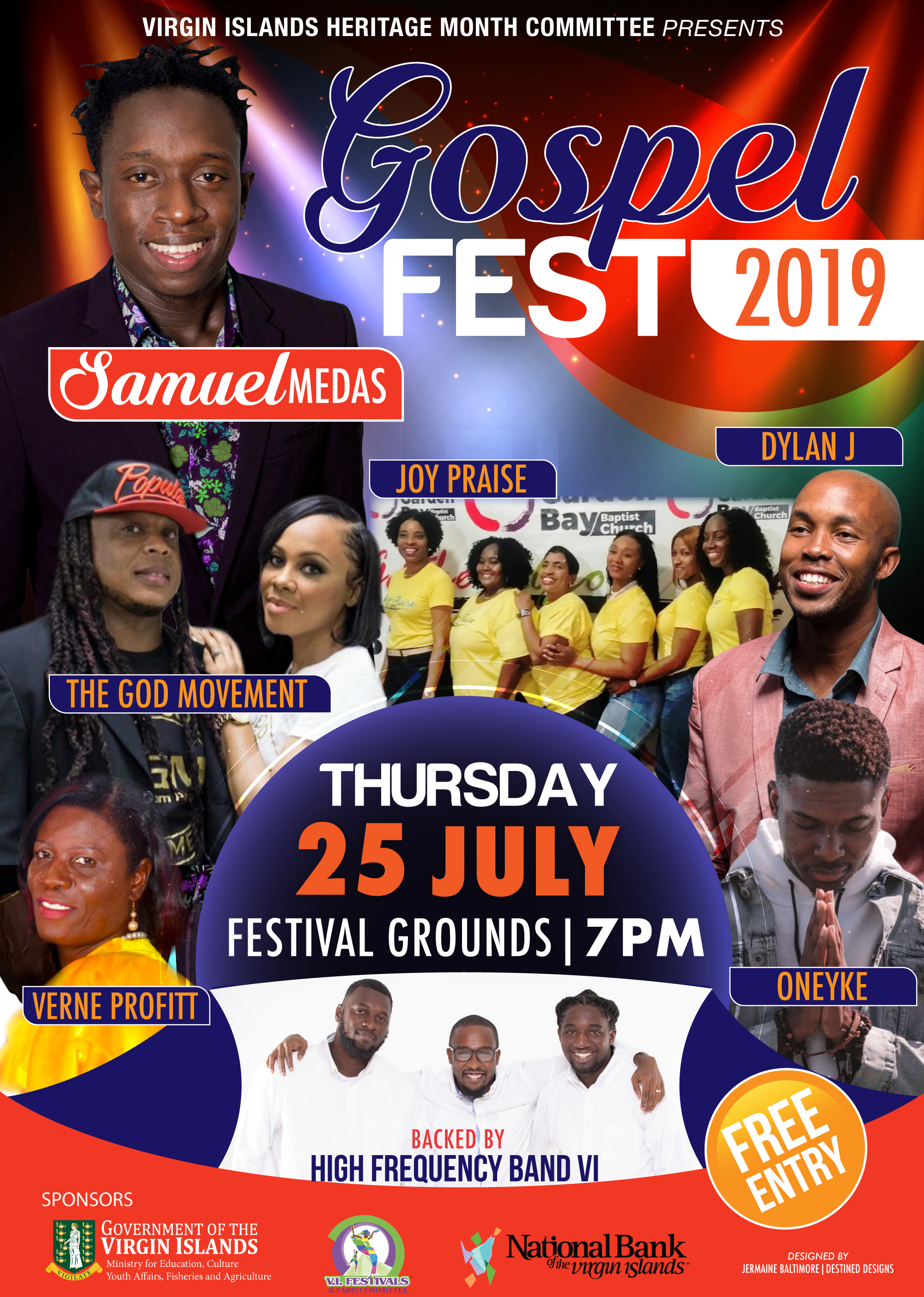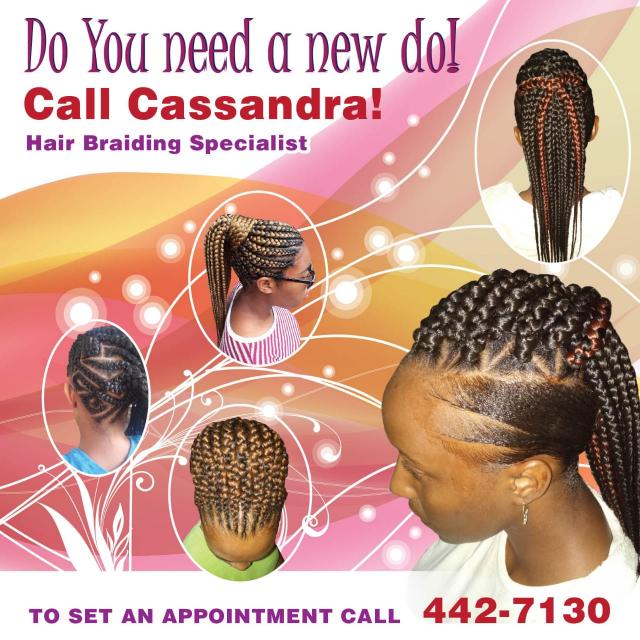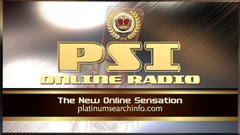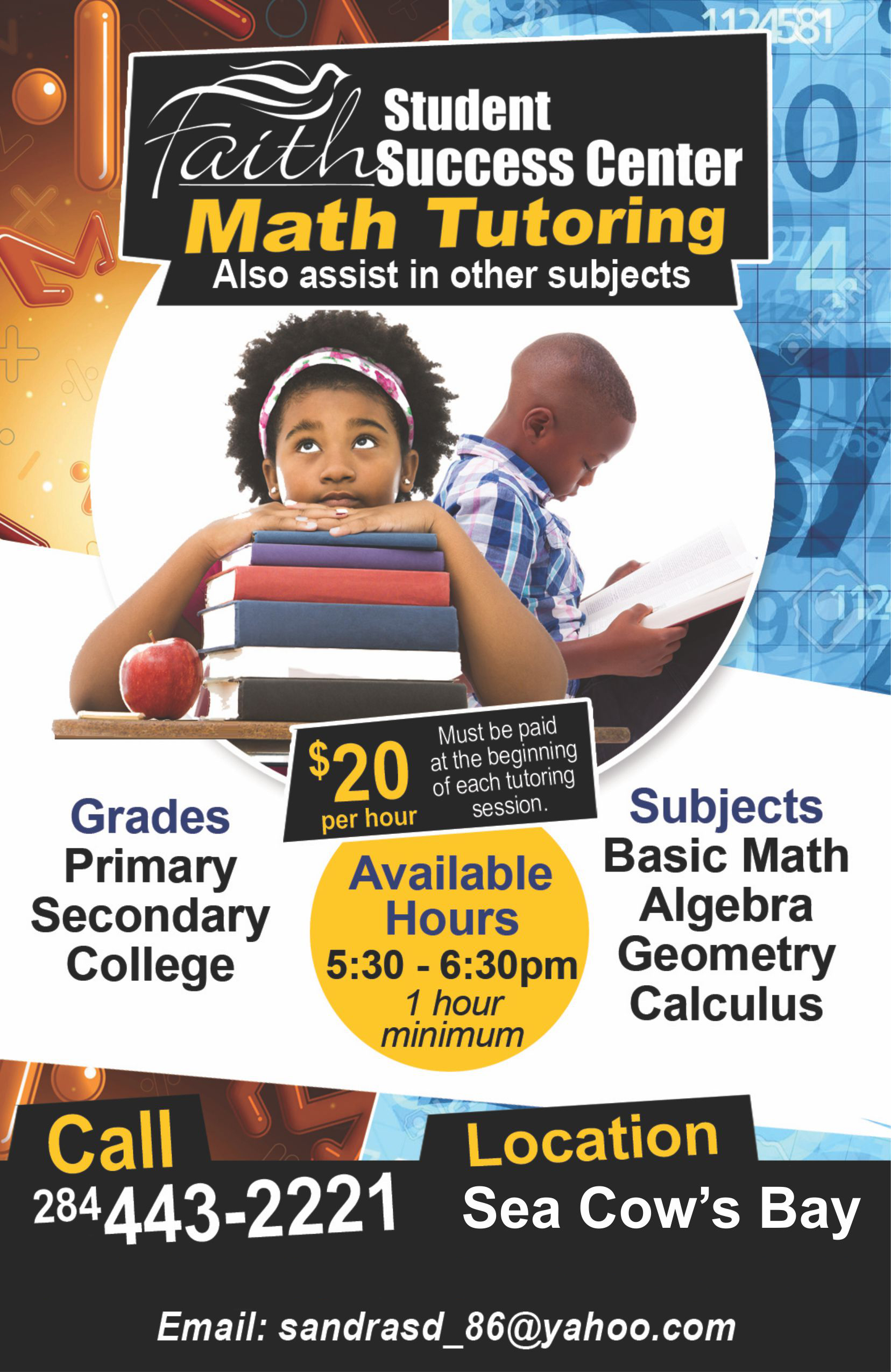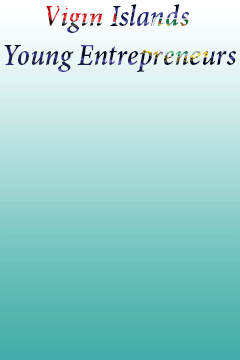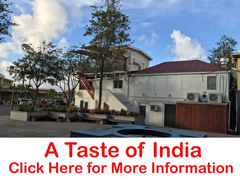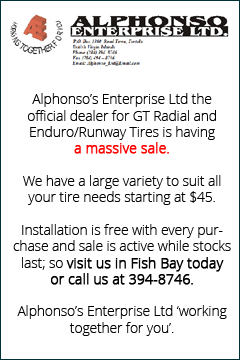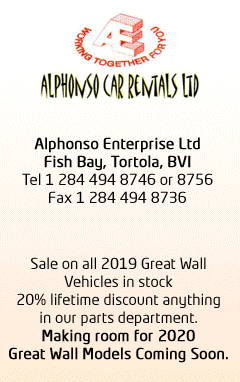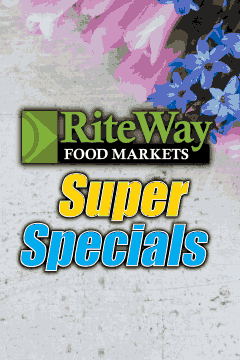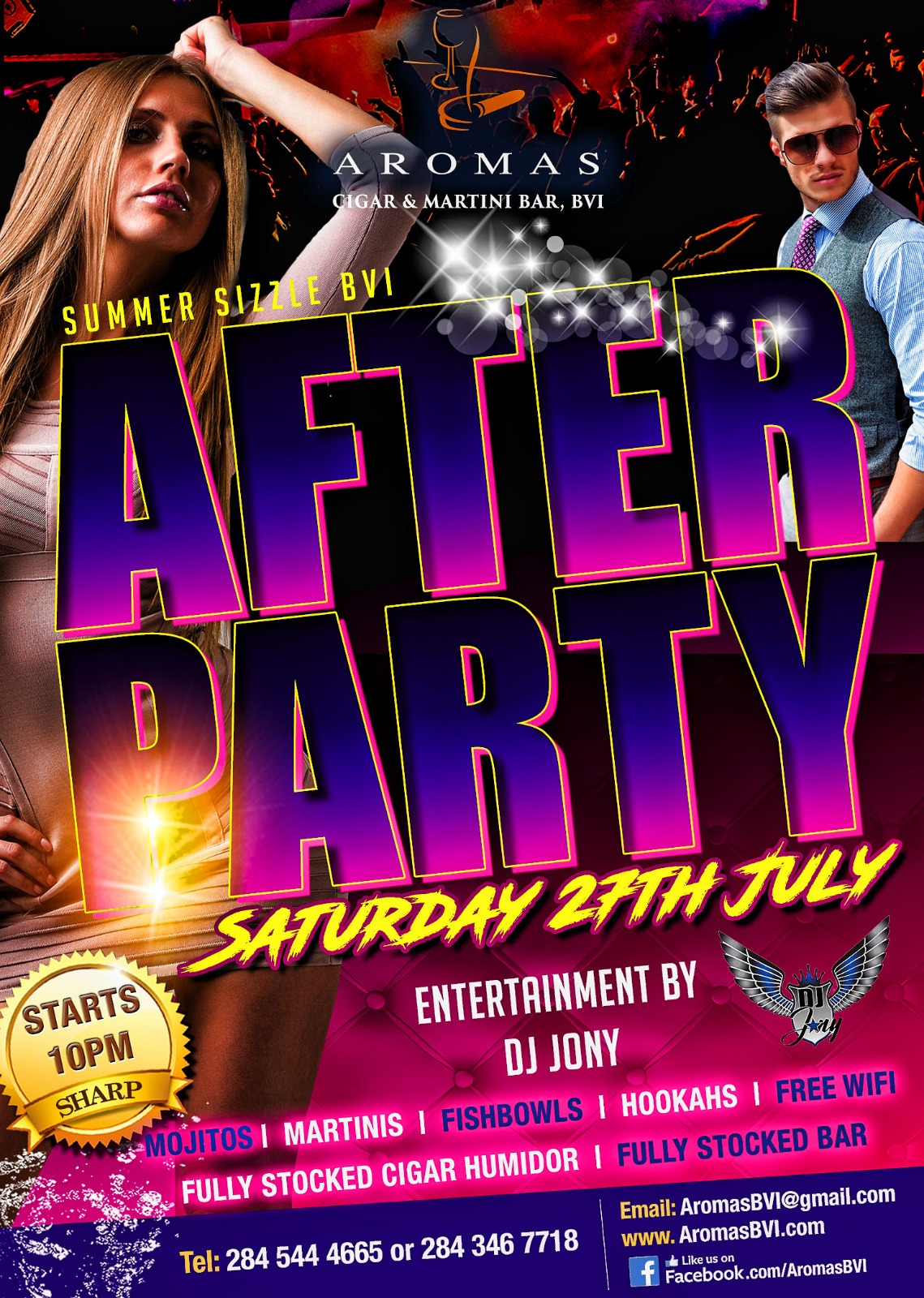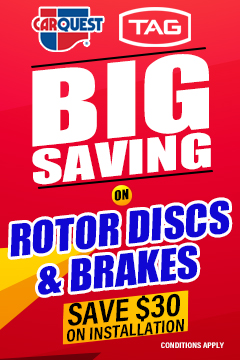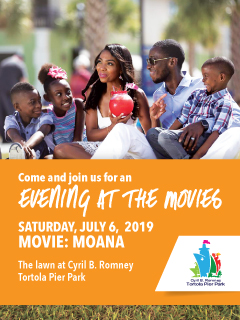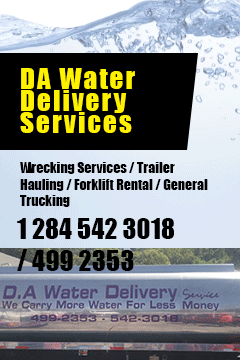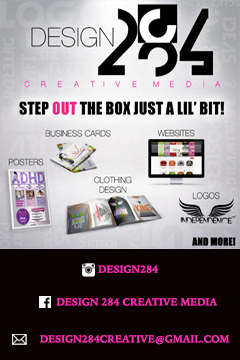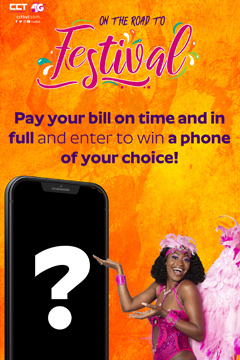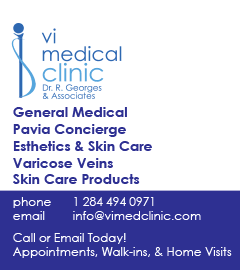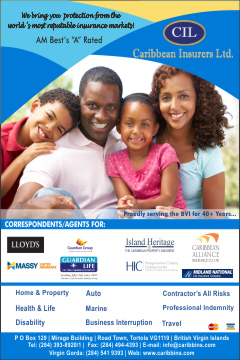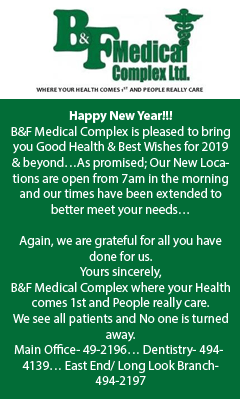 Disclaimer: All comments posted on Virgin Islands News Online (VINO) are the sole views and opinions of the commentators and or bloggers and do not in anyway represent the views and opinions of the Board of Directors, Management and Staff of Virgin Islands News Online and its parent company.