This Week We Feature Young Professional Jasen D. Fahie
His mother was quite a cook and this sparked his interest in it; however, our Young Professional went a step further and turned that interest into a small business of which he is immensely proud of and which leaves customers highly satisfied.
This week's Young Professional is 37- year- old Jasen D. Fahie who grew up on the western end of the main island of Tortola, between Long Bay and Little Apple Bay, but presently resides in Johnson's Ghut. He worked for the Government of the Virgin Islands for 15 years with his last position being Supervisor at the Operations Unit of BVI Post in 2016.
Interests/Hobbies
Being in business calls for character and also a personality that people can feel comfortable around. Jasen fits the bill as he is someone who delights in making others laugh out loud, is outgoing, as well as a people's person. In his spare time he enjoys a game of basketball and writing whatever ticks his fancy.
Educational background
Jasen is a product of the Virgin Islands (UK) educational system. He attended the Isabella Morris Primary, the BVI High School, now the Elmore Stoutt High, and the H. Lavity Stoutt Community College (HLSCC), where he attained an Associate's Degree in Human Services.
Business venture
Jasen and his wife Amanda are the Owners of the J & A Snackette located in Free Bottom, next to the Crystal's Night Club.
According to him, he always knew that he would be a business owner and wanted to begin working for himself by age 35. He officially opened the doors to his small business on November 15, 2015.
He recalls their venture beginning with the selling of pastries, food and drinks door to door in the capital, which was more leaning towards them having a bakery. However, all that changed when the demand for food grew and they only baked pastries for sale on occasions, such as Christmas time.
The good wholesome alternative to fast food was what they had become and provided what he described as simply the best and affordable baked chicken, salt fish, barbecue ribs and wings, fish, curried chicken, with side orders of peas and rice, macaroni and cheese, and coleslaw. Their operating hours are from 11:00 AM -4:00 PM Mondays to Fridays and on Friday nights from 10 PM until, and Saturdays from 11:00 PM until.
"The main thing that brings people is the taste of the food. Our food is some of the best-undiscovered food in the BVI. We are not certified chefs, but I think the product that comes out, any great chef would be proud of."
Jasen's mother, Linnet Fahie, was the cook he learned from growing up.
Role Model/Inspiration
With every Young Professional, we ask them who they would point out as their role models.
Jasen pointed out his father – David E. "Cannon" Fahie and his wife Amanda as the wind beneath his wings.
He said he learned a lot from his father in terms of being good with his hands and his wife, he said, was very instrumental in him pursuing his dream of being a businessman.
"She was the one who was really pushing me and encouraging me along the way, for that part, I would say she would be the biggest inspiration."
Advice to young people
Jasen had some words of advice to young people.
"The young people, you need to get up and do something. If you have a dream you should follow it, everybody has an idea, but not everybody idea is manifested, why? It only remains an idea, they don't pursue it or they don't try to pursue it. With God, anything is possible," Jasen remarked.
He bemoaned that too many young people are hugging the blocks not doing much, and called on the other folks to do more to assist the young people since some people have a great start and come from a family with wealth, while others have to go the harder route.
"Anything is possible, and the sky is the limit, but you wouldn't know unless you try."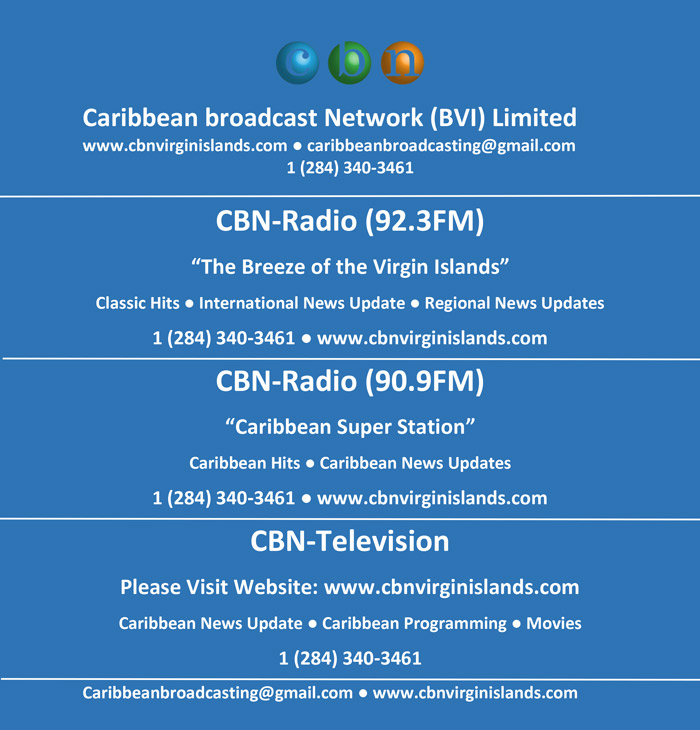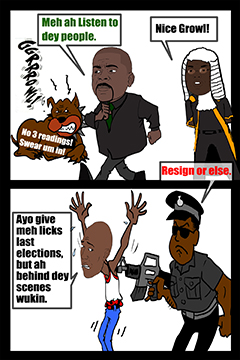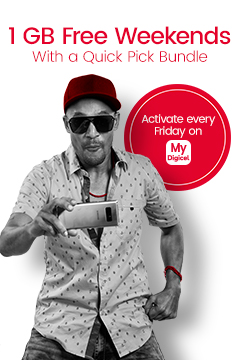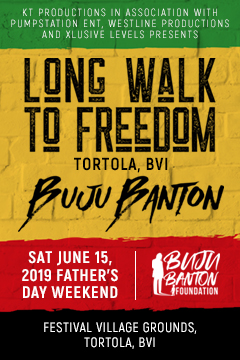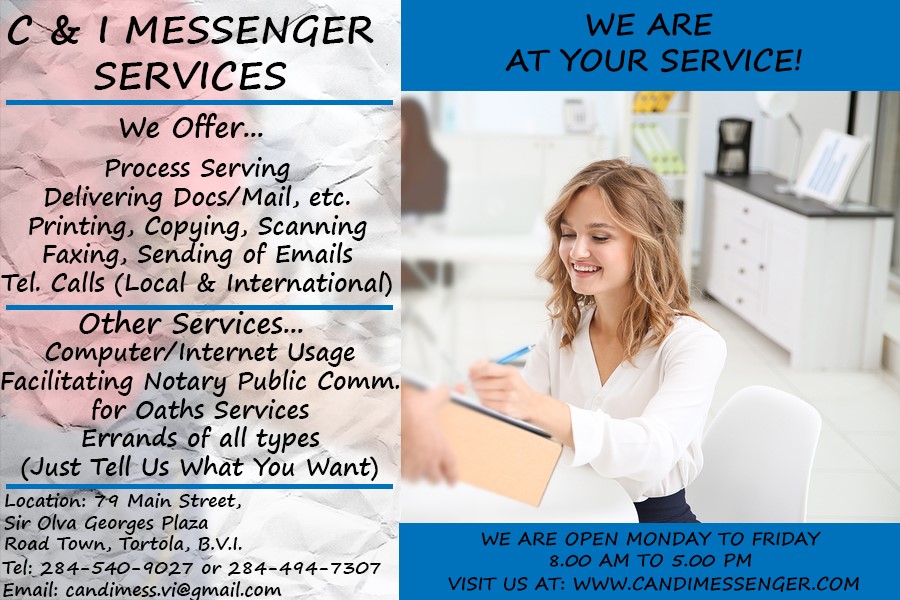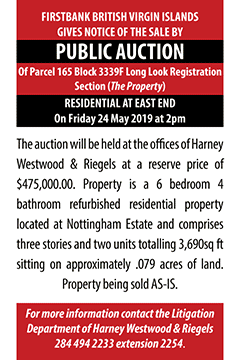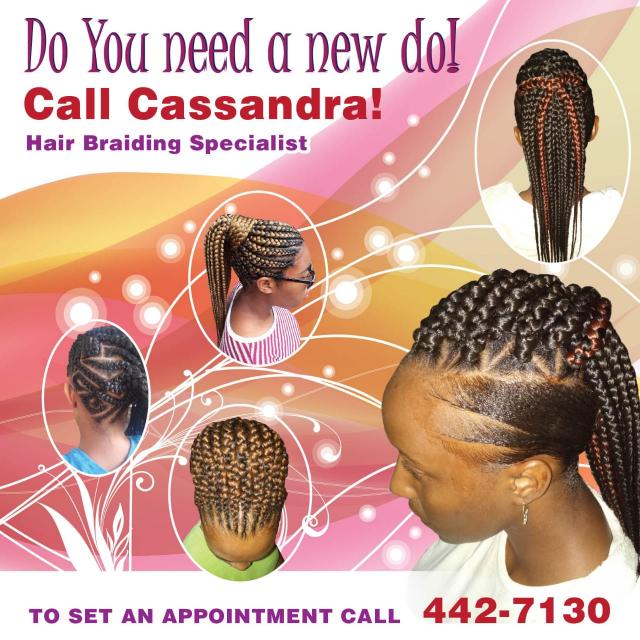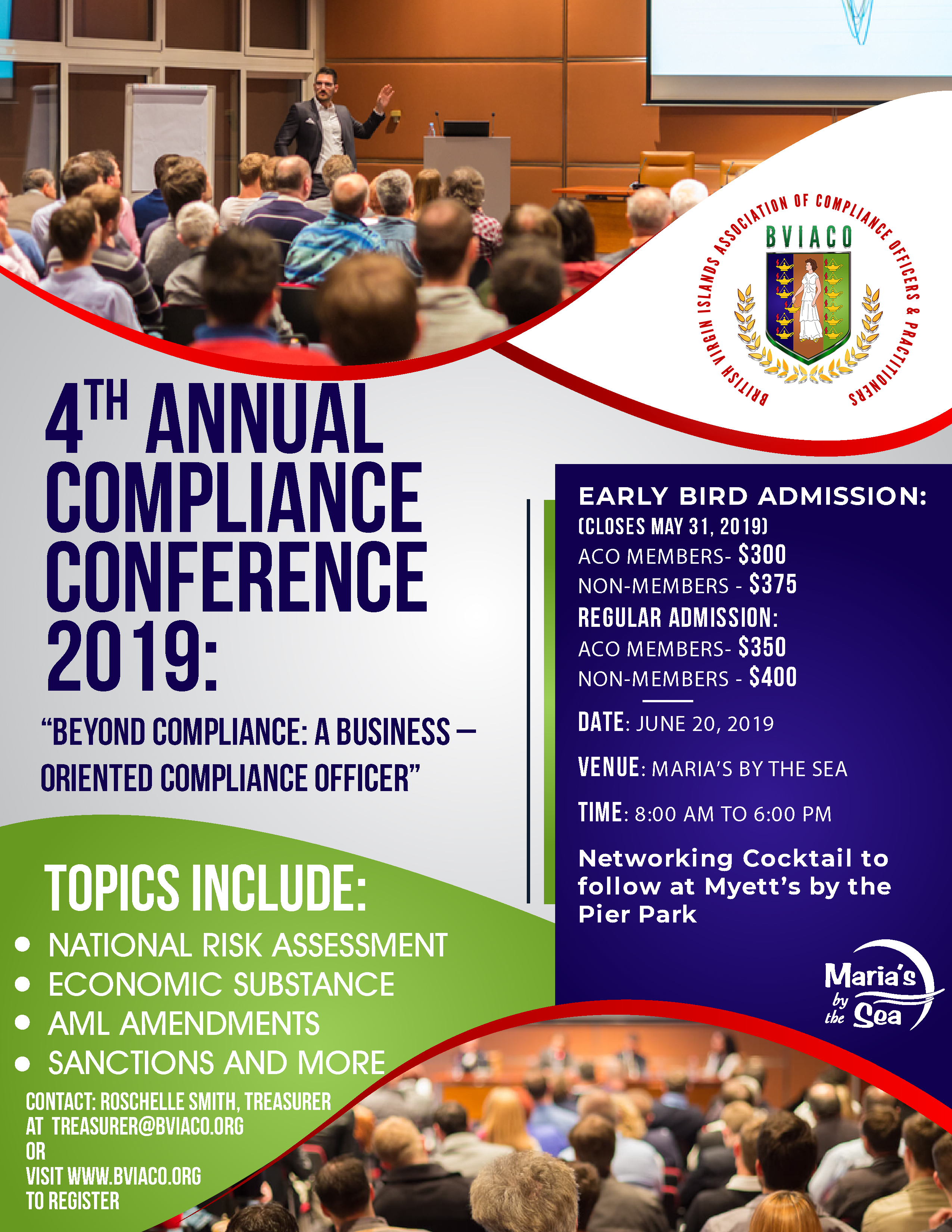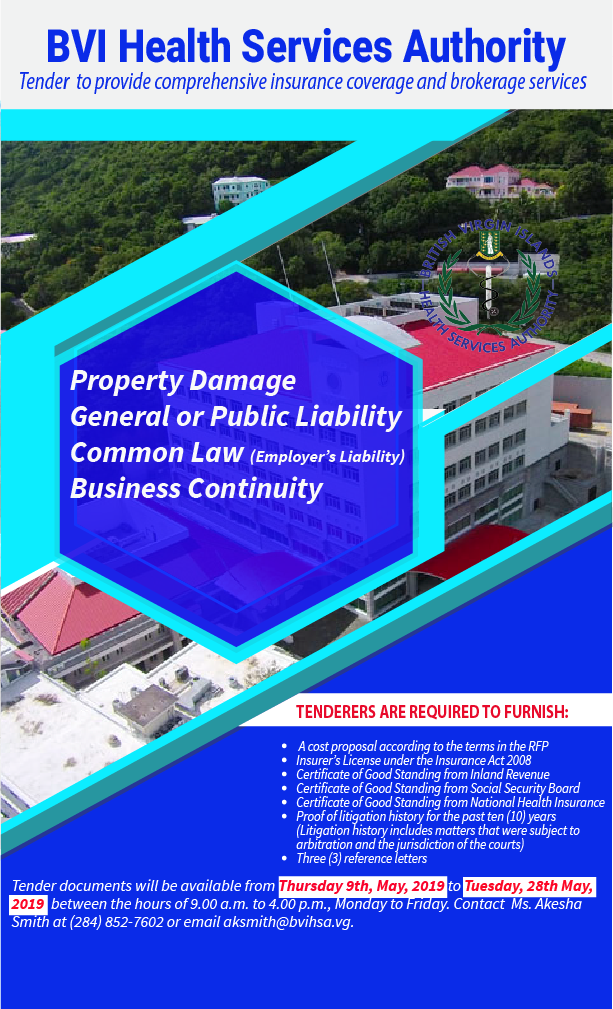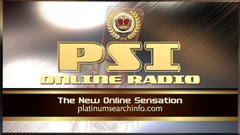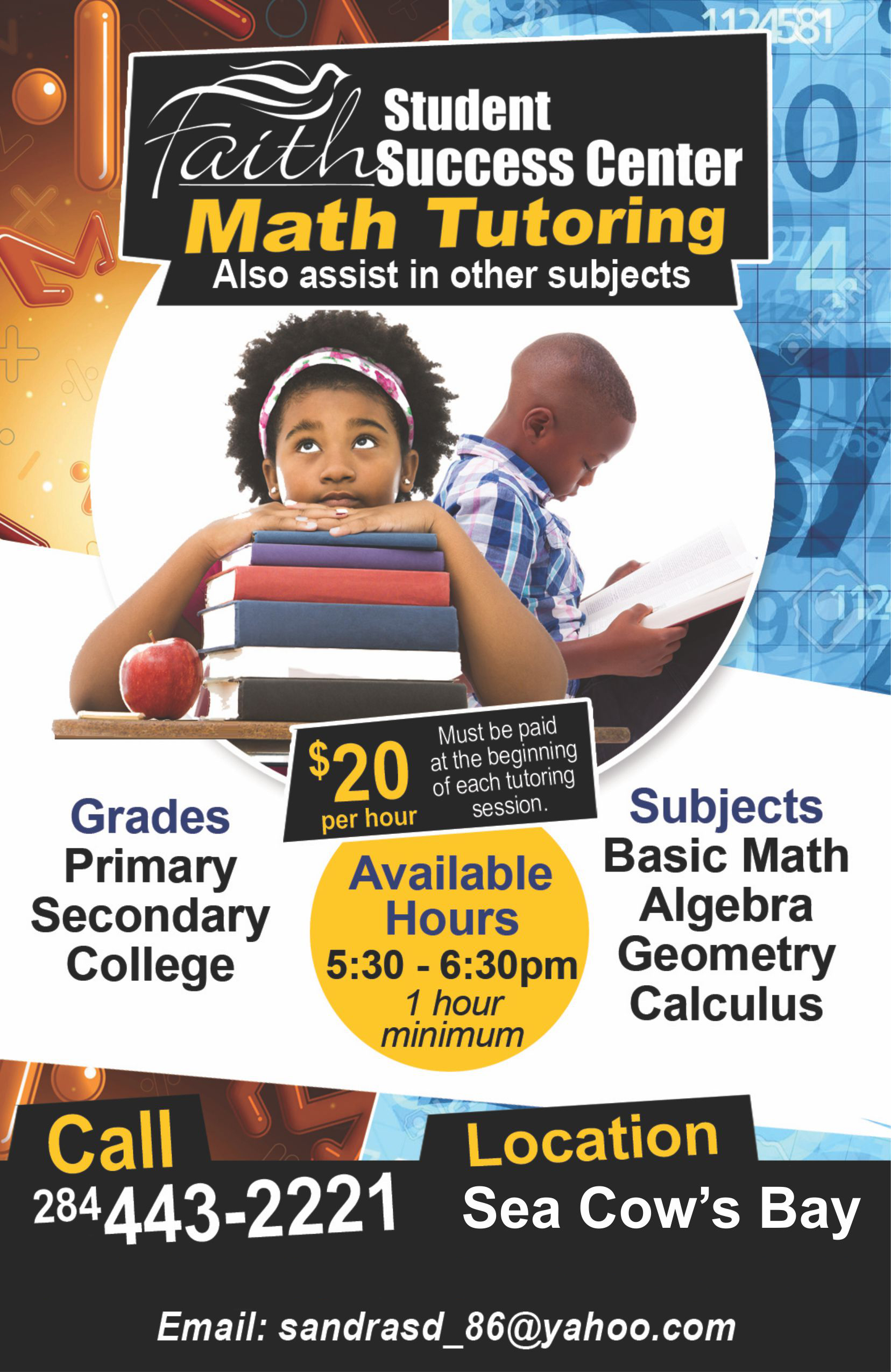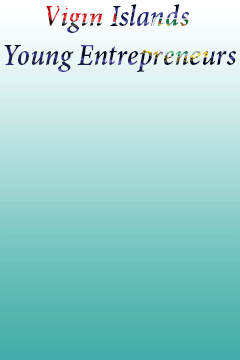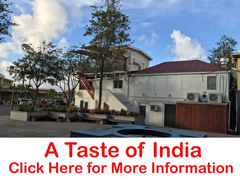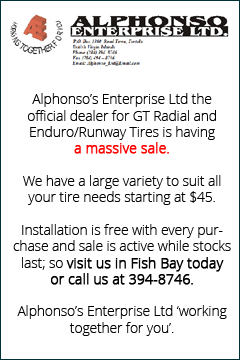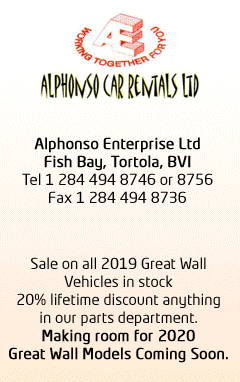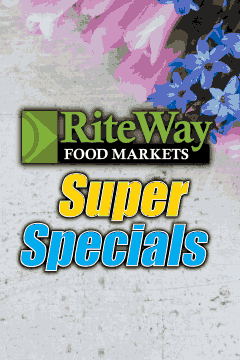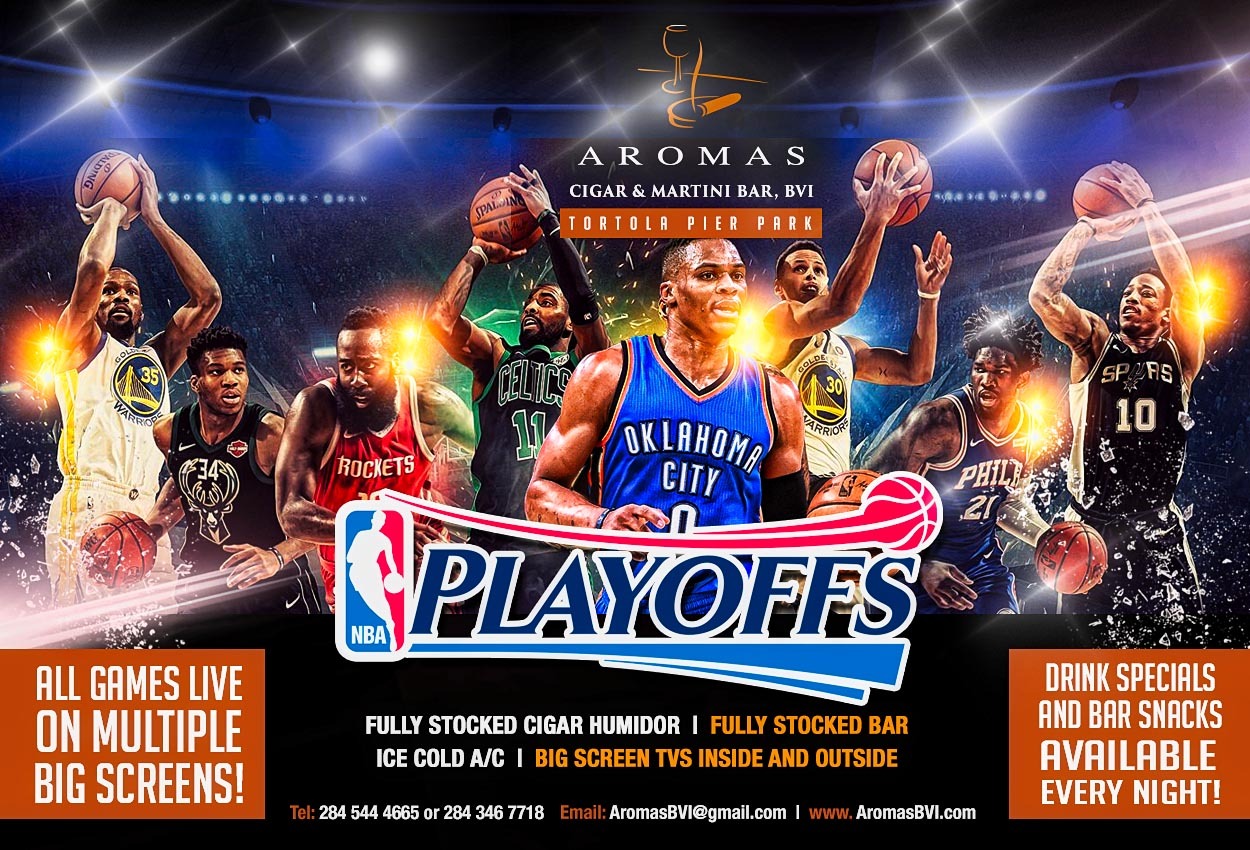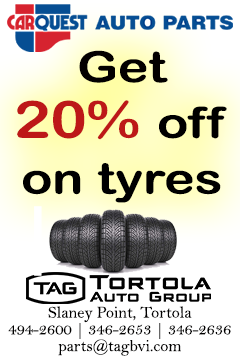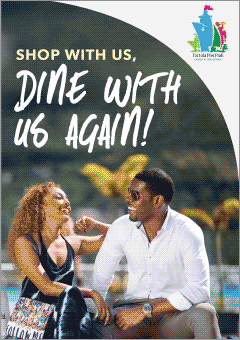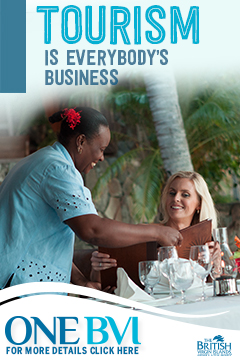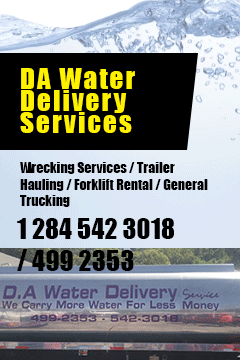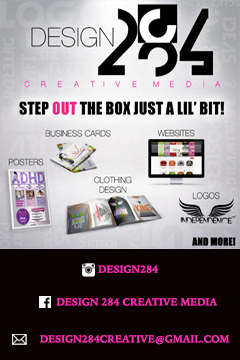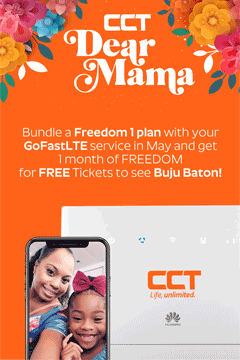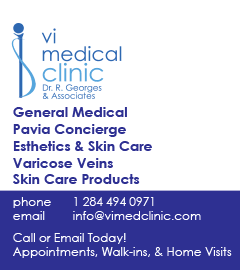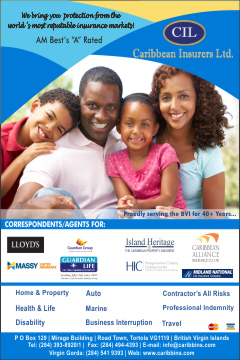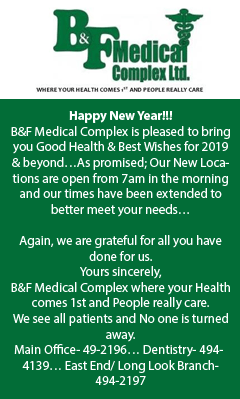 Disclaimer: All comments posted on Virgin Islands News Online (VINO) are the sole views and opinions of the commentators and or bloggers and do not in anyway represent the views and opinions of the Board of Directors, Management and Staff of Virgin Islands News Online and its parent company.