This Week We Feature Young Professional Jan L. Christopher
By Ron M. Henry

Born and raised on Tortola, Jan L. Christopher started her schooling at the Ebenezer Thomas Primary before moving to Enis Adams Primary (then Meyers School). She subsequently worked for the Royal Virgin Islands Police Force (RVIPF) for a brief period before doing an elementary course in education at the H. Lavity Stoutt Community College (HLSCC).
After college, our Young Professional started working at Althea Scatliffe Primary before moving to Leonora Delville Primary to work for three years. She then moved to take up a post at the Isabella Morris Primary School in Carrot Bay where she has been for the past three years.
While teaching at the Isabella Morris Primary School, Jan completed her Bachelor's Degree in Education with a concentration in Special Education through the University of the West Indies.
As a teacher, Jan explained that it has always been her preference to teach students at the lower primary level and the profession has been something she has enjoyed tremendously. She has never taught at a higher level.
According to Jan, her preference is as a result of being able to make an impact on students during their most formative years, from Kindergarten to Class 2. "I find that at that young age, you can mould (students) into what they want to become later in life," Jan related.
She explained that it is a joy to experience the new challenge that each day brings with her charges. Each child is different, she said, and this essentially means that she has to change her teaching style in order for students to grasp specific concepts.
Jan disclosed that it was not always the case that students would learn through the avenue of the written form. Often, some students would require a more 'hands on' approach to guide them towards the desired result of any given lesson, she explained.
In addition to the rewards gained by seeing children move up through the education system, Jan also received recognition for her work from the Ministry of Education. She was nominated for Teacher of the Year in 2013 for the infant section.
It was a proud moment she said. "After all the hard work and dedication, something that I was pleased to do, it didn't go unnoticed," she said about her recognition. "That made me feel very good, to be given such a high esteem…" she added.
Though planning the day to day lessons for her students can be a bit tedious, Jan expressed that watching the students grasp the lessons that she had put into action is particularly rewarding on its own. She said it takes a lot in trying to avoid repeating lessons of previous years while keeping in mind the learning abilities of the various students in class.
Dealing with parents of her students, our Young Professional said, has been the most challenging aspect of her work as a teacher of young students. "As a professional, you know what is best for that child from a professional point of view," she expanded.
As with any other teacher, Jan said she wants to see the progress made with the students after the year they spend in her care. At times she said, some parents may not share the same sentiments as she imparts within the classroom.
According to our Young Professional who has now been teaching for twelve years, "The child that the parent sees at home and the child that the teacher sees at school are usually two different sets of children." A child's temperament may vary between the two environments. A rowdy child at home may be a quiet child at school and vice versa, she disclosed.
Getting the parent on board may prove difficult on the academic side of things, she related. She explained that as a teacher, she usually tries to ensure that whatever the student learns in class is cemented in the child. Cooperation from parents, both academically and socially, are essential in shaping the outcome of the student.
Jan said her hobbies are largely based around the activities of her church and include creative dancing with youth, singing and tutoring outside of the realm of formal schooling.
In some senses, her work away from the school helps to shape the knowledge that she imparts to students in her classroom. She noted that it was important for students to be taught morals at an early age so that they won't stray into the wrong paths.
According to Jan, teaching students about sharing and caring for each other are all intertwined and generally lead to the formation of a better society in the long run.
Teaching students is not left to the teacher alone though, as our Young Professional related, when behavioural or developmental problems emerge, the school's principal and guidance counsellor also become involved.
She said it is also important to respect each student's culture while being able to incorporate this into their day to day learning in an effective manner.
Jan said her advice to young persons aspiring to the world of work would be to trust God in every situation that they encounter, asking for guidance and wisdom along the way. She also stated that it was important for persons to establish what they wanted to become and not let anyone discourage them from doing so.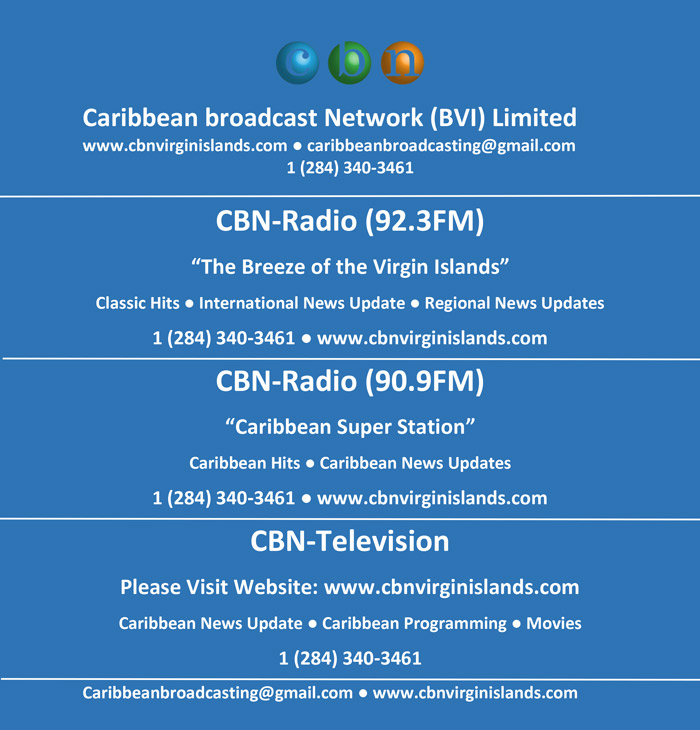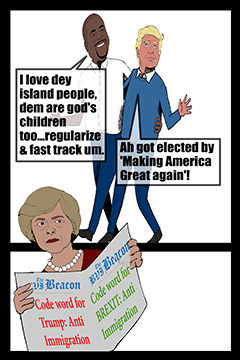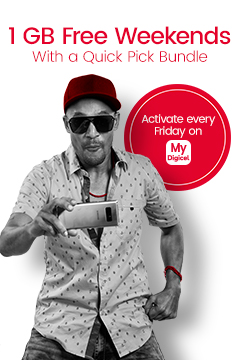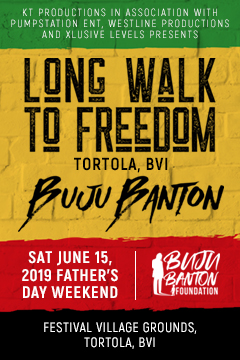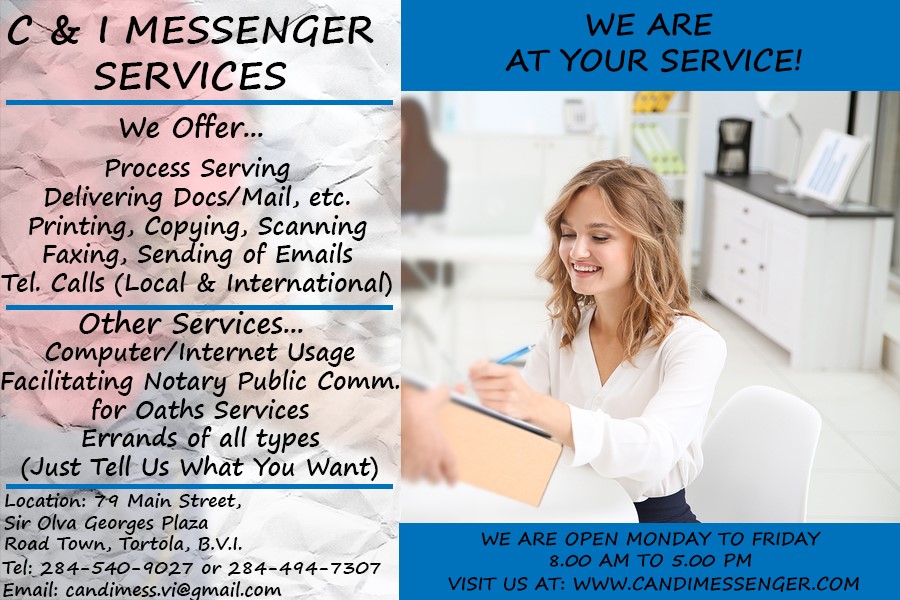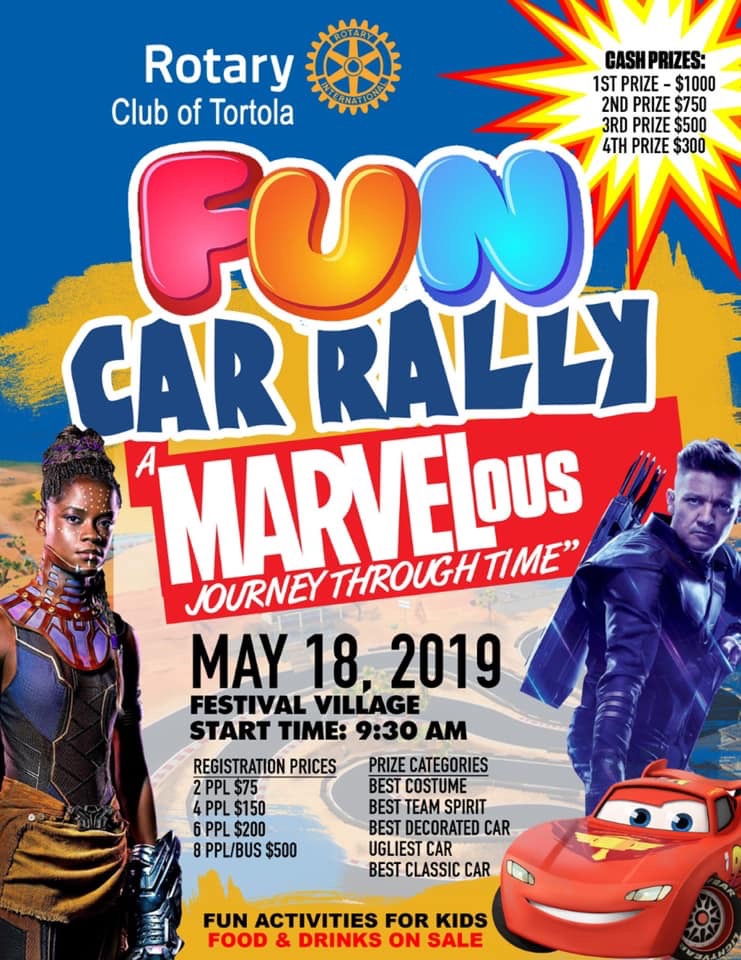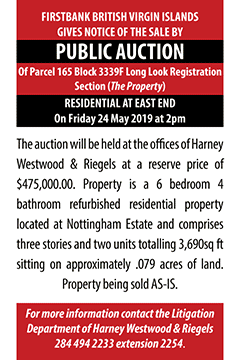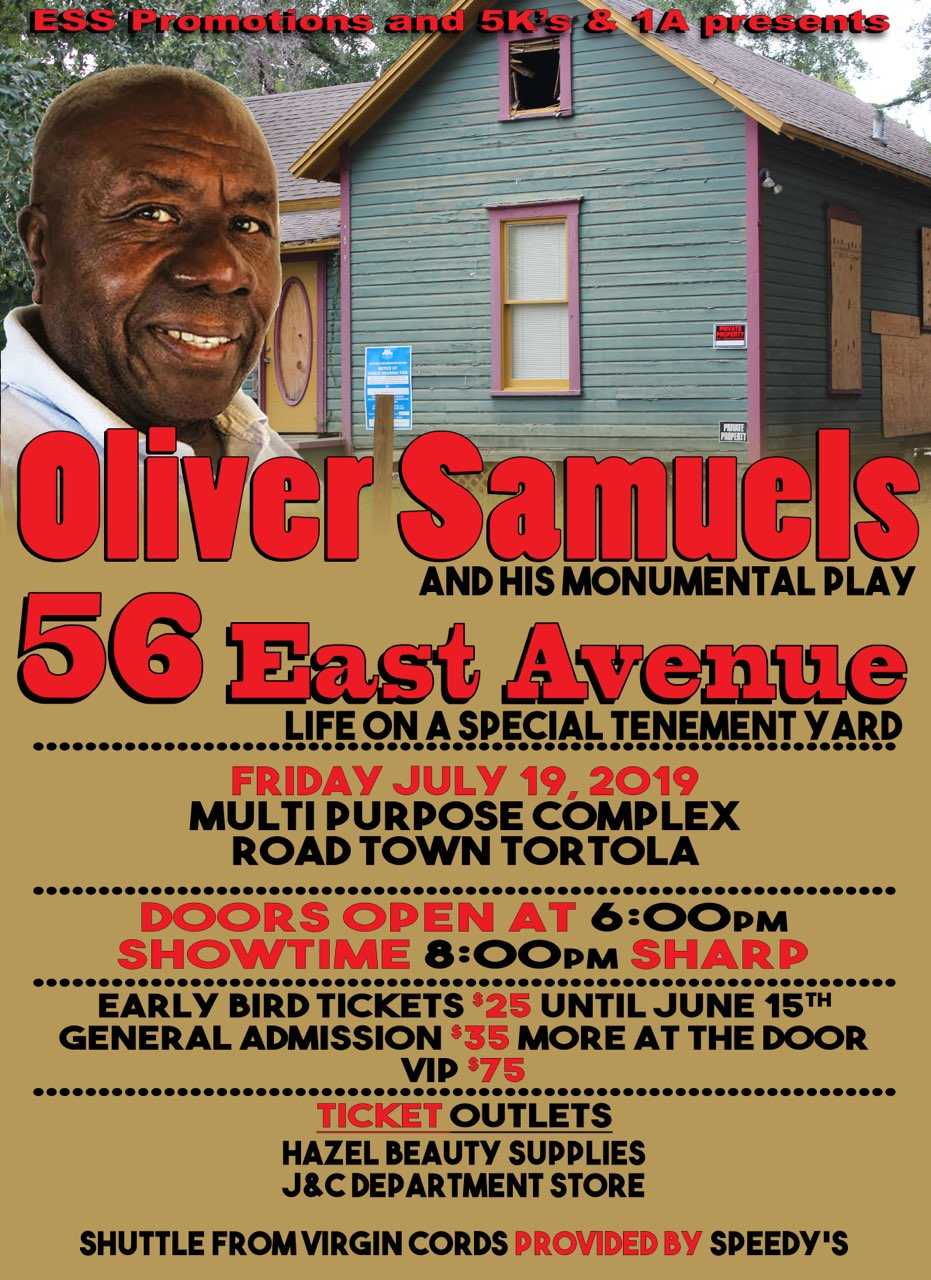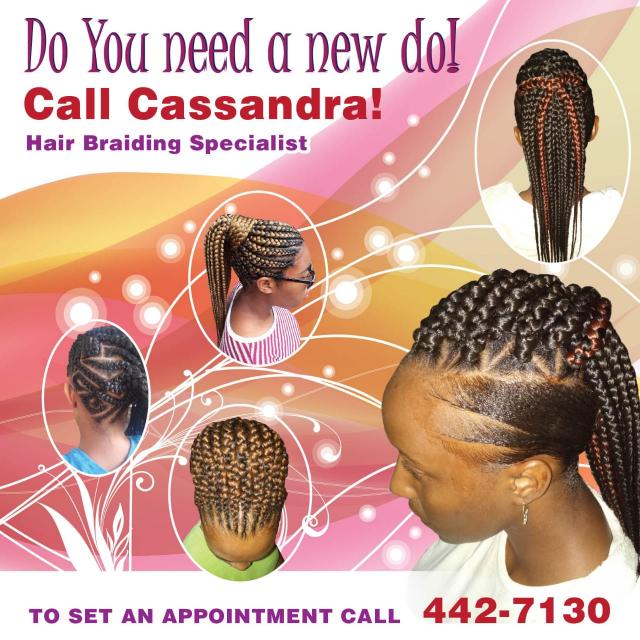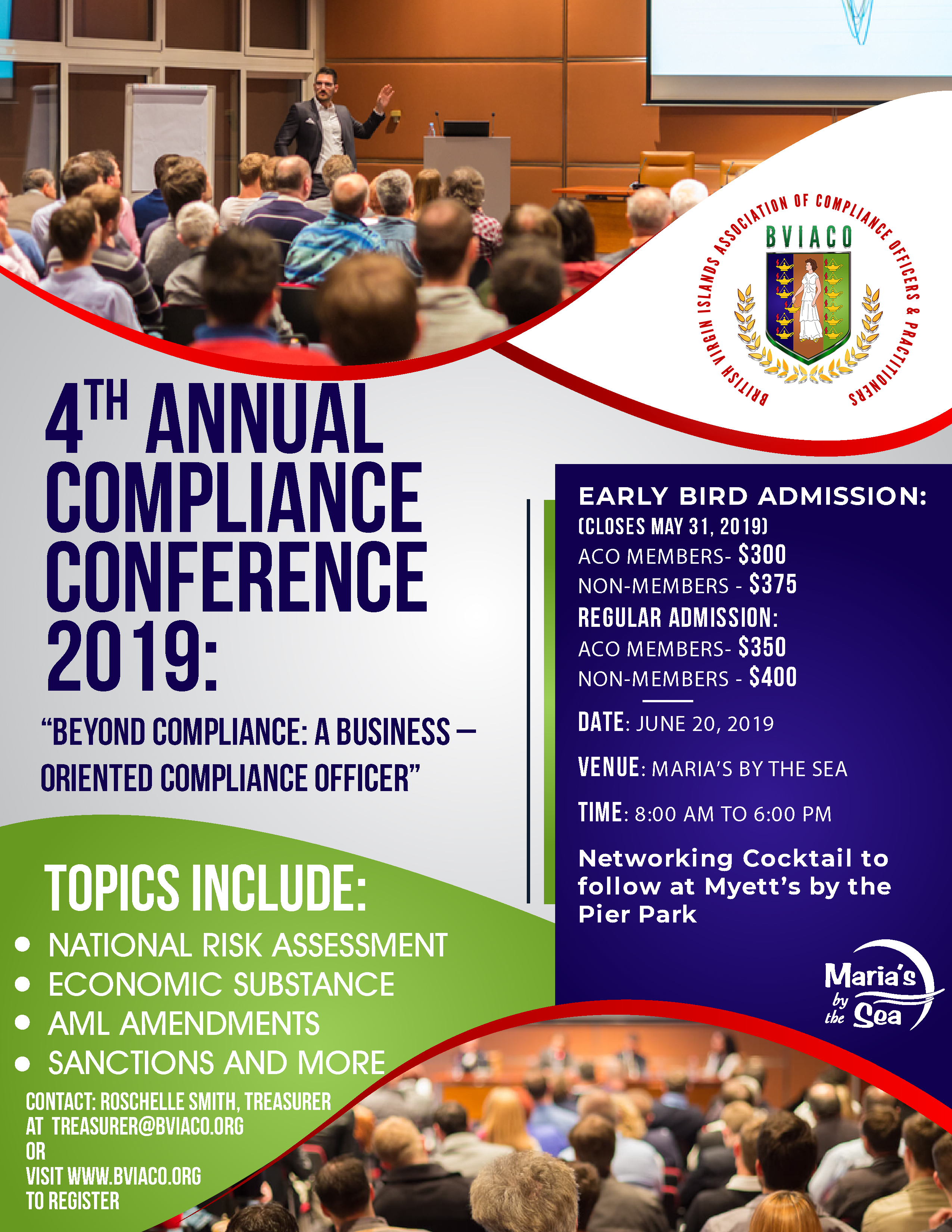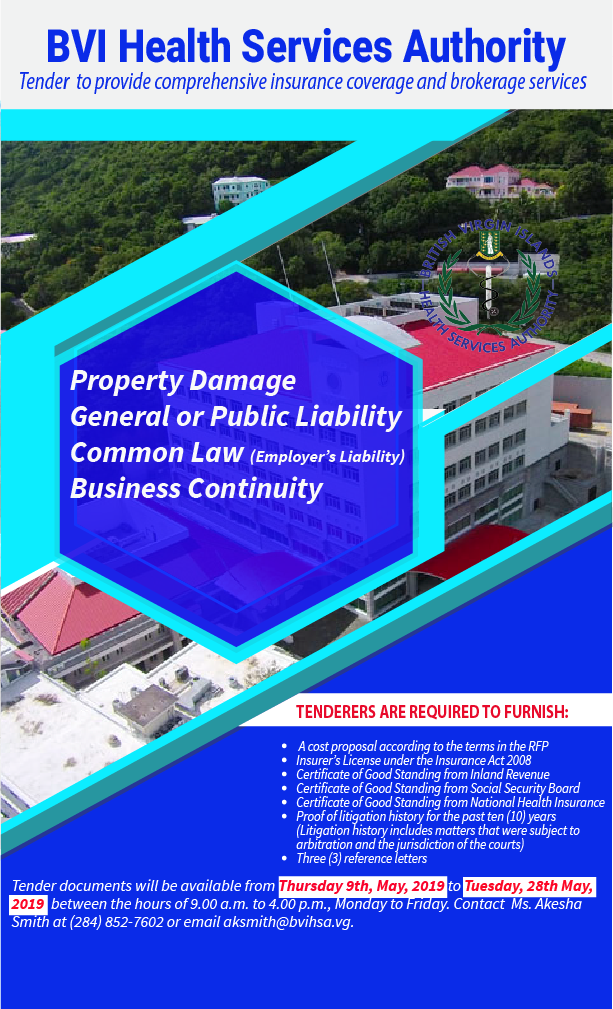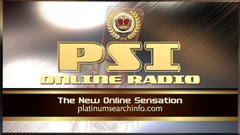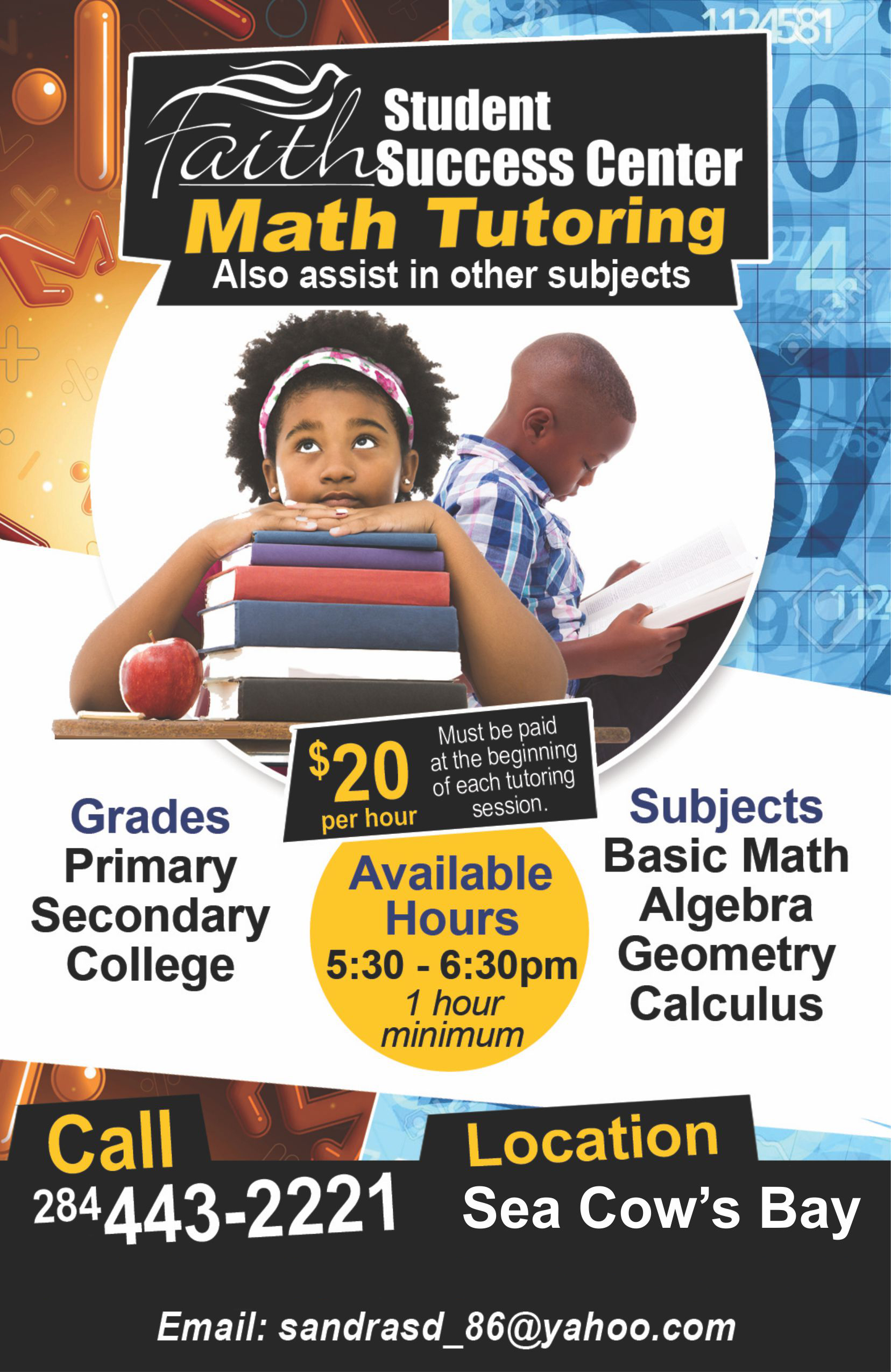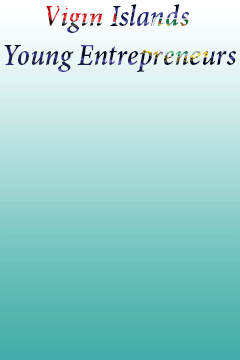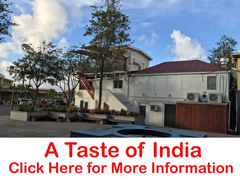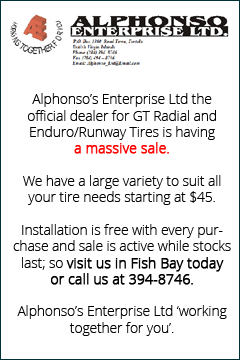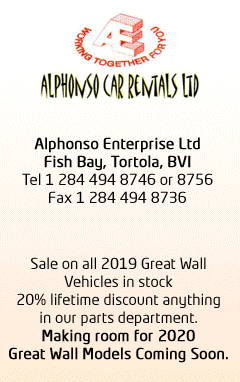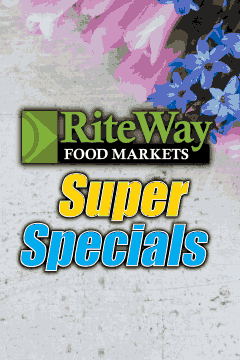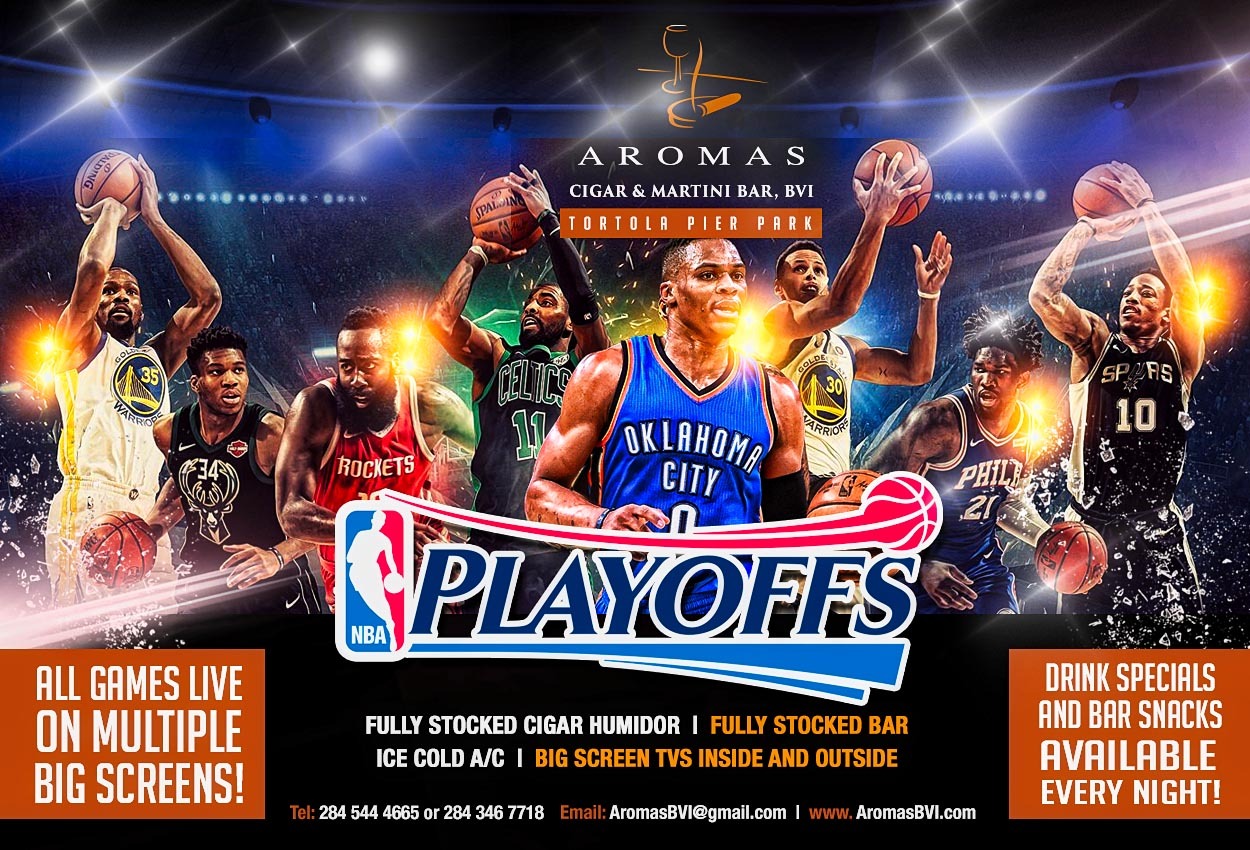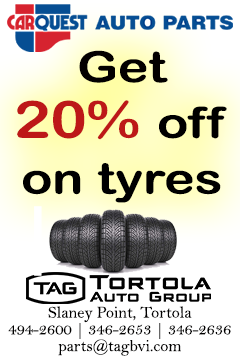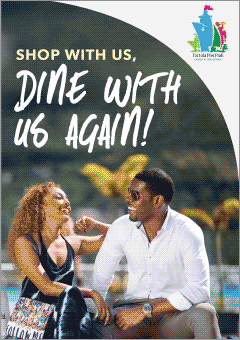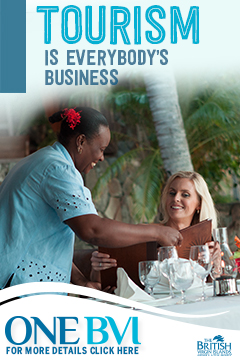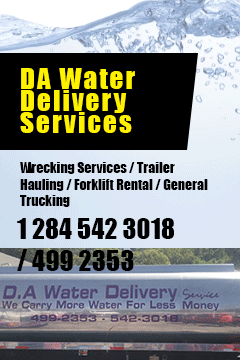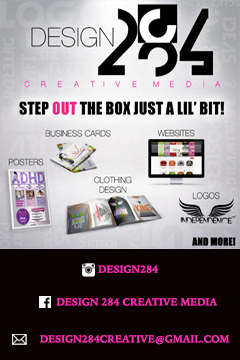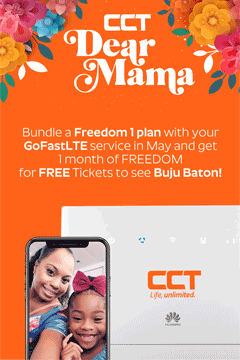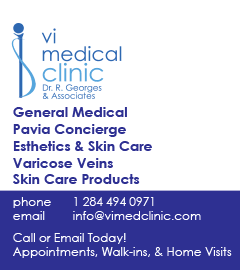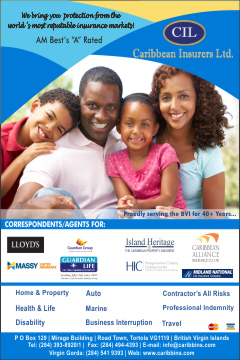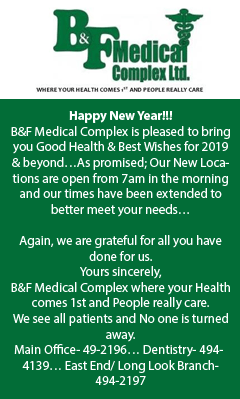 Disclaimer: All comments posted on Virgin Islands News Online (VINO) are the sole views and opinions of the commentators and or bloggers and do not in anyway represent the views and opinions of the Board of Directors, Management and Staff of Virgin Islands News Online and its parent company.