This week we feature 'Young Professional' Eusa Z. Adams
By Ron O. D'Avilar

Photography, the age old art of capturing light to record images with good composition is a skill known by many yet mastered by few.
At the very least, capturing great photos require not only the creative eye, but great imagination and passion to see a masterpiece in mundane moments and events.
Meet Eusa Z. Adams our Young Professional for this week, a budding entrepreneur and photographer at just 15-years-old. Esua projects himself as a youth on a mission to change the world with an aggressive pursuit of his photography passion despite a tender age and hard upbringing.
Hard Beginnings
While Eusa currently resides in the British Virgin Islands, he is a native of Guyana, from a town called New Amsterdam, Berbice "Growing up in Guyana was hard… my family was very poor so things did not come easy… We were living in a house that legally wasn't ours" he shared.
But despite that, he spoke of the support he always received from his family and community at large, "I always had the support of everyone around me… they saw something in me and the entire neighbourhood always pushed me to be my best".
Eusa divulged what led his family to move the VI and spoke about his first impression of the country and its people, "my mother got married and moved here in 2010, I was 9… and my first thought was that the VI was an absolute paradise… especially the people, very caring".
The family initially settled in Road Town but now reside in Purcell Estate, "it was very different than Guyana… the big buildings, the cars, blue water, the food… everything was just better. A lot of the things I've been exposed to here, I would never have that opportunity in Guyana" he said.
Discovering a Passion  
When it came to photography, Eusa speared no time to talk about his passion and what led him to a love for the camera two years ago, "It all started for me in church, we had a special service and I took the camera for the day just to try it out… after that Sunday, I fell in love with photography" he stated.
The driven and passionate youth attends the New Testament Church of God International Worship Center and is also a member of the RAGE Youth Group, "I knew I had a passion for photography and the camera when I would literally have dreams night after night of myself taking photos… after that, I just knew that this was one of the talents God had specifically given me" he said with glee.
He also share with us some of the challenges and roadblocks he encountered in the pursuit of passion, "Some of the challenges I faced include getting recognition as there are countless other photographers here… It's also hard because at a young age, you have people in your ear telling you 'you're too young'" he shared.
"I don't have a studio just yet... right now I'm focusing on wedding and nature photography" said the young Adams, indicated his plans to invest in studio equipment while improving his skills.  
Ambitious Youth
Esua graduated from the Leonora Delville Primary in 2014 with the top Social Studies award and is currently an 11th grade student at the Elmore Stoutt High School majoring in Science.
For him, education is very important since outside of his photography passion he hopes to pursue other avenues, "I'm taking the Exit Proficiency Exams in November and P.E, E.D.P.M, English and Mathematics CXC in May" he said.
"I've always had a passion for aviation… So I will get my private pilot's license and I also see myself establishing a global marketing firm sometime down the line".  As part of his upcoming photography business, the youth also does graphics design and videography, all high demand skills in the global creative industry.
Irma and Aftermath
Eusa described Irma as a stumbling block to not only him, but his family, "Irma caused me to press pause on photography for some time... my home was severely damaged so all my focus went to that."
He spoke about the difficulty he faced at school to maintain focus, "It made my school life challenging… we had lost a lot of time, so it was kind of a rush to get back on course with our syllabus."
School attendance time was also affected, "school was cut short by 120 minutes making each class only 40mins long… then I attended from 1-5pm... But there's nothing really that can be done, other than do your work" he shared.
Speaking about how recovery has been, the youth said everyone is trying their best to make things work, "the school admin have definitely been trying their very best to make it as comfortable as possible… the country on a whole has so much further to go" he said. 
 "In my opinion the government has been focusing attention on the wrong things… they are catering to the tourists more than the residents, which leaves us to basically fend for ourselves" Eusa added.
Advice
To youths of the community Eusa had this to say, "I always tell people, you can never be too young to have a dream… I will work as hard as I have to, even at this age, to get to where I need to be."
For young professionals perusing a passion, Eusa left some parting advice, "Never ever give up and don't expect anyone to believe in you until you first believe in yourself."
He thanked his mother, Timothy Barker and others including Ikyjah Williams and Olivia Freeman for encouraging him to pursue his passion.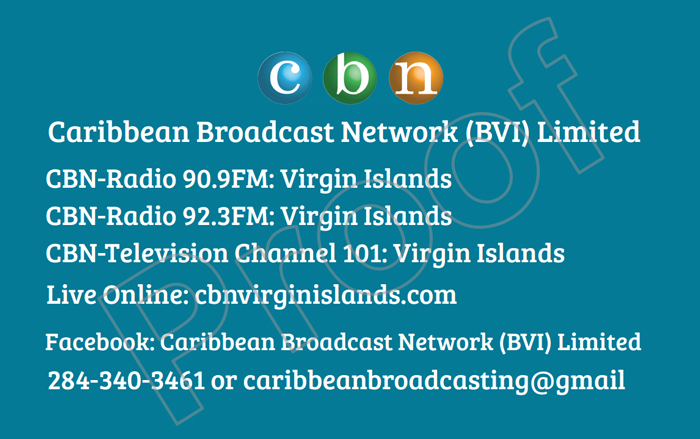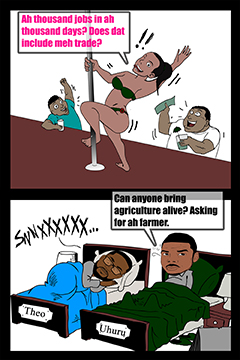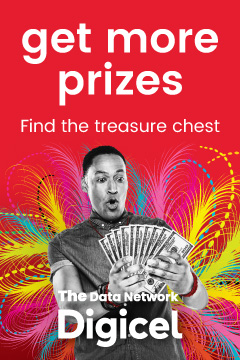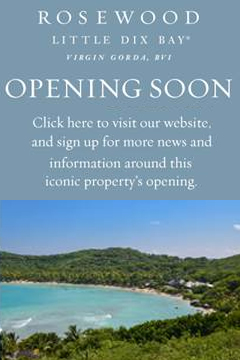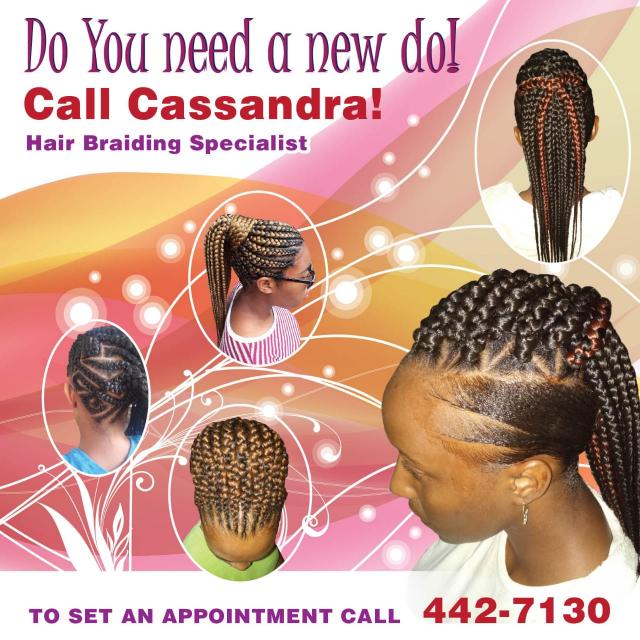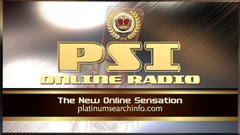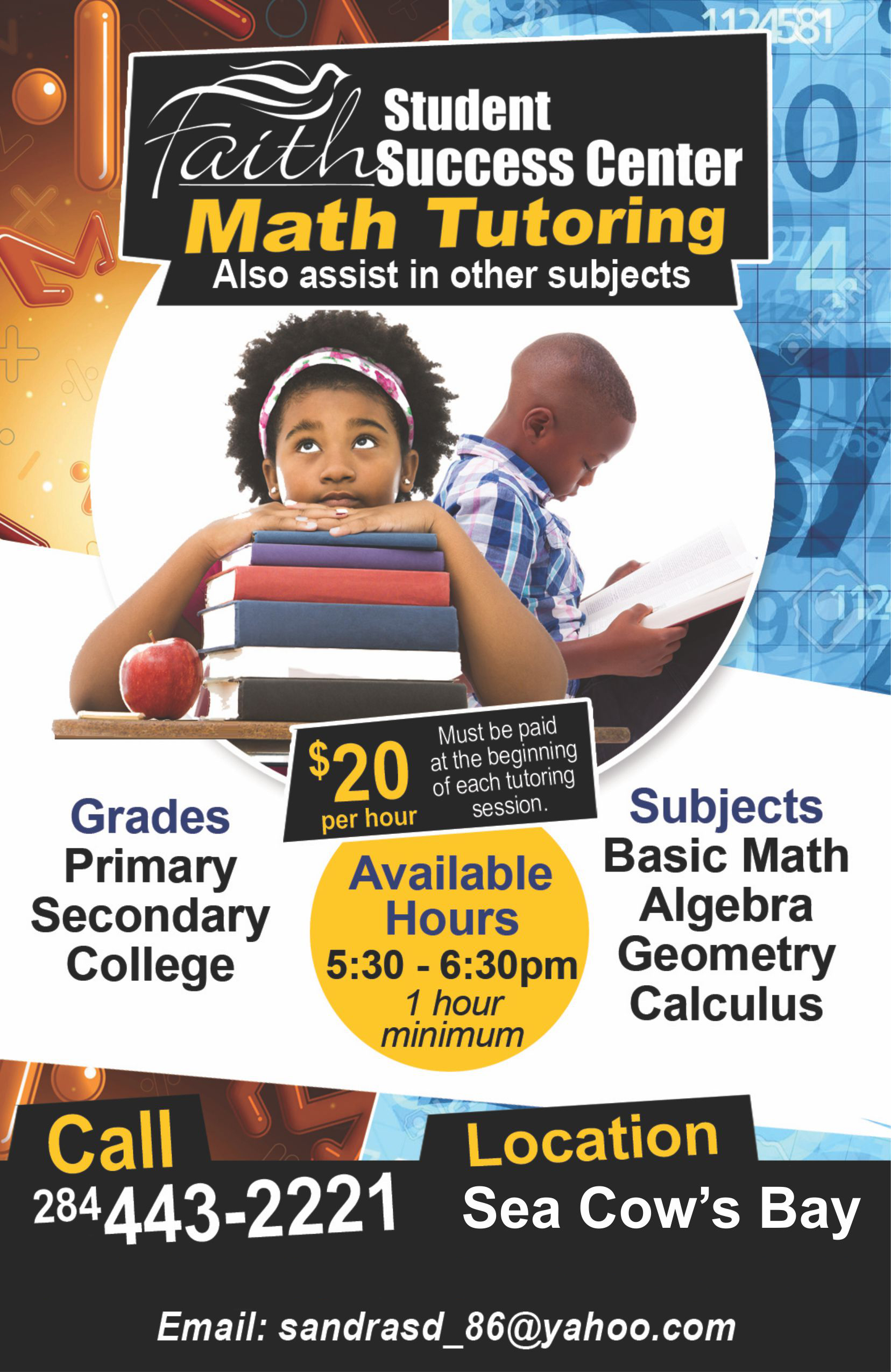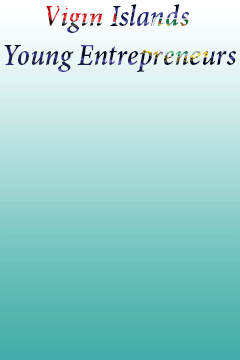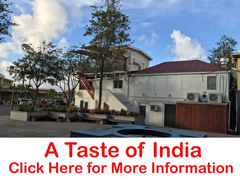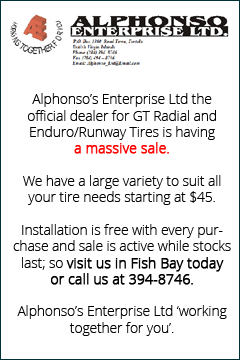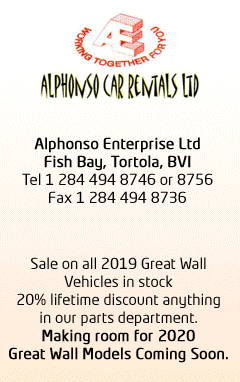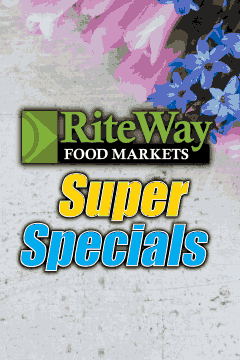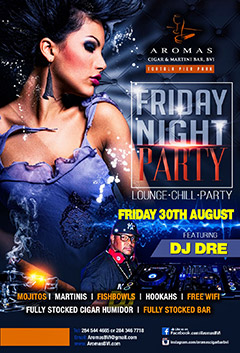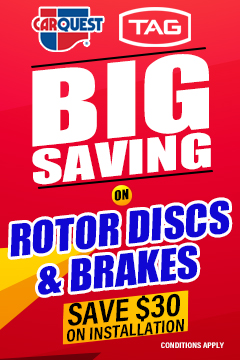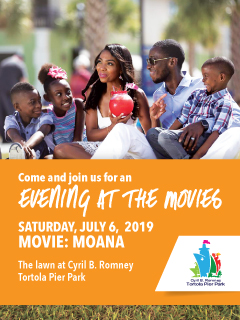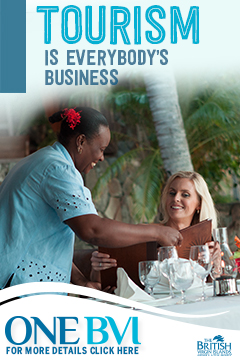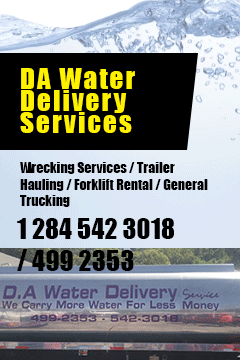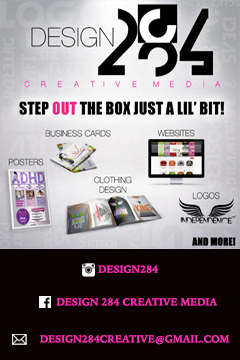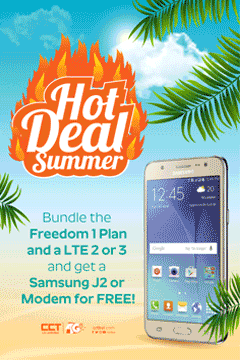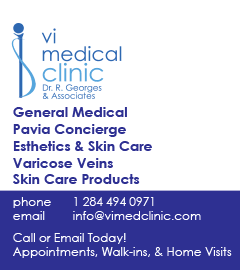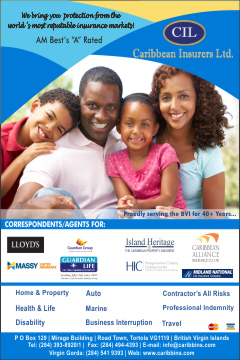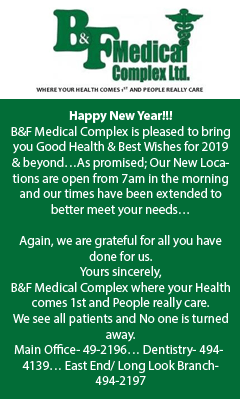 Disclaimer: All comments posted on Virgin Islands News Online (VINO) are the sole views and opinions of the commentators and or bloggers and do not in anyway represent the views and opinions of the Board of Directors, Management and Staff of Virgin Islands News Online and its parent company.