This Week We Feature Young Professional Erwin S. Telemaque aka Coach Redz
An Information Technology specialist from 9:00 AM - 5:00 PM and sportsman and father for life, he is a shining beam in the lives of uncountable persons as he lives both his career and life's passion in sport. He is our Young Professional For This Week, Erwin S. Telemaque aka Coach Redz.
Coach Redz as he prefers to be called is a Network Administrator with the Department of Information Technology, Government of the Virgin Islands. He has been working at the IT Department in Virgin Gorda from as far back as 2002.
Passion & Experience
Coach Redz said he followed the Information Technology career after realising that he had a passion in the field since a young boy. Having gone through the ranks of Primary School and High School, he went on to acquire an associate Degree in Computer Science at the H. Lavity Stoutt Community College (HLSCC), "But basically everything else is experience and learning on the job," said our Young Professional.
"If you love something you will put your best foot at it and you will succeed because of your love and commitment, so my years of experience in the field have given me my PhD."
Sportsman for life
Computer Technician is what he is by trade but an ardent sportsman Coach Redz is for life. "Sports is my life. I have been playing all sports in the BVI from the time I was a boy. I used to run. From the time I was in school I had a passion for all sports. I was a baseball player, a basketball player and a track athlete."
However, when one of his life-time favourite coaches, Mr Harper, departed Coach Redz bowed out of track and field and picked up on baseball and some other sports. "But when you reach a certain age is like you are almost forgotten, but I stayed focused on basketball. It took me a little while to realise that I no longer really wanted to play sports anymore because I was better at teaching."
Coach
Coach Redz said he followed his heart and turned playing sports into the passion of coaching youngsters in various sports and giving them the opportunity he never got. "That's how I really got into coaching."
For some years now, he has been leading a basketball camp and is arguably one of the most decorated basketball coaches in the Virgin Islands since his charges have been dominating the game for a while now.
"Virgin Gorda has a lot of talent and I live Virgin Gorda. VG is my home and the talent in Virgin Gorda I just know that I can make a difference by nurturing the youth, so my passion helps to drive that."
Coach Redz promises to keep pushing youth in sports especially through his Raw Skillz Track Club based in Virgin Gorda. His biggest desire is to see his trainees do well at the international level, especially at the Olympic Games as he also hopes to one day be an Olympic coach.
Advice to youth
His advice to youth is, "In this day and age you have to understand that the first thing you need is a positive mindset for whatever you want to do and know that nothing comes before its time."
He urges youth to keep working towards their dreams and goals without allowing anyone deterring them. "If you want it as much as you need the air you breathe, you will get it."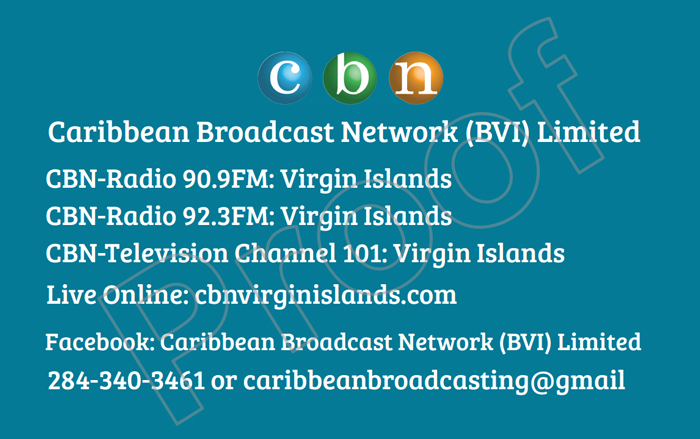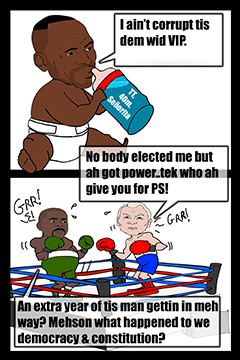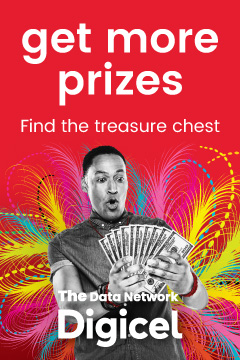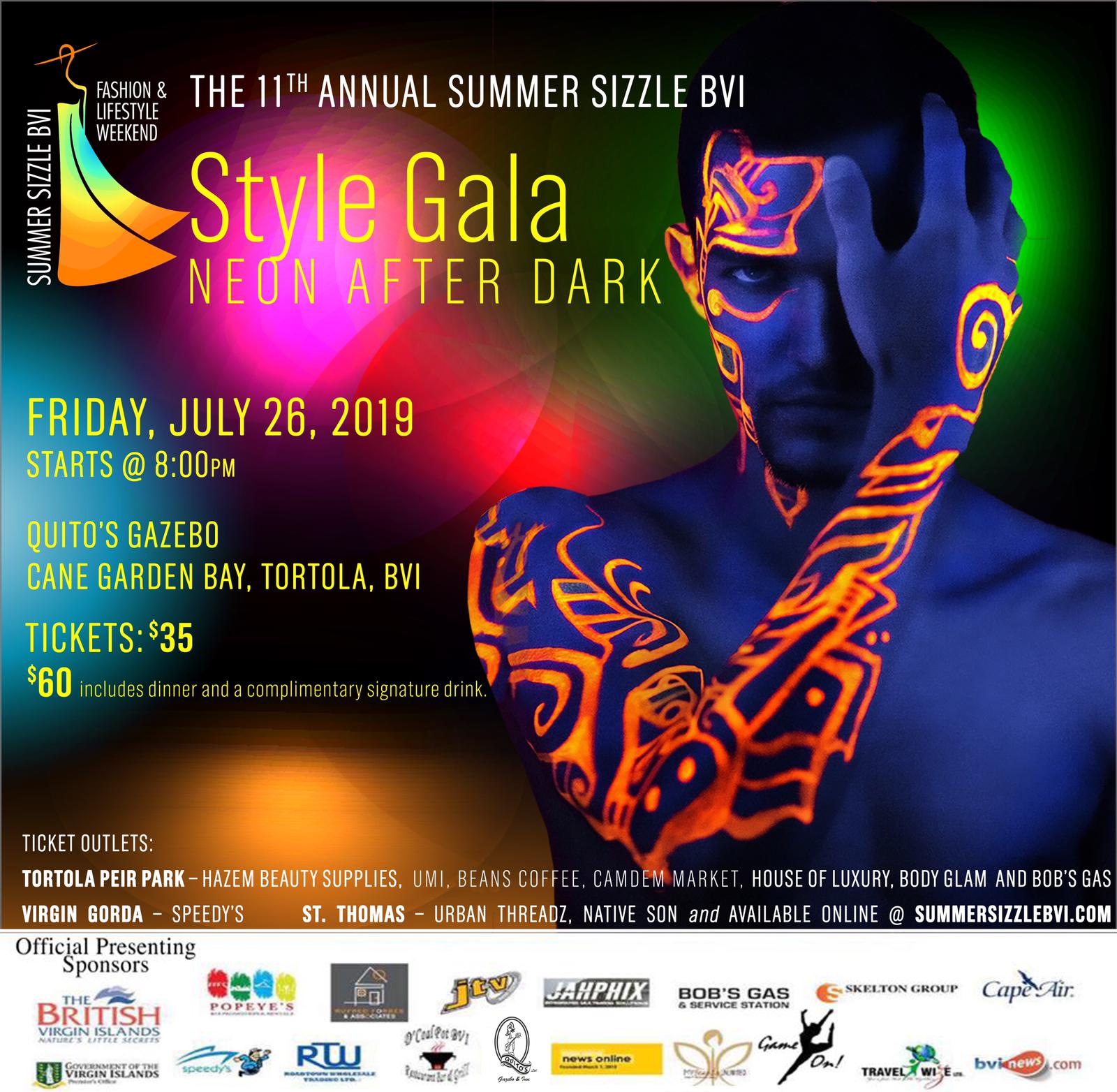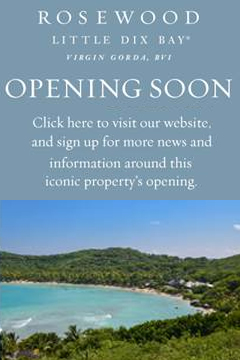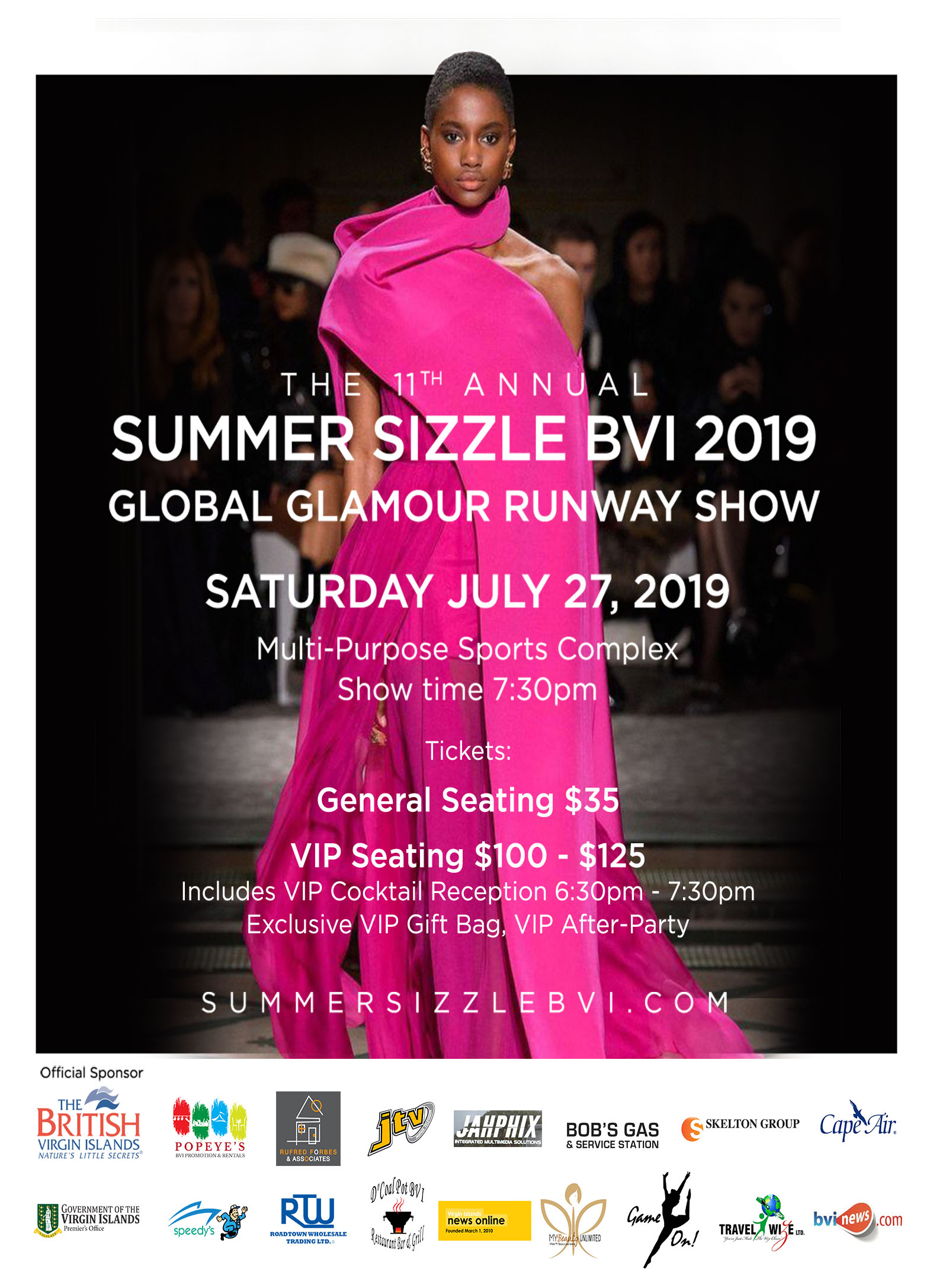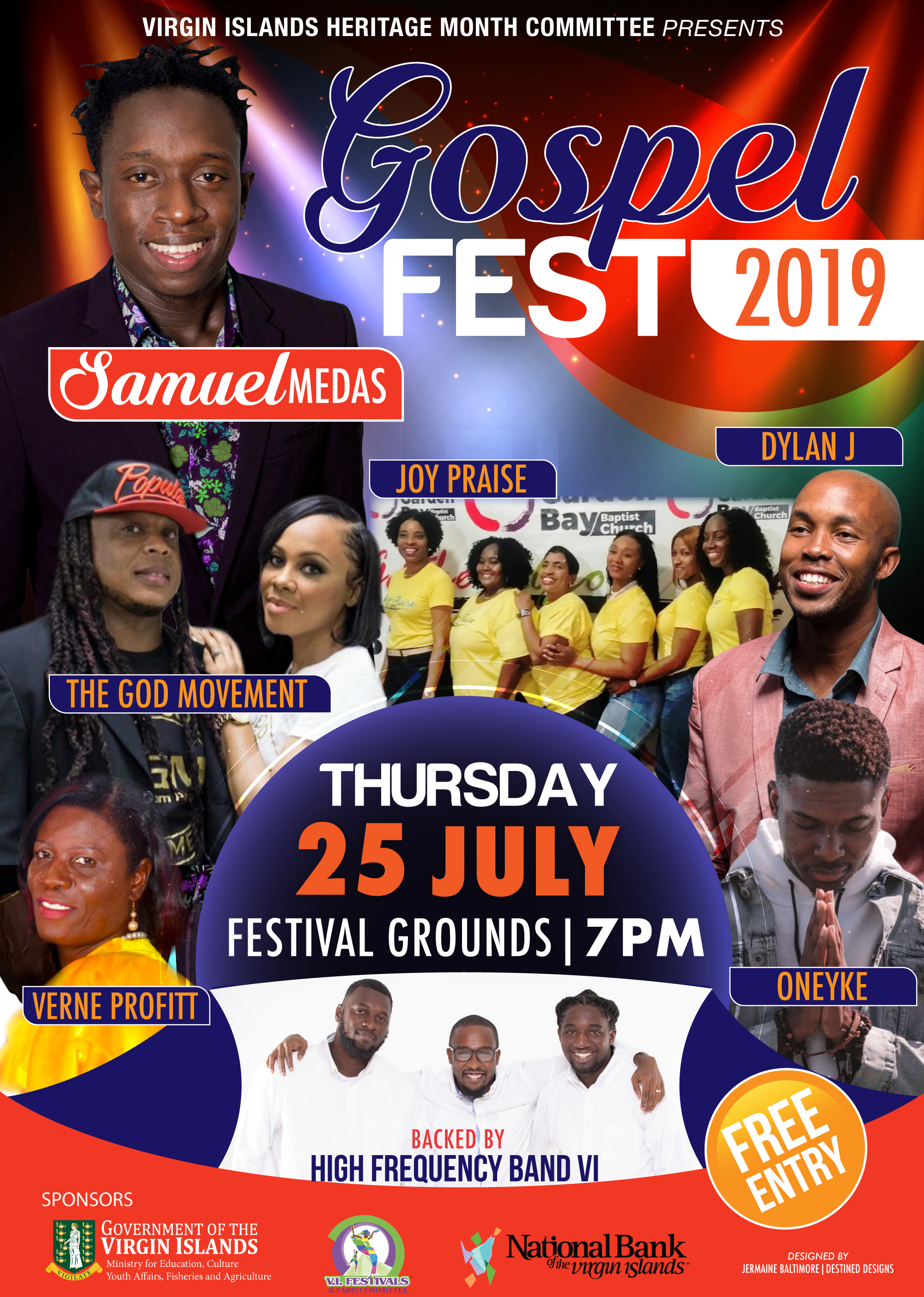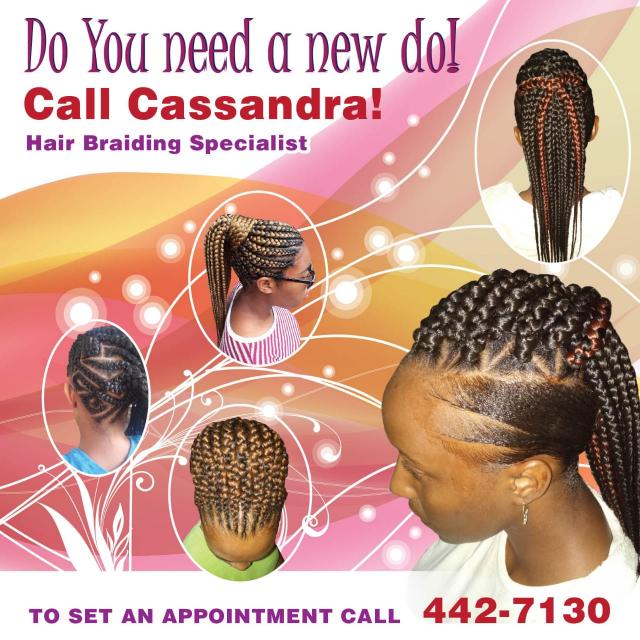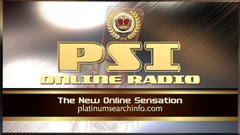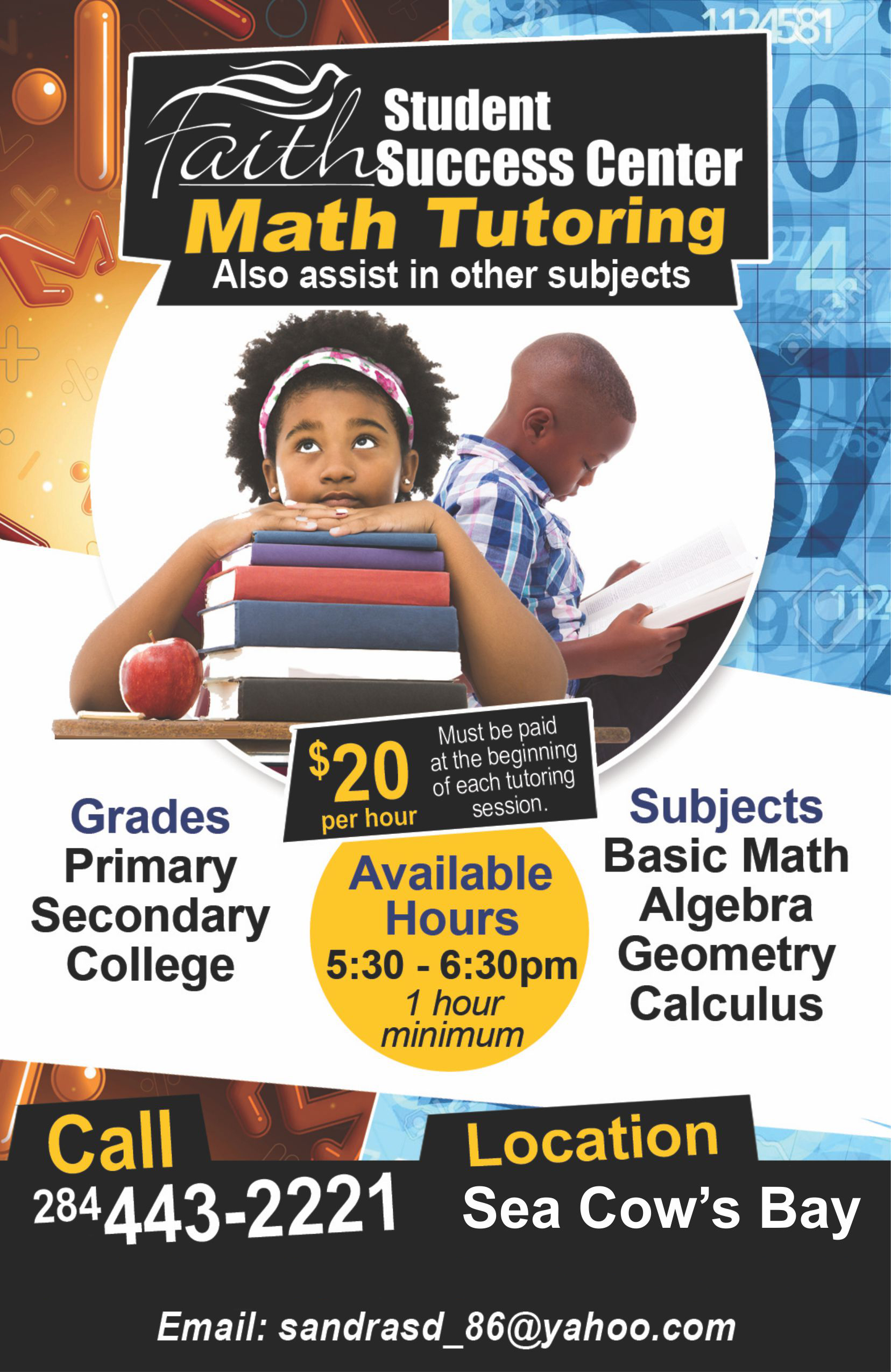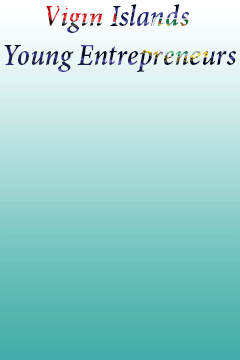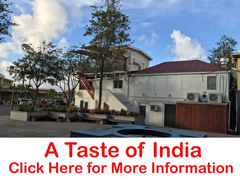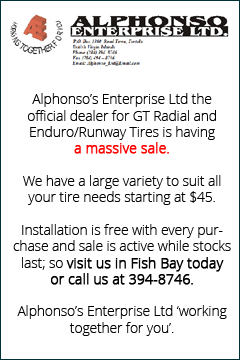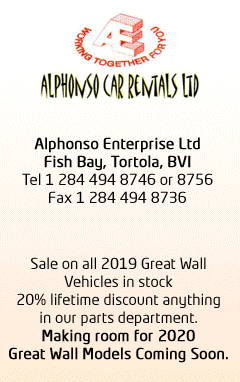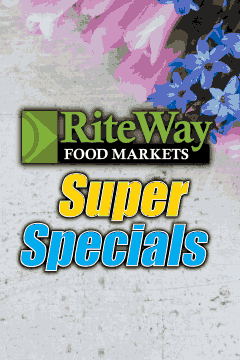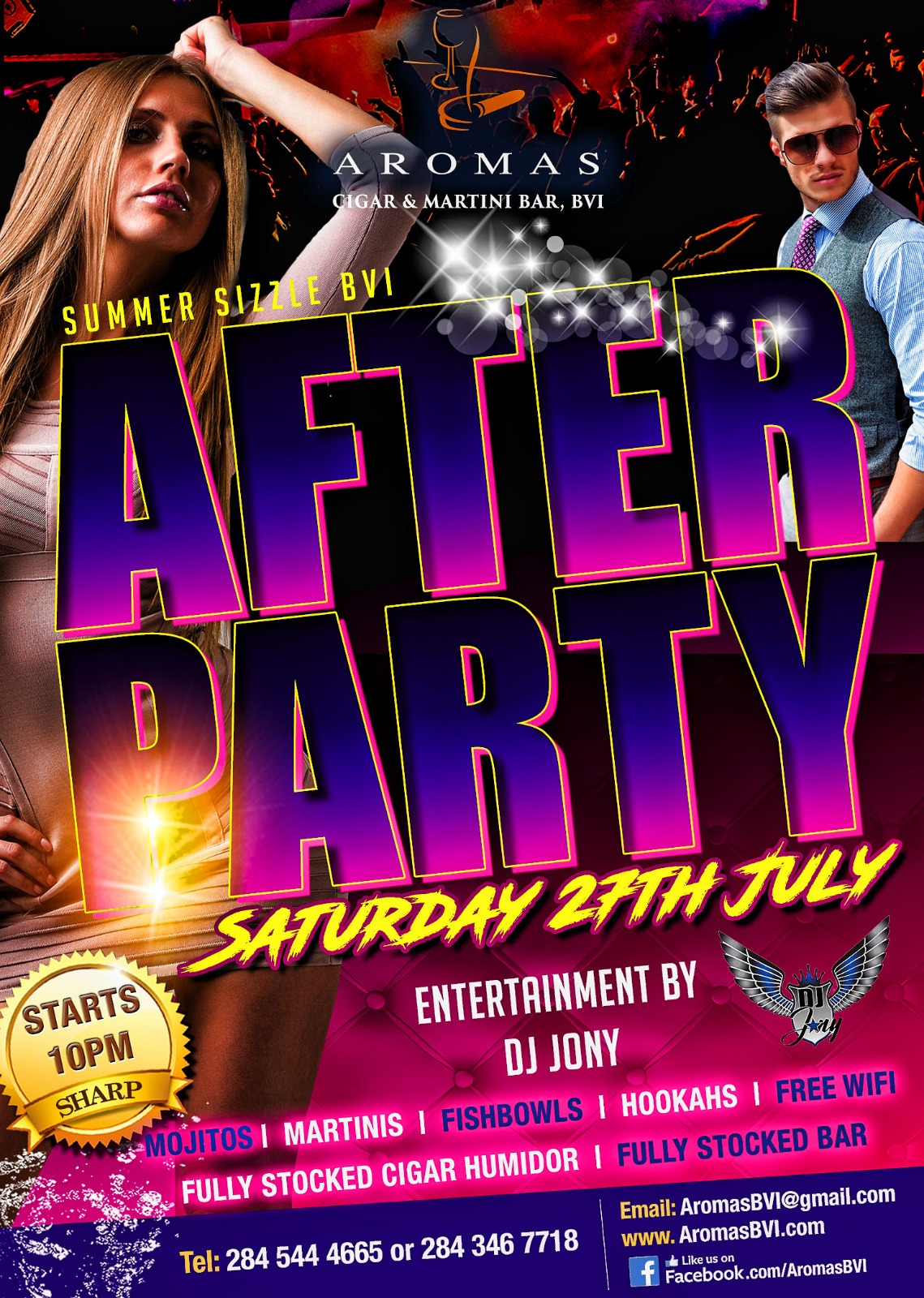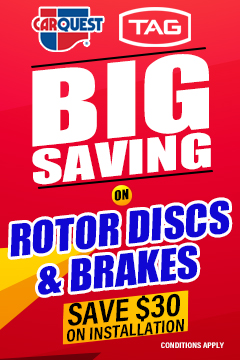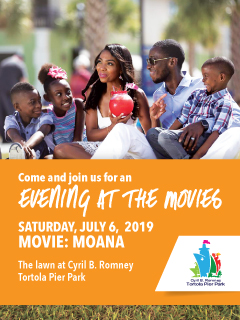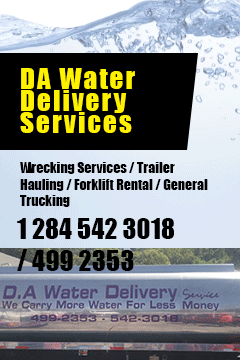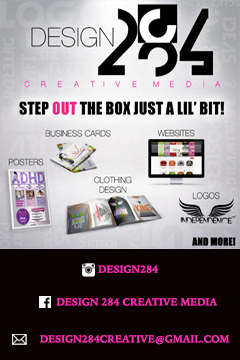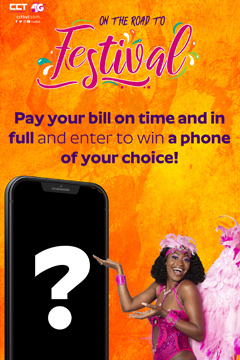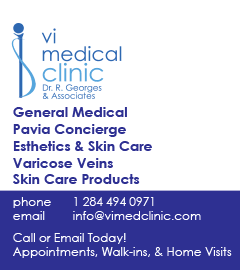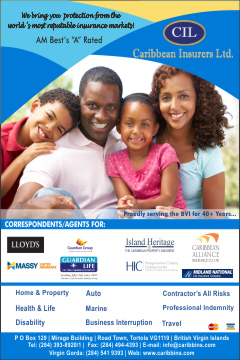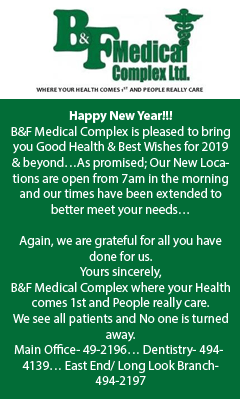 Disclaimer: All comments posted on Virgin Islands News Online (VINO) are the sole views and opinions of the commentators and or bloggers and do not in anyway represent the views and opinions of the Board of Directors, Management and Staff of Virgin Islands News Online and its parent company.