This Week We Feature Young Professional Doyle D. Guishard
By Cathy O. O. Richards

There is no problem that you may have with your computer that he cannot fix; he is a computer technician. Put to drive or operate any heavy earth moving equipment; he is a heavy duty vehicle skilled operator/driver. He sings, writes his own music, does his own video recording and editing; he is an artist, he puts together websites; he is a webmaster.
Ask him about his academic qualifications; he has none, he can tell you about life behind bars; he has been there, ask him about his life lesson; he would tell you be careful the friends you choose.
This is our Young Professional for This Week Doyle D. Guishard a young man who today is determined to give himself a second chance at life even if the society he lives in chooses not to. He has many skills and of them all he has chosen to earn his daily bread as a back hoe operator but has a passion for video/audio editing and art which he does when not on his regular job.
It is not very easy for him to stand and tell his life story, nor is he proud of his past. He has had it 'rough' simply because of 'choices' the very two things that he is now using but in a very positive way.
Speaking very slowly, being very careful in his choice of words Doyle said that he is determined to be one whose life can be put into a museum for all to see with the intention that it may inspire others to mindful of the choices they make in life. He said if at the time of hearing of his story they would have made some of the very mistakes or worse, he hopes they do what he is doing today; taking control of his destiny by doing and being positive.
His story began from a tender age as he recalled where and how he developed the skills that have made him a self-qualified computer expert. He recalled being in a home where there was a computer. Back in those days there was no internet. But he loved playing the games and doing other things. "It was my thing I was always on the computer so one day it broke down and I wanted it back. I opened it up and I experimented then eventually with constant practice [I became a professional] at it. I never went to school for that but I can do it very well, anything with a computer I can fix."
His other skills were also developed naturally.
He said that he was kicked out of school because he seldom attended. At that time he thought to himself that he was being held back in class because he felt that the school system was holding him back. "To me I was very intelligent, I was smarter than the average kid my age so when the teacher comes to teach it was hard for me to sit in class because they were trying to teach me things I already knew," he explained. "To me at age 12 I had the capacity to perform at the level of an 18 year old, that how I felt so I hardly went to school because I was in class where I felt I was being held back."
"I went into high school as a grade one student … it's not that I didn't like school."
But being out of school from an early age he found himself in very bad company, got into trouble with the law, landed in prison, lost his job with the government and most of all now in a position where he has to make up to get by.
He told the story how his life was put on pause, thrown back by many years but looking on the positive side he said that it has provided him an opportunity to look into the wisdom glass, assess mistakes and past experience and chart a new course.
"What was lost in that time may be impossible to regain but what is available now and in the future, once used wisely can make up for time, dollar and experience, I WILL MAKE IT and be a good influence to the youths around me, I will hold their hands and be a POSITIVE buddy to them, I will not stand by and see them make the same mistake I did. Rebounding is hard, very hard," he said very emotional and passionately.
While he would have produced several music videos and recorded several of his own compositions, today he is working diligently on producing a product that would sell his homeland, Virgin Islands, to the rest of the world. "There are so many people right here on Torlola that have never even gone to Virgin Gorda or Anegada much less the other many Islands that make up the BVI," he said. "I love sailing, being out on the sea where I see the true beauty of these Virgin Islands so I want to use my skill to help persons to stay in their homes and see my country at its beauty," said Doyle. The website is named seebvi.com
In the next few years ahead Doyle said that he is positive that he is going to be the owner/manager of a taxi service, something he wants to do to keep the legacy of his now deceased grandfather alive. Alongside that he will continue to use his God-given talent and experience in life to be a man that the VI can be proud of.
Along the way he never stops reading, "reading is fundamental, I am always reading, doing research, I love history."
In his words to youths he said, "When you running with bad company you gain a bad name, you find yourself doing bad things, ending up in the wrong place at the wrong time, and it makes it tough for you to get by in life. Choose wisely, I am telling you my story so you do not make the mistakes I did, stay in school, get your papers, and respect the people around you."
Click on the link below for a teaser from our This Week We Feature Young Professional Doyle D. Guishard.
https://www.youtube.com/watch?v=sGGFn5pKxc4&feature=youtu.be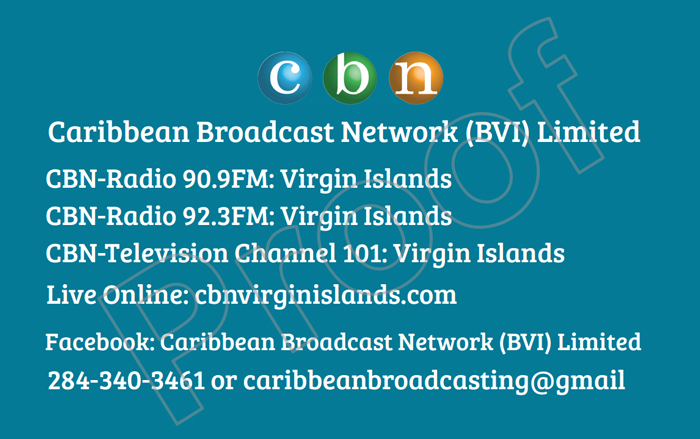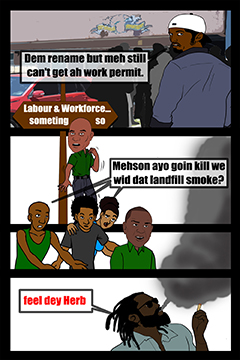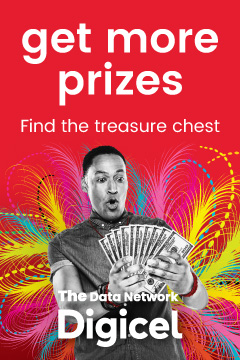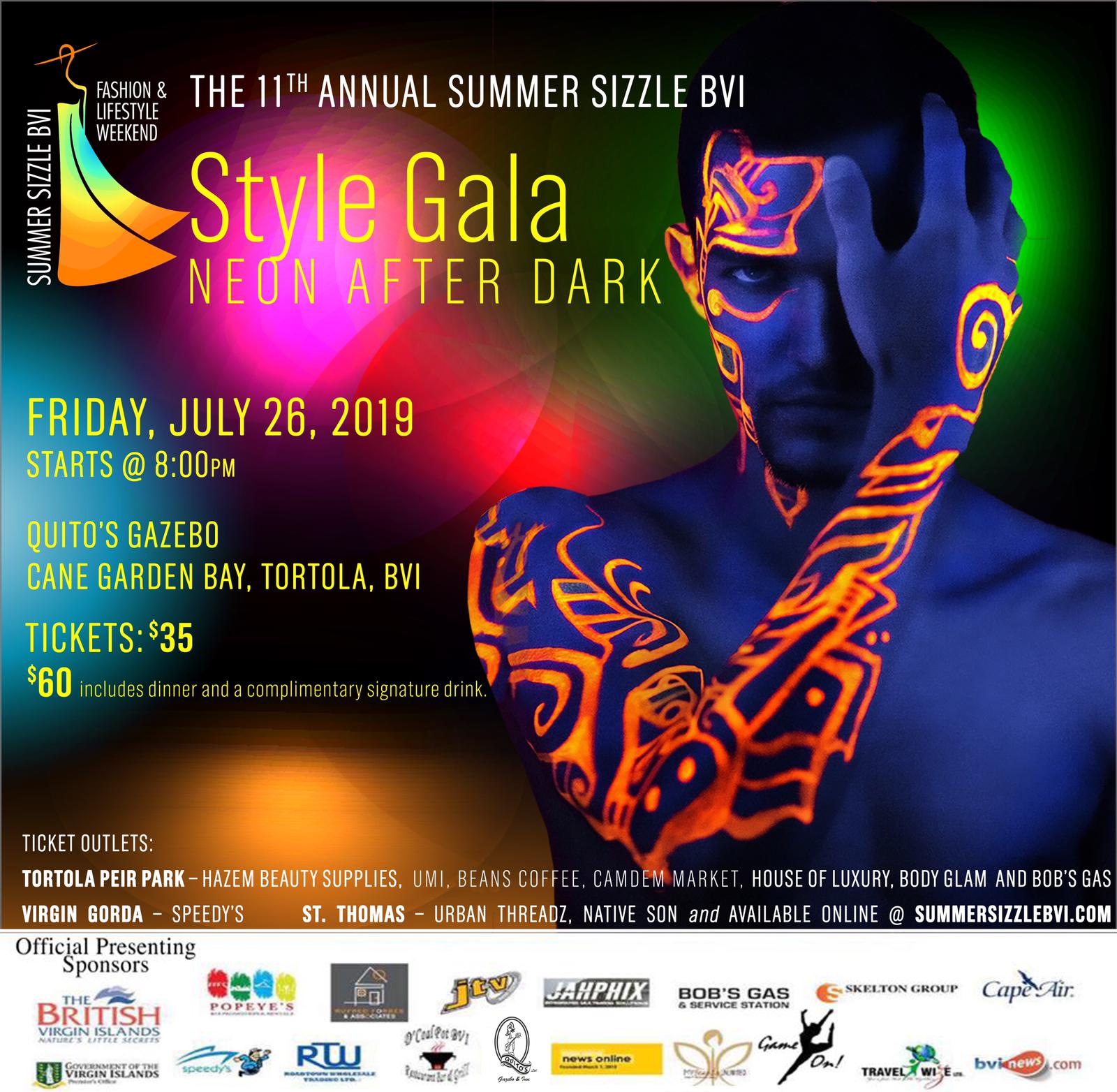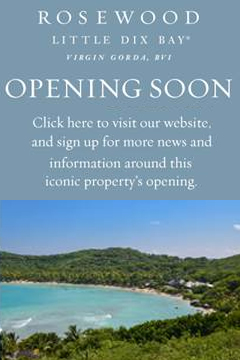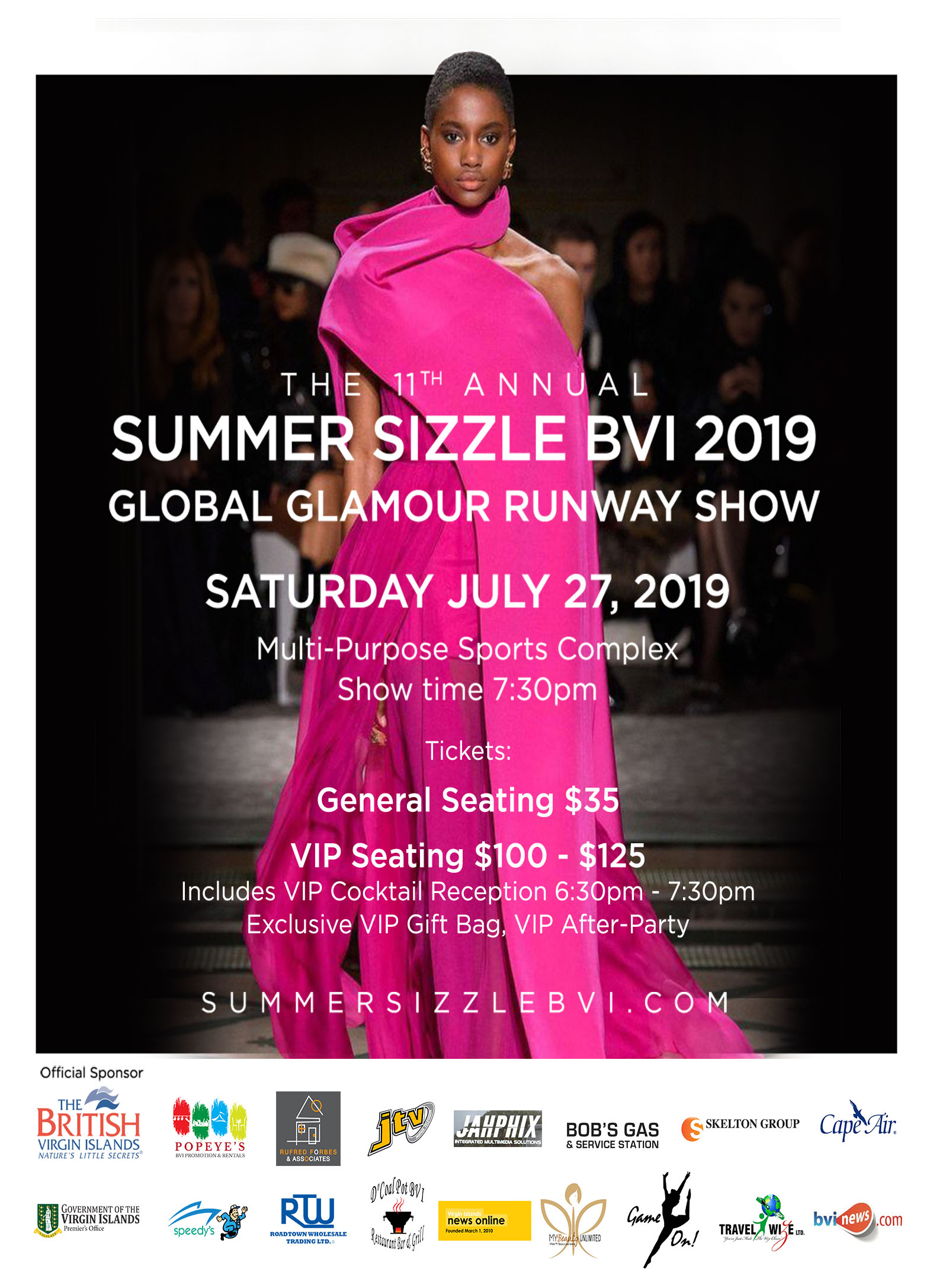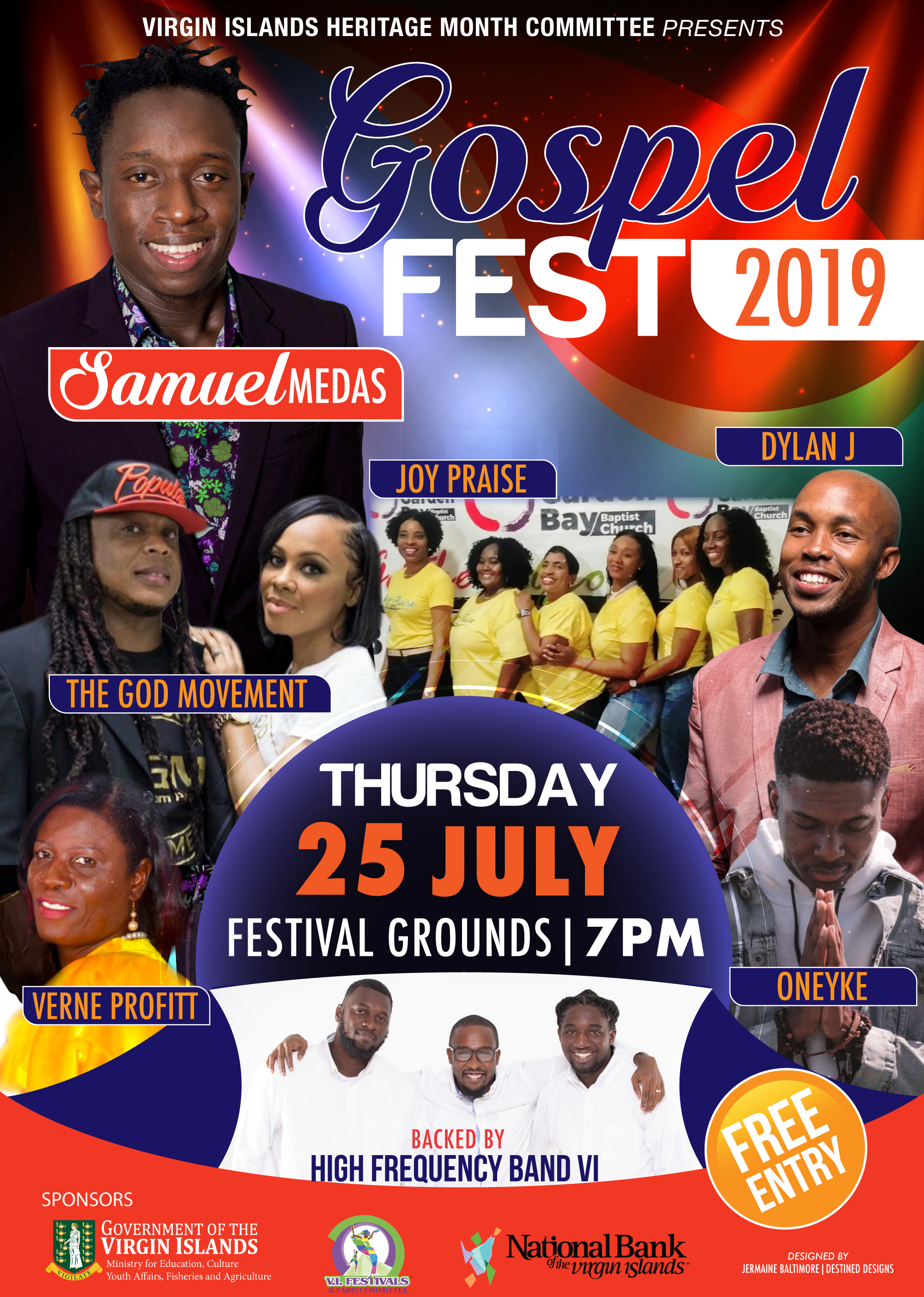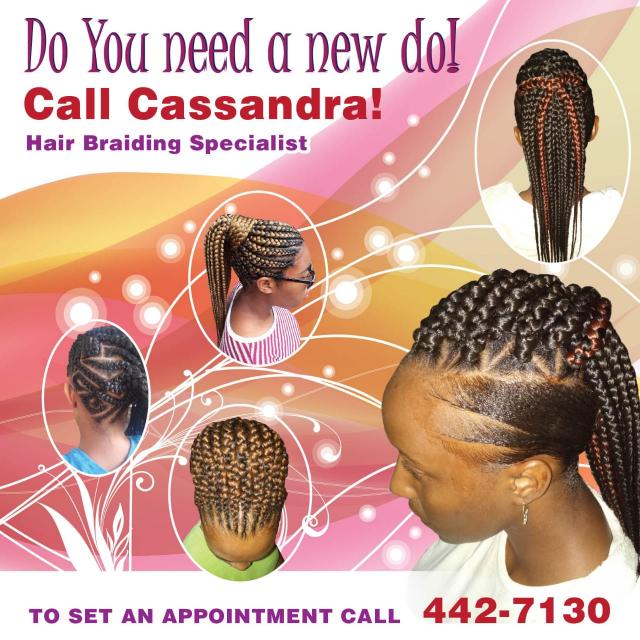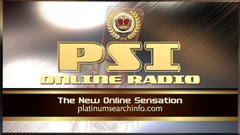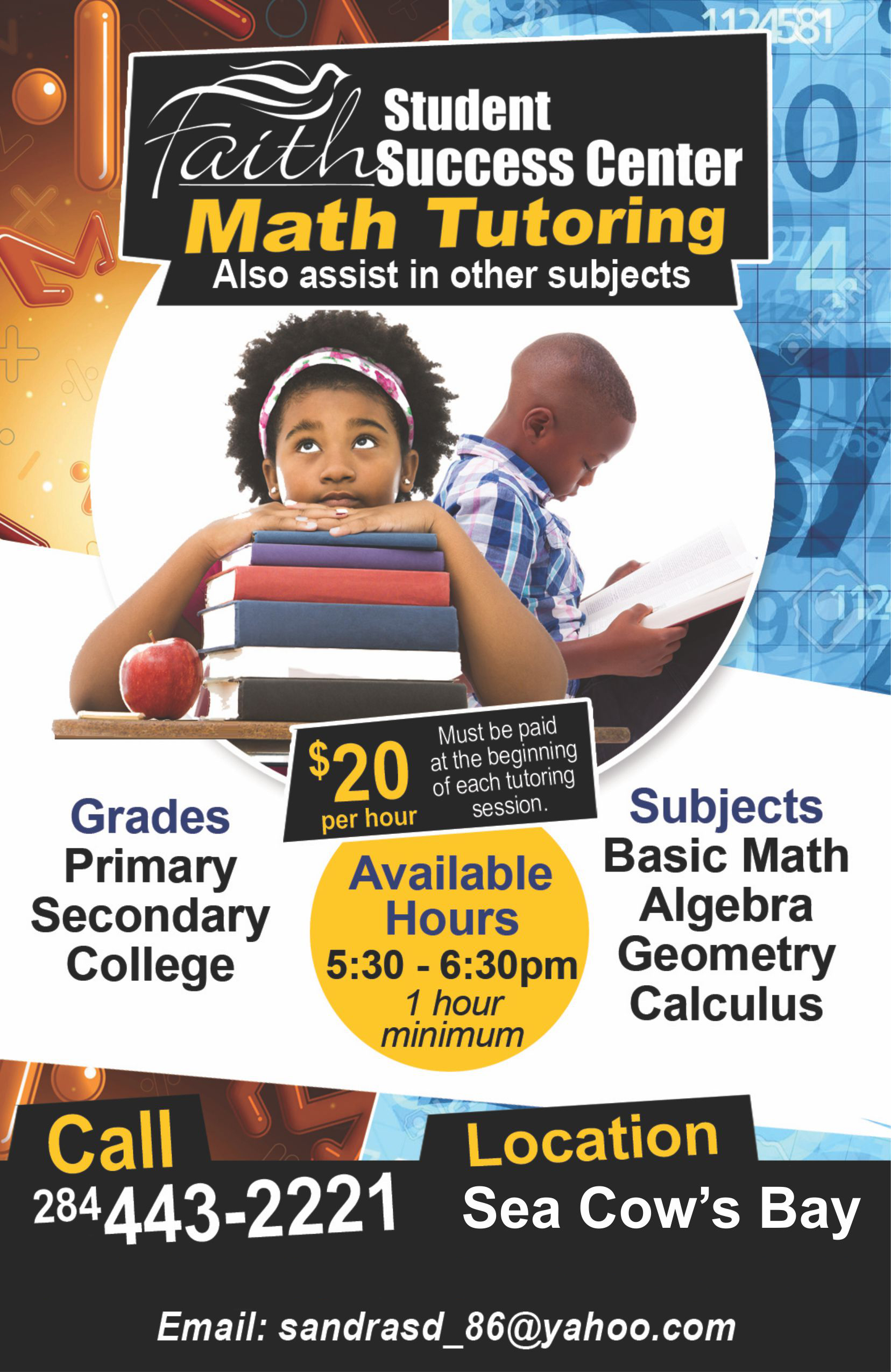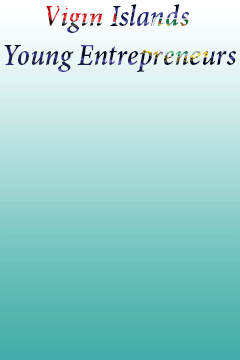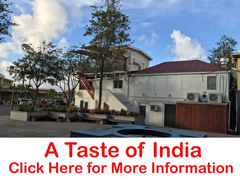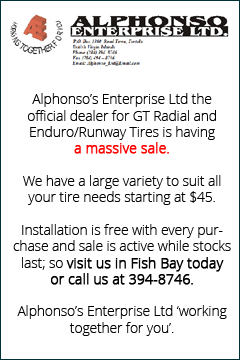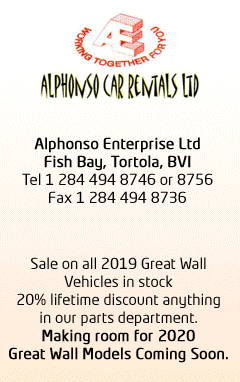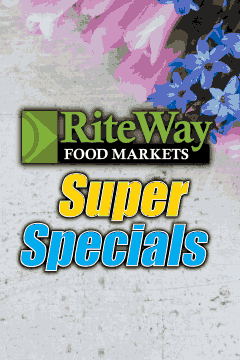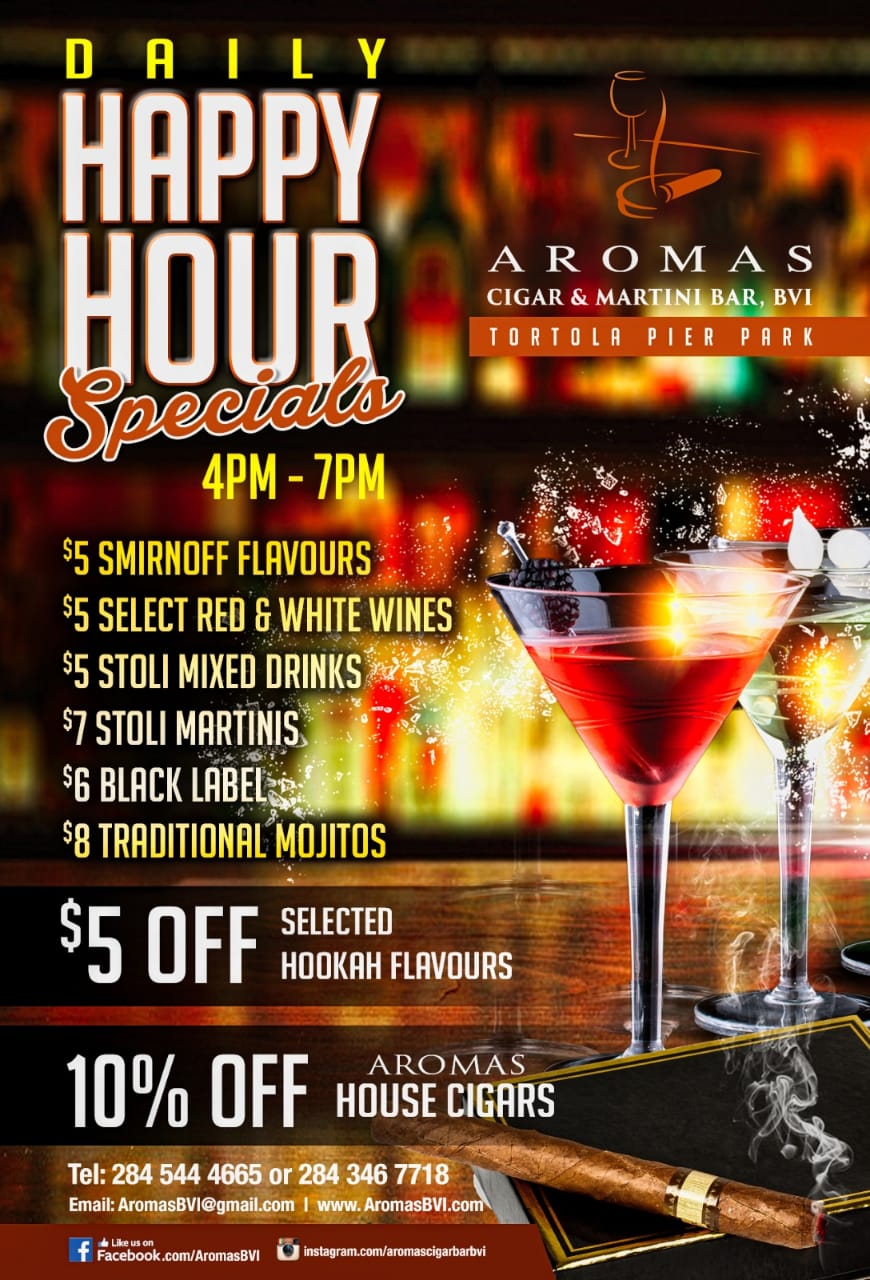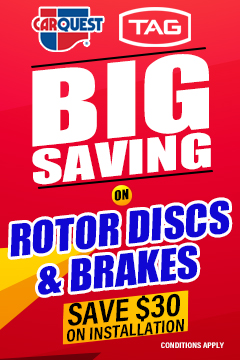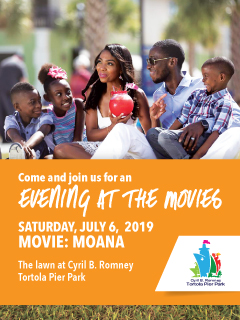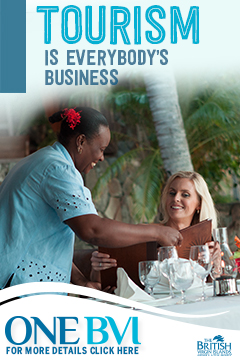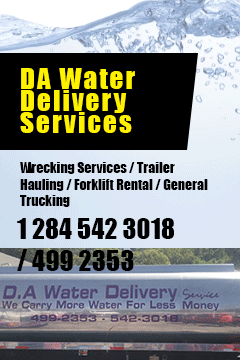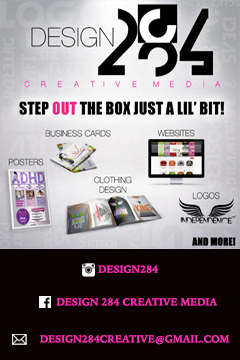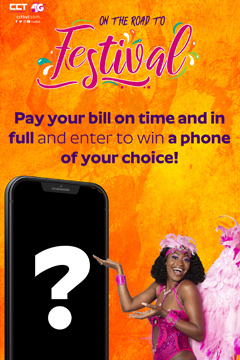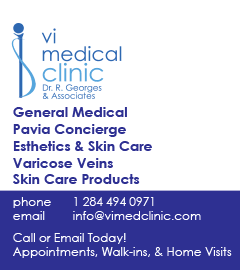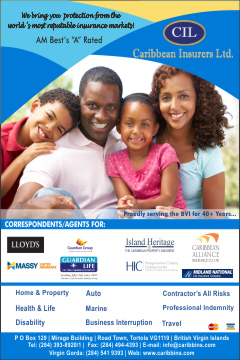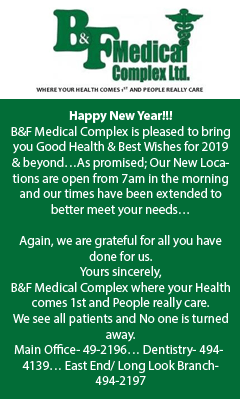 Disclaimer: All comments posted on Virgin Islands News Online (VINO) are the sole views and opinions of the commentators and or bloggers and do not in anyway represent the views and opinions of the Board of Directors, Management and Staff of Virgin Islands News Online and its parent company.