This week we feature 'Young Professional' Deonarine Persaud
By Ron O. D'Avilar

Historic was the afternoon of October 4, 2018, when the largest batch of Police Officers graduated from The Royal Virgin Islands Police Force (RVIPF).

The event which took place during a "Passing out Ceremony" at the Queen Elizabeth II Park in Tortola was one of grandeur and great patriotism for all present to witness the history.
But of the twenty-six officers who graduated, one in particular, stood out. 26-year-old newly graduated Police Constable Deonarine "Deo" Persaud copped four awards which included The Commissioner's Award, Most Discipline, Best Police Subjects and Best Recruit Awards of 2018. 
Early life and education
While Persaud is a proud son of the soil his parents are of Guyanese heritage. He was born in the Virgin Islands, however, the family migrated to the United States when he was just a child.
"I am introverted because I tend to keep to myself, not be around crowds," he said. The family settled in New York City where he attended P.S. 214 Michael Friedsam Elementery school and then the John Adams High School.
Deo then returned to the VI in 2012 at age 20 and ultimately settled in Tortola.
"It was a slower paced environment... It took an adjustment because I'm used to moving fast and everything is done quickly," Persaud said as he juxtaposed the busy life of the NYC metropolis to the more laid-back style of the islands.
Persaud is now currently attending The H. Lavity Stoutt Community College in the Virgin Islands.
Books and board games
In a surprising twist, Deonarine spoke about his love for video games and strategic board games. He also enjoys a good book in the genres of detective fiction.   
"I like the detective Sherlock Holmes while I was growing up and like to solve Sudoku puzzles… chess, and checkers" he notes.  "You have to be aware of everything that is occurring, one false move and that could cost the game" the young Persaud shared.
It is this love for detective literature and strategic board games that ultimately led him to a career in law enforcement.  "I am a quiet person because I don't like to speak unless it is necessary, I am analytical because I like to study and observe things," he says. 
Humble Youth
When asked to describe himself Persaud said he has a positive attitude in life and that has helped him to remain grounded and encourage others, "I am positive by always encouraging persons to continue to better themselves," he said.
He spoke about the need to be humble and grateful while attributing hard work as a way to achieve one's dream, "I am grateful for what I have and anything I want I will work hard for it" he said briefly.
While he describes his current environment as "beautiful and calming", Deo says one personal hurdle he must cross is his lack of self-confidence.
 "I would say I am improving, my job allows me to work on these challenges," he says.  Deonarine hopes that by being a Police Officer, the job and exposure will better equip him to face his personal fears.
He also has plans to further his education and obtain a Bachelor's degree in accounting with a career mission to keep learning and helping out others.
A learning experience
When asked about challenges he faced at work, Doe referenced the law and notes that every situation is different, "I have to know and apply laws to the different situations… I also have to know when is the best time to use discretion, (as) every day is a learning experience," the young Persaud shared.
"I would tell young professionals to not give up, persevere in the tough times and strive for excellence," he says as closing advice for anyone hoping to persue a passion. 
Deo says he is proud to be a law enforcement officer and his family structure currently includes a younger and an older brother plus their beloved parents.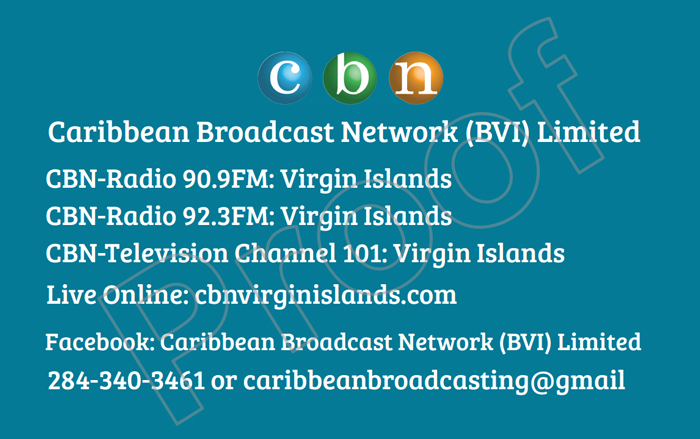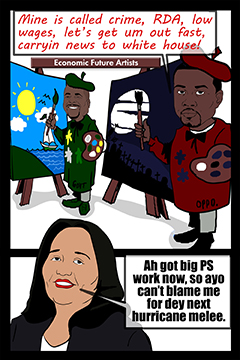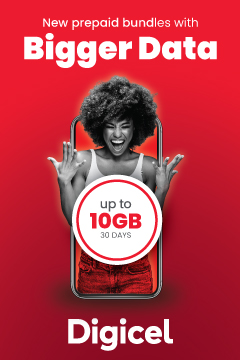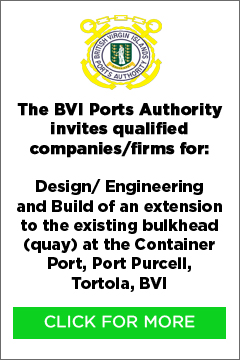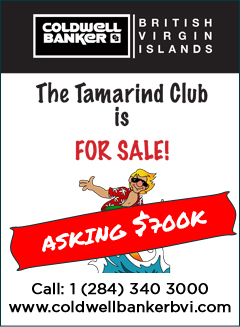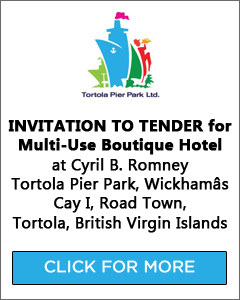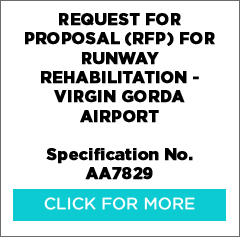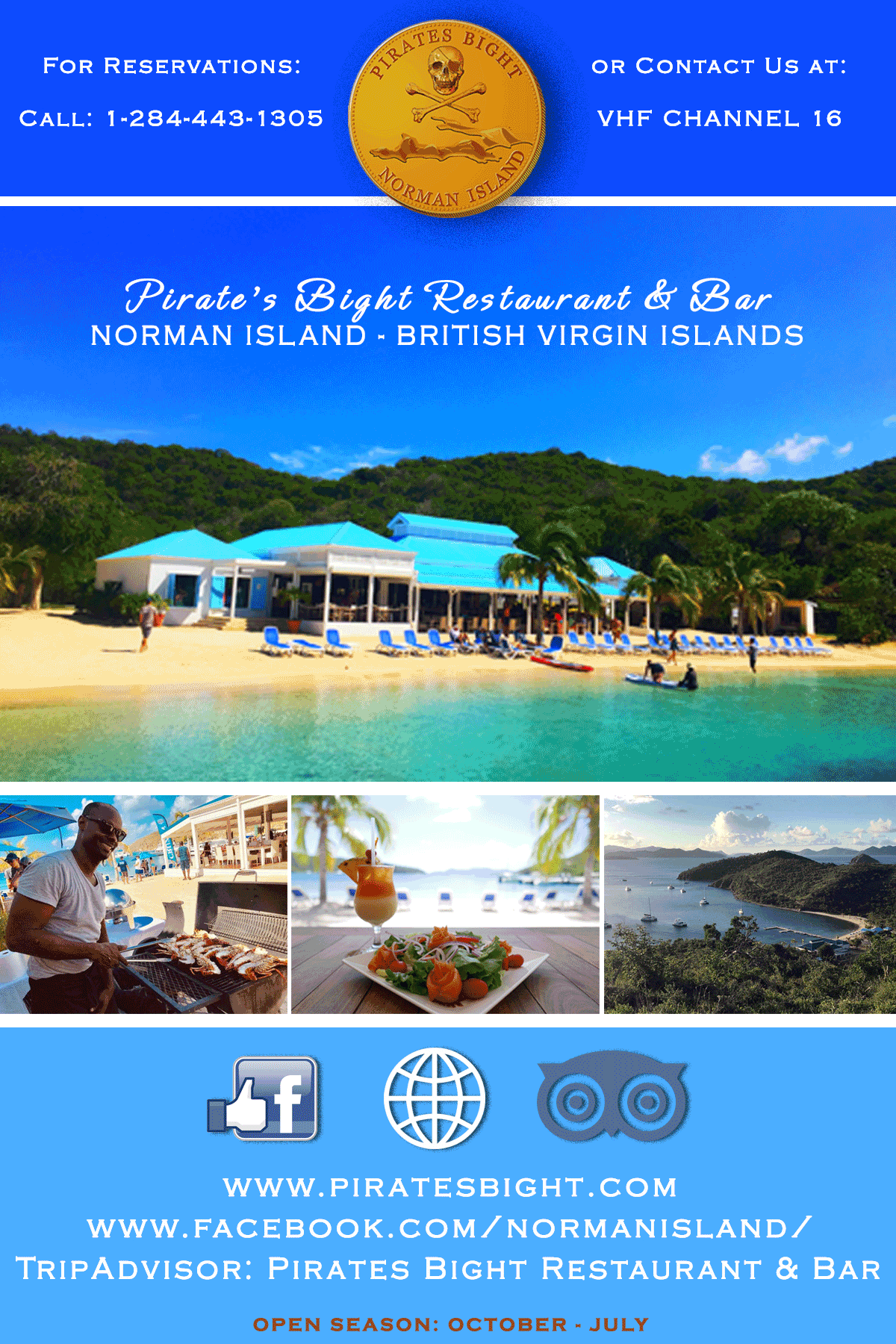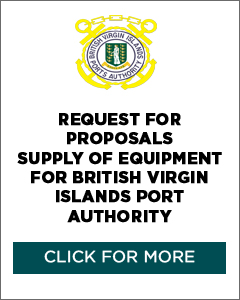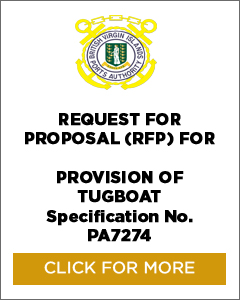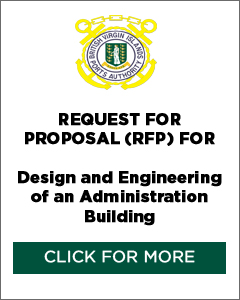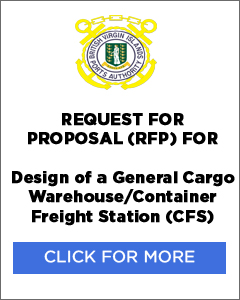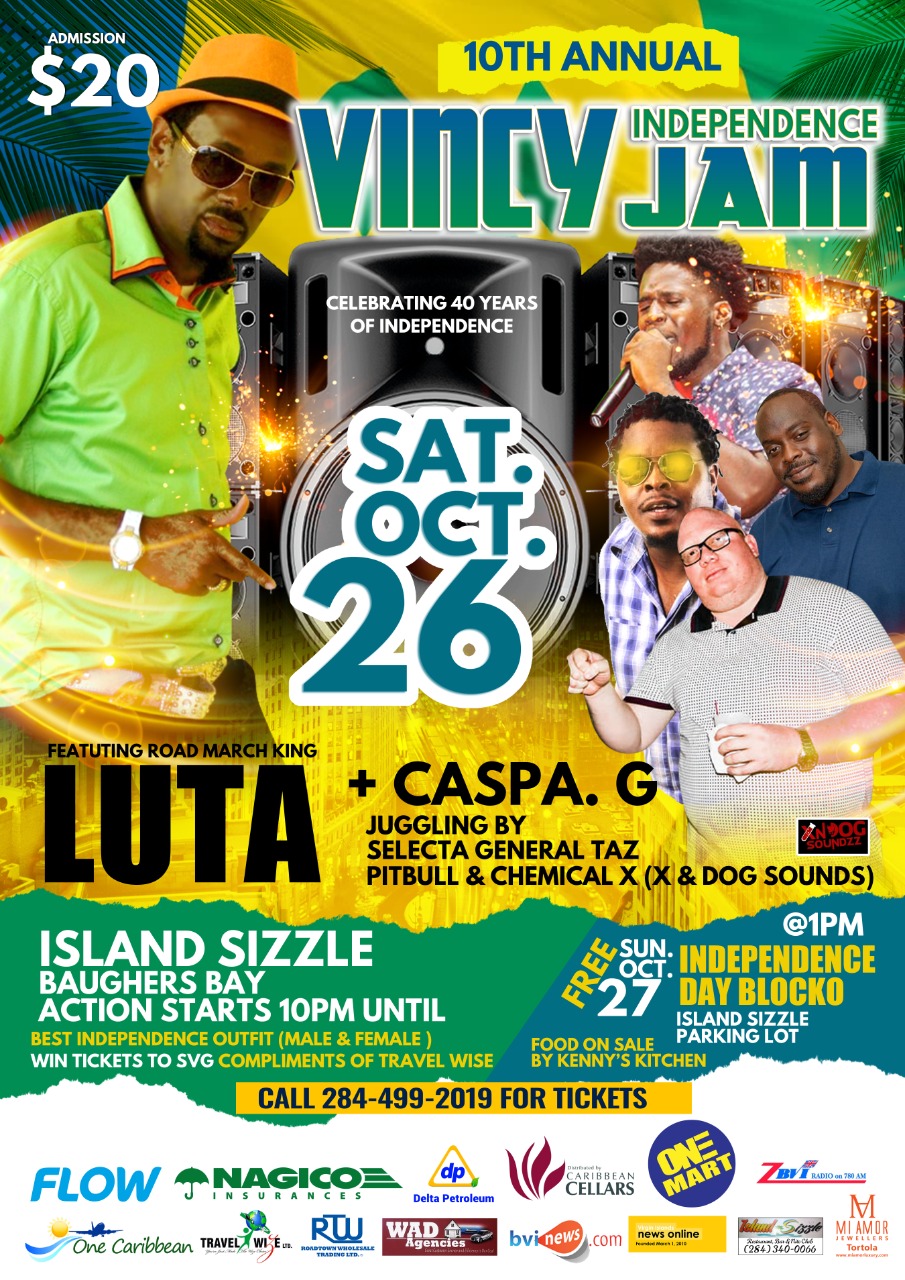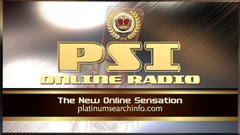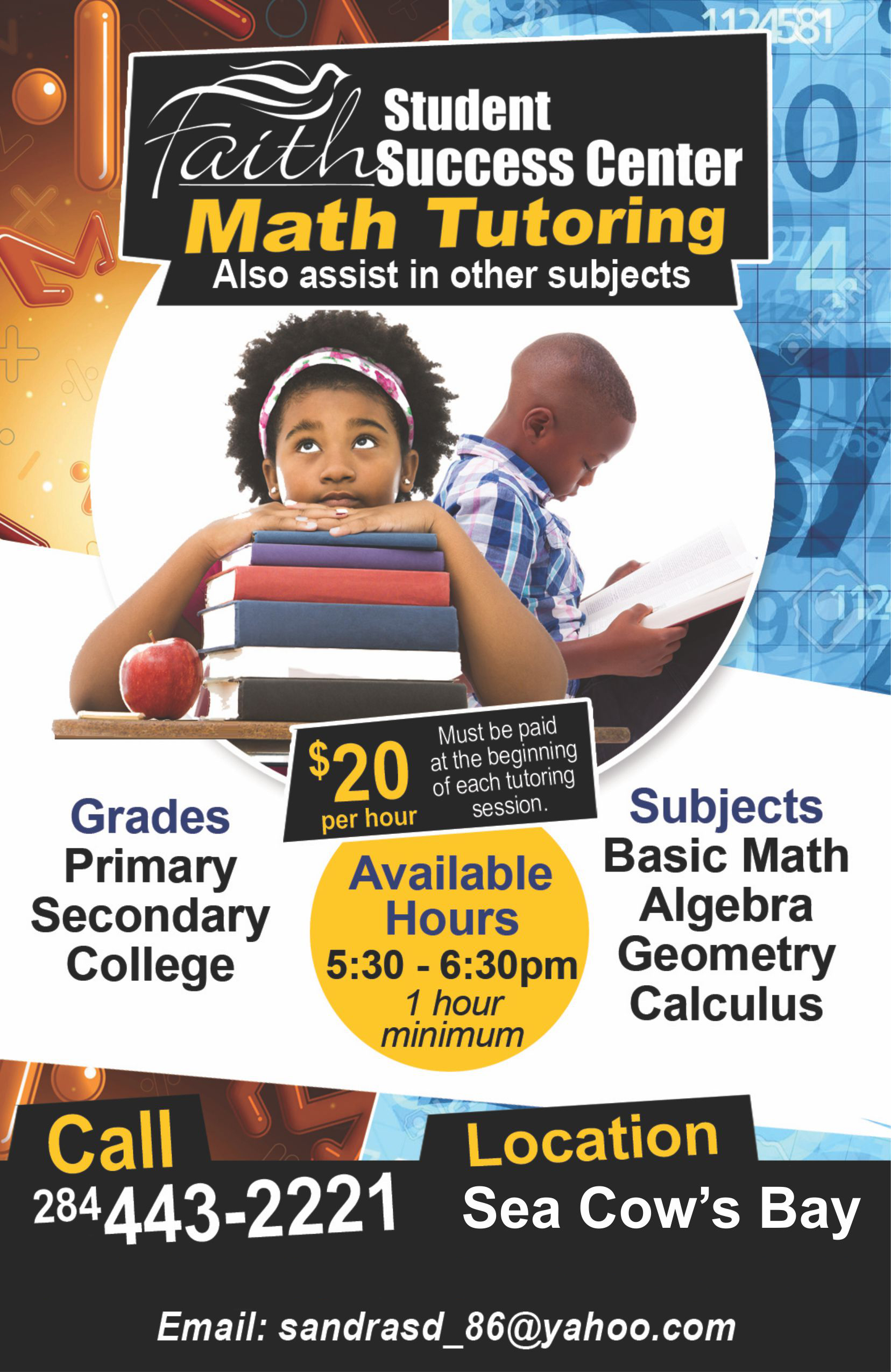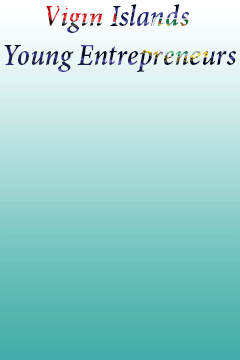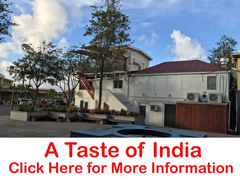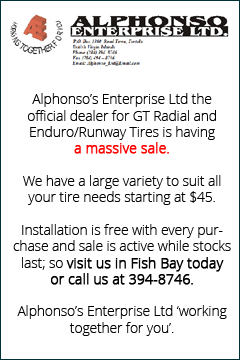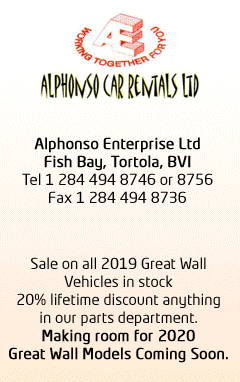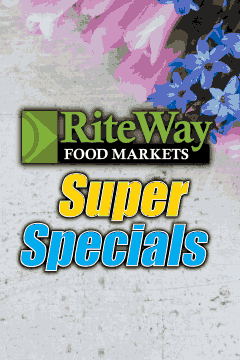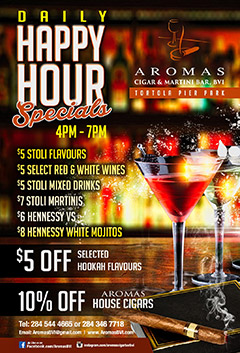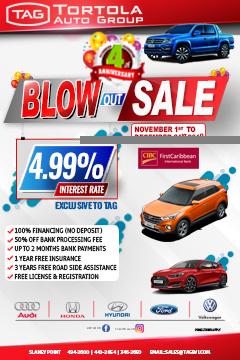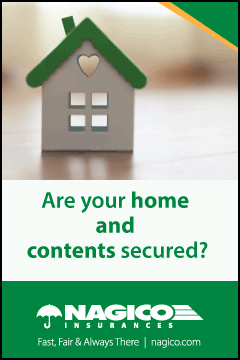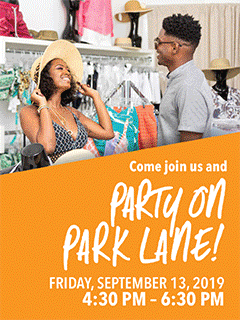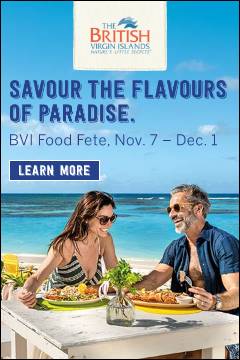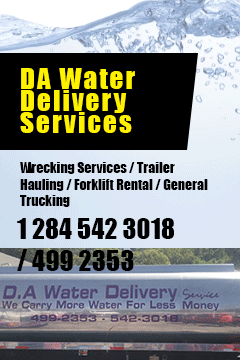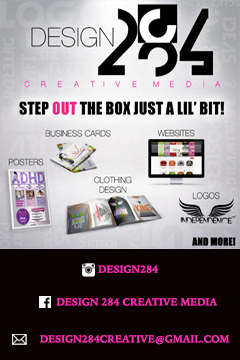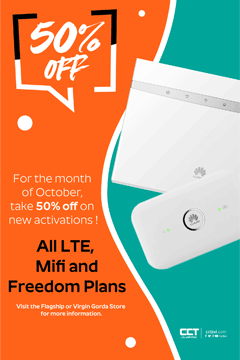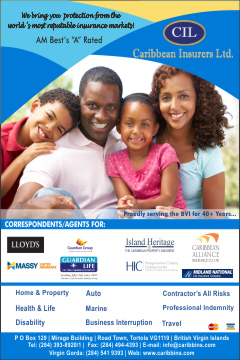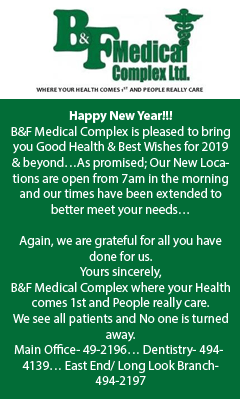 Disclaimer: All comments posted on Virgin Islands News Online (VINO) are the sole views and opinions of the commentators and or bloggers and do not in anyway represent the views and opinions of the Board of Directors, Management and Staff of Virgin Islands News Online and its parent company.