This Week We Feature Young Professional Deon J. Edwin
By Cathy O. O. Richards

When a young man would have reached the age of 22 years and has not for a second put down his career dreams or given a second thought it is very assuring of his passion and his determination to do whatever it takes to make that dream come true.
This is a testimony of our Young Professional for this week Deon J. Edwin who firmly believes that dreams do come true once you believe and follow the path it has set before you.
Deon J. Edwin is certainly a young man for his peers and others to want to emulate, not necessarily by doing the same things he does but applying the principles to their own dreams and aspirations. His dream is to become a professional basketball player but while on that quest there is one thing that he is also doing equally – putting his head into his academic studies. And that's one sure way that if needs be a plan 'B' for life can easily be fixed.
Mr Edwin is still very young in his adult life at the exploring and full of energy age of 22 years. Like a lot of persons who make up the Virgin Islands' population he was born on St. Thomas and came to reside on Tortola from an infant age.
Here he continued most of his life up until his mom made some decisions for his benefit and took him to continue his high school years in the USA.
He is the youngest of four brothers, all who are active in some type of sports. The all love sports and see it as a profession and use it as mean of bonding with each other. His second oldest brother Jason also took a similar path of basketball by attending the same university Kent State University as he did pursuing a basketball career.
"I'm currently pursuing my associate degree at Laramie County Community College. For the spring semester 2015 I'm signed Kent State University, where I would be continuing my education with my Bachelor's degree and playing basketball while attending there," said Mr Edwin.
Reflecting with glee he recalled that the most memorable moments growing up was his first time that he dunked a basketball on a 10 feet rim to prove to his brother that he could have actually could have done it for whoever thought it little brother Deon couldn't. "My second was winning my first championship with the team On Another Level with my childhood friends, it was one of the best teams I played on," said Mr Edwin.
"My dream for a career growing up was to be a professional basketball player and to play in the highest league possible which today is still my dream. And no it has not changed. I'm presently working towards that same dream as I'm looking forward to being a part of Kent State University Basketball team in January 2015."
Deon J. Edwin  started off not taking basketball seriously until he was 13 years old, before then he was more into bikes. It was as he was attending a basketball camp one summer in the VI and it had become obvious to his instructors that his skills were above average and had developed drastically from the previous times. 
"In 2009 my family decided to broaden my opportunities by allowing me to finish my high school education in the United States where they believed that I would be exposed to better opportunities. I attend the Red Lion Academy where basketball allowed me to stay motivated to finish high school and pursue a higher education while playing on at the college level," he said.
"A player is never the best on a team. But I always push myself to be the best. I see my future playing basketball overseas or in probably in the NBA," he said.
Deon J. Edwin was back home in the country he loves the most and today loves the memories of his stay. "My most memorable moments while in the BVI on my last trip was winning the championship in the Hon Julian Fraser Save the Seed Basketball League and being the MVP champion of the finals while playing with Bayside Blazers as Guard, something I was proud of," he said.
In the next 5 to 10 years Mr Edwin sees himself playing basketball on a high level or having an affiliation in some way with basketball.
Other than working out and getting better at his game, his hobbies are pretty random. "I'll anything that is fun, or positive after a hard workout. My hero I would say is my brother Jason A. Edwin. He showed me so much about the game of basketball and life and dealt with so much of my immaturity, which aided my in becoming a better player and a better person today."
And his advice to the youths of today "whatever you decided be when you grow up, you have to put your all into it, that is the only way to be successful."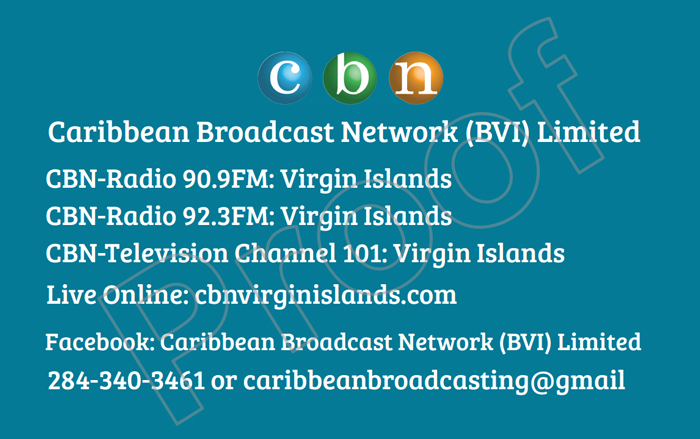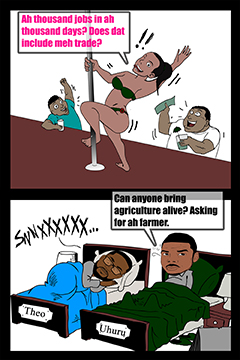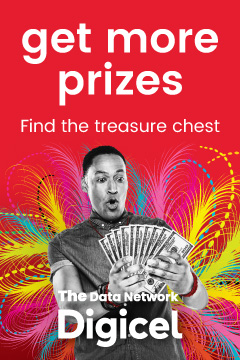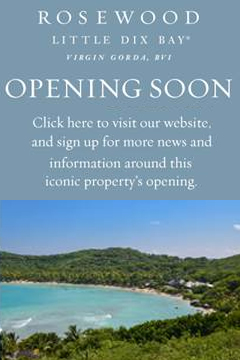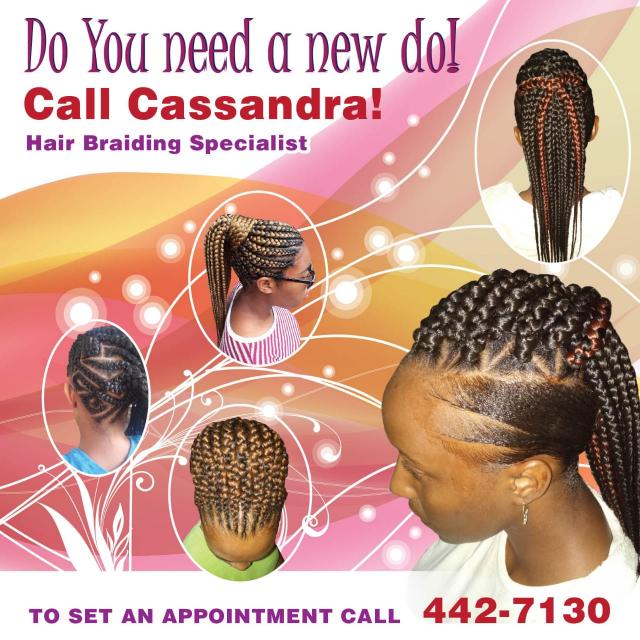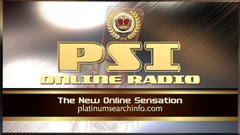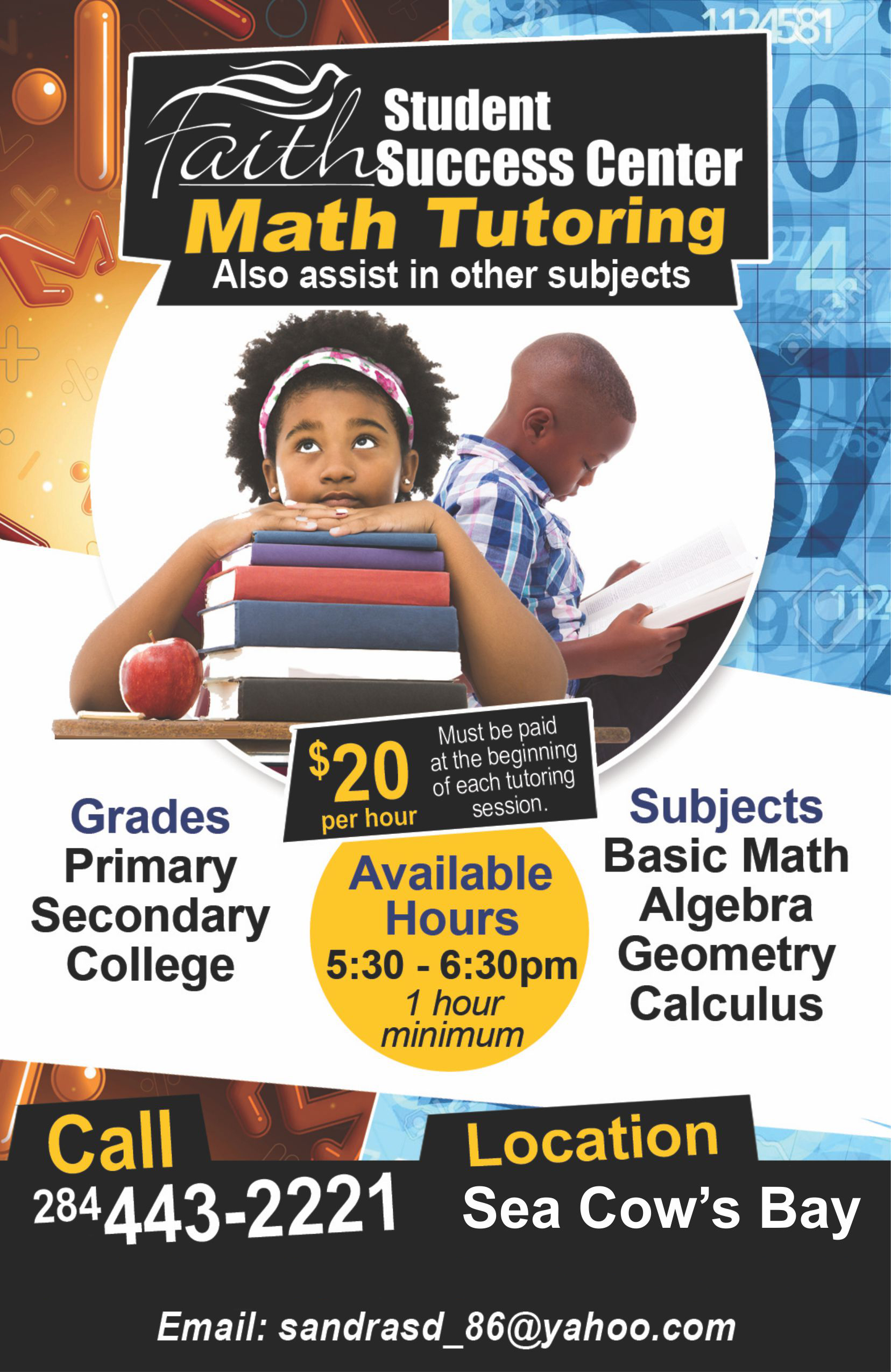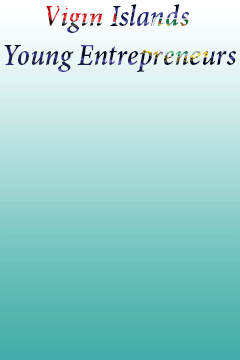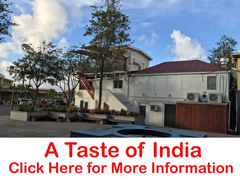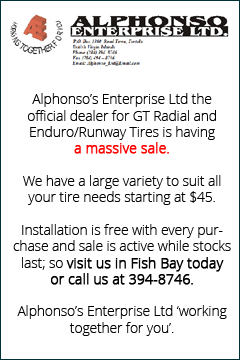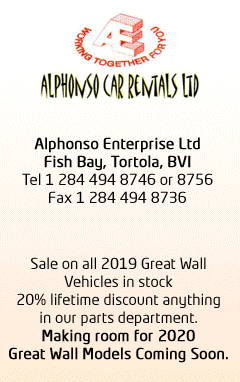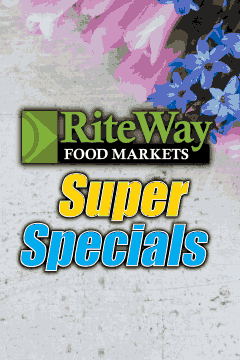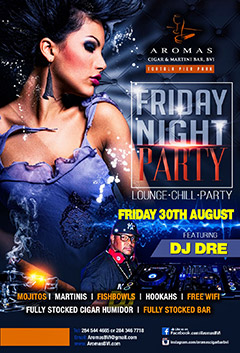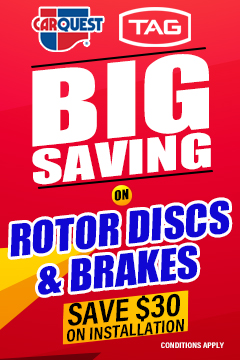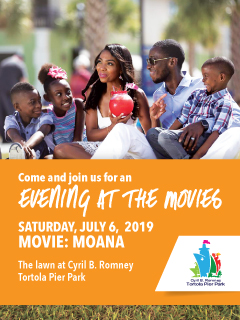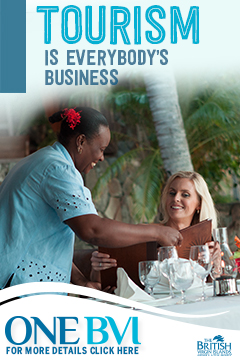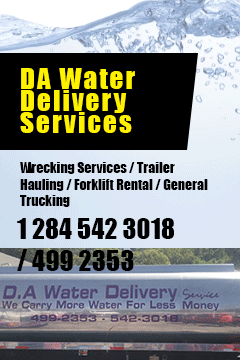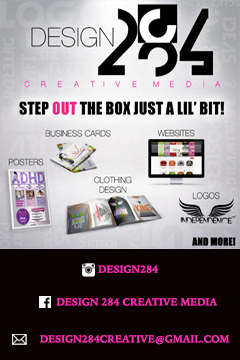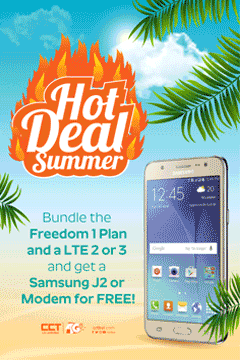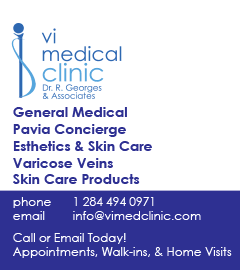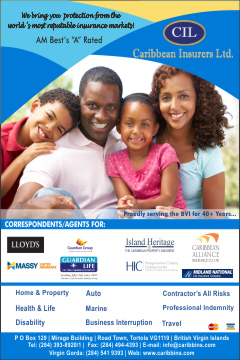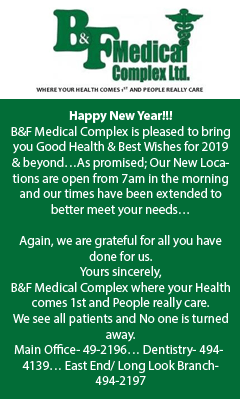 Disclaimer: All comments posted on Virgin Islands News Online (VINO) are the sole views and opinions of the commentators and or bloggers and do not in anyway represent the views and opinions of the Board of Directors, Management and Staff of Virgin Islands News Online and its parent company.