This Week We Feature Young Professional Danielle D. Hodge
Before planning an event, there is much that must be done behind the scenes to make the event successful. No one knows this better than our Young Professional this week, Danielle D. Hodge, who has turned her passion for creativity into a pay check.
Coming from a family of entrepreneurial background, it is not surprising that Danielle also took that path, and at a very young age. She is the owner of The Tot Spot located in West End. The business mainly involves planning events for children, including the popular themed parties.
"I grew up in a family that has always been business oriented, watching my dad own businesses of his own and seeing everyone around helping out was even more inspirational for me. Hence the reason I've always dreamt of one day owning my own business also."
Danielle is a product of the Ebenezer Thomas Primary School in Sea Cows Bay, where she graduated as the Salutatorian of the class of 2005.
Early business training
After completing Elmore Stoutt High School in 2009, Danielle enrolled at H. Lavity Stoutt Community College (HLSCC) to pursue a degree in Business Management.
During that period she also spent most of her days working alongside her dad, helping run his businesses, and getting familiar with and taking on managerial roles, "as he would constantly remind me, he wouldn't be around forever and this will all be left in my care one day."
Our Young Professional said from time to time she would organise promotional events at Kelly's Bar and Restaurant on Frenchman's Cay, some of which includes its weekly Happy Hour from 6:00 PM every Friday, as well as Christmas and Halloween parties.
"Creativity is a drug that I can't live without, and approximately 3 years ago I decided to make my passion my paycheck." 
Cashing in on creativity
Creativity seemed to have been imbedded in our young professional as from her early childhood days she was known for, and always found herself at home coming up with new ideas and creating something- just anything.
"Anything that requires me being creative made me very happy. I started my children's event planning business, The Tot Spot, in 2014 at the age of 19."
The world of work can be a tough master especially when one is self-employed; however, our Young Professional dug into her bag of determination and persevered, adding that building an event planning business from rock bottom is not an easy road. But because creating was always Danielle's passion, she was determined to "lock her secret away" and pour her soul into her work.
According to her, she started the business as a one-woman operation with nothing but a pen and a book.
"My unstoppable drive has nothing to do with the money, but fuelled by the thought of having a child who I know is depending on me. Whenever the journey seems hard or impossible, I always pause to remind myself what I'm doing and who I'm doing it for, and get back to it, but never have I quit. Without a doubt I look forward to expanding my business as the years go by."
Danielle has found much satisfaction in her business mainly because it's not monotonous. "I get to share new ideas in event planning and I get instant joy when I see people wowed and enjoy the events that I work tirelessly, behind the scenes to make successful."
The young entrepreneur believes that if you love your job and believe in your business, then the output will always be excellent. "In order to be successful in this field it is very important to always aim for excellence. Have real practical goals. SAVE! But do not forget to treat yourself if needs be, because just like any other job, event planning can become quite stressful at times. It requires a whole lot of determination, sacrifices and patience."
Woman of honour
"Before planning an event, there is much that must be done behind the scenes to make the event successful. I'm very big on word of honour. If I say yes to something, I try my utmost best to make sure it is done at the time it was promised to be delivered. If not possible, I make sure that I advise beforehand. People trusted me and referred me. I constantly look for new ways to entertain people in events because customer satisfaction is always priority."
Hard work and determination have paid off over the past year for Danielle as her business has grown tremendously. "Each long day and long night that I endured, came together to create something special, something new for every event that I've hosted and every dream I've help made came true. Even the challenges I encountered day in and day out, were all necessary to create each and every single memory."
About The Tot Spot
The Tot Spot caters to children's birthday parties, baby showers and baptism. The business originally started with the idea of catering to children events only, hence the name "Tot Spot." However, it grew and expanded way bigger than Danielle anticipated. "Nonetheless, that didn't scare me because as my mom would say 'I'm built small, but my back is broad.' I accepted any challenge or opportunity thrown at me, as long as I'm able to showcase creativity. Now today I can proudly say I have some adult events under my belt as well, despite the name of my business."
The Tot Spot is well known for creating gift basket arrangements for various occasions such as Children Birthday, Graduation/Prize Giving Ceremonies, Baby Showers, Mother's Day, Father's Day, World Teacher's Day, Valentine's Day and Christmas. "I also provide décor, set up, party favour, supplies, inflatable rental, balloon bouquets for events & class parties within the BVI and USVI. We create, you celebrate."
Interests/hobbies
Our hardworking young businesswoman does not get to busy for herself and daughter and in her spare time she enjoys sailing, listening to music, playing volleyball and softball, traveling, spending quality time with her daughter, which she says is her motivation, or she can be found poolside simply just relaxing and enjoying life.
Inspiration
We were keen to know who the inspirations behind Danielle's pleasant and ambitious character were. Danielle did not hesitate to name her mom, Sybil S. Hodge, who is also the principal of Ebenezer Thomas Primary School, and dad, Kelvin E. Hodge, who always encouraged her and siblings to be the best they can be. "They did and continue to do more than their fair share for us and I'm 110% positive, although being the youngest of the 3 of us, that I can speak on behalf of us all that we couldn't be more grateful."
Advice to young people
We could not allow our Young Professional to leave without asking her to share some advice to young people.
"A dream doesn't become reality through magic and there is no royal road to anything. It takes sweat, determination and hard work. Because that which grows fast, withers as rapidly and that which grows slowly, endures. Remember to remember—One thing at a time, all things in succession." Spoken by a young Virgin Islander who is wise beyond her years.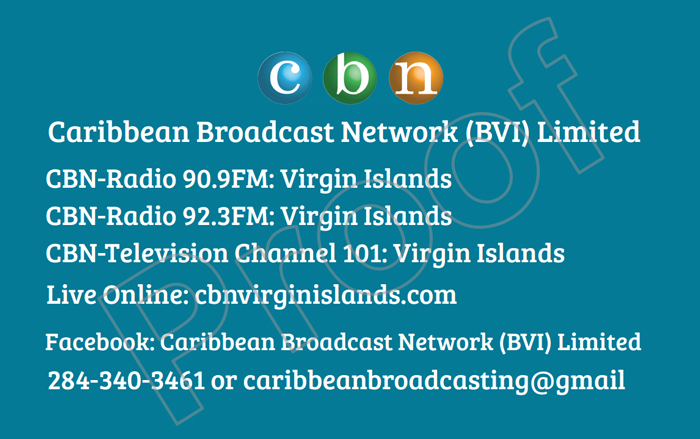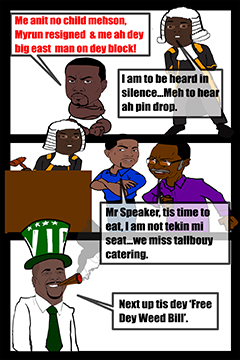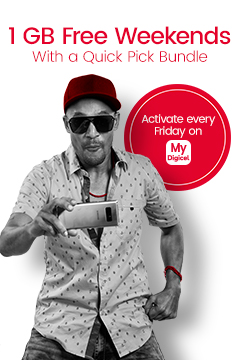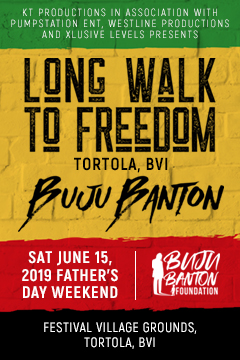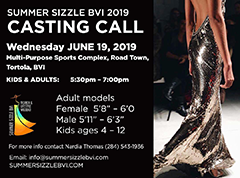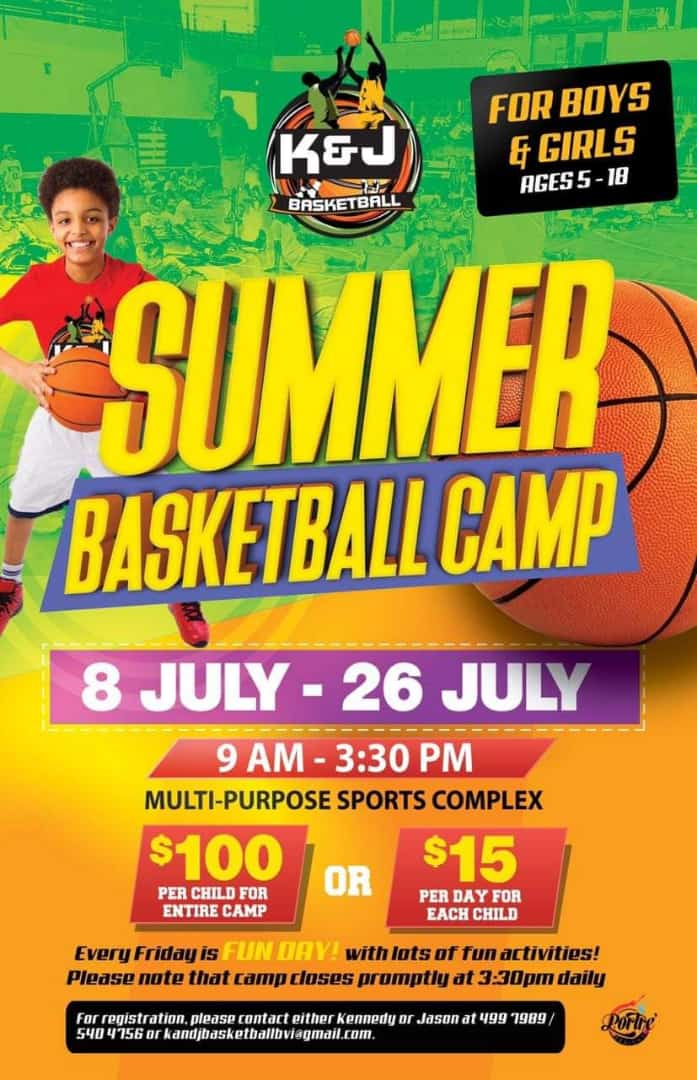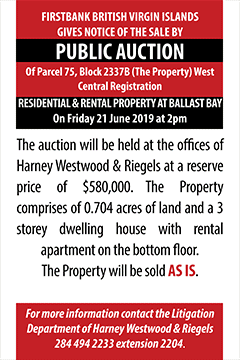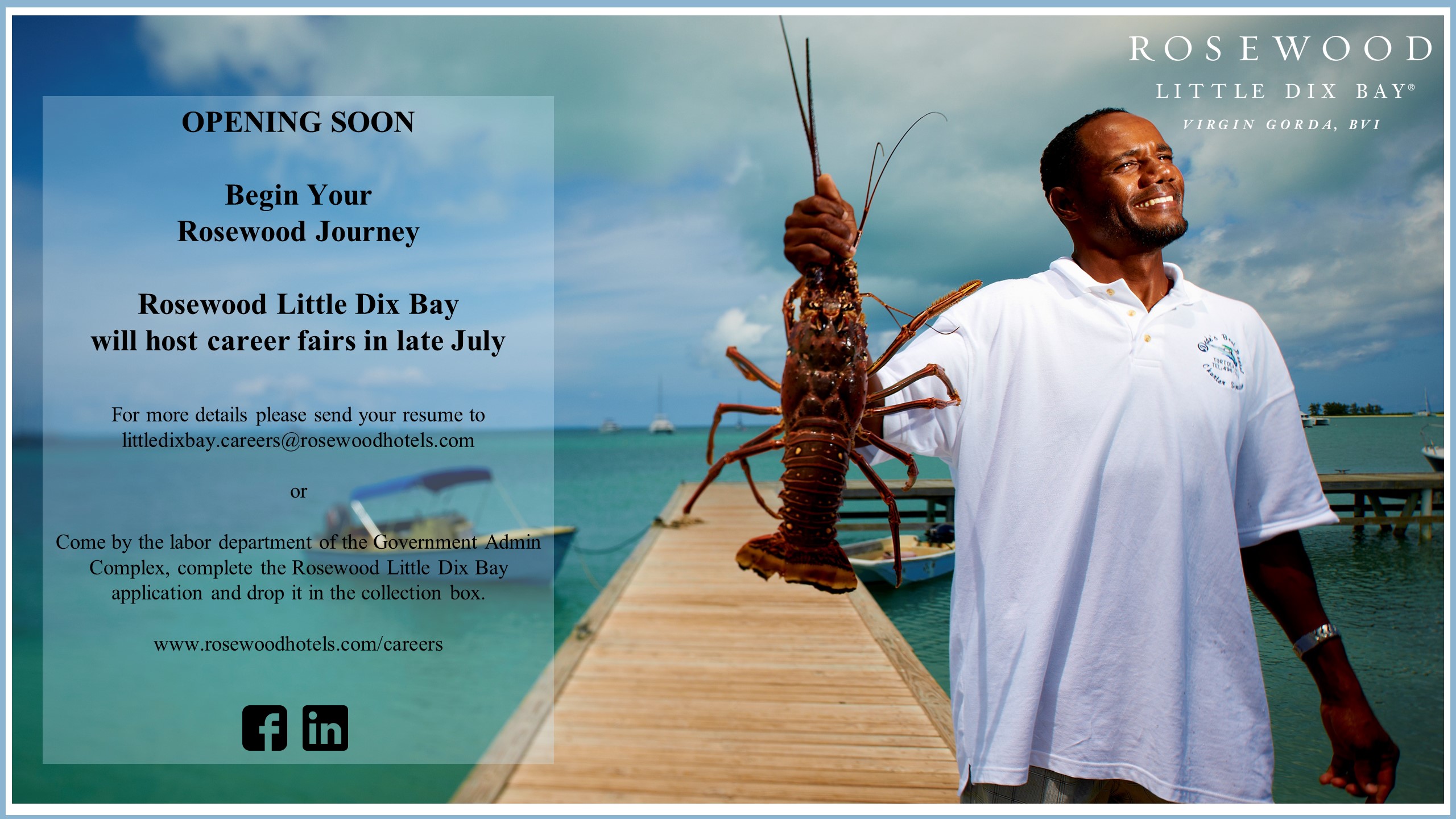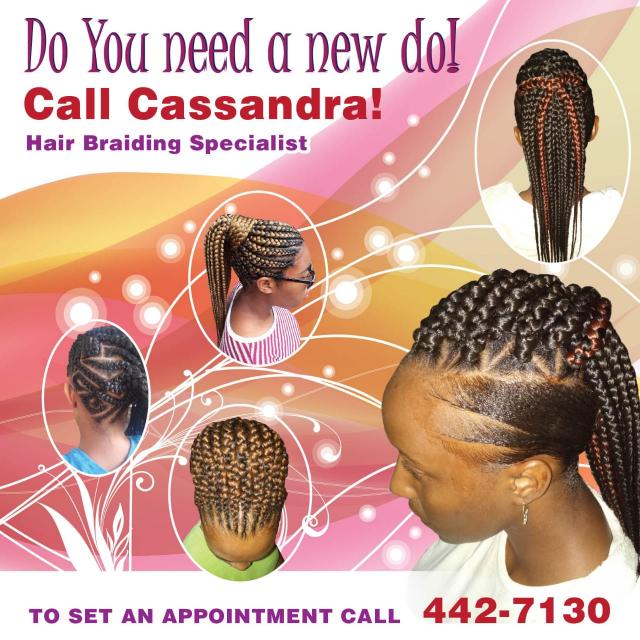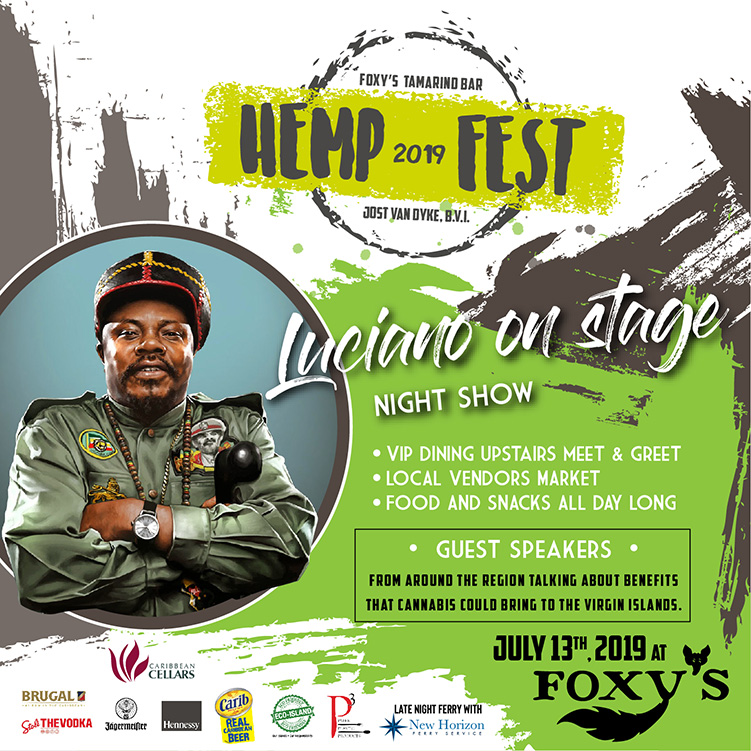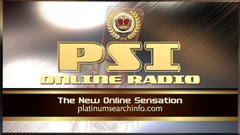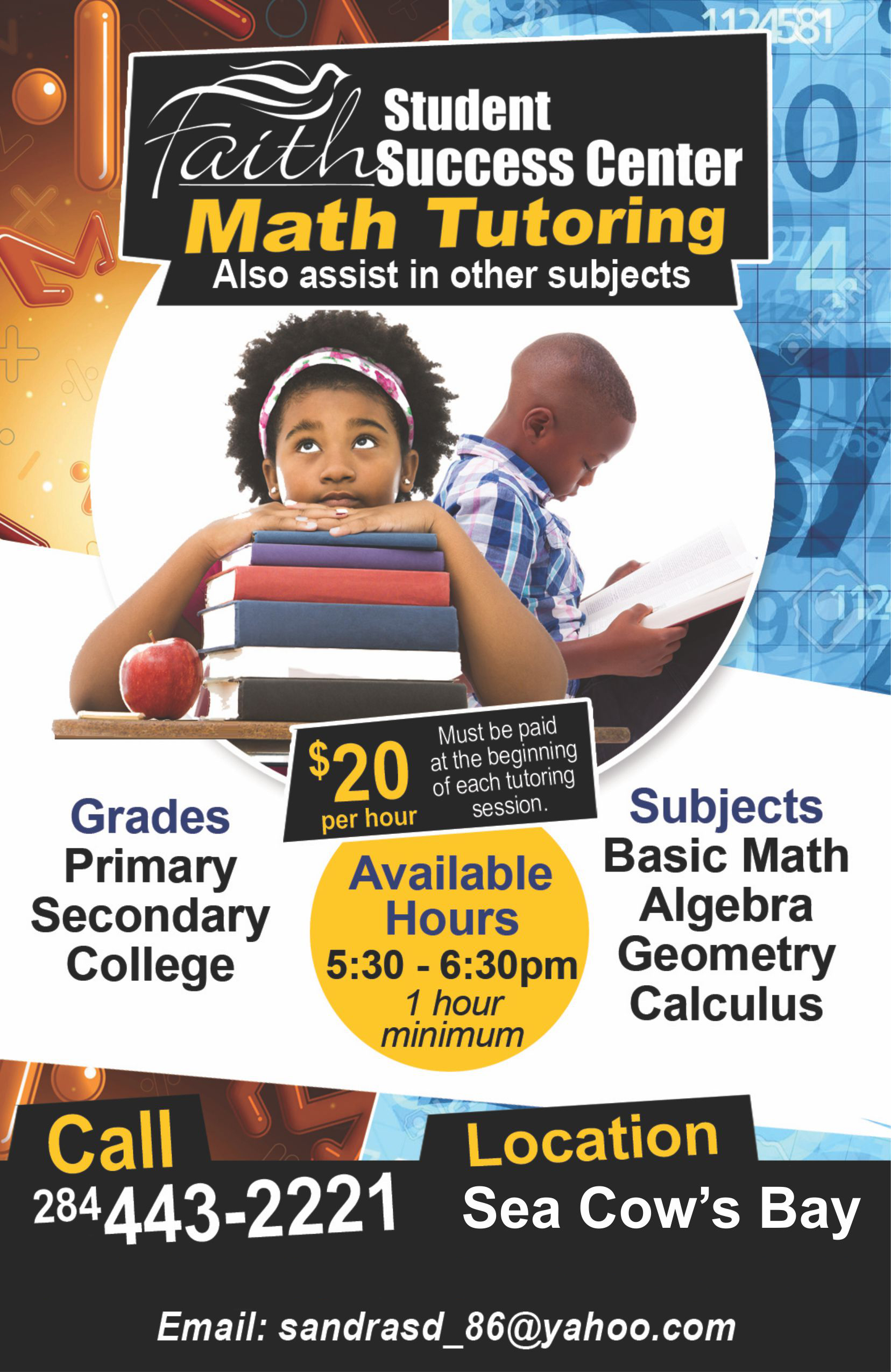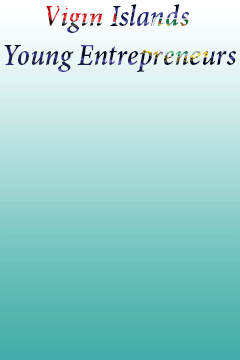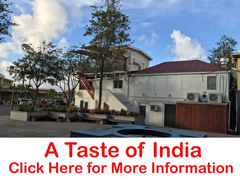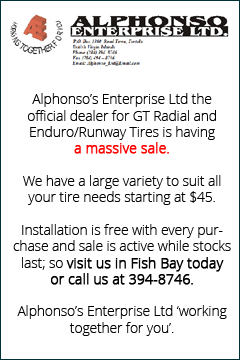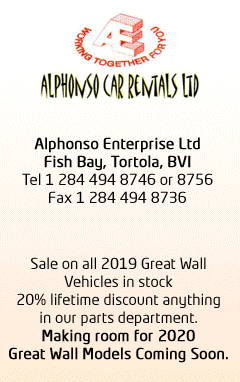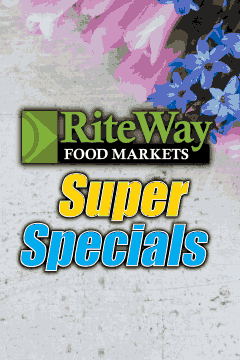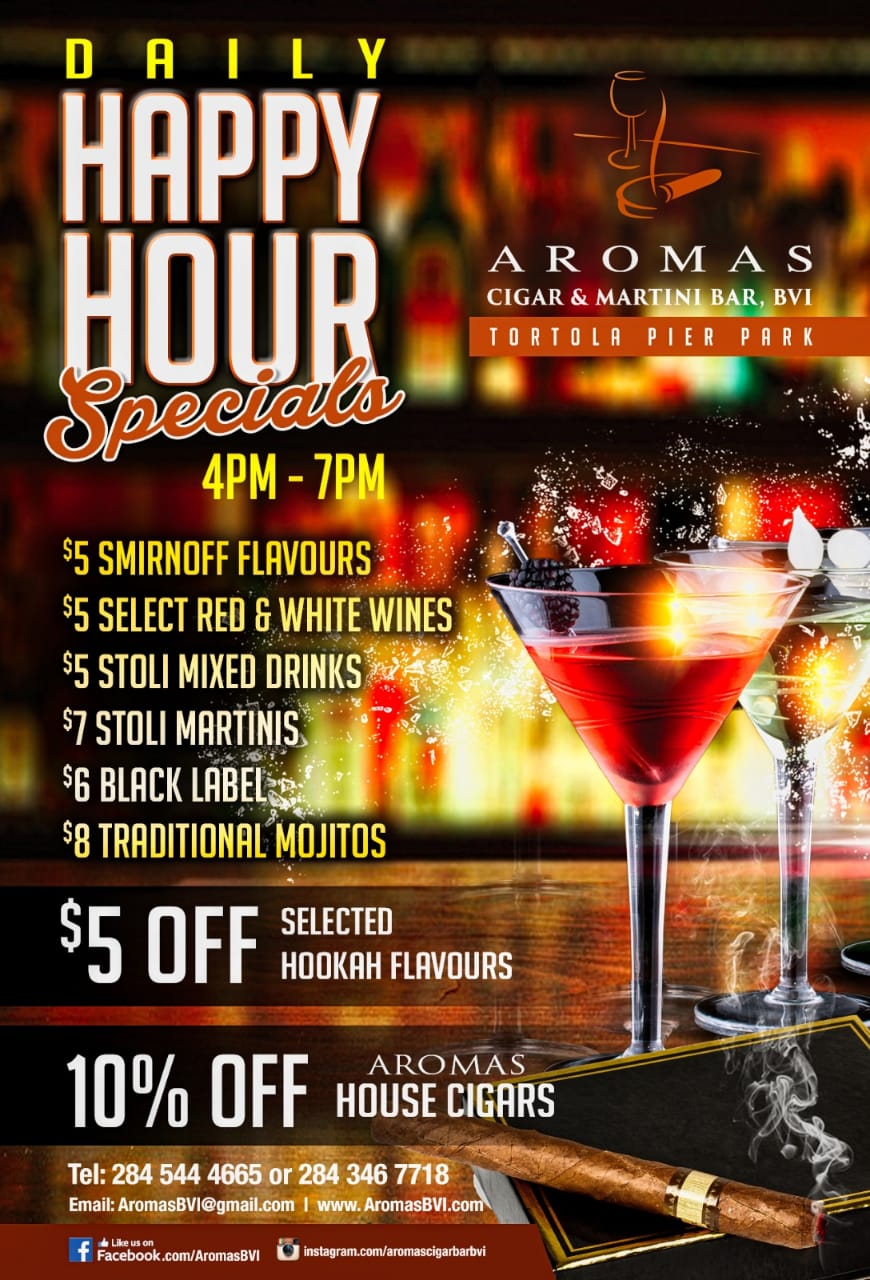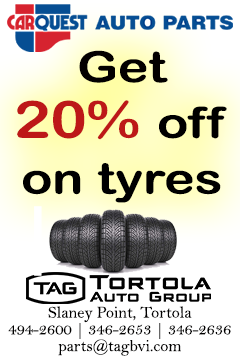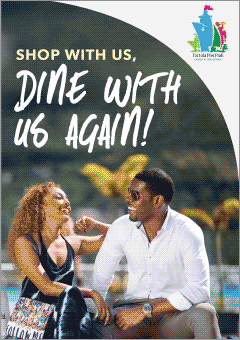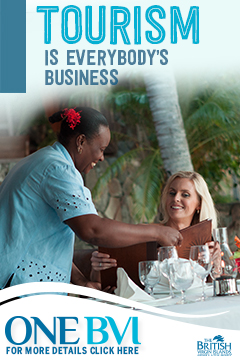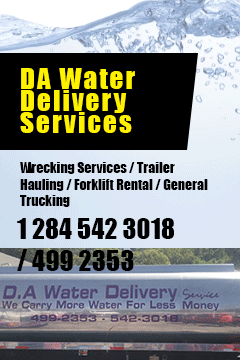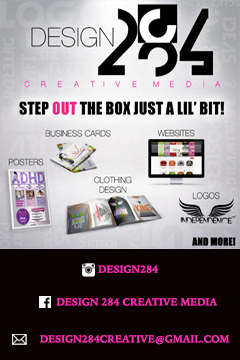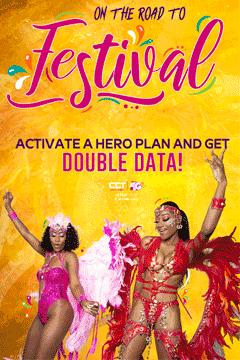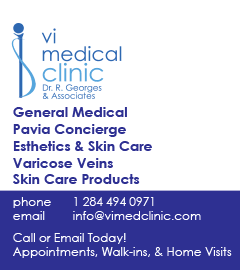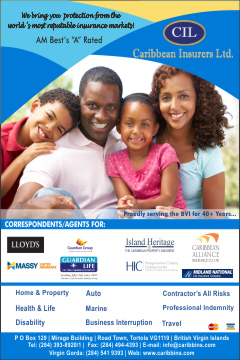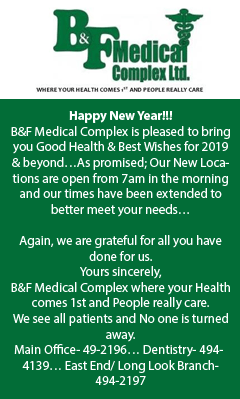 Disclaimer: All comments posted on Virgin Islands News Online (VINO) are the sole views and opinions of the commentators and or bloggers and do not in anyway represent the views and opinions of the Board of Directors, Management and Staff of Virgin Islands News Online and its parent company.