This Week We Feature Young Professional Clint O. Creque
On the island of Virgin Gorda, one of several that make up 'Nature's Little Secret', are a set of people that comfortably boasts of having a taste of 'Sweet Tooth VI'.
"If you live on Virgin Gorda and you haven't had a bite of 'Sweet Tooth' then your stay here is far from what it should be. Even if you are a diabetic that tiny amount of sugar treat that the doctor recommend should be taken as a bite of Sweet Tooth VI."
Those were the words of someone who had the experience of Sweet Tooth VI and just can't get enough of it.
Sweet Tooth VI is a company founded, owned and managed by our Young Professional for this Week, Mr Clint O. Creque.
Entrepreneur & teacher
Clint's primary job is at the Virgin Islands School for Technical Studies where he enjoys every minute teaching the skills he possesses to young people so they could take up their places in the culinary world.
Our Young Professional grew up in Virgin Gorda as he had his foundation years at the Bregado Flax Educational Centre, attending both Primary and secondary divisions. "In High School is where I realised that I had a passion and was always pulling more to the Home Economics Department. I was not very enticed by the meat, fish and rice dishes aspects but there was something about me and the cakes, the sweets aspects of Home Economics," he said as he gleefully recalled his school days.
Clint said he grew up in a family that for the most part was involved in some way or the other in the culinary profession. "But when I completed high school I did not have the resources to go on to college and follow that passion in the culinary field so I went out into the general world of work. I worked for government but you know what, your calling is your calling and no matter if you try to run from it or suppress it, it's going to come right back to you."
Chasing the dream
He spent some time working at the Ministry of Education as a Human Resources Clerk and then at the Department of Human Resources as a clerk there too. "That's where one day while I was at my desk I told myself that sitting at a desk is definitely not for me and at that moment I start searching and found a school in Florida (USA). I applied to various culinary institutions and it so happen that the Lincoln Culinary Institute was the one that promptly reached out to me. And that's where the journey all began my career in international baking and pastry."
Clint recalled that while at college he was blessed to be granted a scholarship from a local establishment here in the VI. "So, I took it and I also did my Bachelor's at the same institution where I got my Bachelor's in Culinary Management."
While away in West Palm Beach, Florida, USA he also made good the opportunity of doing a number of other classes related to the culinary field. "I paid for those classes out of my pocket while studying at Lincoln. I was so hungry for the knowledge that I was not going to let a single opportunity pass me by when it comes to the cake industry."
Clint graduated with high honours, but remained in the USA for a full year to do his internship at a five-star resort in the bake shop department and then journeyed back home to the VI to live out his dream career. But here again he was put to the test as he couldn't find a job to match his qualifications.
"Because no one thought they could have paid me to match my qualifications so I was back behind a desk job." While at TMS BVI where he spent a year, "that's where the job came to me. Just like that I was hired to be a teacher at the Virgin Islands School of Technical Studies where I am a Chef Instructor."
Living healthy with 'Sweet Tooth VI'
Our Young Professional also loves leading a healthy lifestyle while noting, "If there is a cake of your dreams, no matter how technical it may seem, I can make it and you will be happy."
He added, "Sweet is good but being health conscious is also very important. That's why I always encourage persons to keep fit. Exercise, exercise, exercise and life will be a wonderful thing."
Advice to youth
His advice to youth: "Don't ever feel that your dreams are unreachable. Stay focused, what is for you in this life is for you. Be of good courage and do what it takes in honesty to get you to the place where you want to be. The sky is the limit."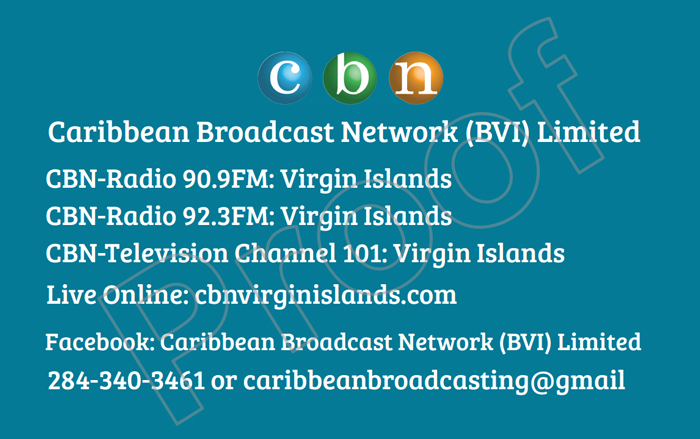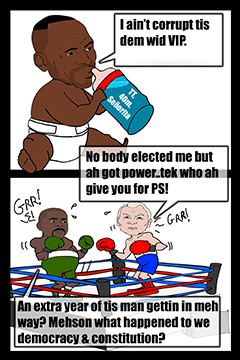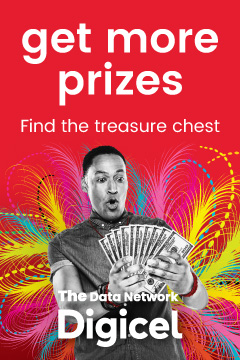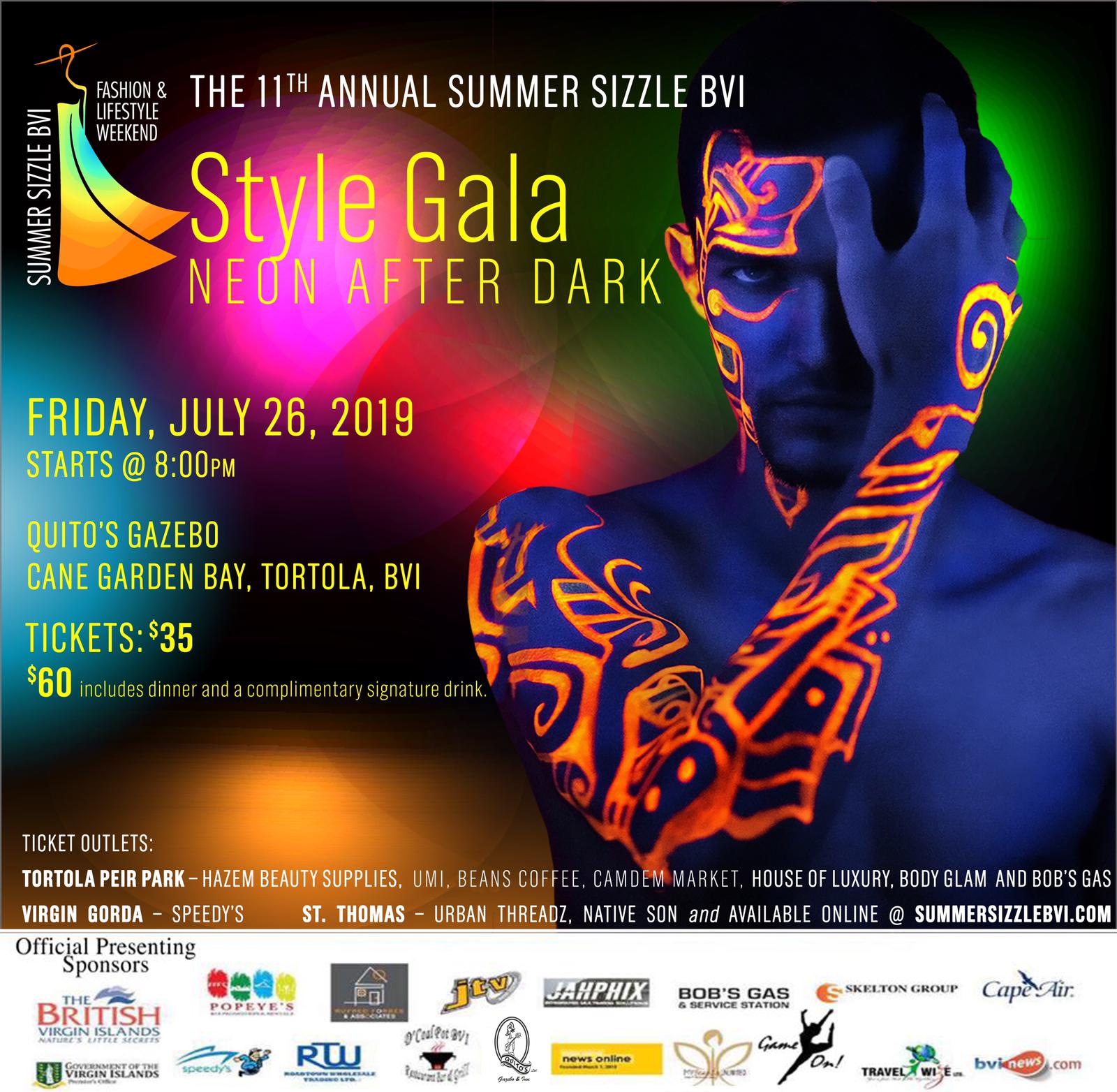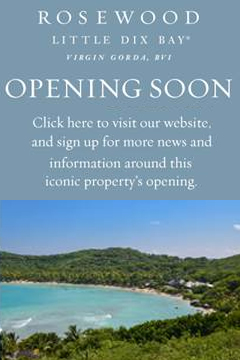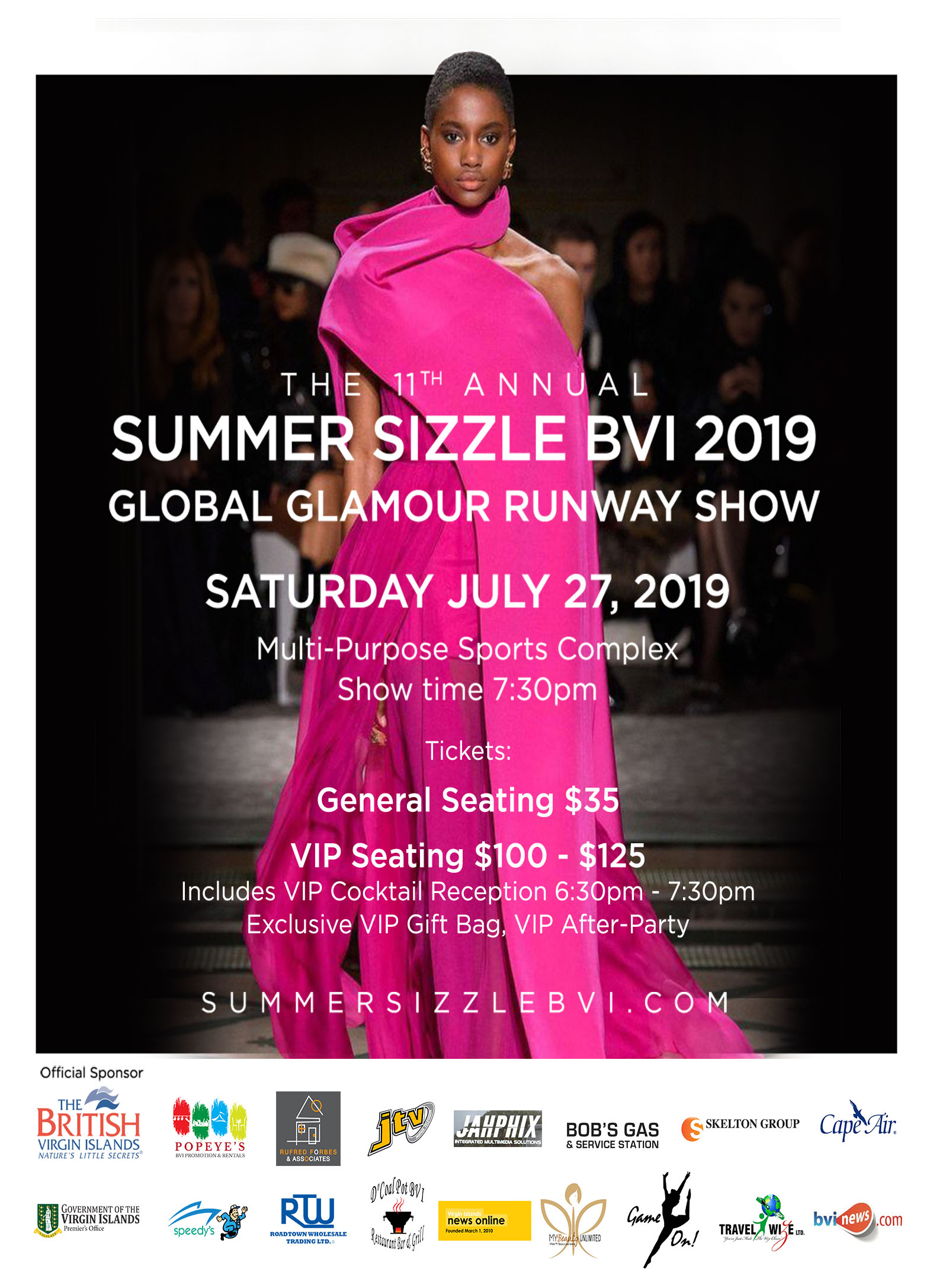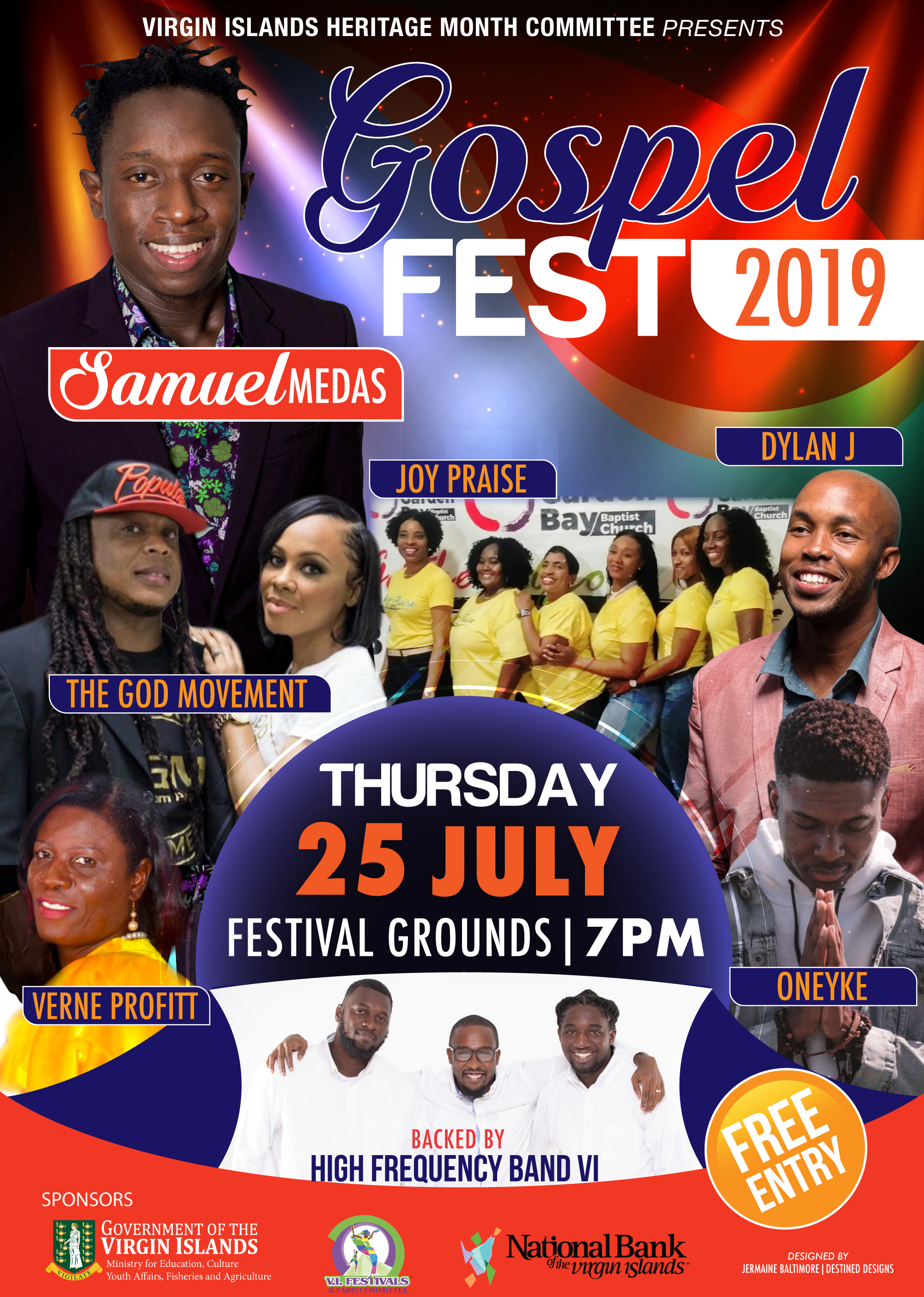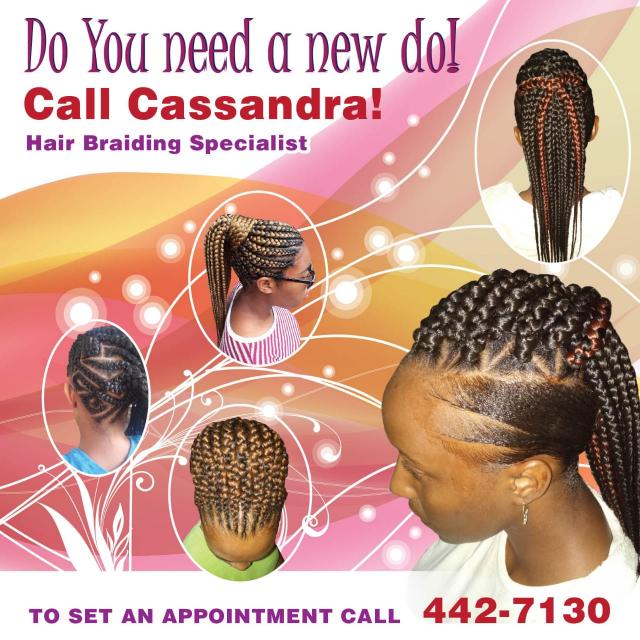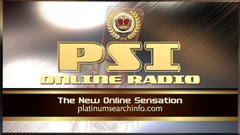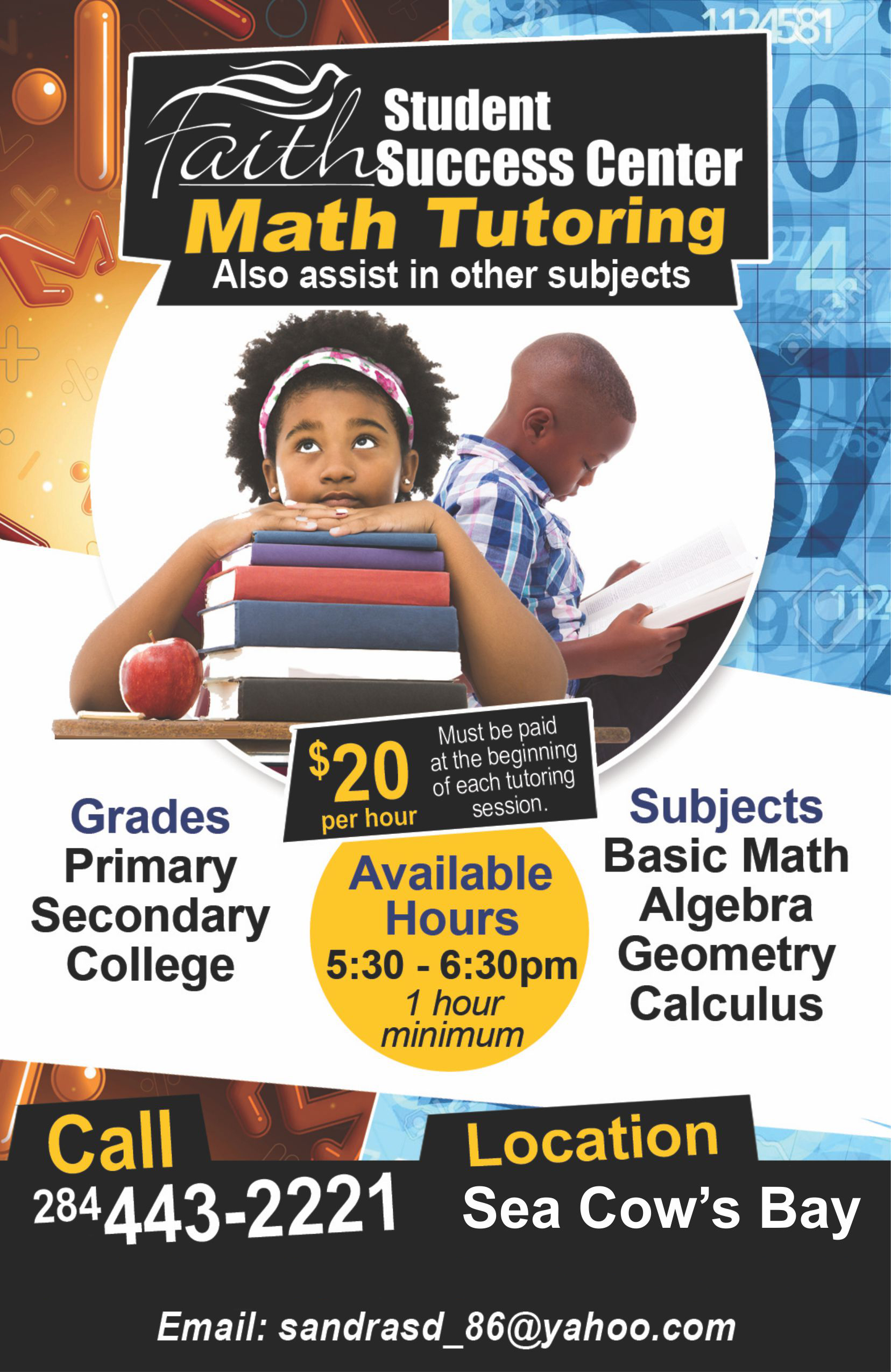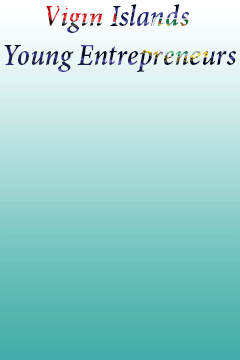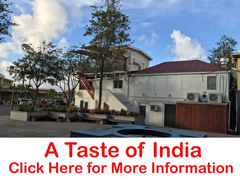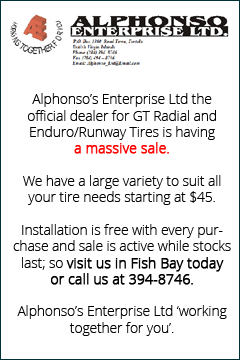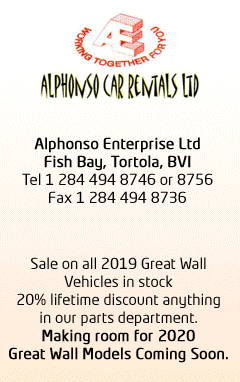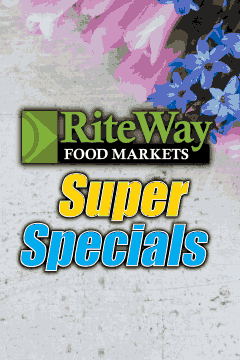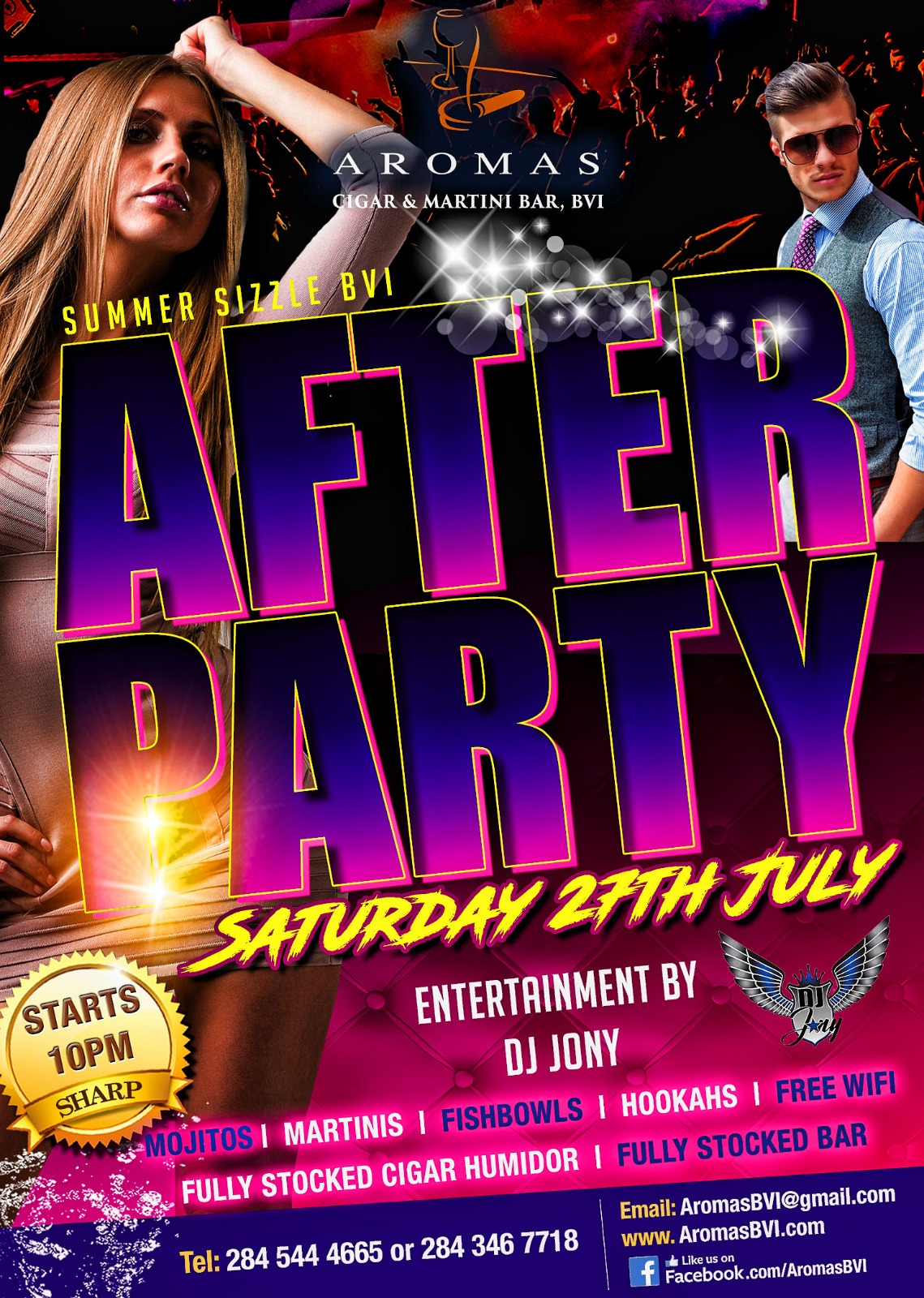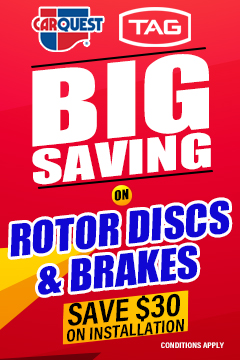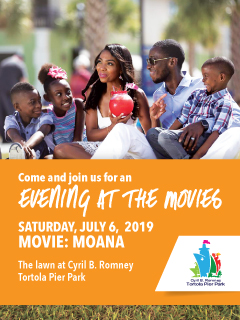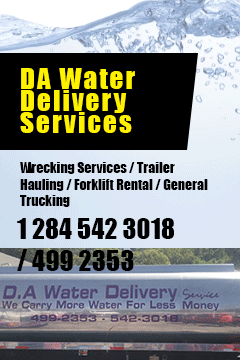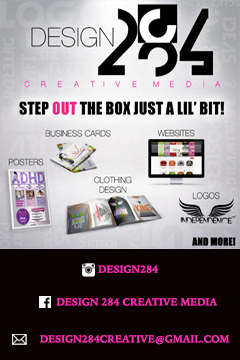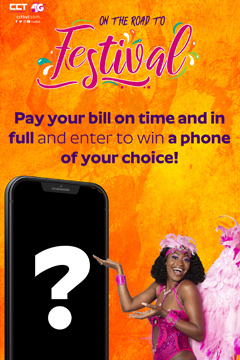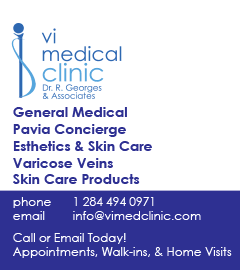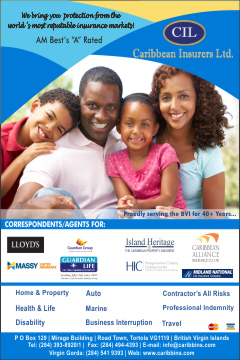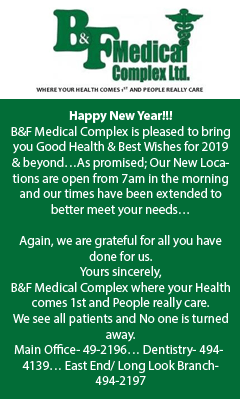 Disclaimer: All comments posted on Virgin Islands News Online (VINO) are the sole views and opinions of the commentators and or bloggers and do not in anyway represent the views and opinions of the Board of Directors, Management and Staff of Virgin Islands News Online and its parent company.