This week we feature 'Young Professional' Ashani Z. Leonard
By M. Gary Eleazar

Gender-roles are evolving, especially when it comes to the world of work. A look at the past 100 years of history would illustrate that the norm would be for women to be homemakers while men worked in the fields, factories and offices.
Fast forward, maybe 50-years, women were teaching, serving as secretaries and other jobs that they seemed capable of.
Today, women are going against the grain and taking up jobs that have been traditionally viewed as a man's domain.
We have women CEO's, drivers, plumbers, engineers and construction workers.
Among the women who are pushing the limits and barriers of the traditional norm is our Young Professional this week, Ms Ashani  Z. Leonard.
Disc Jockey
At just 19-years-old, Ms Leonard is a construction worker with dreams of not only building platforms but commanding them as a Disc Jockey (DJ). Her current moniker, 'DJ Rookie'.
She resides in West End, Tortola, and when asked what inspired her to join the field of construction work, her answer was simple—it was a question of demand and supply.
"I honestly needed a job and construction was available," she shared.
Her duties include the preparation of the construction site and the operation of equipment- some electric and some manual.
Our Young Professional said, "the most challenging thing about my job is everything…I chose to take on my first job in a field that I knew nothing about, so I am literally learning something new daily."
Ms Leonard was quick to add however, she thoroughly enjoys what she does, especially seeing the products of her labour, saying, "…what I enjoy the most about my job is when the actual job is finished and seeing the final product of what I helped create."
While she has a love of what she does, Ashani is aiming to move from turning spades to spinning records as an international DJ.
She revealed that she also has her private gig as a DJ and intends to follow through with her dreams of being a full time DJ.
Love for Music
She remains focused on this goal though her love for music.
"My love for music is what keeps me focused…Music is like my medication…When I'm sad, all I want to do is listen to music to help ease whatever I'm going through at the moment…When I'm angry and I want to calm down I listen to music…Even when I'm happy I will listen to music," our Young Professional shared.
As she remains committed to her goals, she advises young people to hold steady to their dreams. "Be yourself," boldly charging that "no matter what people may say or feel about it, you do what makes you happy… Don't allow anybody to stop you from being the best you."
Early life and education
Ms Leonard began her academic life in the Virgin Islands (VI) at the Simmonds Pre-school.
"That firm foundation prepared me for the United States of America's (USA) educational system where I attended Sugar Hill Elementary and Panola Way Elementary," she divulged.
She later attended the Arabia Mountain High School and then Lithonia High School where she graduated in the Class of 2017.
According to Ms Leonard, her return to the VI and the reason for her move was her biggest life lesson. "If you want something to change, you have to change it…I moved from Tortola and went to the states from a young age, I wanted a relationship with my father and his side of the family, and since I wanted this so bad I had to make the change by moving back to Tortola," she stated.
Against the Grain
"The most interesting thing about me is that I go against the grain, what people tell me I can't do, I most likely would be doing it," young Ms Leonard declared.
She reveals that musical inspiration comes from the likes of the famous Caribbean-born rapper Nicki Minaj, who she says "came into the music industry going against the grain by being a female rapper."
While her musical inspiration stands among the stars, her inspiration to 'hustle' and persevere is closer to home, or rather lives at home.
"I watched my mom lose her job and was out a job for four years and still took care of four kids by herself…My mom is a hustler despite everything thrown at her, she still was able to keep food on the table, keep clothes on our back, keep the lights on, and the roof over our head," she says.
Helping Hand
Our Young Professional faced the wrath of Hurricane Irma first hand, sharing that she was trapped in a kitchen during the harrowing ordeal.
"I was in West End when Hurricane Irma happened…My cousin and I were both stuck in the kitchen," she revealed.
"It honestly felt like I was in a video game, water splashing in our faces, we were drenched in water…We used the cushions from the chair to block any hard objects from flying in…We were in the kitchen of our house but we could see straight across the street to Big Bens with no problem," she remembers.
The young lady recounts, "Irma ripped off the wall so we were just seeing this hurricane destroying the place and all the debris flying in the wind…At this point all I could have done was pray and all I did was pray for my grandparents who lived in St Thomas, praying that they were safe and for God to just protect them."
Coming Together
While the aftermath was difficult, Ashani shares that there was a silver lining to the dark clouds.
"Not having electricity and the place not having anything to do, caused everybody to come closer and bond which made me get a better relationships with my family and that is what I came Tortola for," she reflected.
She continues to help with the rebuilding process, saying "with the construction job I'm doing, we built a wall at Windy Hill…We are currently building a temporary building for Customs on the west ferry dock."
While changes are constantly being made and development is occurring, Ashani says she hopes that the VI maintains its natural beauty.
"When I first moved back home from the States, outside the fact that I missed an occasional Subway or McDonalds, there was nothing I saw about the Island that I felt needed to change…In fact, I enjoyed the calmness and natural beauty the islands had to offer," she stated.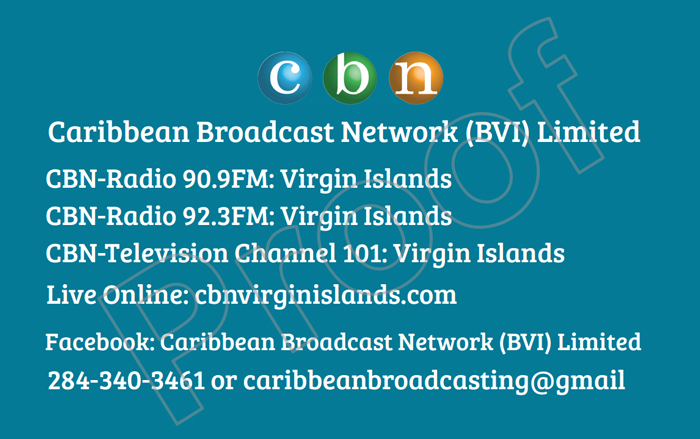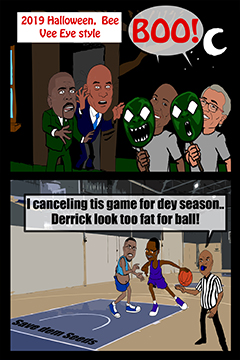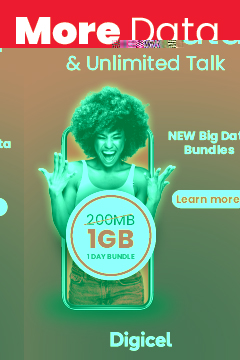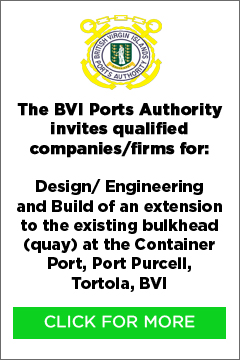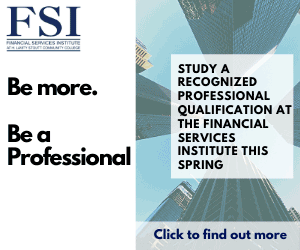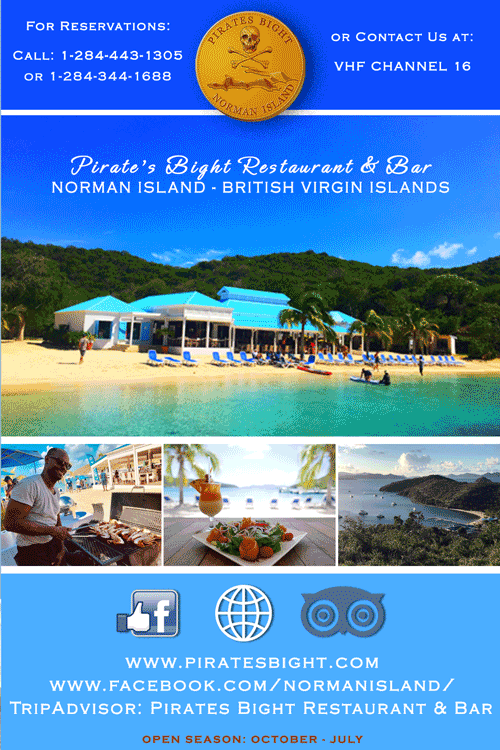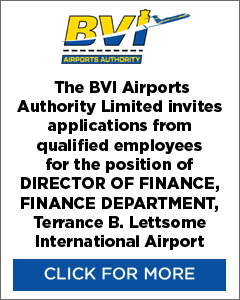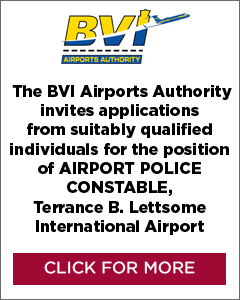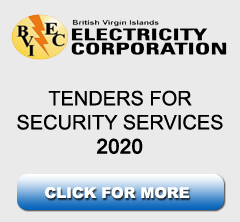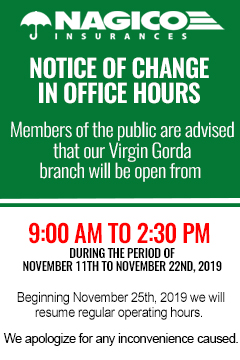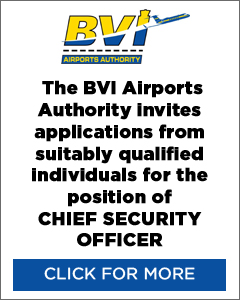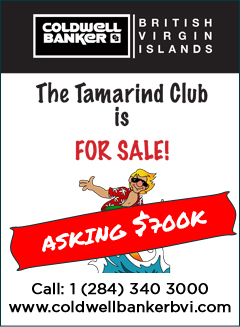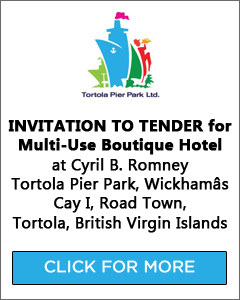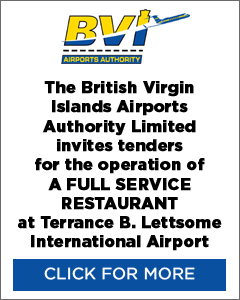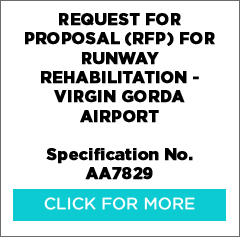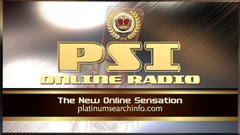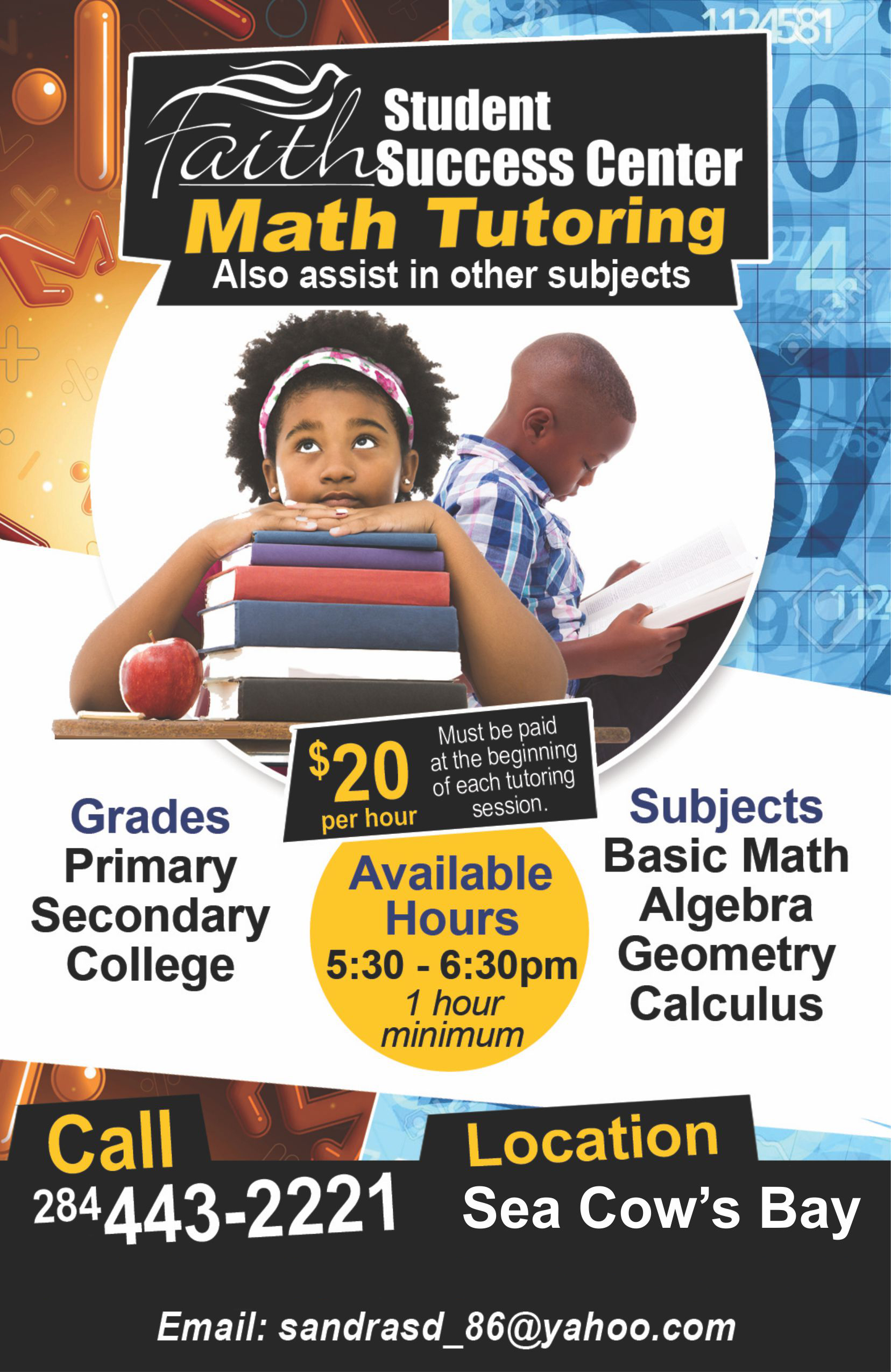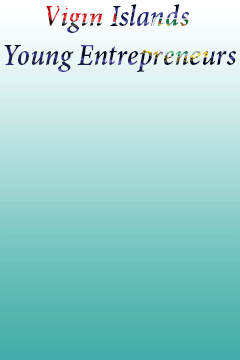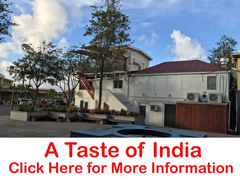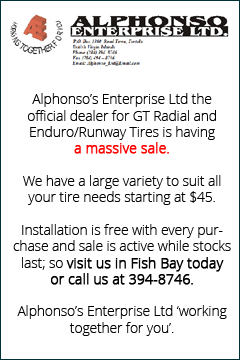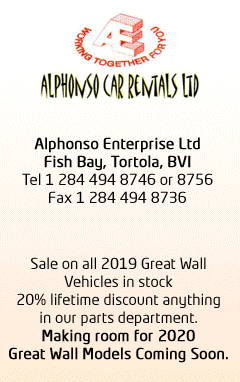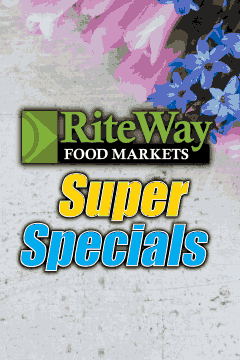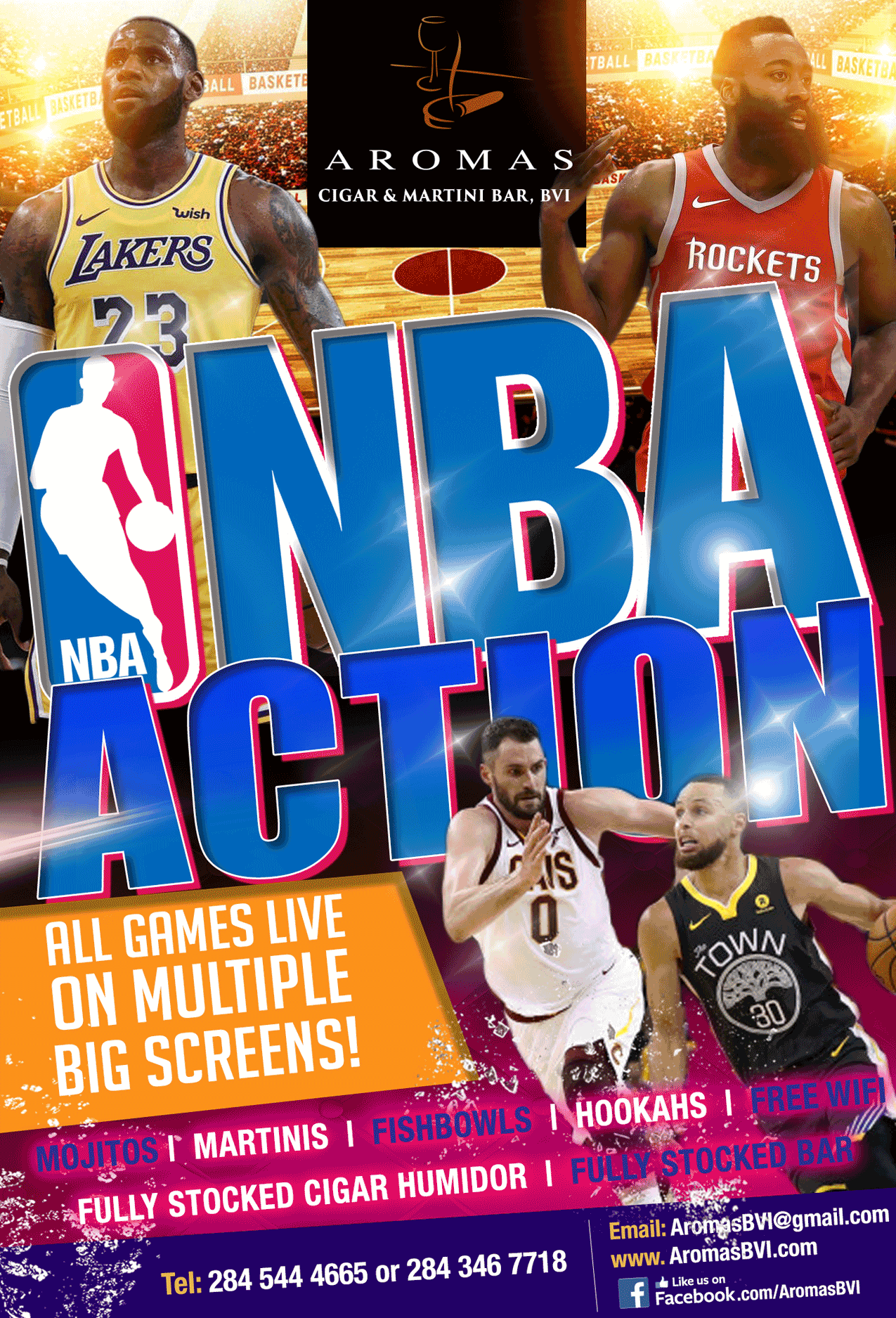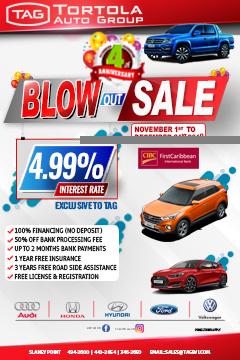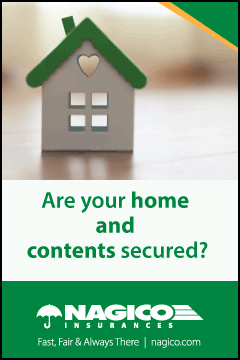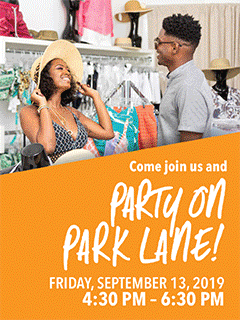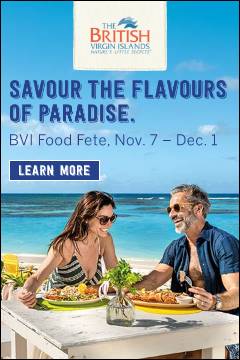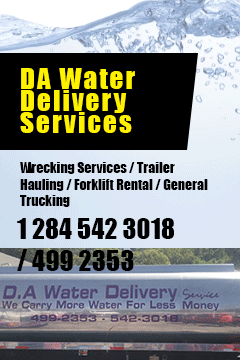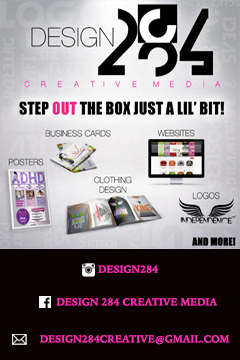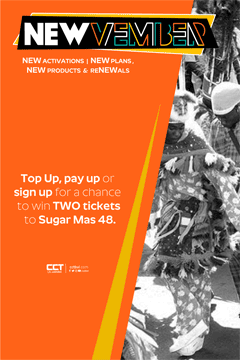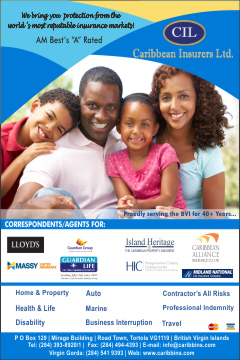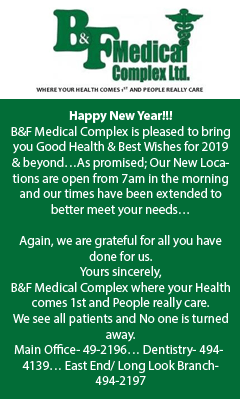 Disclaimer: All comments posted on Virgin Islands News Online (VINO) are the sole views and opinions of the commentators and or bloggers and do not in anyway represent the views and opinions of the Board of Directors, Management and Staff of Virgin Islands News Online and its parent company.