This Week We Feature Young Professional Arianna R. McQuilkin
Coming from a family that traditionally leaned towards the culinary arts and the education profession, our young professional has added diversity to her family line. She is Arianna R. McQuilkin, an Analyst at AlixPartners (BVI) Limited.
"We are a firm of Accountants and Legal Practitioners and my area of study is Accounting with a focus in Finance, that's how I got into the company. I have been with them for just over three years now," Arianna related.
Her knack for figures and Accounting is one she said came naturally. "I believe coming out of high school and being able to perform very well in Accounting I continued on that path."
For the record Accounting is not boring, according to Arianna. "I know some people see Accounting as a boring thing but with what I do I see a different scenario every day and I have so much fun doing it. Accounting is not a boring thing as some people feel."
Graduate of DeVry University
Having acquired her Associate's Degree from the H. Lavity Community College (HLSCC), Arianna attended the DeVry University of Florida, USA where she graduated with a Bachelor's in Accounting.
Arianna was then homeward bound right after her studies to plug her bit into the economic and social development of her homeland.
Arianna is from one of the islands that holds a massive portion of 'nature's little secret', Virgin Gorda, where she spent most of her life until two years ago when she moved to Tortola due to work.
"I can say I spent almost all my life on Virgin Gorda, that's home for me, that's where I was born and raised and had my foundation in school and being among the best family, the community of Virgin Gorda."
Arianna is not a hidden face in the Virgin Gorda community. She was a popular girl around the community and in school. Many remember her as a 'girl of the stage', having participated in pageants, especially that of 2010 when she was crown Miss Virgin Gorda.
Party Station
Our Young Professional is the mother of a three-year-old daughter and also manages her own small business, Party Station which is located in Valley Virgin Gorda.
"At the time I started that business I had just come home and realised that the island needed something like that because there was no store focusing on party supplies. But the begging truth is that I just love doing a lot of things and that is one of them."
Arianna's less than two-year-old small business is proving to be profitable and today she is in the process of expanding. "It's a small store, you know you have to start small but I am currently building on my own to expand because to tell you the truth I am really glad that I got into it because I saw the need and things are going very well. So hopefully in the near future, if I am still not where I am, that is where I'll be developing and managing it even better working for myself full-time."
Passion for country/youth
'Passion for country' is the hallmark of this week's Young Professional and investing in the youth is something that stands out. Arianna recalled being in a position where she reached out to children.
"Love my country 100%. I have been involved in the community in VG, whatever I can do to help out by any means possible I would do it. When I am on VG I would offer afternoon classes for kids who are behind in any subject area, teach Sunday school, wherever I can be of usefulness I avail myself."
Sticking close to the general passion of her family is something that completes her circle of life. "In my spare time, I stick really close to my kitchen because that's something that runs in the family and I love it too."
Advice to youth
Arianna tells young people to "Believe in yourself. Do not second guess who you are. Never tell yourself that you cannot or there is no one there for you. There is always someone somewhere near that is willing, with open arms, to listen, console, comfort and give guidance. Reach for the stars and your life will shine."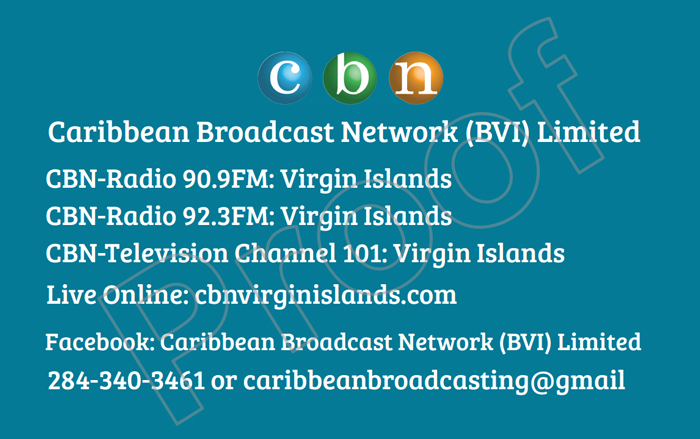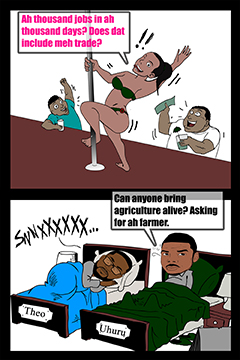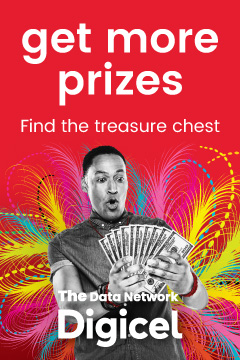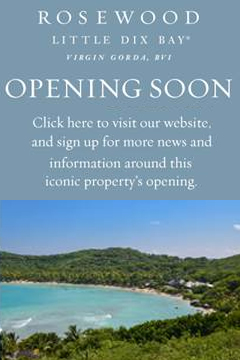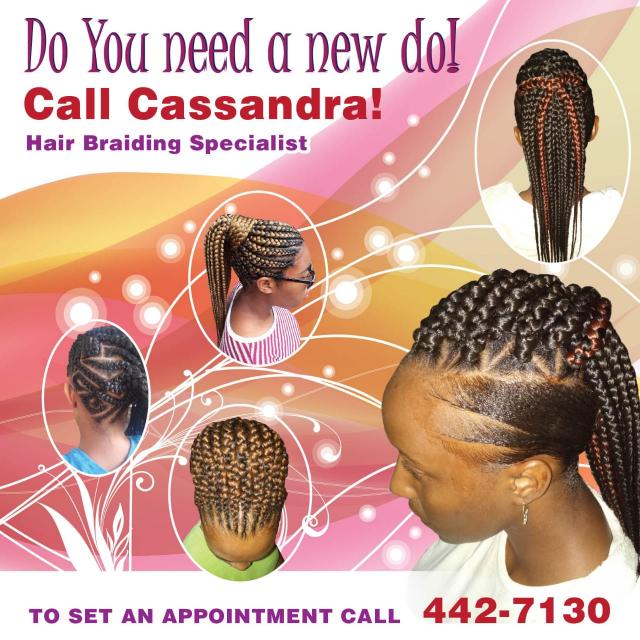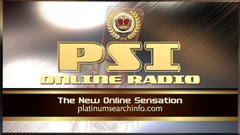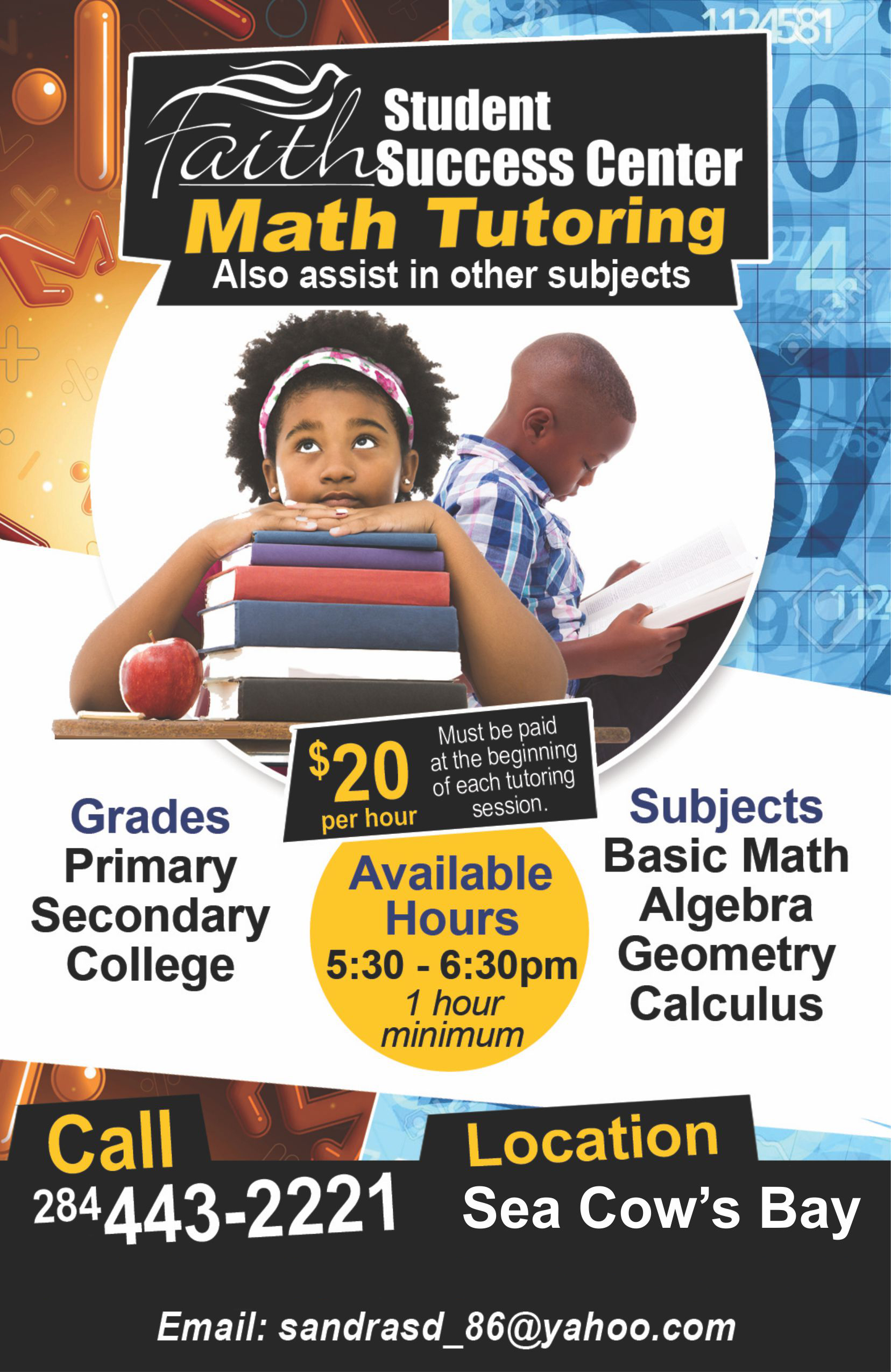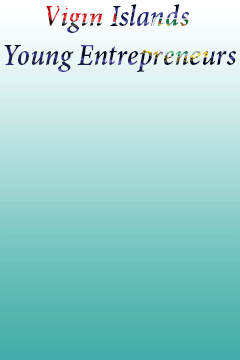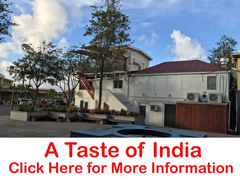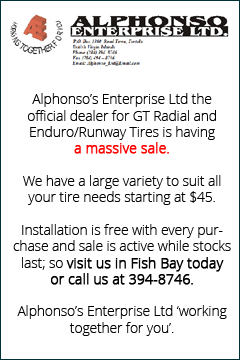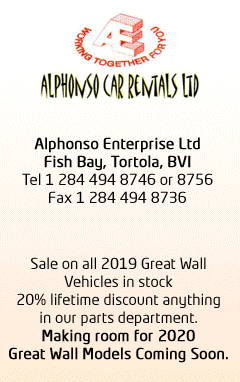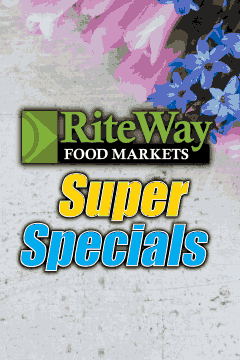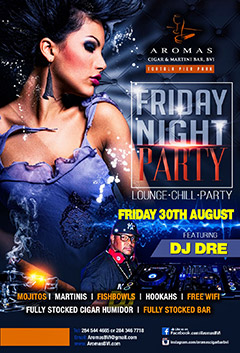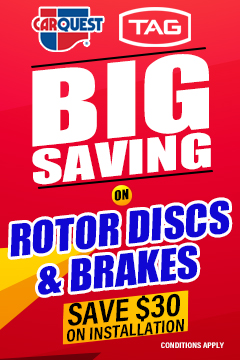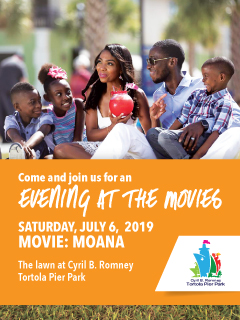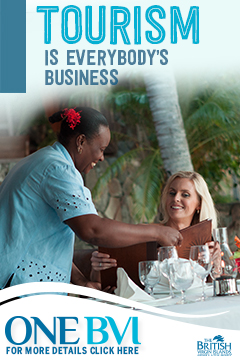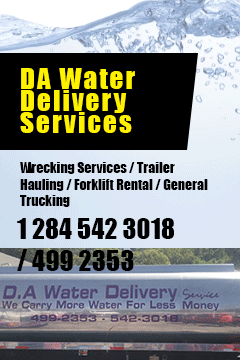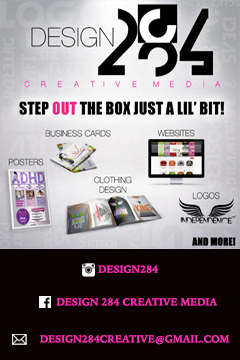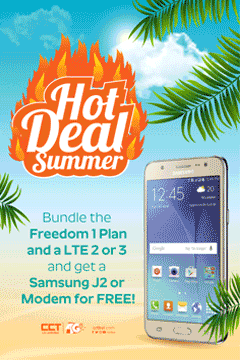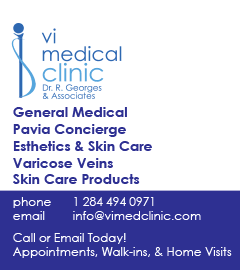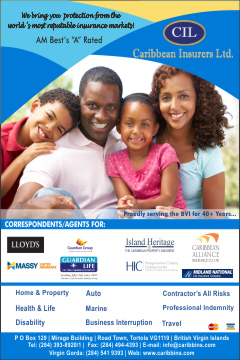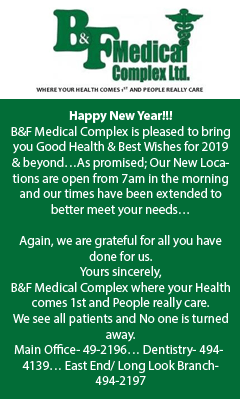 Disclaimer: All comments posted on Virgin Islands News Online (VINO) are the sole views and opinions of the commentators and or bloggers and do not in anyway represent the views and opinions of the Board of Directors, Management and Staff of Virgin Islands News Online and its parent company.