This Week We Feature Young Professional Argel A. Horton
By Nikolai J. Earle

Our Young Professional this week is 29 year old Argel A. Horton of North Sound, Virgin Gorda, a trained marine biologist born to parents Alvin and Yvonne Horton, who not only feels a duty of care for the environment but also wants to teach others how they can contribute to enhancing and protecting their natural surroundings.
Already armed with an Associate's and a Bachelor's Degree she also aspires to continue her education up to the level of a Doctorate.
Around 2007 prior to her completing her Bachelor's Degree, Horton commenced working at the Department of Conservation and Fisheries where she was employed as an Executive Officer.
"It wasn't the job I wanted but I stuck with it as it was the Department I wanted to be in. To me, it was the path I needed to go in order to reach the ultimate goal. Within three years of being in the position, I became permanent and pensionable and I quickly applied and successful obtained a full study leave scholarship in 2010," she said.
"I was confirmed to the post of a Marine Biologist at the Conservation and Fisheries Department as of July 2014," she said.
Noting that she was not necessarily an A student, Horton worked assiduously to achieve her goals academically. She reflected on her early days which she feels shaped her into what she is today.
"Growing up I was a tom boy," she told this news site. "I remember having a tight bond with my elder brother, playing sword fights with sticks. I looked up to my brother and enjoyed the times we spent together," she reminisced.
"Whatever my brother got during the Christmas time my mother had to make sure she bought two of the same items. I was never a Barbie type of girl. When my younger sister was born, I had to grow up very quickly in order to assist my mother in taking care of my little sister and with chores around the home," our Young Professional recalls.
She told us that despite her many responsibilities at a young age, she did well in school. "I wouldn't say that I was a straight A student, there were some B's along the way. My favourite subject in high school was history. I love reading about past civilizations and how they have shaped various societies today. I remember wanting to become an Egyptologist, studying the ancient pyramids but that quickly changed when I learned about my ophidiophobia (fear of snakes).
"I graduated from Robinson O'Neal Primary School third of my class. I graduated with a Grade 1 at Bregado Flax Educational Centre Secondary Division (1998-2003) and went on to receive my Associate's Degree in General Science Concentration at the H. Lavity Stoutt Community College (HLSCC) in 2006. I then graduated cum laude at the University of the Virgin Islands (UVI) 2010-2013 with a Bachelor's Degree in Marine Biology," she said.
Asked what ideals motivated her to take the direction she has in terms of her education, she said, "I've always loved the sea. My father is captain and fisherman and would often take me out to sea with him. With the ocean breeze pressed against my face and the salty sea splashing on me, I couldn't resist. I also used to watch hours on end of Disney's Little Mermaid and often my mother used to call me a mermaid whenever we go to the beach as she was never able to get me out of the water."
Horton knew that she wanted to work in an ocean environment and not be an office worker. "I started to look at people within the community for mentorship, and I found that within Dr. Cassandra O'Neal-Titley where I admired her work ethics and the passion she has for the environment. I knew that she was a great person to start with," she said.
She noted that Dr. O'Neal-Titley was also her advisor at HLSCC. "I obtained an Associate's Degree in the General Science concentration as there were no Marine Biology degrees at that time."
Horton called her family and her daughter Kort'ne her motivation. "There were many times at UVI when I wanted to give up, where I wanted to go home and see my little girl. But as much as I missed her, all the headaches and [struggles] I endured during school I was doing it all for her. I wanted her to have the childhood that I had. I wanted her to be able to see the various ocean life my father showed me when I was growing up," she said.
Our Young Professional said that completing her Bachelor's Degree at UVI was just a stepping stone.
"Now I have reached my goal of a Marine Biologist, I question myself and wonder where do I see myself in the next 10 years? My next goal is diverse at the moment. Being at my job I travel on ocean-going ships and conducting research and I enjoy it. So, I am thinking of becoming an ocean explorer, mapping out the world's oceans. My other job goals are to become a Permanent Secretary at the Ministry of Natural Resources and Labour or the Chief Conservation and Fisheries Officer," said our Young Professional. "I would like to obtain my Ph.D. within ocean studies," she said.
Horton said that her academic life has indeed provided her with the background information that she needed to understand the various marine ecosystems and their various behaviour. "It provided me with the critical knowledge in how to conduct various research and apply it in writing. This is useful knowledge when presenting the various individuals (young and old) about environment concerns. People are becoming more environmentally aware and would like to assist to protect the environment," she said.
She is of the view that persons in her community and others need to rely less on government for certain services that they as a community could come together and accomplish. "In my profession, I've notice that people are very dependent on the Government to accomplish things. I would love to see the community working together to accomplish their various tasks. Let's come together and ensure the cleanliness of our environment," Horton said.
Our Young Professional is also an active member of the Rotaract Club of Virgin Gorda serving in the position as Club Secretary. She said that since the club was chartered in February 2013 they have implemented various community services on Virgin Gorda. "My involvement with Rotaract has kept me busy, however despite being a busy body I still make time for my little girl," she said.
Her advice to youths is, "never give up on your goals and aspirations." She said that the road to success is never an easy one and that there are stumbling blocks along the way. But she advised them to "stay strong and stay determined."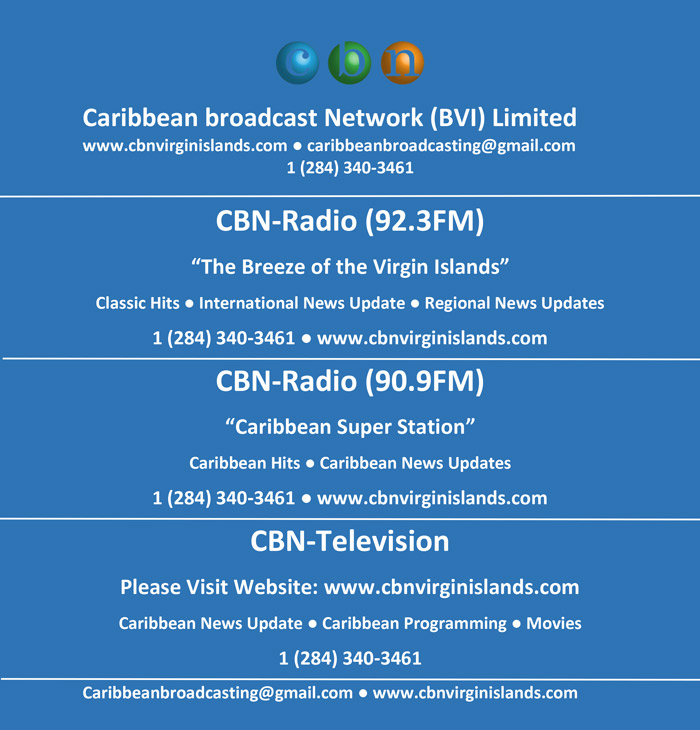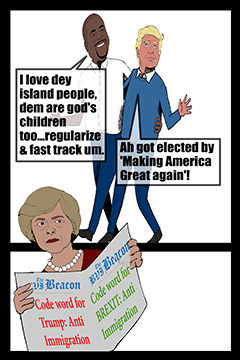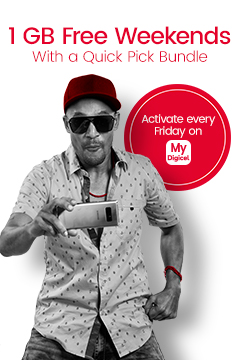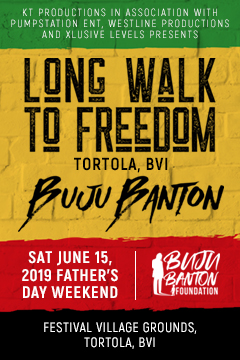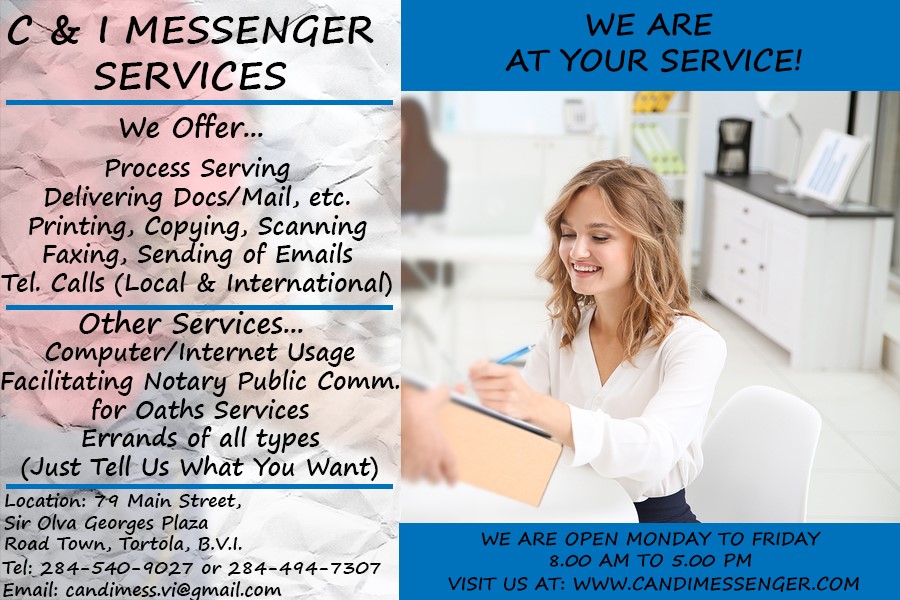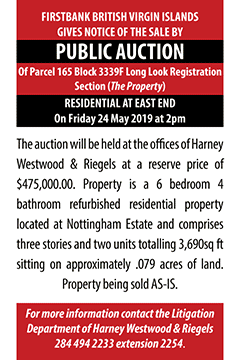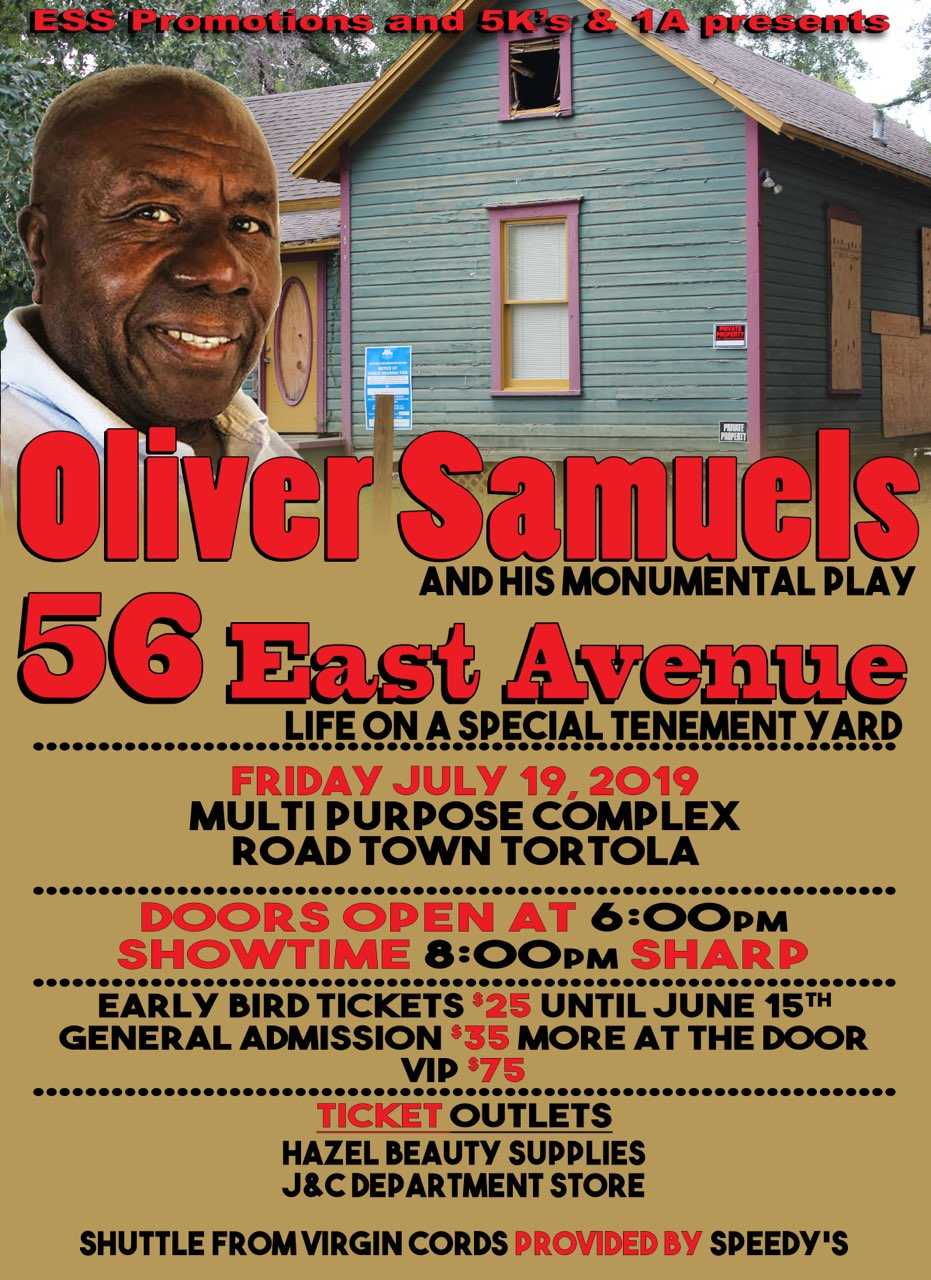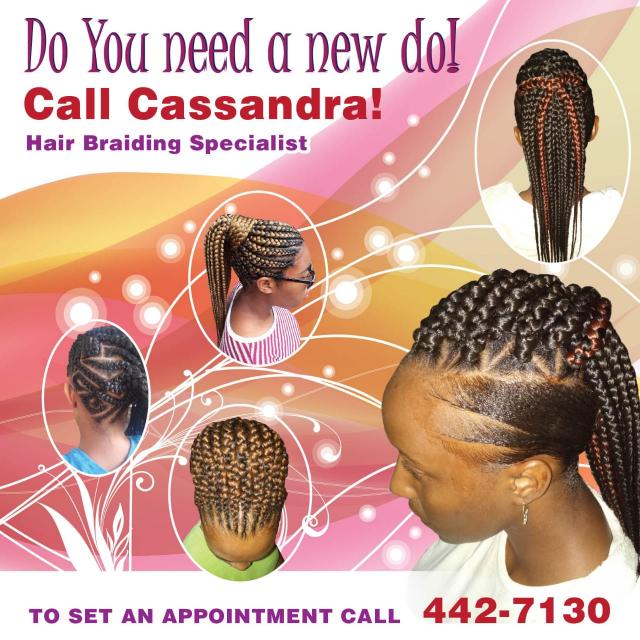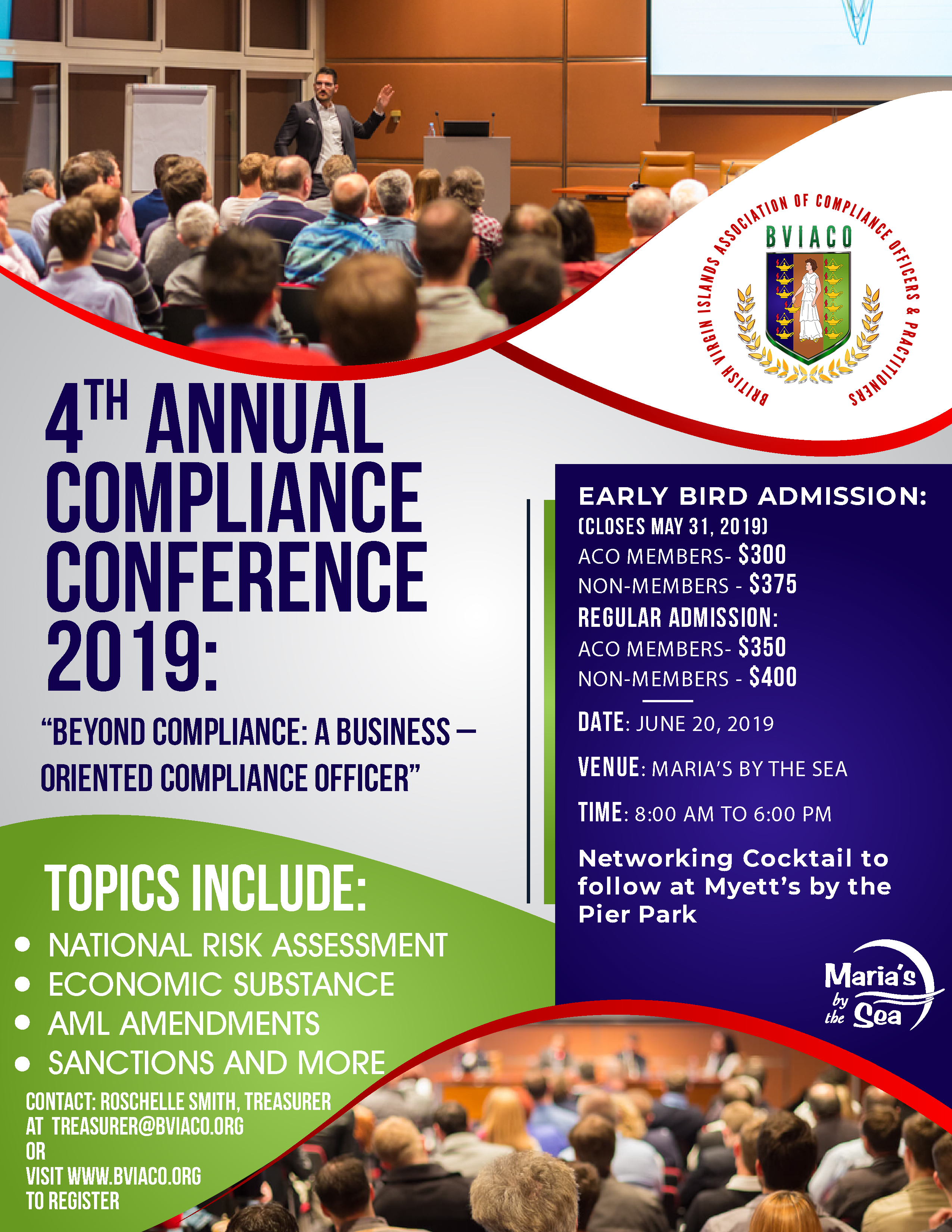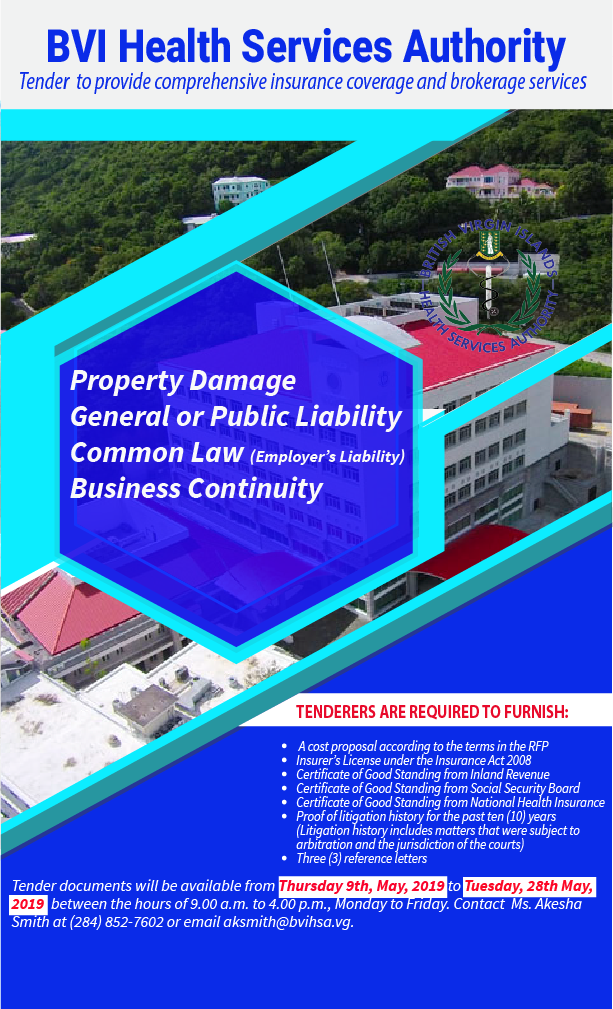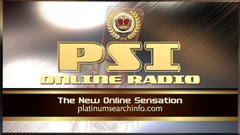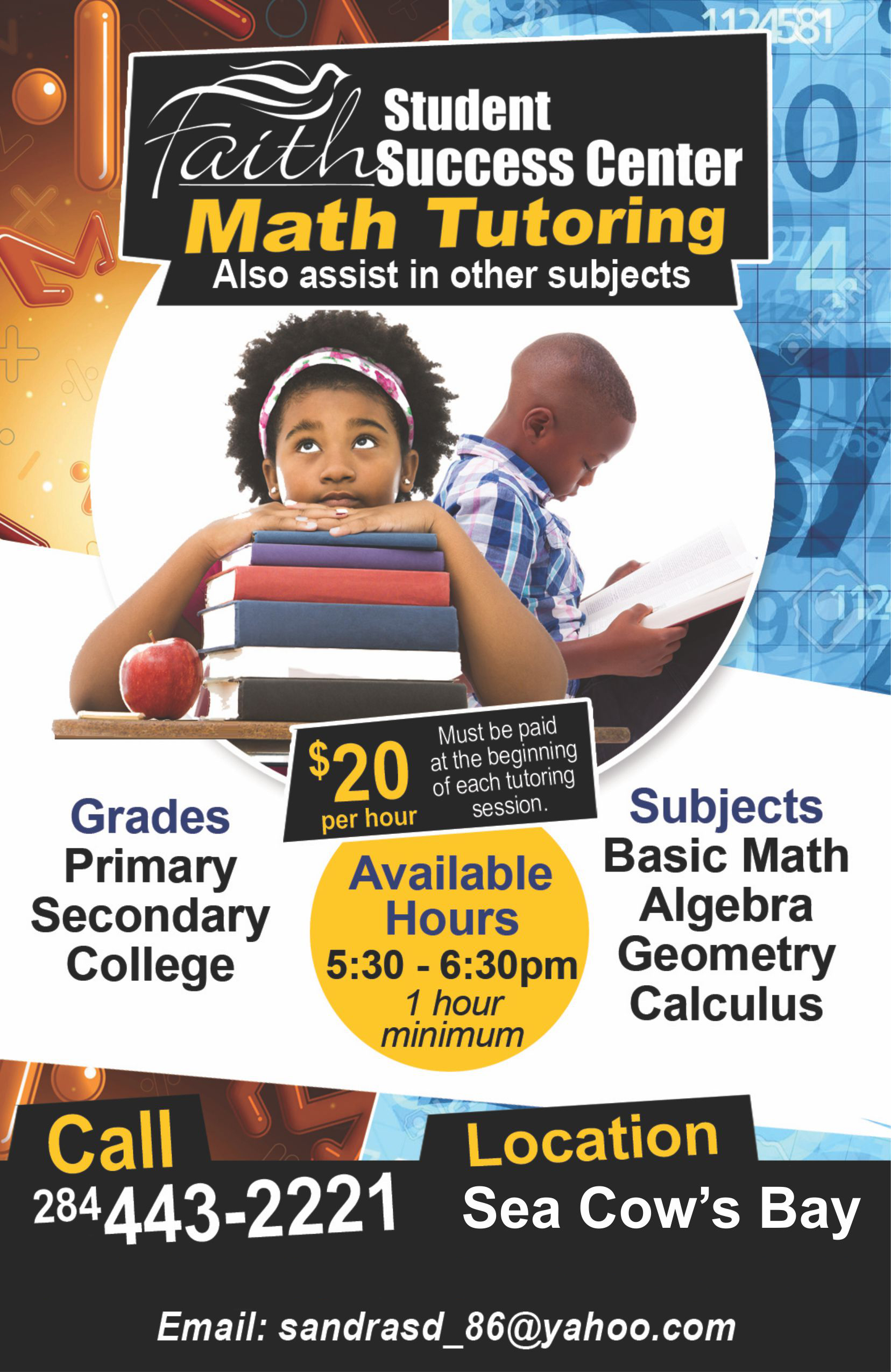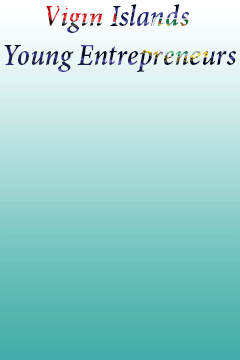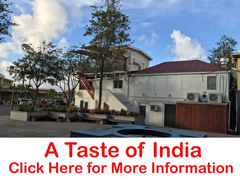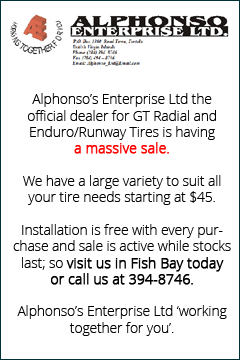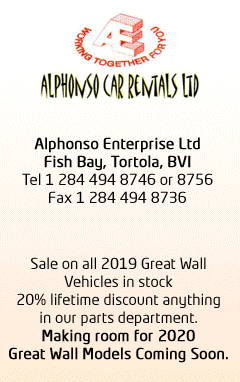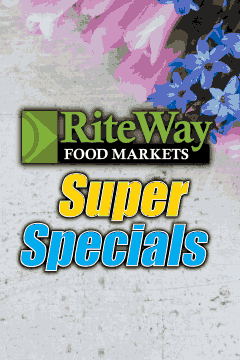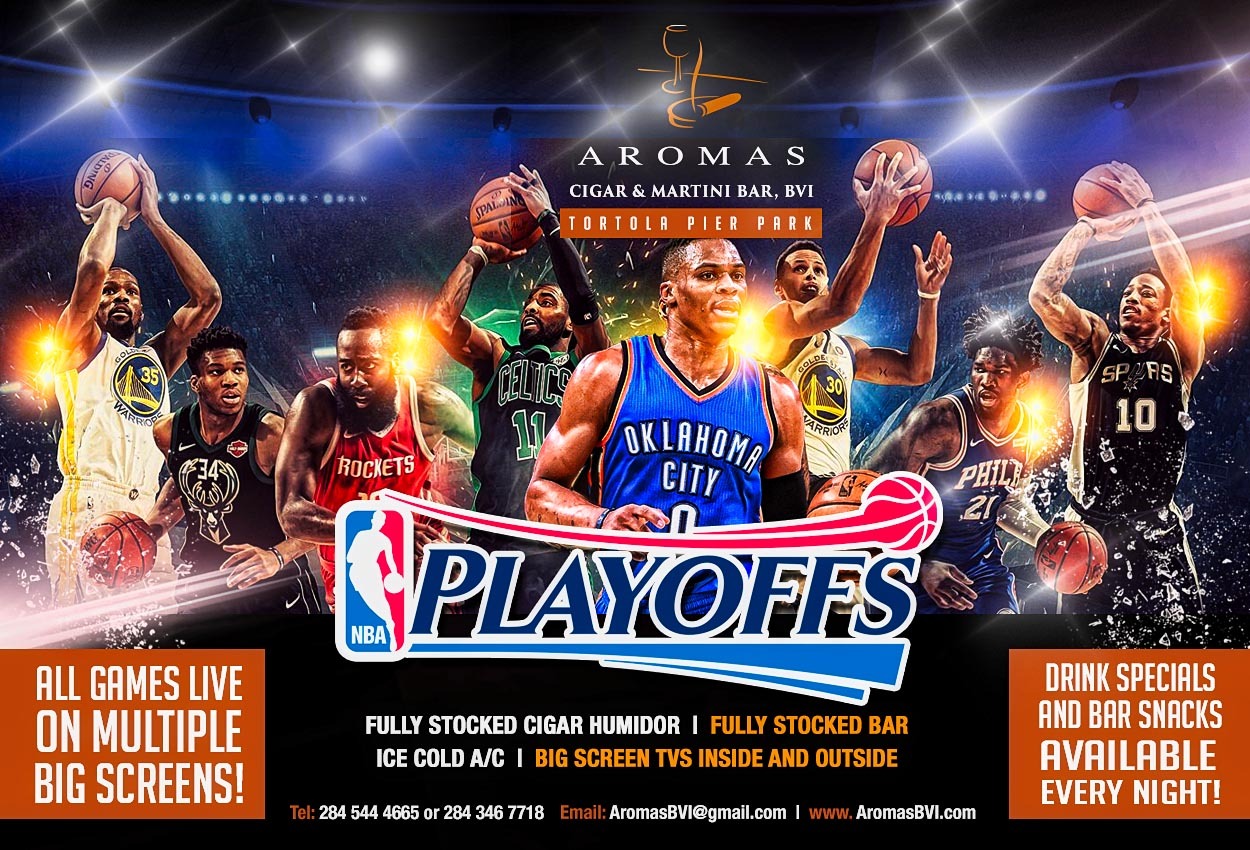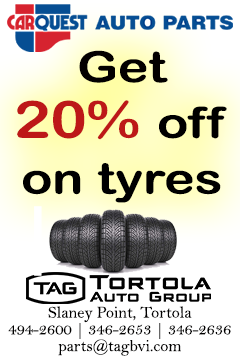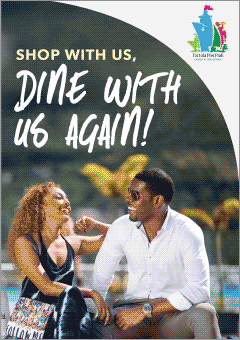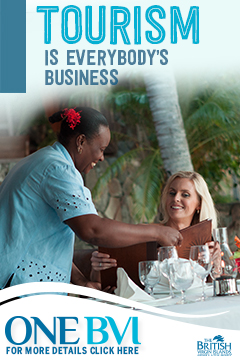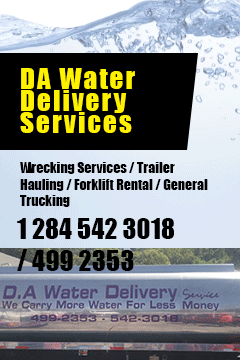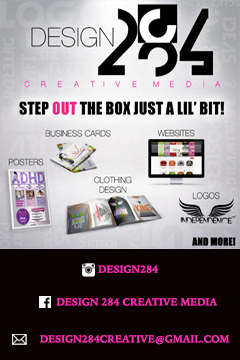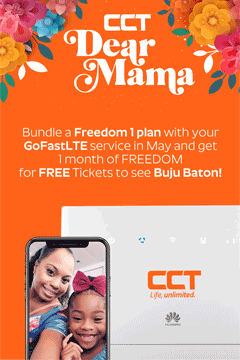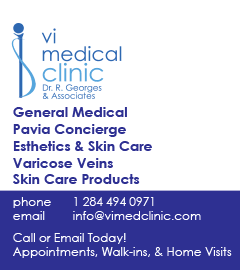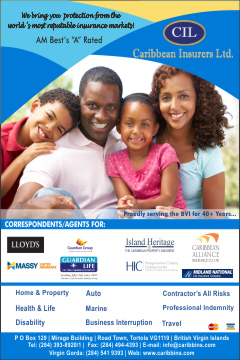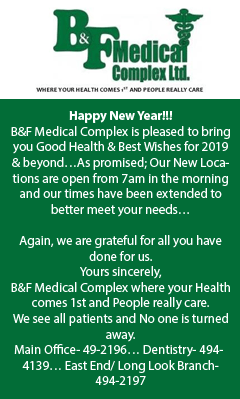 Disclaimer: All comments posted on Virgin Islands News Online (VINO) are the sole views and opinions of the commentators and or bloggers and do not in anyway represent the views and opinions of the Board of Directors, Management and Staff of Virgin Islands News Online and its parent company.