There may be thousands of diabetics in the VI- Elton Georges CMG, OBE
- highlights need for updated statistics on disease in the territory
ROAD TOWN, Tortola, VI- As the BVI Diabetes Association observes Diabetes Awareness Month, President of the Association Mr Elton Georges CMG, OBE has highlighted the need for up to date statistics on the disease and increased advocacy as there may be a high number of persons with the disease in the Virgin Islands, including a large number of undiagnosed cases.
Although, lacking in updated information on the impact the disease has on the territory, Mr Georges is of the belief that "from indications we see in the BVI the proportion and numbers are also growing and we believe that there are a large number of undiagnosed diabetics."
He said there is therefore a crying need for more research into the disease and more up to date statistics on the reality of the disease and its impact in the territory.
"We can only guess from what is happening worldwide and our own observations that we do need more current and up to date information," Mr Georges said during a press conference at the BVI Diabetes Association office on Main Street today, November 2, 2015.
The International Diabetes Federation (IDF) stated that the proportion of persons living with diabetes continues to increase in most countries. In 2014, the count across the world was almost 400 million persons, and growing. By 2035, the number is expected to reach near 600 million if sustained effective action is not taken.
One death from diabetes every 7 seconds!
According to Mr Georges, figures show that every 7 seconds someone dies from diabetes, a total of 4.9 million deaths in 2014 alone. Another disturbing statistics, according to Mr Georges, is that there may be some 177 million undiagnosed diabetes cases worldwide. The ages of persons mostly affected by diabetes range from 40 – 59.
In 2009 a survey by the Ministry of Health and Social Development with the Social Security Board and PAHO/CAREC/WHO found over 60% of residents surveyed reported a family history of raised blood sugar – diabetes.
In 2012 a Ministry of Health survey found that some 51% of deaths in the territory were due to Chronic Non Communicable Diseases, including heart disease, hypertension, cancer and kidney disease. "And we know that a significant number of those conditions are complications of diabetes. Diabetes is also the leading cause of limb amputations," Mr Georges stated.
A call for more persons to join BVI Diabetes Association
The total membership of the BVI Diabetes Association, including for the centres in Virgin Gorda and the First District, is just about 70.
"Given that there are most likely thousands of diabetics in the territory, that is a very small number," said Mr Georges as he impressed on the need for more persons to join the BVI Diabetes Association, both diabetics and non-diabetics, as according to him, there is need for more advocacy towards being aware of the disease and healthy living.
Prevention; Sugar is the enemy!
While, noting that Type 1 diabetes cannot be prevented, and must be managed, Mr Georges said it is estimated, however, that some 70% of Type 2 could be prevented. This he said is no mystery but yet people fail to take the necessary steps.
"Eat a healthy diet that cuts down significantly on the intake of sugar. Sugar is the enemy, and processed carbohydrates….The second part of healthy living is physical activity."
Ensure streets & highways are safe for walking
The BVI Diabetes Association President noted that one of the objectives of the Association is to get people walking more and said Government needs to ensure that the streets and highways are safe for such activities.
"In order for that to be realised, however, it is clear that our Government will have to invest more heavily in making it safe and easy for persons to walk on our highways and our streets. We have not seen a tremendous amount of resources going into that as yet."
It was noted that the BVI Diabetes Association is seeking to have a Diabetes Health Educator that would not only work with those affected by the disease but would be tasked with promoting more awareness of the disease and advocating for a more healthy lifestyle.
Sharing that the Association receives a grant from government, Mr Georges said there is need for more financial aid to boost the work of the Association.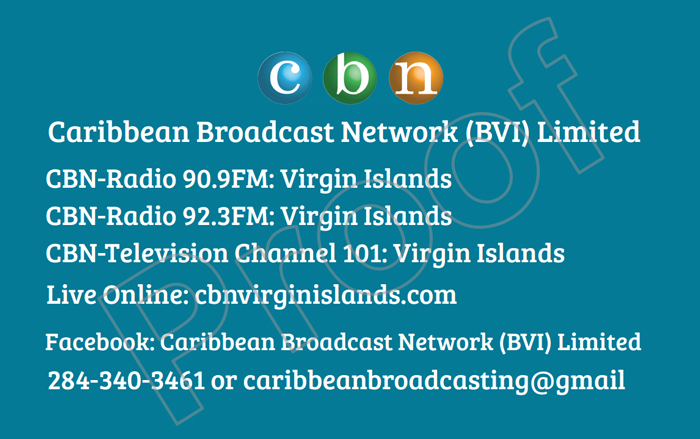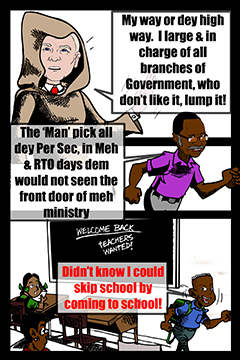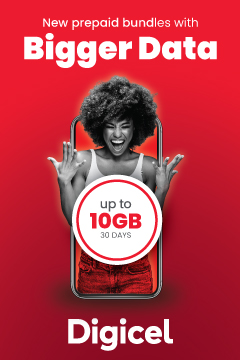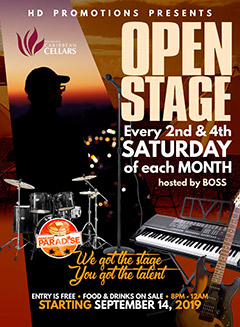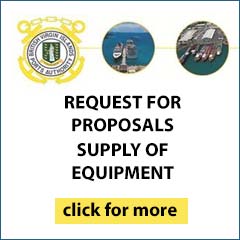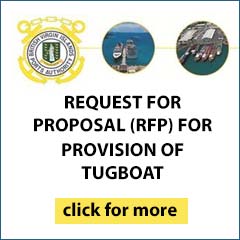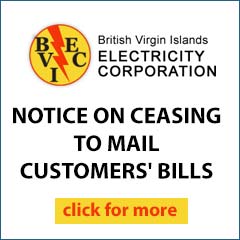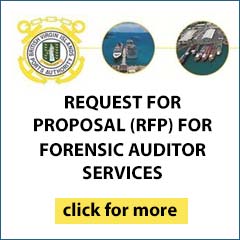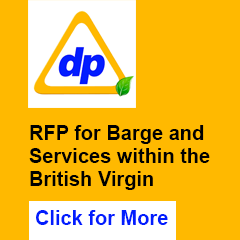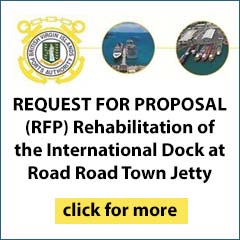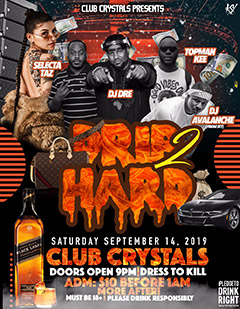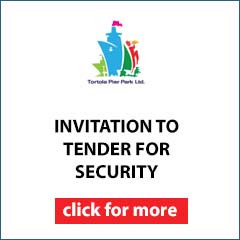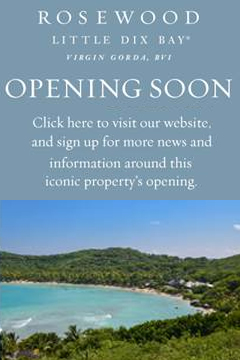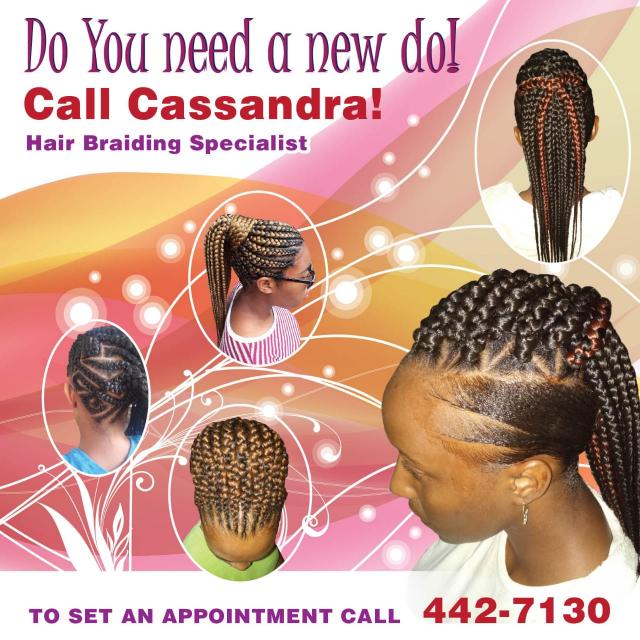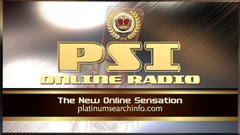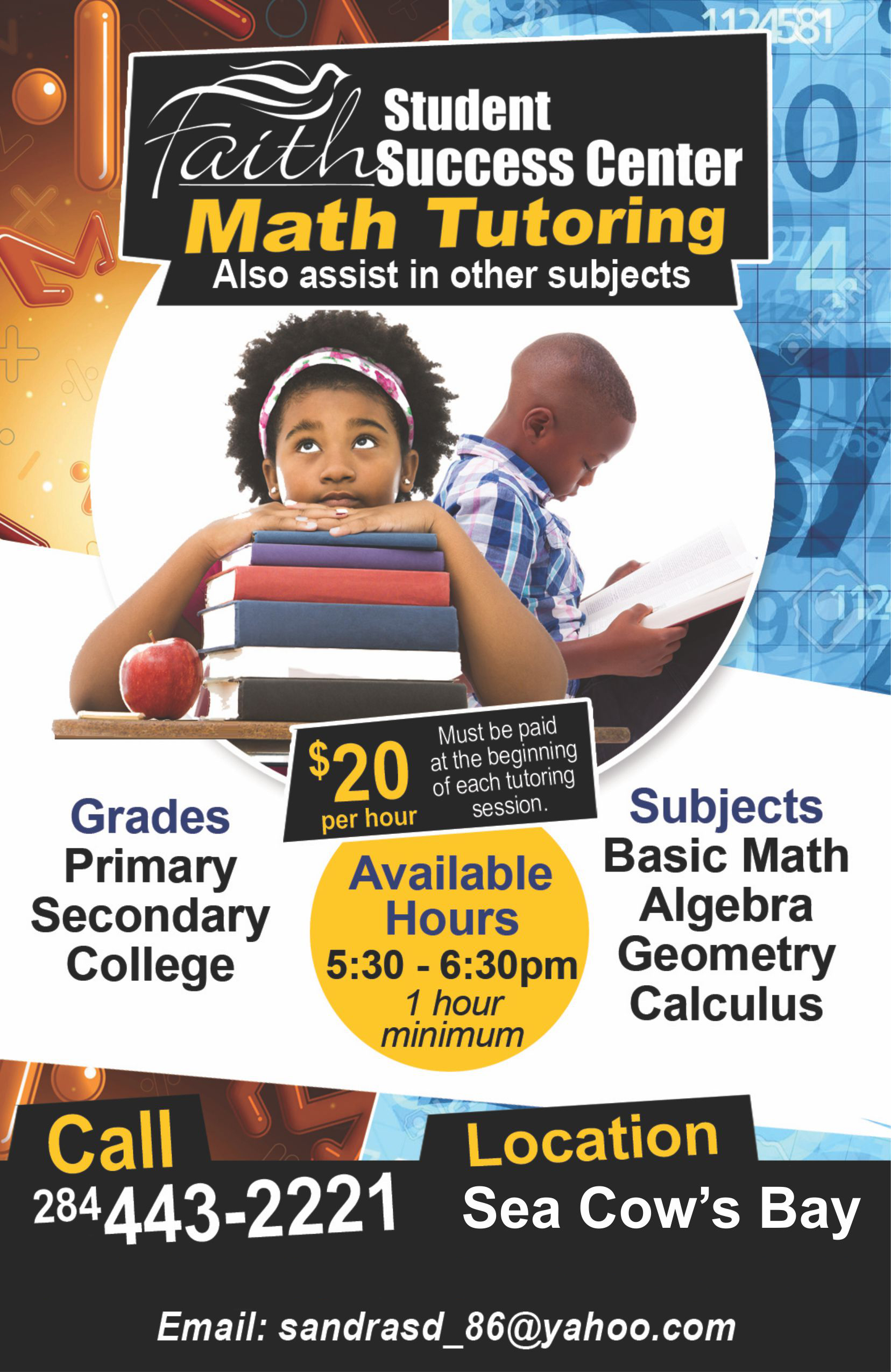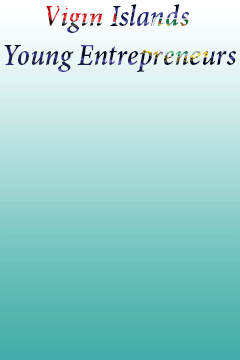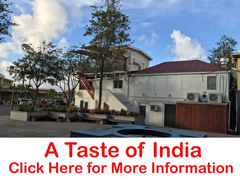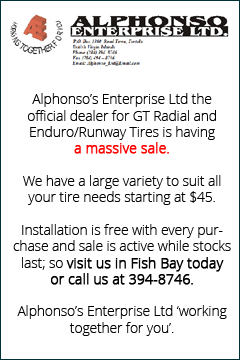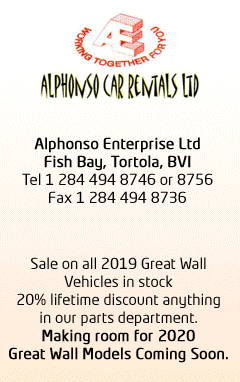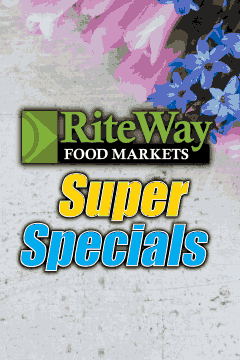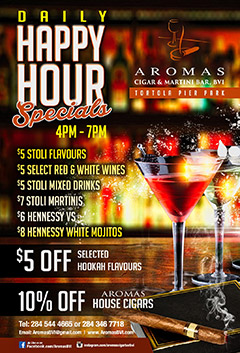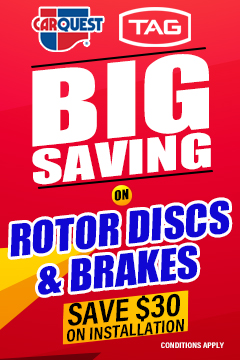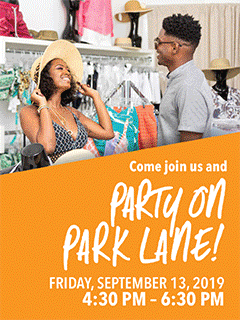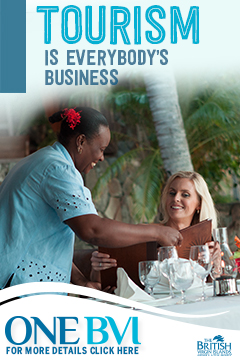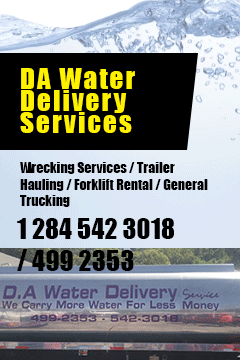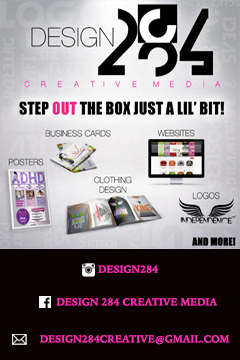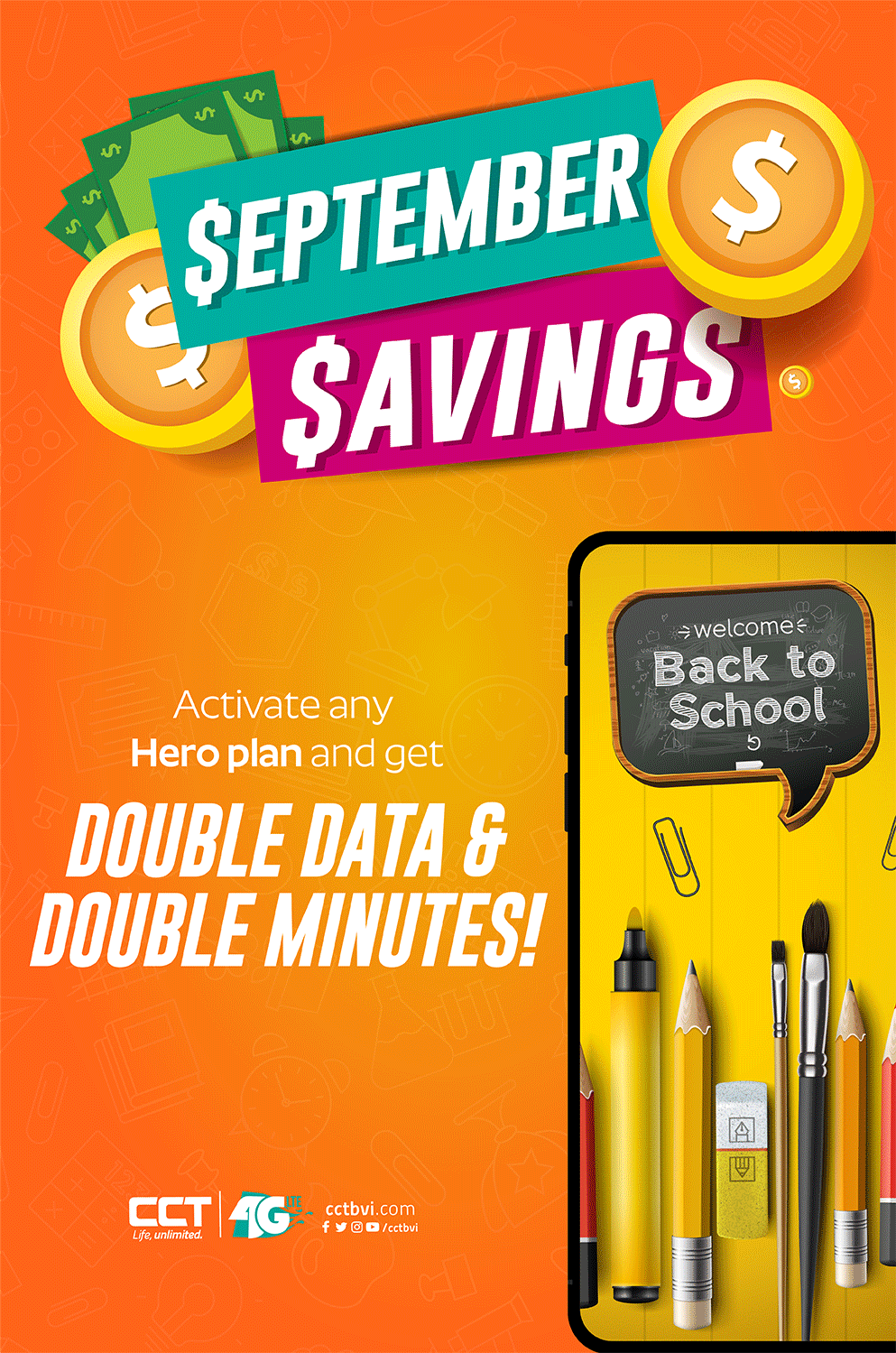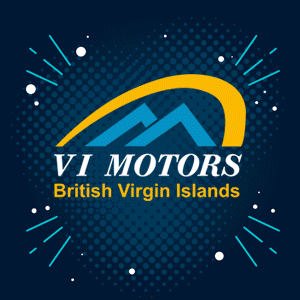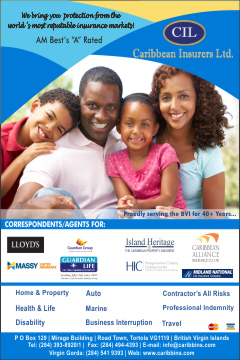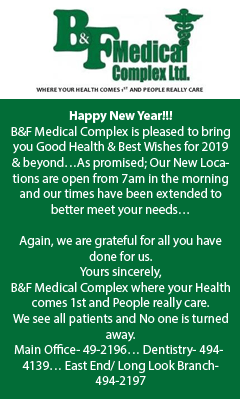 Disclaimer: All comments posted on Virgin Islands News Online (VINO) are the sole views and opinions of the commentators and or bloggers and do not in anyway represent the views and opinions of the Board of Directors, Management and Staff of Virgin Islands News Online and its parent company.