The world of footwear is revolutionized at Hazem's!
- Proprietor says it's all in the name of customers
ROAD TOWN, Tortola, VI – It's time to get revolutionized and continue to be called "Tolans". This was the objective when Hazem M. Bazar took time to invest in expanding, recognizing and stocking his store with a higher quality and more modern style of shoes and bags.
Hazem's has been in business in Tortola for over twenty years and according to Mr Bazar, who is well known in the Virgin islands as just Hazem, "It has been good" for the many years. However, he felt that the time had come for the standard and class of the service be lifted. "For 2013 I want to give the community something that would make them happy and when they come here to feel like they are in an atmosphere of class and want to shop."
He said that since the completion of the upgrading of the store it has been amazing how persons have been flocking the store and commenting while shopping, on the quality and class of the service, environment, variety and uncommon yet unique styles and fashion that are now in stock.
"Since I open from Friday to now I get a lot of comments from my customers and they tell me that this is awesome."
The upgrading of the store that sits in the heart of Road Town took approximately one and a half month, and it was an investment that the proprietor has already begun to reap the benefits but said he is more happy that he is making the people of the Virgin Islands more happy to shop and look good with supplies from a store at home. "Yes I am getting my benefits but the most important thing for me is that I am making my people, the people of Tortola more happy, taking their taste and passion for fashion and quality to a higher level."
The redo is evident from the outside in, starting with the brilliantly eliminated signage on the exterior to the spacious and welcoming interior. When shoppers push the glass doors and enter they are greeted by the bold prints on the glass wall straight ahead which says 'HQ' which, according to the manager can be interpreted in two ways, "Hazem's Quality' and "High Quality". "Some people say its Head Quarters, but I say no, not head quarters Hazem's Quality or High Quality," he said.
"I had some really dedicated workers and I must take time out to thank those guys because they did such a wonderful job for me," Mr Bazar said. "People keep coming in and asking what's going on, what's going on and I told them look this is a surprise and surprise they are at the finished product."
"Some people even asked if Hazem's was going out of business, I told them no, Hazem's is never out of business. I did this for the people of the BVI. To show them that we need to have a lift on Road Town and I am joining in that quest."
The store now boasts of having a new line of everything, "We have from heels, we have flats, we have boots, we have working shoes, we have bags in all the latest brand names." He said that there still lots more to come as they are awaiting new shipments which are expected in soon. This would also cater for a fresh line of footwear for men. "Come the Carnival season Hazem's will be the place where you will get it all," Mr Bazar said.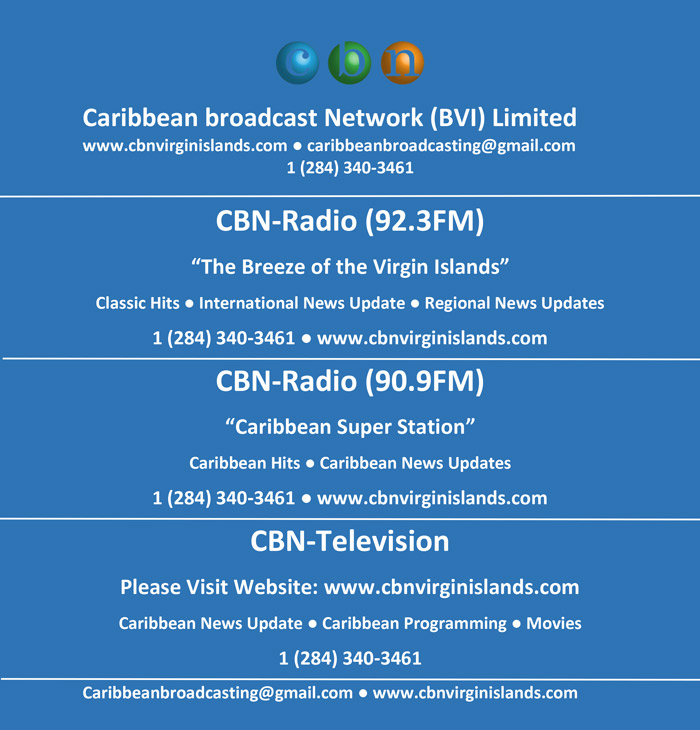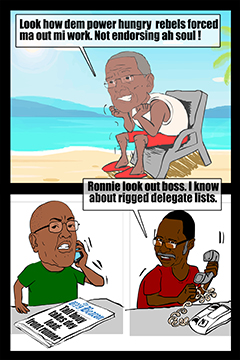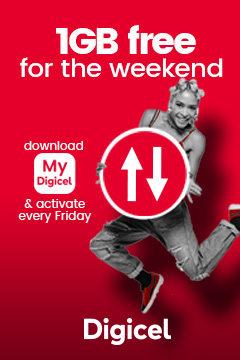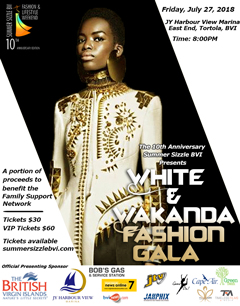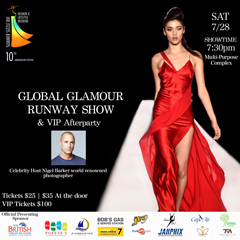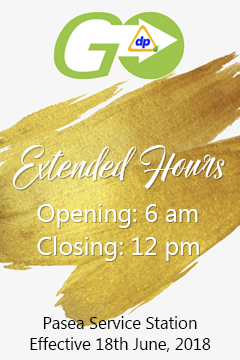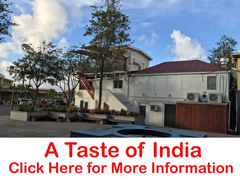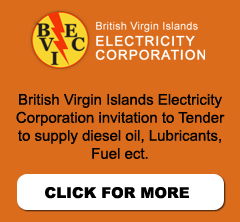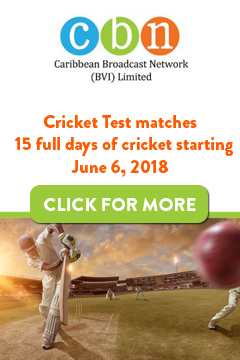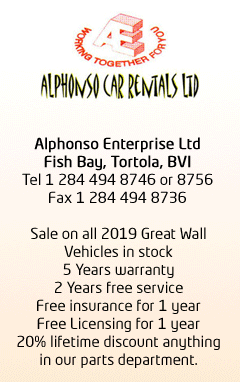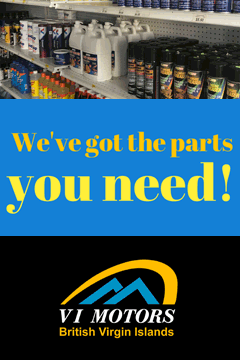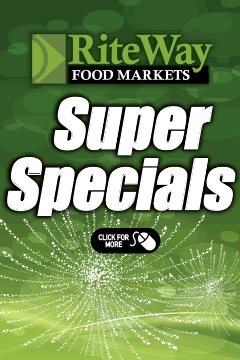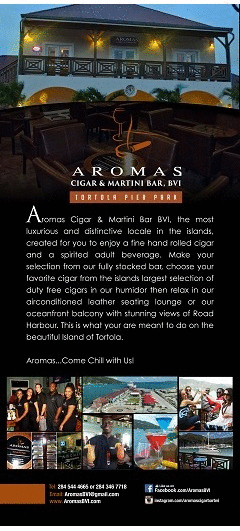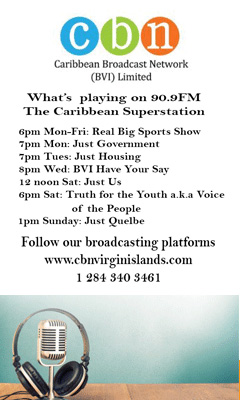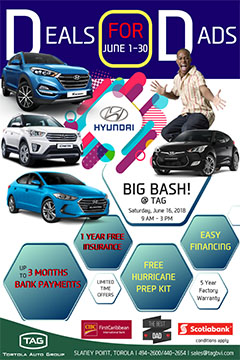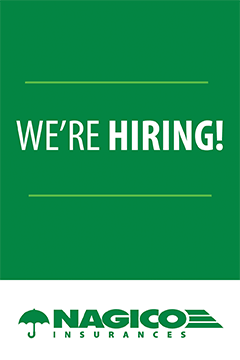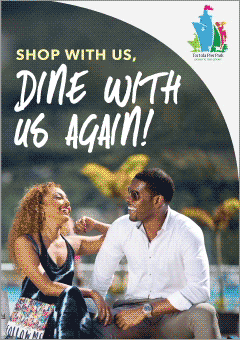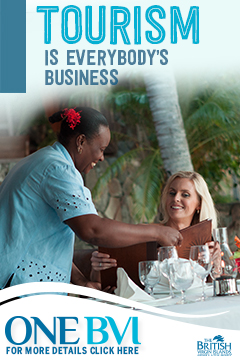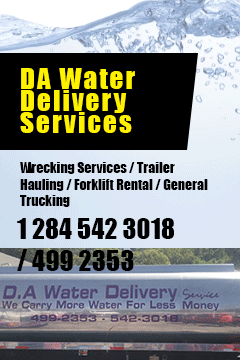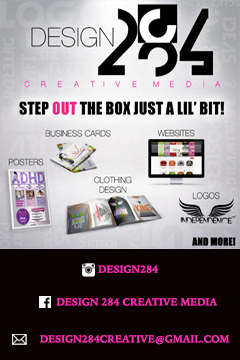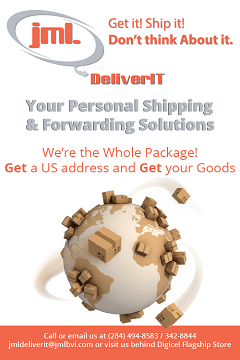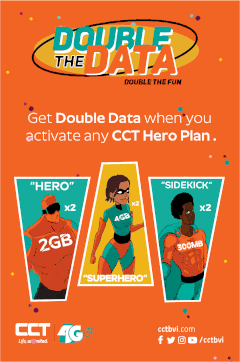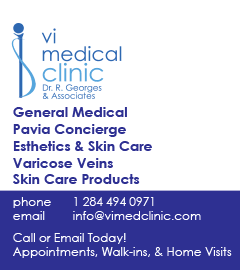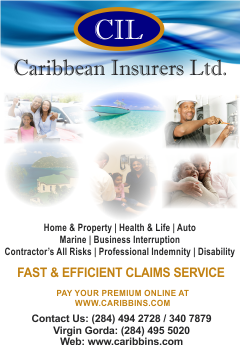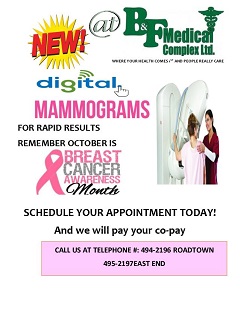 Disclaimer: All comments posted on Virgin Islands News Online (VINO) are the sole views and opinions of the commentators and or bloggers and do not in anyway represent the views and opinions of the Board of Directors, Management and Staff of Virgin Islands News Online and its parent company.