The VI has become 'desensitised' to violence- Frank Mahoney
ROAD TOWN, Tortola, VI – "For me I ask this question, where is this crime coming from? You have to look at the history. The Virgin Islands (VI) was an agrarian community and everybody knew each other as one village. Then came tourism and finance and the colony shifted from agrarian to service and we had a lot of migration coming into the community and that village dynamic disappeared."
This is according to social commentator Dickson Igwe, who was at the time a guest on the television talk show Vigilate Dialogues on CBN Channel 51 on July 17, 2017.
VI no longer one community
According to Mr Igwe, the VI is no longer one community, but instead it has smaller communities within the native community.
"The Virgin Islands was a homogeneous community in the 70s and 80s and if you do the research you see that there are less crimes in a homogeneous community. In a homogeneous community, you have everybody all interlinked, they are all of the same ethnicity and they are all of the same kind of cultural success. That changed completely."
He continued, "We have a change in the economy and there is no integration at all. As a result, that makes the life of the police difficult because there is a tendency to protect your little community. If a member of my little community commit a crime, there is a tendency to protect them."
Another guest of the show hosted by Shaina M. Smith was event promoter Mr Frank Mahoney.
Violence existed from the beginning of time
In agreement with Mr Igwe, Mr Mahoney stated that the violence that the Virgin Islands is experiencing has been happening from the beginning of time and it is occurring throughout the world.
"Violence existed from the beginning of time. The world on a whole has been at war than it has been at peace. We are the product of our society. While I appreciate what he (Mr Igwe) is saying about the different societies, the violence that we are seeing is across the board. It's not just locals. It's not just down island people. It's not just poor or rich people. It's happening across the board and we have to ask ourselves what has changed over the last 50 years," explained Mr Mahoney.
He further explained that while he was living in New York, there was a low crime rate in his community and the police were not required to carry guns.
"That was a bragging right that the VI had for the longest while and we had to respect our elders. The world and the VI is a part of a global village, where we have access to the internet, television, to radio and to other cultures -whether it be good or bad-, plays a role," adding that economic and education opportunities also played a role in behaviour.
We have become 'desensitised' to violence
Posing a question to the guests, Ms Smith asked, "Do you think there is a public outcry in the community because for me it seems it's all just talk and that's it?"
In response, Mr Frank Mahoney commented that, the people in the community have become less sensitive about some of the most awful crimes in the Virgin Islands:
"We've decided and we've judged who should be mourned and for how long depending on their status in society. It's not a big deal anymore. A young man died the other day, it flashed across the news as breaking news and next week he's forgotten."
According to Mr Mahoney, people in the community are always pointing fingers at the young people when it comes to crime and violence. However, people should recognise that the learnt behaviour also stems from not just the environment they grew up in, but what they see and hear on the internet or television.
"For example, when you have a bridge like the bridge on Beef Island that might have cost $500,000 realistically and it ends up costing millions; that is a crime. The children are watching and were those people punished? What does that say?
He continued, "That sends a message now to the young people but because these people have certain last names in positions in society. We look at their crime as not so much violent but at the end of the day they are violent. As a result, the money that should have gone into school programmes or could have gone to help single mothers and so forth, does not exist and because it doesn't exist the opportunities that, that young person may or could have had also doesn't exist."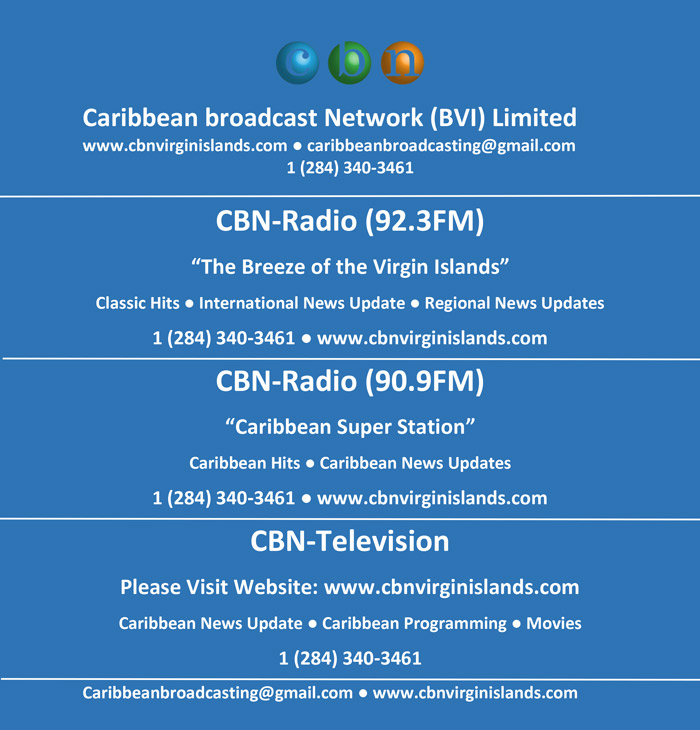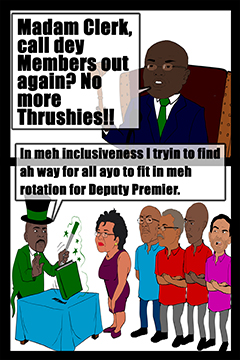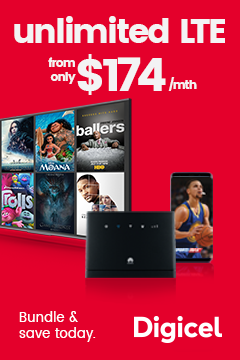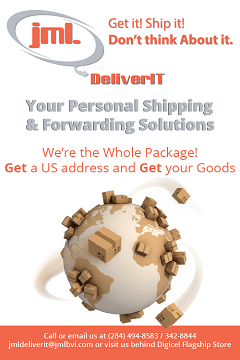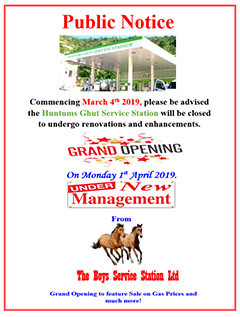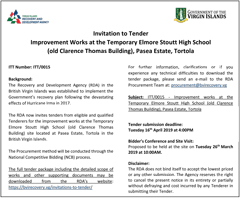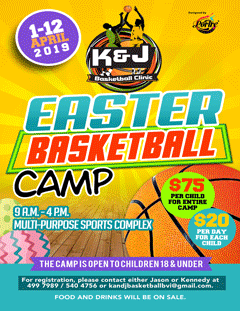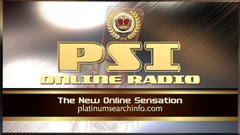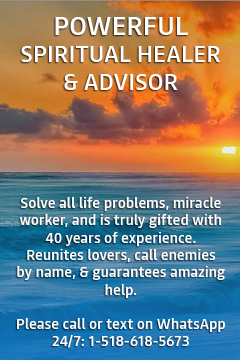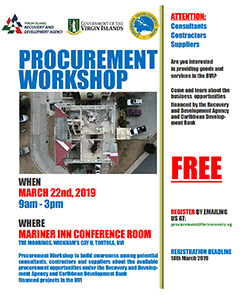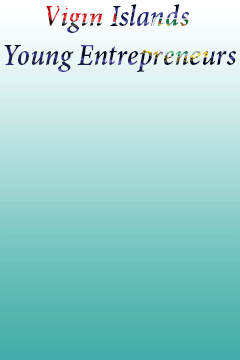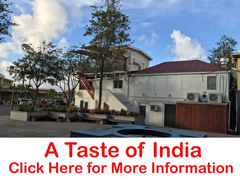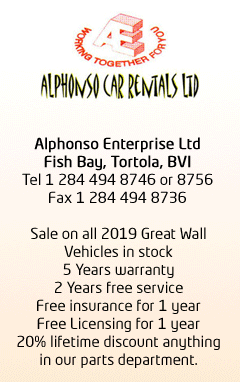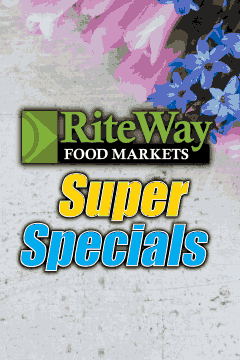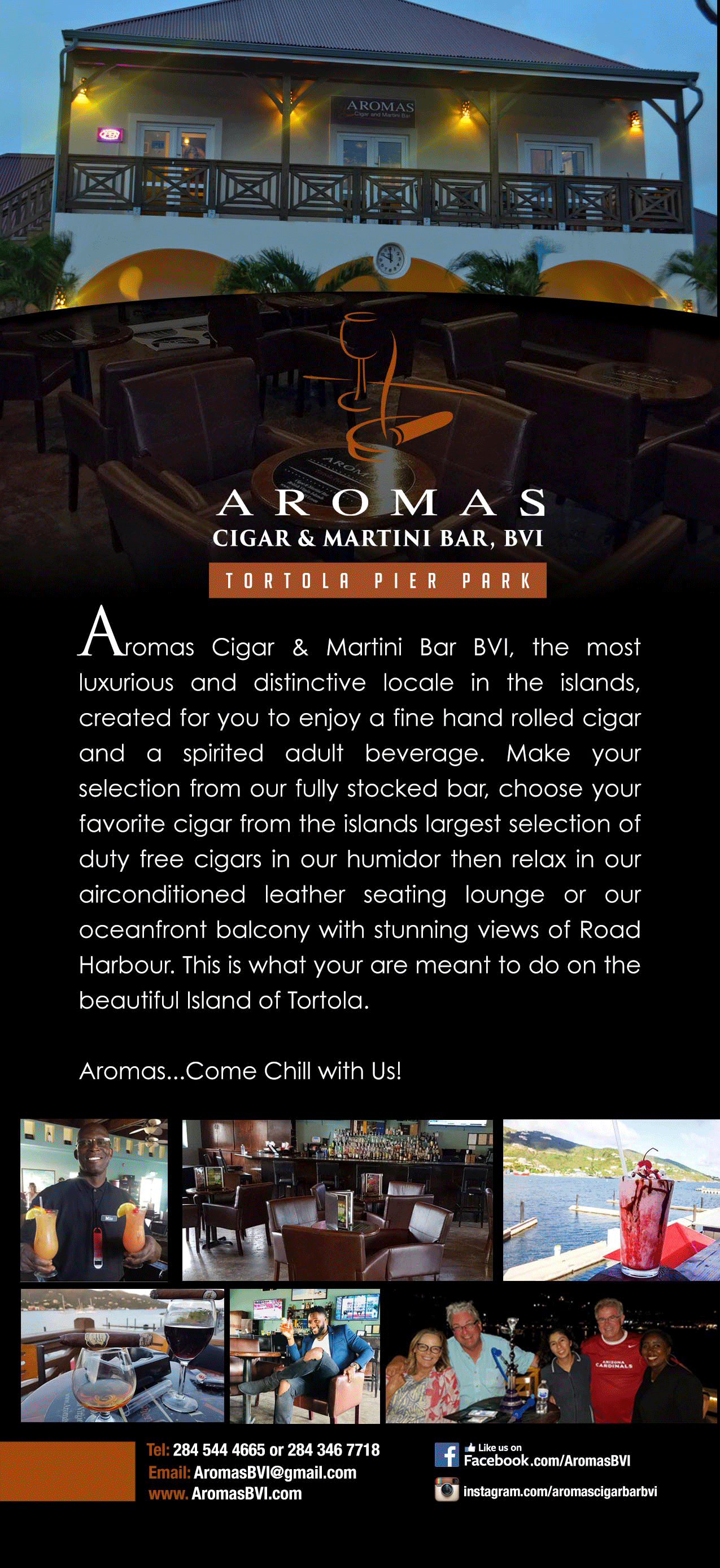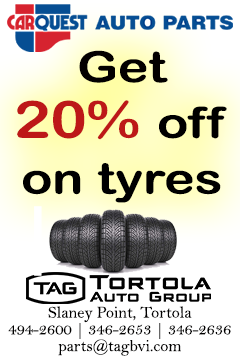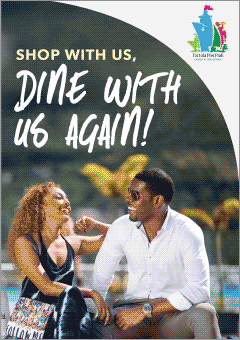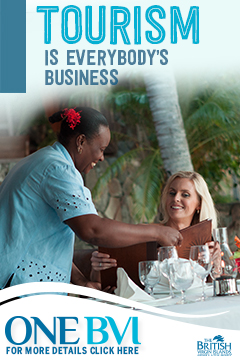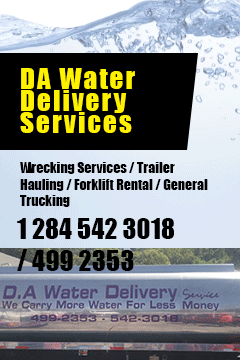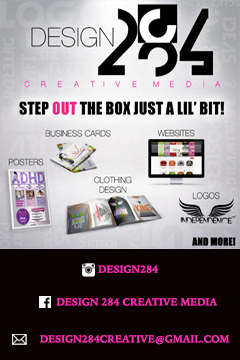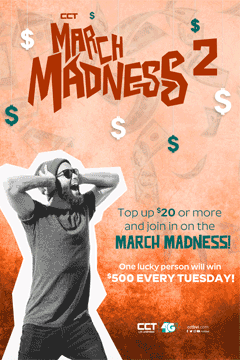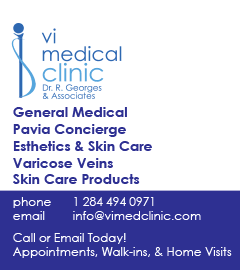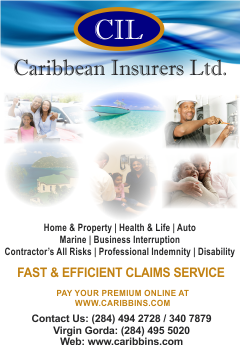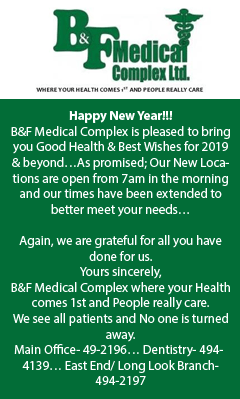 Disclaimer: All comments posted on Virgin Islands News Online (VINO) are the sole views and opinions of the commentators and or bloggers and do not in anyway represent the views and opinions of the Board of Directors, Management and Staff of Virgin Islands News Online and its parent company.