The quest to under-educate our children
-ACFrett - Truth for the Youth-BVP.com… Saturdays 6pm – 7pm on ZROD 103.7FM & ZVCR 106.9FM
By Alred 'AC' Frett

Reduced to fighting for Bones and hating ourselves for the Masters:

Persons are asking me to look into concerns they have seen or heard and I am almost tempted to remind them that I boycotted the last election rather than sanction Bad things that were happening and more Bad things that would be happening; however, such a reply would be wrong and unfair at a time when our People have no Alternate Elected Voice to counter whatever may be done to them.
Some Voters may be too ashamed not to pretend but with a New Political Term barely started and so many concerns already surfacing, our People are clearly in need of external help and, while I may address concerns related to Health, Education, Religion and Law Enforcement, there are also problems in Finance, Immigration, Labour, Lands, Resources and Public Works to be addressed.
Any of these can destroy our Children and their Futures and under normal circumstances these would be dealt with by the Elected Opposition… However, it is impossible for the Opposition to defend the People's interests when they are preoccupied with personal infighting – this worsens when solutions for peace and progress are ignored and Members remain set on destroying each other.
This 'Freed Slave Mentality' has haunted us generation after generation as we follow the Plans of those who seek to destroy us… Consequently, although we see how much such behaviour has hurt African Descendants internationally, we still refuse to recognize them as Mirror Images of our own experience – In doing so we help to stigmatize ourselves and become our own worst Enemies.
We contribute to this Self-hate and Systemic Racism by choosing to forget that in the beginning we were ridiculed as Godless Savages to be mentally and physically brutalized into Christianity and Slave Service for Masters by Masters with the condition that we do not aspire to Possessions and Justice but believe we would receive these only after we are dead - We still teach this folly to our Children.
Religion and Education were Massa's primary Tools for keeping us in ignorance so we were overfed on Religion and malnourished on Education… This Social concoction kept us well indoctrinated into not questioning Laws or opposing Practices that were specially created and designed to ensure we would never be liberated from ignorance no matter how much or how long we claim to be freed.
When doing your Job is using your Talents to destroy your own:
Young Men appear to be hit hardest because it was realized that Males are less emotionally inclined to follow without question or to worship Imaginary Friends so an underlying objective was developed to forcefully control or destroy them even if it meant using their own Mothers and Sisters to accomplish this – Of course many will deny this but History and Statistics speak for themselves.
History shows the Confederacy Flag that still flies in America was the Symbol used by Politicians, Churches and Courts to ensure Blacks would be kept back & their Children prevented from receiving White Equivalency Education and statistics show African Descendants fast becoming the most Religious People and Black Female Lawyers becoming Caribbean's most active Prosecutors.
This is not to say all White Men and Black Female Lawyers are guilty of 'black male genocide' or that all Black Men are innocent but it shows an ongoing trend where Young Black Men feel doubly victimized – First by White Men who habitually imprison and kill them without accountability and then by Black Female Lawyers, who seem proud to help emasculate them by any means necessary.
Perhaps they truly do not realize they are doing this although we see it and feel it daily as Courts, Prisons and Graveyards become over-populated with the wasted lives of Young Black Men – And, whether in Big Nations or Small Islands, this is facilitated by Laws of Convenience, fabricated and manipulated by Lawyers aspiring to be Prosecutors and Prosecutors aspiring to become Judges.
It is therefore virtually impossible for Slave Descendants to receive justice when 90% - 100% of Big Nations Law Enforcers, Prosecutors and Judges are White and, even in the West Indies where Whites are scarcer, Black Women have taken on this Role and often act more aggressively towards their Black Brothers – What many excuse as 'doing their job' is really genocide and suicide.
Parents still covet Baby Boys but our Social Values are now so undermined that Lives lose value – Our Young Men and Women lose trust in each other, Ladies can't find Husbands because they are in Prison, Mothers drift from Man to Man, Children grow up Fatherless and the Dream of a Family Structure is so diminished that Genders become disillusioned and find Homosexuality acceptable.
SC or BVI? - Keep them Dumb, keep them Poor; block the Road & lock the Door:
These are all magnified by the same Racism that we see in the US, Caribbean and other places where living in denial has brought no solution… We should not be fooled into believing the removal a Racial Symbol from a Capitol State Building will remove Racial Bias if more of these are hoisted in Homes and Work Places… What we need is respect & appreciation for all lives; Black and White.
However, Studies show that failure to correct Racism and Social Injustice is based on Ignorance – It took South Carolina over 50-years to remove a Confederate Flag erected on their Government's Building by George Wallace as a pledge to block Black Children from Knowledge and we, the BVI, must ensure that no such Flag, Symbol or Practice is secretly replanted by or in our Government.
Unfortunately, this happened before – You may recall my fights for Free Education for our Children and how other Legislators opposed this - These Members are all gone and Free College Entry was eventually won for BV-Islanders… It is frightening to hear reports of Government not honouring this commitment and plans to circumvent this by extending the period before these Children are ready.
Even in Dictatorships you should be heard and if you think they are not listening or doubt your ability to cause change take a look at the case when we explained that 'Colony/Territory Day' was no BVI Proud Achievement and would be better turned into our own National Heroes Day - This was repeated in November 2014 and by June 2015, Government had taken Steps in this direction.
Stopping this Bad Idea to extend High School Years without tangible benefits is more important than you, me or any Politician – This is about our Children and their place in a World of Information and Knowledge that stands still for no one… Such a move would negatively affect their desire and access to Knowledge thus reducing Productivity in their Lives and causing Financial Loss to our Country.
Furthermore, if we truly understood how these Children have been confused and held back from Slavery until now, we would understand why they cannot afford to lose another 200, 50 or even a single year of their lives – This Confederacy Flag Objective should never be Aim or Ambition of our Leaders and we would be guilty if we said or did nothing while they pushed our Children backward.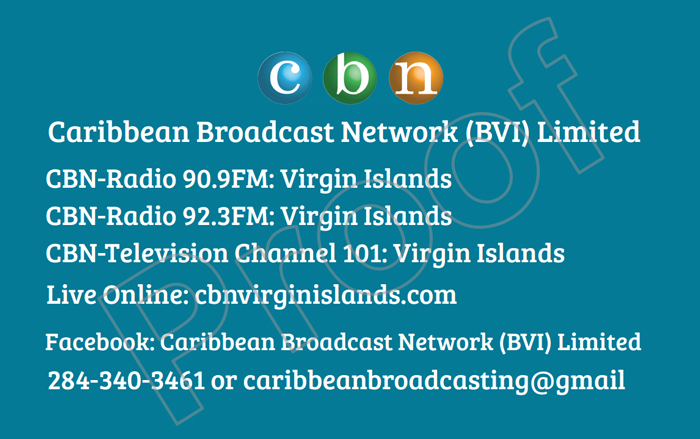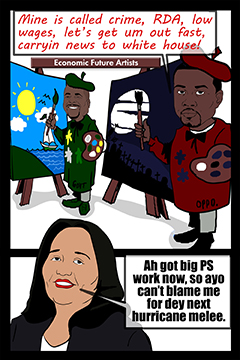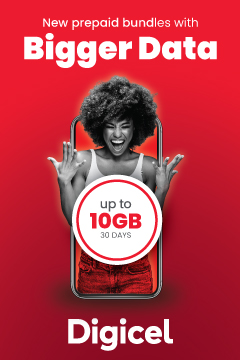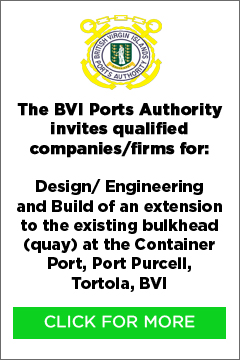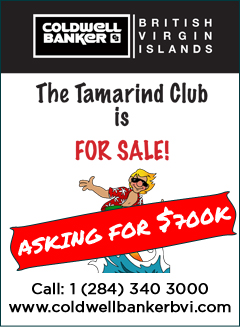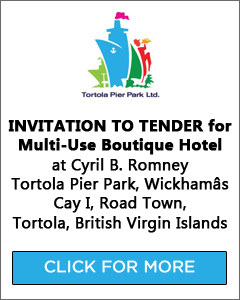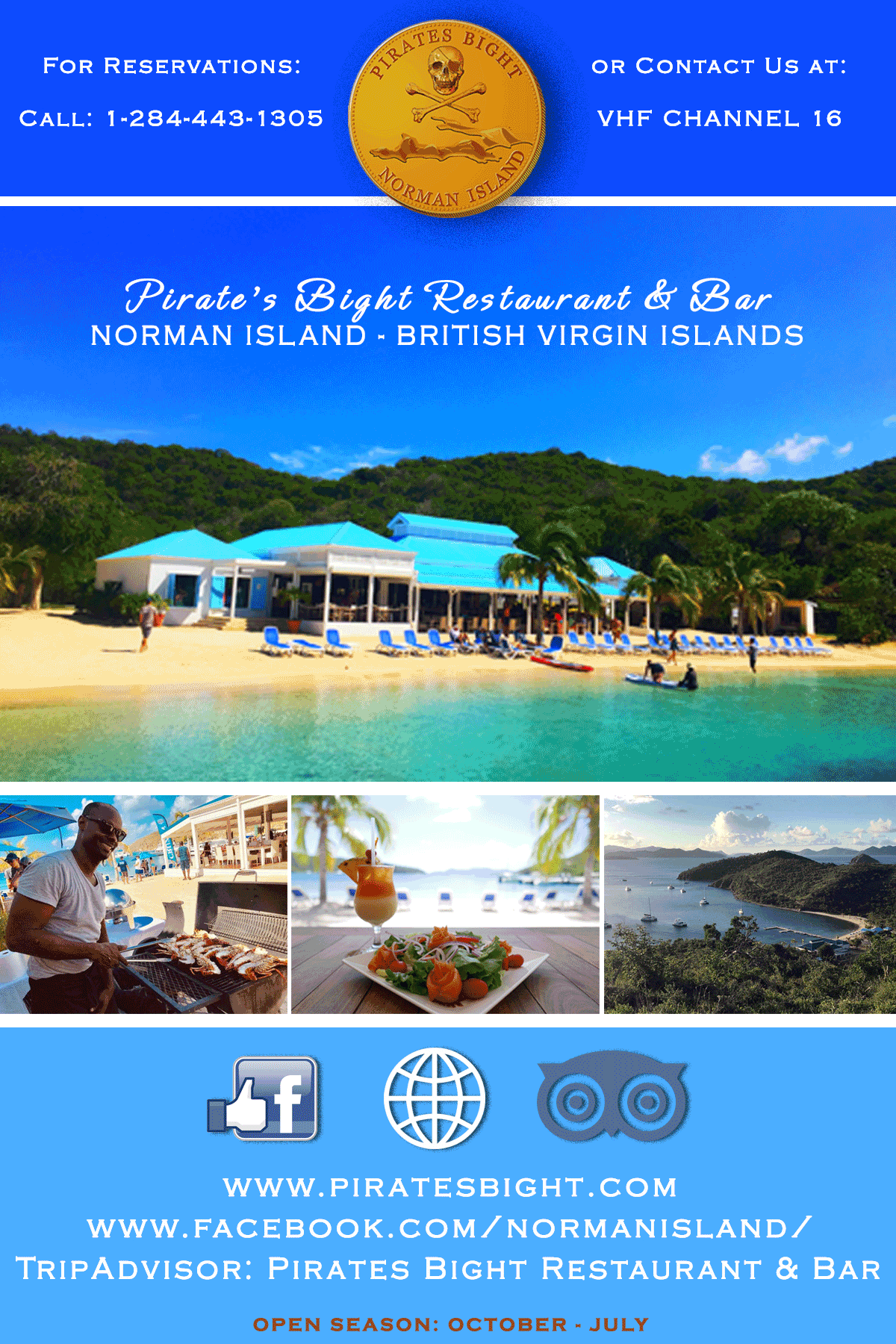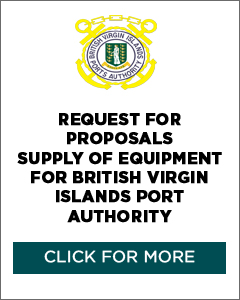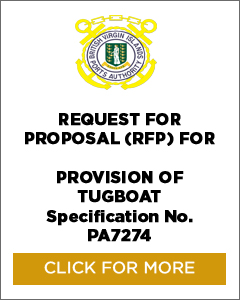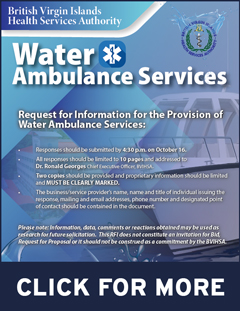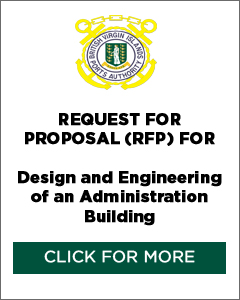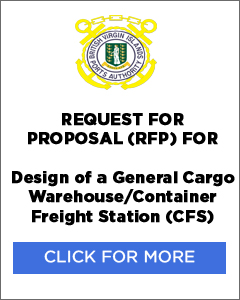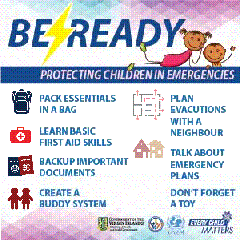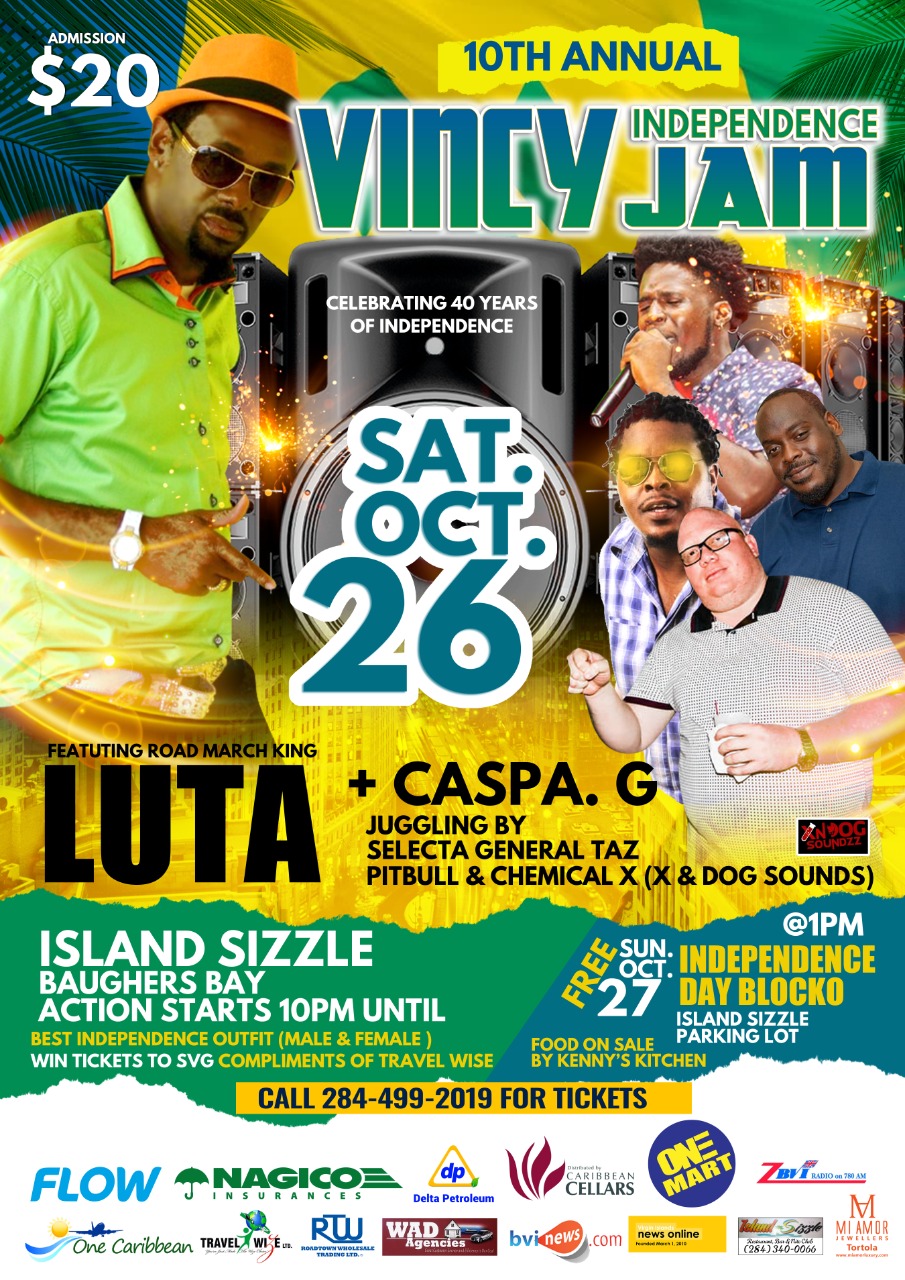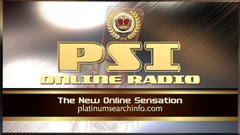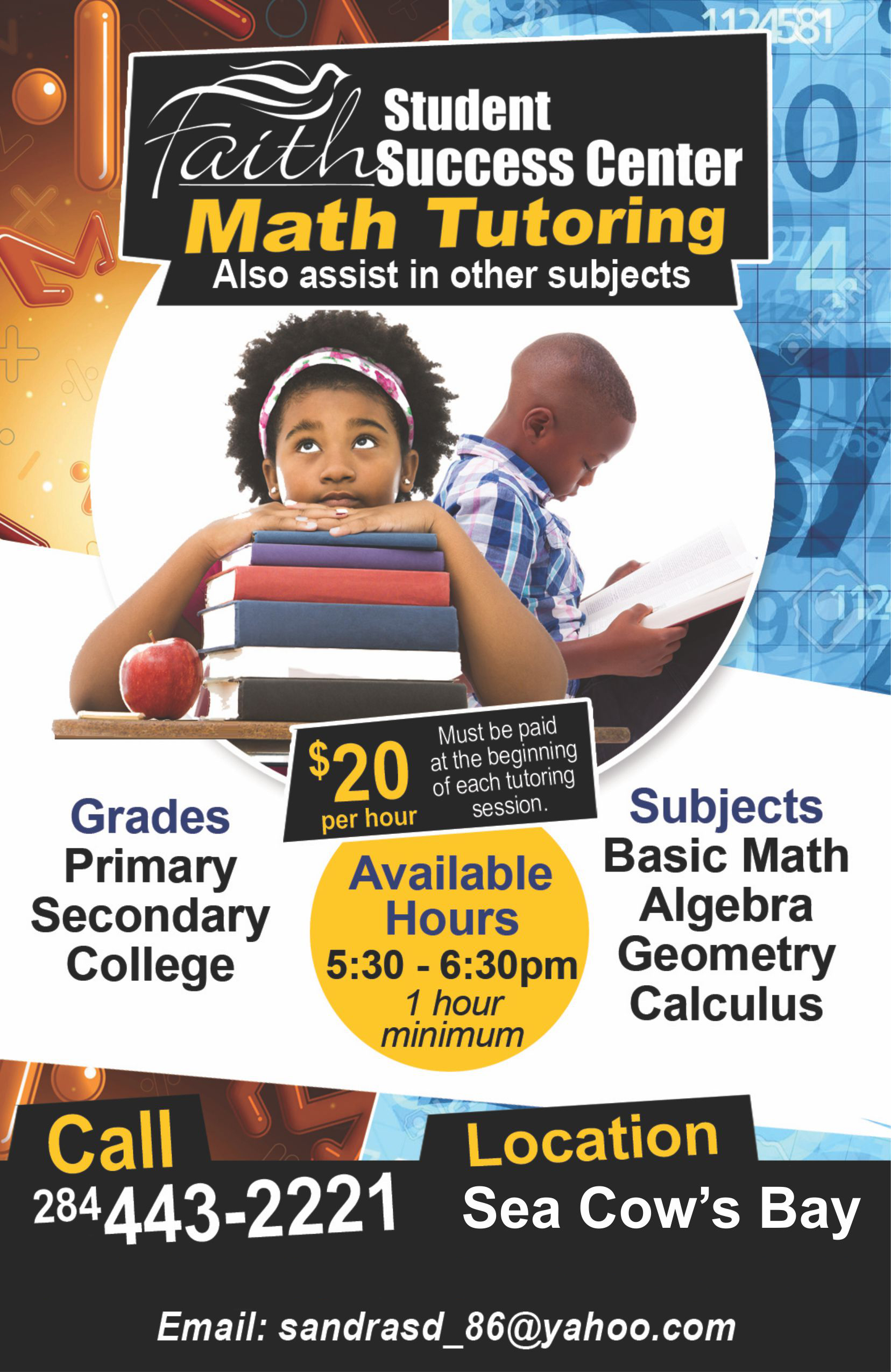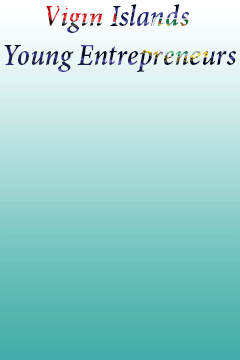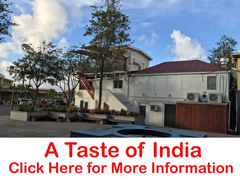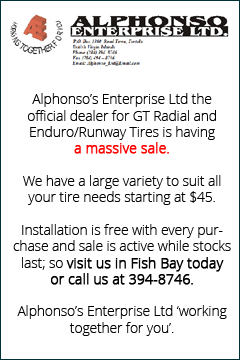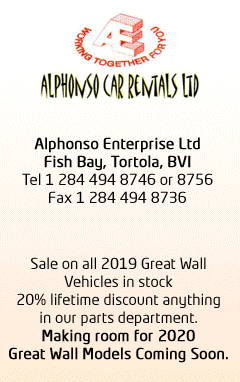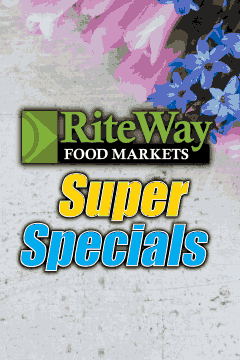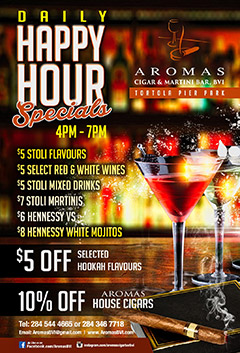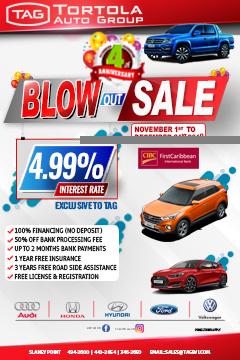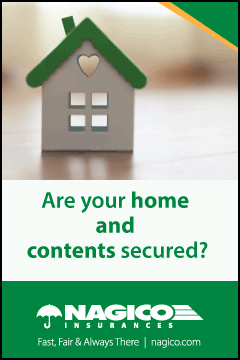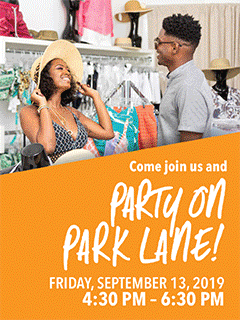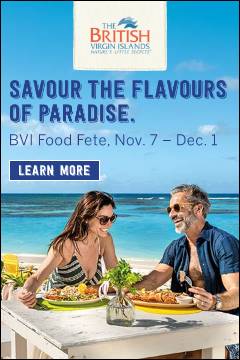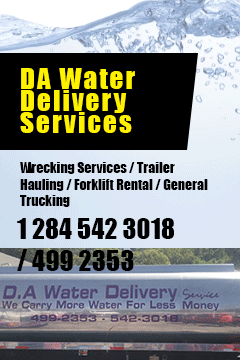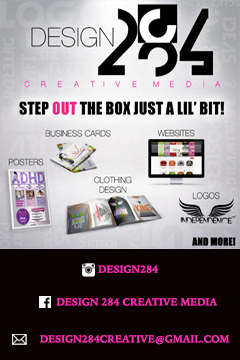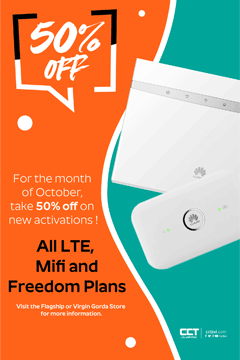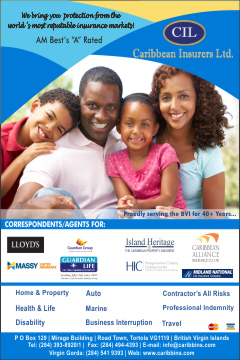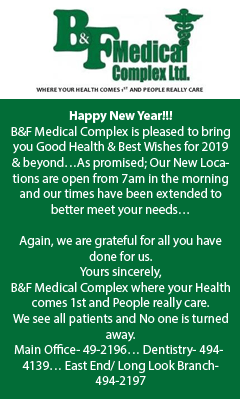 Disclaimer: All comments posted on Virgin Islands News Online (VINO) are the sole views and opinions of the commentators and or bloggers and do not in anyway represent the views and opinions of the Board of Directors, Management and Staff of Virgin Islands News Online and its parent company.