'That's the mentality of a pedophile' – Hon Julian Fraser
- said Hon Fahie should not expect him to come to him after he 'went behind my back'
ROAD TOWN, Tortola, VI - The current Virgin Islands Party (VIP) has been labelled as having the mentality of a pedophile by Honourable Julian Fraser, Former Chairman and Leader of the Opposition, while a guest on the television talk show, Honestly Speaking on CBN Channel 51 on Tuesday July 25, 2017.
"That's the mentality of a pedophile. You molest the child at night and during the day you go to the supermarket giving it candy and banana looking good and expect the child to be coming back to the house. You don't go around and writing the Governor behind my back, not telling me what you are going to do and expecting me to come to you," Hon Fraser said on the programme.
The VIP has been divided since Honourable Andrew A. Fahie VIP Chairman and Leader of the Opposition ousted Hon Fraser as Chairman of the party during its elections in November 2016 and then went back on his word by then seeking to take the Opposition Leader post from Hon Fraser, which he eventually successfully did with the help of Governor John S. Duncan OBE.
Setting the record straight
Hon Julian Fraser, said, "As far as I'm concerned there is nothing between us. I do what I have to do and you do what you have to do. There is nothing between us. I'm not making an issue of this whole thing, I'm just making sure that no one paints a picture of me that is incorrect and I'm just setting the record straight," adding that he has no interest in speaking about his problems publicly.
Responding to a question posed by the talk show host Mr Claude O. Skelton-Cline, Former Managing Director of the BVI Ports Authority (BVIPA), Hon Fraser stated that he is still a member of the VIP but does not support the message that they are presenting to the Virgin Islands community.
"I don't know what the group is but if it is the group that came here on this channel last Thursday, it certainly isn't that group. If that's the message they are going to give the people of the Virgin Islands, it's not going to happen. It's not going to cut it," explained Hon Fraser.
The former chairman takes the view that people of the territory, when they are electing a government body, they choose based on what a party can do for them and to make the territory better.
He also stated that during his earlier years in politics, he has never taken his problems to the public and that is something that he will never resort in doing:
"When they go low, you go high and that's how I feel about politics in the Virgin Islands. I have been in the Virgin Islands Party since 1999 and never have we resorted to washing our dirty laundry in public and that's not something I would ever do. I think it is undignified and it's repugnant to do such things. I think what the public wants and yearn for is the way forward."
Extend courtesies to Hon Fraser
During the talk show aired on July 20, 2017, Hon Fahie, stated that he has extend courtesies on numerous occasion to Hon Fraser but thus far his schedule has not been able to accommodate the invitation.
However, Hon Fraser commented that since last November he has not been a part of the VIP since they held an election to remove him as chairman and opposition leader and no one has ever reached out to him about the matter.
He said, "If I understand it, I've never been a part of it since last November and I think what happened last November is they had elections and whatever came out of the election they started writing the Governor to seek the leader of the opposition shift."
He continued, "I've never been a part of all of that. No one has ever reached out to me and asked me about these things… I sat back, watched and I listened and I never said anything."
Outside influence
Hon Fraser strongly believes that the people of the territory should always elect who they want to lead the territory rather than have someone from the outside to influence the politics:
"The territory is supposed to be run as a democracy. The people decide who is supposed to be the representative who is supposed to lead them. If you want to change it, go back to the polls and make the change. Do not try to use others to influence the politics of our territory and I will not be a part of that. The agenda must come from among the 13 members; opposition and government."
Posing a question to Hon Fraser, Mr Skelton-Cline said, "Are you prepared to follow his (Hon Fahie) leadership?"
In response, Hon Fraser said, "I'm not committing myself to anything as far as that is concerned. I have my own mission to deal with and when the time comes for me to settle whatever I have to settle, I will."
Mr Skelton-Cline commented that he is deeply concerned about the divisions that exist on both sides of the table with the two known party systems.
"We have to solve this thing on our own because if we continue to shoot and destroy each other, then somebody else is going to do this," said Mr Skelton-Cline.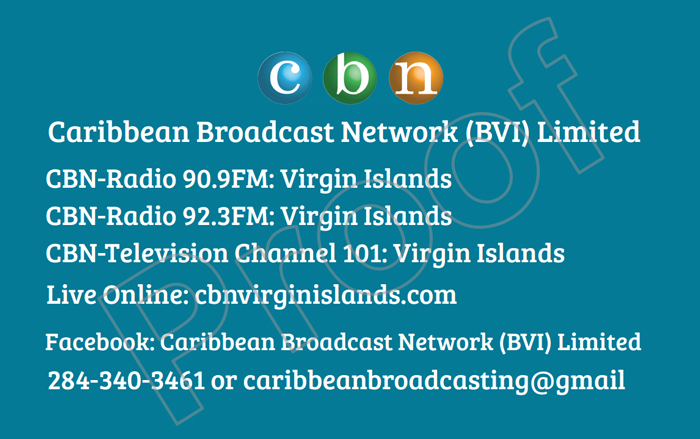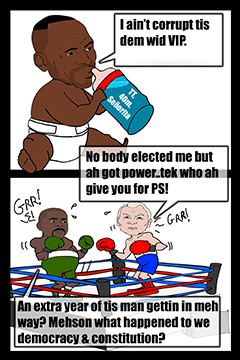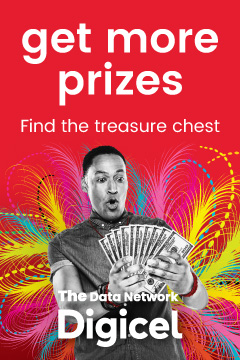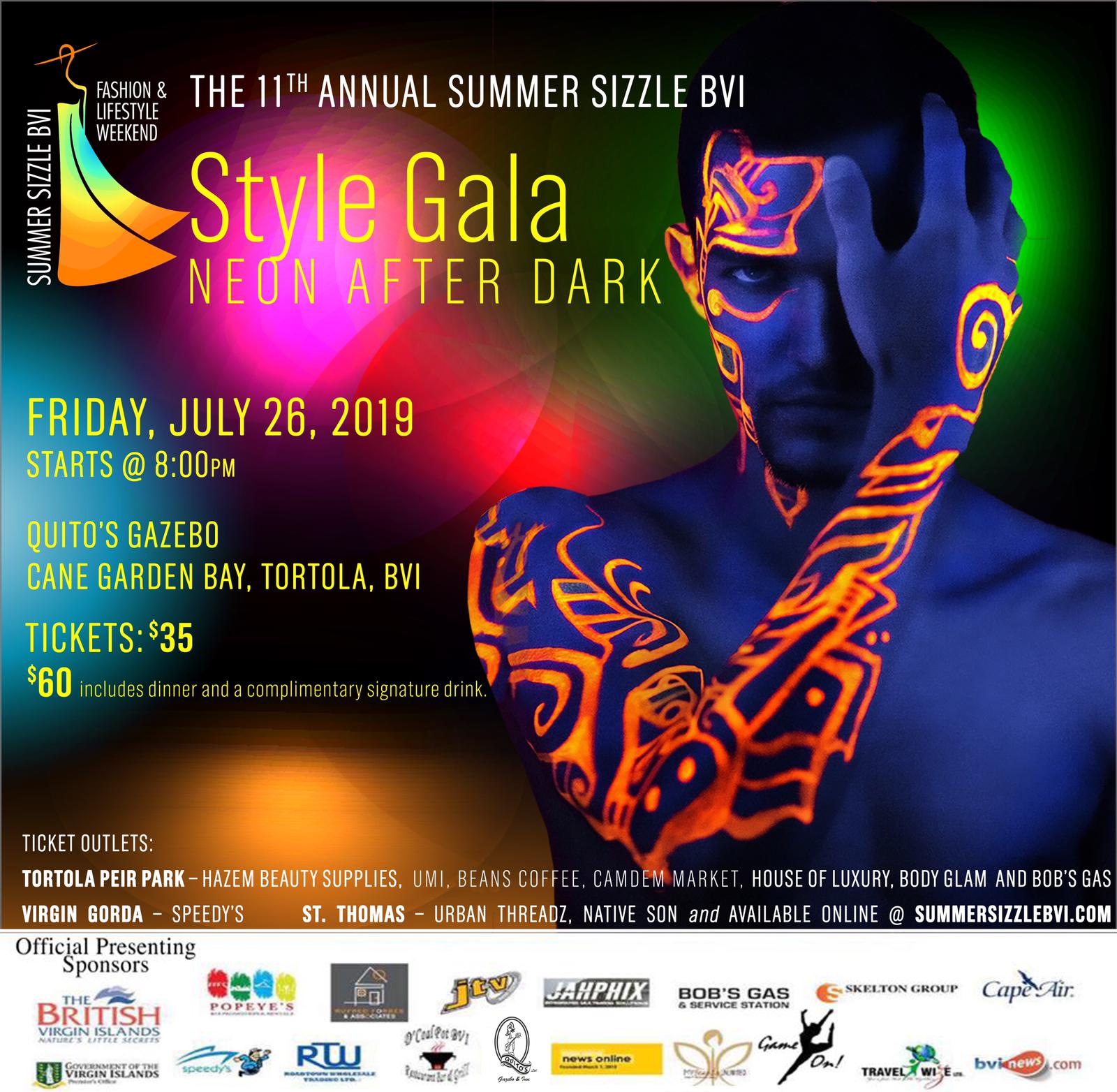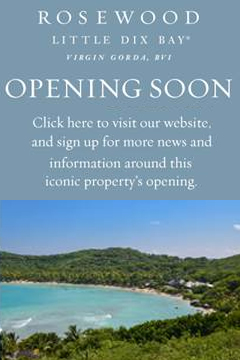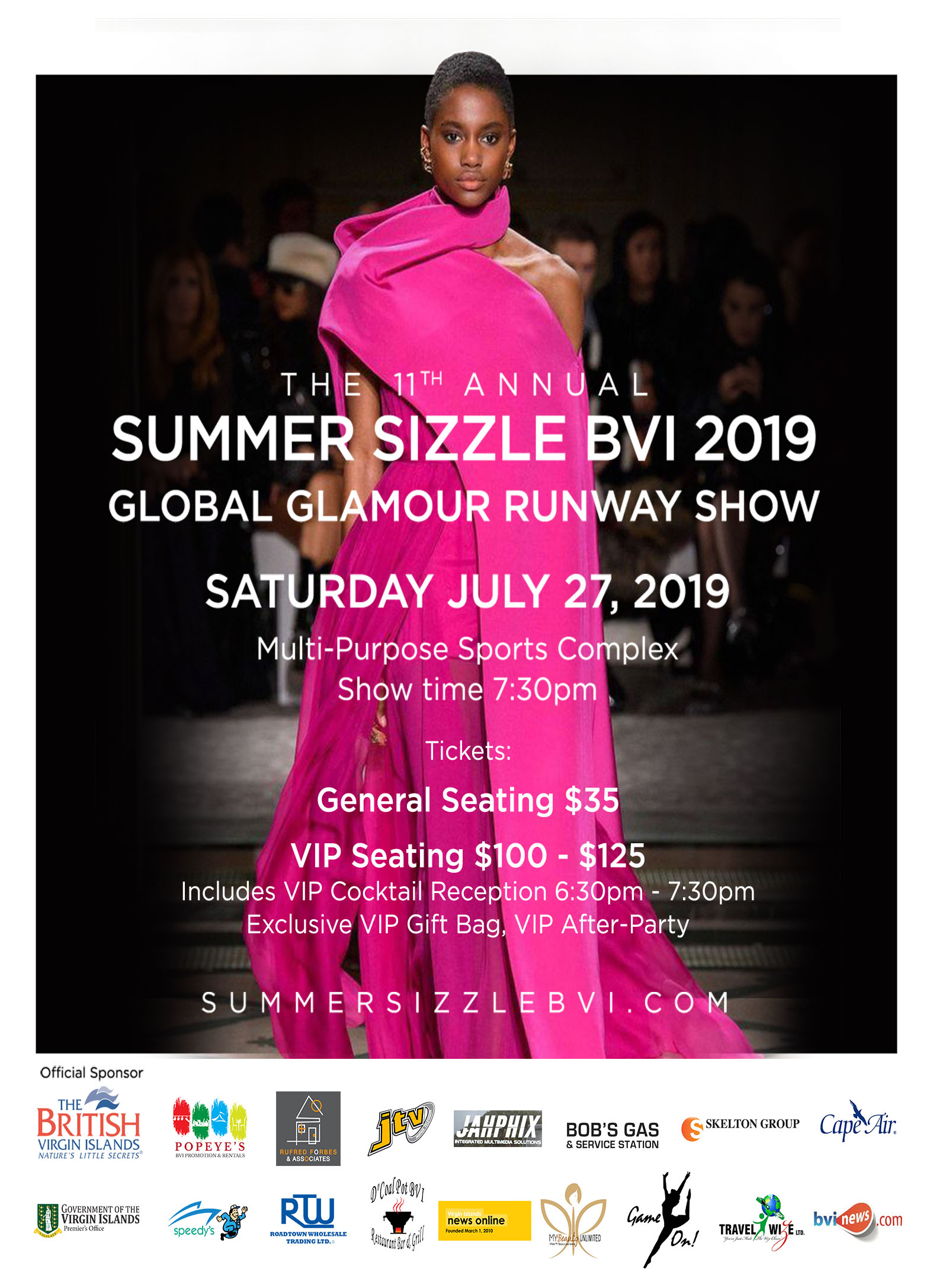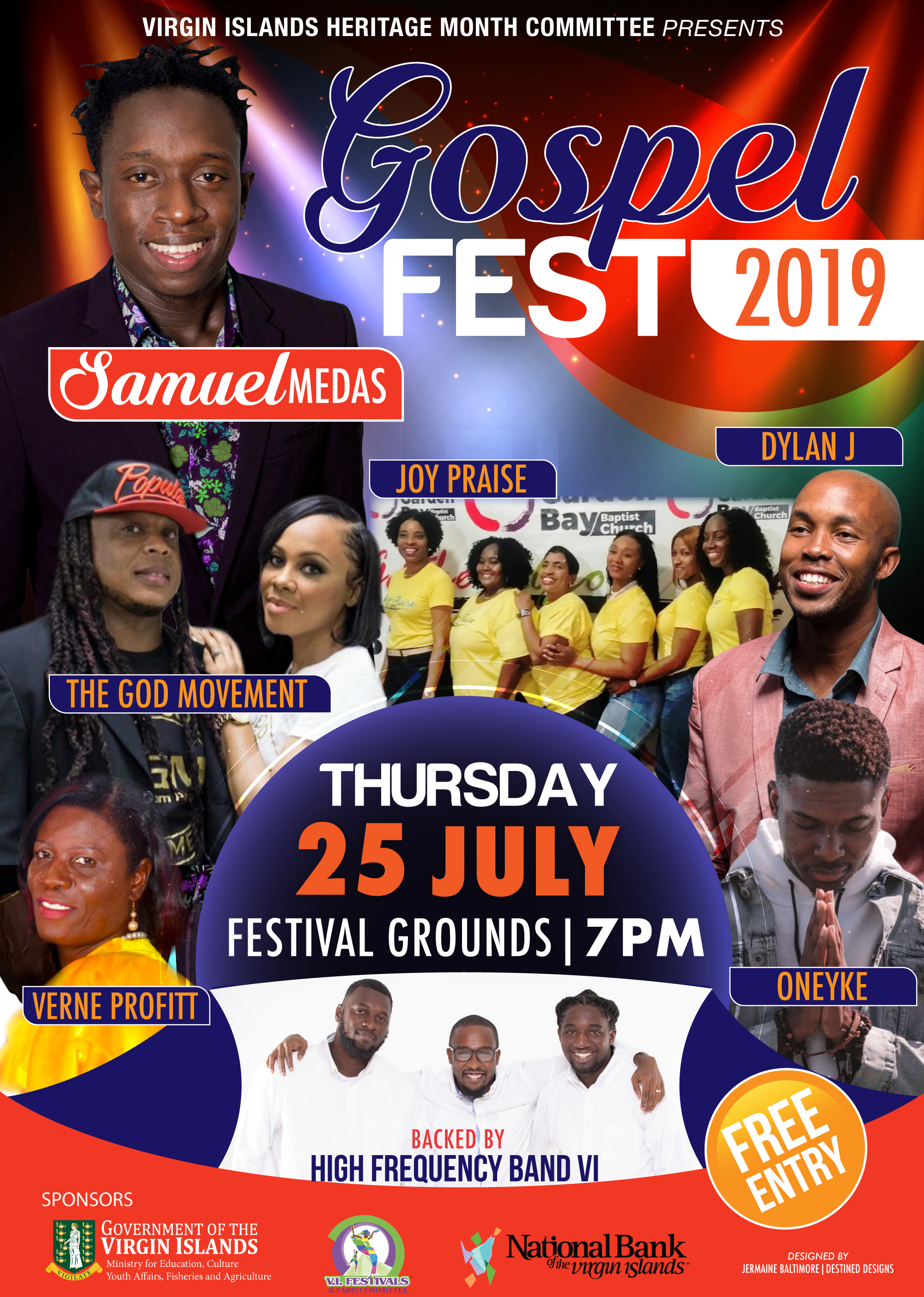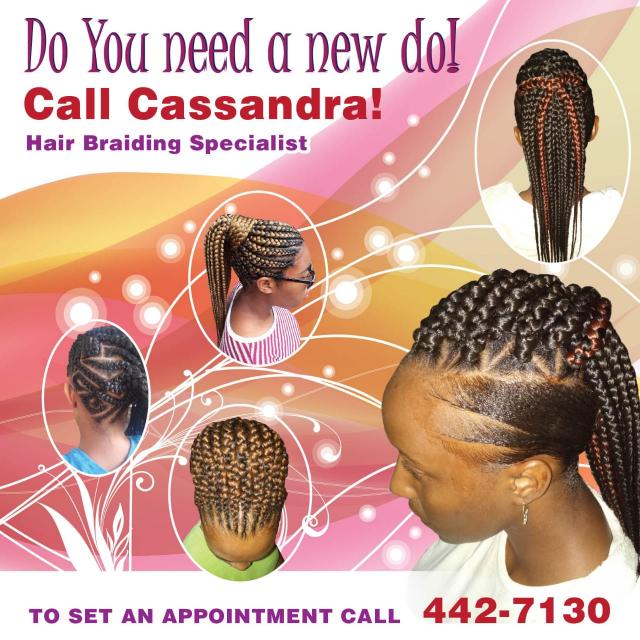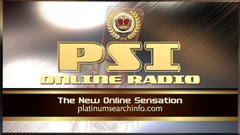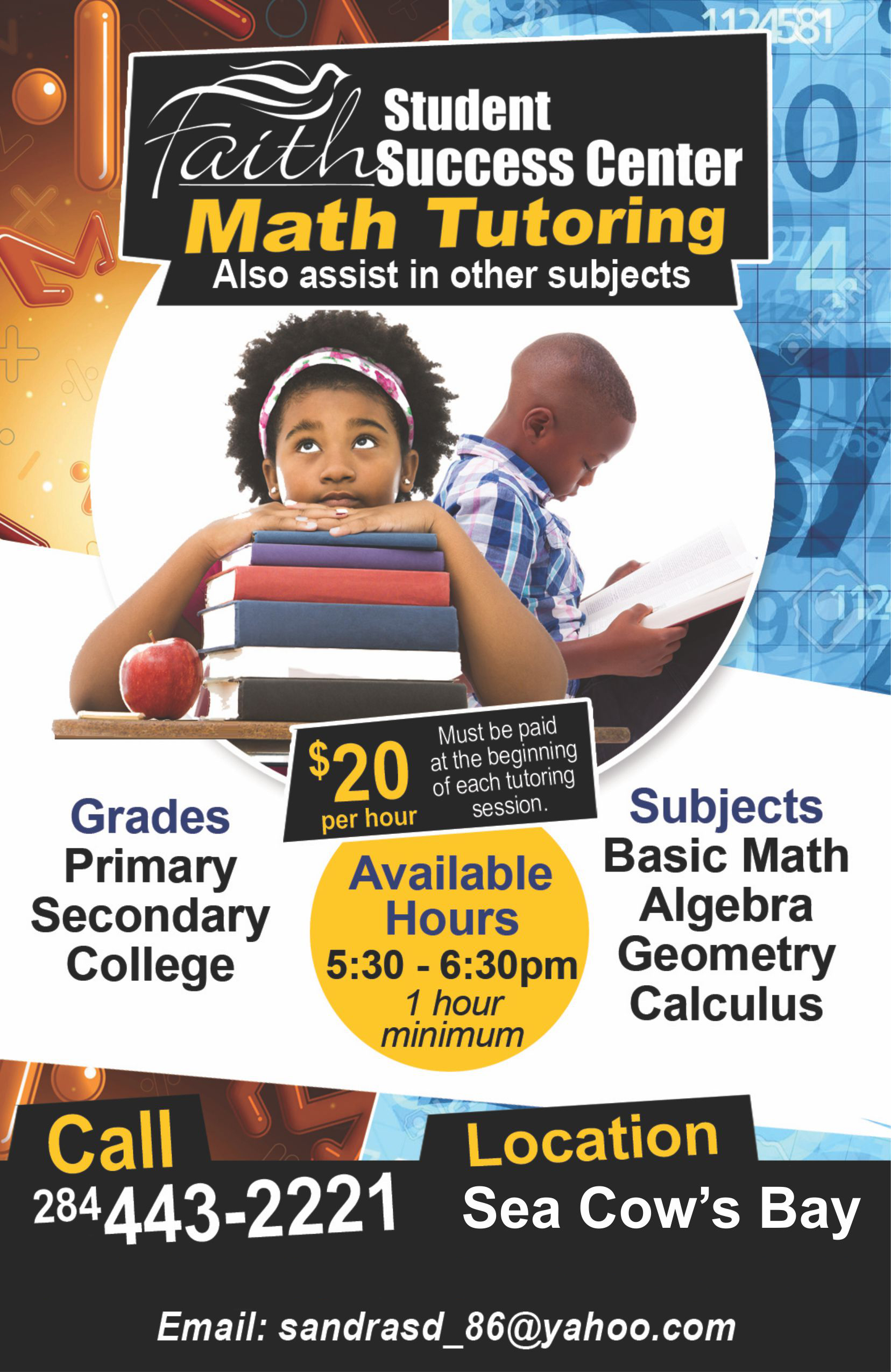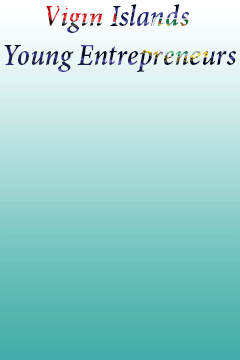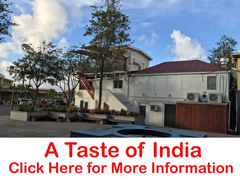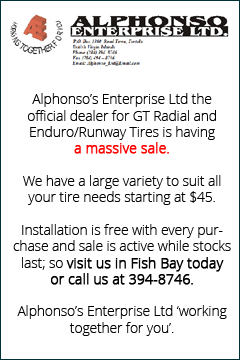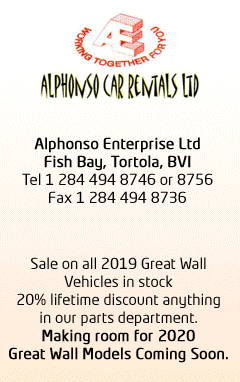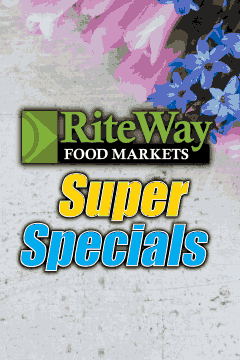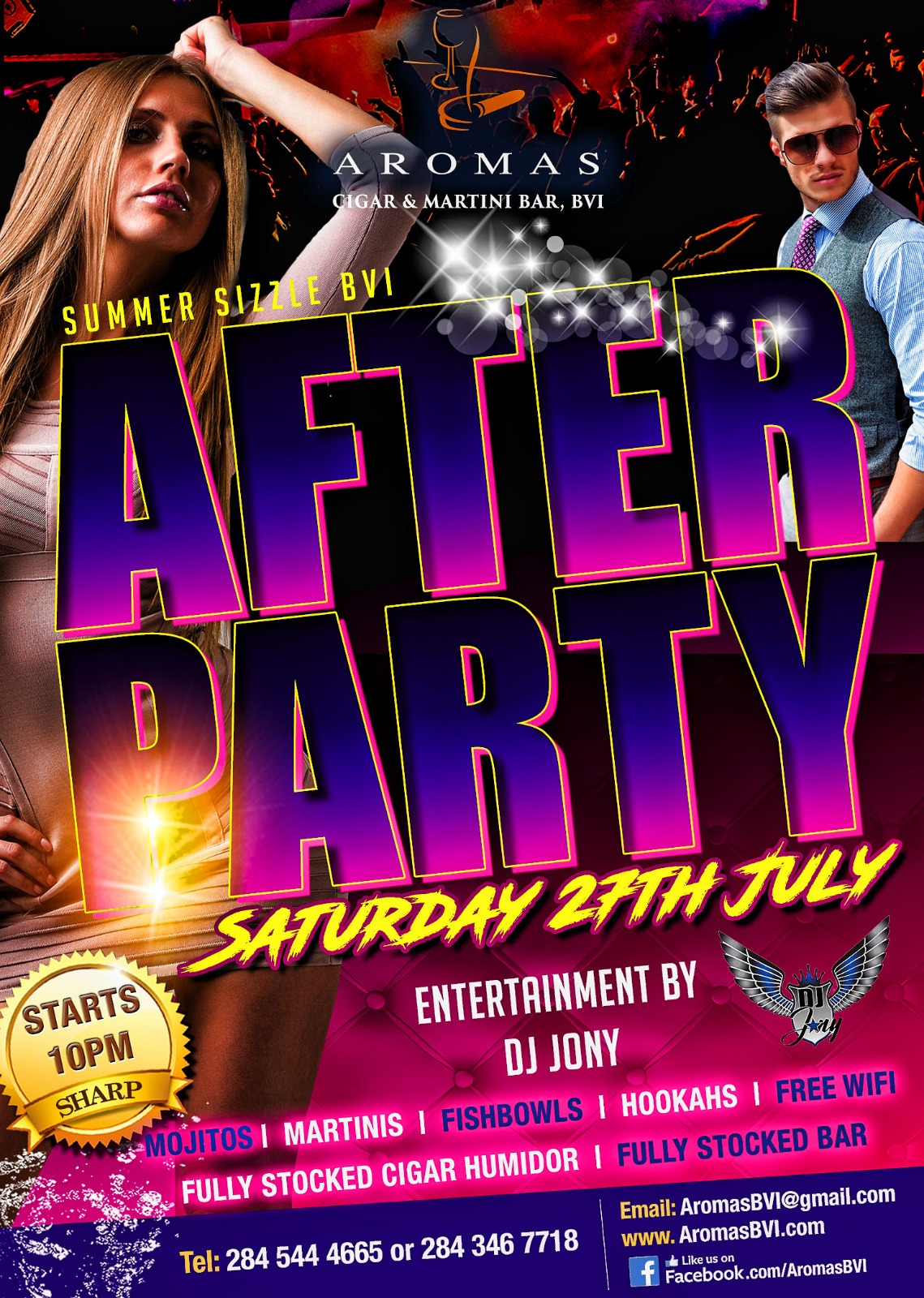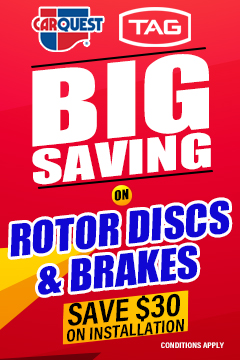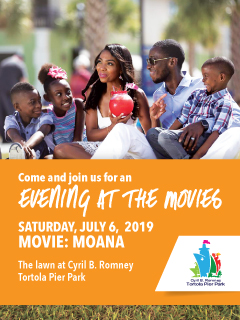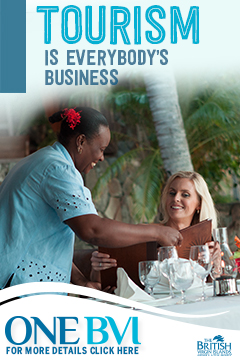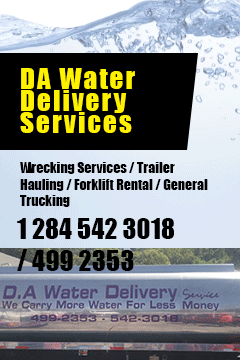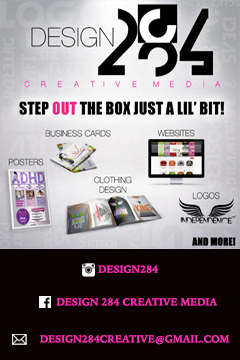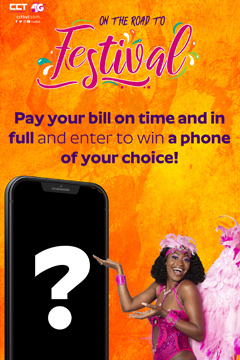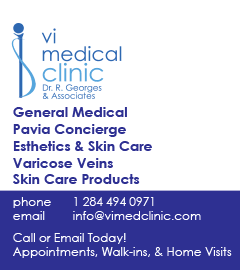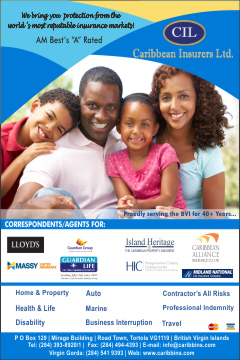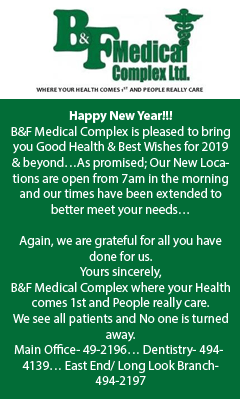 Disclaimer: All comments posted on Virgin Islands News Online (VINO) are the sole views and opinions of the commentators and or bloggers and do not in anyway represent the views and opinions of the Board of Directors, Management and Staff of Virgin Islands News Online and its parent company.