Thomas C. Famous

The following was a speech delivered in the House of Assembly (HoA) in Bermuda, on Friday, June 1, 2018.
Mr Speaker, my short sermon for today is taken from the holy book. A passage that my uncle, the Honourable Julian Fraser, in the Virgin Islands loves to quote—2nd Corinthians 6:14.
"Be ye not unequally yoked together with unbelievers, for what fellowship hath righteousness with unrighteousness? And what communion hath light with darkness?"
On Thursday, May 24, 2018, approximately 5,000 residents of the Virgin Islands gathered in Road Town, Tortola, to march from the HoA onto the grounds of Government House, which is the direct representation of colonial rule in the VI. Indeed, it was a historic march for the people of the Virgin Islands; it brought tears to the eyes of thousands; a proud moment in time for the people of the Virgin Islands and the Caribbean on a whole.
They protested, not to burn down cane-fields or sugar-mills but to stand up for their rights to economic survival, which is being threatened by recent actions of the British Parliament.
Mr Speaker, so strong was the sentiment against these actions that Deputy Premier, the Honourable Dr Kedrick D. Pickering was quoted as saying, "...we need to ensure that we understand the real issue and where we stand here today, that we have declared open war on the UK with respect to this Sanction and Anti-Money Laundering Amendment Bill; we have declared war because we do not agree. So, we have to be prepared to fight,"
Mr Speaker, when someone has their foot on your throat, you do not shine their shoes. For your very own survival, you are forced to cut off their foot. Mr Speaker, subsequent to that historic march, there is now a call for the people of the Virgin Islands to boycott the Annual Queen's Birthday Parade.
Mr Speaker, it is clear that our cousins in the Virgin Islands no longer wish to be yoked or choked, by anyone in England. In light of recent actions in this island, maybe we need to do the same thing right here in Bermuda as we can no longer be unevenly yoked. Mr Speaker, in our younger years, coming from town we used to chant anyone of our friends or family who joined the Bermuda Police Force. Due to how the police abused and treated us we called them, 'bald-heads,' 'sell-outs' and, or 'Babylon.'
Mr Speaker, over the course of time, we realised;
It was the police officers from the United Kingdom who treated us as if we were criminals, constantly harassing us and arresting us for no reason,
It was our very own local officers who were firm but fair,
Over the course of time, we were proud to see our very own rise in the ranks,
Over the course of time, we believed that Bermudians were now in control of the Bermuda Police Force.
Mr Speaker, Her Majesty's Governor John Rankin's recent appointment of UK based Chief Superintendent, Stephen Corbishley as the new Bermuda Police Commissioner has proven yet again; we are living a pipe dream.
Subsequent to the 1977 riots, a report was tabled that spoke specifically to the urgent need for a Bermudian Police Commissioner. Some 40 years later, we are faced yet again, with someone who may have visited this island once now being appointed as the head of the Bermuda Police Service.
What message does this send to our very own Bermudian police officers? It tells them that no matter how hard they work they will never reach the top. What message does this send to the people of Bermuda? It tells us this simple message, no matter how qualified our people are for top Police jobs, as long as we are not in control of the decision-making process we will have no say in who becomes the Police Commissioner.
Simply put, it reminds us that this country—our country—is really [governed] by those in the UK, because we are the colonised. I remind the Bermudian public of this simple sermon;
"Be not unevenly yoked."
Thank you, Mr Speaker.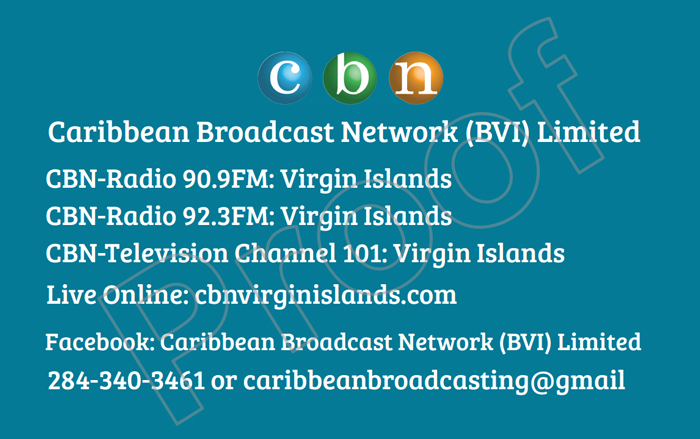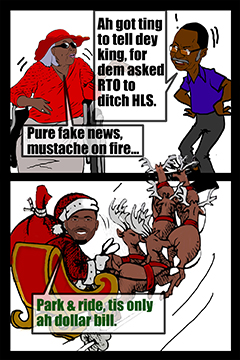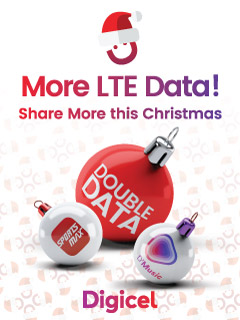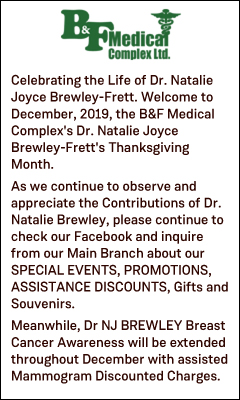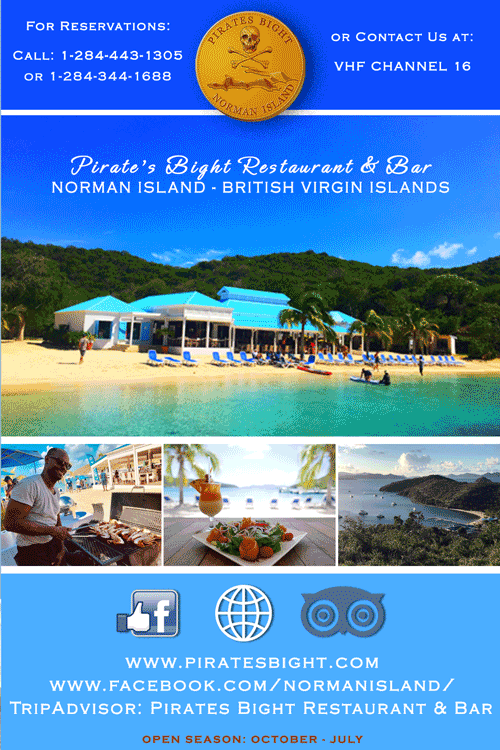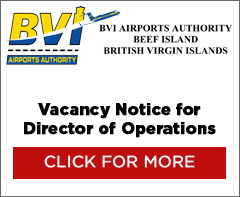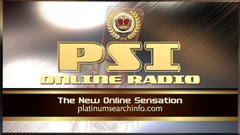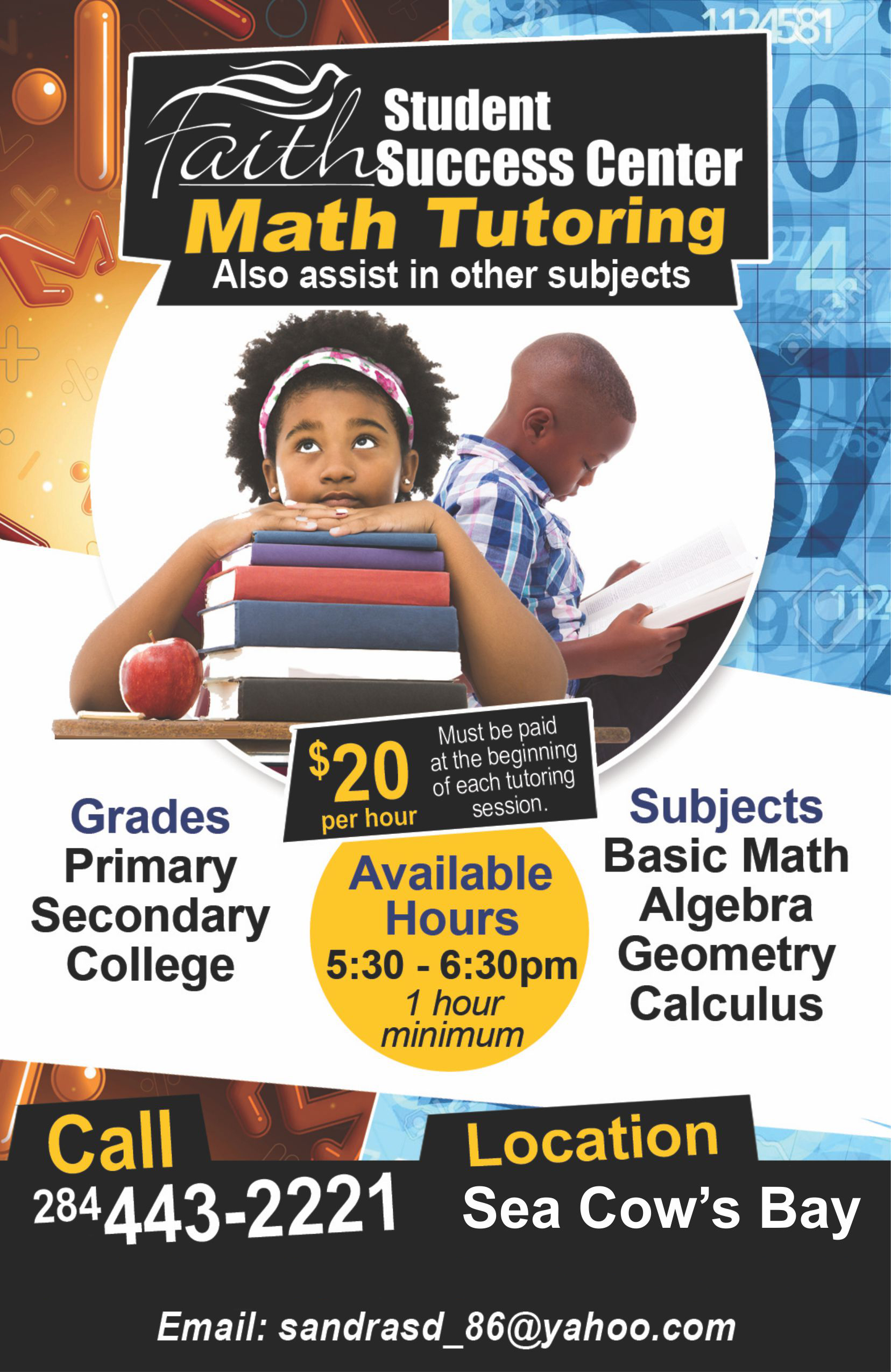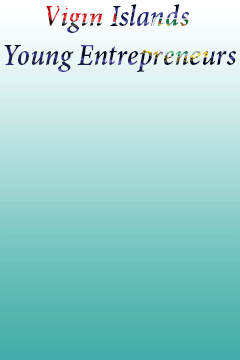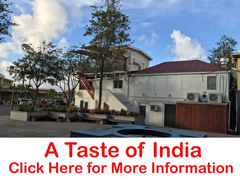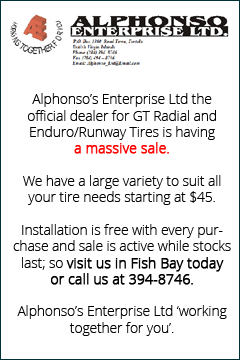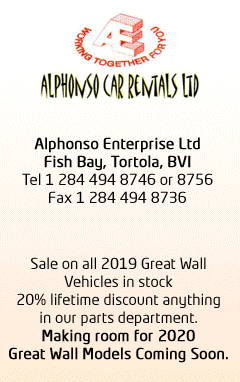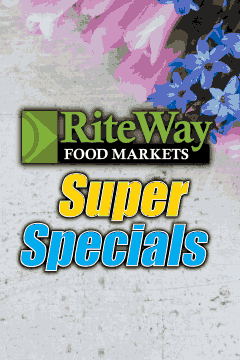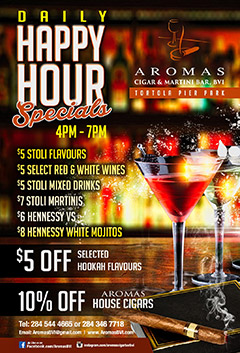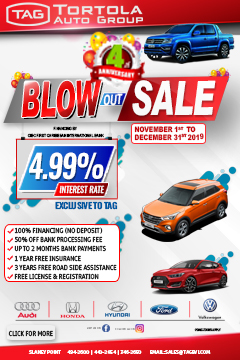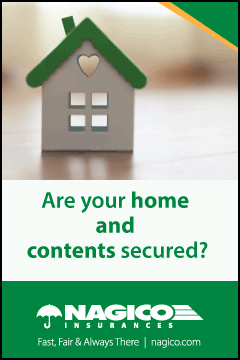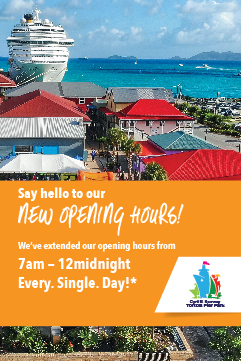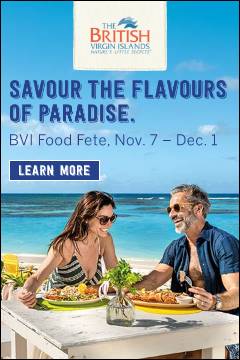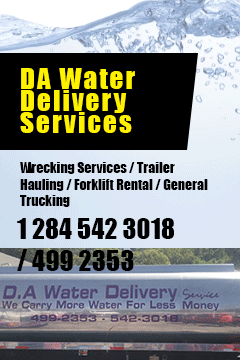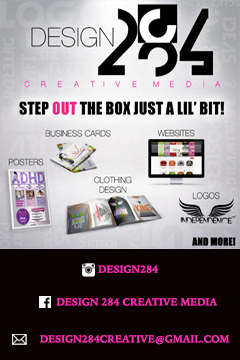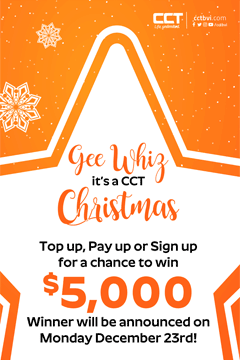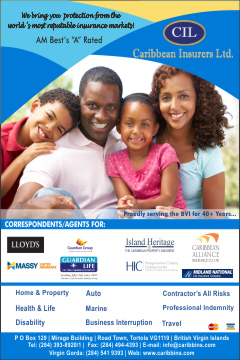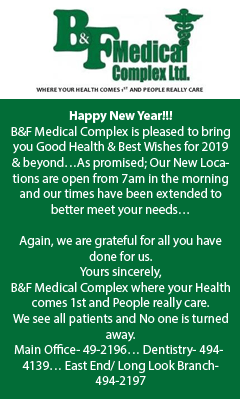 Disclaimer: All comments posted on Virgin Islands News Online (VINO) are the sole views and opinions of the commentators and or bloggers and do not in anyway represent the views and opinions of the Board of Directors, Management and Staff of Virgin Islands News Online and its parent company.