Stolen plane closes Seattle-Tacoma airport before crashing
BBC News

An airline employee who stole an empty passenger plane from Seattle airport has crashed on a nearby island.
Authorities said the man had made "an unauthorised take-off" late on Friday local time, forcing Seattle-Tacoma International Airport to close.
Two F15 fighter jets pursued the plane, which crashed in Puget Sound. The man is not believed to have survived.
The local sheriff's office said it was "not a terrorist incident", adding that the man was local and aged 29.
Pierce County Sheriff Paul Pastor later told reporters it appeared to be "a joyride gone terribly wrong", according to ABC7 News, adding "most terrorists don't do loops over the water".
What happened exactly?
The twin engine turboprop Bombardier Q400 belonging to Alaska Airlines' sister carrier Horizon Air took off from Seattle-Tacoma at about 20:00 local time (03:00 GMT).
Ben Schaechter was on a plane which was apparently taxiing down the runway as the stolen plane took off.
"Okay this insane," he tweeted. "A pilot on the plane in front of us just went rogue and took off on an empty plane bypassing orders from the tower. The tower ordered a full stop and they're trying to communicate with that pilot. Whaaaaaat!"
The two fighter jets were quickly scrambled. A number of videos showed them following the passenger plane, which was flying over the area in an erratic manner.
Neither of the fighter jets was involved in the crash when the plane came down about an hour later in the south of Ketron Island, about 30 miles (48km) south of the airport, officials said.
Sheriff Pastor told KIRO7 news station in Seattle the man had most likely been killed in the crash.
Why did he steal the plane?
It isn't immediately clear. However, an audio recording of the conversations he had with air traffic control give some insight into what happened on the plane after the Horizon Air employee took off.
In the recording, the man can be heard starting to worry about how much fuel he had on board. He also suggests he could land the aircraft by himself because he had played "some video games".
How did this happen?
Alaska Airlines said the plane was taken from a "maintenance position" in the airport. However, how it came to be on the runway is unclear.
Planes of this size do not come with keys, aviation safety investigator David Gleave, of Loughborough University, explained to the BBC.
But after he managed to start the plane, taking off and flying it around would not have been that difficult, Mr Gleave said.
"There is an awfully big amount of sky to play with," he explained. "Getting the thing back down again is where all the mechanical skills come in."
As for air traffic control, it would have taken them less than a minute to realise something had gone wrong, Mr Gleave added.
What happens next?
The FBI has taken over the investigation, according to the local police department.
Alaska said it was "working closely with the authorities and our own safety teams to thoroughly understand this incident".
Meanwhile, "normal operations at Sea-Tac Airport" had resumed within a few hours, according to a tweet sent by the airport.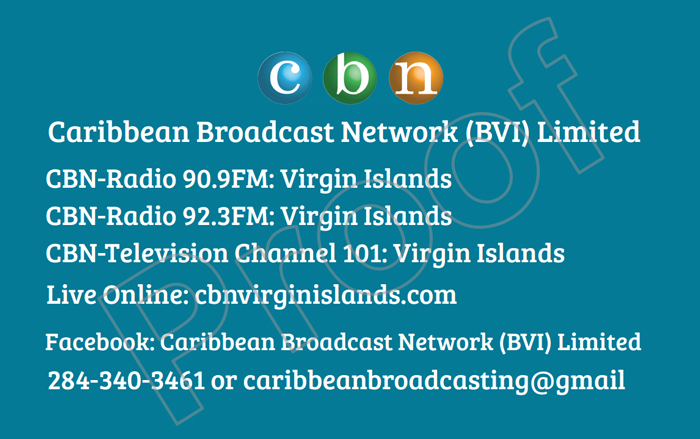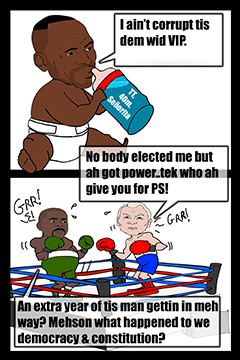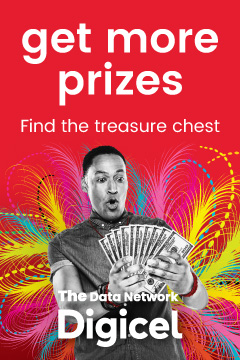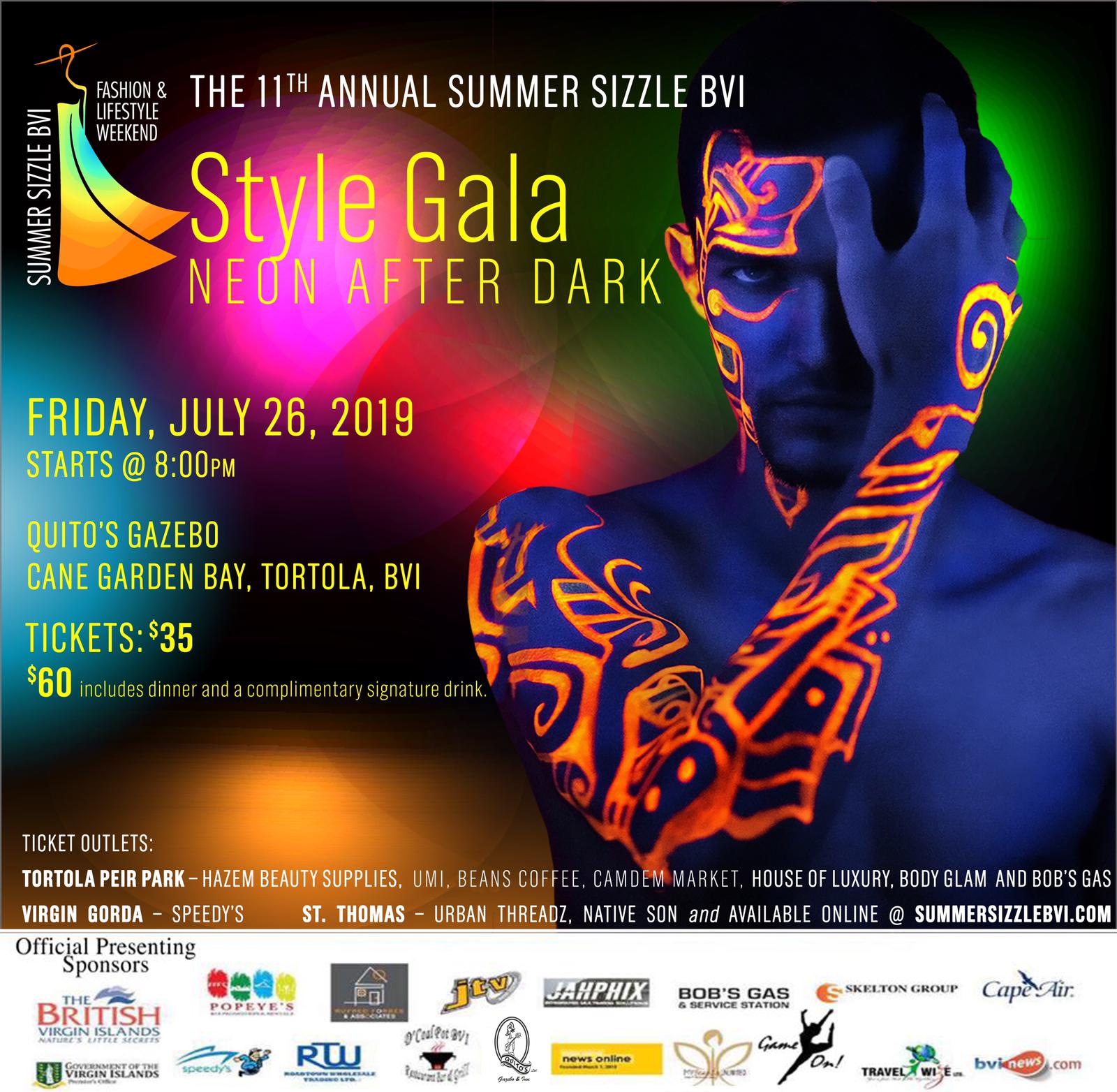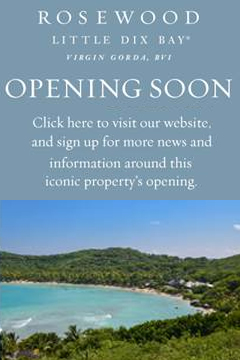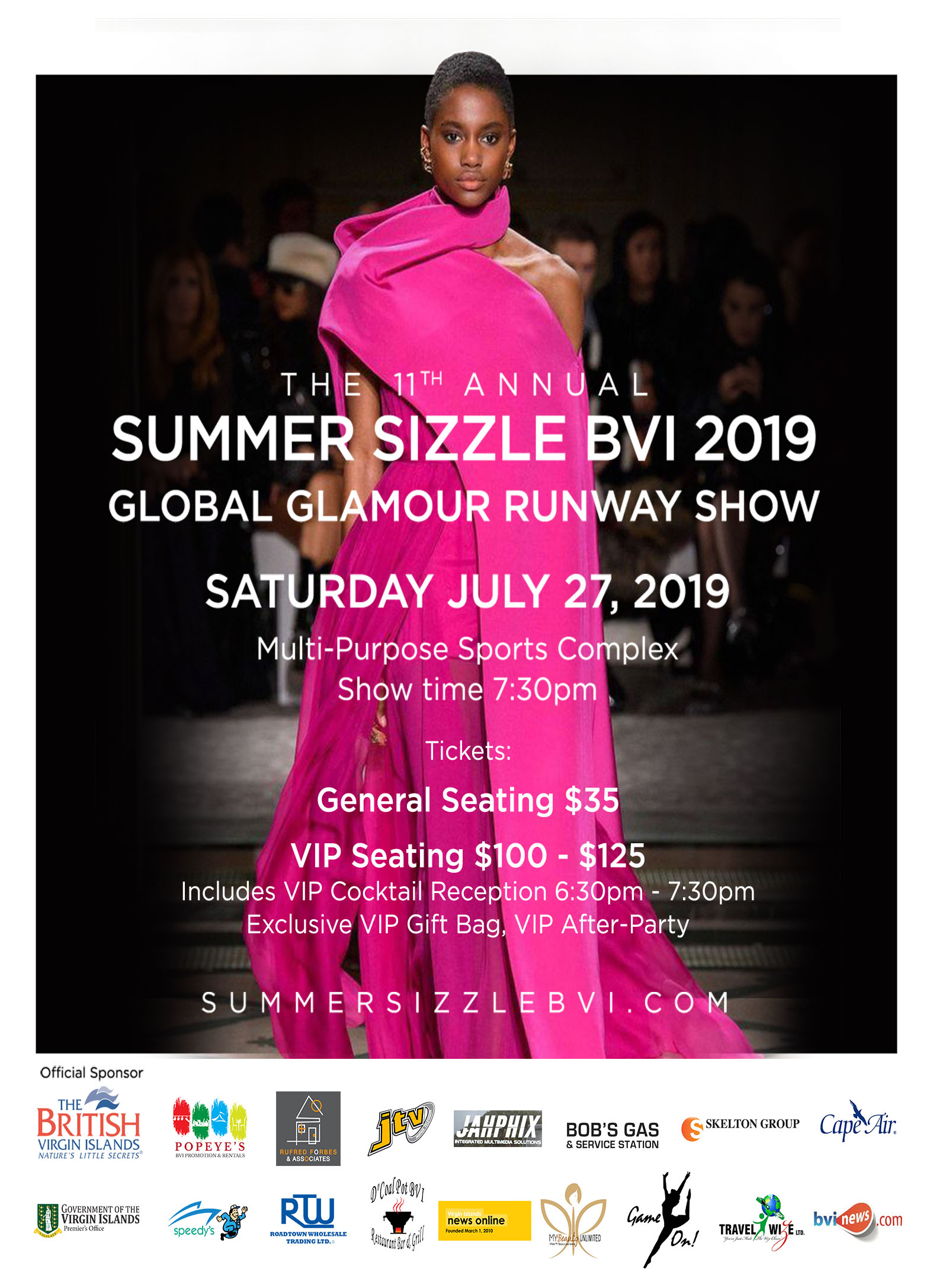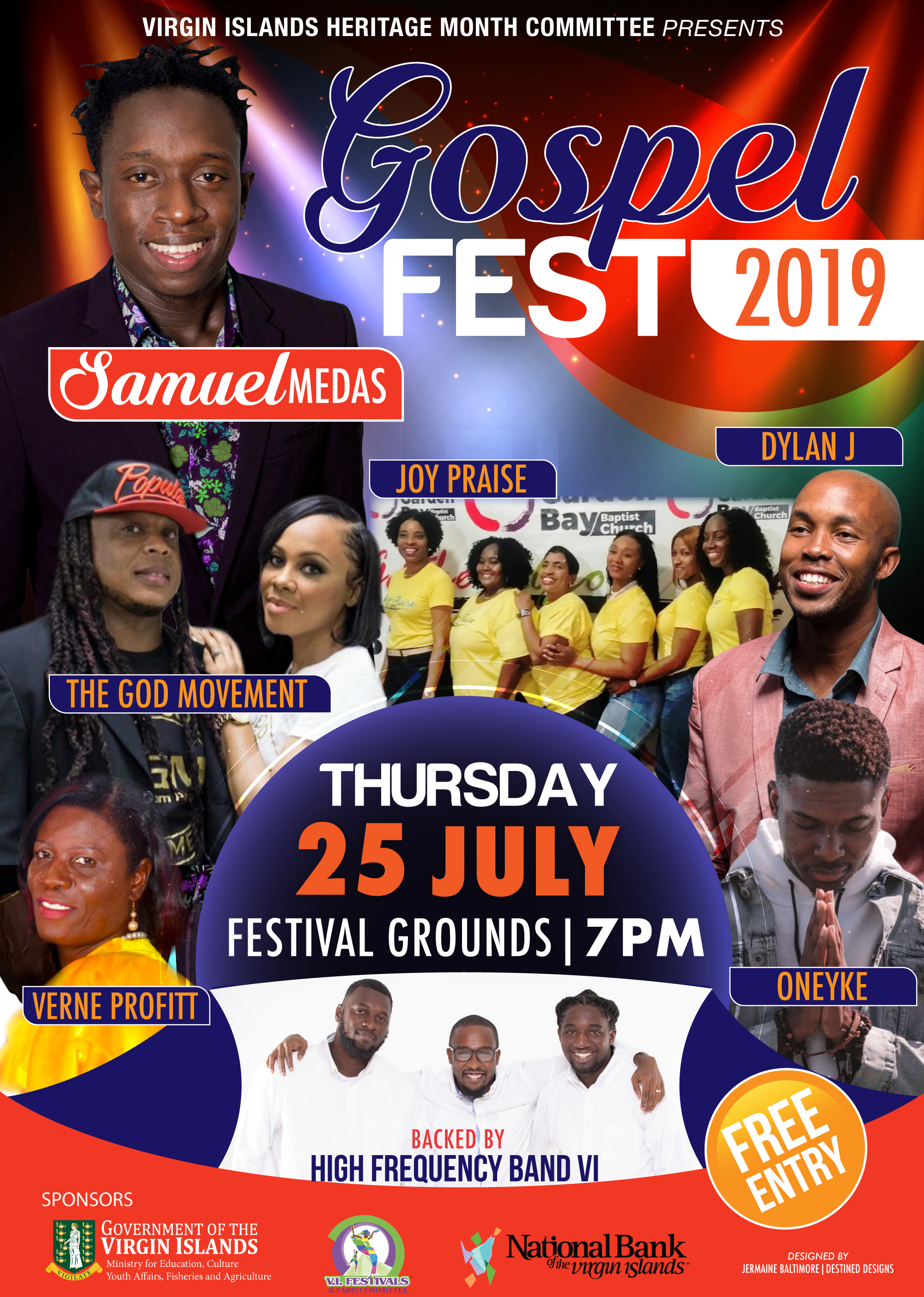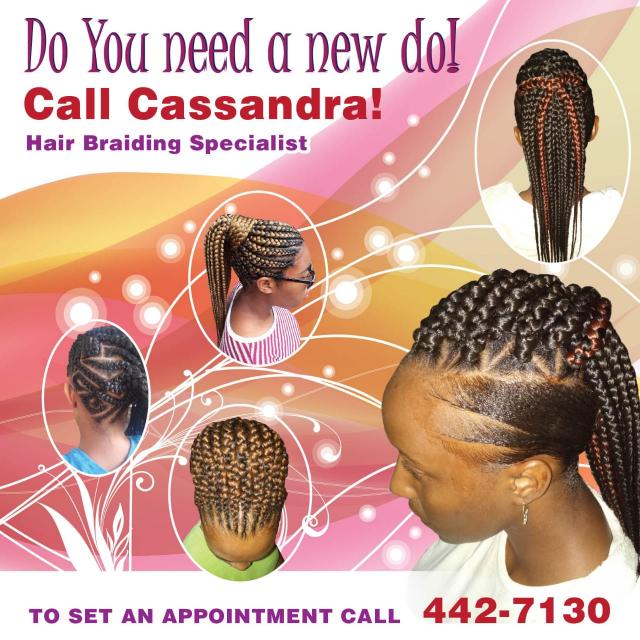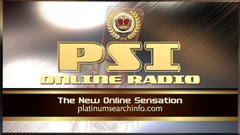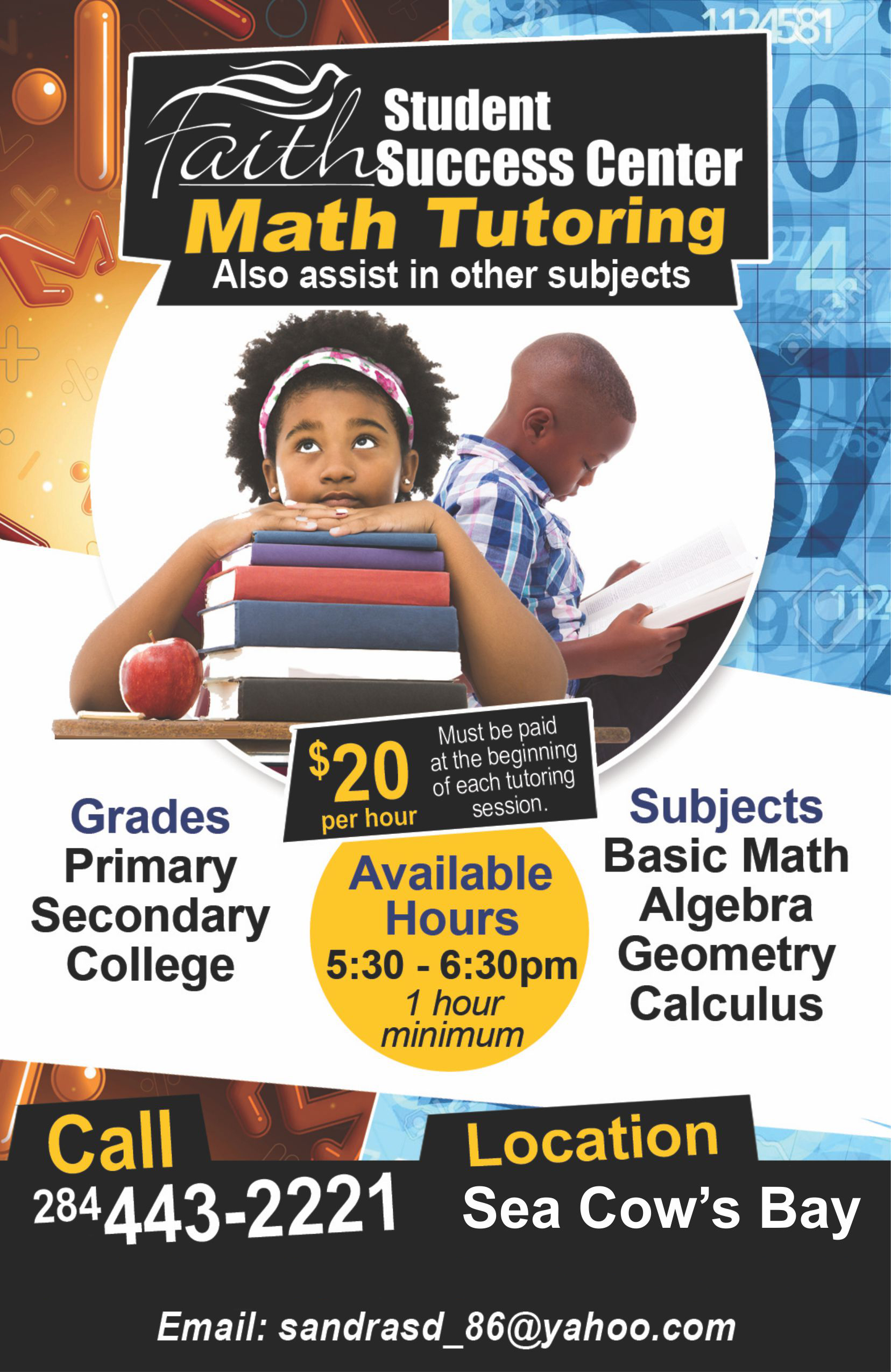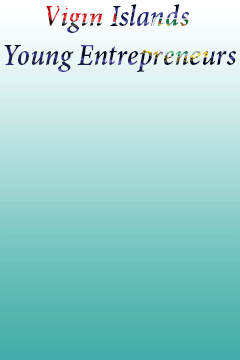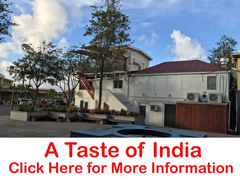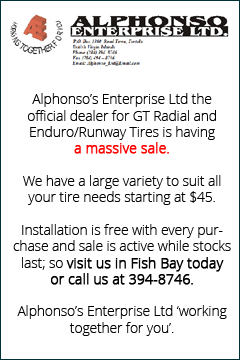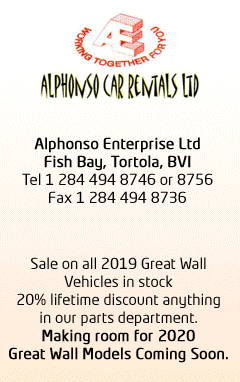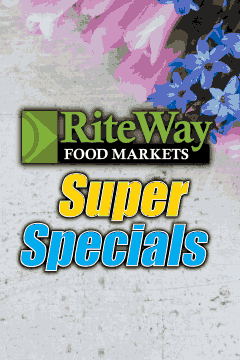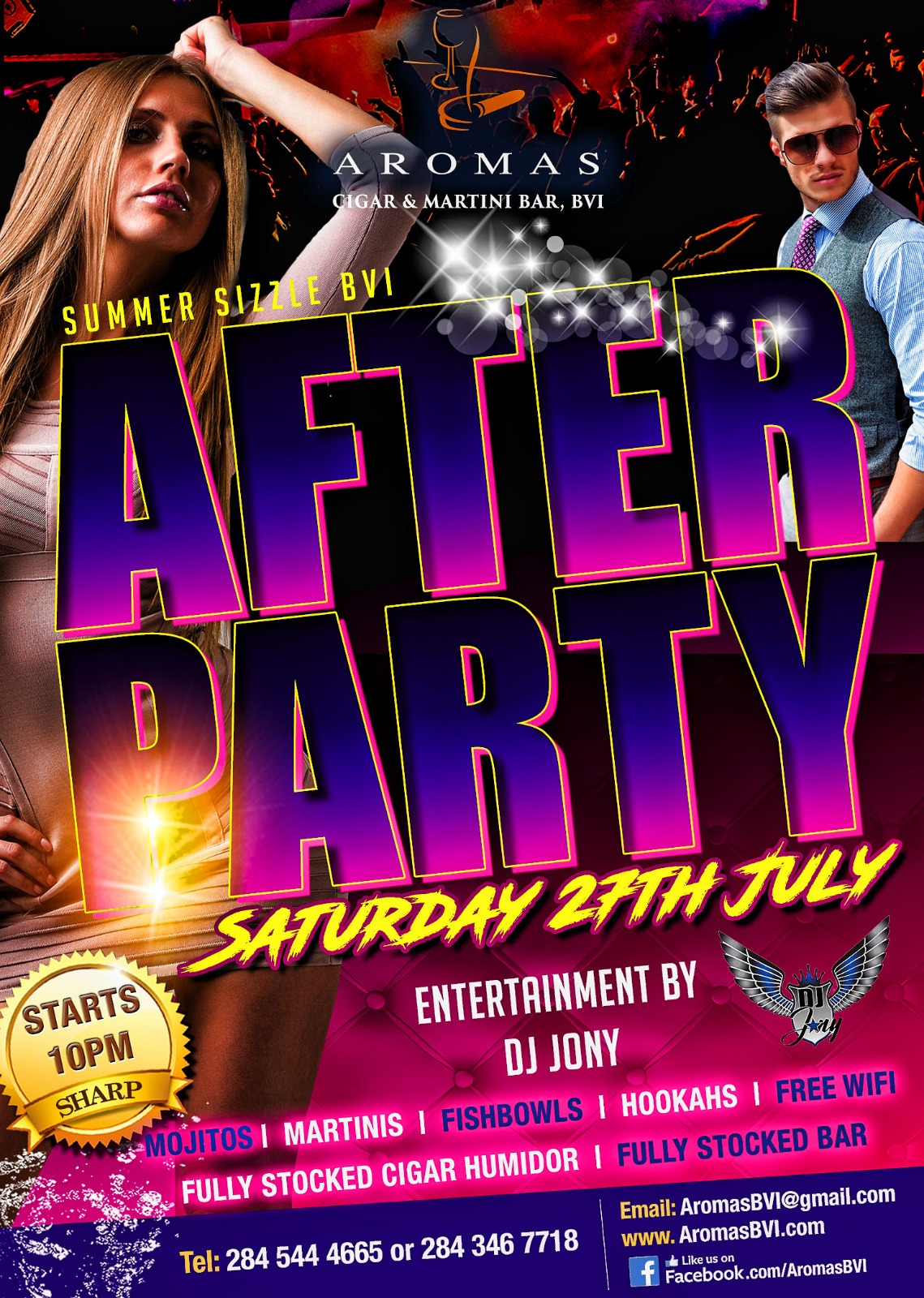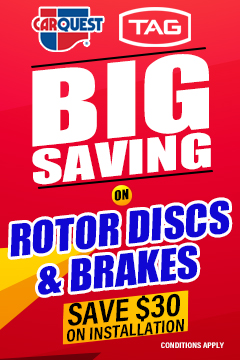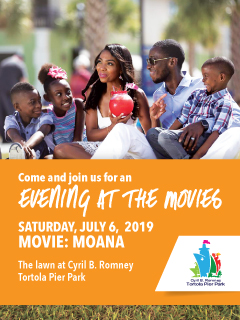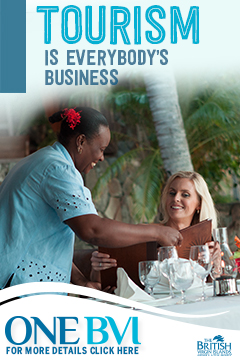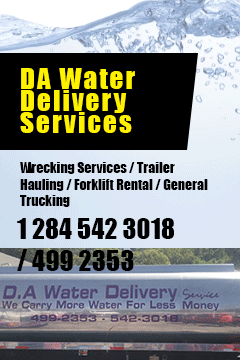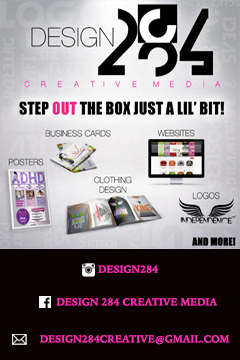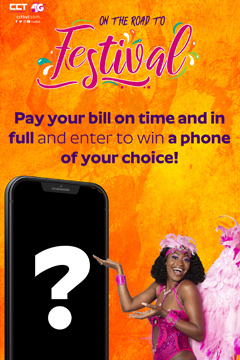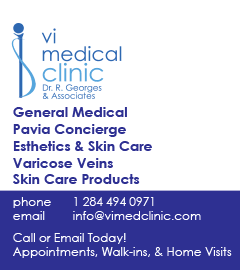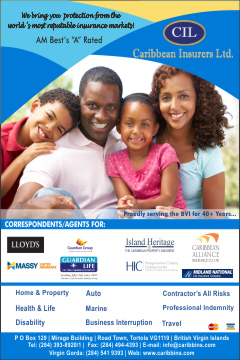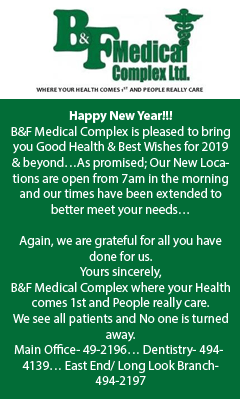 Disclaimer: All comments posted on Virgin Islands News Online (VINO) are the sole views and opinions of the commentators and or bloggers and do not in anyway represent the views and opinions of the Board of Directors, Management and Staff of Virgin Islands News Online and its parent company.