Starz, Bayside Blazers & Knights among winners in latest action of Hon Fraser League
ROAD TOWN, Tortola, VI – Defending champions Bayside Blazers continued their perfect start to the 3rd Annual Julian Fraser/Save the Seed Basketball League with a battling 68-63 defeat of the Warrias on Saturday August 21, 2015 at the Save the Seed Energy Centre in Duff's Bottom.


For the second game in a row, however, their credentials as potential repeating champions were thoroughly tested by a hungry Warrias outfit that just wouldn't go away.
Steve E. Parillon made his debut for the Blazers in place of original draft signing Kellven M. Samuel and made an immediate impact, picking up ten rebounds, even if somewhat rusty when shooting.
A topsy turvy first period saw several lead changes in a low scoring start and which ended with several missed shots and a 15-14 score line.
Frankly L. Penn Junior extended the Blazers to a 3-point lead to start the second quarter and then they went on a six point surge, not allowing the Warrias to score until with just over five minutes to half time when Juan Hatchett splashed from long range to make it 23-17.
By the half time buzzer the Warrias had clawed back to just a four-point deficit at 29-25, with Terrique Wattley going in from down town and Deangelo Sampson also finding the basket.
Late back on court, the Blazers then handed a two-pointer to Wattley and saw Hatchett score again to make it 31-31, before Penn Jnr went 2/2 from the free throw line and followed up a smart move from Parillon to slam home, opening up a four-point gap.
Frankly L. Penn Jnr on fire
Hatchett then responded with 2 successes from the charity stripe and Joash Victor netted a "3". However, Penn Jnr was now on fire and scored six points in a run that gave the Blazers their biggest lead of the game at 52-41.
Starting the fourth quarter with equal determination, Penn Jnr scored again, Ryan R. Alfred added two more, Dione M. Blyden also scored and the Blazers raced into a 17-point lead at 60-43.
Warrias fight back
However, Albert Hatchett scored a "3", brother Juan added successive two's and Victor sank a "3" to make it just an 8-point game. Juan Hatchett drove into the paint and scored, adding an extra point after being fouled, scored again on the next possession, and the Warrias compiled a 12-point unanswered run to make it 63-60.
Time though was running out on the Blazers and a strategic time out brought them the opportunity to slow down the Warrias momentum.
2 minutes 45 seconds remained on the clock as the Blazers kept possession of the ball and pulled ahead 65-60 when Blyden went 2/2 from the free throw line and the Blazers did just enough to stay ahead, albeit with some help from sloppy Warrias play, to run out 68-63 winners.
Penn Junior finished with 35 points and Blyden 14.
Juan Hatchett led the Warrias with 28 points and 8 rebounds, whilst Albert Hatchett scored 10 and Nigel Todman picked up 10 rebounds.
Walwyn stars as Young Stars edge Real Tool
The weekend action had begun on Friday August 21, 2015 with Young Stars beating Real Tool, 78- 74.
Jachoy Walwyn notched 34 points with 11 rebounds and 6 steals for the Young Stars, Malique Wattley added 15 points with 7 rebounds, Kemuel Gumbs scored 8 points with 7 rebounds as did Kaemdy Thomas and Lawce Wattley scored 5.
For Real Tool, Cedric King hit 20 points and picked up 12 rebounds, Selroy Hanley scored 17 points with 12 rebounds, Sherwin Fahie 10 points and 10 rebounds, Jevon Fahie 8 points and Alex Palmer 9 rebounds.
Talk Done silence Pure Playaz
Talk Done then beat Pure Playaz, 84-54, with Devante Brewley scoring 23 points, Kimani Steven 17 points, 12 rebounds and Shamar George 13 points. Darius Stevens picked up a double double of 10 rebounds and 10 steals, whilst Garve Vanterpool picked up 8 points and 7 rebounds.
Pure Playaz were led by Dante Mattler's 14 points and 7 from Ruben Reyes.
Splash Brothers overcome Spartans
The Splash Brothers rounded out Friday with a 66-62 win over the Spartans, thanks to 19 points from Shamoii Dagou, along with 10 points and 13 rebounds from Ashfield Frett.
Hakeem Penn grabbed 19 points and 8 rebounds for the Spartans, whilst Riquan Fahie finished with 10 points and 7 rebounds.
Starz beat Avengers
On Saturday and following the Blazers win, the Starz beat the Avengers 90-85, with 29 points from Akito Amaro, 12 from Jahmari Rivera and 11 from Dwayne Stoutt.
Shaquille Brown scored 17 with 7 rebounds for the Avengers, Radley Stevens 14 points and both Dwayne Penn and Ashley Ritter 10.
Knights blow out Z6ne 6 Ballers
The Knights defeated the Z6ne 6 Ballers, 101-62, with a double double from Reg Penn of 24 points and 16 rebounds; Jevon Serrant added 25 points, Charles Nicols 18 and Ranardo Peters 13.
Zanell Joseph led Z6ne 6 Ballers with 23 points and 8 rebounds and Nathaniel Malone scored 19 points.
42 points & 13 steals for D'Moi Hodge as West Gunners thrash Real Tool
On Sunday, the West Gunners thrashed Real Tool, 118-45, with D'Moi Hodge scoring 42 points, 9 rebounds and 13 steals and Ray D. Victor hitting 12 points with 12 rebounds. Rowan Victor scored 19, Omar Walker 15 and Bjorn Caleb 14.
Real Tool's top scorer was Selroy Hanley with 14 points.
Run It Red defeat Talk Done
The weekends action then concluded with Run It Red defeating Talk Done 85- 70 with Tavon Phillips scoring 18 points, Raheem Blyden 13 and Reynaldo Smith 10.
Talk Done's top scorers were Jamoi Dore with 15, Kimani Stevens with 13 and Enrico Harrigan, who notched a double double of 12 points and 13 rebounds.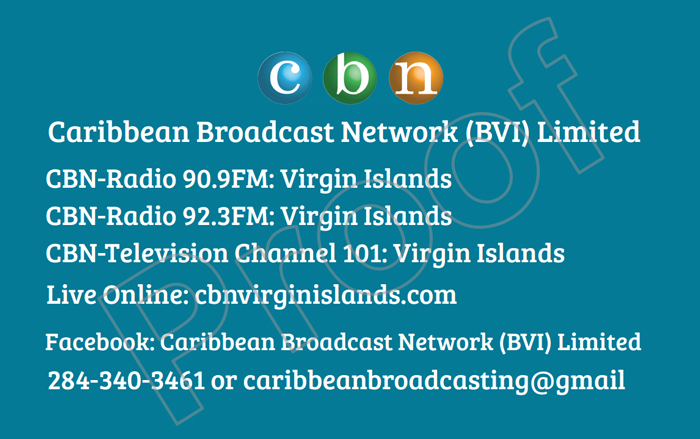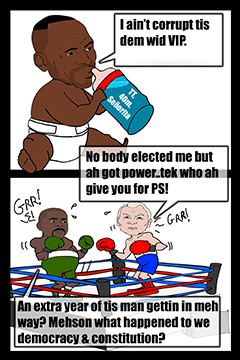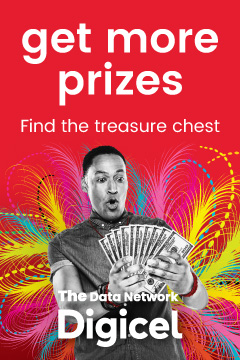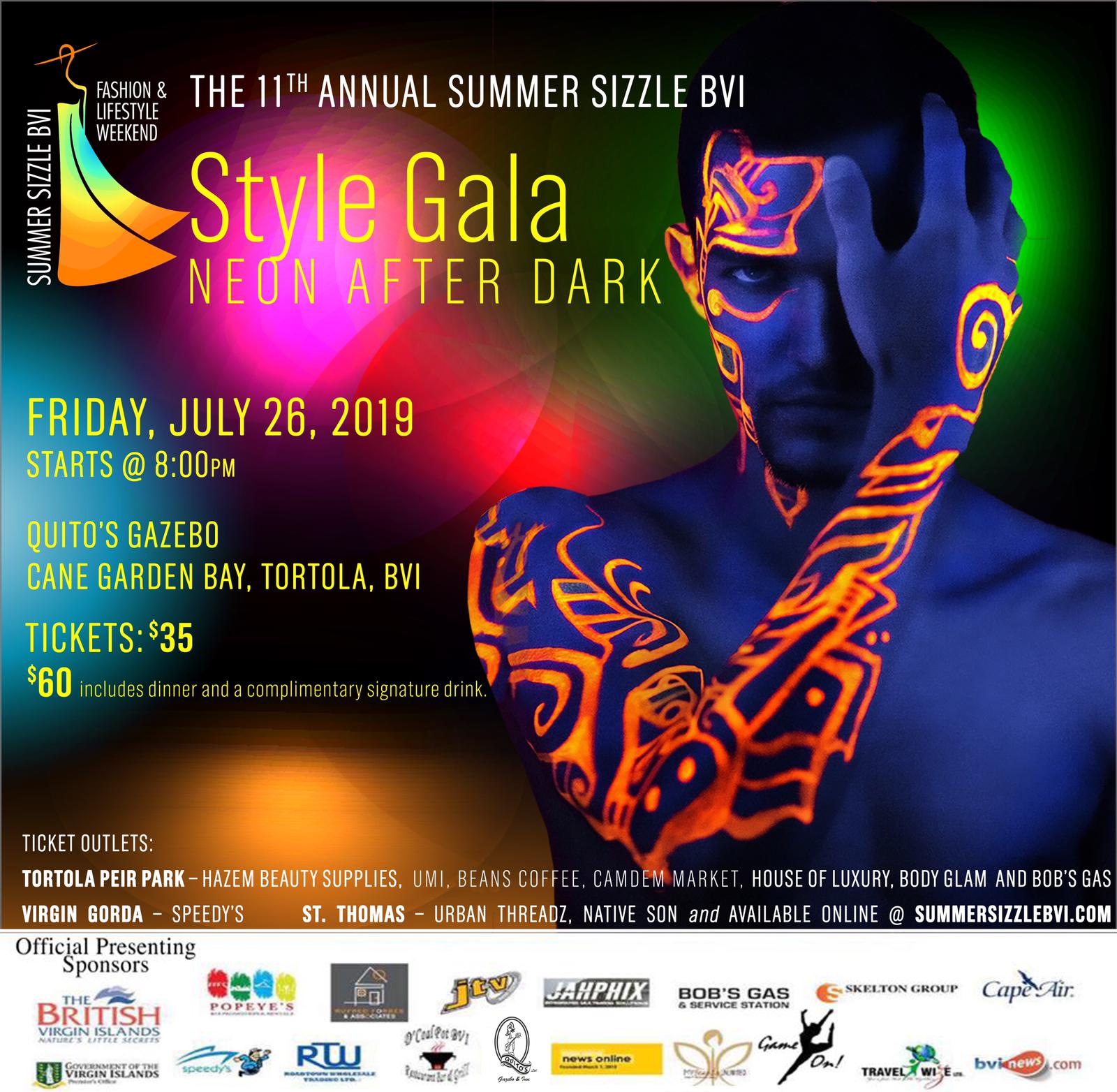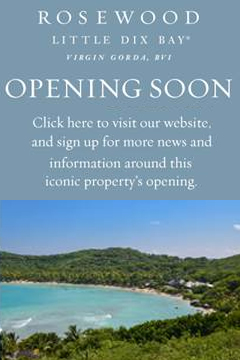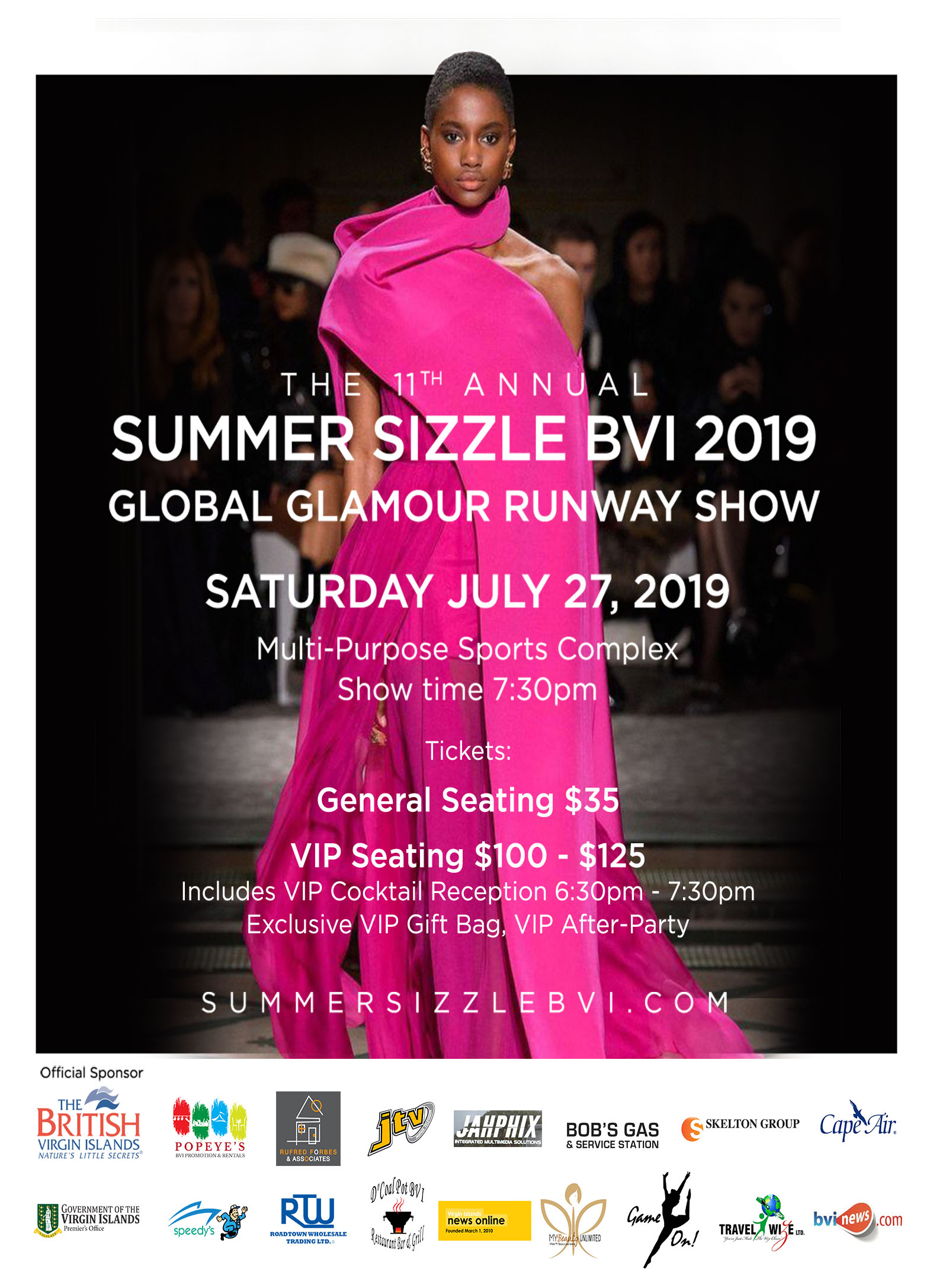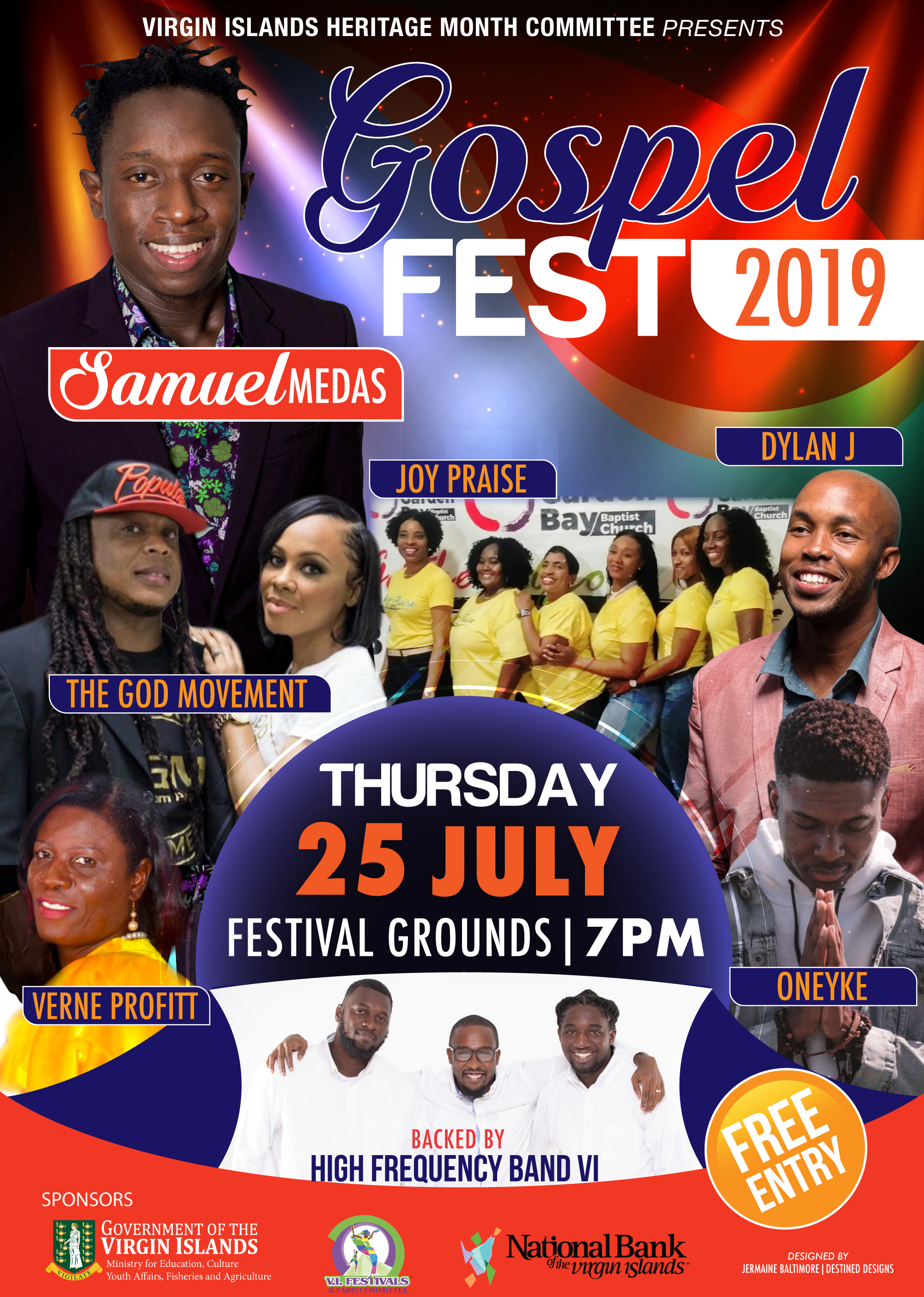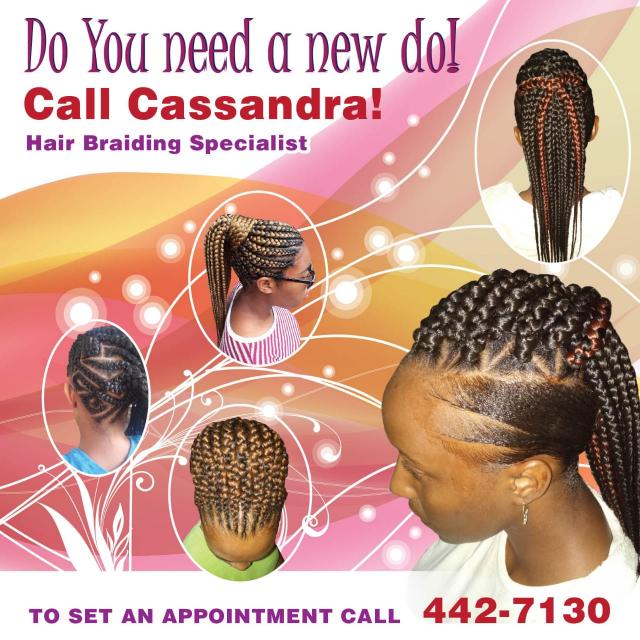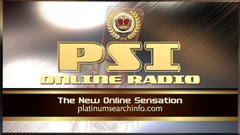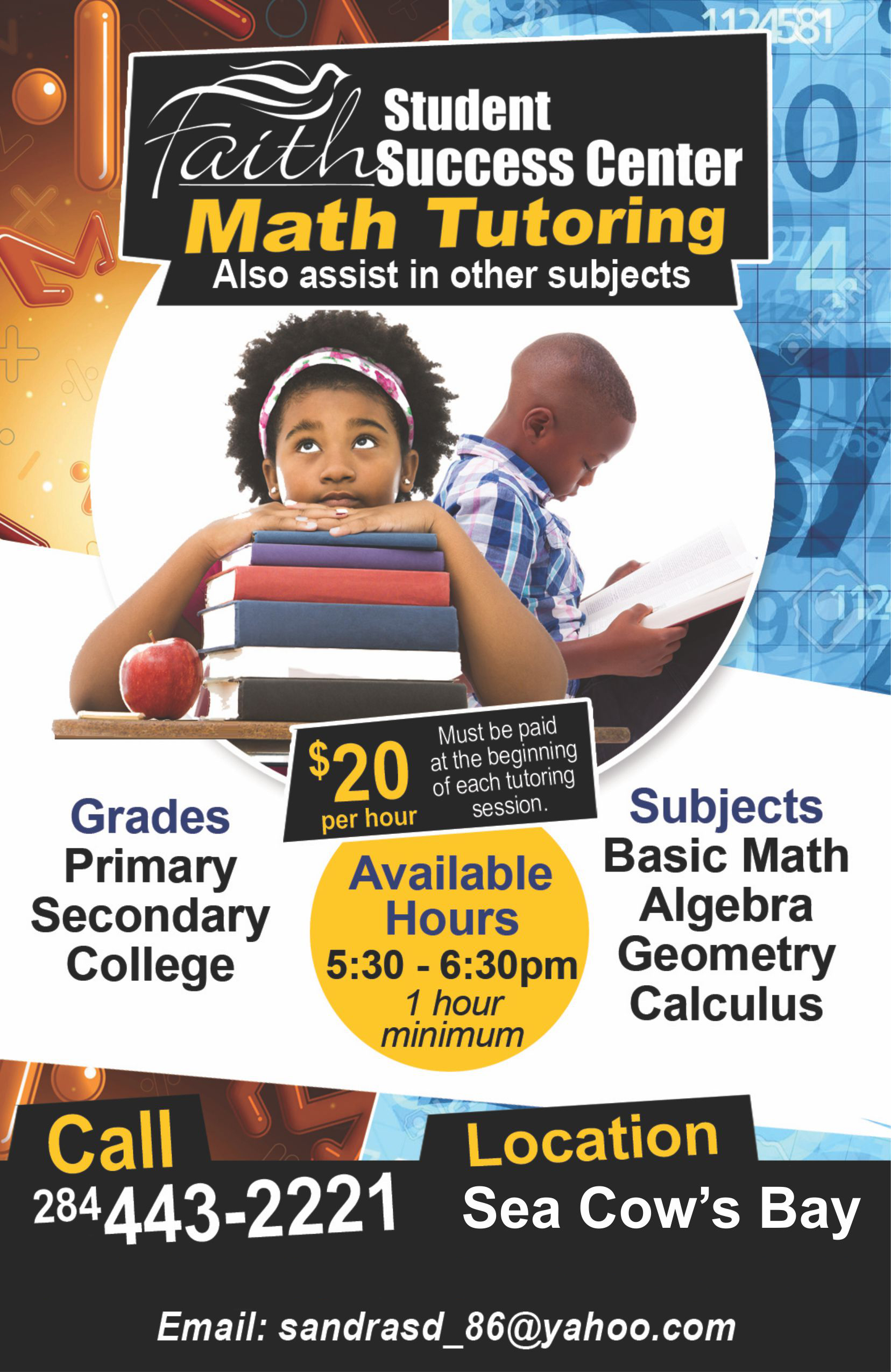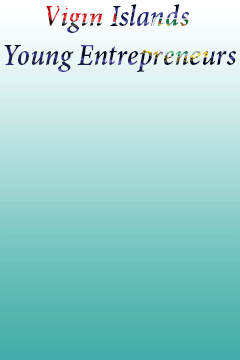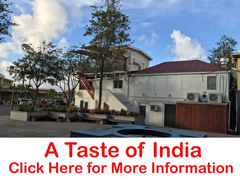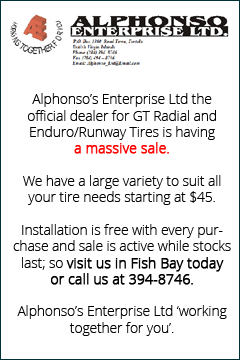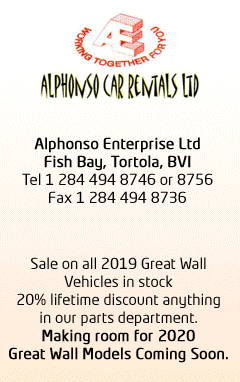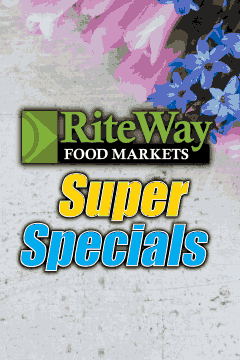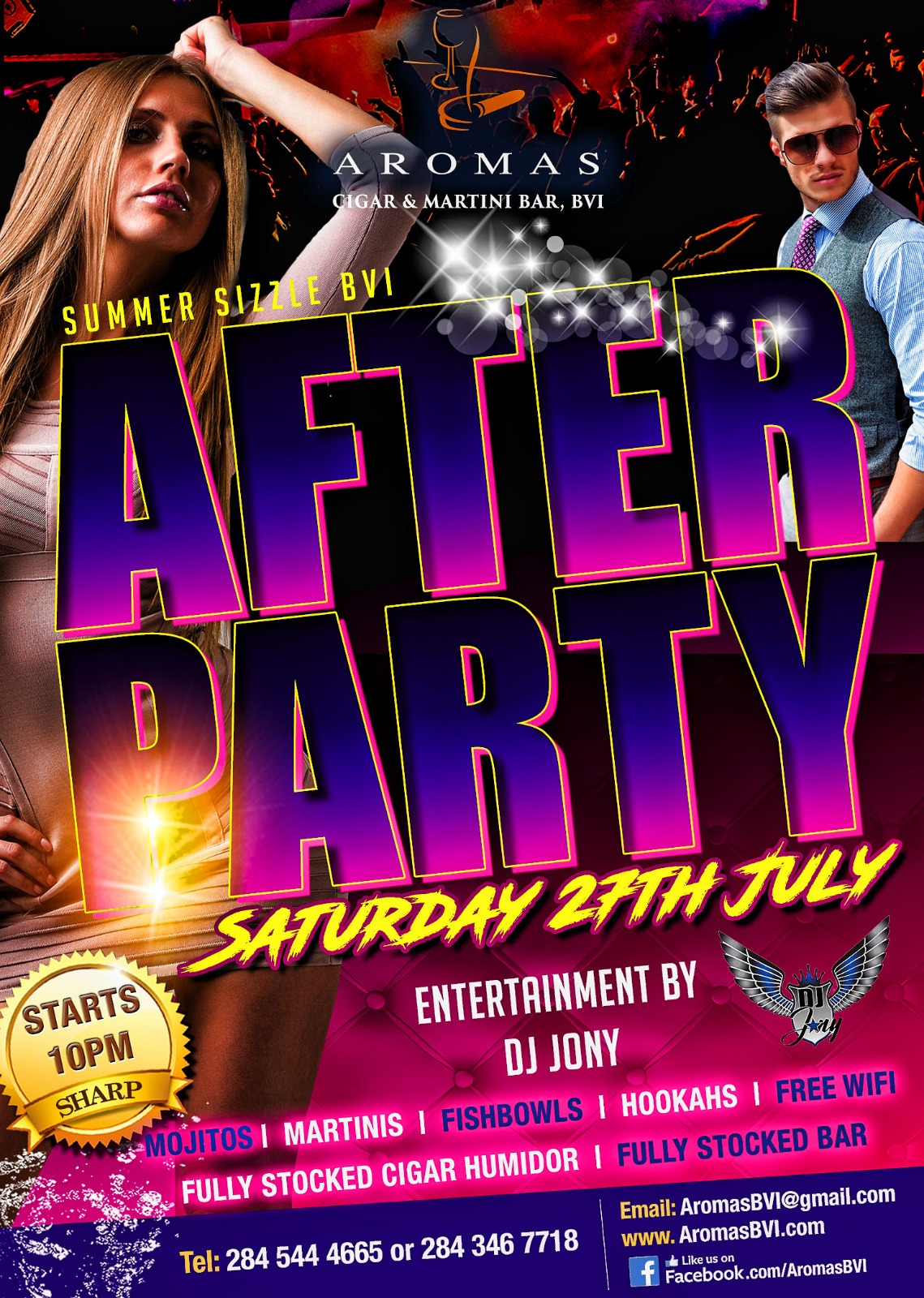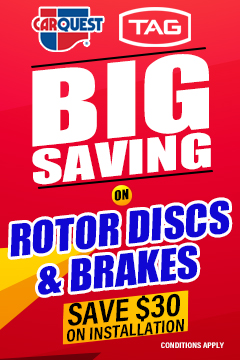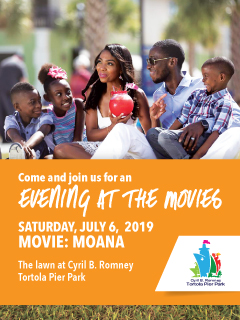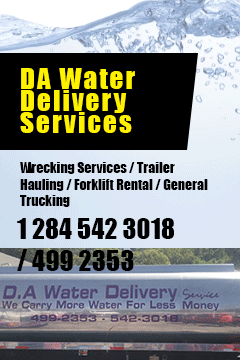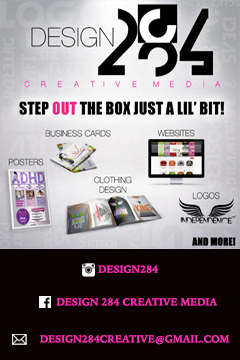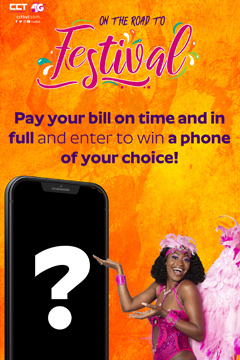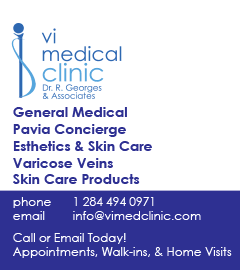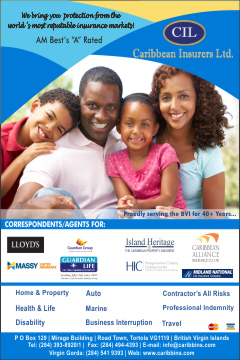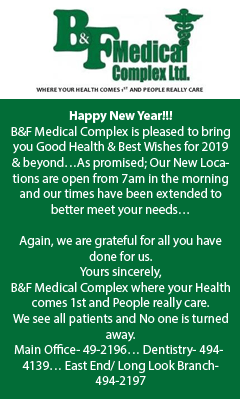 Disclaimer: All comments posted on Virgin Islands News Online (VINO) are the sole views and opinions of the commentators and or bloggers and do not in anyway represent the views and opinions of the Board of Directors, Management and Staff of Virgin Islands News Online and its parent company.