Stalwart educator Mrs H. Lynden Smith honoured
-Reading Is Fun Week enhances student learning experience - Educator
ROAD TOWN, Tortola, VI – Stalwart educator Mrs. H. Lynden Smith was honoured yesterday, October 14, 2013 as part of Reading Is Fun Week observances which she instituted locally to promote the importance of literacy around the Territory.
Meanwhile, students, parents and teachers at a local school engaged in reading exercises yesterday as part of the week-long activities of 'Reading is Fun Week'.
One educator, who requested to remain anonymous, explained that she has encouraged teachers at the school to create various types of exciting atmospheres towards reading. Parents, she added, are encouraged to bring things with them, especially books that are unique and things that are different.
According to the educator, this meant the children were being exposed and were not simply reading a story but were also learning at the same time. "The teachers have also been encouraged to take the children into different settings to read. Whether it's outside under the tree, whether it is to the gardens or to the playground… so that they have a sense of excitement for whatever is being share with them," she related.
The educator disclosed that in the past, the school had received Police Officers, Firemen, past Principals and even sponsors of the school who would come by and read to the students.
With the general idea being to promote reading, children are also encouraged to read street signs, household items such as recipes, etc, "Even though they are young, it's really surprising, we have some children that are reading like three levels above where they should be," she stated.
"The idea is to promote [reading] and we are trying to do reading in a number of different ways, whether it is just one picture, whether it is just an object, whether it is cartoons and we encourage them to read anything that they see." Digital media is sometimes incorporated as well.
Natalio Wheatley aka Sowande Uhuru, who is himself an educator, was one of the persons who read to the children at the school.
Wheatley felt it was a wonderful initiative to have persons come into the schools to read, especially at a time when students are used to watching television and are wrapped up in other forms of technology.
"I think reading takes on an added importance because the children are so distracted by technology, technology is good but reading develops fundamental skills that the children need to function in society," he stated.
He also felt that it would be fantastic if educators were able to incorporate technology into their exercises, "instead of technology being a distraction, it can be used to enhance the learning experience."
Wheatley also expressed that he believed it was sometimes good to use books that offered students the option of a different language. He found that a better response was received from students when it was something they were familiar with such as Dora the Explorer themed books.
"I think that the language component is an added benefit because we're in a region of the world where there are many Spanish speakers, we have many people in the community that are bi-lingual and I think that is an added benefit to begin. You have to learn things from a young age. When you wait too late to teach them the language skills, it becomes much more difficult," he said.
This year, the occasion of Reading Is Fun Week is being observed under the theme, "The Literacy Network: Reading, Writing and Speaking".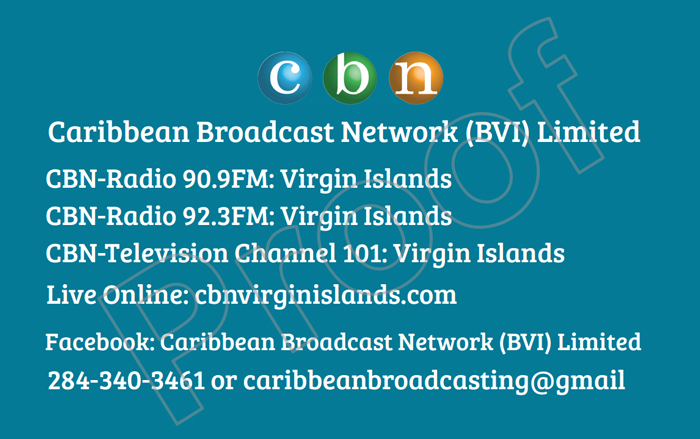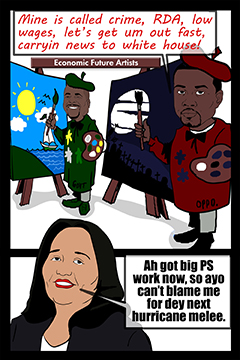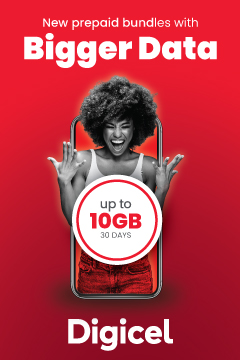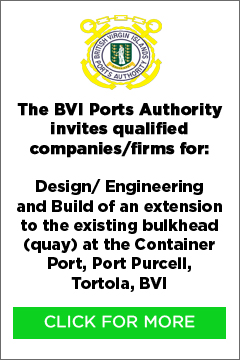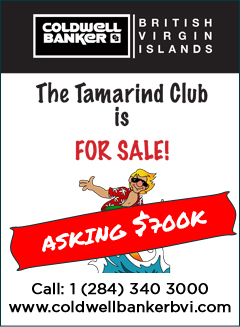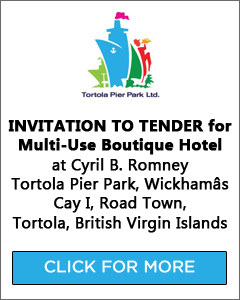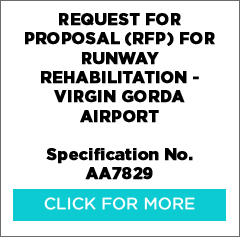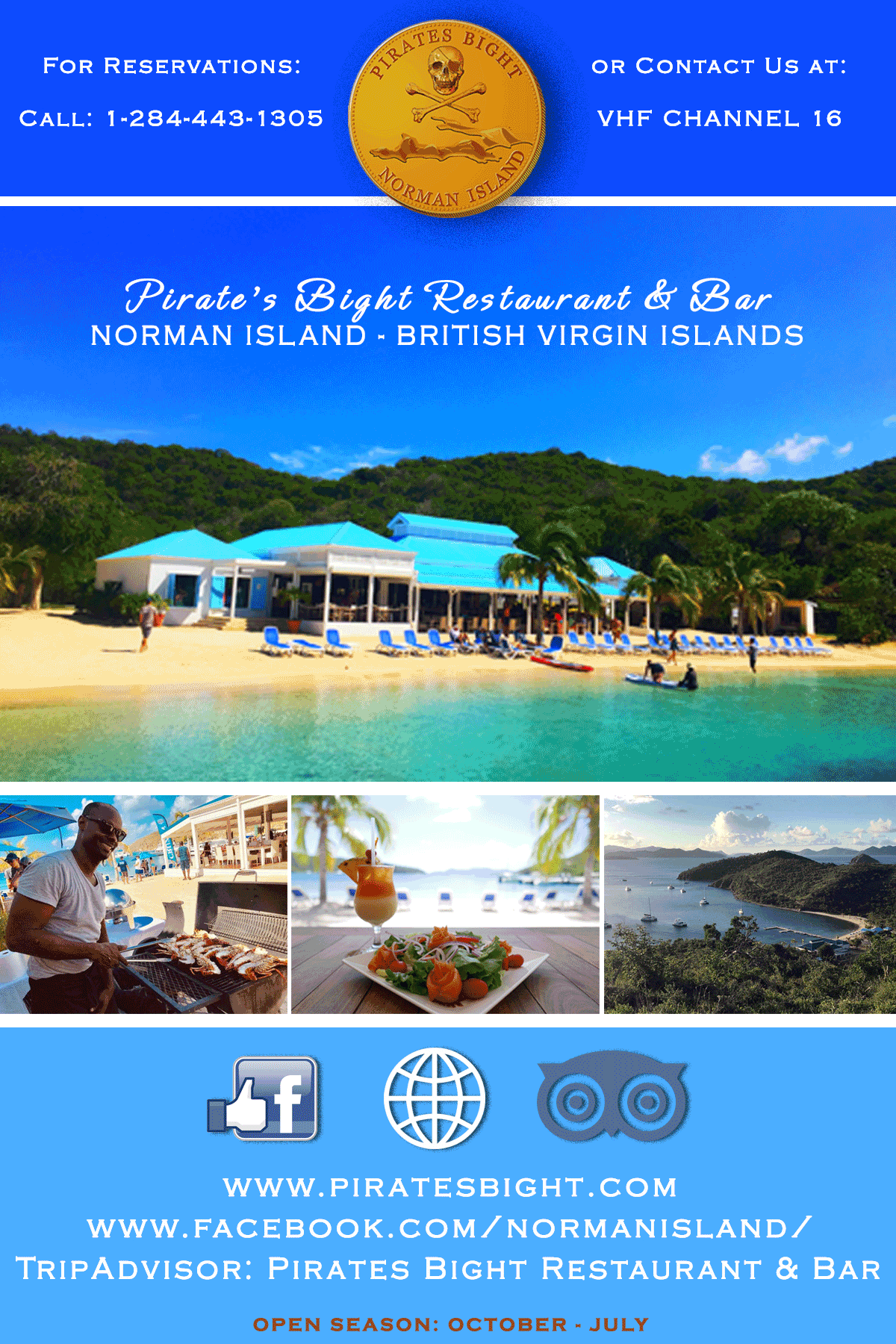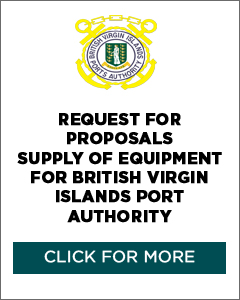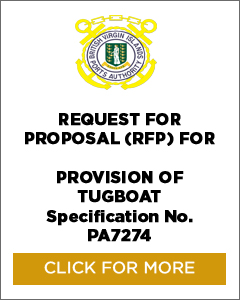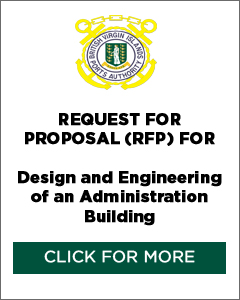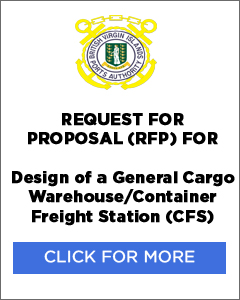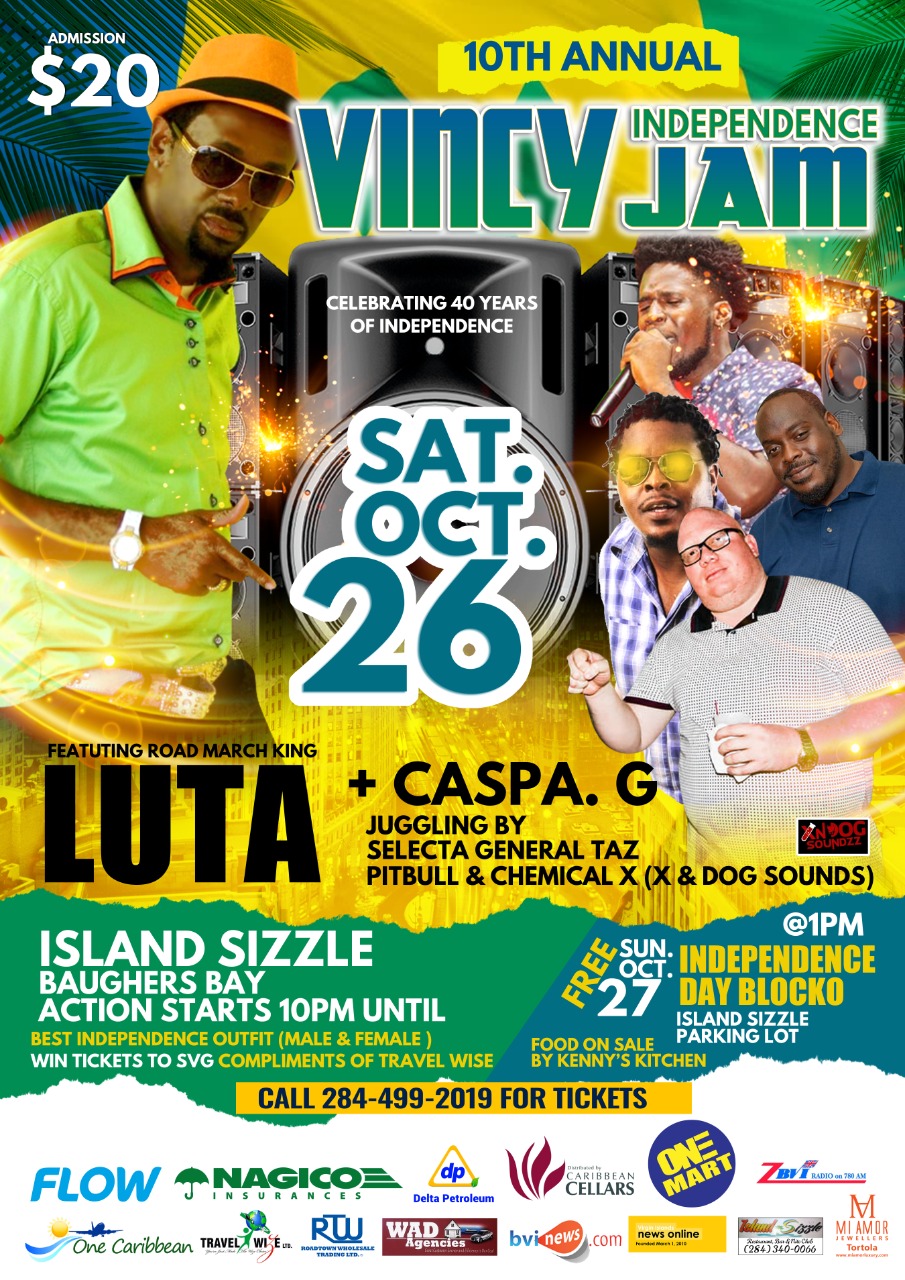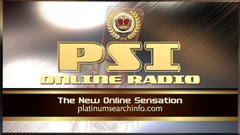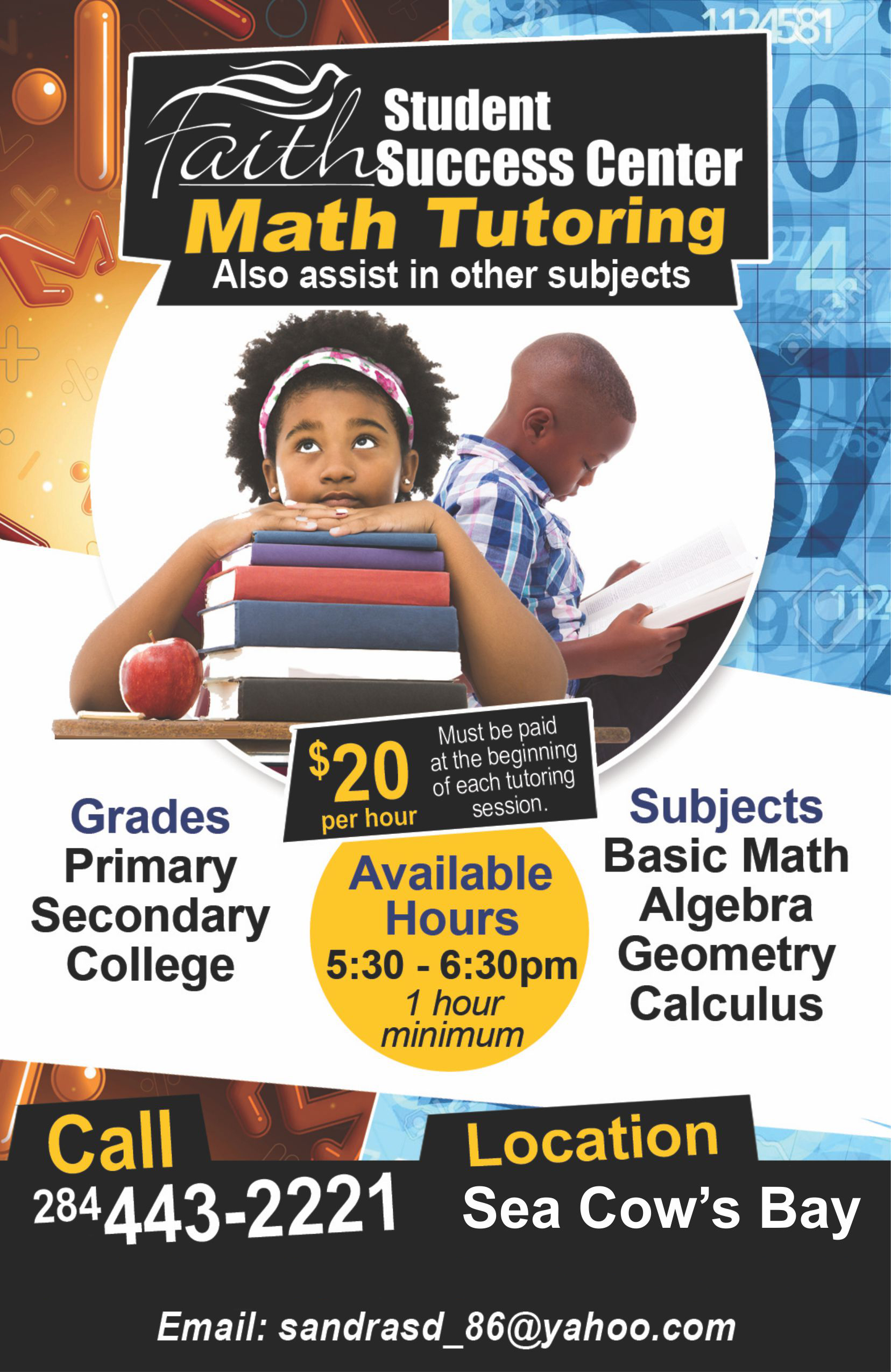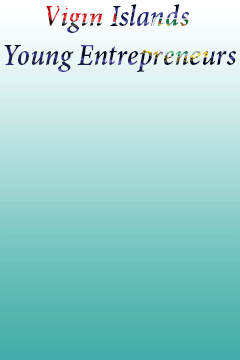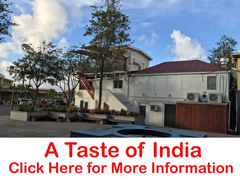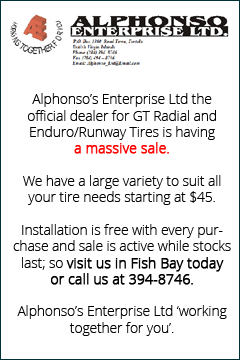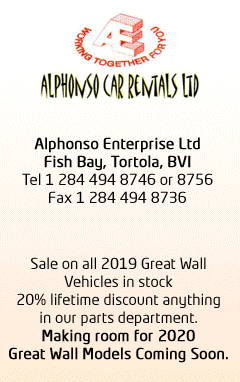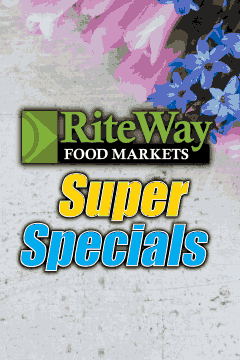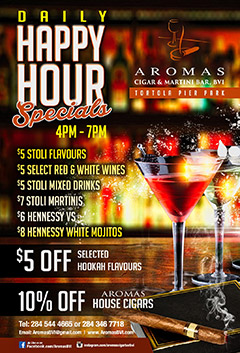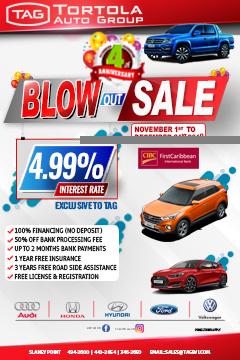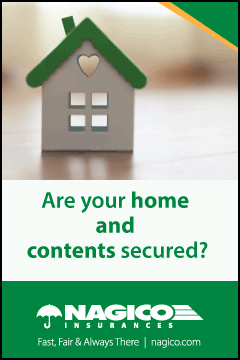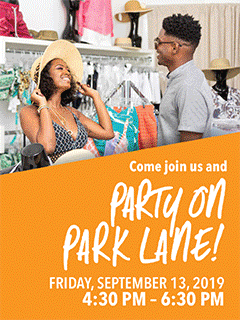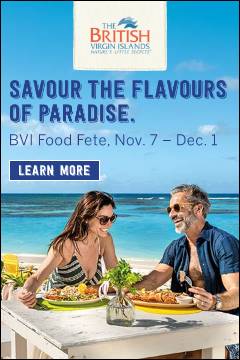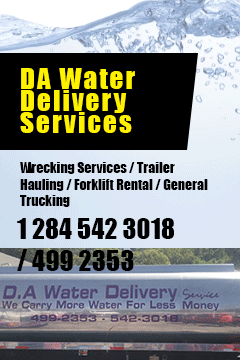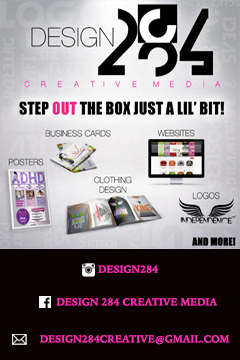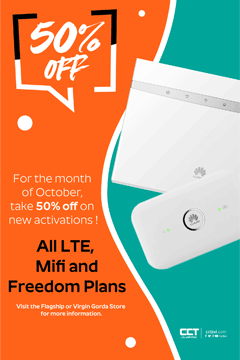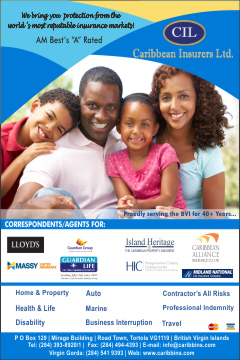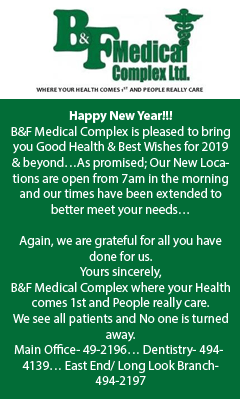 Disclaimer: All comments posted on Virgin Islands News Online (VINO) are the sole views and opinions of the commentators and or bloggers and do not in anyway represent the views and opinions of the Board of Directors, Management and Staff of Virgin Islands News Online and its parent company.